Mobility scooter and wheelchair users being forced onto the road in Crossmaglen could be a thing of the past.
Sinn Féin councillor Terry Hearty has been pro-actively seeking improved disabled provision in the south Armagh town – with more than 1,000 registered blue badge holders in the surrounding area.
The Slieve Gullion representative says those figures means it is essential provision in the town, which is home to many services, is dramatically improved.
And the campaign to ensure the adequate provision of disabled parking bays and full access to services for those with restricted mobility has moved a step closer to fruition.
"My proposal to provide additional disabled access and parking bays in Crossmaglen through the Slieve Gullion DEA Forum has moved a step closer," councillor Hearty explained.
"We recently met with local businesses to discuss the issue and the response was positive."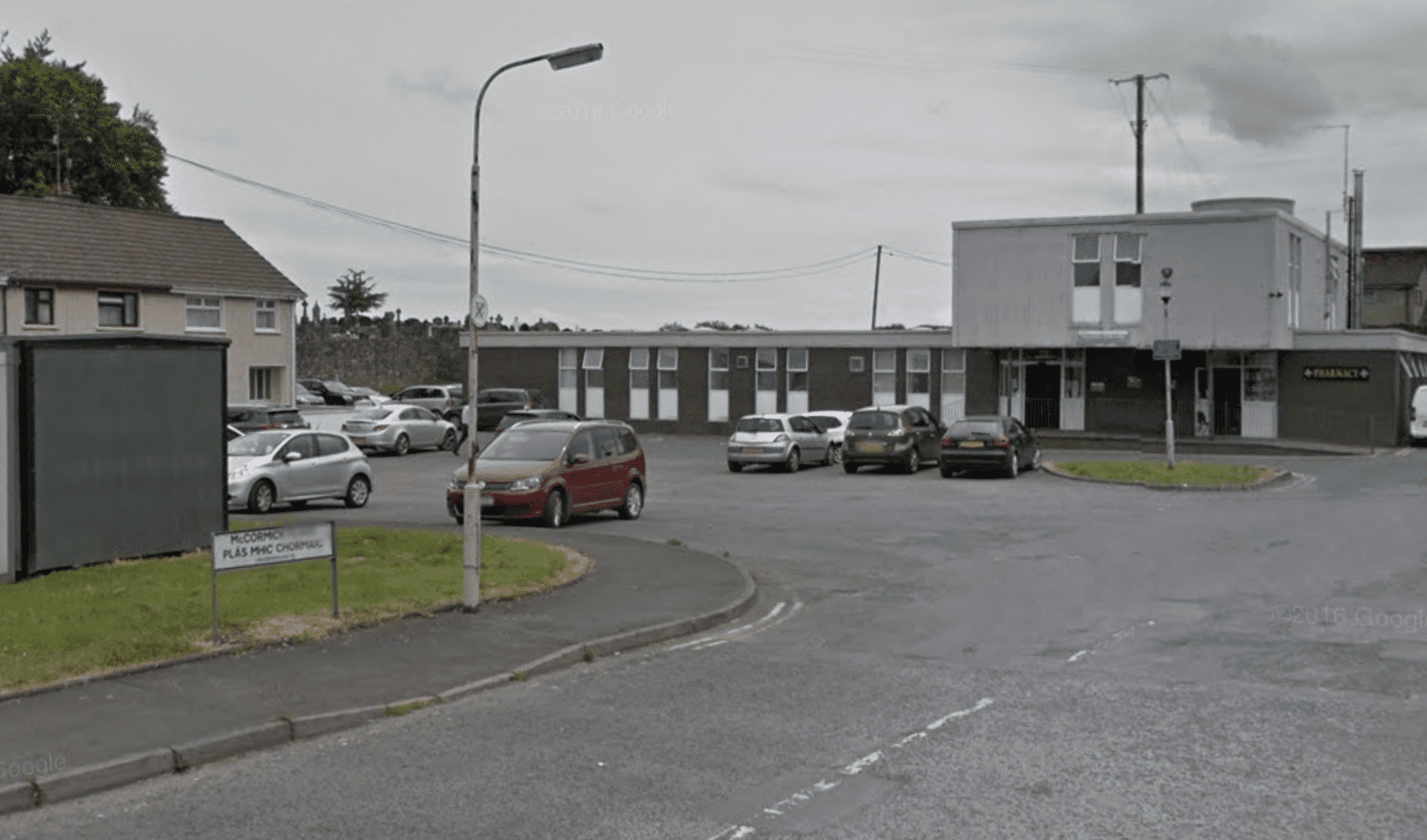 Mr Hearty explained the issues involved: "Crossmaglen has many services that people from across the south
Armagh area do business with.
"In the town we have facilities such as the bank, the library, the Credit Union, the health centre (pictured above), accountants and solicitors' offices, Citizens Advice and many other services.
"And latest figures show that we have over 1,000 blue badge holders in our surrounding area.
"We so often see users of mobility scooters and wheelchairs having to go out on the road because their access is restricted.
"Any of our older people or people with a disability should be able to access services they require at their ease and without any inconvenience."
The Councillor concluded: "Our next DEA Forum meeting will include DFI Road Service and we will be calling on them to act now to provide this basic right to people with disabilities. I can assure everyone that we will continue to lobby until this basis right is delivered."
Sign Up To Our Newsletter
Sign up to our newsletter for major breaking news stories as they happen – right to your inbox.