These are the images from inside the county Armagh property where police discovered a large quantity of illegal fireworks and drugs.
The PSNI's Tactical Support Group (TSG) and Police Dog Section conducted a search on behalf of Reactive and Organised Crime Branch in south Armagh last week.
Speaking at the time, Detective Inspector Gawley, said: "Officers seized the fireworks with an estimated value of £25,000 following the search of a property on Thursday, October5 .
"They also recovered a quantity of class B controlled drugs at the address.
"It's important to remember that fireworks are made from explosive material and if misused, can cause serious and life changing injuries.
"The law clearly states that fireworks – except indoor fireworks and sparklers – must be bought from reputable, licensed dealers who are required to keep sales records.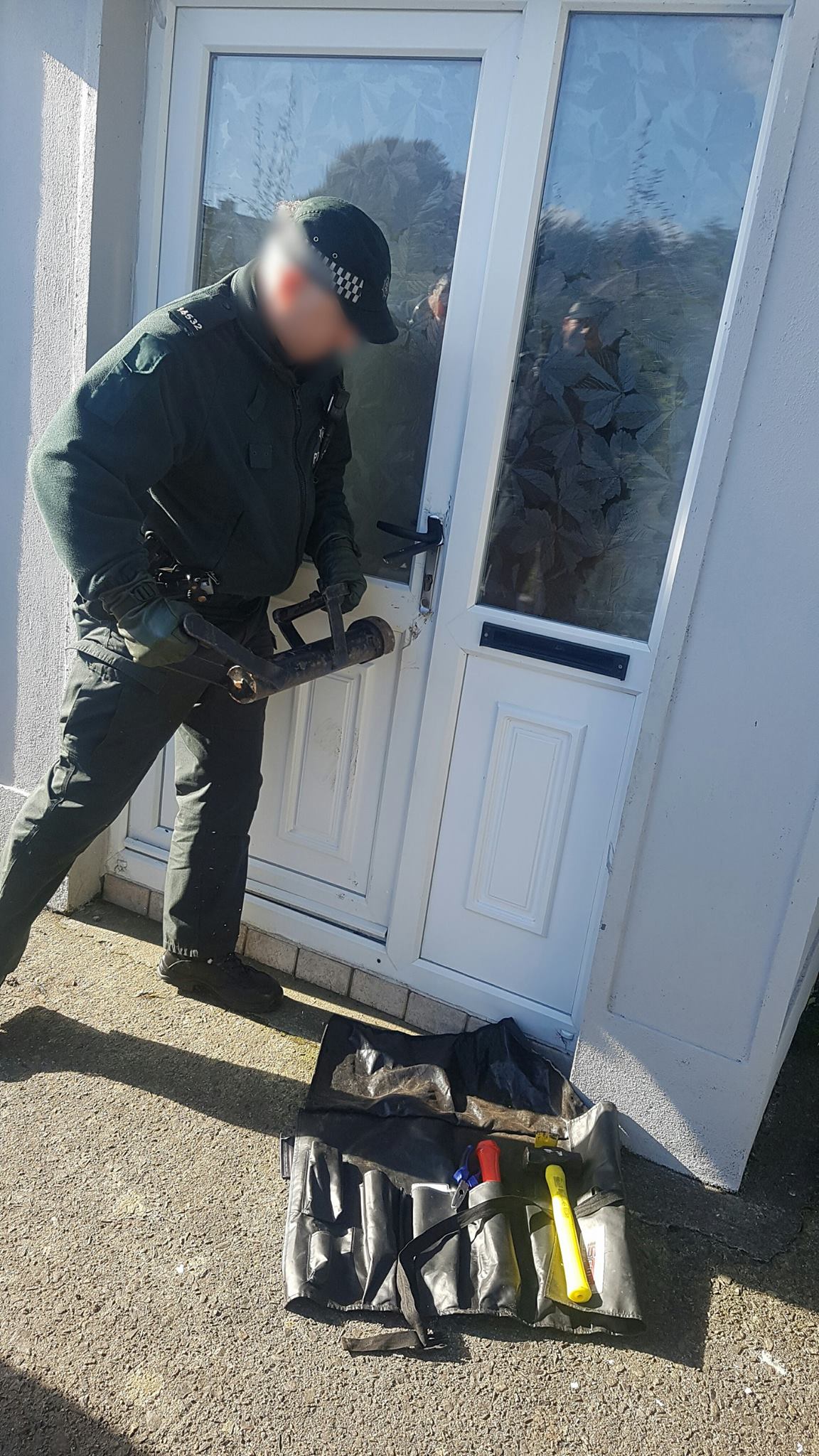 "Fireworks bought from other sources may not be British Standard approved thus presenting an even bigger risk of injury.
"It is also illegal to possess, sell, handle or use fireworks if you do not have a licence. And you can be fined up to £5,000 for breaking the law.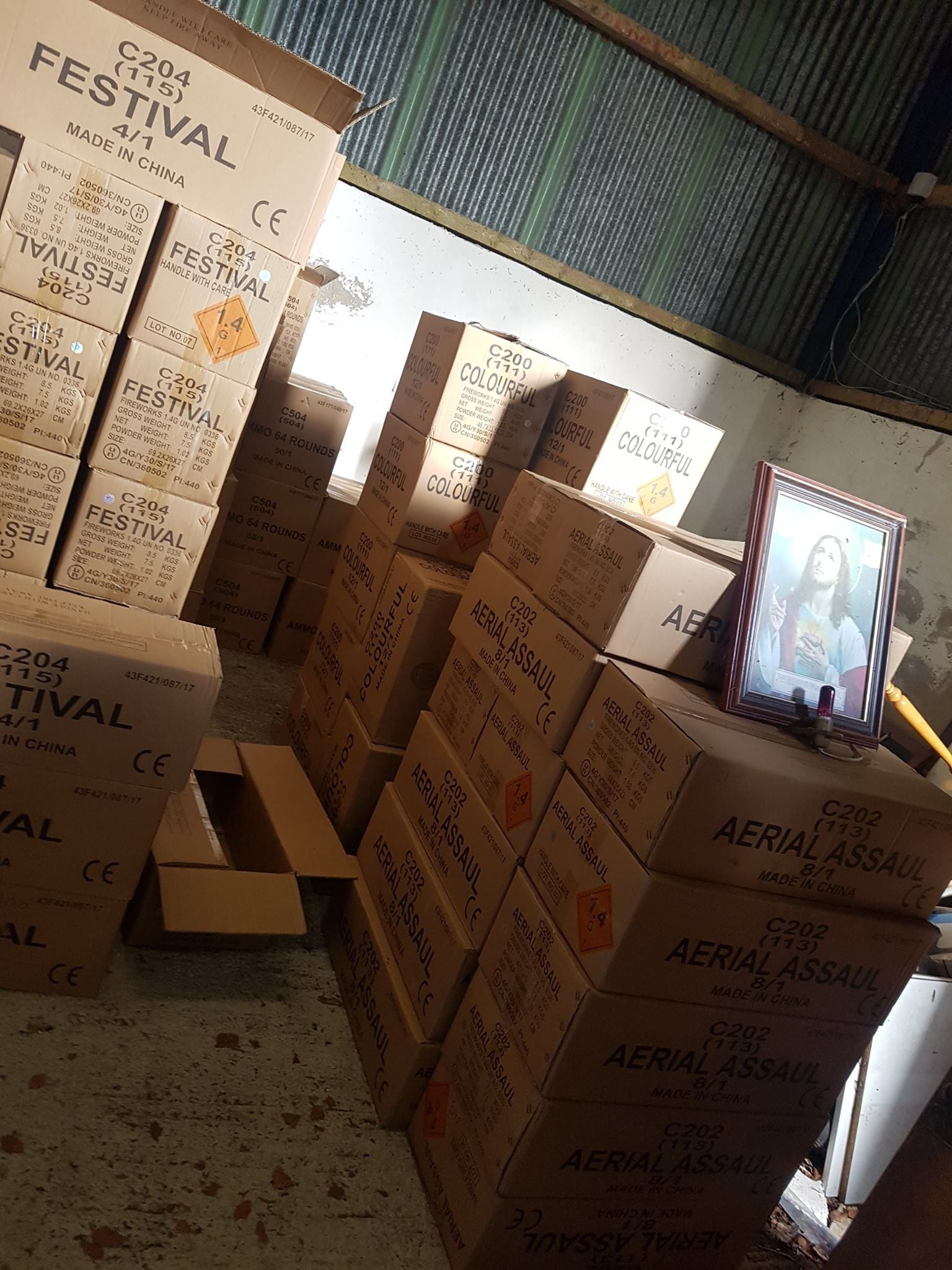 "Remember, what might seem like harmless fun to some, may seem feel like anti-social behaviour to others.
"Please contact the police on 101 or Crimestoppers on 0800 555 111 if you have any information as it may help prevent someone being seriously injured."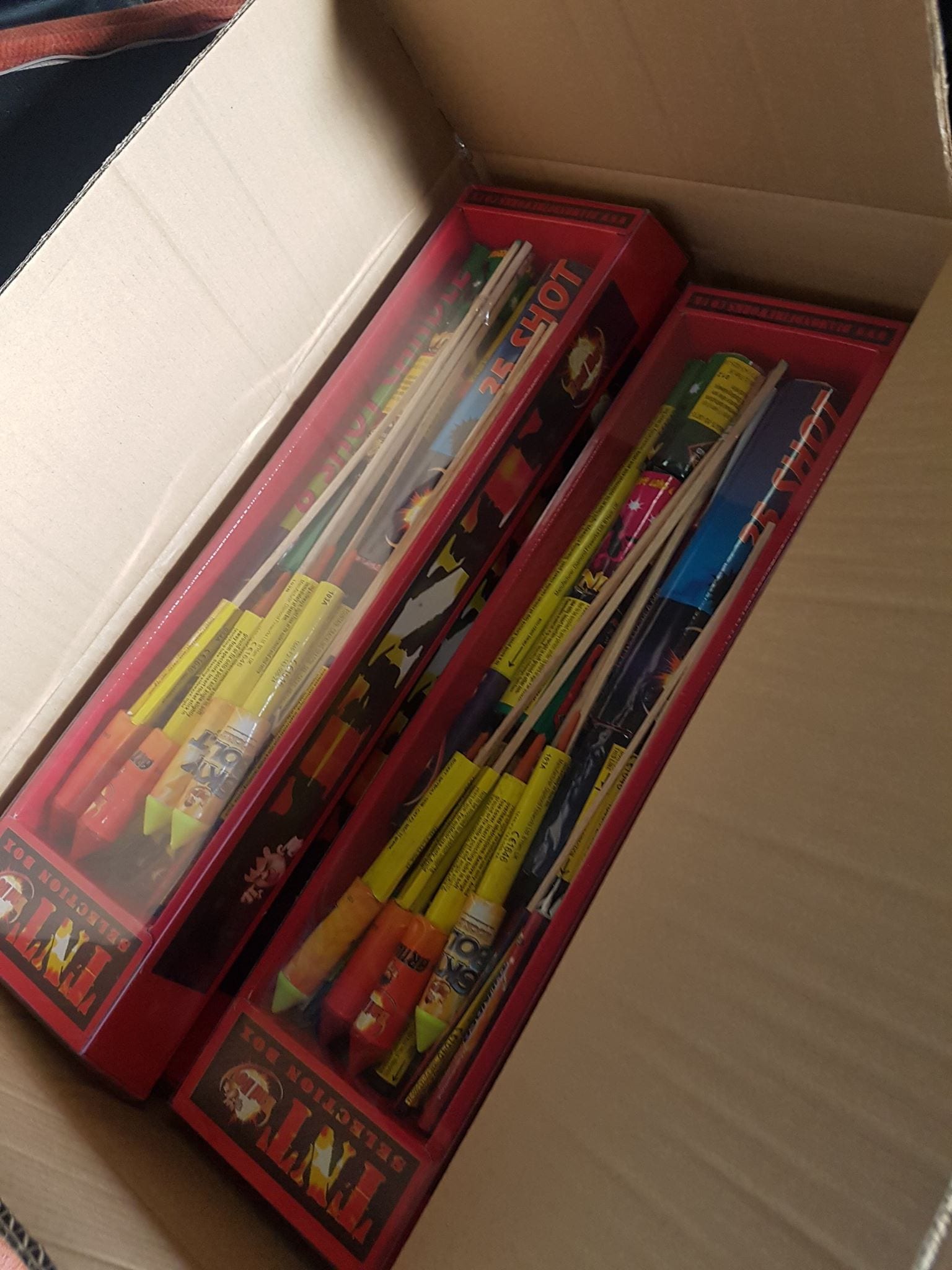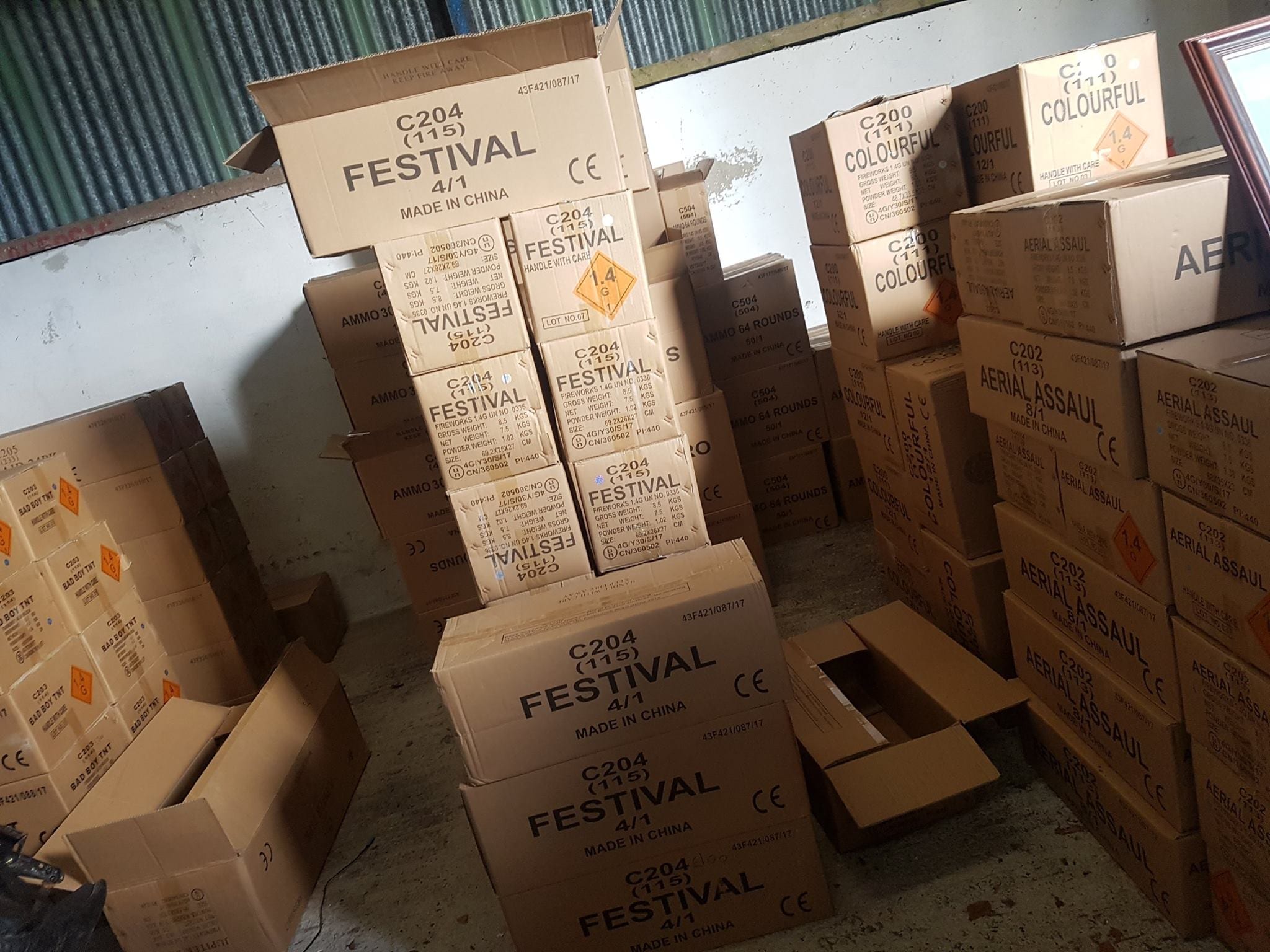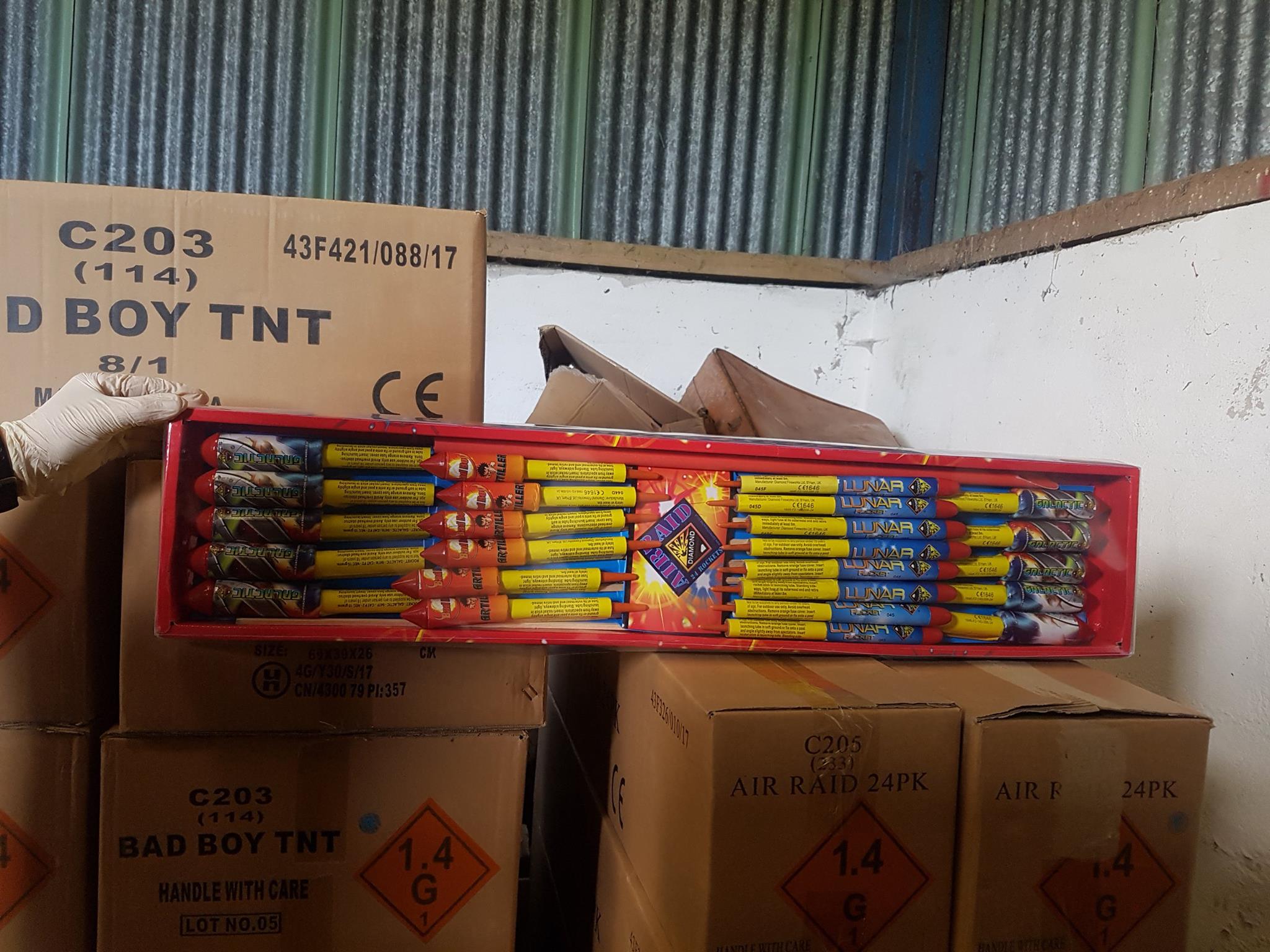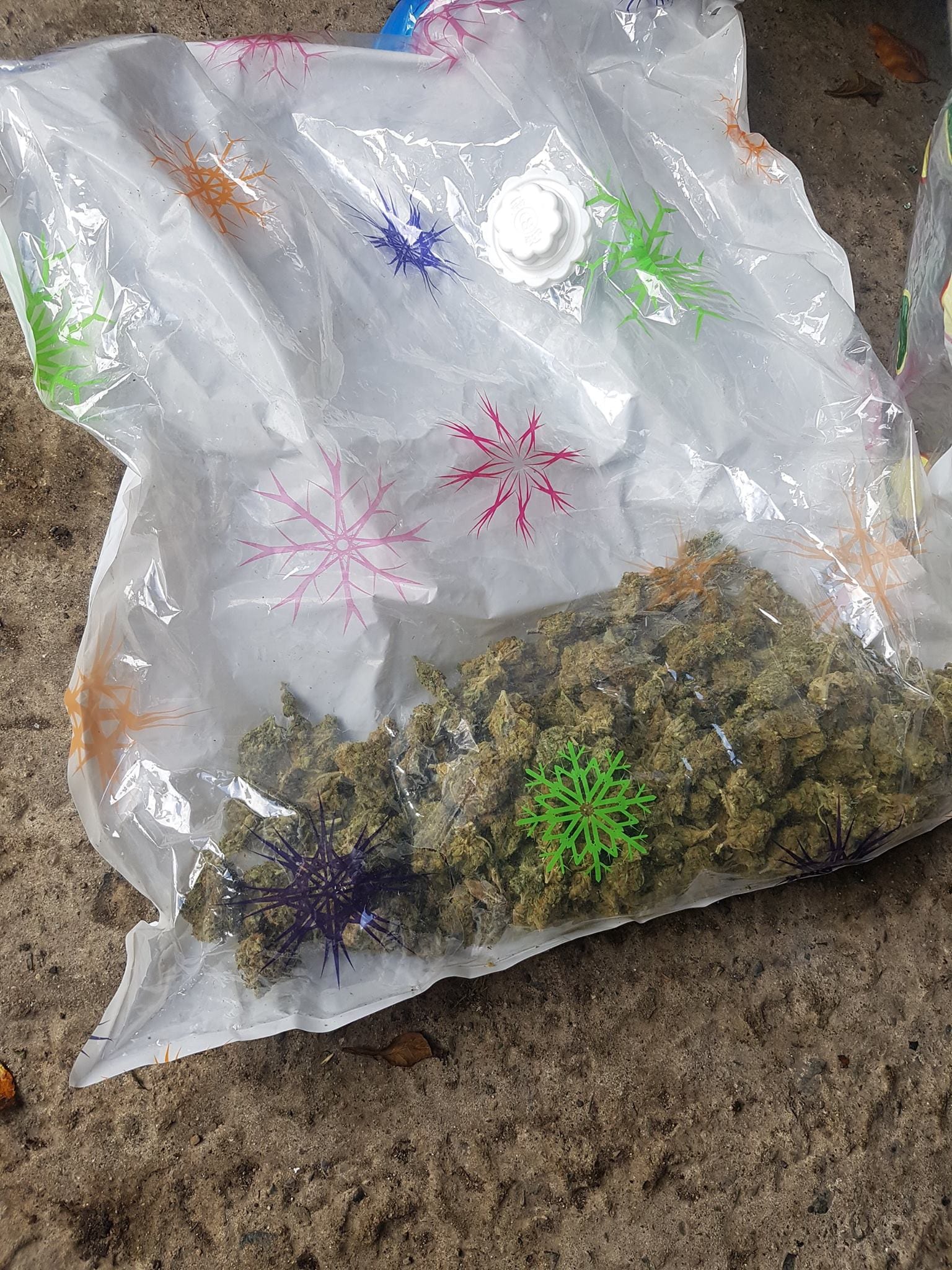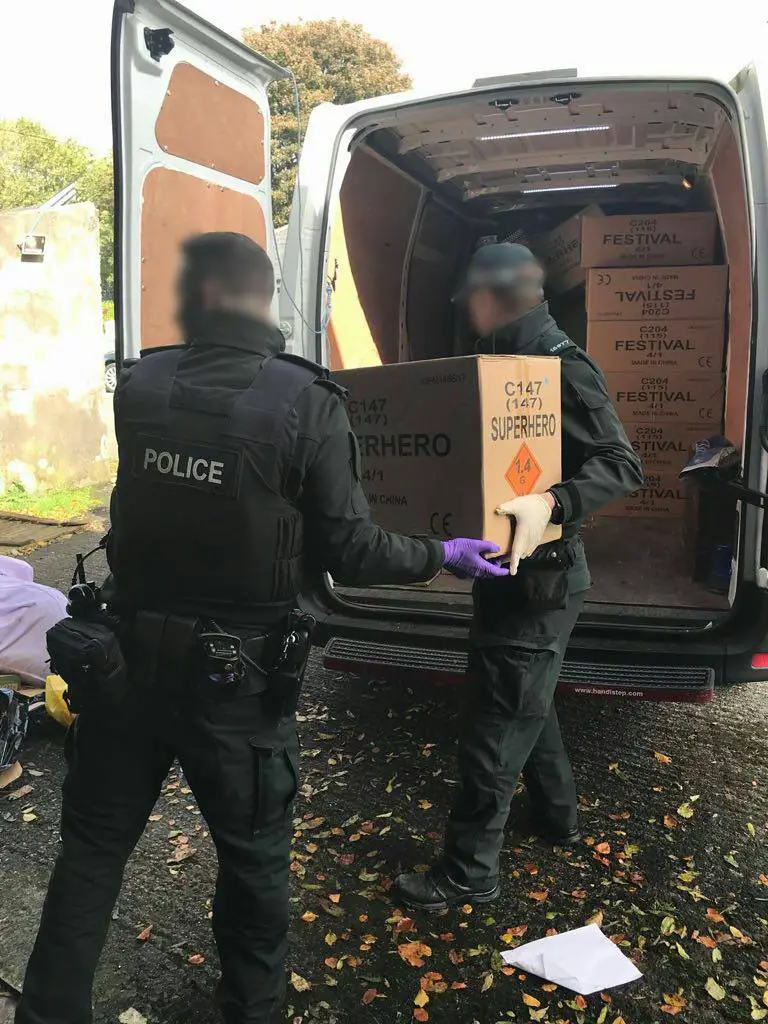 Newsletter
Sign up for our weekly newsletter here.