Follow your passion. That's what Portadown vice-principal Johnny Guy tells his pupils – and now he has led by example by releasing his own song.
Johnny, who is also a P7 teacher at Tullygally PS in Craigavon, has achieved a long-held ambition by having his first acoustic track released on Spotify and other platforms.
And last Sunday, he was delighted when the song, Happened, was played on Q Radio's Sunday night show by presenter Olga Kaye, who described it as "incredible".
The 37-year-old, father-of two has been a huge dance and trance music fan for years and previously produced and released on different labels under another alias.
But this latest release is a departure into indie pop/rock/folk, with Johnny singing and playing the  guitar.
Written, astonishingly, in just 45 minutes in his bathroom, he describes it as "probably along the lines of Snow Patrol, Dermot Kennedy or the Coronas".
He said: "You play these songs for your family and friends but when you have a radio presenter turning round and saying she absolutely loves the track, it's a fantastic feeling.  She has been a great support and given me good advice.
"I have always been obsessed by music – I'm a big Oasis fan – and music was big in our house when I was growing up. I strummed the guitar a bit but releasing songs was always something somebody else did."
However, over the last few years, Johnny, who is a very early riser, has been spending his spare time writing and now has about 20 songs in total .
"I always say to the children, 'you have to make time for your passions'. I can't say I'm into music and writing songs and not release them," he said.
"At the end of the day, I am doing something I love and regardless of your religions beliefs, you only get this version of life once, so give time to what you love and leave a mark.
"I am going to leave my mark through my children and my music."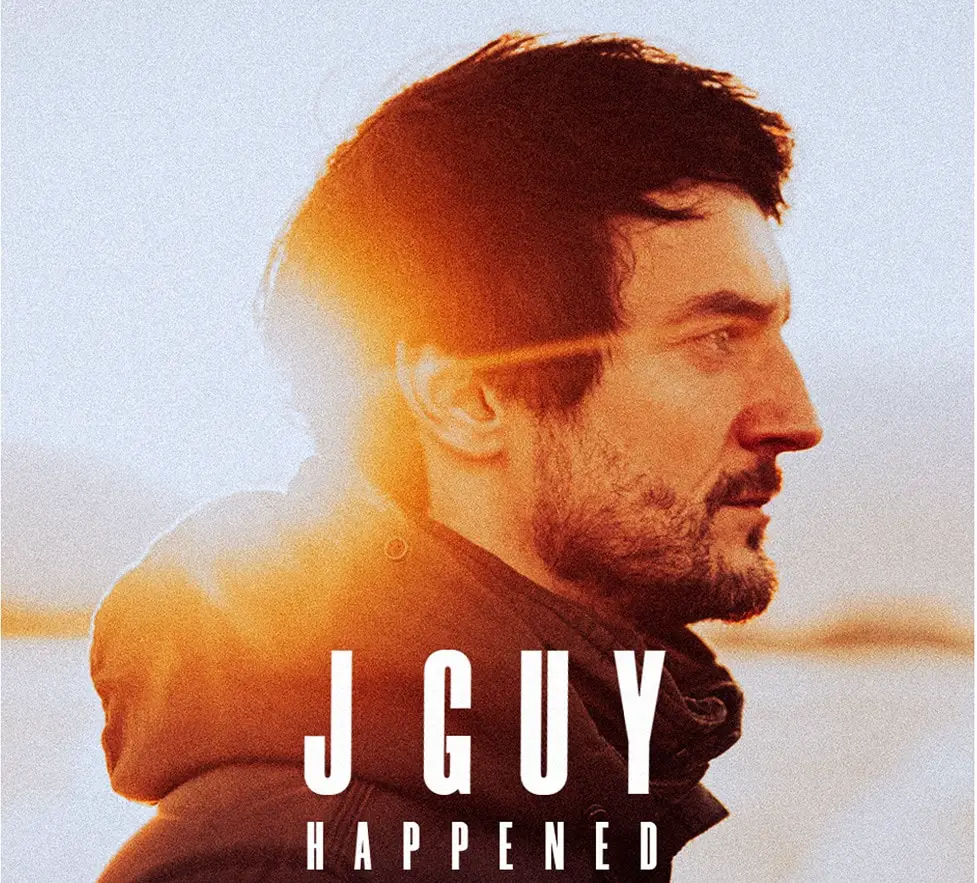 Meanwhile, the song and accompanying video – shot just before sunrise on the beach in Cranfield – have proved a real hit with colleagues and pupils.
"The children are loving the hype around it," he said. "And I have had past pupils contacting me too which has been great. I think people were a bit shocked that it didn't sound atrocious!"
Jonny, who also taught in Bridge Integrated PS in Banbridge and Hart Memorial PS in Portadown, joked that he has no plans to give up the day job.
"I love my job, I love the children but I also love music and I am at my most fulfilled when I give time to both," he added.
Meanwhile, he is hoping to release another single on July 2 and another one every couple of months.
To keep up to date check out Johnny on Facebook and Instagram.
Sign Up To Our Newsletter