These are the stunning images captured above the county Armagh skies this week.
Amateur astronomer and photographer, Paul Wharton, from Craigavon, sat out in the early hours of the morning on Thursday to shoot these crystal clear images of the Northern Lights – also known as an Aurora borealis.
The lights are seen above the magnetic poles of the northern and southern hemispheres but are much clearer the closer you are to each pole – making these images even more stunning given the distance.
Paul shot this series of images, which consists of just over 500 photos, between midnight and 2am at the lakes in Craigavon.
The photos are then loaded in to software that turns them in to a time lapse video.
Speaking to Armagh I, Paul explained: "Around midnight seems to be the best time but it can happen any time after dark.
"To the naked eye, Wednesday night was like a grey cloud with a green tint dancing on the horizon with the odd red or green spike.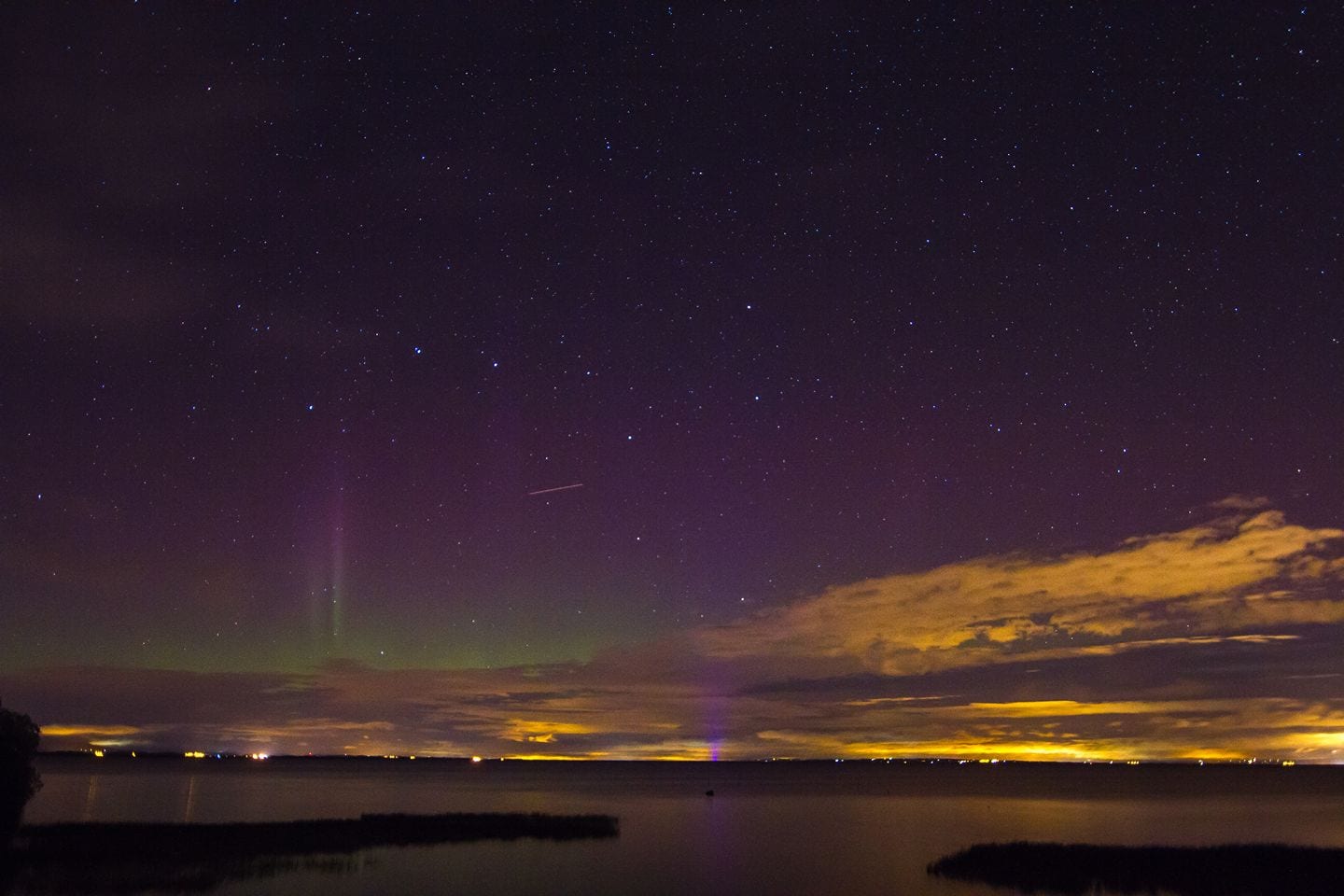 "When there is a stronger display it is easier to see the colour if your eyes are properly adjusted to the dark.
"The sensor on the camera does a better job of seeing the colours than the human eye can.
"I have seen greens and reds on plenty of occasions at Craigavon Lakes. In Northern Ireland the best place to go is the north coast as there is nearly zero light pollution out to sea but anywhere away from town and city lights and they can be seen when the conditions are right."
Watch the timelapse video by Paul Wharton below:
Become a member
Support local, independent businesses by becoming an independent member.
Become a member