Lurgan Park was transformed into a spectacular musical scene on Saturday with the Craigavon & District Pipe Band and Drum Major Championships attracting thousands of people to the dazzling one day event.
Organised by the Royal Scottish Pipe Band Association (Co. Down Section) in partnership with Armagh City, Banbridge and Craigavon Borough Council, the event was a great success and showcased the brilliant talents of the world class competitors who put on a fantastic musical display for visitors and guests.
People came from near and far, to once again enjoy this prestigious event.
The competition was tough and the atmosphere was electric throughout the picturesque park.
While listening to the terrific melodies, visitors also sampled a wide range of delicious food and treats while children enjoyed face painting and a fairground zone.
The Chieftain of the Day was councillor Julie Flaherty, the new Lord Mayor of Armagh City, Banbridge and Craigavon Borough Council.
Speaking of the event the Lord Mayor said: "What a way to end my first week as Lord Mayor of Armagh City, Banbridge and Craigavon Borough Council.
"I can honestly say that I was honoured to receive the salute as Chieftain of the Day. I thoroughly enjoyed the music and the spectacular way the event and in particular the grand finale was presented.
"The volume of the sound and the volume and talent of the band members made it a truly stunning and very emotion day for me in a glorious day of sunshine at Lurgan Park".
Results by Gilbert Cromie:
Grade 1: 1st PSNI [also Best Pipes, Drums, Bass Section and M&D], 2nd Closkelt.
Grade 2: 1st Closkelt [Best Pipes [shared], Drums and Bass Section], 2nd Manorcunningham
[also Best Pipes [shared] and M&D], 3rd Colmcille.
Grade 3A: 1st Marlacoo & District [also Best Pipes and M&D], 2nd Upper Crossgare [also Best
Bass Section], 3rd Thiepval Memorial, 4th Drumlough [also Best Drums].
Grade 3B: 1st St Mary's Derrytrasna [also Best Drums and Bass Section]. 2nd Maj. Sinclair Memorial [also Best M&D], 3rd Battlehill, 4th Clogher & District.
Grade 4A: 1st McNeillstown, 2nd Kildoag, 3rd Augharan, 4th Raphoe Ulster Scots. Best Drums: Clontibret. Best Bass Section: Tamlaght O'Crilly. Best M&D: Cullybackey.
Grade 4B: 1st Gransha [also Best Drums & Bass Section], 2nd Sgt Walker Memorial, 3rd
Ballyboley, 4th Bessbrook Crimson Arrow, 5th Altnaveigh Memorial. Best M&D: Kirkistown.
Drum Majors:
Adult: 1st Lauren Hanna, 2nd Andrea McKeown, 3rd Jason Price, 4th Emma Barr, 5th David
Brownlee.
Juvenile: 1st Jamie Cupples, 2nd Emily Crooks, 3rd Rebecca Hamilton, 4th Rachel Lowry, 5th
Kathryn McKeown.
Junior: 1st Louis Anderson, 2nd Lee Nicholl, 3rd Abigail Wenlock, 4th Kathy Hunter, 5th Zara
Cupples.
Novice: 1st Louise Smiton, 2nd Carys Graham, 3rd Harry Mills, 4th Ben Dickson, 5th Jamie Lee.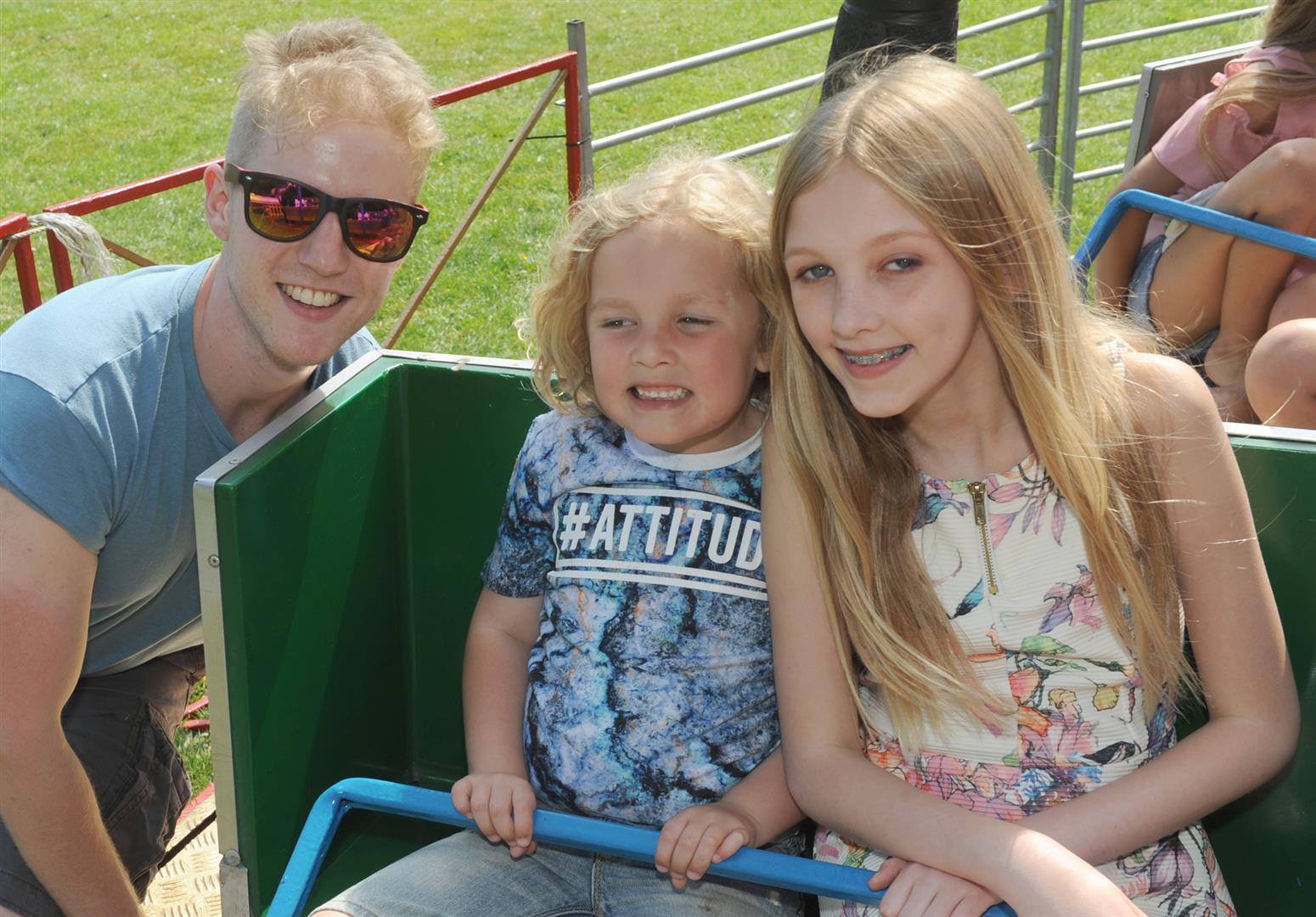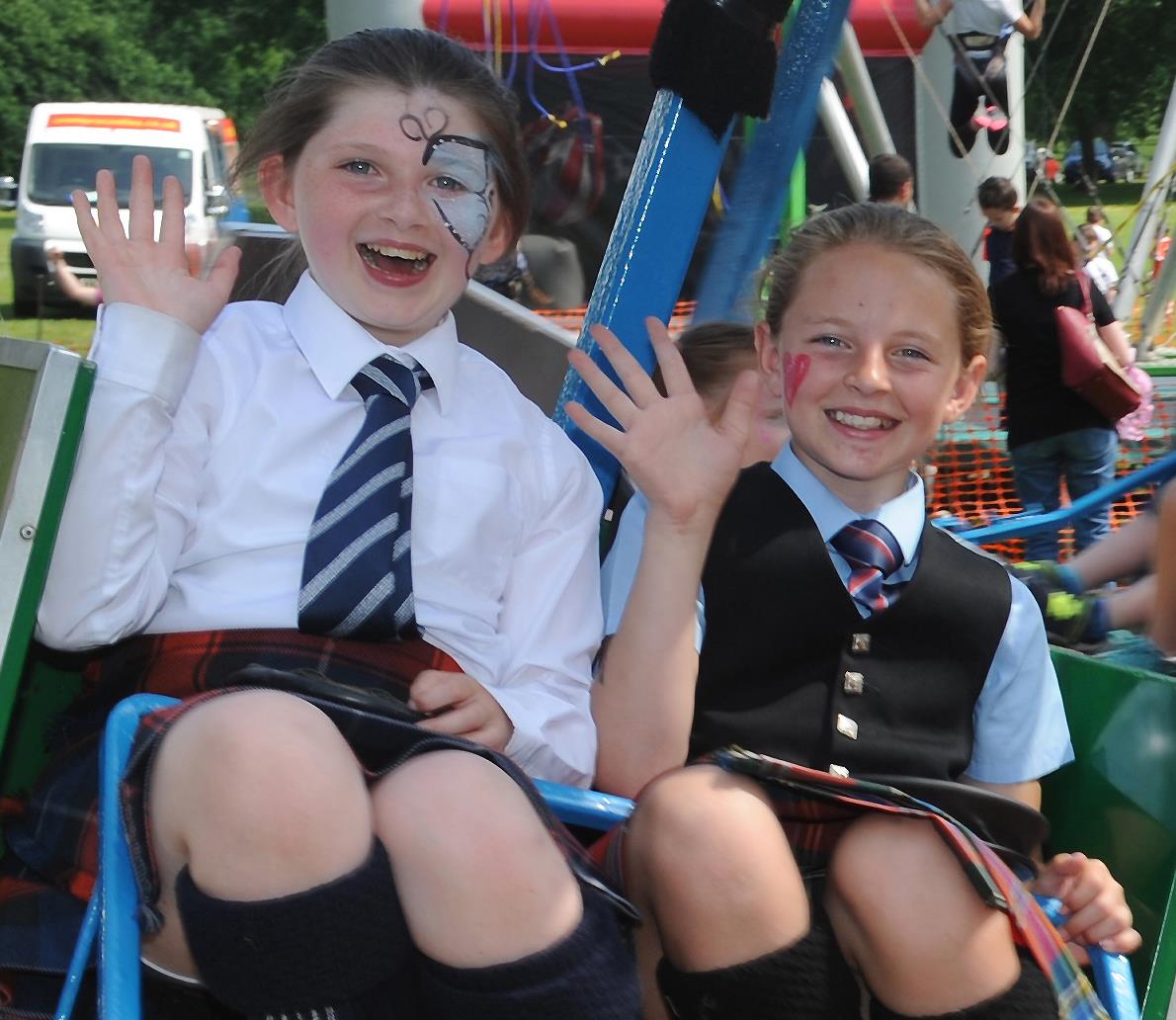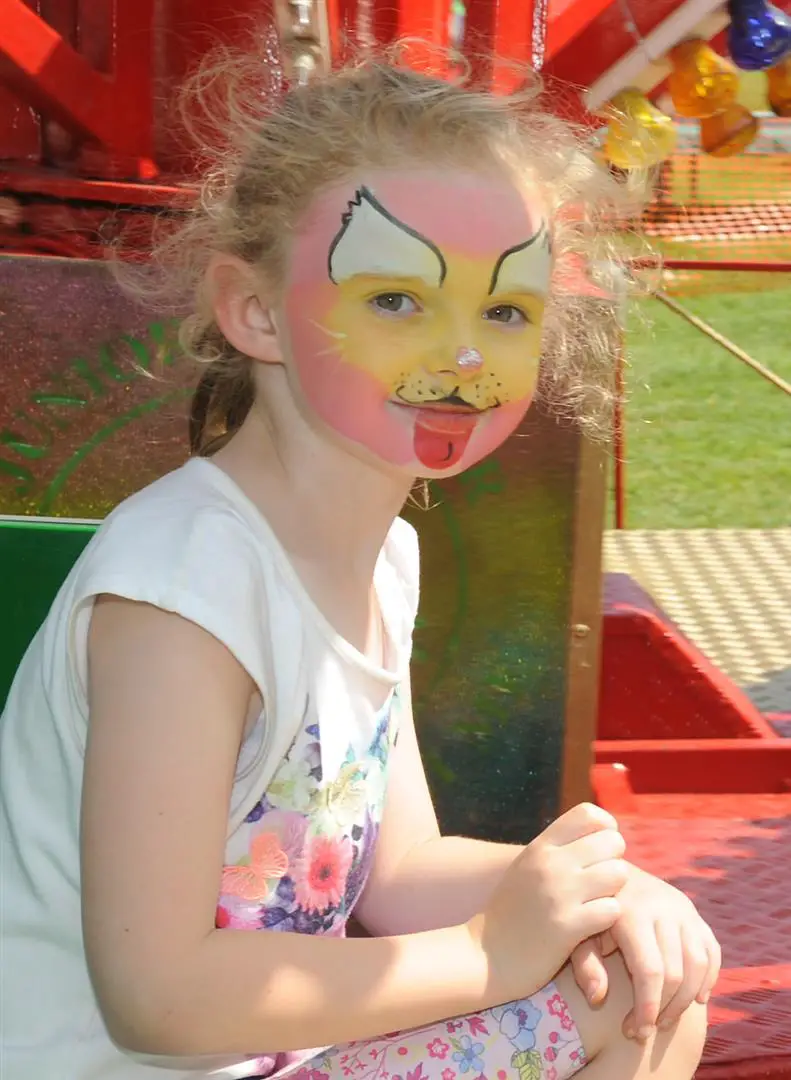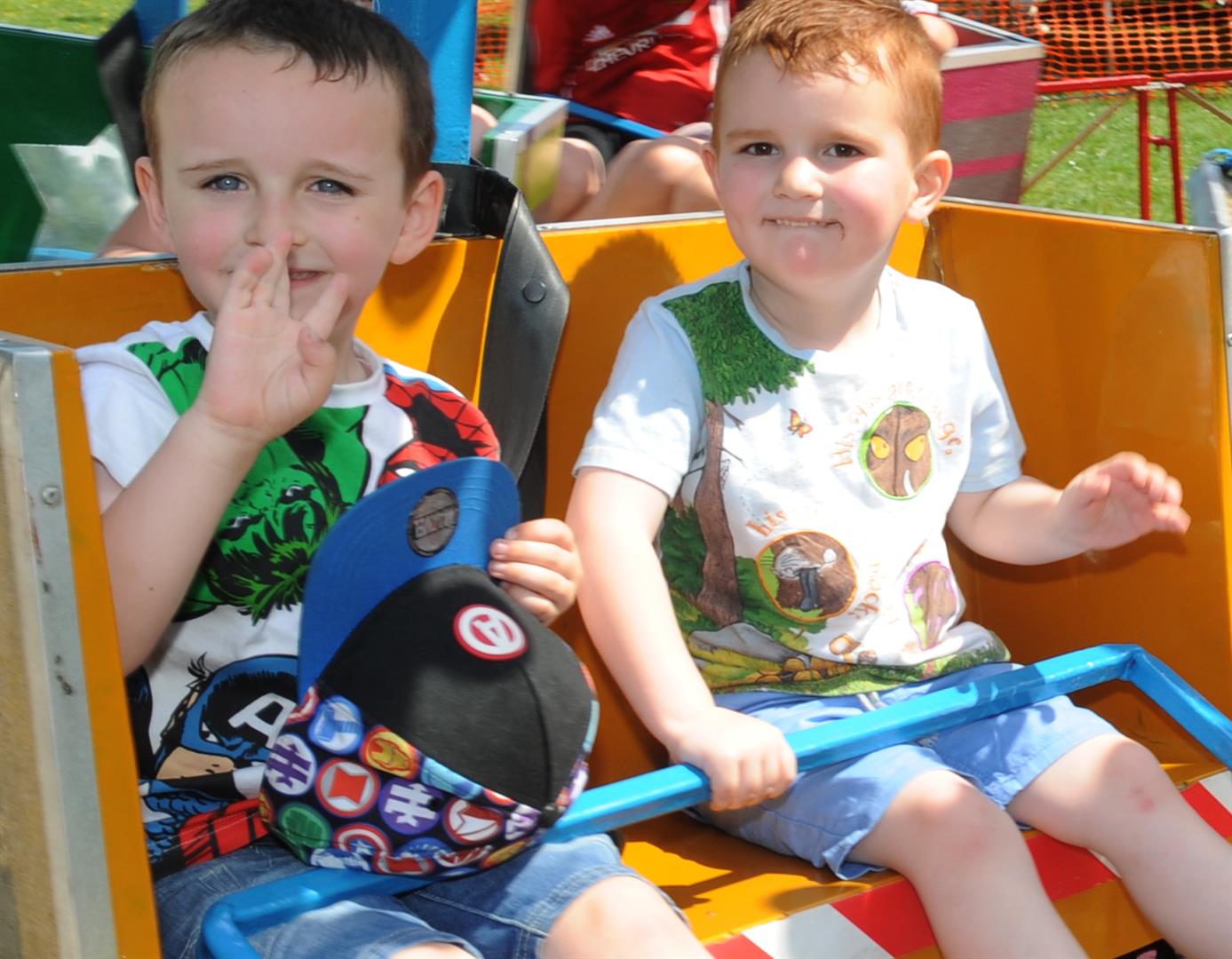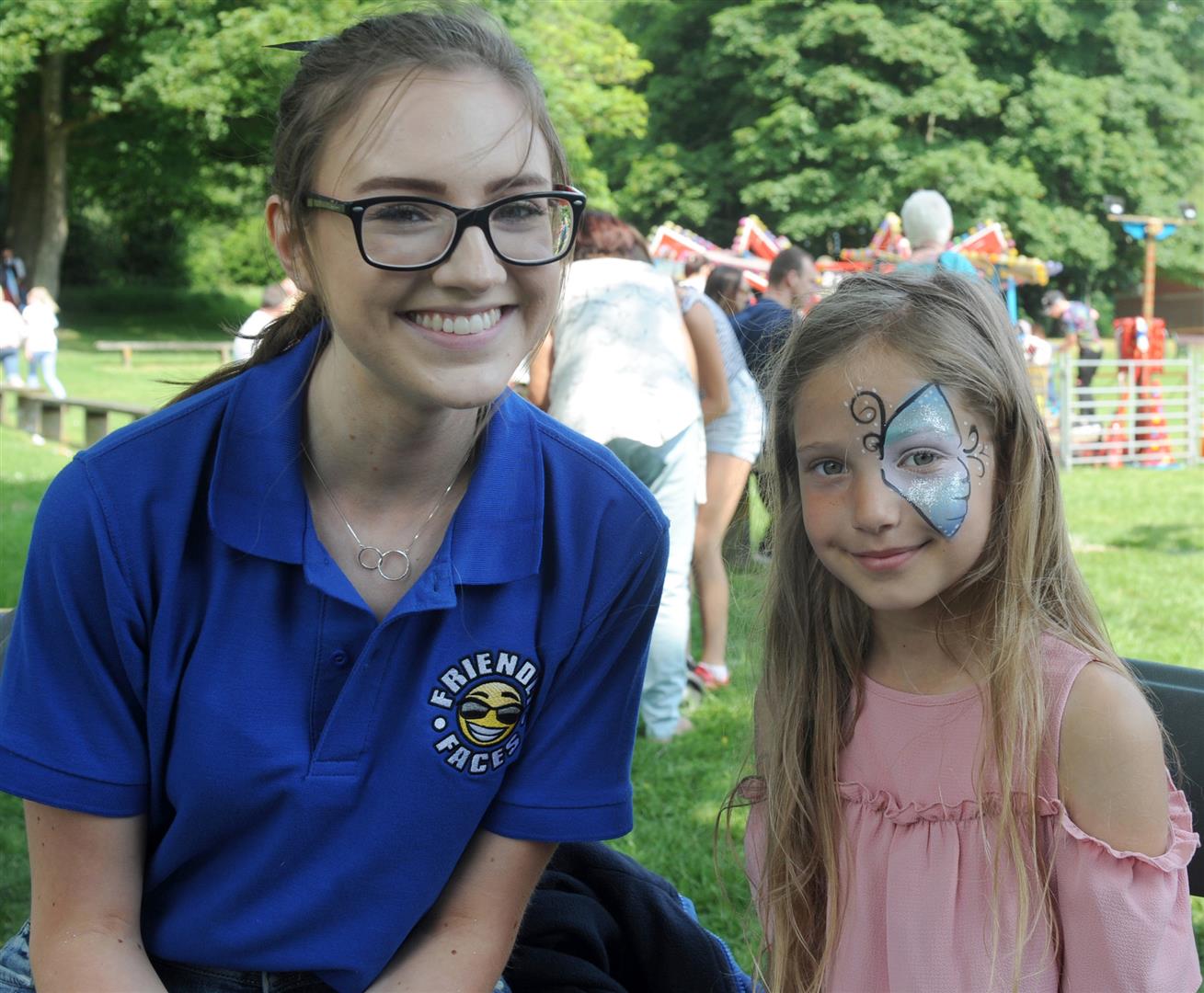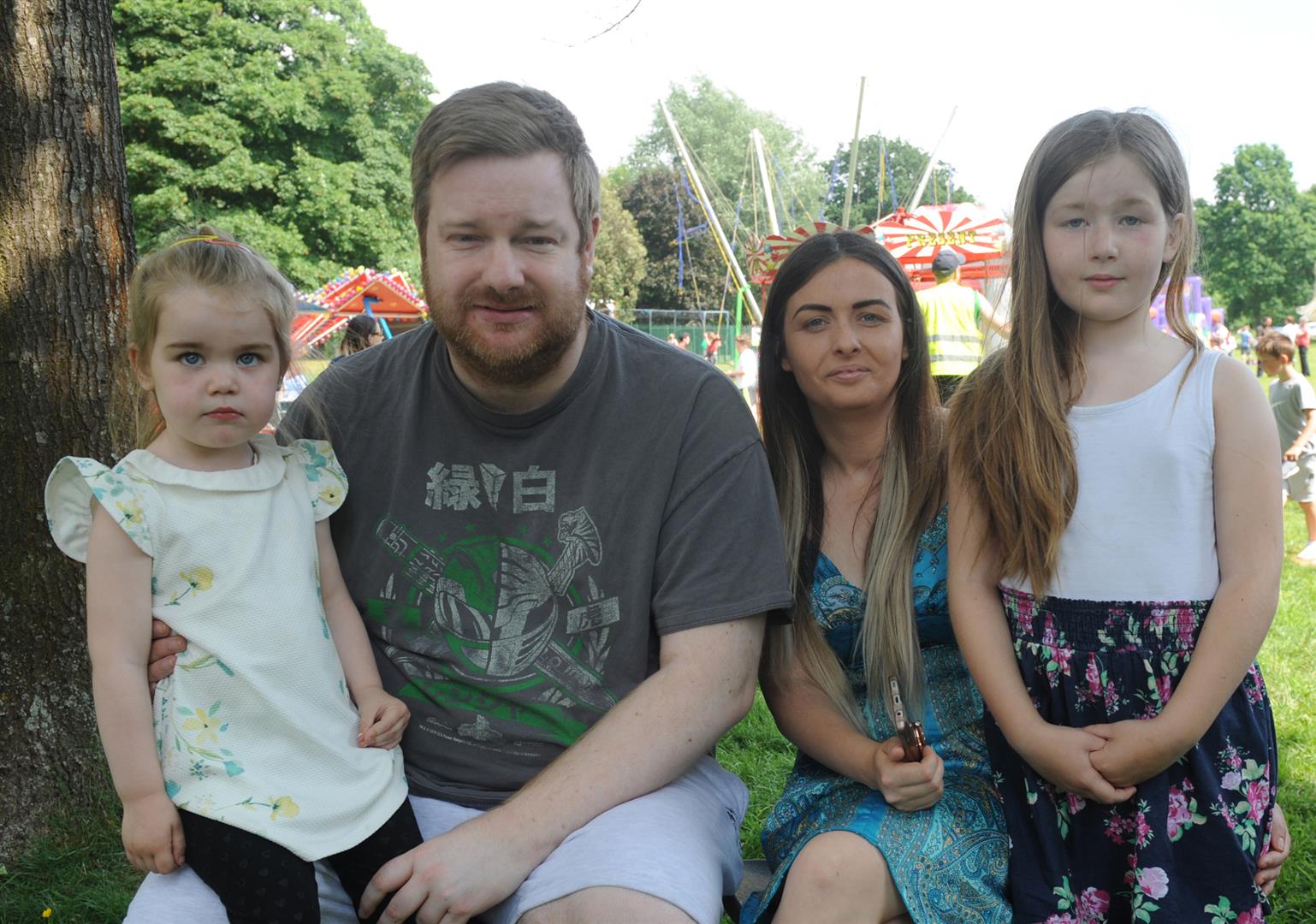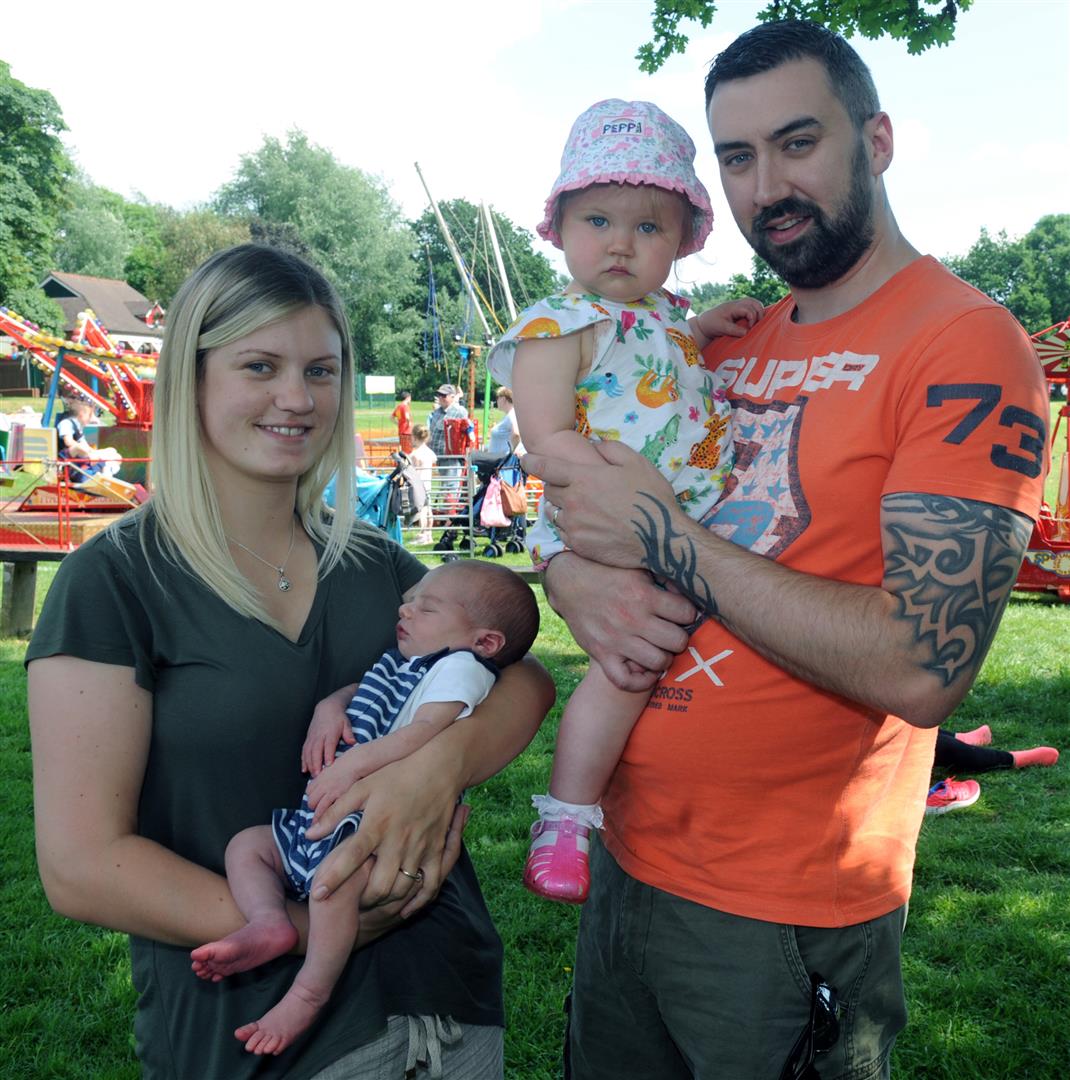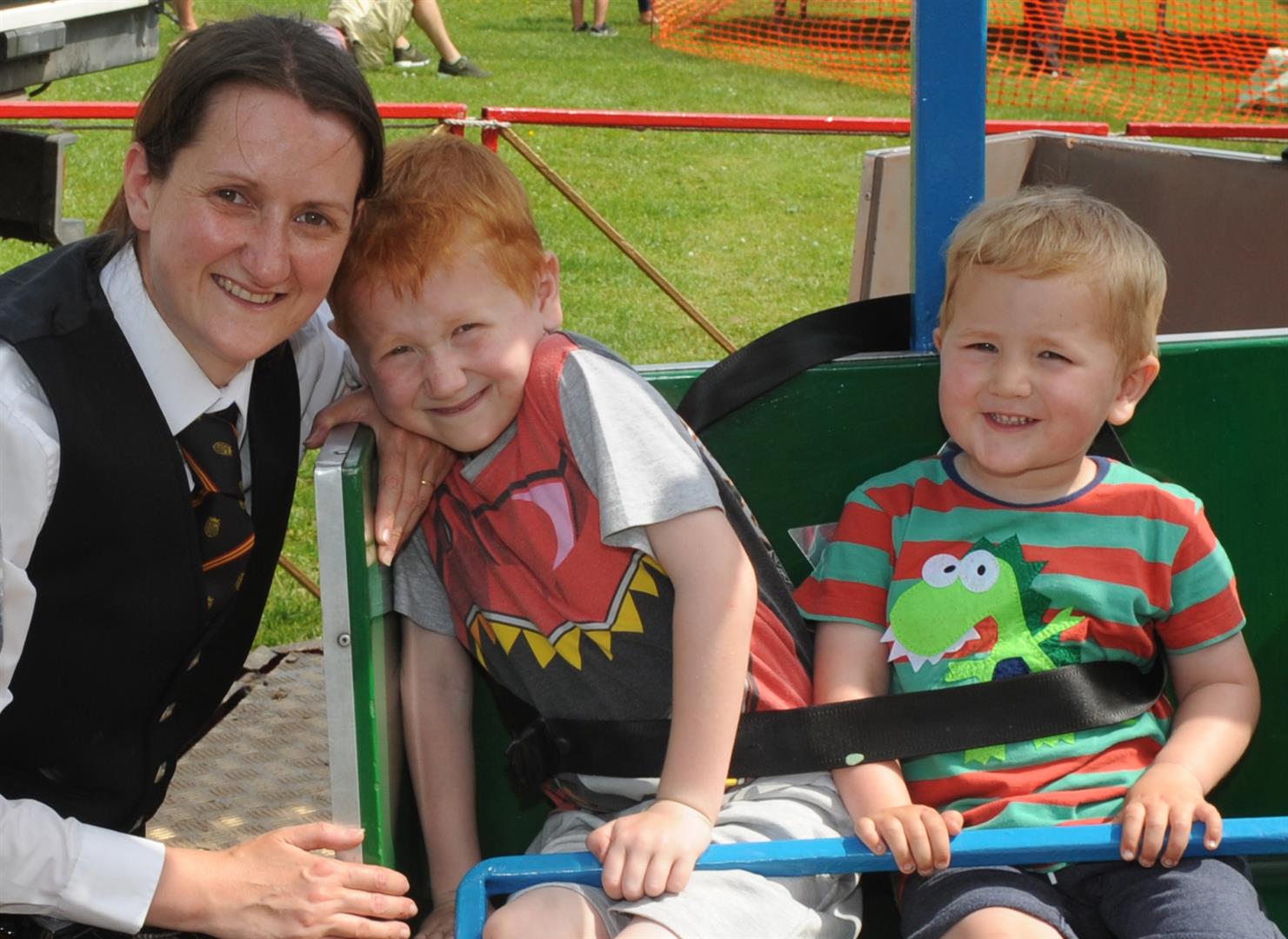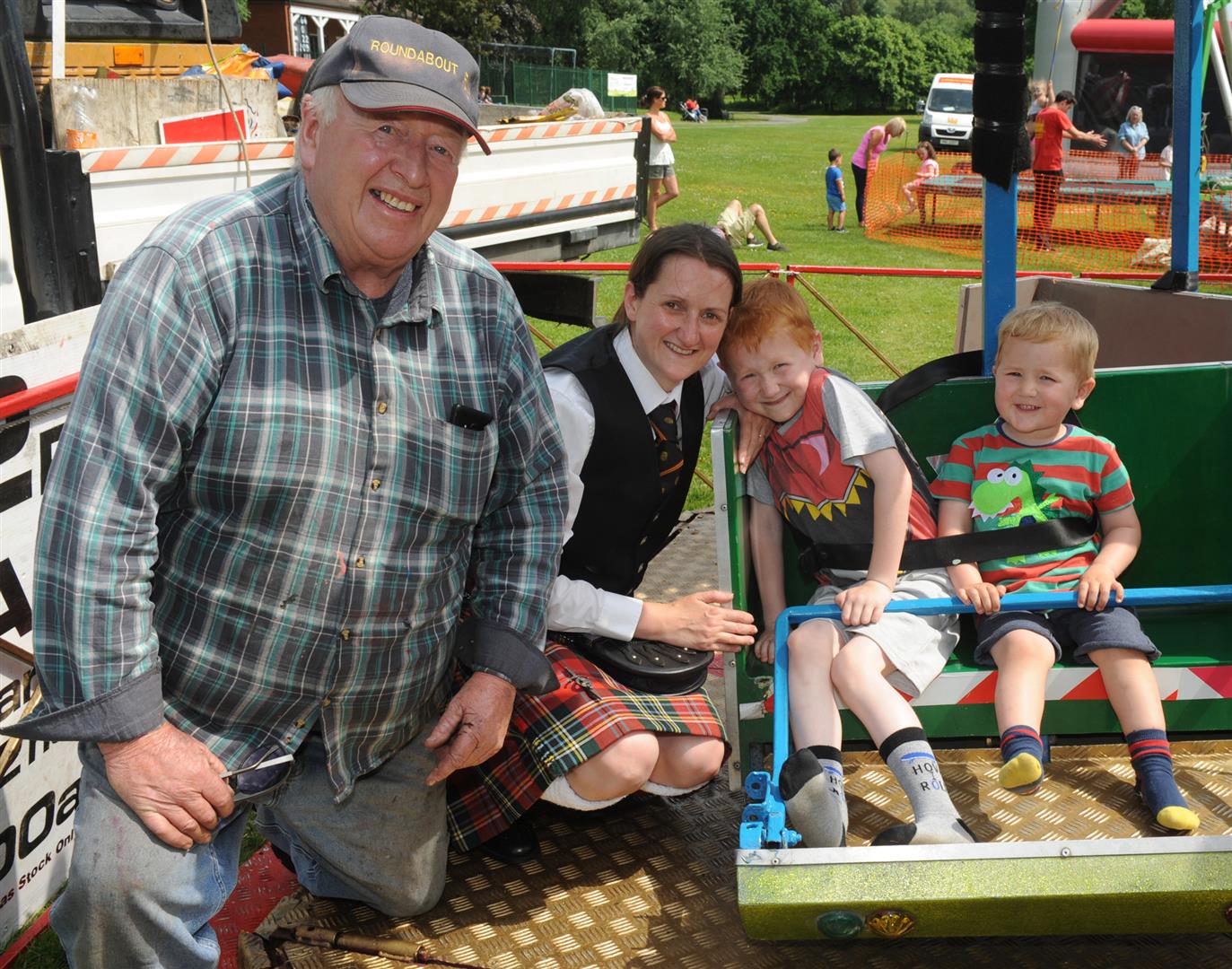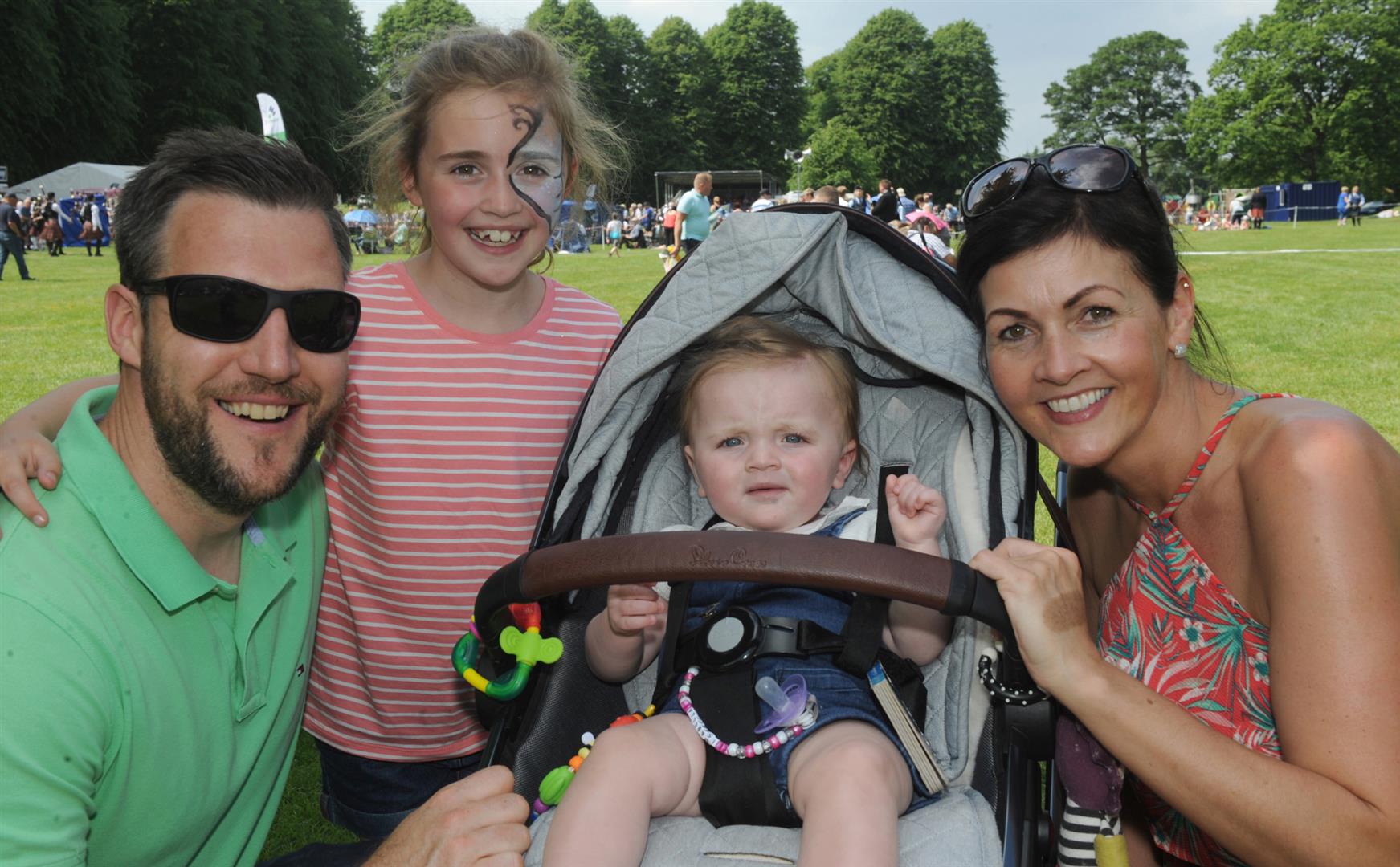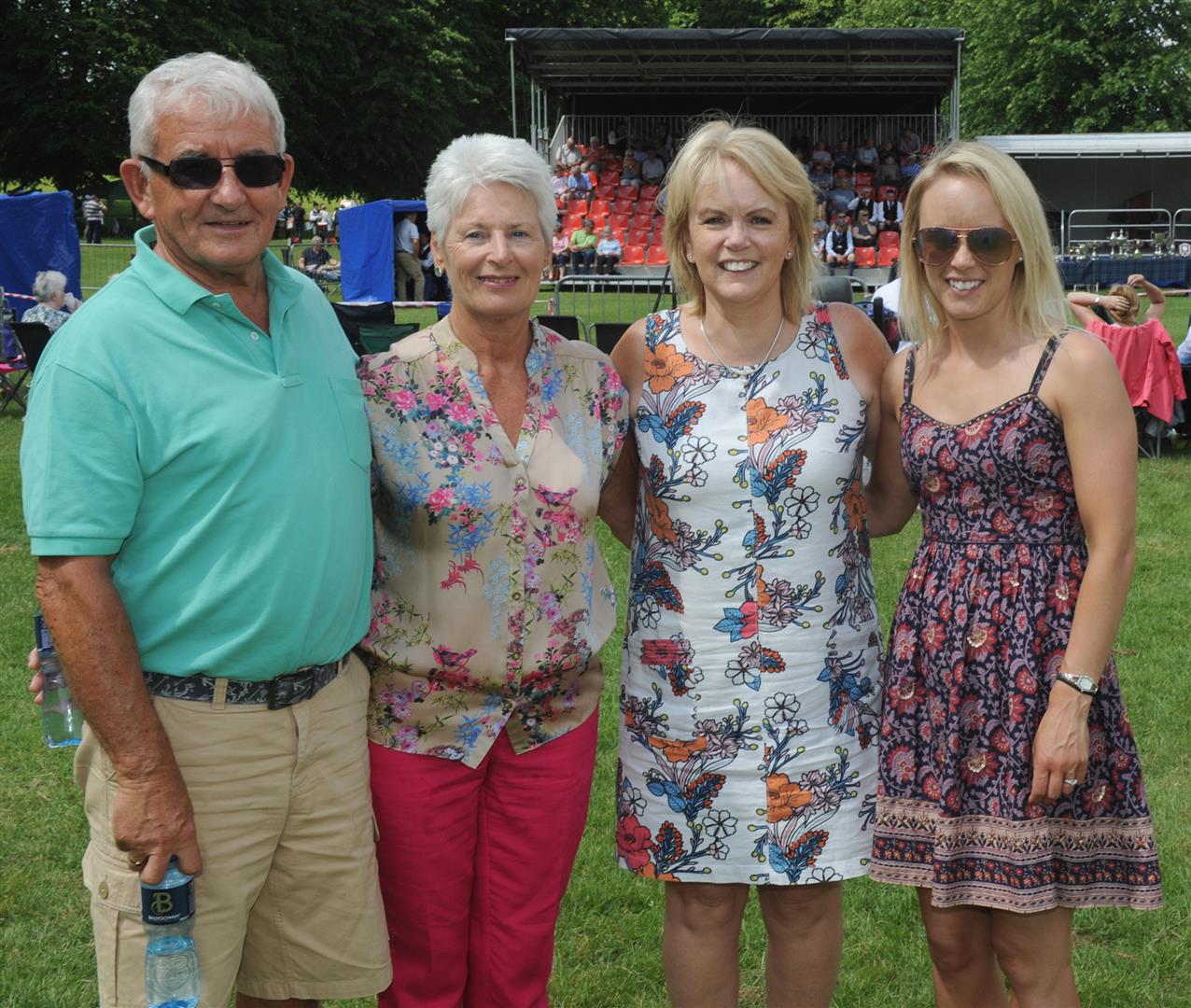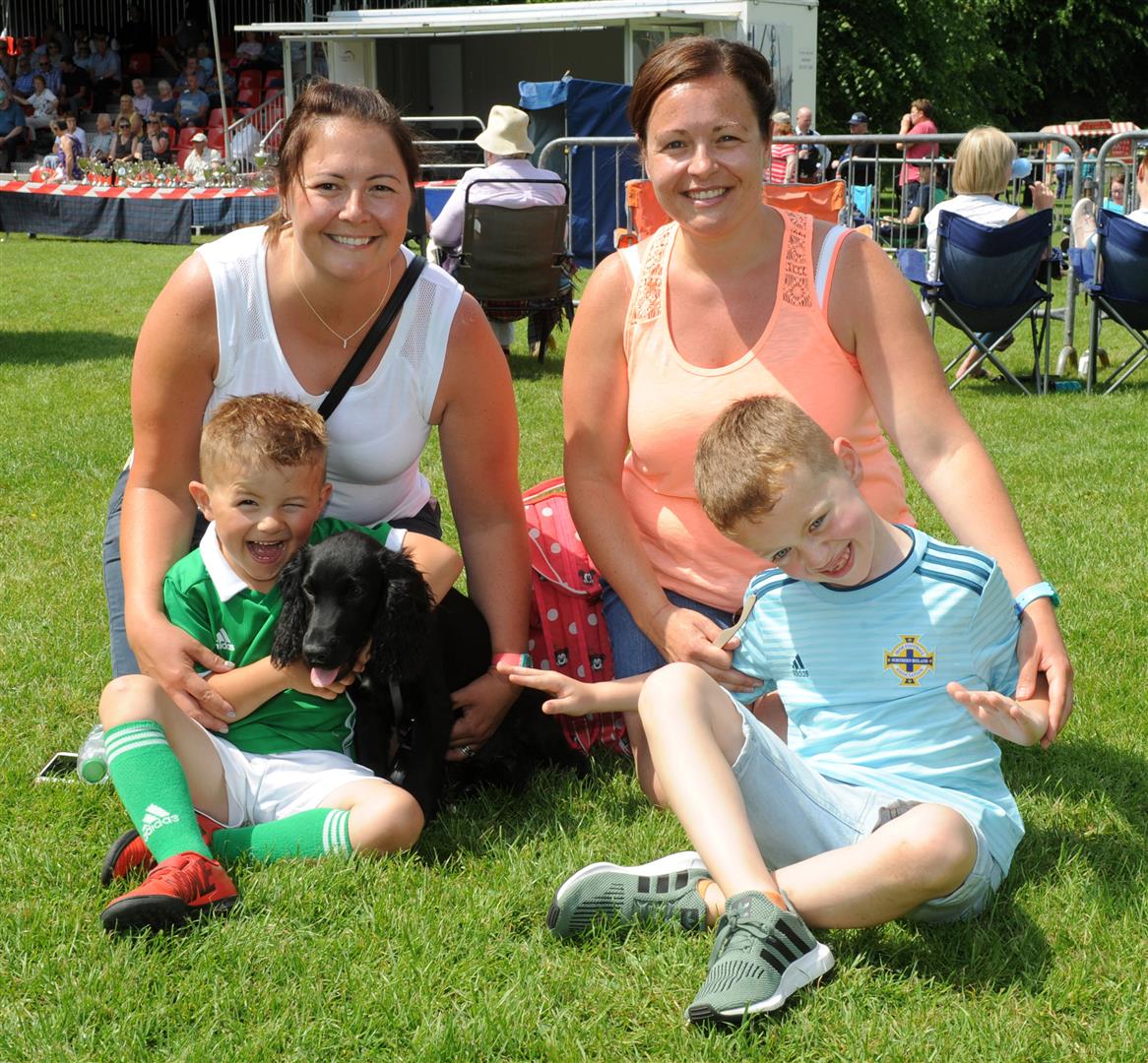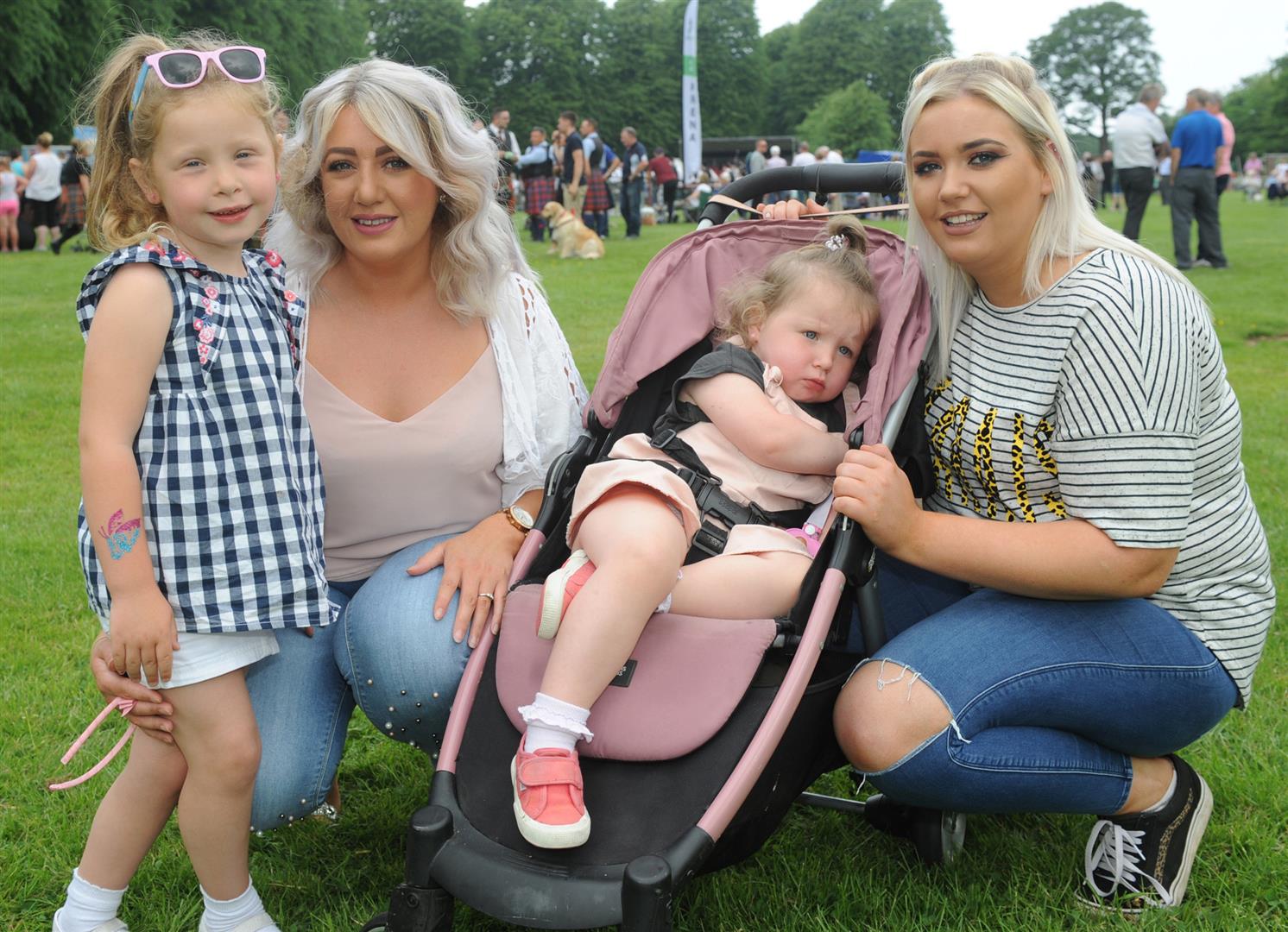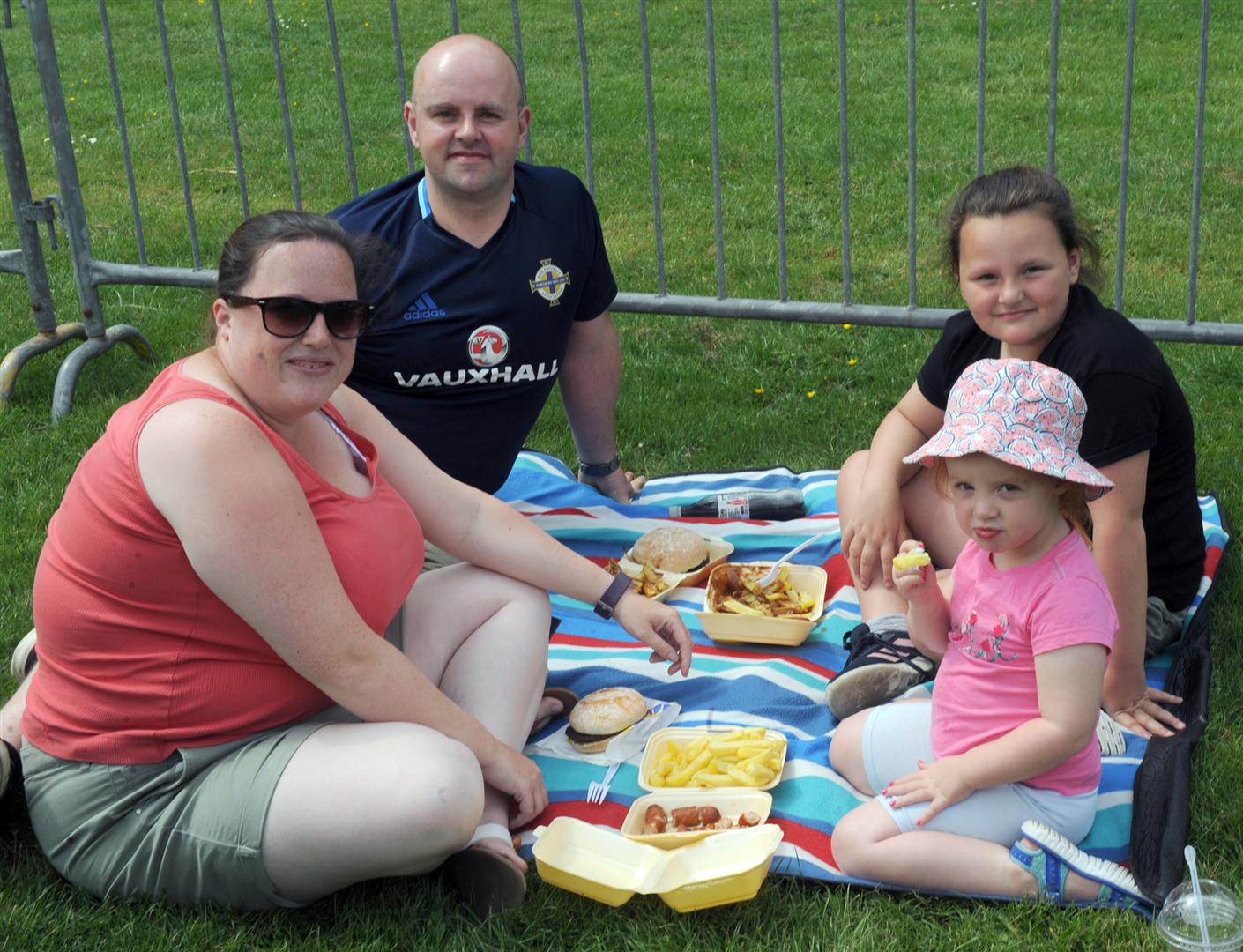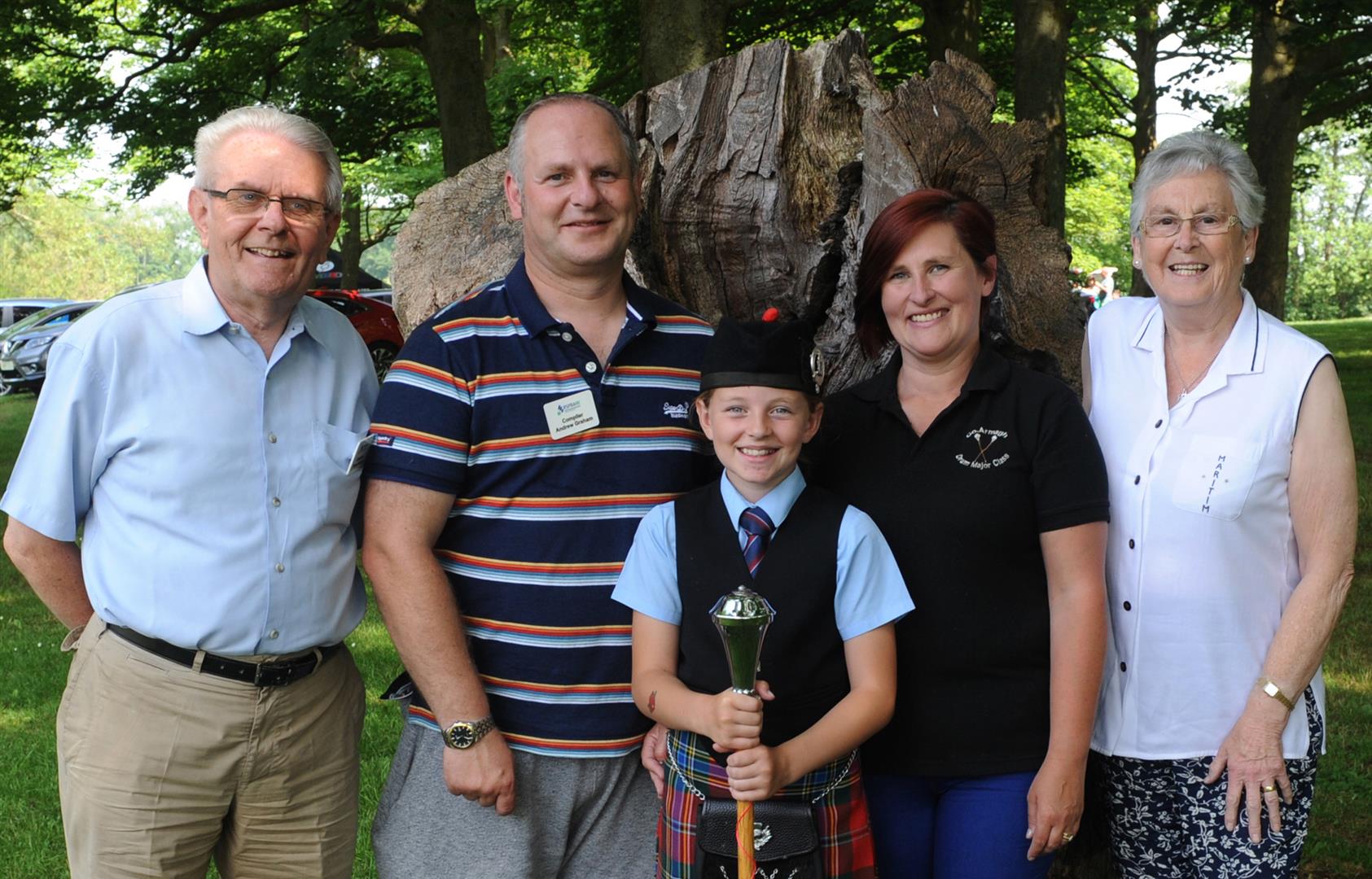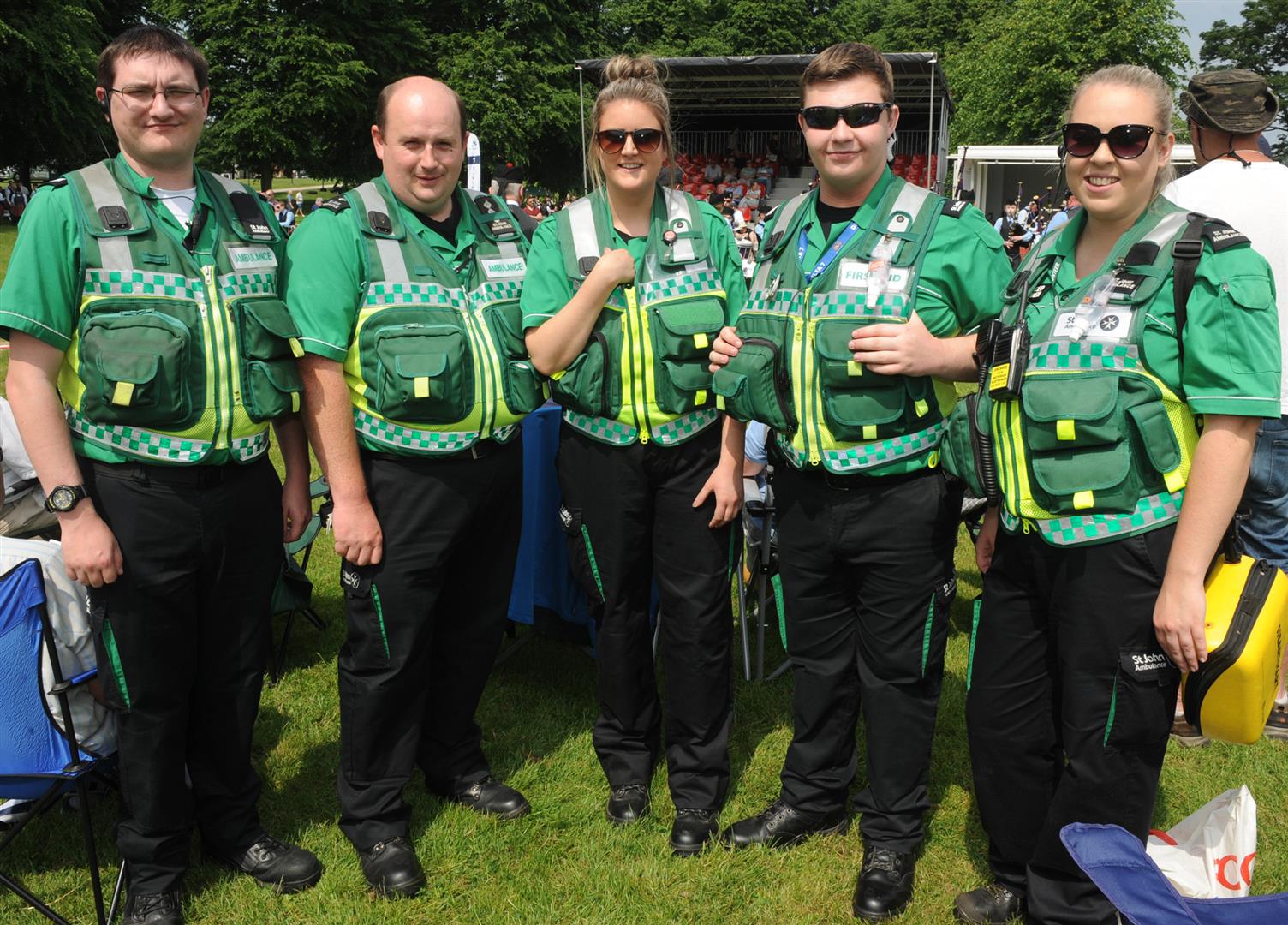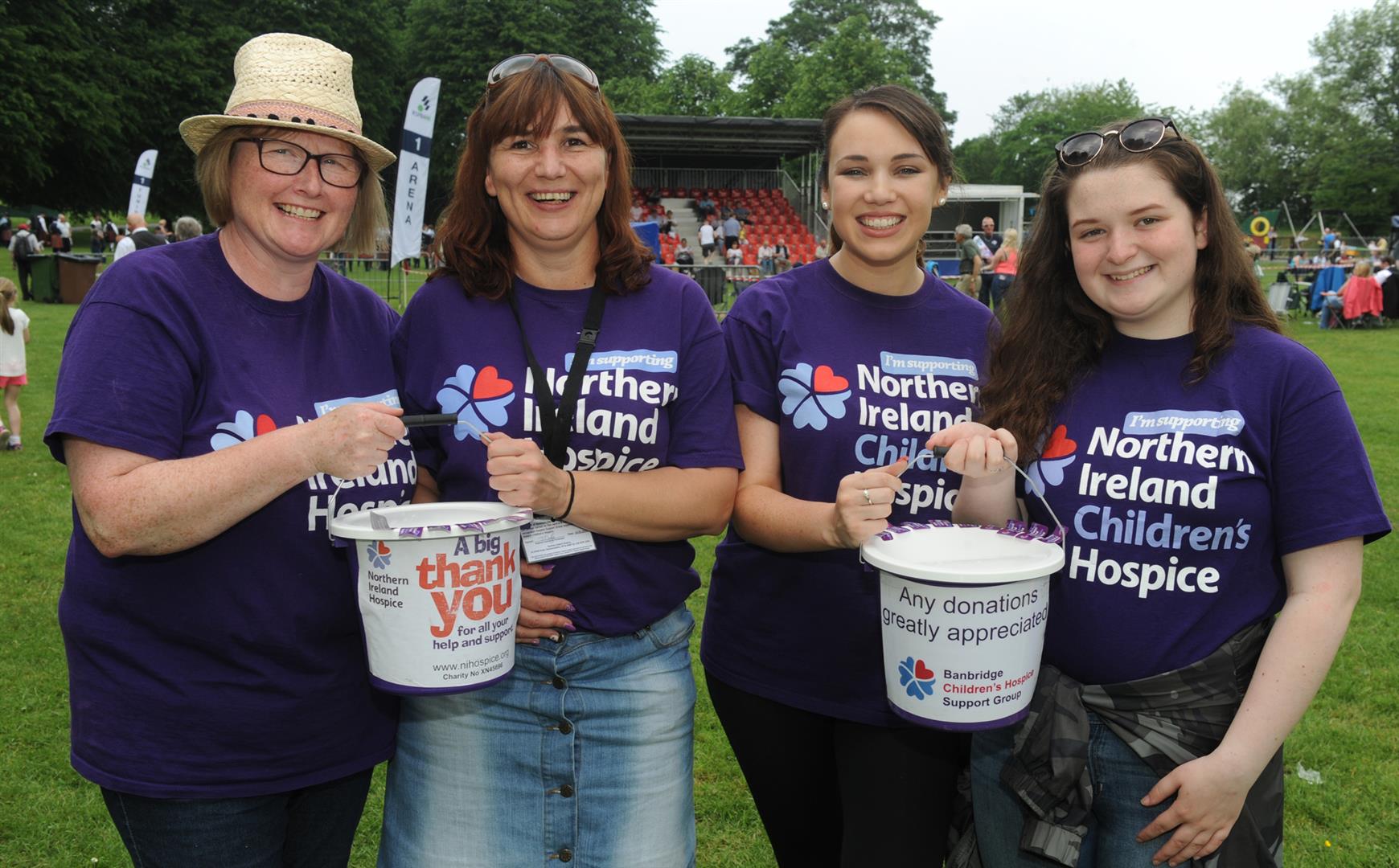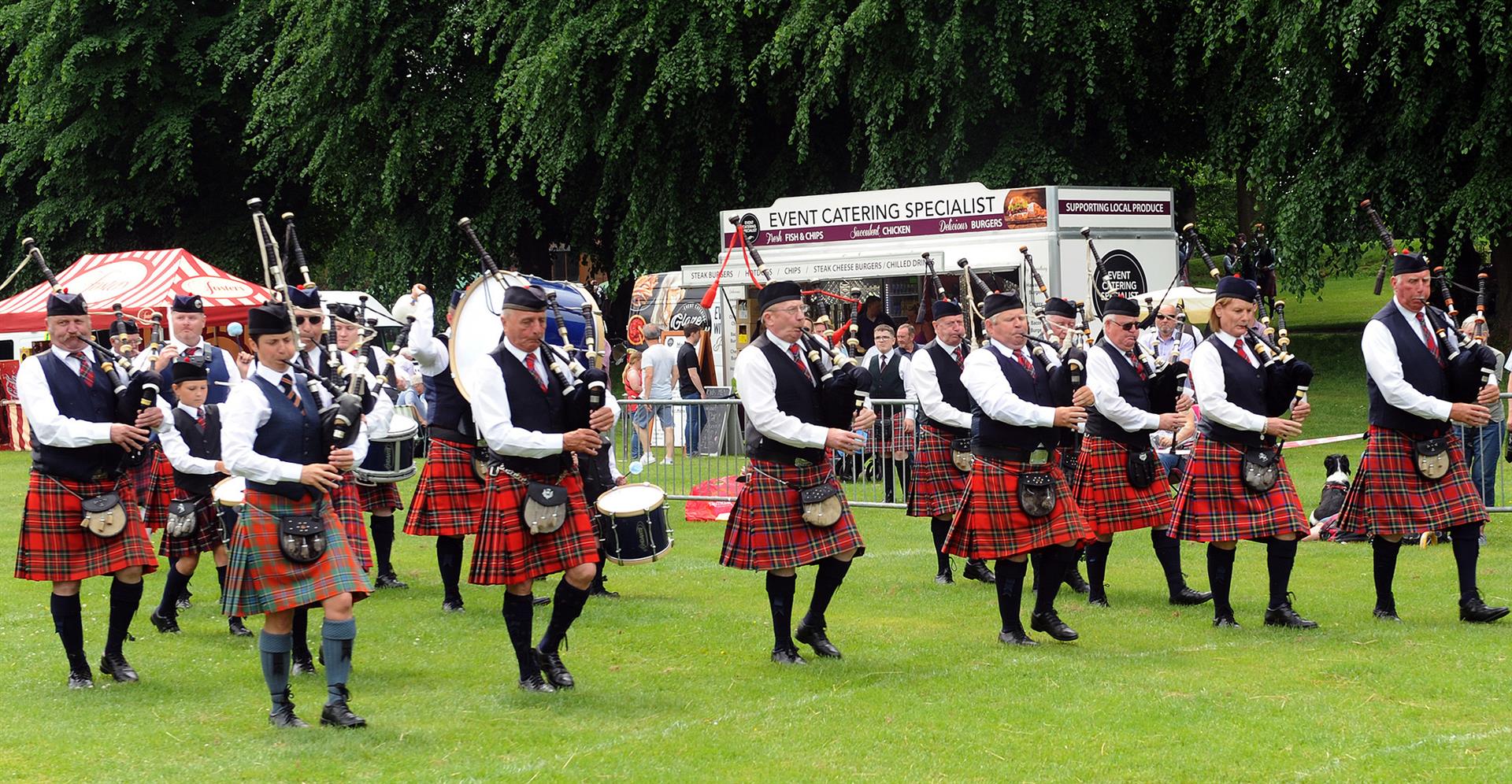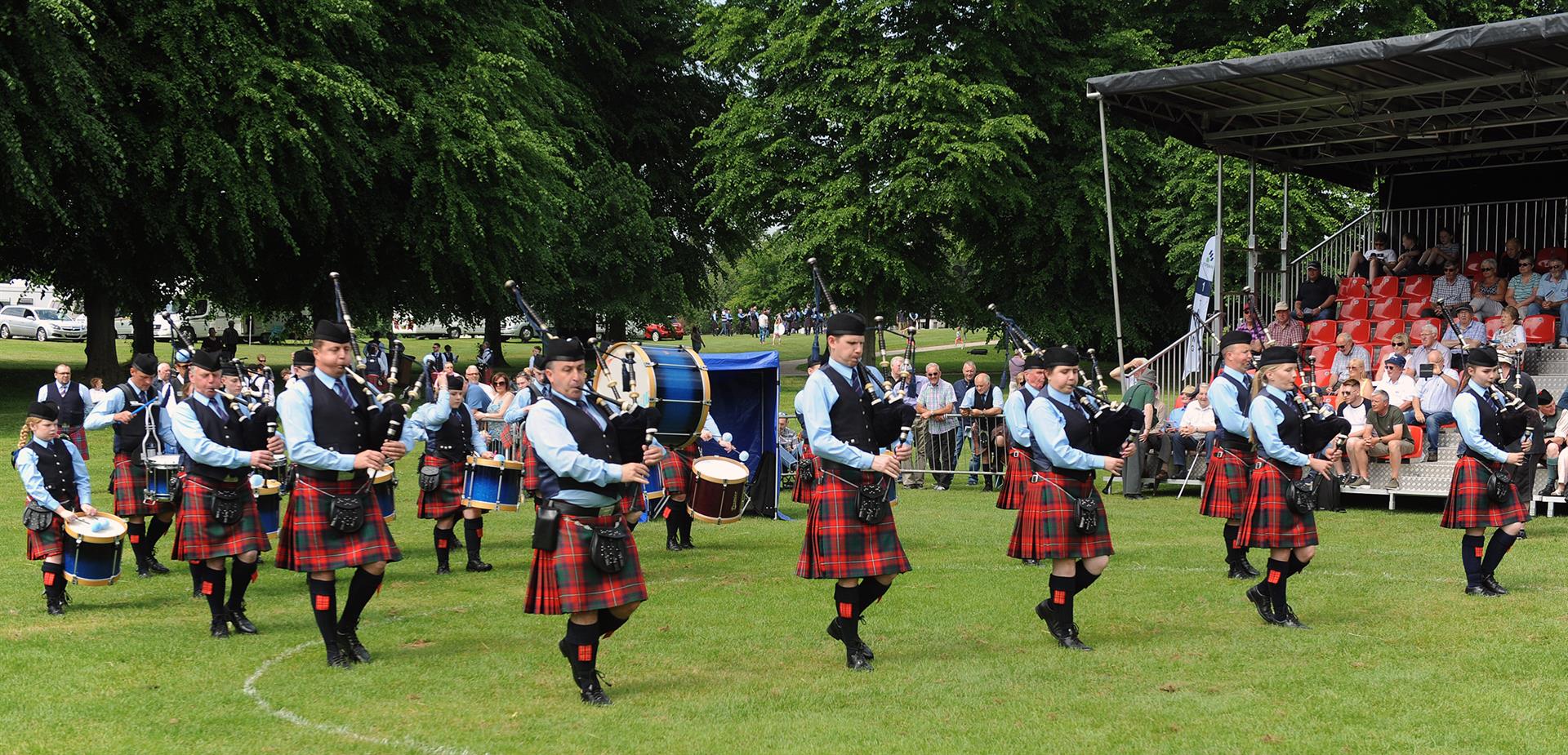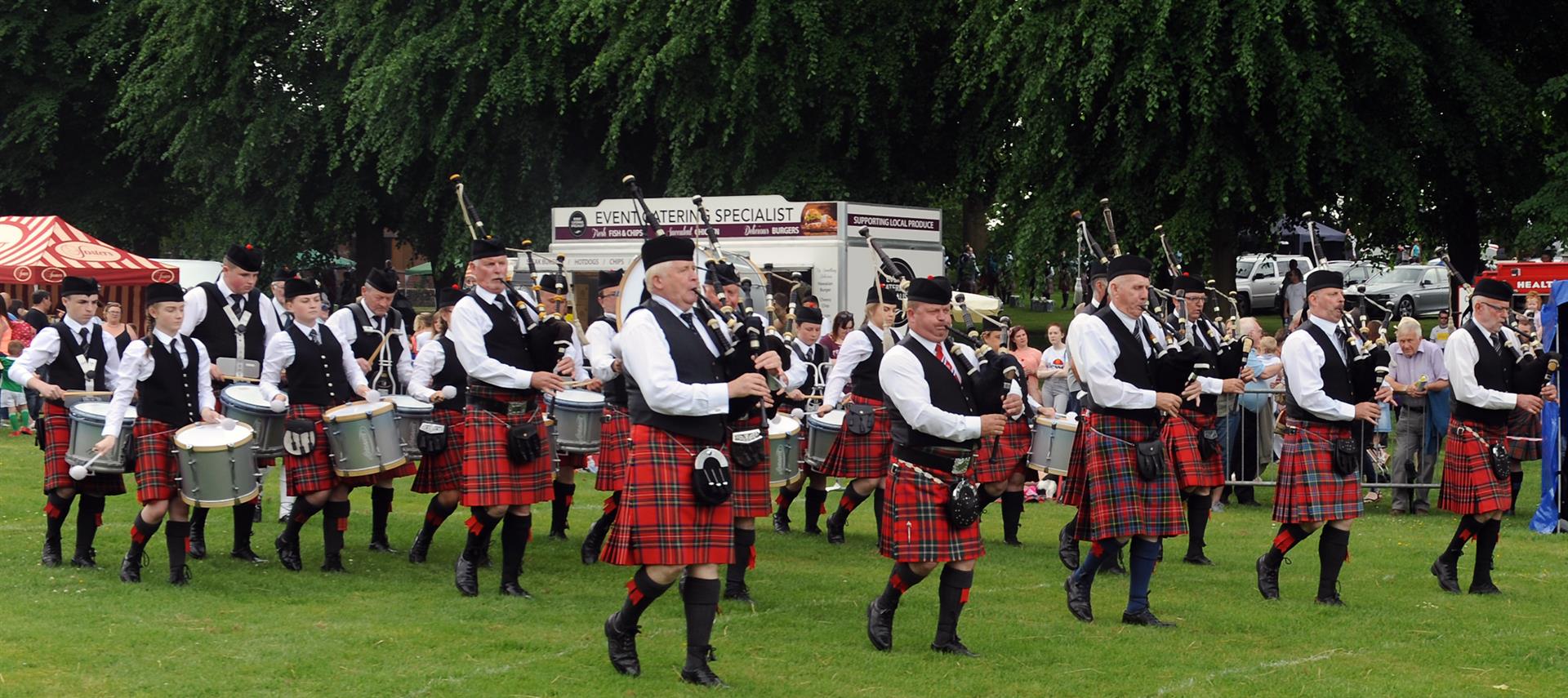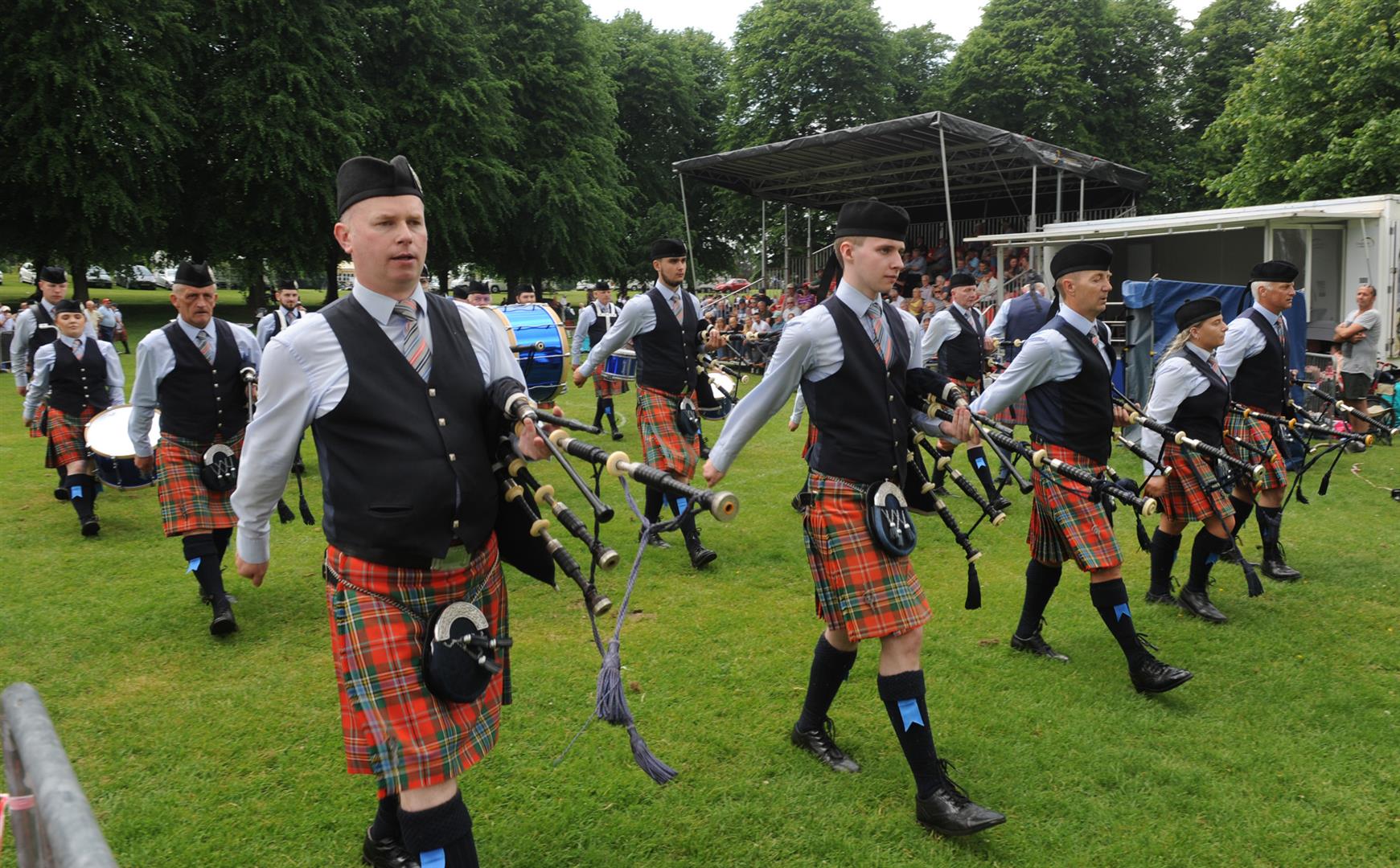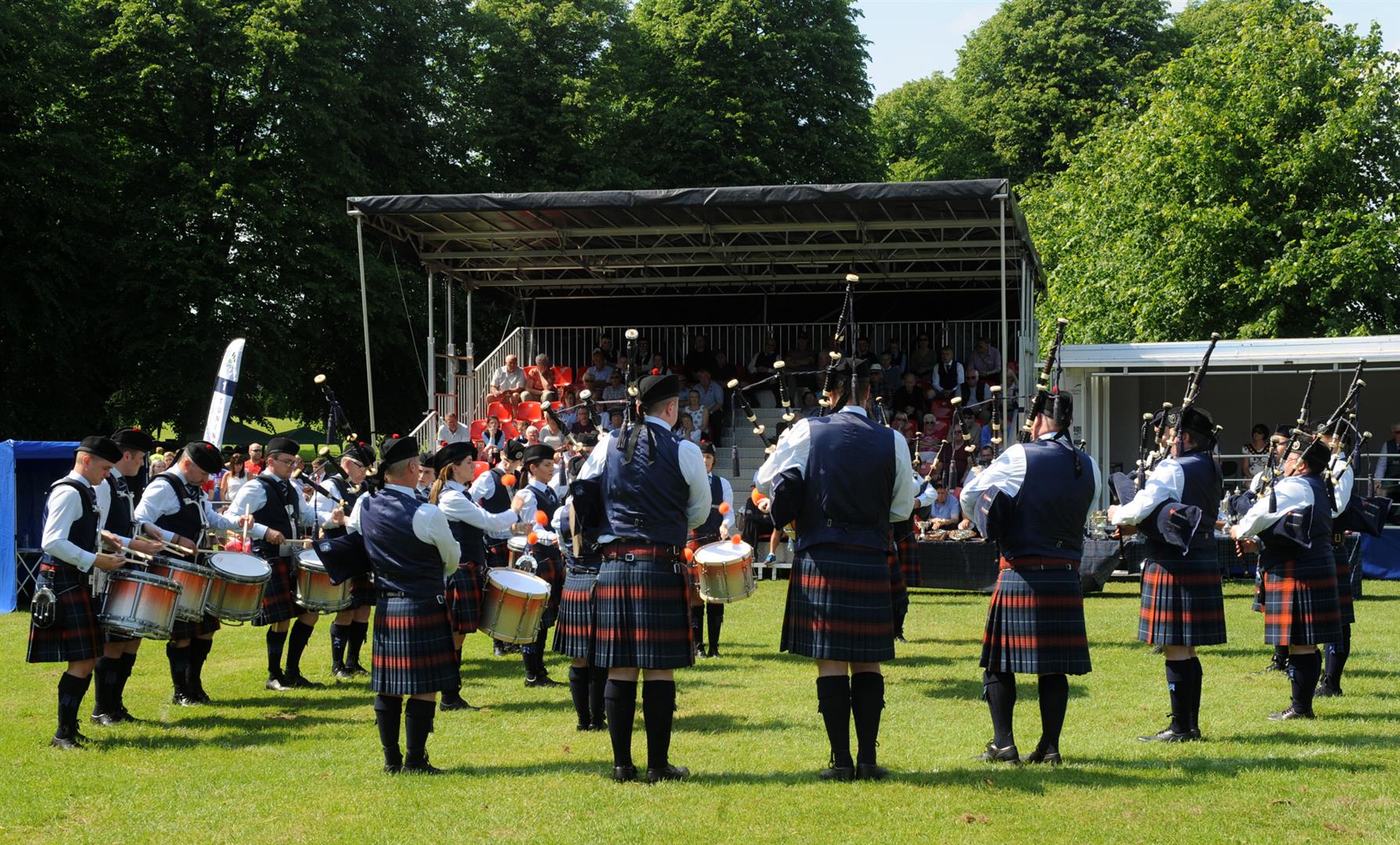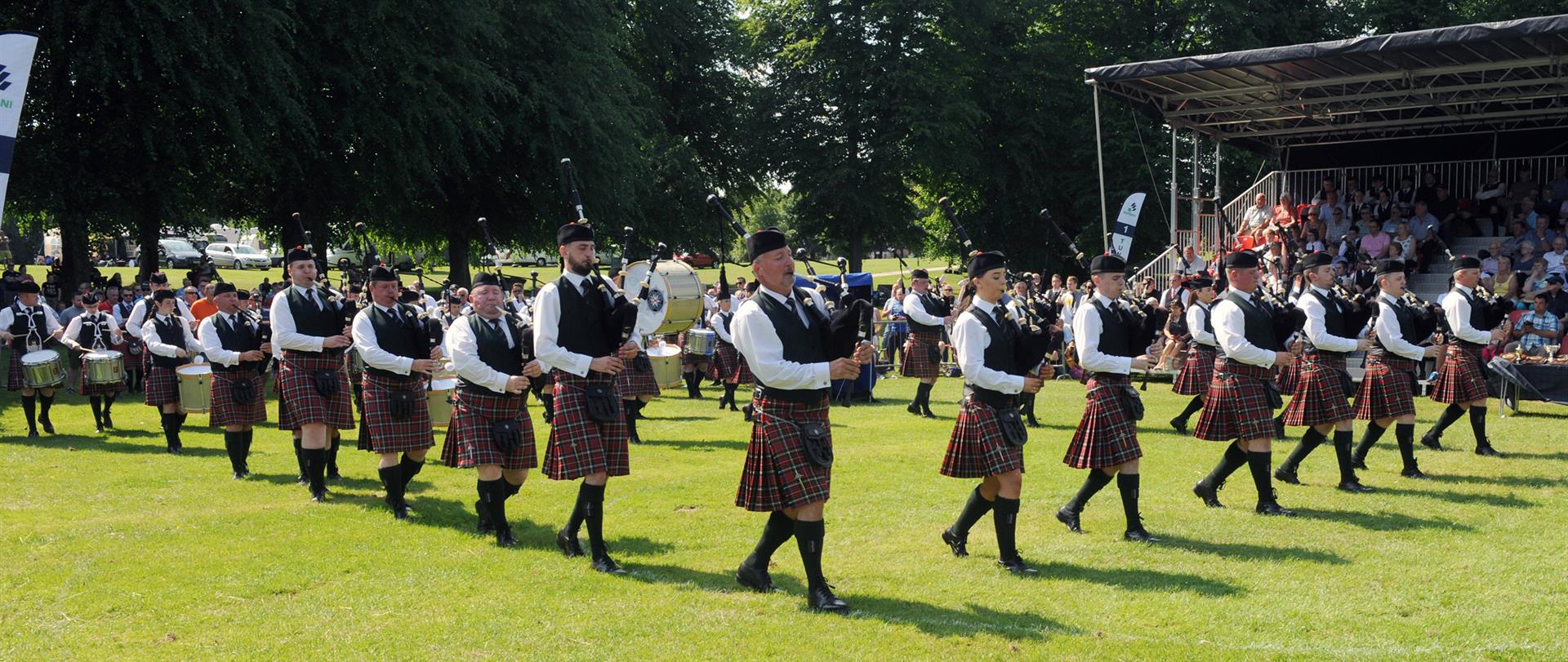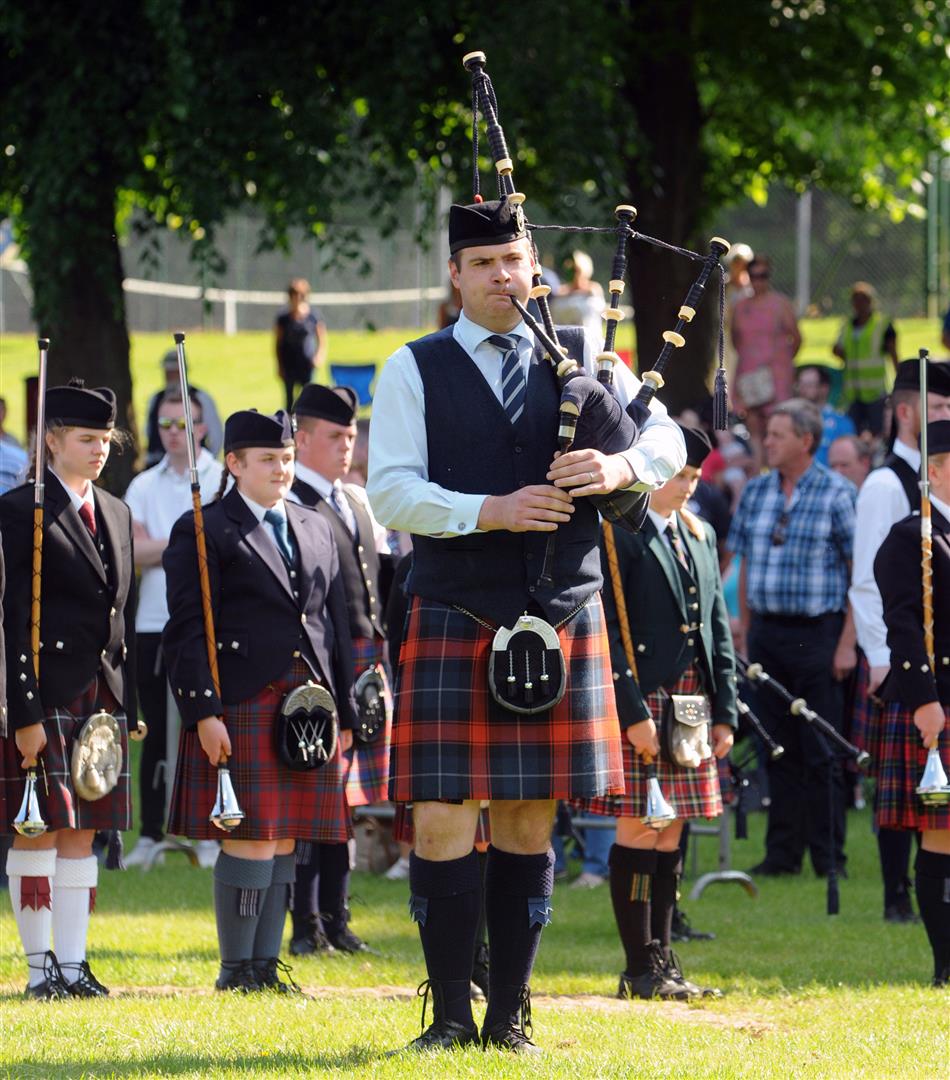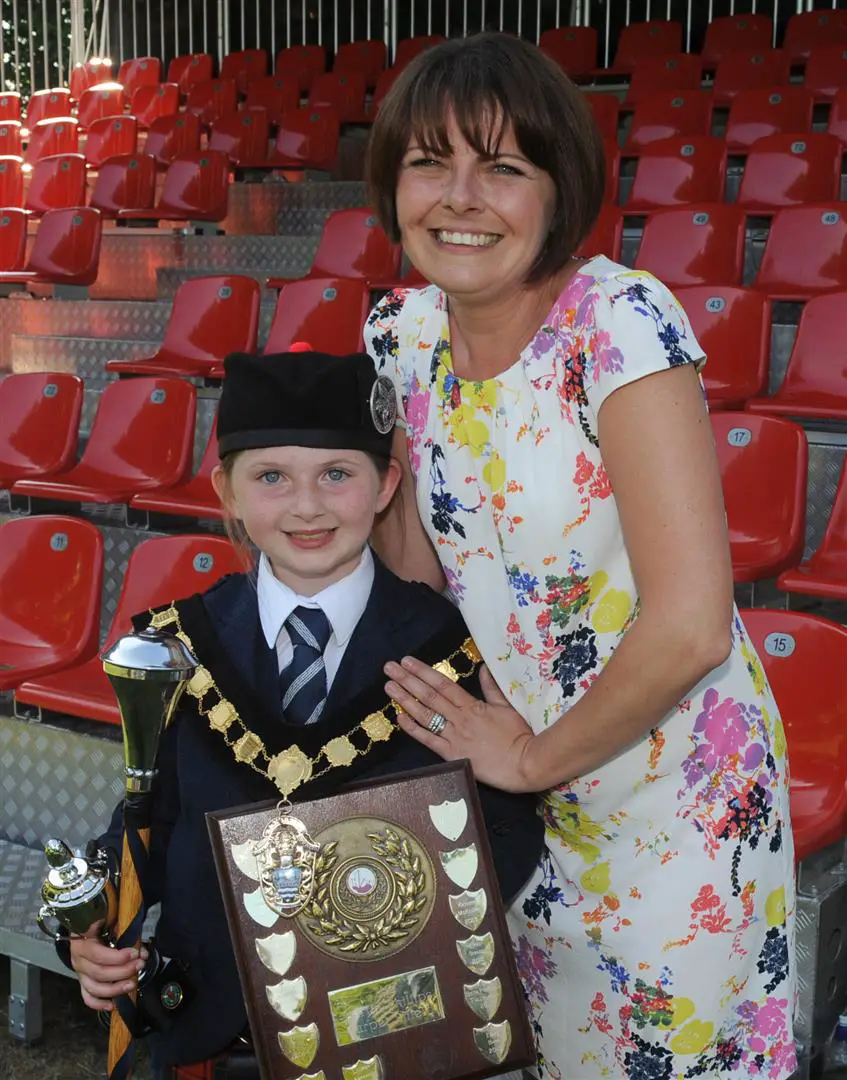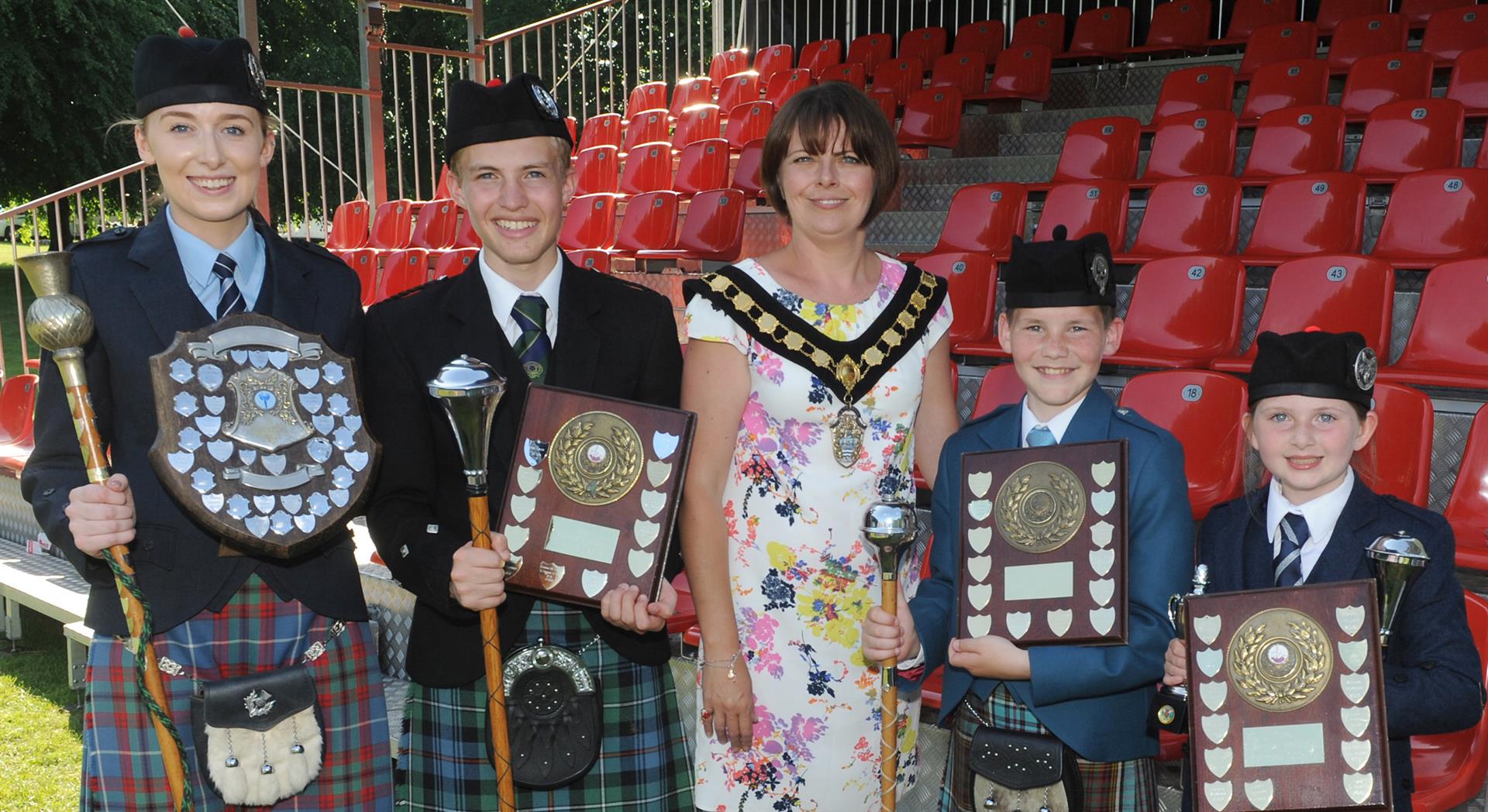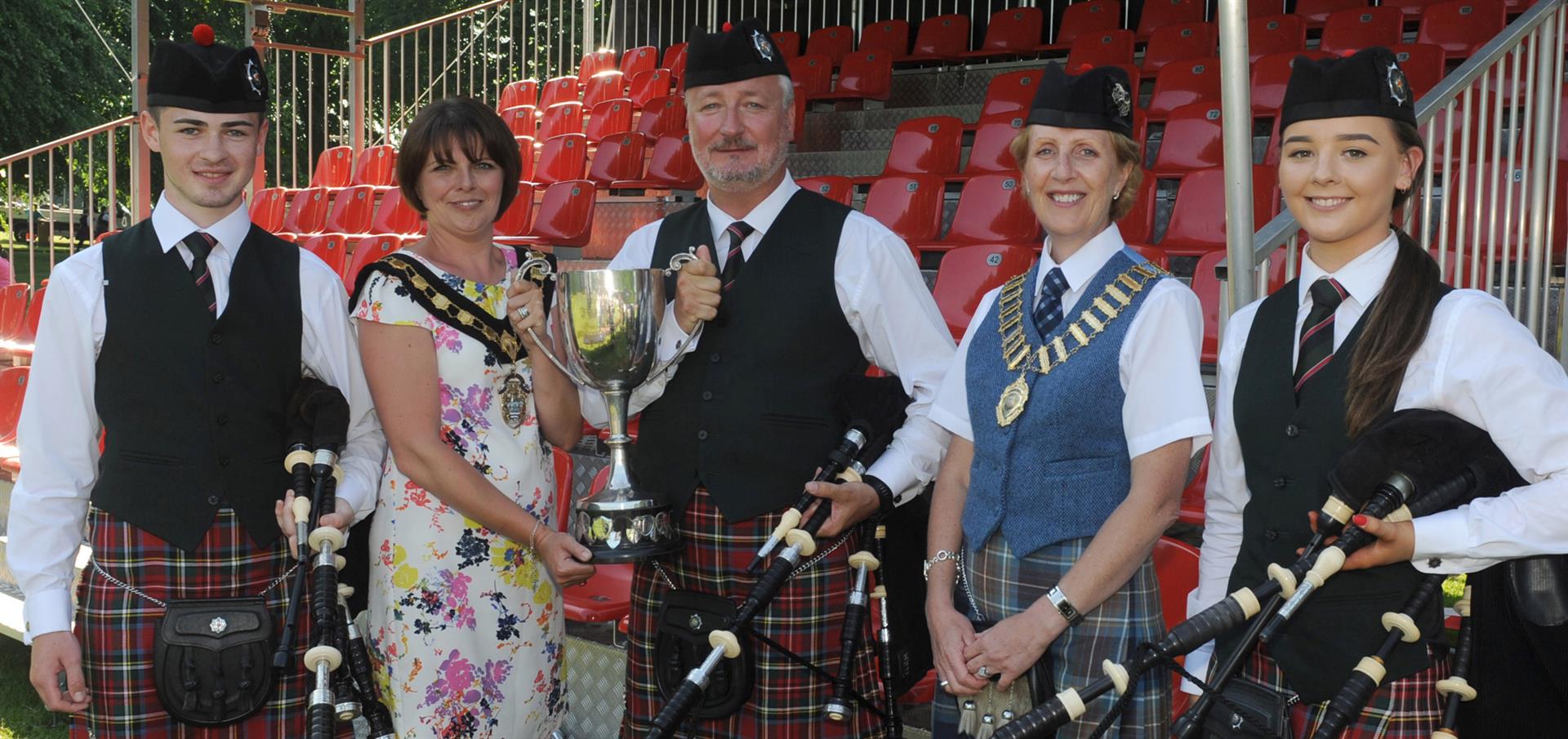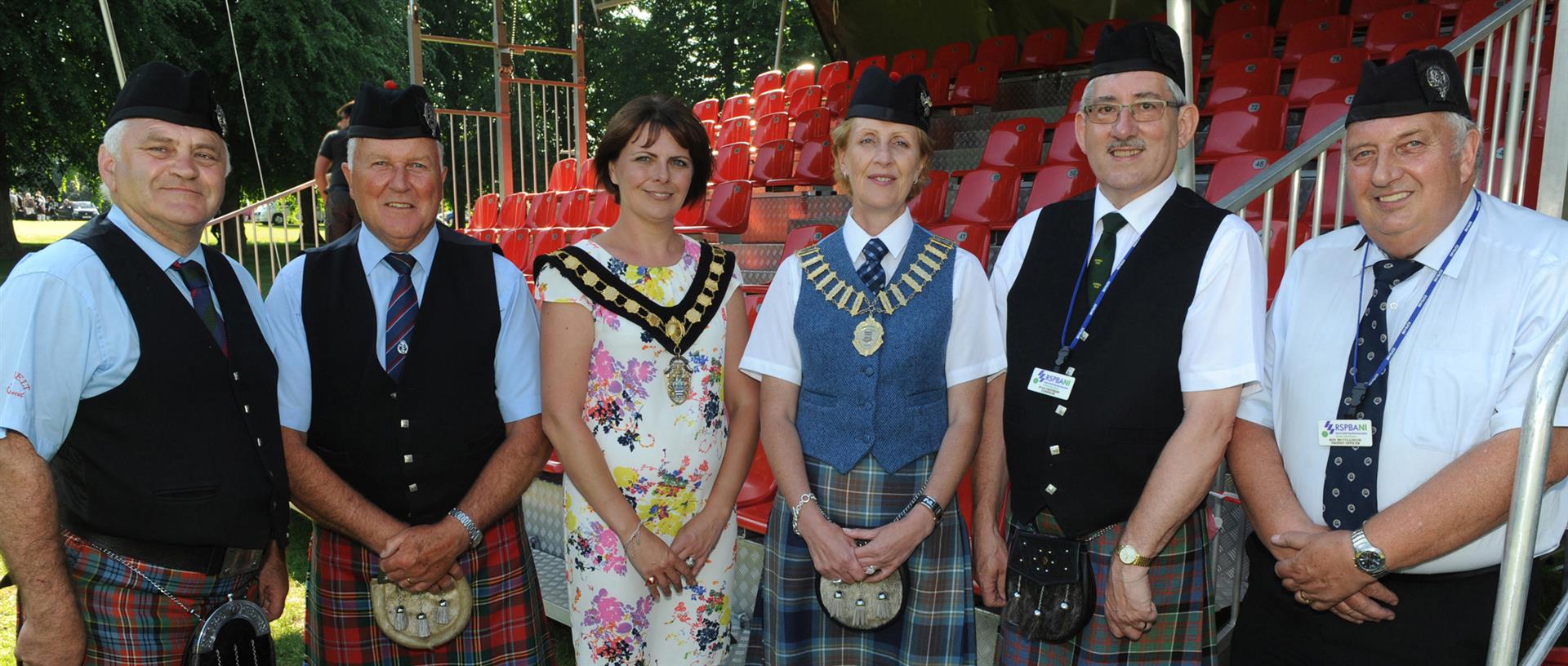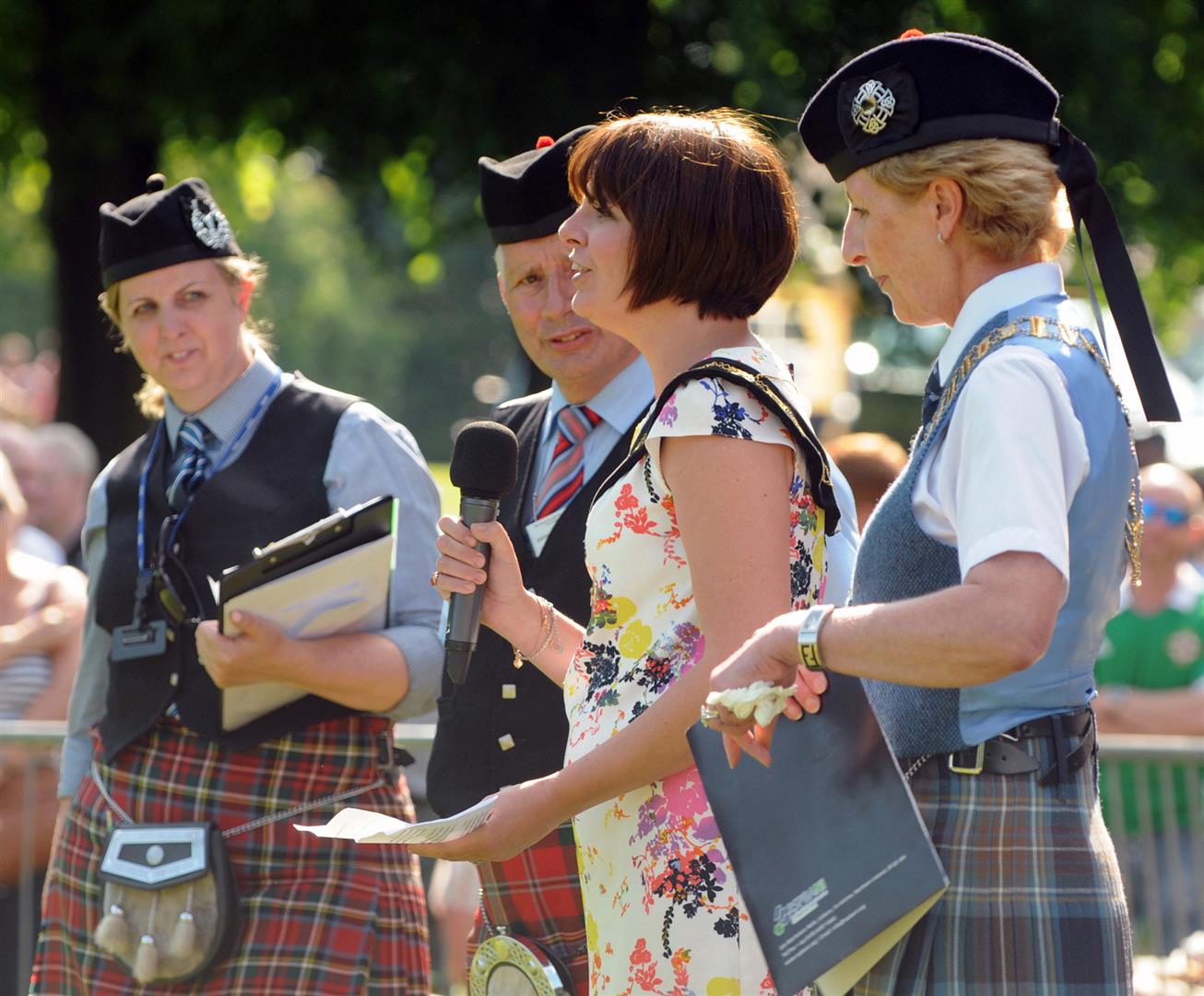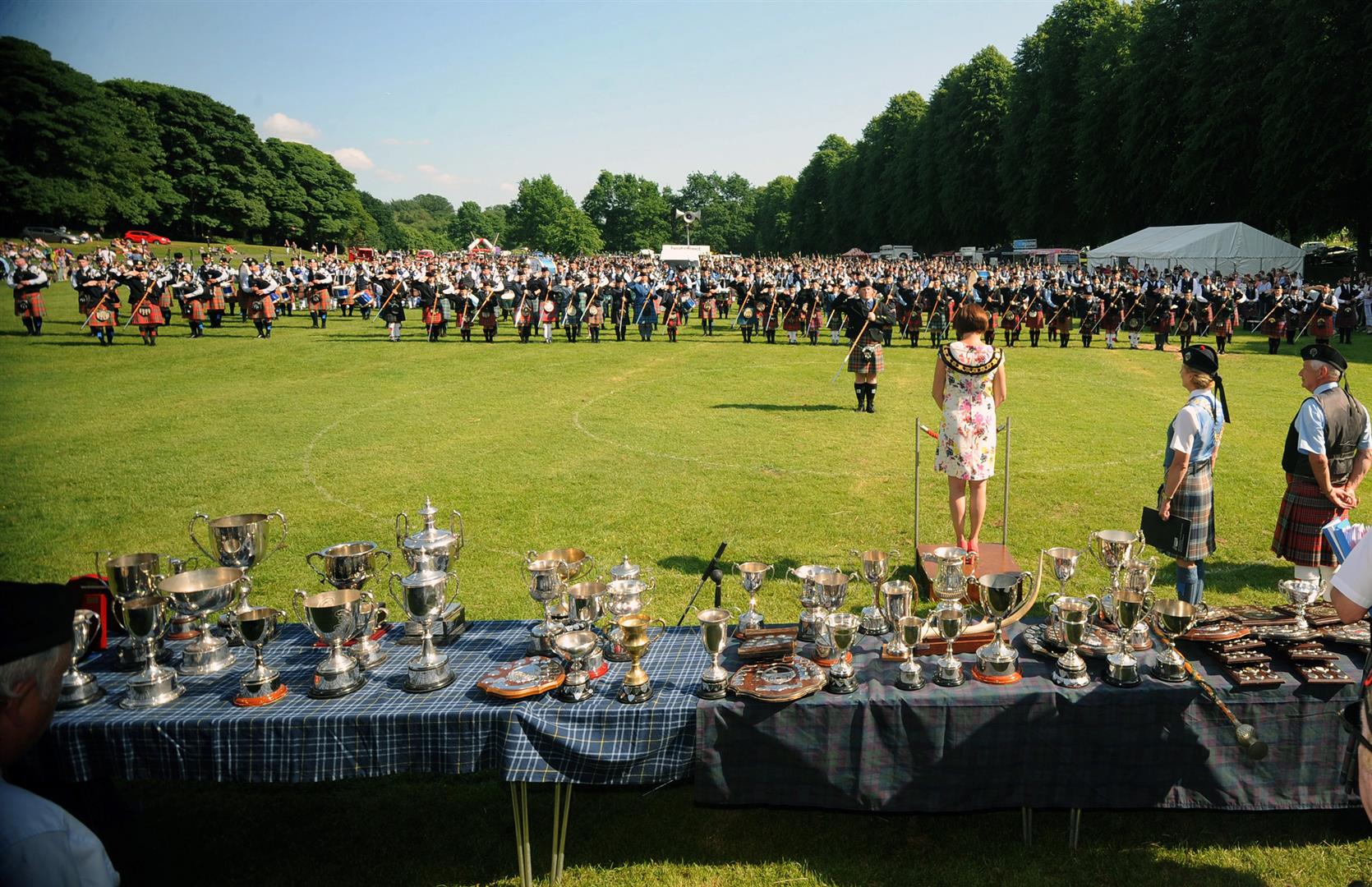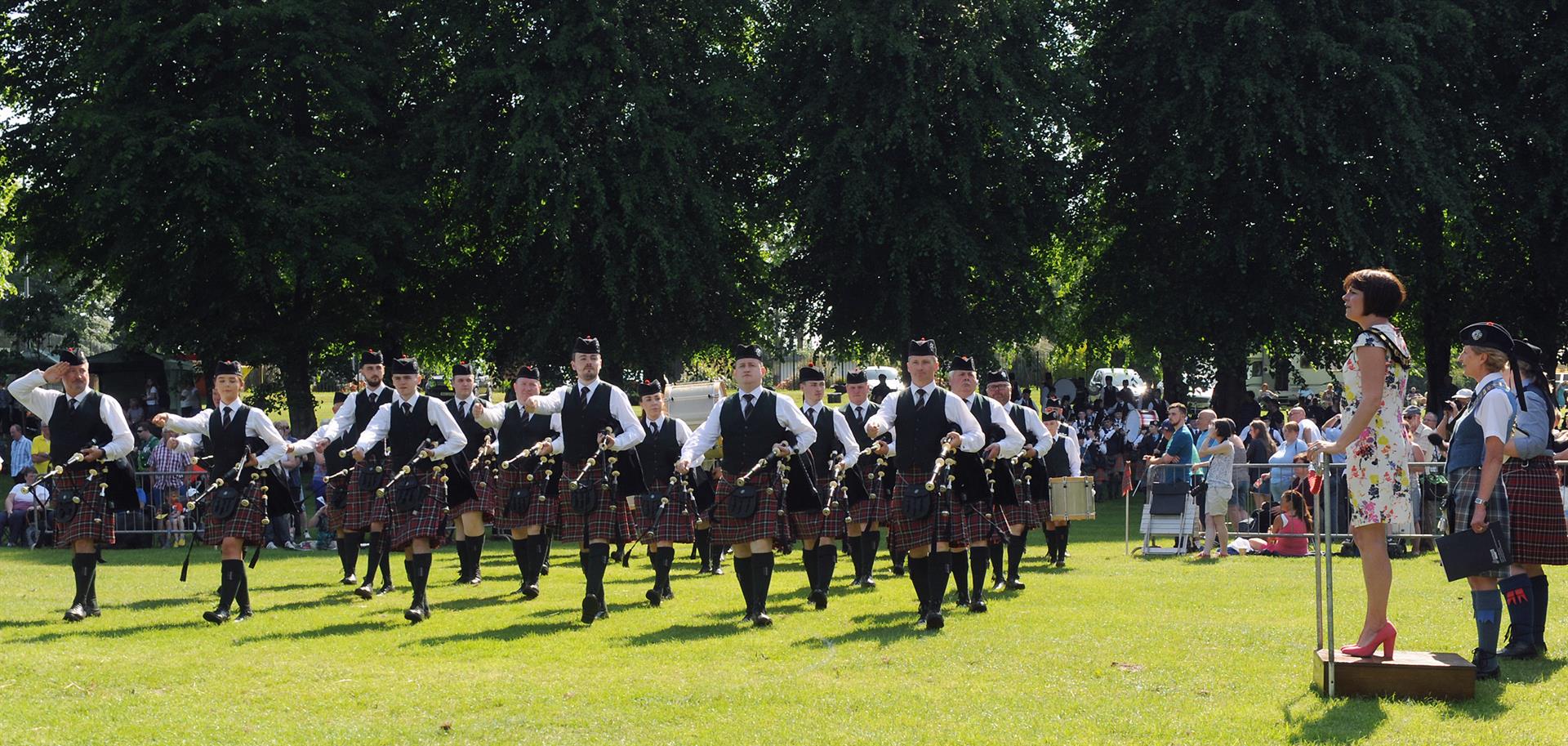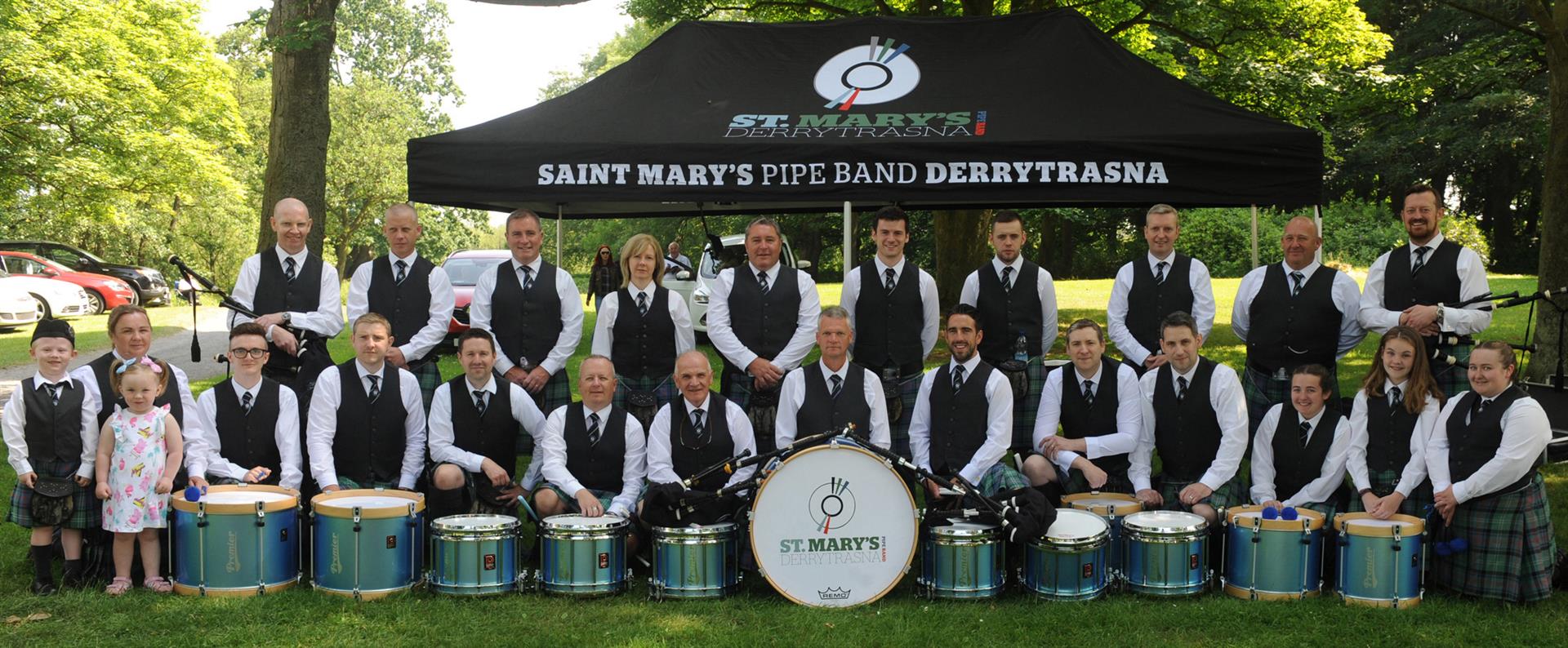 Courts
A man has been sentenced to four months in prison after he committed offences...

A man who assaulted his partner in Craigavon and damaged her phone has been...

A Keady man who was left with brain damage after colliding with a telegraph...
Entertainment News
Anthony Toner makes a welcome return to Armagh's Market Place Theatre on March 1...

The United Nations recognised, Toccata Musical Productions will be performing live in a series...