There were congratulations and celebrations all round at this year's Community Awards when Armagh City, Banbridge and Craigavon Borough Council rolled out the red carpet at Craigavon Civic and Conference Centre on Thursday (May 10) and hosted a glittering ceremony to recognise and reward the best of the borough's community champions.
All 56 groups and individuals shortlisted for an award were publicly lauded and applauded by local councillors for exemplifying good citizenship and giving generously of their time and talents to support a particular cause and deliver a wide range of projects that have brought significant benefit and delivered positive outcomes for people from all walks of life in the borough.
Speaking at the awards, Lord Mayor Alderman Gareth Wilson praised the exceptional endeavours of all nominees, saying: "It's a great honour to meet, greet and most importantly acknowledge our remarkable citizens who have demonstrated passion and commitment to selflessly serving others while also driving positive civic change in their respective communities.
"Held every two years, these awards always provide an enriching experience because they showcase the vast amount of extraordinary achievements by ordinary people, as well as celebrate the spirit of volunteering in the borough.
"Thanks to their positive contribution and can-do approach to making things happen, we have stronger, more vibrant and better connected communities who work together to improve their area as well as support and help each other.
"I commend all nominees for making a positive difference to the lives of people around them, for strengthening social connections, building more cohesive communities and greatly enhancing civic engagement.
"You are in many respects the pride of the borough and the work you do is highly valued. Be proud of your achievements because you are the driving force that steers us all, as an entire community, to greater success."
All nominees were given the VIP treatment with local TV and radio presenter Siobhan McGarry acting as MC and country music singing sensation Ritchie Remo providing high-octane entertainment.
Following a banquet meal, the main event got underway with the announcement of winners in eleven categories.
There was a great atmosphere and an immense sense of pride throughout the evening especially when the achievements of winners and nominees were shown on a large screen.
Awards went to Richmount Rural Community Association (Older Person's Award), One Eighty Restaurant (Youth Sector Excellence), Polish NI Community Network (Good Relations), Darkley Rural Community Group (New Community Group), Richmount Rural Community Association (Small Community Group), ABC Community Network (Large Community Group), The Fitzone Foundation (Healthy Lifestyle), George Center (Volunteer of the Year), Oasis Youth (Innovation), Drew Flack (Under 18 Youth Volunteer) and Melvyn Hamilton (Lifetime Achiever).
The Lord Mayor was joined by Chair of the Leisure and Community Services Committee Councillor Declan McAlinden in presenting winners with a bespoke award designed by Ciara Campbell Ceramics.
All nominees received a certificate in recognition of their outstanding service to the community.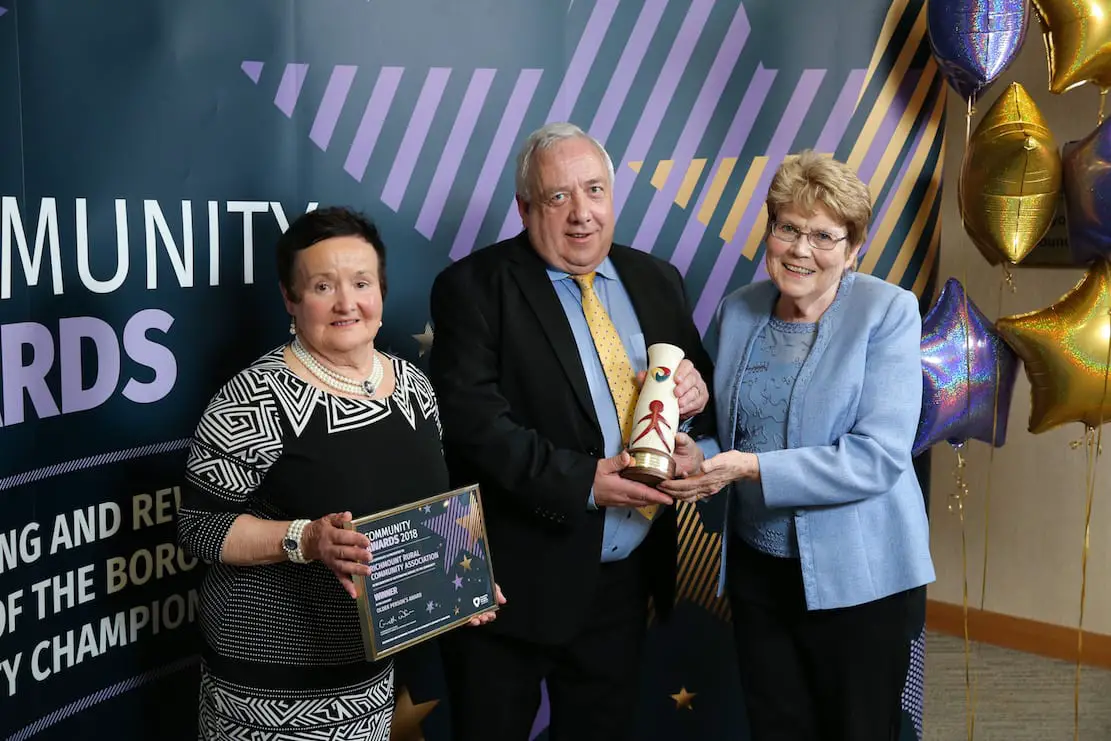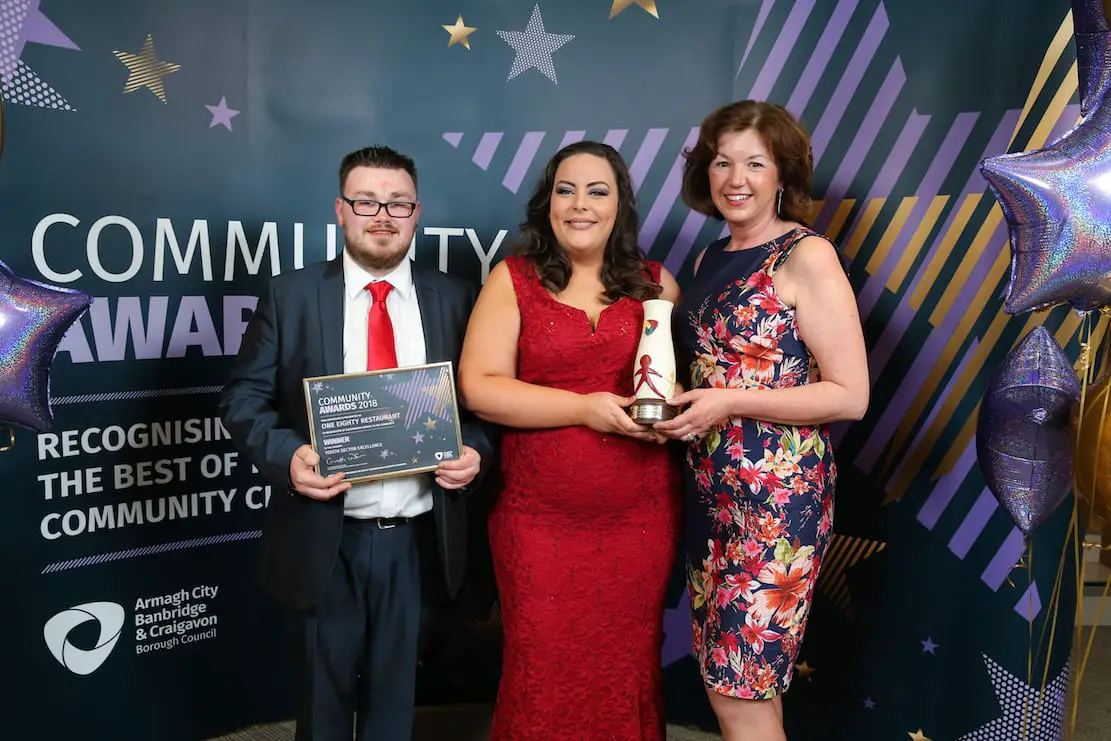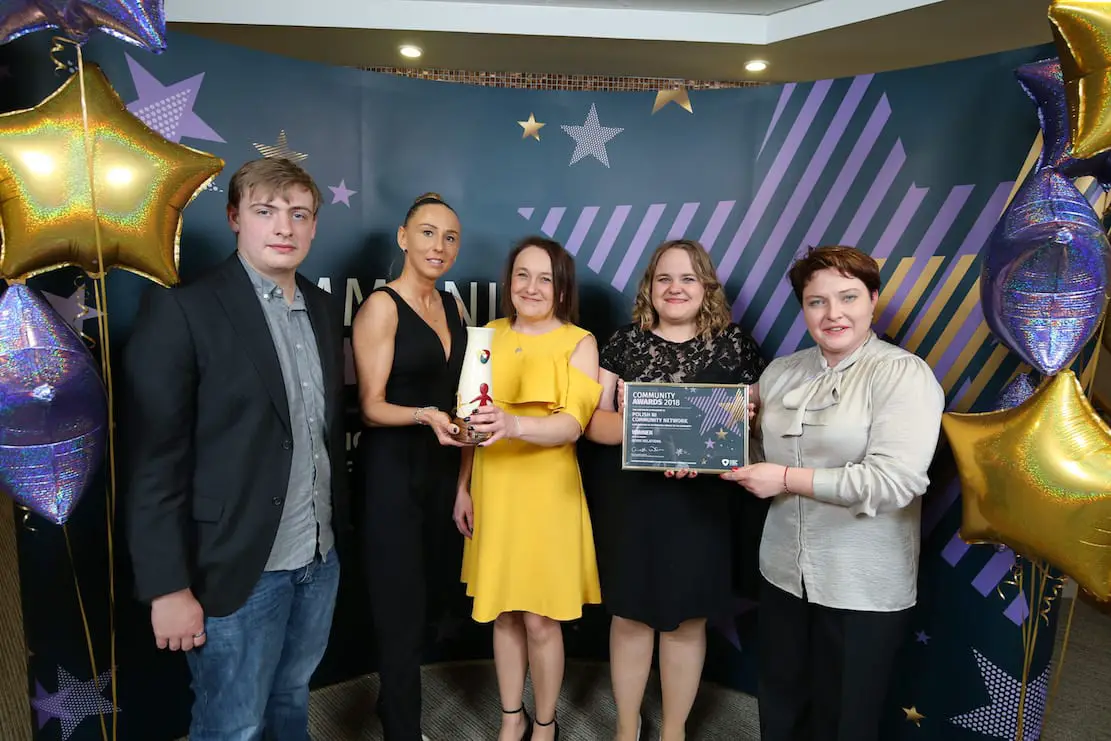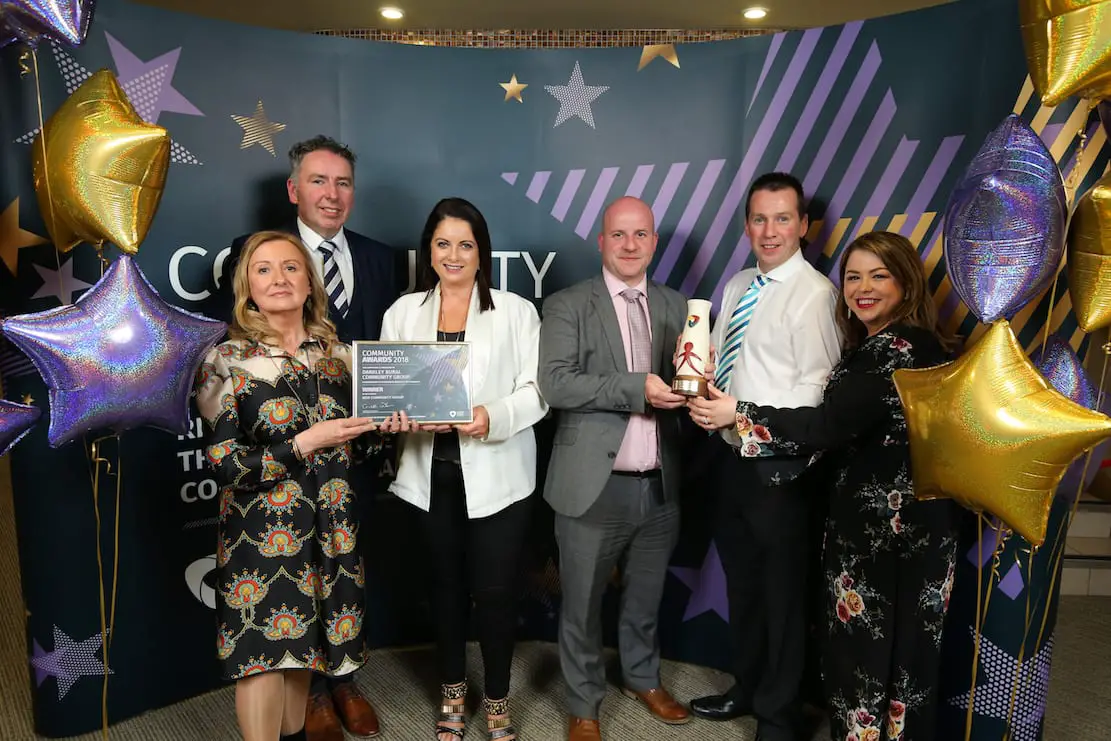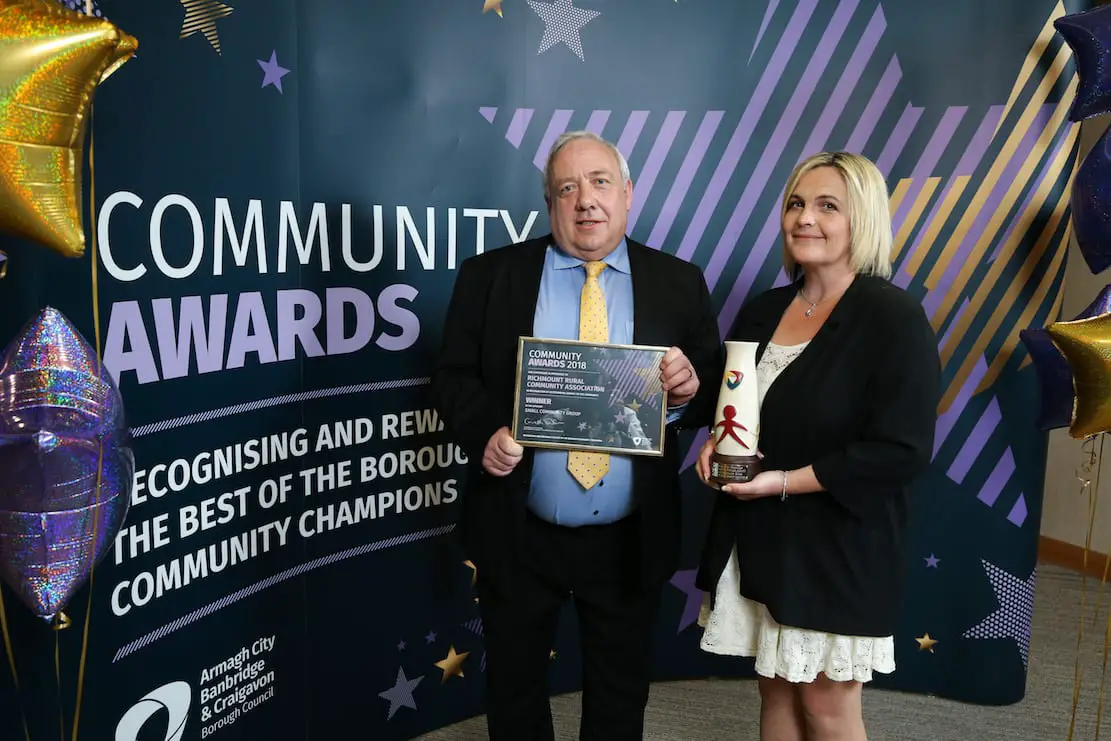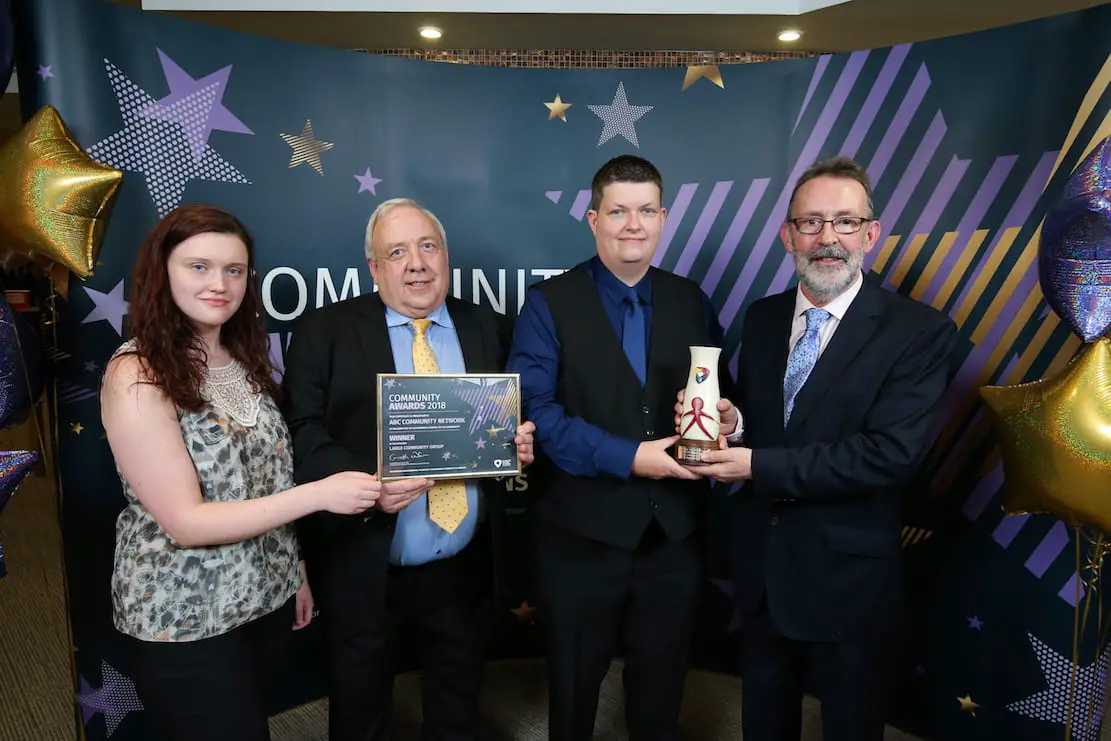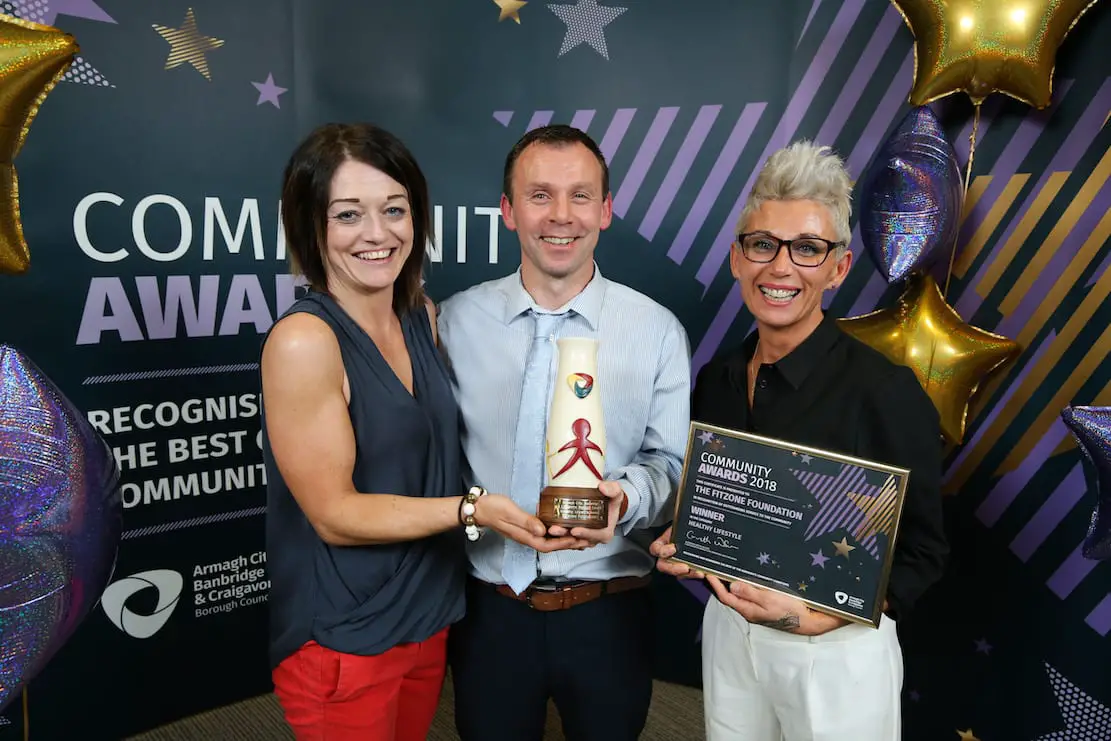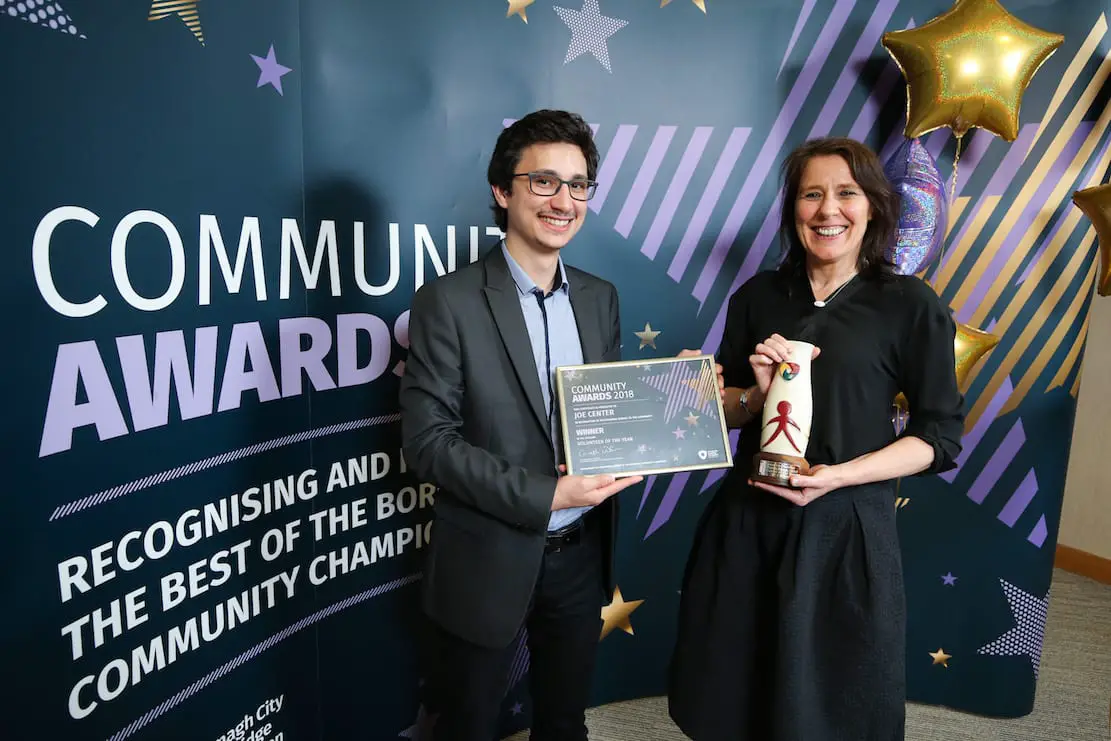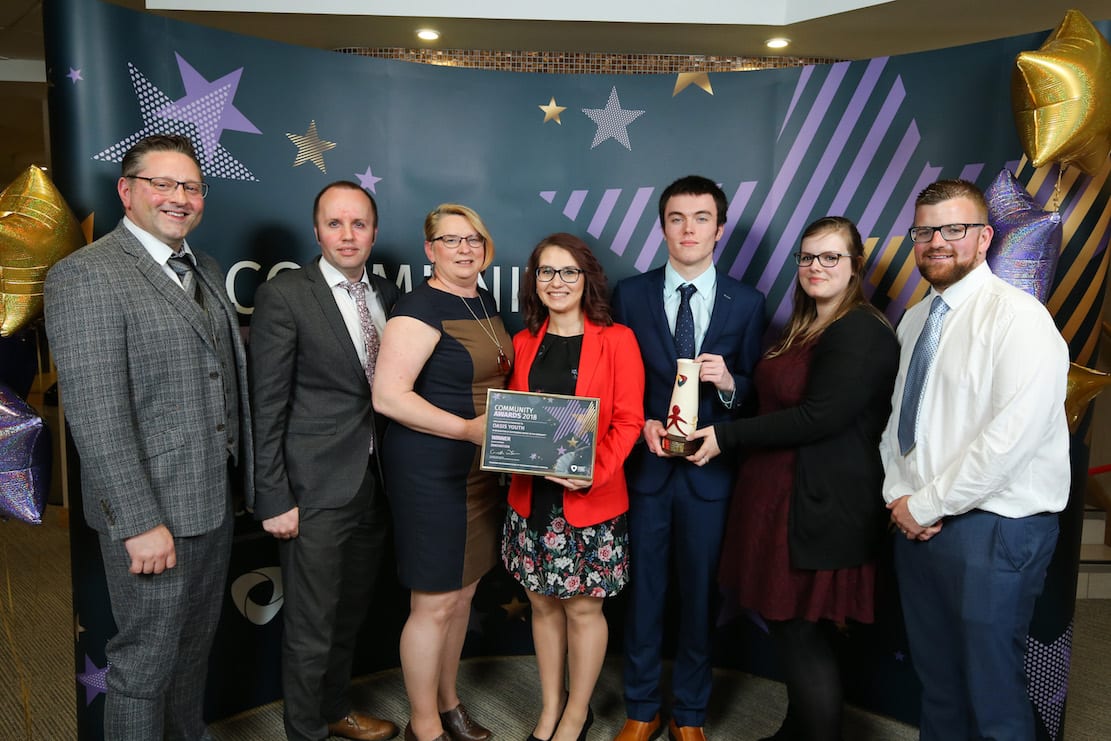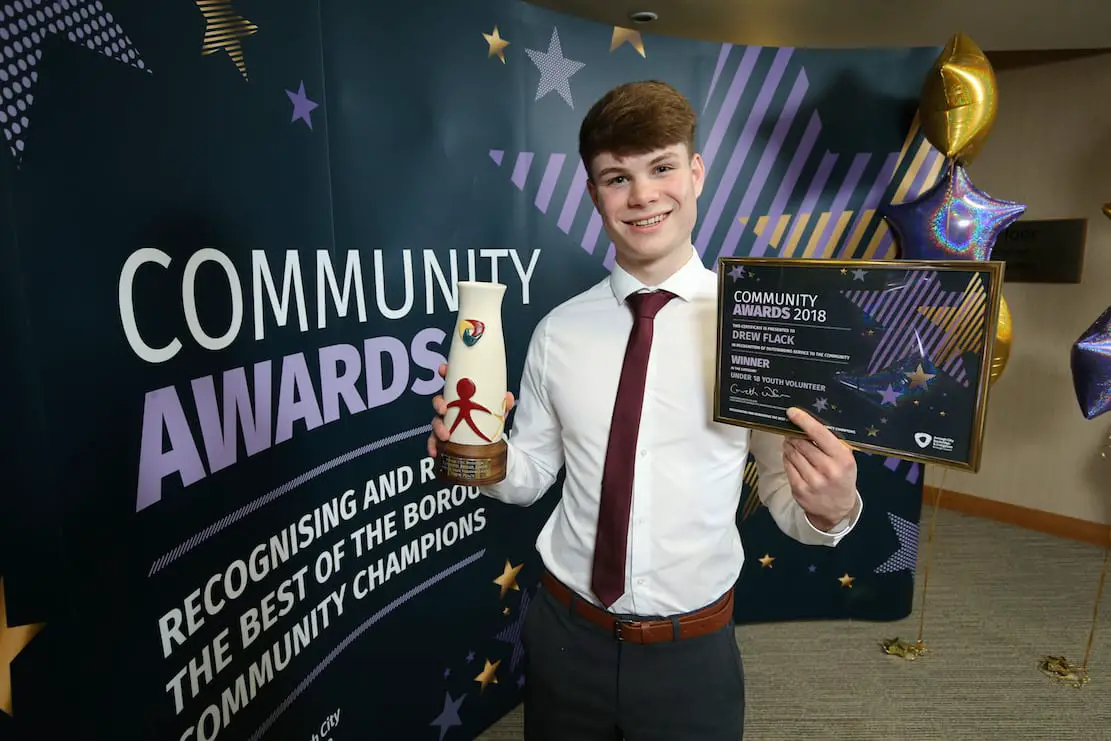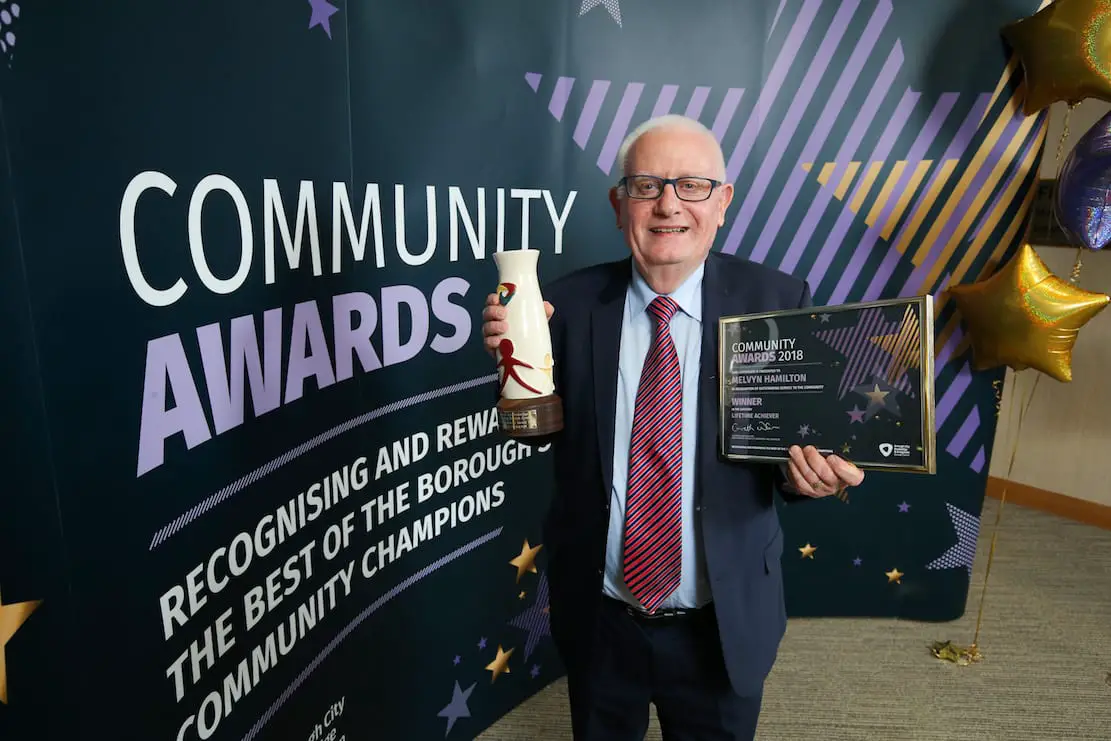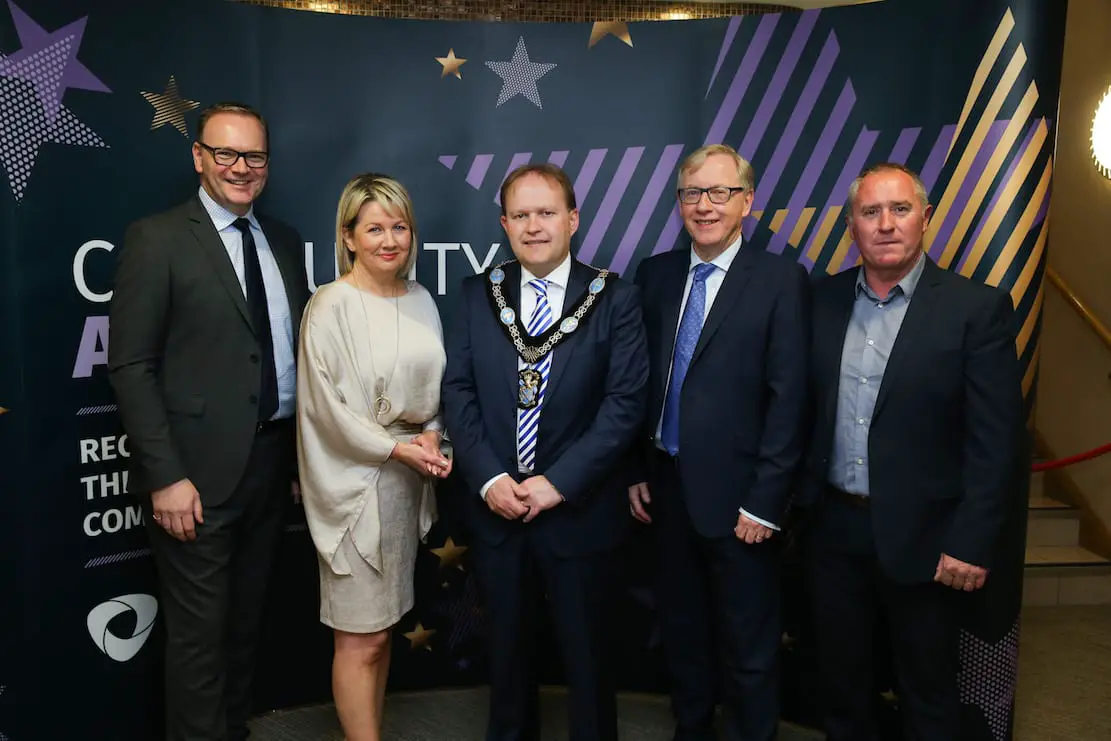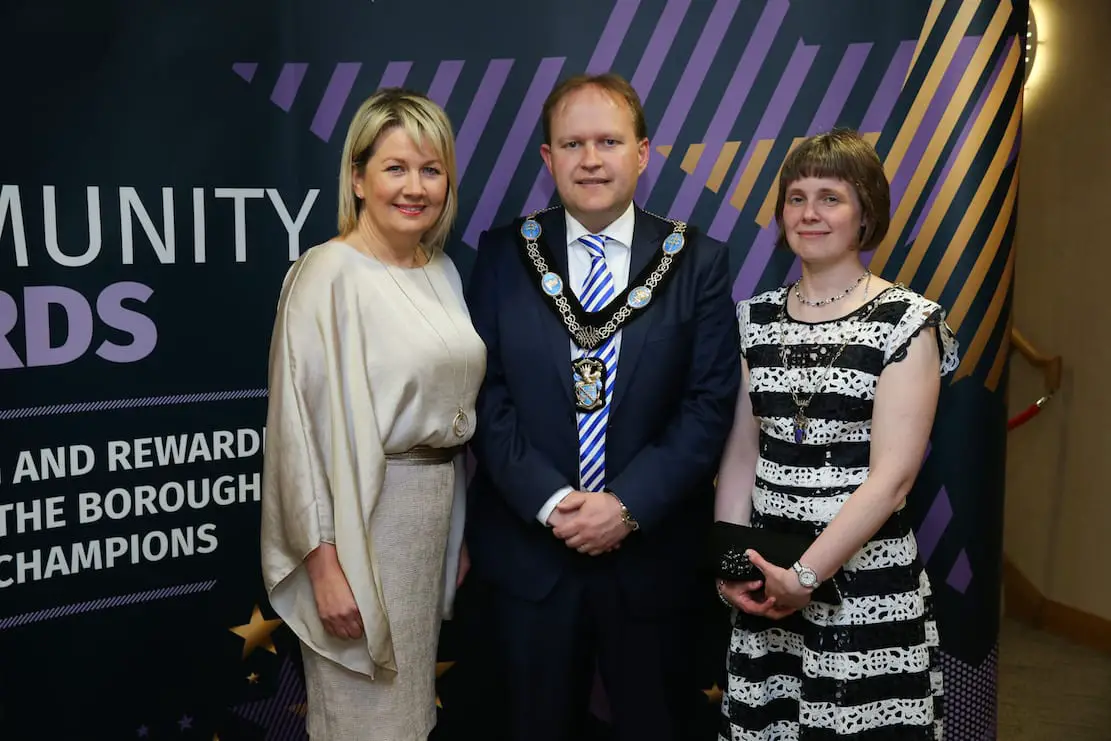 Sign Up To Our Newsletter