A Co Armagh couple jailed for imprisoning a woman with severe learning disabilities and sexually abusing her over a period of eight years received more than £180,000 in legal aid.
Keith and Caroline Baker were jailed after pleading guilty to a range of offences including a number of sexual assaults over the eight year period at their Craigavon home.
Their victim weighed just 6st (38kg) when she was found by police in early 2013.
Sixty-one-year-old Keith was sentenced to 15 years in jail, while his wife Caroline, 54, was sentenced to three years, including 18 months on licence.
Jailed: Evil couple kept vulnerable woman locked up as 'sex slave' for eight years
However, a Freedom of Information request by the Belfast Telegraph revealed the huge sums forked out for their four-year legal battle through the courts.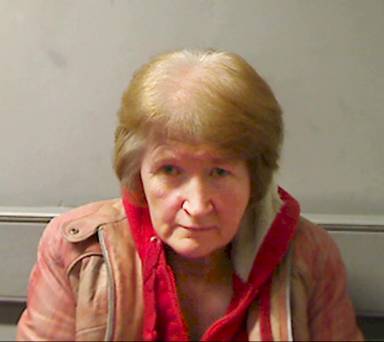 During that time the pair received a total of £182,562 to support their case – legal aid is the provision of assistance to people otherwise unable to afford legal representation and access to the court system.
Keith Baker received £112,028 of that while his wife's bill amounted to £70,534.
The Legal Services Agency told the newspaper: "The fees payable in the Crown Court are standard fees set out in legislation: these are the Legal Aid for Crown Court Proceedings (Costs) Rules."
Speaking after sentencing at Craigavon Crown Court in April, Detective Chief Superintendent George Clarke, Head of the PSNI's Public Protection Branch, said: "This was an appalling litany of crimes carried out against an extremely vulnerable woman and we welcome today's outcome.
"For eight ears, these defendants kept this woman imprisoned in a room that could not be opened from inside and sexually abused her, some of which was filmed for their own sexual gratification. There was no door handle on the inside of her room and food was only brought to her occasionally.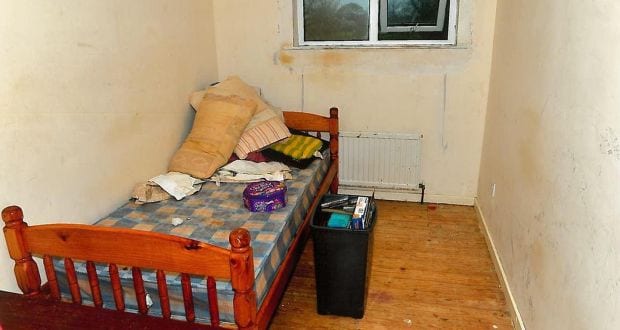 "Put simply, this was an inhumane way to treat anyone. Her basic human rights were stolen from her by people who can only be described as evil.
"What she went through is unimaginable and any right minded person will be horrified to hear about the suffering this victim endured at the hands of these cruel people.
"It doesn't bear thinking about what this victim endured over the thousands of days she was kept prisoner.
"Although it pales to insignificance in comparison to what this victim was forced to endure for years, this has been a difficult, challenging and emotional case for the officers involved.
"We worked closely with the Public Prosecution Service to build a strong case and I am glad we brought the case to a conclusion for the victim today."
Sign Up To Our Newsletter