A trailer full to the brim with silage toppled through the hedge and into an elderly couple's garden in Laurencetown.
Fortunately – like so often is the case – none of the couple's grandchildren were playing on the lawn at the time.
The incident happened on the Ballylough Road in Laurencetown last week – during Farm Safety Week.
SDLP councillor Declan McAlinden, who called with the couple, spoke of their "lucky escape".
"As farmers race to get all their silage in before the weather breaks, please remember of the dangers while driving on the rural roads," he said.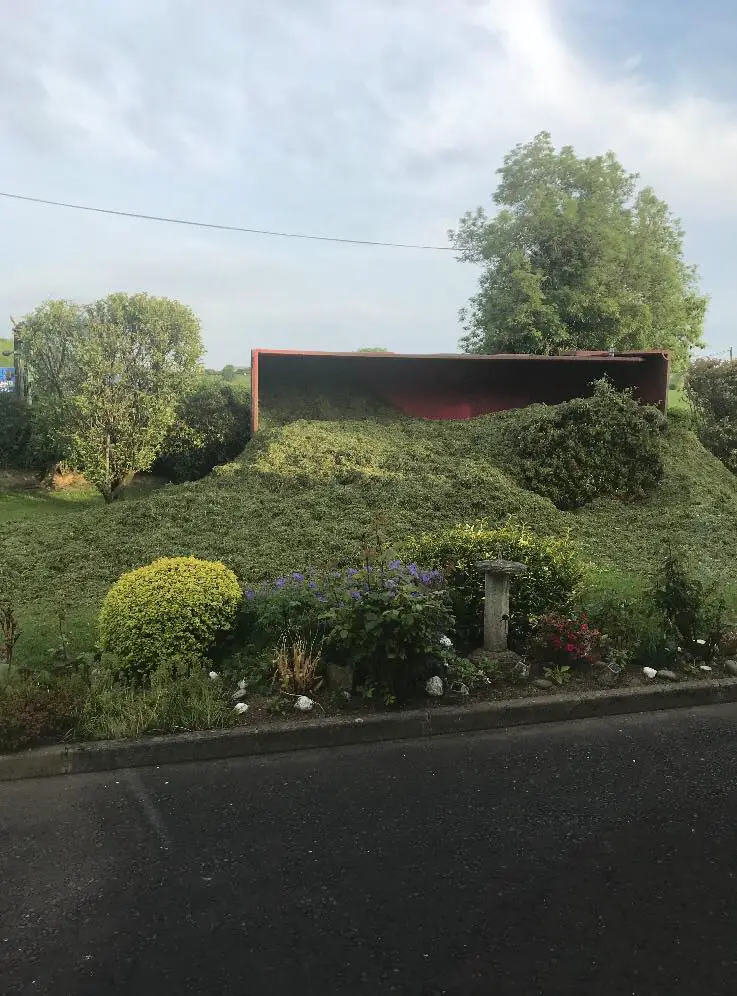 "A trailer full of silage toppled over onto their lawn. Luckily their grandchildren were not playing on the lawn at that time."
He added: "I'll be contacting TNI requesting signage warning of dangers. So please slow down."
The incident comes as a timely reminder of the dangers on the farm, coming into the summer months.
James Speers, YFCU president, speaking last week, said: "Child Safety on Farms Week highlights the importance of educating farming families about the dangers that exist on the farm.
"Farms are great places to grow up and learn about animals and nature, it's no surprise that children are curious to learn and explore. We should encourage their enthusiasm but ensure that they are educated and aware of the potential hazards.
"As we move into the summer months and schools break for the holiday's farm safety and accident prevention is of grave importance.
"Children are likely to spend more time on the farm and therefore risk is heightened."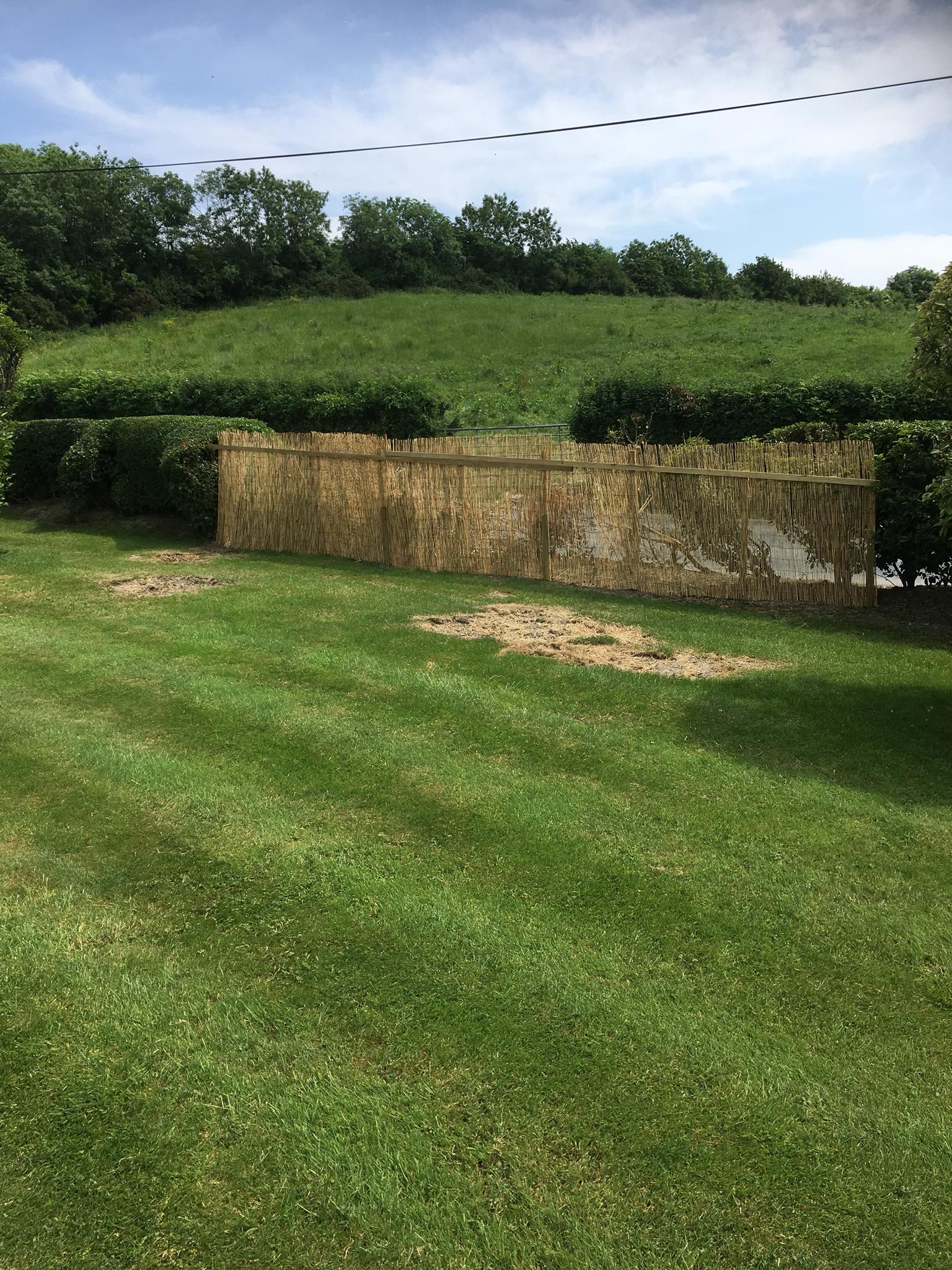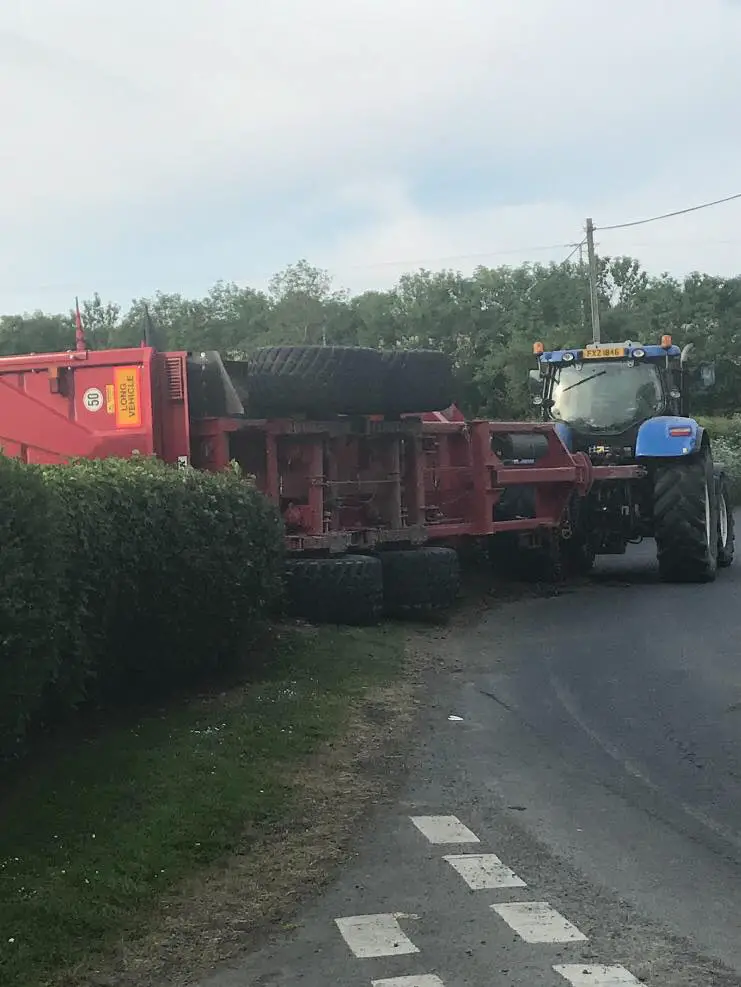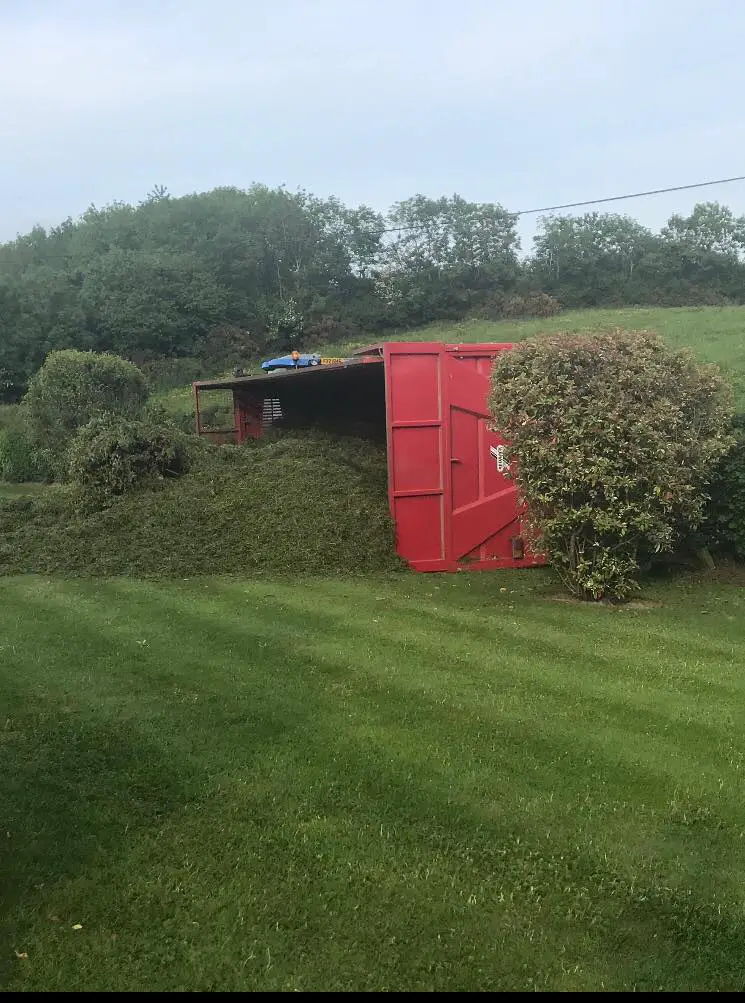 Sign Up To Our Newsletter