There has been concerns raised for wildlife after suspicions part of Craigavon Lakes has been contaminated.
The Northern Ireland Environment Agency have confirmed  that on January 14 they received a report from an anonymous caller of a "hydrocarbon smell" at the northern end of Craigavon Lakes.
Images of the lake's condition were circulated on social media, with many members of the public voicing their concerns.
Speaking to Armagh I, Sinn Fein councillor Catherine Nelson said she had been made aware of the suspected oil spill at the Craigavon beauty spot and had since been in contact with the NIEA.
"They are really brilliant, they have been out and have taken samples from the water to be tested in order to provide a conclusive report," she said.
Councillor Nelson stated that this had not been provided as of yet but results were imminent.
She said: "We need to get it sorted, it is really not good and there is so much wildlife there that we want to protect. We are also coming into that blue algae season so the less we have annoying the lake the better.
"In the four or five years that I have been about I have never seen that, so hopefully it's a one-off."
Meanwhile, UUP councillor Louise McKinstry confirmed that the source had been identified and cleaning had been successful but stated this was still an ongoing investigation.
An NIEA spokesperson stated: "An officer was sent to investigate and once the suspected source was identified samples were taken for analysis in accordance with procedure.
"NIEA deployed oil absorbent booms in the area to minimise the environmental impact on the lakes and are continuing to monitor the situation."
They also urged anyone who wished to report water pollution incidents to do so by contacting the Incident Hotline on 0800 80 70 60.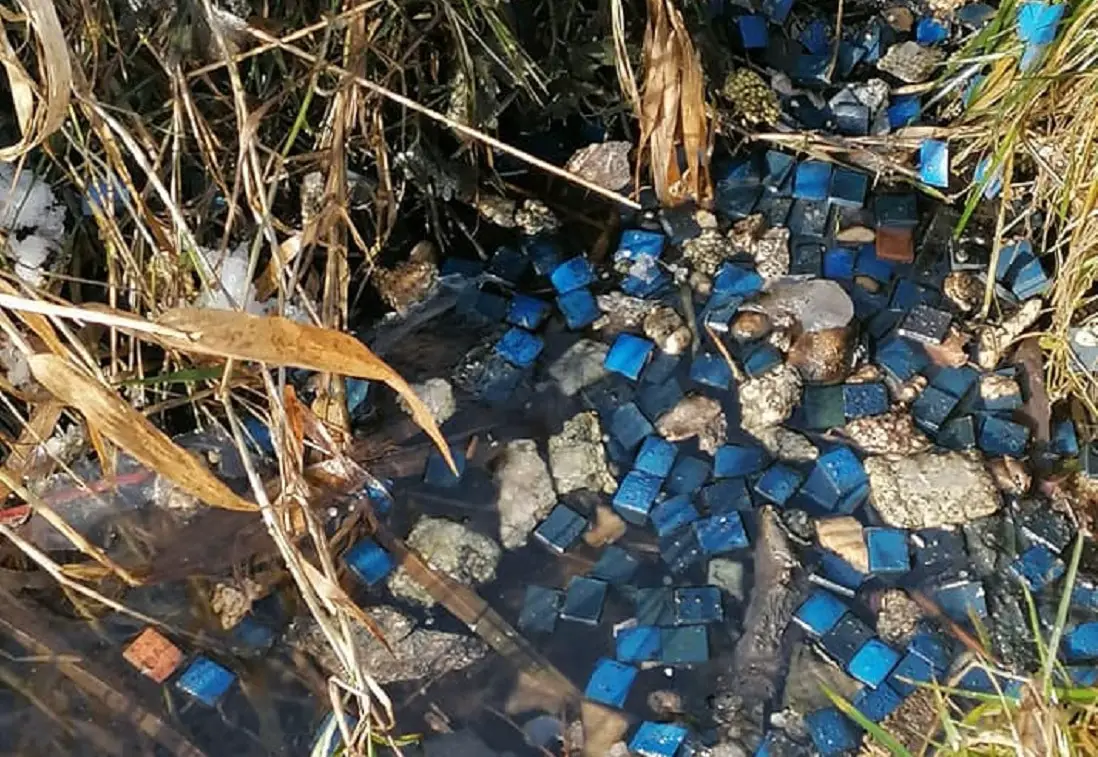 Sign Up To Our Newsletter