The doors of the new Craigavon Paediatric Centre were opened today (Tuesday) to give staff, service users and public representatives the chance to have a look around before Outpatients services begin next week.
The new centre is part of an overall £14.5m plan to modernise hospital services for children and young people across the Southern Trust.
Along with the Craigavon Centre, all planned paediatric surgery for the entire Southern Area will be undertaken at the new unit on the sixth floor of Daisy Hill Hospital from January 2018.
Following a public invitation to help name the new developments, a group of staff and service users have met to consider the many suggestions and have agreed on 'Blossom Children and Young People's Centre' for the Craigavon building and 'The Daisy Children and Young People's Unit' for Daisy Hill.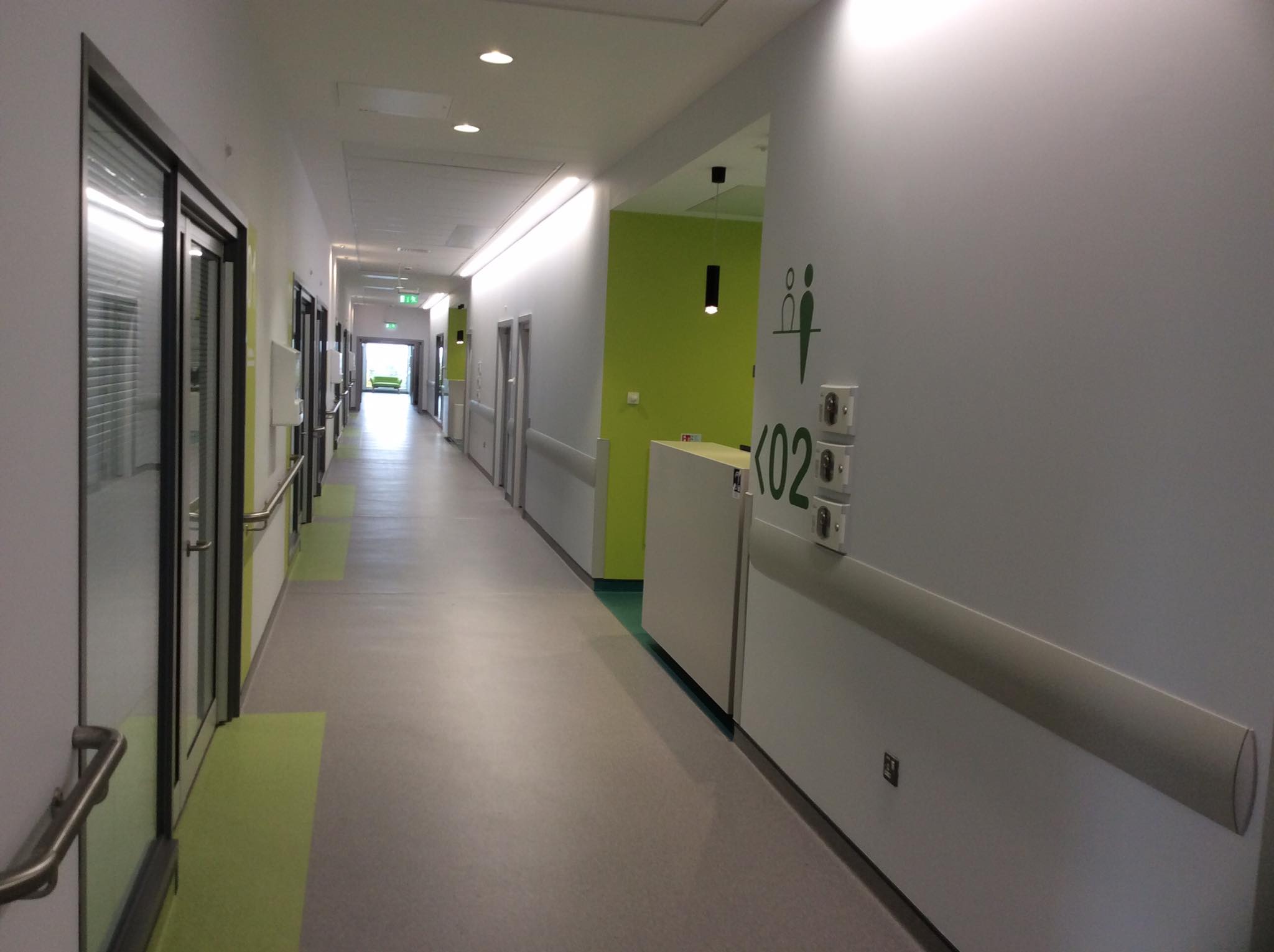 Welcoming the new development, Director of Children and Young People for the Southern Health and Social Care Trust, Paul Morgan said: "We are absolutely delighted to see the completion of the new paediatric building at Craigavon.
"Work at Daisy Hill is also progressing to plan and we look forward to the Wards and Ambulatory Units on both sites opening in January and being able to offer children and young people the highest standards of facilities.
"I would like to thank the design team and contractors for their dedication over the past year since building began. Our own staff have also worked tirelessly to ensure this project was completed with minimal disruption.
"This development has brought major changes to the Craigavon site and we greatly appreciate the co-operation of patients, visitors and staff in helping to make these improvements to our services."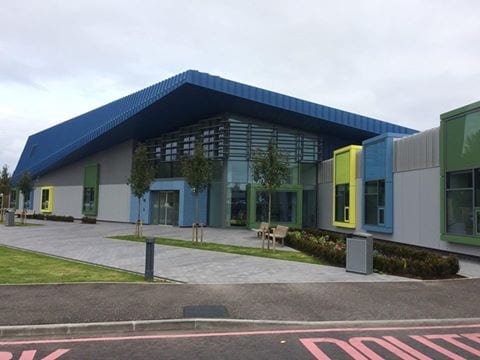 Blossom Children and Young People's Centre includes the outpatients department, inpatient department with 19 beds and a short stay department with five ambulatory beds.
Design features in the state of the art Centre include a negative pressure room for infection control, a dedicated adolescent area with games room, a play room for younger children and two secure outdoor courtyards.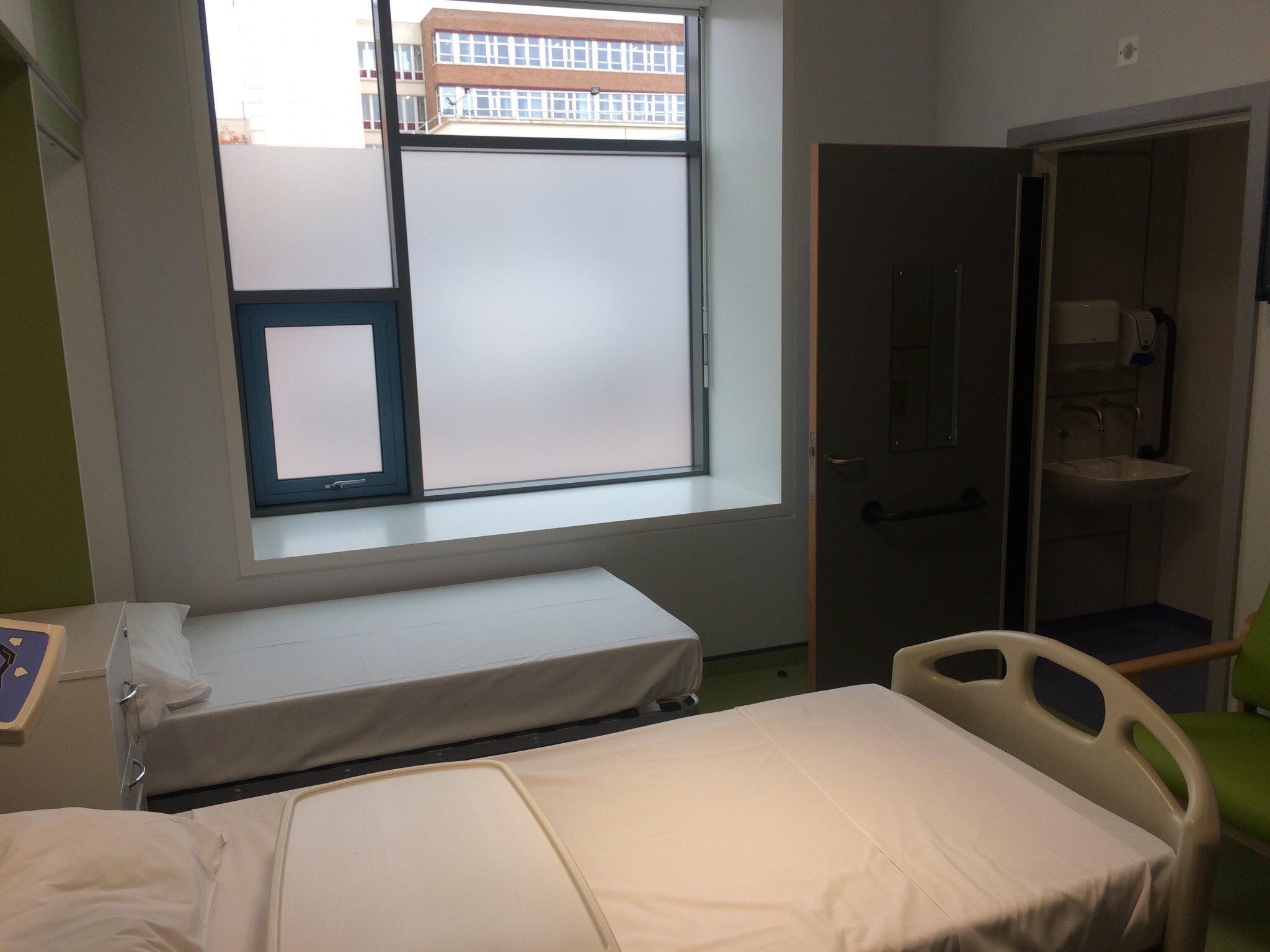 The Daisy Children and Young People's Unit includes a dedicated child friendly theatre suite with recovery area, 19 inpatient beds, short stay services and a negative pressure room.
It also has a parents breakout room with shower facilities and a playroom with sensory equipment.
Patients attending Paediatric Outpatients in the new Centre will be given directions in their appointment letters.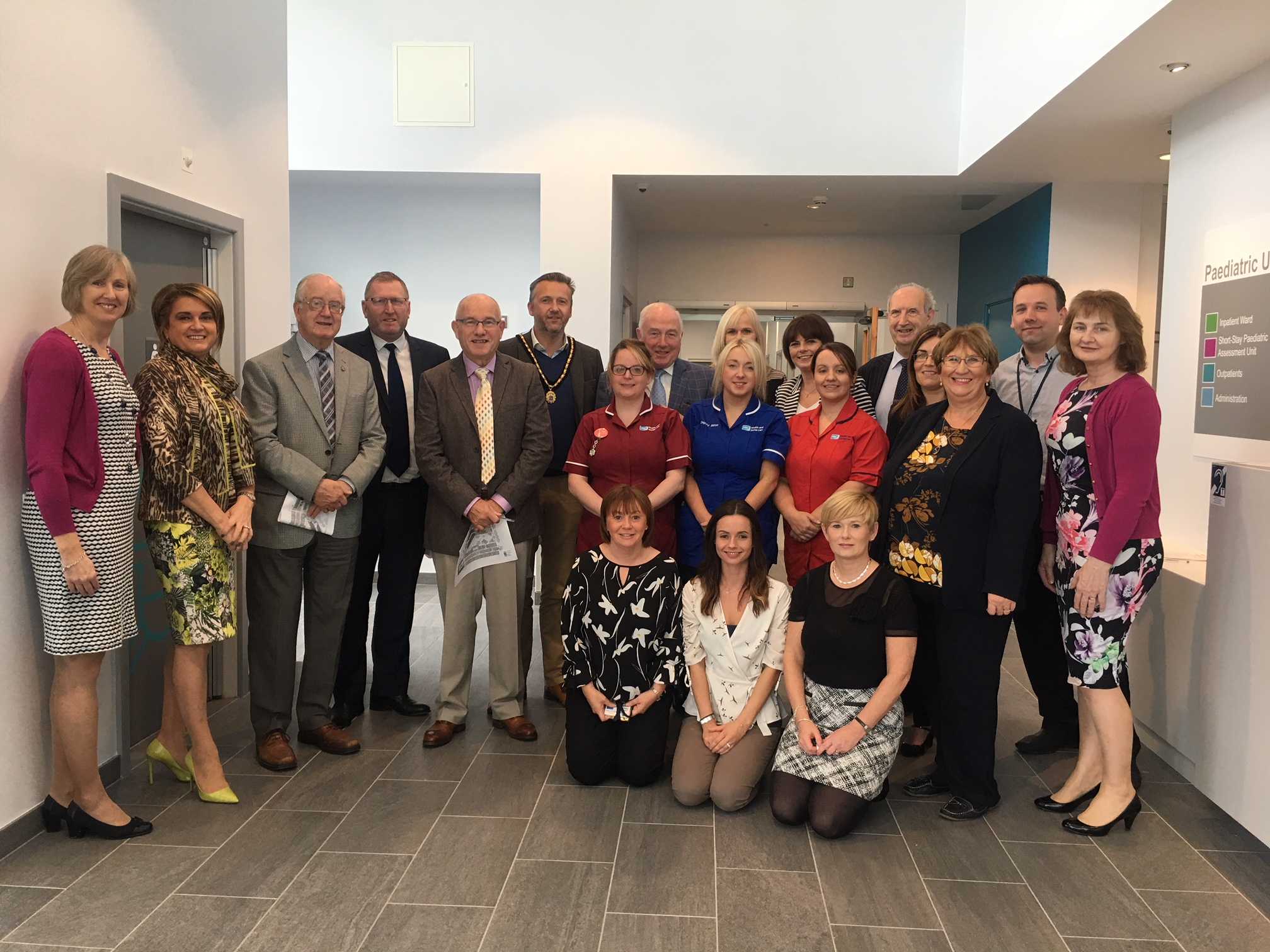 Paediatric Inpatient services continue from the Children's Ward 3 North until January.
Always go the Emergency Department in the main hospital building for assistance with a serious, urgent condition.
Sign Up To Our Newsletter