Weeds are getting out of hand in a Co Armagh village – prompting fresh calls for urgent action from angry villagers.
And despite earlier promises given that the issue would be looked at, local political representatives have been insisting that nothing has been done.
This is something which must change and change immediately, they say.
The problems experienced relate to Bessbrook, although SDLP representatives on Newry, Mourne and Down District Council say the weed situation is not confined to this area alone.
Councillor Kate Loughran said she has received numerous telephone calls from angry residents living in John F Kennedy Park and other parts of Bessbrook.
And their complaint is common to all.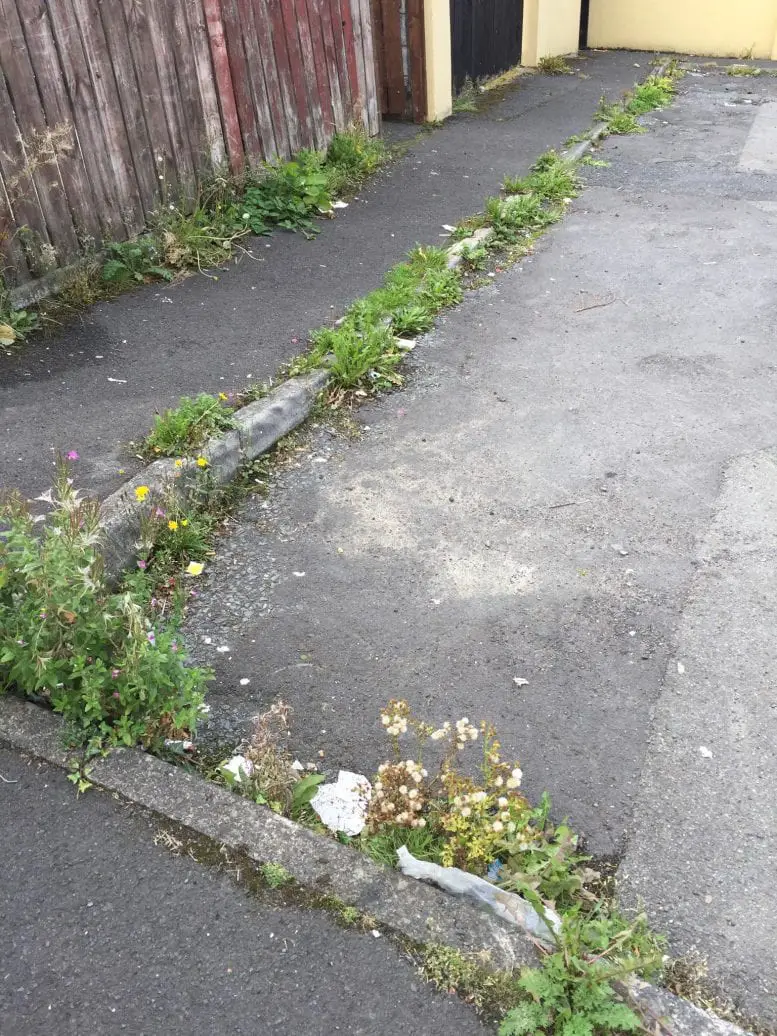 Councillor Loughran said she has again contacted the Department for Infrastructure's roads team to have something done and issues addressed off the back of these most recent complaints.
She added: "While green areas in John F Kennedy Park have been cut, kerbs, footpaths and fences have become unsightly due to overgrown weeds.
"Earlier this year, we were promised at a special council meeting that a full weed spraying service would be provided, however, it appears DFI Roads Service are not living up to that commitment.
"There are similar issues across the Cloughreagh and Bessbrook area and I have asked for these to be addressed as soon as possible.
"People already pay good money for this basic service and it must be delivered.
"I will ensure pressure is kept on DFI Roads until this 'growing' problem is dealt with."
Sign Up To Our Newsletter