A Covid shelter at a Bessbrook shop has been on the receiving end of daily attacks for the best part of a week.
The owners of the Spar on Millvale Road, who are at their wits end, have appealed for the senseless attacks to stop.
"Our Covid shelter is being attacked on a nightly basis now and this has been ongoing for almost a week now! This cannot continue! It's destroyed and it's just heart breaking," they posed on social media.
"If you see or hear anything or have any information about these attacks please please please contact the Police.
"We are now having to install yet another CCTV camera to cover this spot so hopefully that will catch whoever is causing this mayhem.
"Thank you for your continued support, we really appreciate the community getting behind us over these past few months."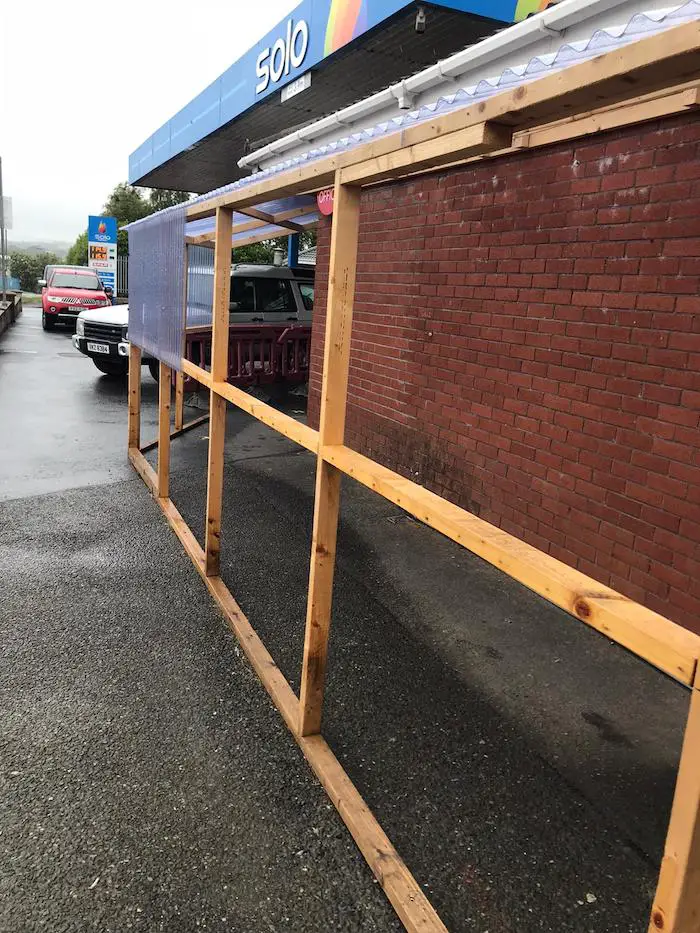 Sinn Fein Councillor Declan Murphy has said that the attacks on the Covid shelter has greatly angered many within the local Millvale and Cloughreagh communities, and he has appealed for such vandalism to cease.
"This local service is vital to many," he said.
"Throughout the recent pandemic crisis the management and staff of SPAR Millvale worked diligently and tirelessly to ensure that people got their essential needs.
"These very deliberate acts of criminal vandalism are wrong and many within the communities that the Shop serves are angry. We are united in saying very clearly, this is wrong and must stop."
Sign Up To Our Newsletter