One Bessbrook family have been lighting up their home every Christmas in aid of the Southern Area Hospice for almost two decades.
For many people in south Armagh, nothing sums up the season more perfectly that the display which adorns Elmer and Jennifer Bell's home on the Maytown Road.
Speaking to Armagh I, Elmer explained that the tradition began back in 2004 and in the intervening years the family have raised over £20,000 for the Hospice.
"My father died in the Hospice a few years before I started," he said. "My two daughters were very young, they just loved it and it sort of steam-rolled from there."
"It is so amazing to be giving to the Hospice. I know how much work they put in, it is just unreal and a service which many take for granted."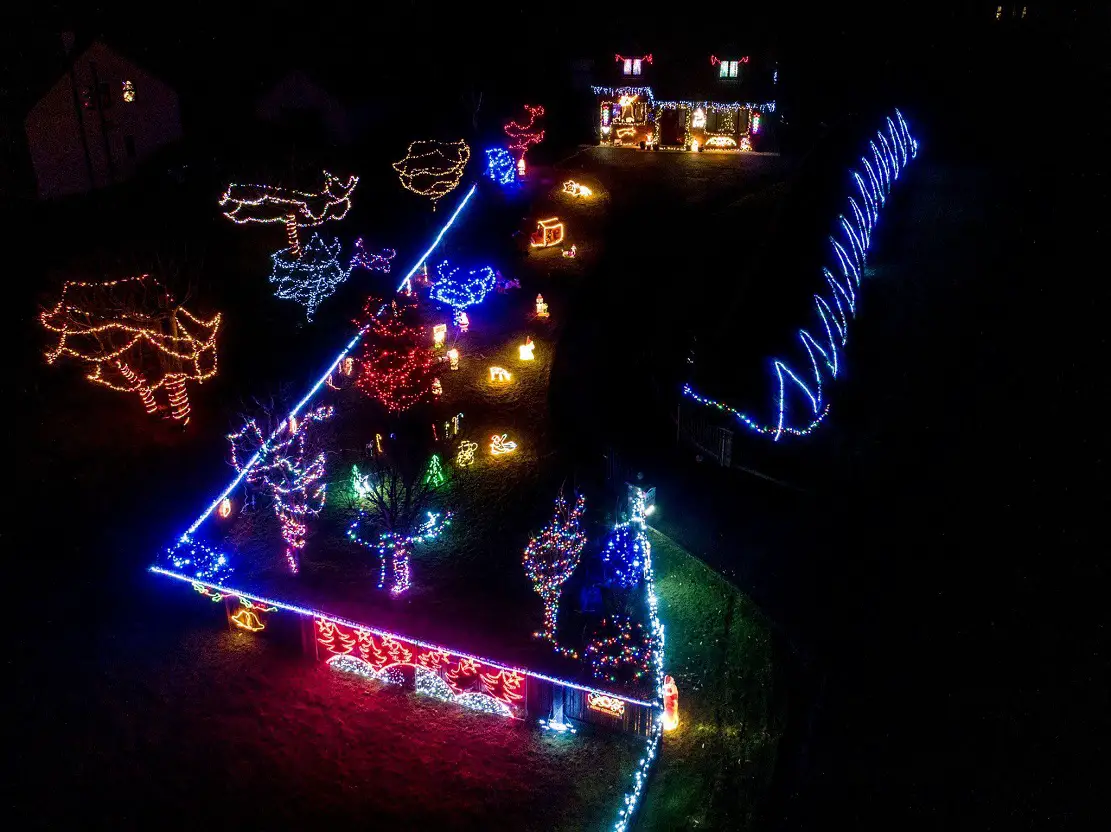 Elmer stated that it has now got to the point that he will be approached by people in Bessbrook asking when his lights will be going up.
"There are always a few nice letters put into the box, saying it wouldn't be the same without them but for me just seeing the smiles on the children's faces makes it all worth it.
"Last year was the best we ever had, it was a drive-by collection and we raised £3,070 through that with people coming from all over."
For Elmer, who is the owner of Dizzylands Funfair, it really is a case of him coming home from work to do some more but he stated that he always had some help.
"What makes Christmas for me is walking into the Hospice with a biscuit tin full of money and handing it to them," he said.
However, due to ill health, Elmer admitted that his daughter Emma and her boyfriend helped out quite a bit with this year's display.
If you would like to make a donation you can visit their Just Giving Page.
Sign Up To Our Newsletter