One Co Armagh man had a pretty novel way of dealing with a pothole, which cost him a brand new alloy.
Kieran Hanna, was travelling along the Carrickruppen Road in Camlough when disaster struck – he became the latest victim added to a growing list of folk devastated by potholes.
Not even his huge 4×4 pick-up was immune to the unholy road demon.
It's clearly a problem of epidemic proportions, however, instead of lashing out, Kieran calmly evaluated his options in his head, before deciding he would give something back to the world. The epitome of turning the other cheek.
These images posted to his Facebook page show how some love and attention can turn a ugly pothole into something beautiful.
Posted alongside the images, Kieran wrote: "Sponsor a pothole!! With Stormont collapsed the roads service are under pressure and lacking in funds, so I've decided to help them out.
"At 8.43 this morning (Tuesday) I hit this massive lonely pothole on the Carrickruppen Road which runs between the Quarter Road and the Chapel Road in Camlough.
"It busted my tyre and buckled my lovely new alloy in the front left of my caddy pick up.
"So………in order to help at least this one lonely pothole I planted a nice wee plant to show people that it's there.
"If your passing please water it and keep it healthy. Or better still plant your own plant in a lonely pothole and help the roads service out until Arlene and Michelle etc get this thing sorted out."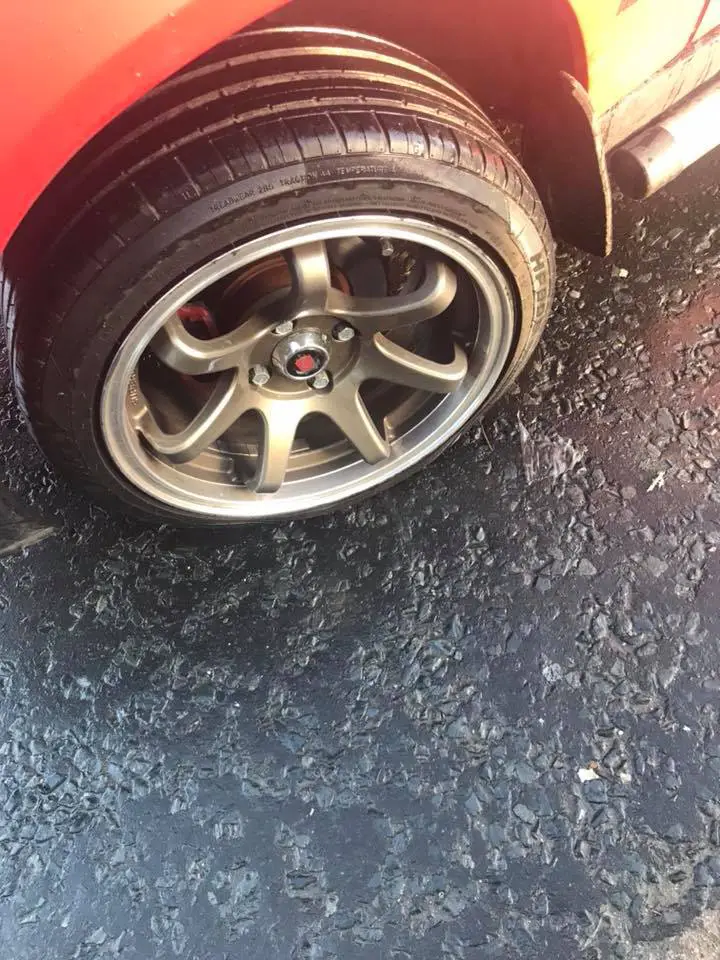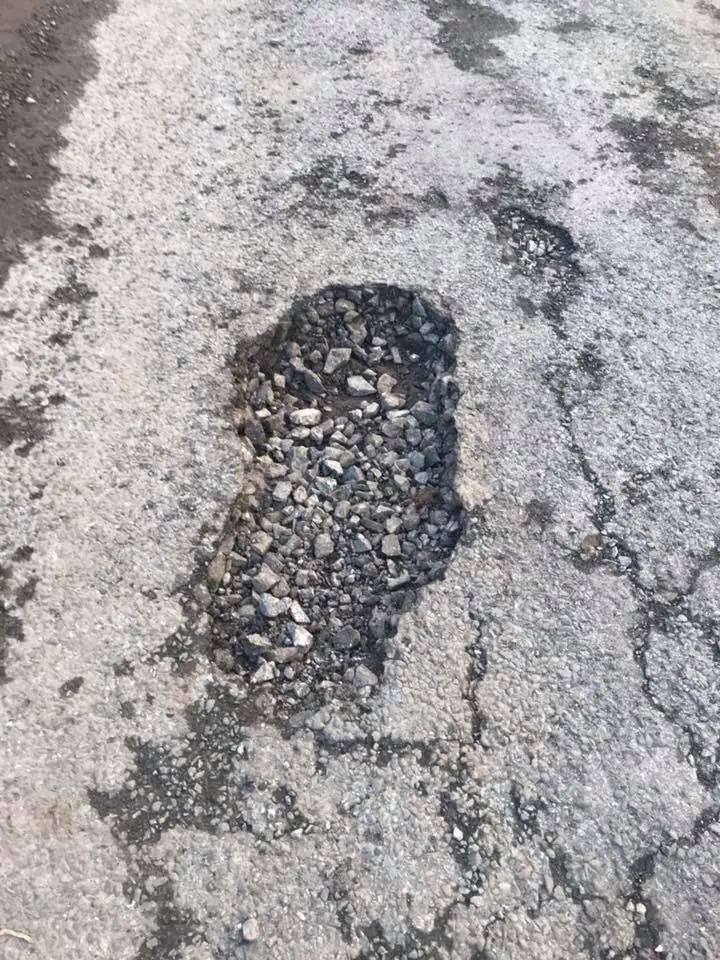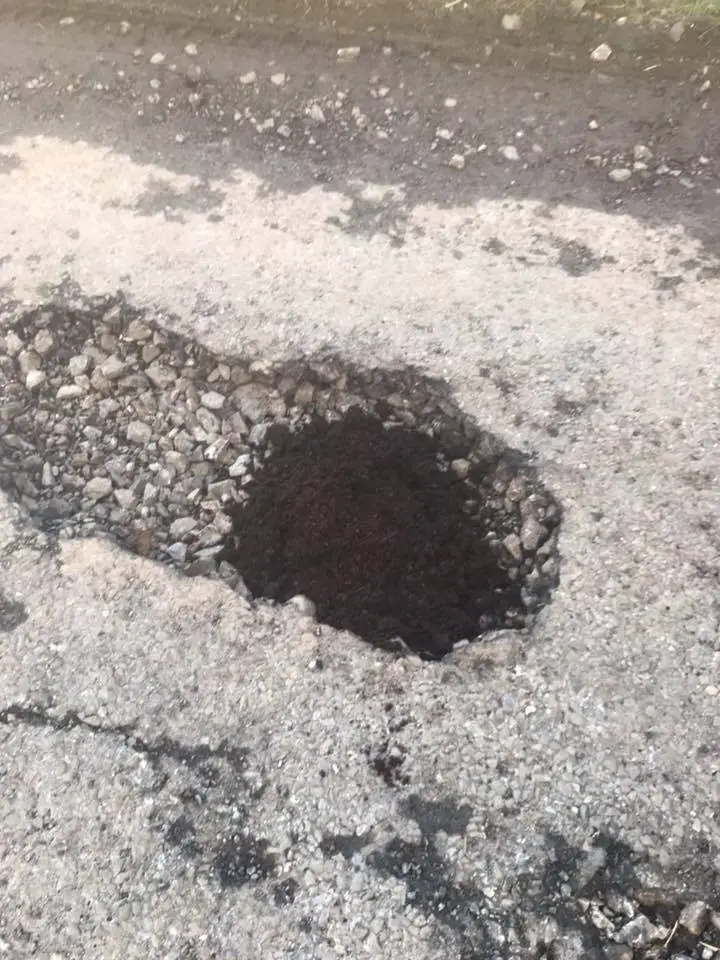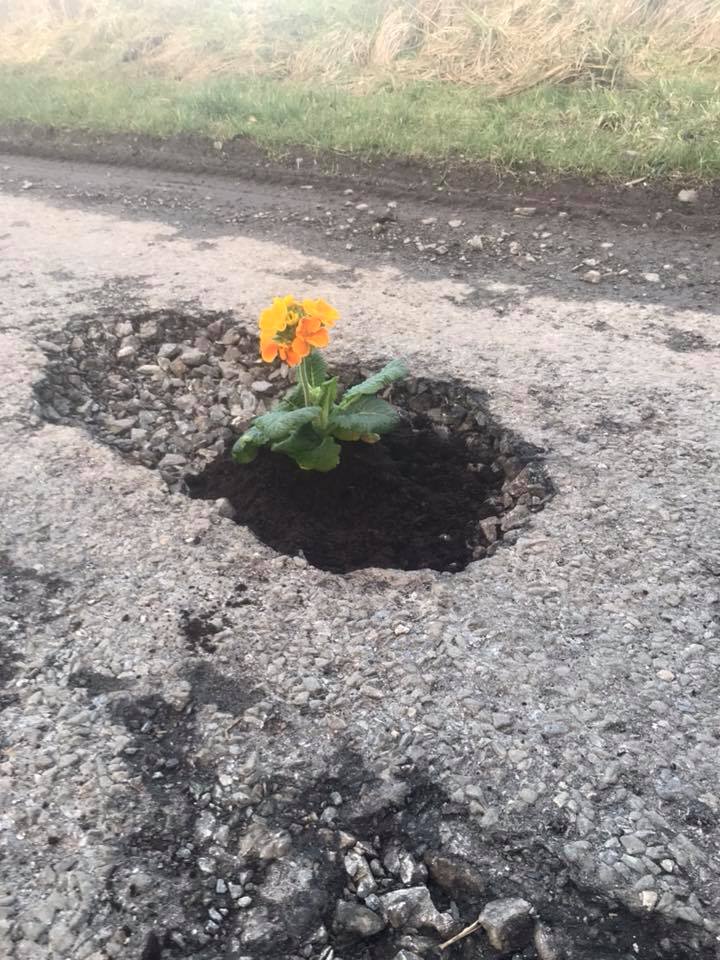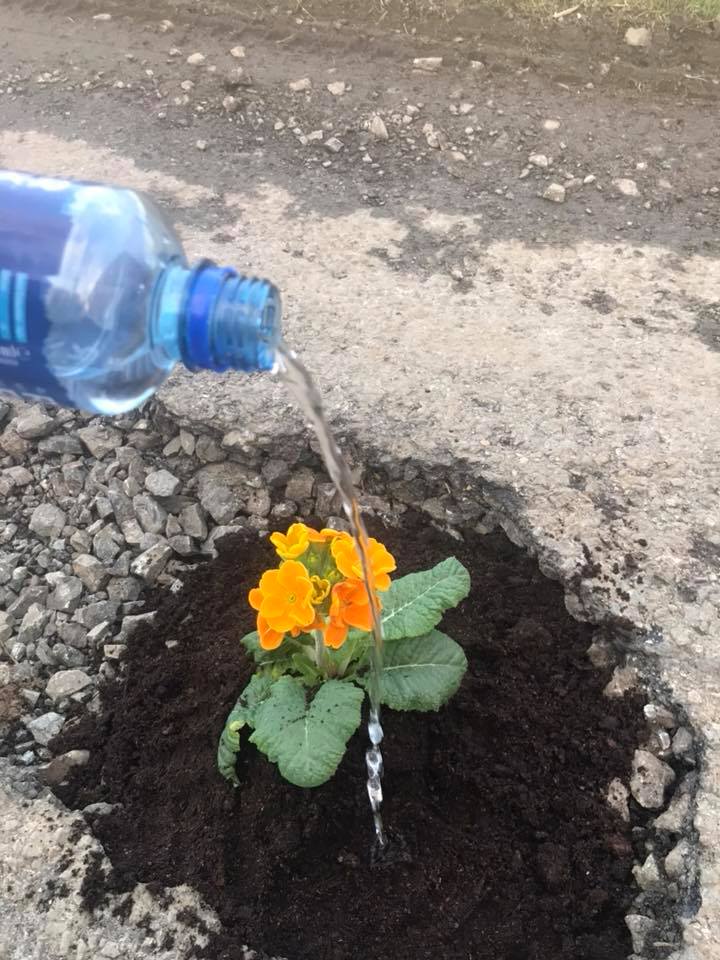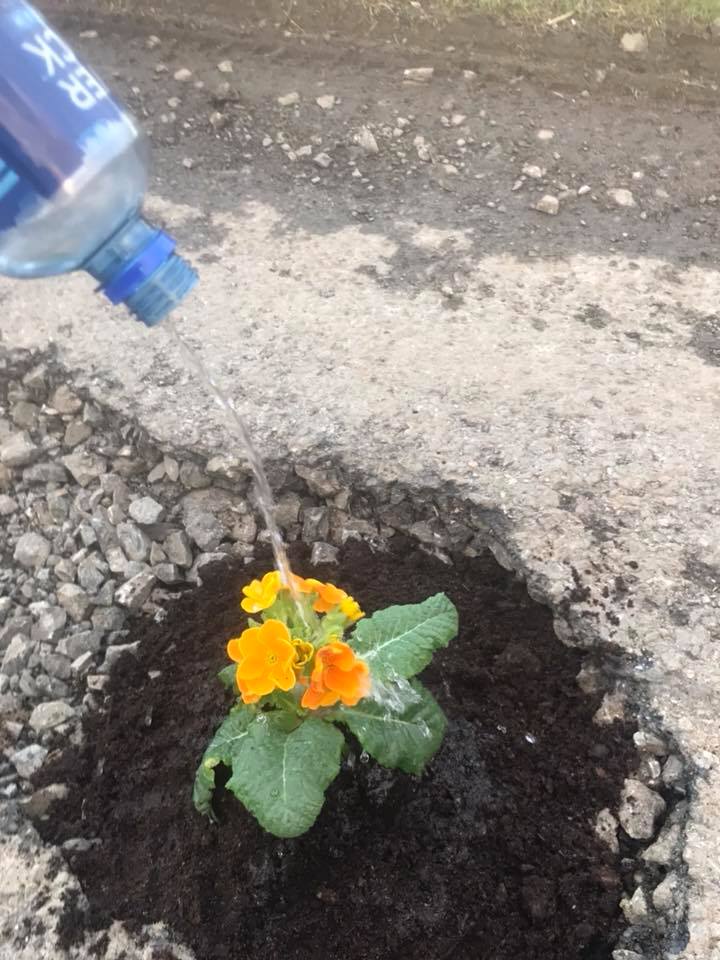 Courts
A Co Armagh farmer has admitted to causing unnecessary suffering to a cow. Maurice...

A Tandragee man who attempted to throw himself in front of vehicles after assaulting...

A resident at a Loughgall care centre who was found with cannabis has been...
Entertainment News
'Frank Carson: A Rebel Without A Pause' is a whirlwind comedy drama celebrating the...

Kabosh presents The Box, a new play by Carlo Gébler, which brings to life...