Work has started to construct a new roof-like canopy over the Outlet Retail Park as part of a major £4 million development on site.
These canopy structures will help give a whole new look to the development, on the outskirts of Banbridge.
The ongoing plans at the site will also see vacant factory outlets – of almost 500 sq metres – being converted to form four new restaurant or cafe units.
And while details have not yet been confirmed, both American-style diner Eddie Rockets and chicken chain Nando's are rumoured to be in the mix at possible new tenants.
Work has yet to start on this end of the development.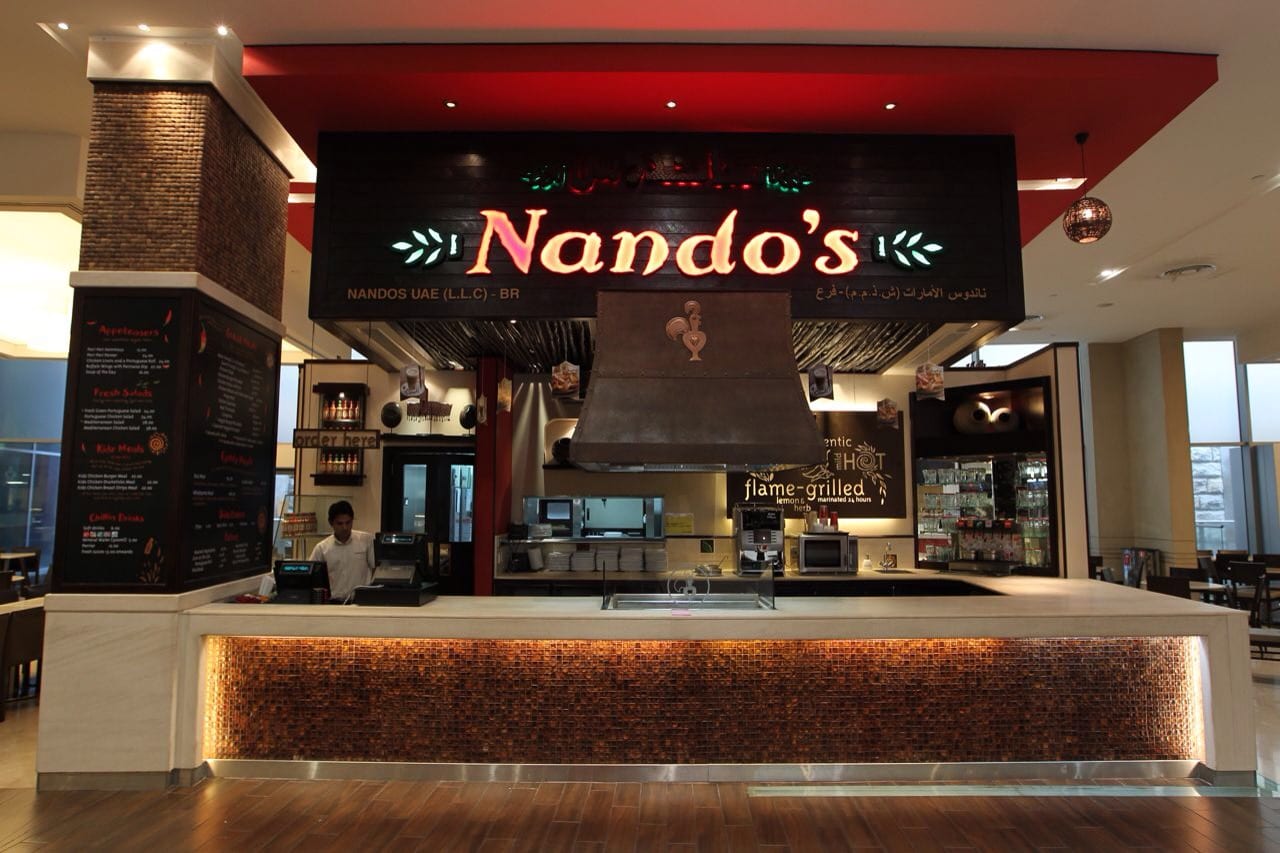 The Lotus Group is behind the multi-million redevelopment at the Outlet Retail Park, which had noticed a decline in previous years.
This work will help give a fresh new look and reverse the trend and see vacant units filled and brought back into productive use.
The main contractor behind the construction of the ETFE canopies is the German company Vector Foiltec.
The ETFE canopies are lightweight, durable and easily maintained and have grown in popularity in recent years.
Vector Foiltec was the company responsible for designing, manufacturing and installing the first ETFE cladding system in 1981 and the company has retained its position as markets leaders in this field ever since.
The rooftop canopies will be the most major change at the Outlet Retail Park.
The overhead canpopy coverings, consisting of a transparent plastic membrane, will be similar to those used at the world-famous Eden Project in Cornwall, the National Aquatics Centre in Beijing and the Bayern Munich Stadium in Germany.
The plans on site will include overall alteration and changes to be carried out to the existing shopfront elevations, with a total of seven ETFE 'pillow' roof canopies, 13 shopfront canopies, as well as two entrance structures – and a children's play area too!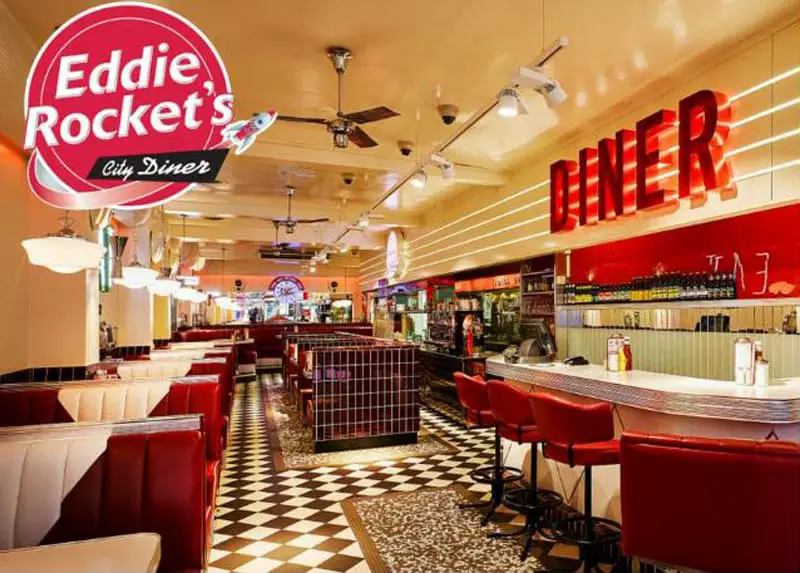 The Outlet Retail Park has also benefitted in recent times from the opening of a McDonalds Restaurant and a new nine-screen Omniplex cinema.
This latest stage of development is expected to create around 100 new jobs when complete, with more during the actual construction stages.
It has been estimated that some 200 jobs in total could be brought to the area if the retail park is running at fuly occupancy.
Courts
A south Armagh teenager who overturned his car with his four-year-old sister on board...

A Richhill teenager who stole over £500 from a local supermarket whilst employed there...

A man who chose to drive his friend's car as he believed himself fit...
EVENTS CALENDAR
-
-
-
1
2
3
4
5
6
7
8
9
10
11
12
13
14
15
16
17
18
19
20
21
22
23
24
25
26
27
28
29
30
Entertainment News
The Georgian era was the height of the gin craze, which became known as...

Armagh's four-day Georgian Festival 2018 is one of the biggest yet. Packed full of...