This is the Baltarran Road near Milford – or rather what's left of it!
Months after it was marked as in need of repair and nothing has been done.
In fact, it is now in a worse state of repair than ever and many motorists are avoiding it altogether.
Numerous drivers have reported causing damage to their vehicles while travelling along it.
The Baltarran Road connects the Monaghan Road, near Milford, with the Killylea Road and is used by many as a means of bypassing the city centre.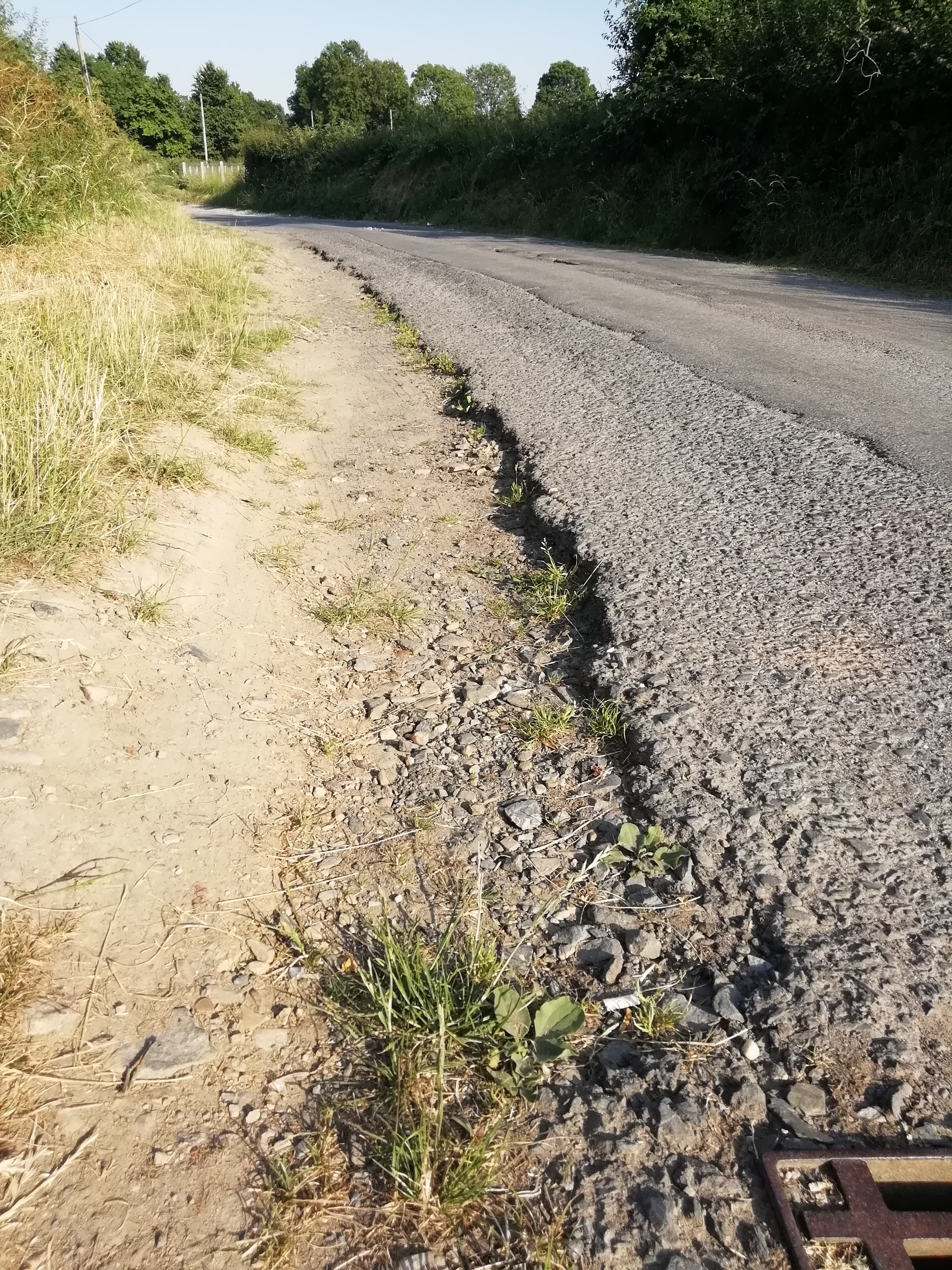 But it is now in such a state that many believe only a complete road resurfacing would bring it back up to scratch.
One man, who lives beside it, told Armagh I that enough is enough and something needs to be done as a matter of urgency.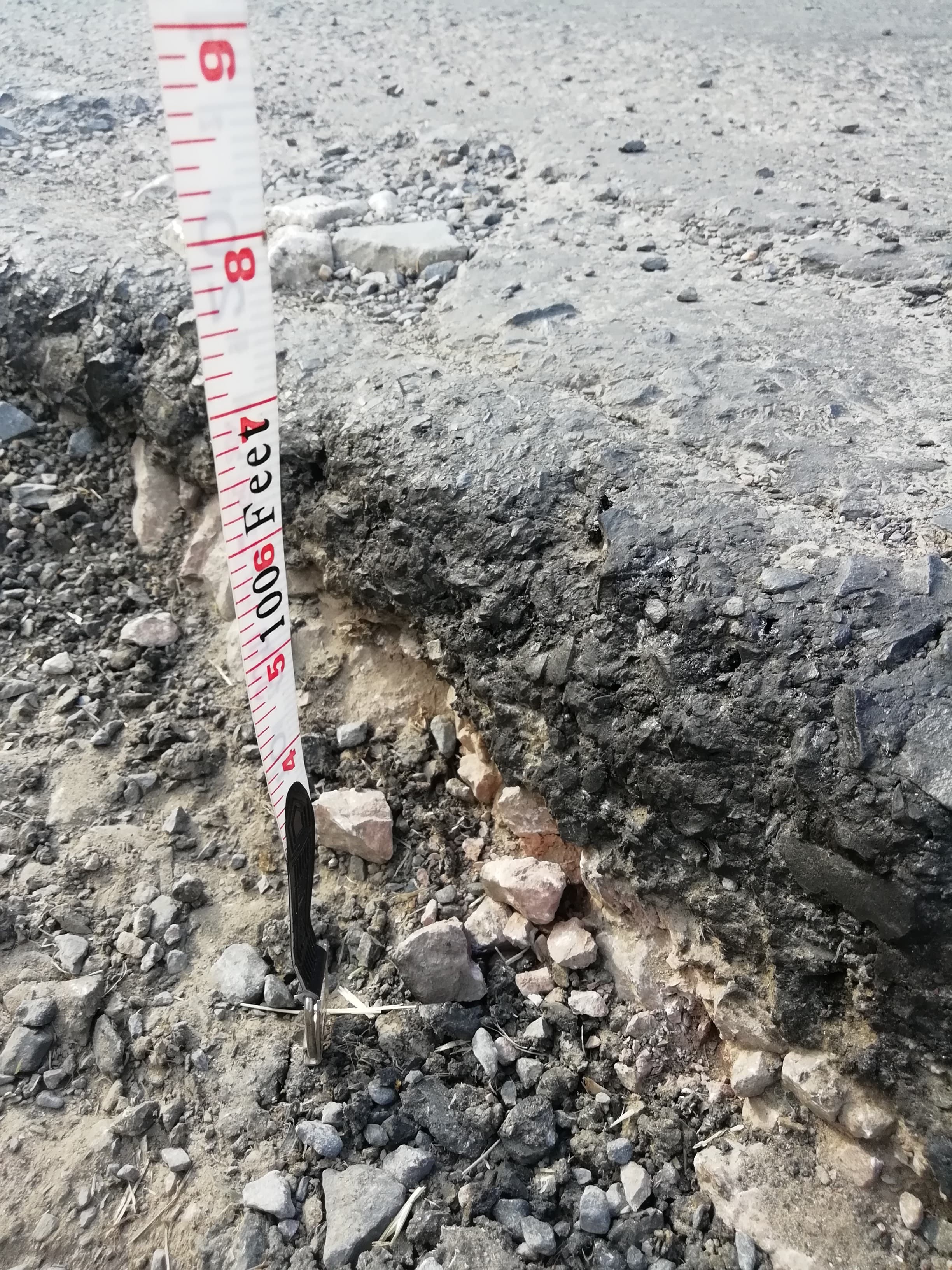 Adrian Quinn said: "We filled in the holes with stone a month ago.
"My son's car got stuck in it then and pulled the AdBlue tank from under the car, causing £600 of damage.
"It is getting to be impossible to pass. I complained to Roads Service and they have yellow marked it two months ago after the snow but never repaired it.
"We filled it in with stone but it's gone again.
"There is only four feet six inches of road remaining  – it must be the worst public road in the whole of the UK and Ireland.
"We need a government that works.
"This road has been like this for three years since we built our house and moved here.
"It's like an unapproved border road from the 1970s!
"Something needs to be done!"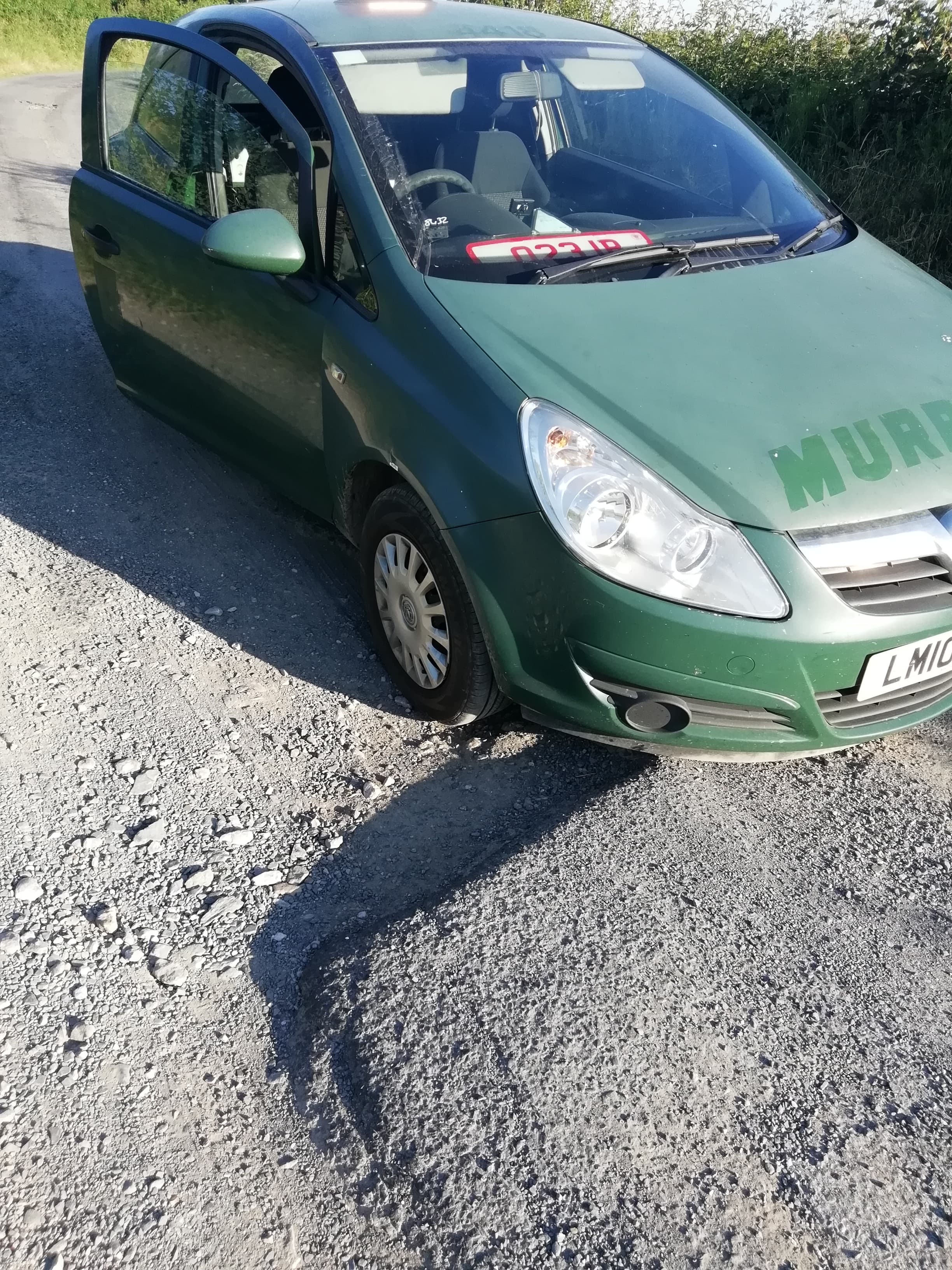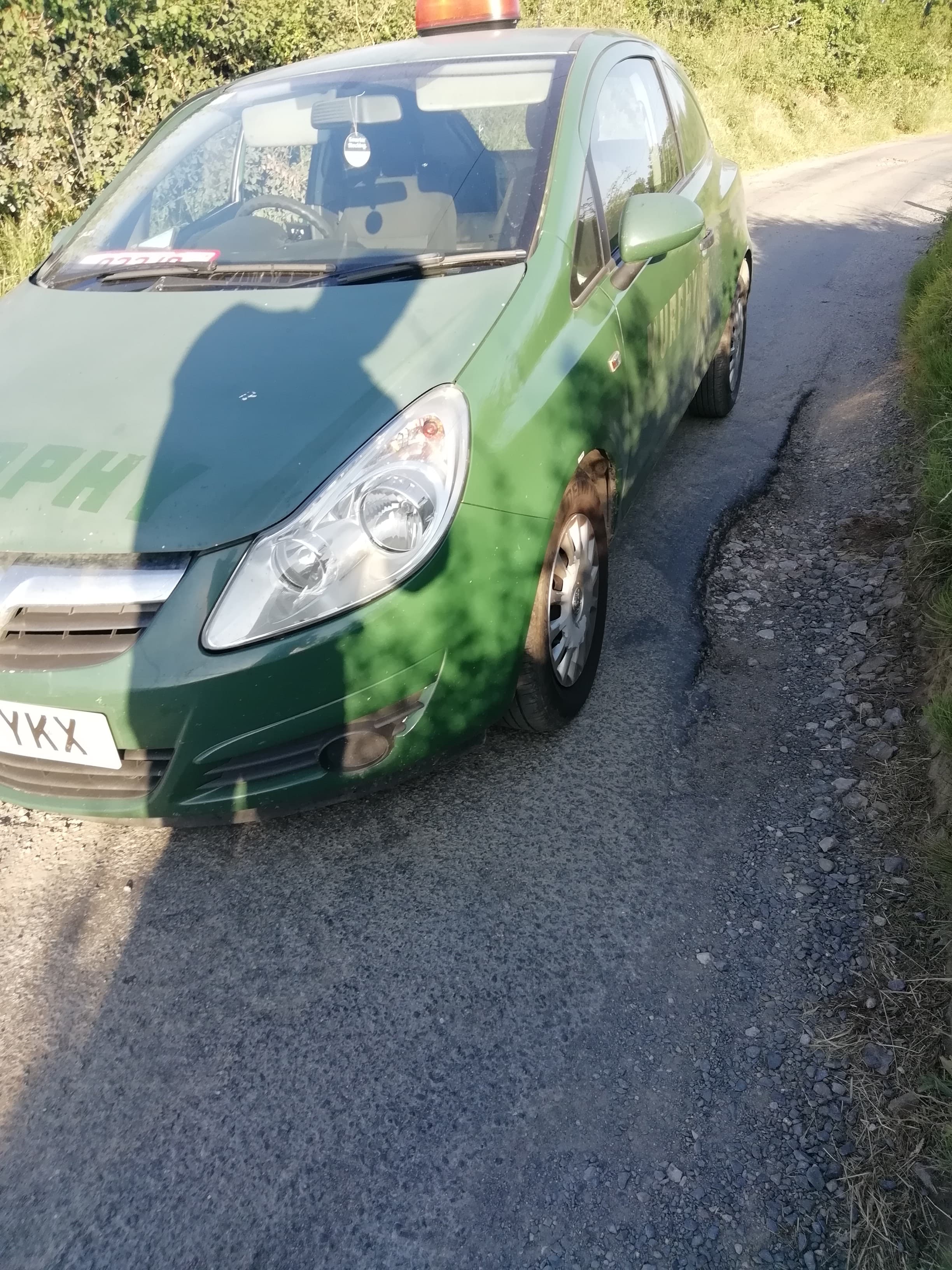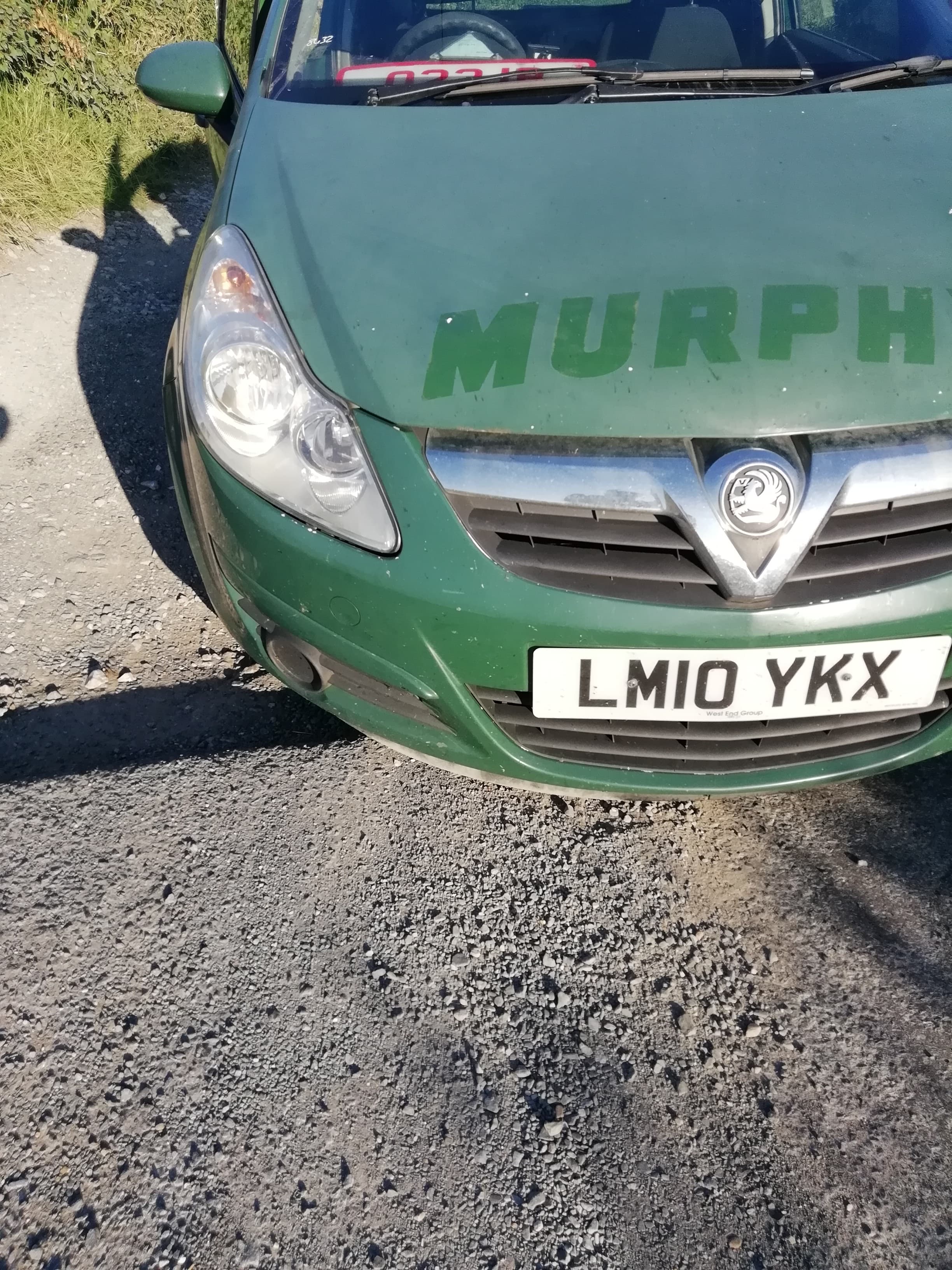 Courts
A man who blamed his inability to complete a community service order on his...

A Craigavon man who broke his word not to take drugs in order to...

Police have welcomed the custodial sentence handed down to a man who has been...
EVENTS CALENDAR
-
-
-
1
2
3
4
5
6
7
8
9
10
11
12
13
14
15
16
17
18
19
20
21
22
23
24
25
26
27
28
29
30
Entertainment News
The Georgian era was the height of the gin craze, which became known as...

Armagh's four-day Georgian Festival 2018 is one of the biggest yet. Packed full of...