An Armagh spa owner is set to open a brand new beauty school to use her skills gained during lockdown to teach up-and-coming beauty students the tricks of the trade.
The White Orchid Beauty and Holistic College, which is an extension of The White Orchid Beauty and Spa, based in Armagh, will bring a range of courses to aspiring beauticians, all delivered within a flexible timetable.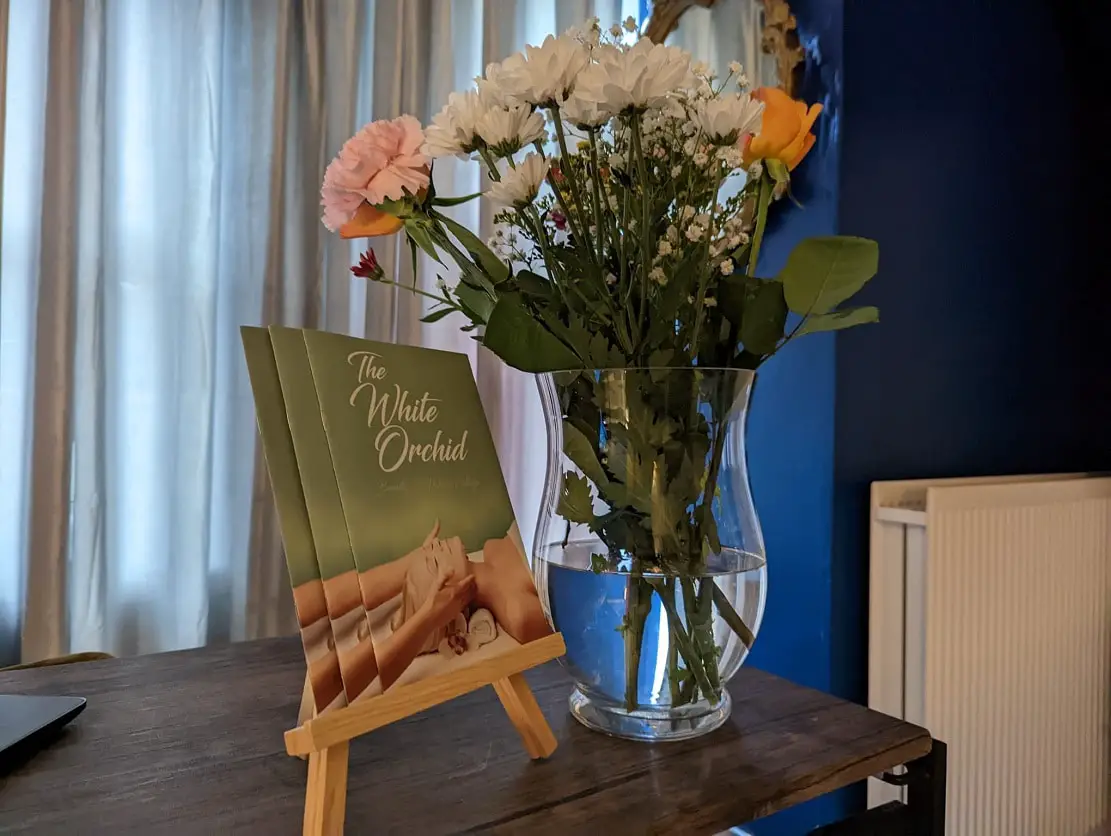 Courses available will include the likes of body massage, hot stones, Indian head and reflexology. Timings for the courses are completely flexible around the commitments of students, and courses range in duration, from two to three days, to the massive "spa bundle", which is a three-week intensive course that runs three days a week.
The new initiative kicks off with a course information evening which will be held on October 13, from 5pm to 8pm in The White Orchid salon, and is designed to provide advice to prospective students – alongside offering a 10% discount on any courses that are booked on the evening.
Jennifer McKearney, the owner of The White Orchid, says that the event will be "a chance for anybody that wants to come in and have a wee chat and see what we're about.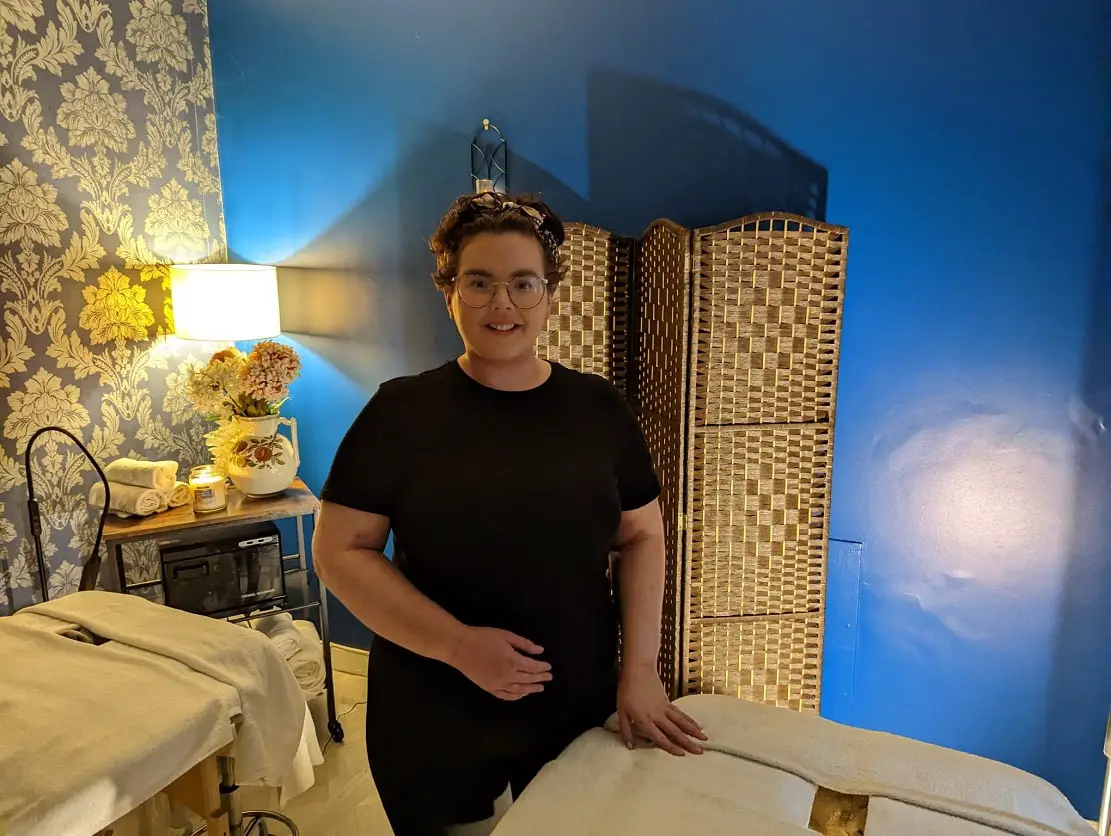 "It will be a chance for anybody who has studied beauty, but never finished their course," says Jennifer.
"They can come on board with me now and do their specific units and that gives them an opportunity to train with us here on a more intensive one-to-one basis."
Jennifer told Armagh I that her dream of teaching is finally becoming a reality, after a period of reflection during the Covid-19 lockdown.
"At one stage in my career, I was hoping to be a teacher. whether that was going to be sooner or later it was going to happen in some stage", Jennifer says.
"Whenever lockdown came in it gave us a chance to reinvent ourselves. For us, that was going down the route of training and I did a course and got a diploma in educational learning that would allow me to teach within the salon here.
"Whenever we came back from lockdown, it was just constantly busy business-wise and I never got a chance to pursue it, so it was sort of put on the back burner for about a year."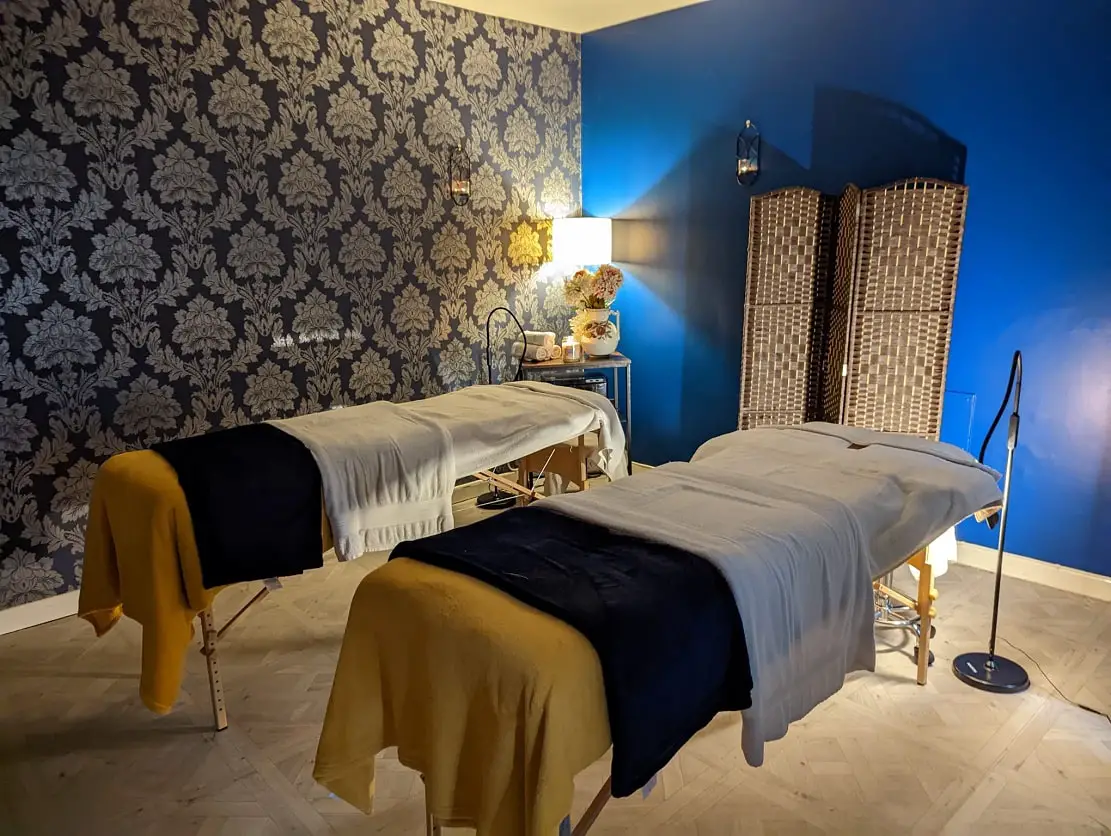 The business continued to move like a "roller-coaster" and amongst the ups and downs – including a social media hack in early 2022, which set back her business following – Jennifer decided to look back into the education route after taking a step back from her intense schedule in June.
She revisited college and as a result, The White Orchid is now accredited with ABT (Associated Beauty Therapists), who are an insurance provider.
"They will allow anybody who does their course with us to gain insurance with them and they will be offered a discount on their insurance.
"That's a massive incentive because when you're starting up, every penny counts", Jennifer adds.
Speaking on this new venture that The White Orchid will be taking on, Jennifer said: "In here were always constantly trying to develop and I decided that now was the right time to do it.
"After Covid, we have been constantly busy trying to catch up and I want to give people that hands-on experience. I want everybody leaving here being like, I am good to go home, take my first client tomorrow and hit the ground running."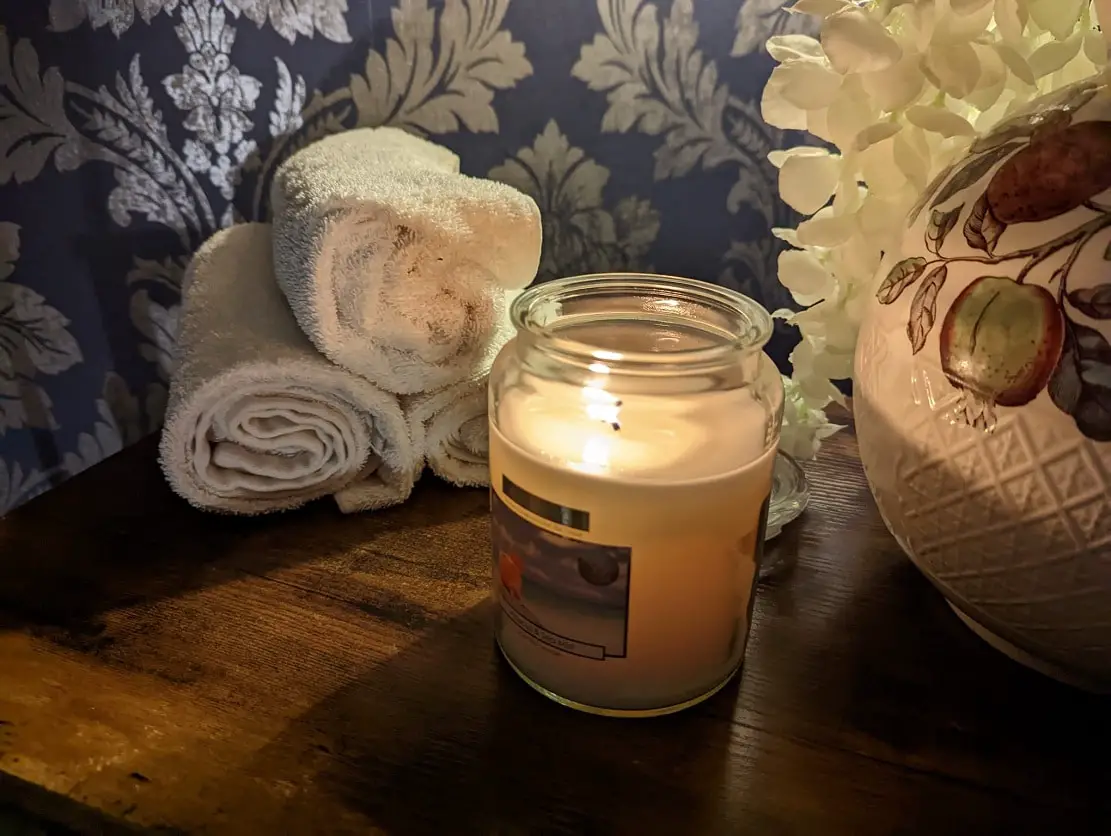 Sign Up To Our Newsletter