The Observatory has been a mainstay in Armagh for over 200 years and hosts the longest running Planetarium in the British Isles.
But, despite this, it is often overlooked and forgotten by many natives.
Just like most other facilities, the Planetarium spent most of the past year with its doors firmly closed, opening only for an eight day outdoor event at Christmas time.
However, they took this time to bring the visitor experience into the 21st Century, with state-of-the-art developments including a brand-new theatre experience, an inclusive and immersive sensory room and an interactive exhibition area.
Speaking to Armagh I,  Sinead Mackle, Education and Outreach Manager at Armagh Observatory & Planetarium, talked about some of the changes.
"We took that opportunity to change some of the visitor experiences; little bits and pieces had been done over the years but there had never been a full refit for about 15 years," she explained.
"We wanted to make it more interactive, tactile and to appeal to everyone. We see ourselves as a space for all; for example, if someone was visually impaired we wanted them to experience it through touch and smell."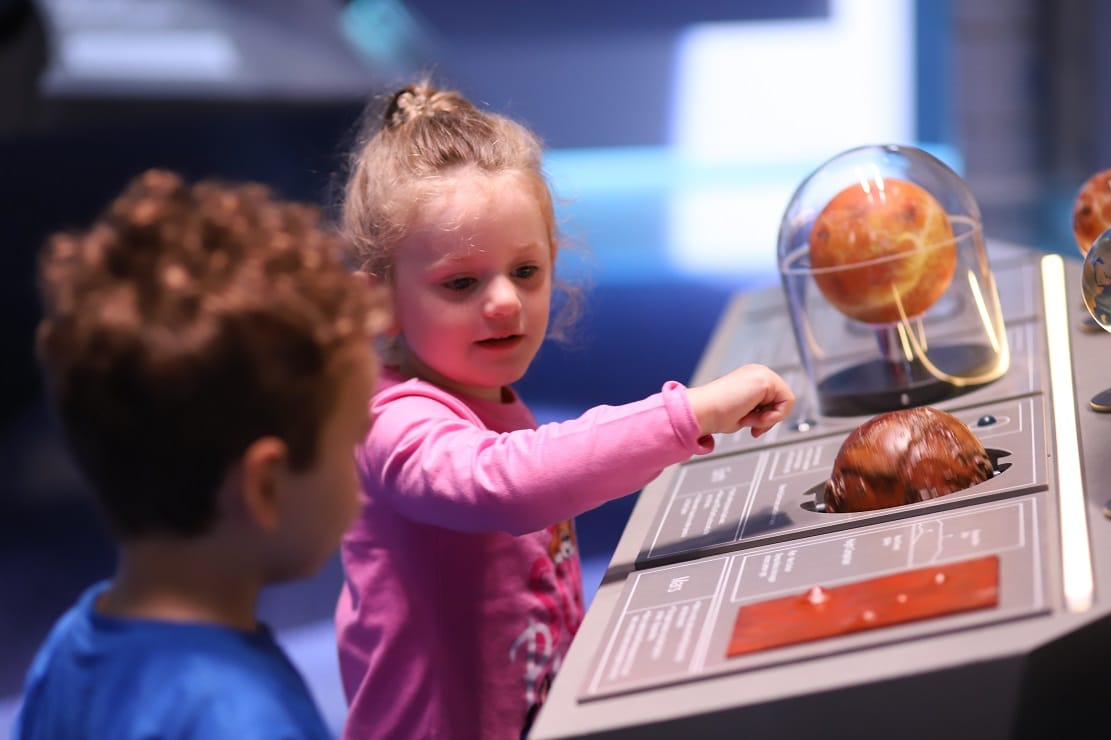 Visitors will have the chance to touch and feel items from space – there will even be the chance to smell other worldly odours (Warning….stay clear of Uranus)!
Sinead said: "We have new touchscreen technology, there is the stellar playground which gives the children opportunities to create their own solar systems and black holes, with our astronomers and educators on hand to help.
"My two boys, who are six and four, they just loved creating and indeed destroying their Solar Systems but it is learning by stealth; they are doing science without realising it and when we came my six-year-old was asking about what a black hole was.It create conversations."
Other additions include enhanced changing facilities to assist those with additional needs, as well as a modern sensory room that provides an enjoyable and calming multi-sensory experience for all our visitors, with features including bubble tubes and interactive exhibits.
Sinead commented that another important feature was bringing the history and heritage of the site into the exhibition space.
"We are telling the story of the Observatory which has been there since 1790 with continuous weather records in all that time," she said.
"In the Observatory is the oldest telescope in the world still in its original place. On the roof of the Observatory is a Cup-Anemometer used for measuring wind speed which was invented by Thomas Romney Robinson, Director of Armagh Observatory but is now used all over the world ."
It is not all just a relic either, with worldwide ground-breaking research still being conducted on the site.
"We have some researchers looking at galaxies, others at the sun. One of our astronomers recently made a discovery about comets and he was doing radio interviews as far away as Australia," Sinead said.
"One researcher, Dr Erin Higgins, she actually came to work as a student on placement  and that sowed the seed which led her to coming back, which is what we try to do with all young people coming."
When that is all done, the Planetarium has also had a refit of its shop and cafe with the surrounding grounds also open to the public.
"The Astropark is open to all," added Sinead. "We saw a great increase in footfall over lockdown, but we want everyone to know it is there."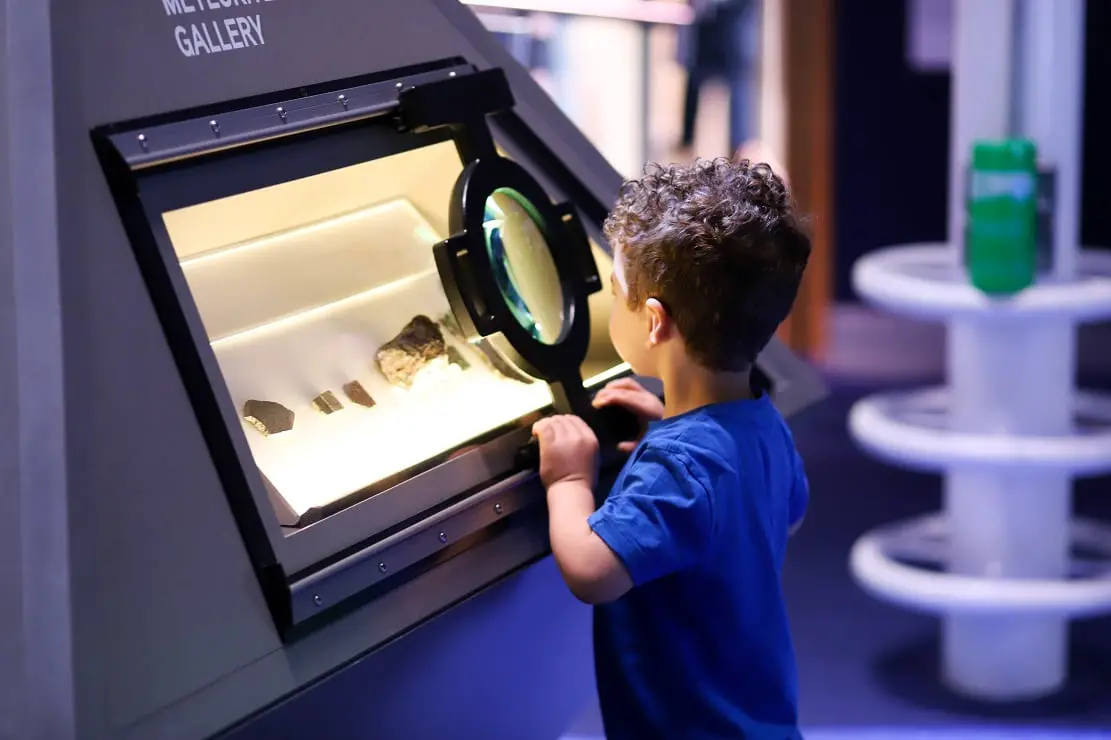 Sign Up To Our Newsletter