Formed in March of this year, Armagh's first social netball club is already off to an amazing start – boasting 35 members and weekly practices.
The 'Maidens of Macha' – Armagh City's first and only social netball team – are aiming to help local women have fun and get fit.
Set up by Fiona Swift, the aim behind the team was to give local girls the opportunity to "enhance their wellbeing through the power of sport."
The team practice every Saturday morning and every other Thursday at Armagh Harps GFC's new facilities.
Armagh I spoke with Fiona about her experience with the team and how it has benefitted her wellbeing.
Fiona said: "We are Maidens of Macha, a ladies social netball team based in Armagh City. The club commenced in March of this year as a casual get-together. but within six months it has flourished into a fully constituted club, with 35 club members and affiliated with NetballNI.
"This has taken a lot of hard work from myself and the committee and we are extremely proud of what we have achieved. I think you can definitely tell that hard work pays off when you see how happy these girls are playing netball," Fiona added.
"The club was established to re-birth netball in the city. It's a game that hasn't featured in the city itself for a long time with most of our members not having played since secondary school days.
"Our main aim is to enhance our player's wellbeing through the power of sport. This Netball club offers these women a chance to switch off, have fun, make new friendships and get fit all at the same time", she explained.
"We have been very lucky to secure Armagh Harps GFC new facilities as our training base. The club have been welcoming and the facilities are fantastic.
"Our club has grew so much in a short space of time. We have a great team here at Maidens of Macha, and to quote the great Helen Keller: "Alone we can do so little together we can do so much."
Fiona added: "Thanks to McKearney Plastering and Niall McCann Haulage for the donations."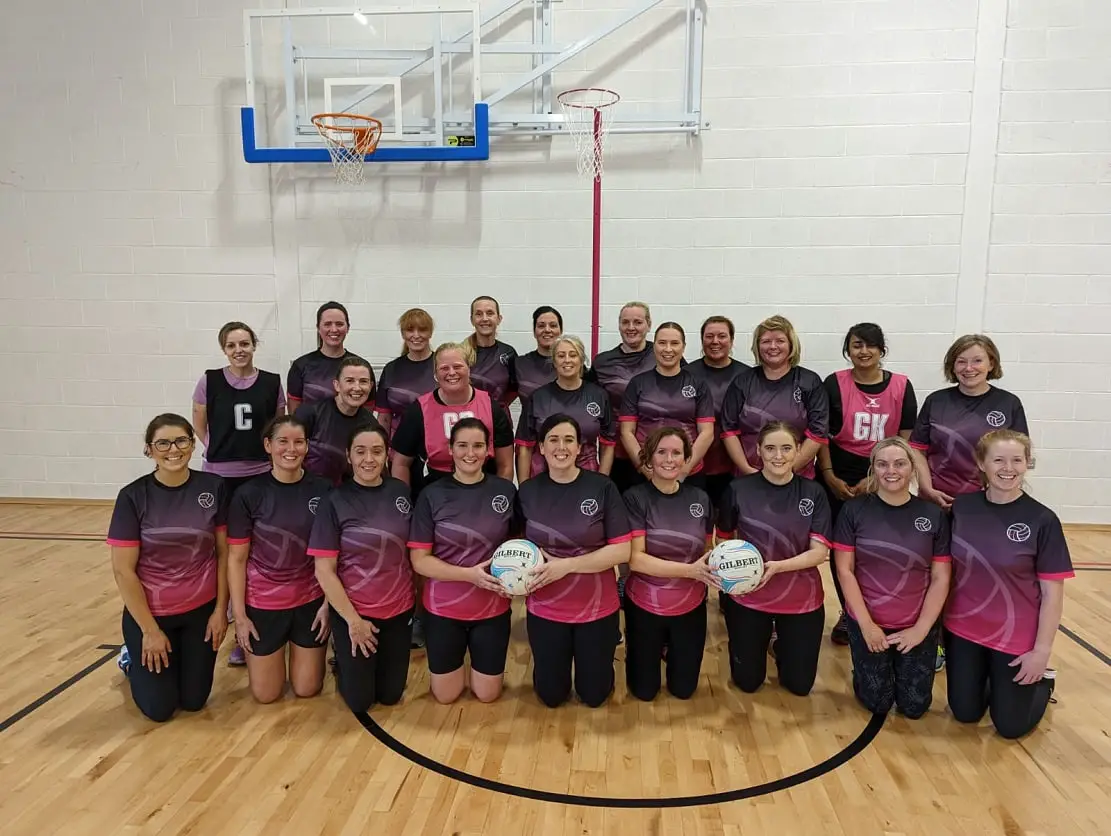 Sign Up To Our Newsletter