It's the little things that mean a lot and that's certainly the case after recent outdoor improvements at Tynan.
Grounds maintenance crews from the NI Housing Executive have completed works in the Abbey Park area of the rural Co Armagh village.
And the quality of the project and the difference it has made to local people cannot be under-estimated.
Local Church of Ireland rector, Rev Matthew Hagan, who is the chairperson of the Tynan Development Committee Ltd, felt compelled to write to NIHE to pass on the thanks of villagers.
He wrote: "Thanks to the grounds maintenance staff of the Housing Executive for your work and commitment to the landscape project provided in the village of Tynan, Co Armagh.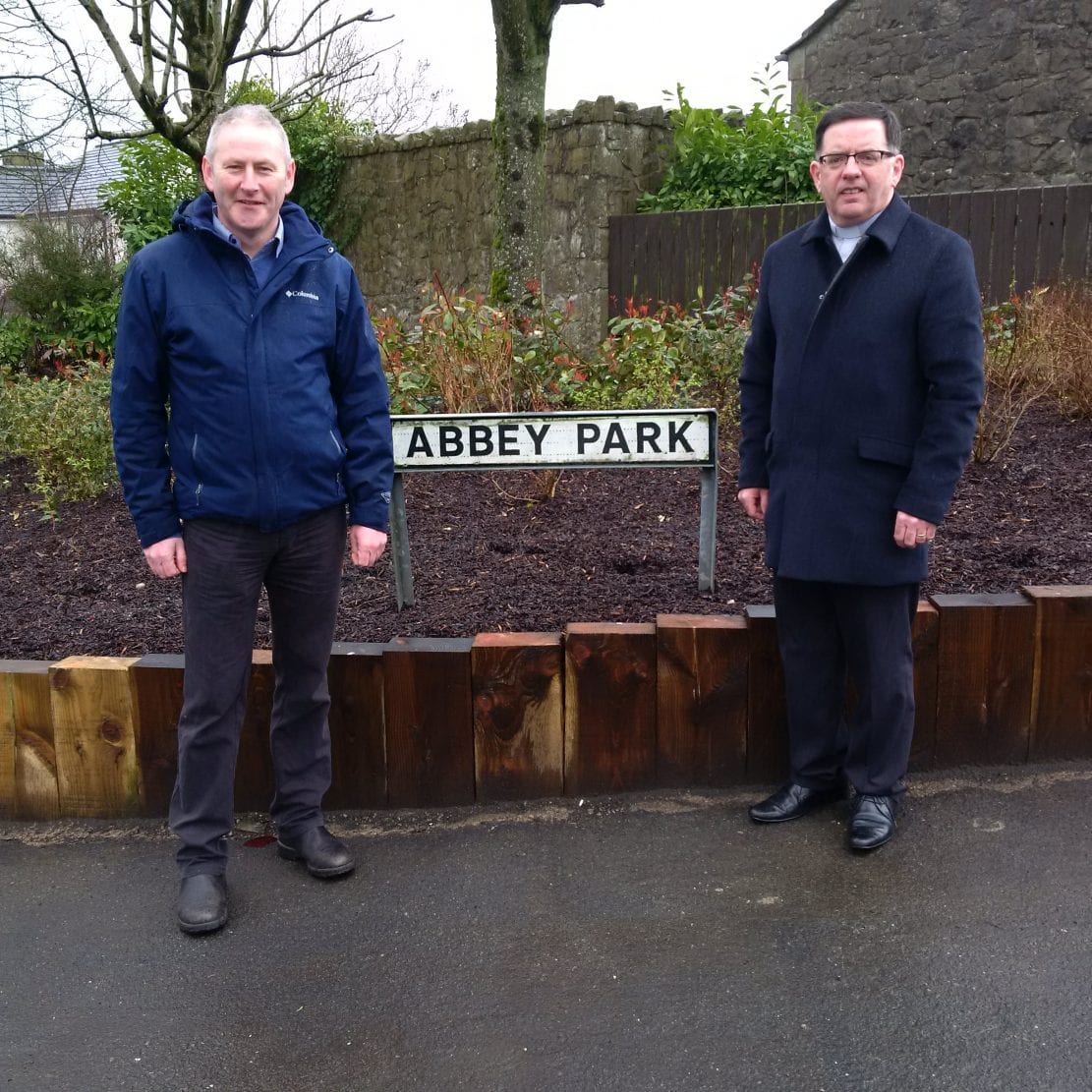 "It was wonderful working with you, and I don't think such an amazing landscape project was ever carried out in Tynan before, so we are deeply grateful. The committee, villagers and people in the local community talk regularly about this amazing project."
The recognition has meant so much too and is very rewarding to those who completed the scheme.
A Housing Executive spokesperson commented: "We carried out the work to address health and safety issues, and the response from the local people has been brilliant.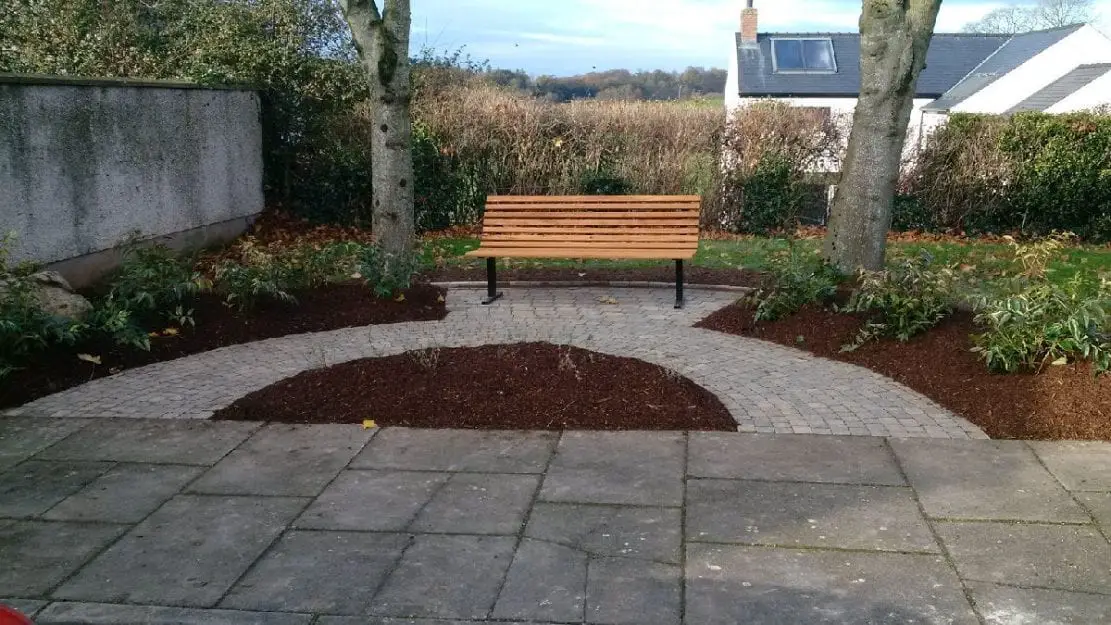 "The statement from the local community organisation says it all and our grounds maintenance team are delighted the impact their work has had on this rural community."
Picture Inset: Colin Baker, Housing Executive Grounds Maintenance Supervisor & Rev Matthew Hagan (Chairperson, Tynan Development Committee Ltd).
Courts
A south Armagh teenager who overturned his car with his four-year-old sister on board...

A Richhill teenager who stole over £500 from a local supermarket whilst employed there...

A man who chose to drive his friend's car as he believed himself fit...
EVENTS CALENDAR
-
-
-
1
2
3
4
5
6
7
8
9
10
11
12
13
14
15
16
17
18
19
20
21
22
23
24
25
26
27
28
29
30
Entertainment News
The Georgian era was the height of the gin craze, which became known as...

Armagh's four-day Georgian Festival 2018 is one of the biggest yet. Packed full of...