A family fun day hosted by Triple A will take place in Armagh on June 30 – the last Saturday of the month.
The event will take place at the Dobbin Street Community Centre and will run from 11.30am until 3.30pm.
Entrance on the day will be £3, which includes a burger or hotdog and drink.
There will be a host of activities for everyone, including bobby a local fitness instructor, who will be setting up a few challenges on the day, with a cup and medals up for grabs.
Any stall holders interested in setting up a table on the day can do so for a small fee of £5.
There will also be a raffle with plenty of prizes kindly donated by local businesses.
Bernie O'Connor, Triple A chairperson said: "Triple A initially started as we found ourselves in the situation where our daughter Jodie had left school at 19 and there was no services available for her.
"We tried different avenues to find something suitable for her but unfortunately in 2018 the services are really lacking.
"Where other kids leave school and can go onto university are hold down a job this isn't the case for Jodie and a lot of other people in the same situation.
"People with autism/disabilities are left sitting at home feeling isolated and nothing to look forward to and this can lead to a lot of other problems.
"We set up Triple A 16 months ago and have kept it going by fundraising and the support of kind people, as well as Run For Autism.
"We currently have nine in our group and we meet three times a week; Monday, Wednesday and Friday 11am-2pm in the Dobbin Street Community Centre.
"We have seen how much each of the group have come out of themselves and how they enjoy it. We do various activities which include life skills, keep fit, baking, socialising and getting out and about in the community."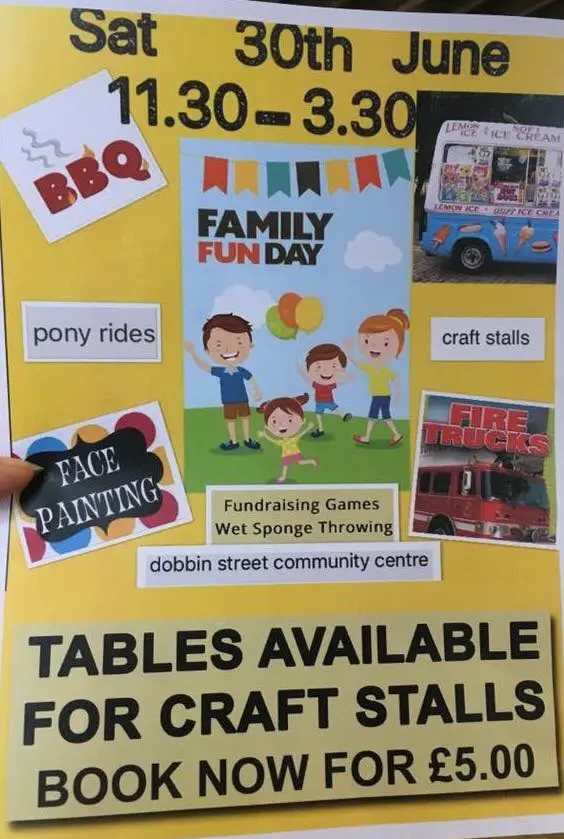 Sign Up To Our Newsletter