Two young people whose plans were derailed because of Covid have been 'living the dream' after converting a van and touring around Europe.
Cormac Houlahan (21), from Armagh city, and his girlfriend Cliona Quinn (20), from Coalisland, have been chronicling their travels on Instagram under the hashtag #thetravellingtwo.
The pair, who attended St Patrick's Grammar School and St Catherine's College in Armagh, first began planning their trip in August 2020.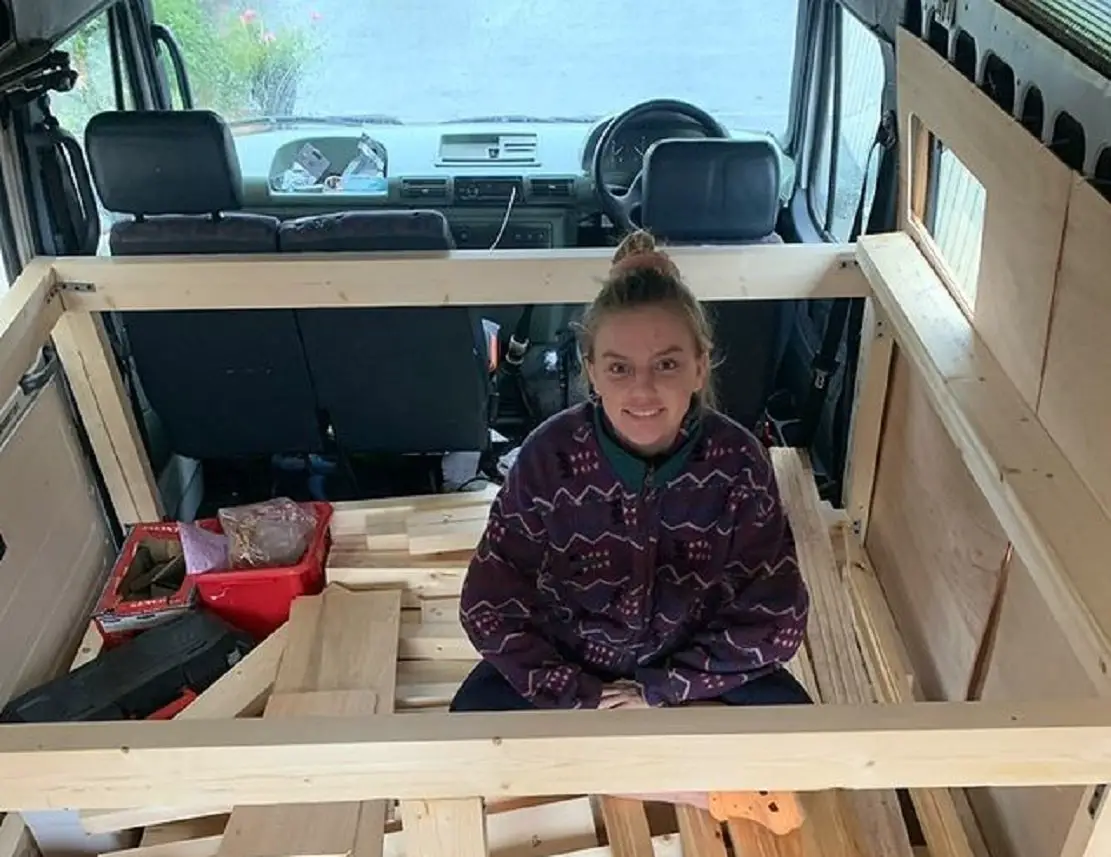 "We had planned to backpack before going to university but then Covid came on the scene. In a really weird way, we are grateful as it gave us time to creatively think," said Cliona.
"We happened to stumble across Tiny Home Tours and Van Conversions on YouTube and that's when the seed was planted."
With their goal in mind, the couple worked as much as possible, saving money to fund their trip and also buying and converting a van.
Said Cormac: "With Covid, I got a full-time job as a care assistant and Cliona started her own business to raise some money for travelling.
"It gave us the chance to work and put money aside. We weren't paying for nights out or spending money on going out for lunch.
"It did work in our favour. A lot of people can't say that so we are very grateful that we are where we are and we are able to do that."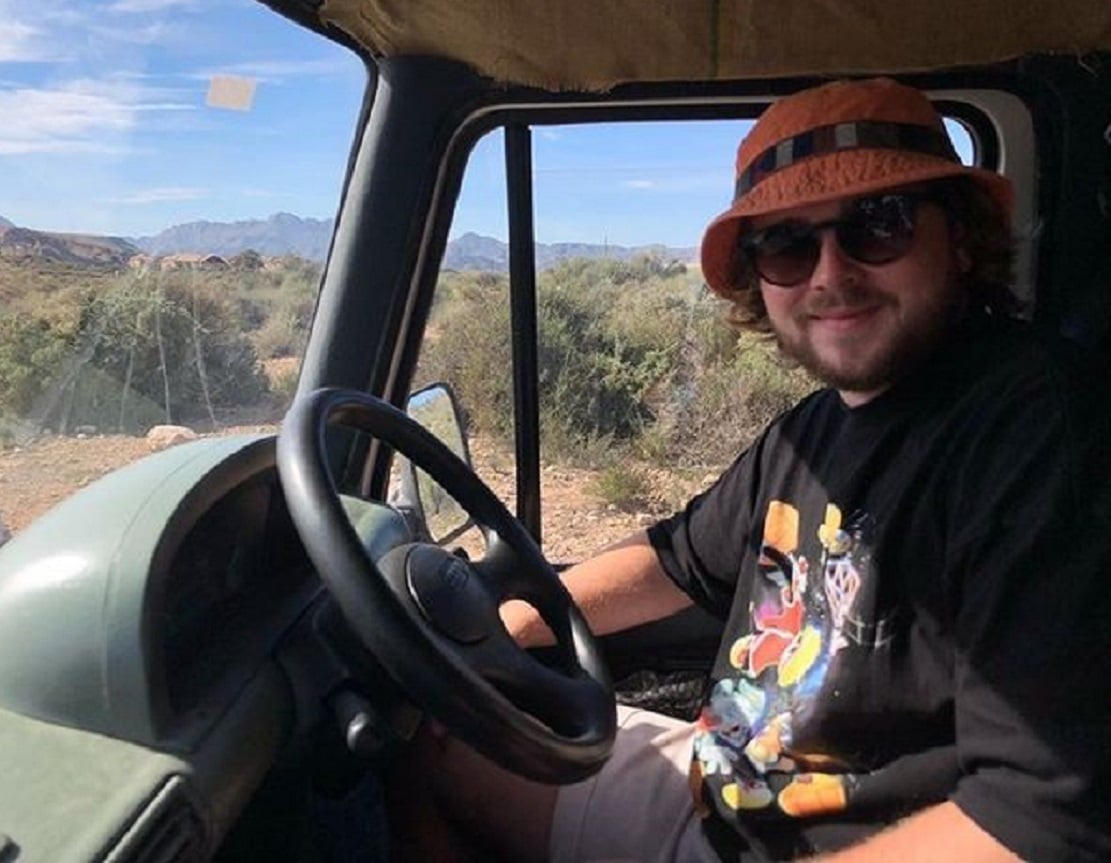 The couple did a few trips around Ireland before boarding the ferry for France in October last year.
They also sold their van and bought and converted another one that was more spacious and that they could stand up in.
Since then, they have travelled through France and Spain and are now in Italy.
On their Instagram page, they post not only stunning pictures and videos of places they have visited but also record the mundane chores that are part of van life, such as emptying the toilet or refilling the water.
But the trip has turned out to be a fantastic experience.
Said Cormac: "It's the people you meet that make it resonate with you. You meet people from all over doing the same thing as you and there's just a sense of freedom.
"One day you can be at a beautiful beach park-up, the next you can be at the side of the road and then mountain view points.
"It's nearly isolated from the real world and that's what we love about it, especially the shape the world is in at the moment. It's like being in a little bubble."
The couple are planning to travel until the money runs out, probably in May or June, and while they intend to do some skiing in Austria and hopefully visit Switzerland and Slovakia, they are very much seeing where the wind blows them.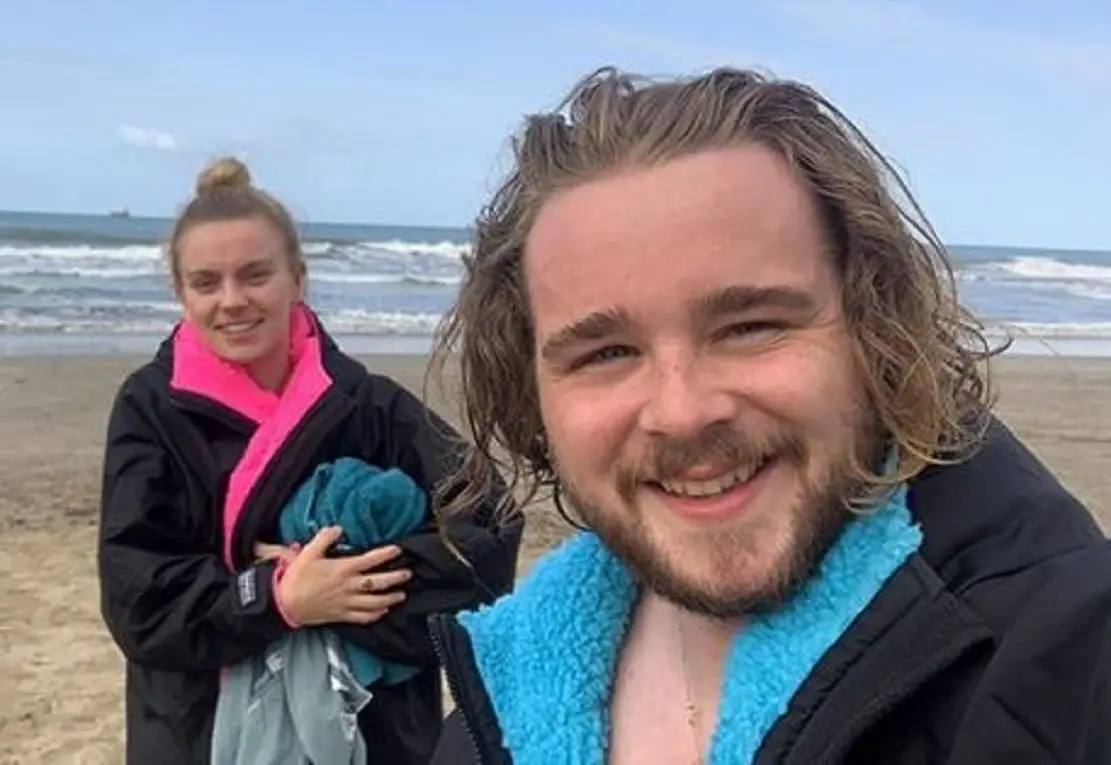 Although they are not making money on the road, Cliona, who started up her own clay art business (Onzy) when Covid hit, is making stock for when when she arrives home.
They also plan to volunteer with the Coalisland group Friends of Zambia in July.
Said Cliona: "We have no real plan. We just follow the road, and have taken a slow approach. We're dreamers really!
""The beauty of van life is that home is where you park it. When you open the doors, your back garden can be anywhere. I feel that's a really special thing about it.
"When you experience the free living of this kind of lifestyle , it's hard to wiggle back into normality. I'm not sure what what future will hold for us, but we're just taking it as it comes."
She added: "We have had loads of enquiries from people about how we went about it.
"I suppose because we show so much of it in a realistic sense, it feels achievable.
"It's such a lovely thing to inspire people."
Sign Up To Our Newsletter