Bryan Hynds Garden Machinery, based on the main Armagh and Portadown Road, has been helping customers perfect their gardens and outside spaces since it was established – almost 30 years ago – in 1994.
A familiar face to many who frequent the store, Bryan himself is hands on in every respect when it comes to the day-to-day, but he doesn't take all the credit! As a true family-run business, Bryan is supported daily by his wife Royanne and son, Jamie in sales.
"We're a local, family-run company that is here to offer you the expert advice you can rely on when it comes to all things gardening. No matter what equipment you purchase, you can expect a top quality and first-class service to be delivered along with it," says Bryan.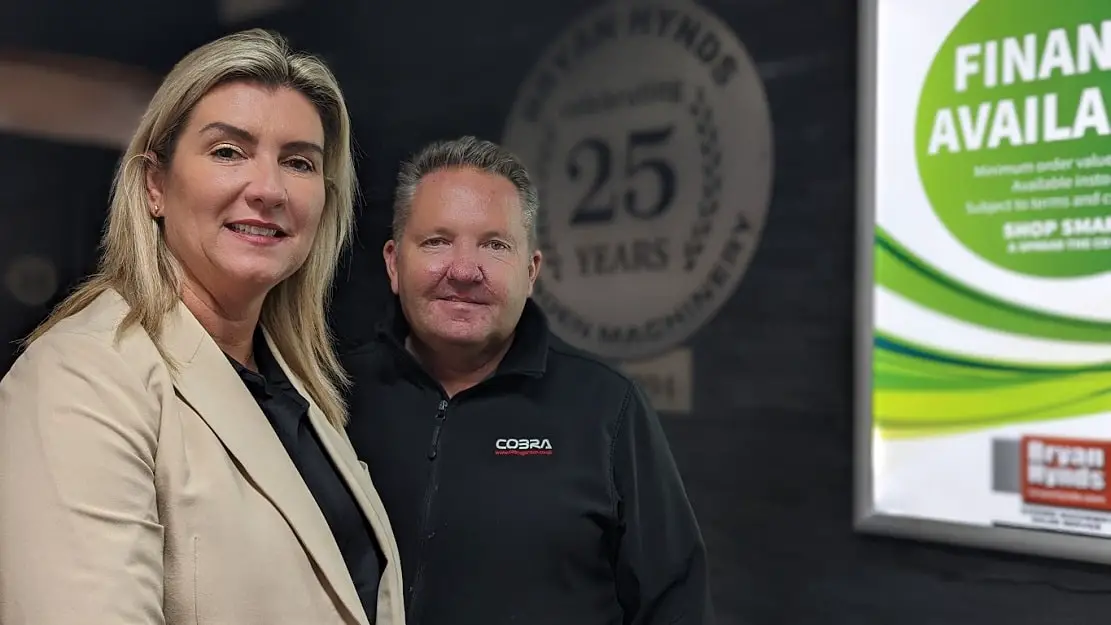 The one-stop shop for all your gardening needs, boasts an unrivalled choice of gardening tools, machinery and brand names such as Castlegarden, Cobra, ECHO, Gardencare, Husqvarna, Mountfield, STIHL, and Wei-bang, as well the latest technology for robot mowers.
The continued growth and success of the business has recently seen the introduction of Milwaukee out power equipment (OPE), to include battery operated chainsaws, hedge trimmers as well as other garden tools, equipment and accessories.
Milwaukee is an American company that develops, manufactures, and markets power tools since 2016, and has – and remains – the largest supplier of cordless power tools in North America.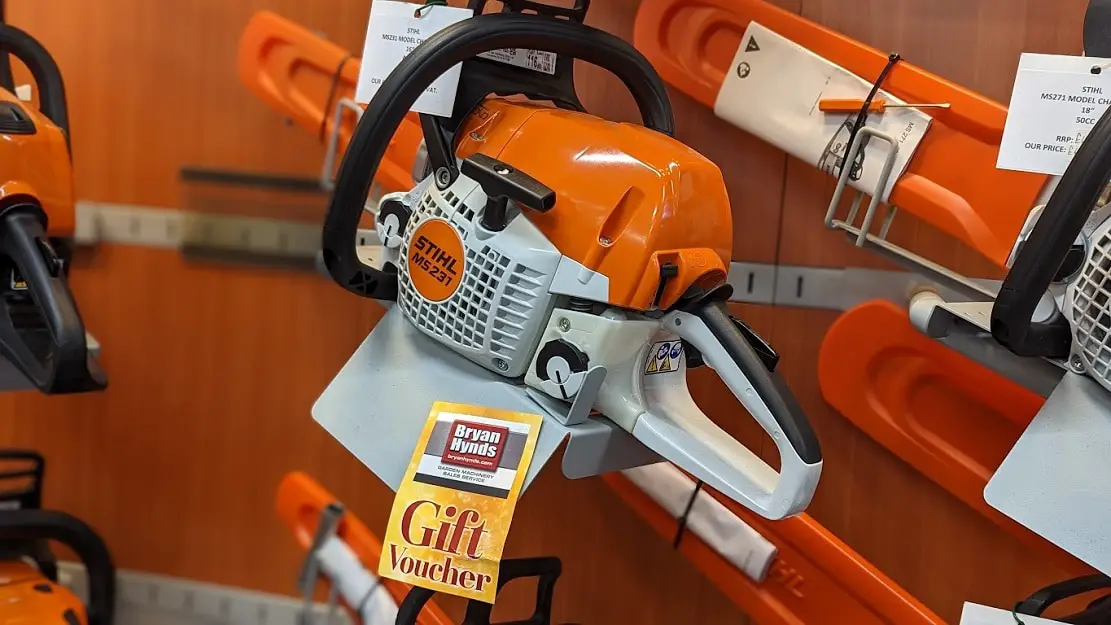 Bryan explains: "In recent years there has definitely been a shift towards cordless and battery-operated machinery. Whilst fuel-operated machines still remain a top seller, we are noticing more and more customers interested in battery.
"Robot mowers in particular are growing in popularity year on year. Yes, the robot mower looks after the garden for you with minimal intervention, but it is important to remember that these machines also require maintenance and servicing, which we can also take care of in house.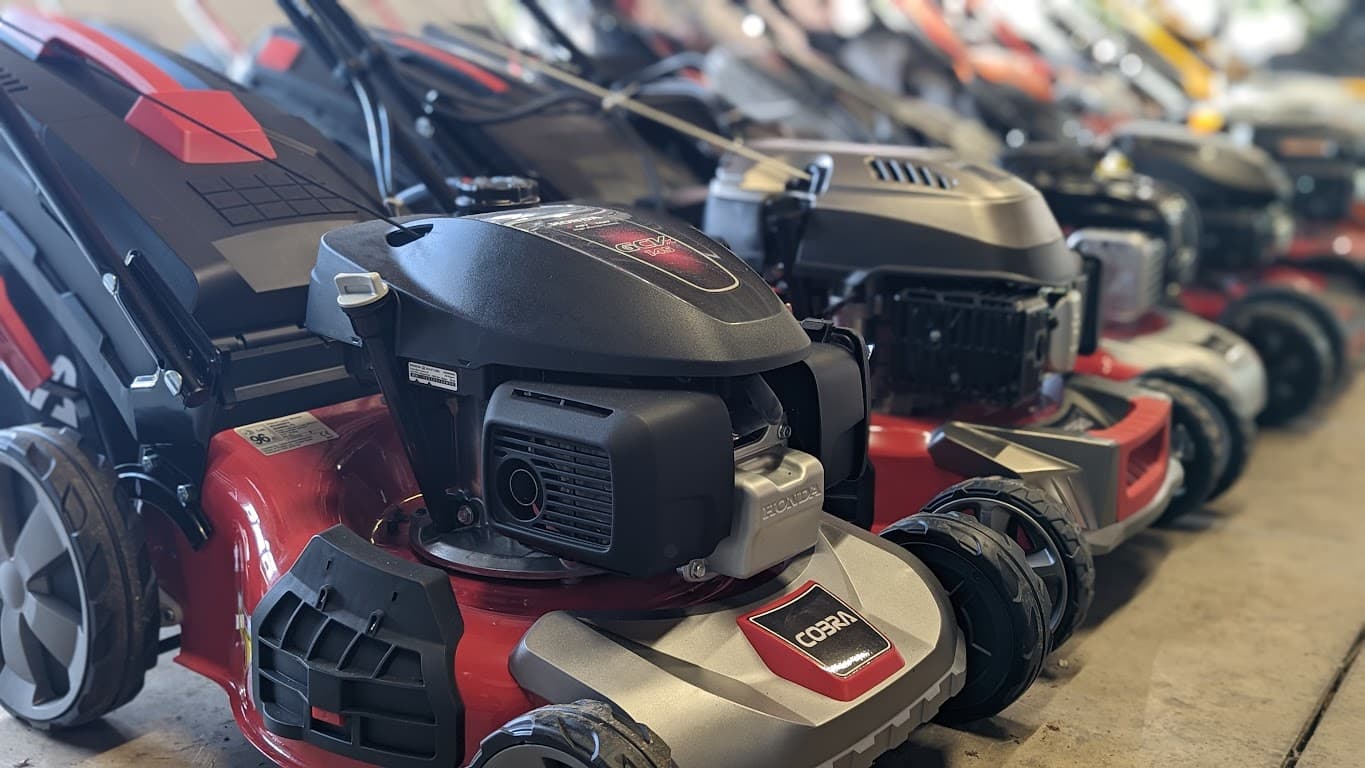 "Winter is the perfect season to get your machine in for servicing or repair. There's no growing over winter and the ground tends to be softer with moisture so we wouldn't recommend cutting. It's a great time to temporarily retire a machine and let us perform routine maintenance."
For garden equipment, product aftercare as well as service, maintenance and spare parts simply contact the service and repair team at Bryan Hynds, where their qualified and experienced technicians will be able to help.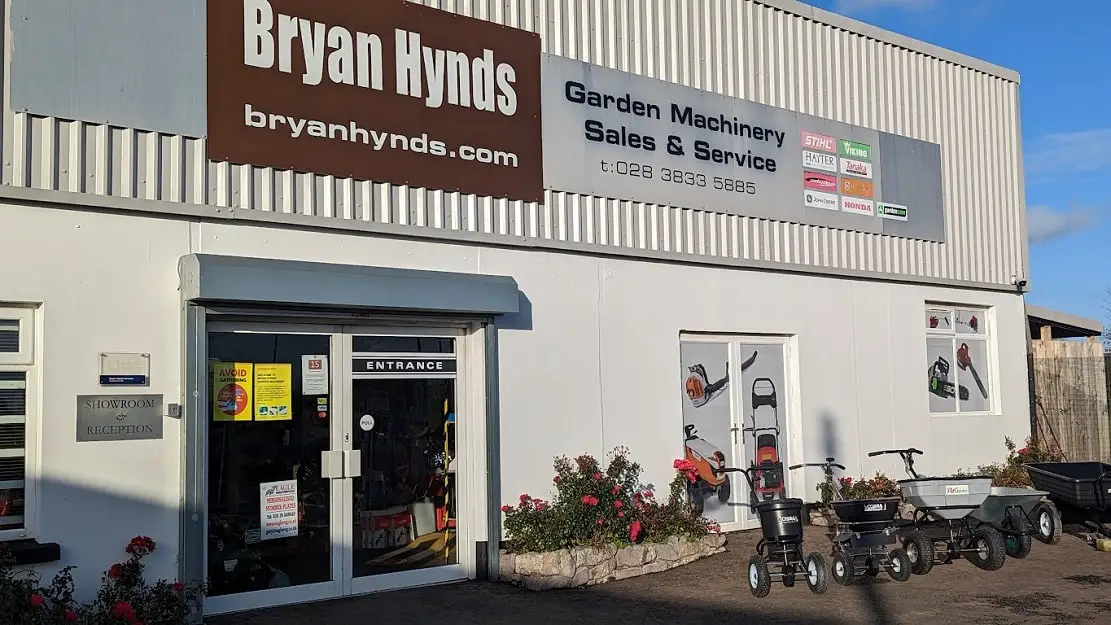 For more information on the products and services available at Bryans Hynds Garden machinery, visit their website today, where you can browse, shop and buy online as well as apply for finance (T&Cs apply), all orders are available for home delivery across Northern Ireland or in-store collection.
And there's no need for the kids to be left out at Christmas with their online shop stocking gardening toys
Sign Up To Our Newsletter