Co Armagh Golf Club have welcomed a new restaurant which promises to showcase the very best of local produce and a view to boot.
The Newry Road clubhouse's recent renovations have created an atmosphere and setting to be proud of, which they want people far and wide to experience.
And now they are introducing a new restaurant – The Parkland – which will be bringing the club well and truly into the 21st Century.
Behind the project is local businessman Tony Hughes, the man also behind Toni's Bar and Grill and Hughes Bar in the city.
With a proven track record, he is joined by chef Ryan Kelly, who is bringing his 10 years of experience in the industry to the city.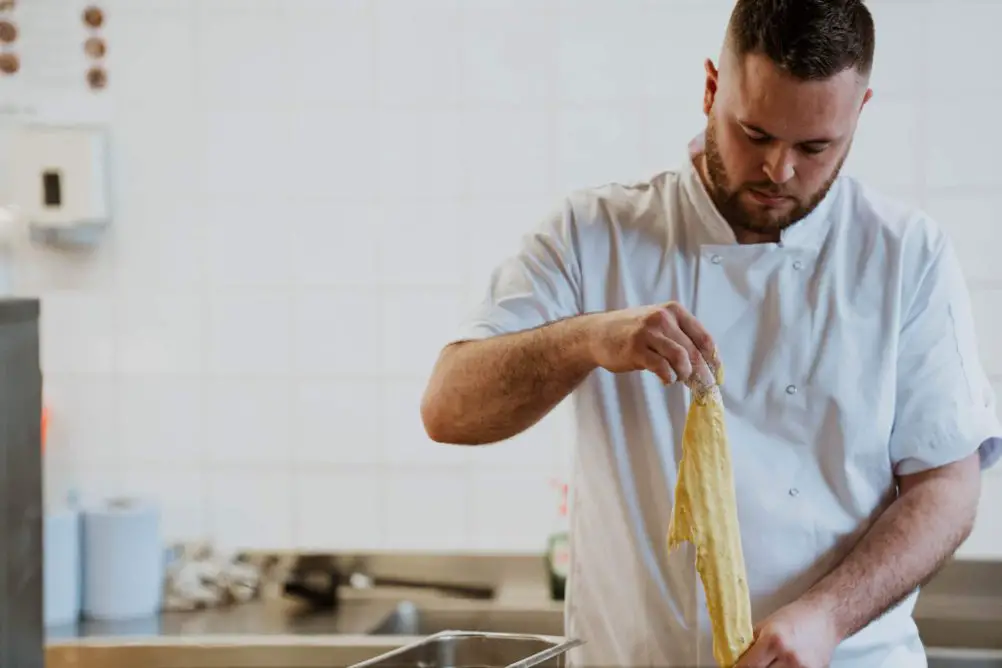 Speaking to Armagh I, Ryan said that despite Armagh having a wealth of produce, there was a common misconception that "good food" does not work in the city.
"Part of our mission was destroy the narrative," he said. "You don't have to go to Belfast or Moira or Hillsborough. Also the Golf Club looked so well after the renovations that it deserves good food."
Ryan explained that he worked with Tony for the last two years at the Shambles-based Toni's Bar and Grill.
And it was whilst there that a colleague had pointed our that the Co Armagh Golf Club was seeking new caterers.
"It raised our eyebrows a bit," said Ryan. "We then went to have a look at it online and decided to go for it.
"Luckily the people at the club knew Tony – he would have a very good reputation in the town – and they also wanted someone local."
Upon seeing the main seating area, the pair were taken aback by the panoramic view from windows of the tree-filled
parkland, dotted with proud buildings and heritage from the city's history.
"That's where the name came from, The Parkland," Ryan explained. "A lot of golf clubs call their restaurants the 19th hole or whatever but we wanted to do something different."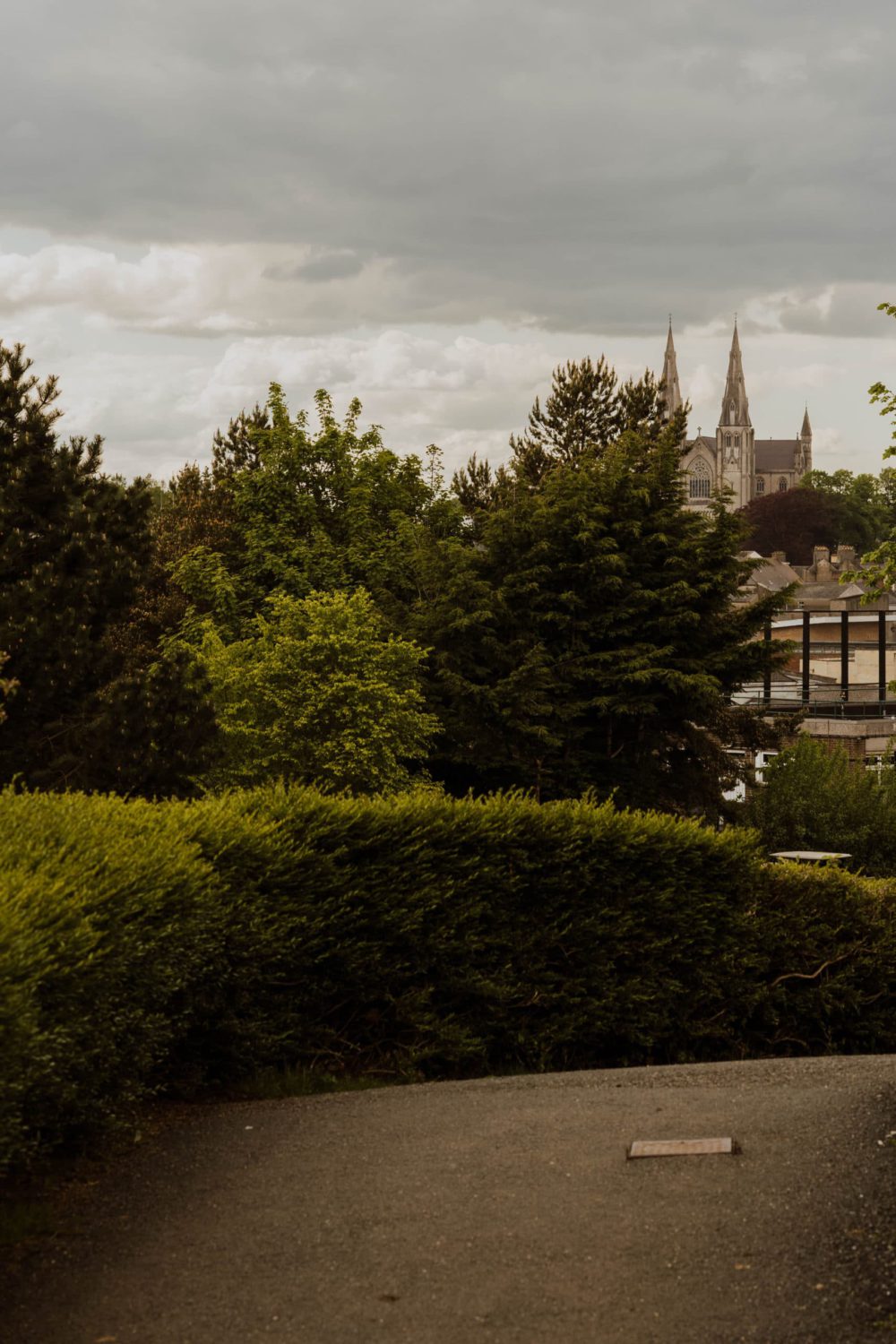 The breaking of the mould does not stop there, with firm favourites available along with an evening menu.
Using his experience in the industry and knowledge of local produce, Ryan has put together a menu of culinary delights.
"I was building menus around what is available at that time, whilst introducing the local people to things they maybe haven't had before or expect to find in the Golf Club."
According to Ryan, around 90% of the produce used in the restaurant comes from within three miles of the Golf Club.
"We have groceries from the Shambles Market on a Monday or Tuesday, meat from butchers like Marty Leonard in the town, and you can't have a restaurant in Armagh without using some sort of apple element.
"There is also no set fish on the menu. I will be speaking to the fishmonger on a Friday to see what is fresh."
Ryan plans for the evening menu, available on Fridays and Saturdays, to evolve through the seasons and become more refined over time.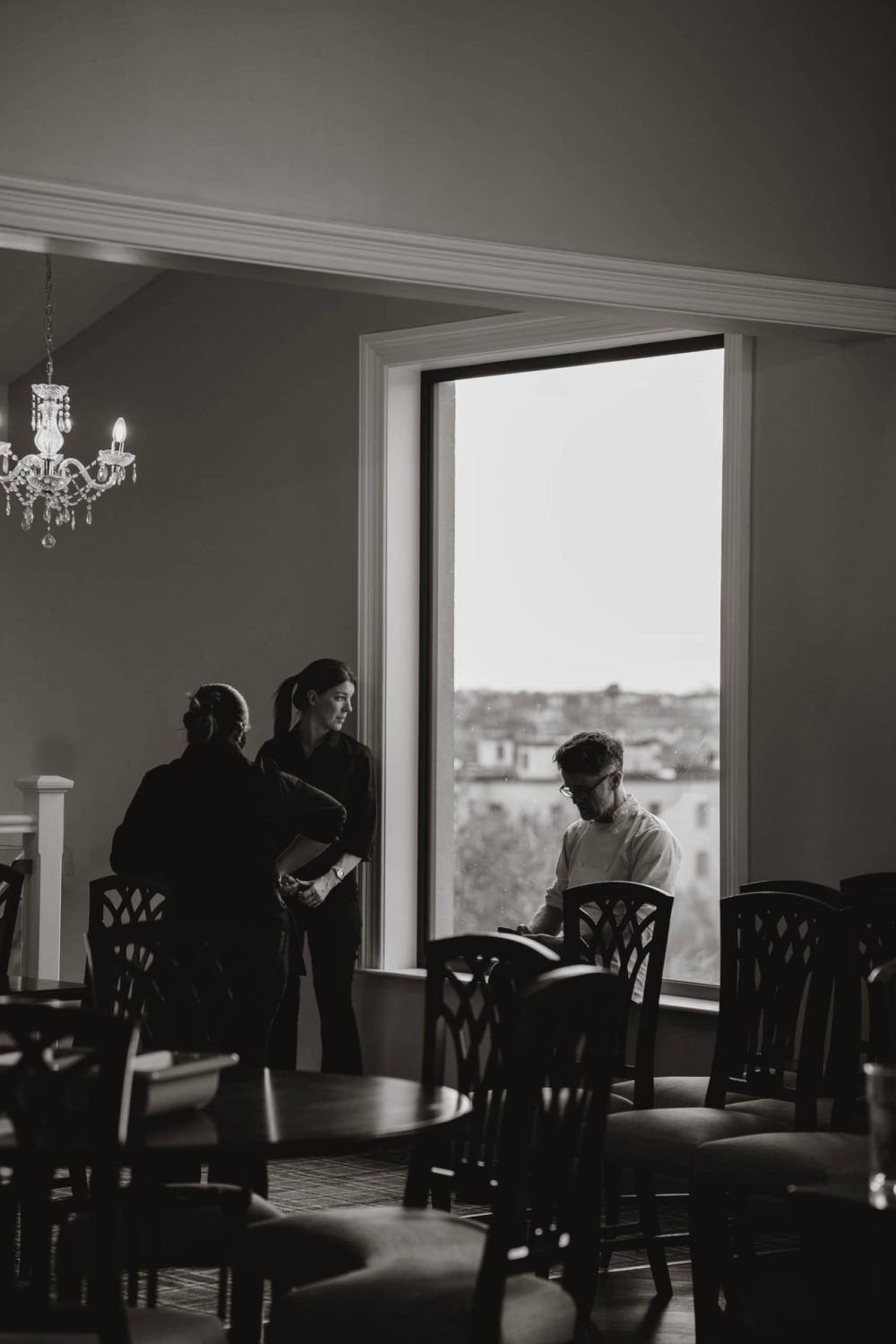 He was also keen to thank the club for their support in helping himself and others settle into their new home.
Ryan commented: "I have said to a lot of people, who think they cannot come to eat because they are not members, that is not true and is something members have been quick to point out to us.
"They want people to come, they want to show off their club to the public. We want people to come taste our food, so we are sort of working in tandem."
He added that after the renovation works the club is also a perfect option for functions, from weddings to christenings.
The Parkland began trading on Wednesday and Ryan said he was looking forward to a busy first week.
The restaurant is open Wednesday through Sundays, with Sunday lunch also seeing a welcome return.
Visit The Parkland on Facebook here.
Sign Up To Our Newsletter