'The bus driver with the big beard!'
That's how those, who aren't quite familiar with Armagh man Liam Conlan, would recognise the discernible Ulsterbus driver.
For three years now, Liam has hidden his dashing good looks behind a forest of facial hair – a forest of facial hair that has served him so well, it must be added.
For many it's just a beard. For Liam, it was a large part of his life.
In his spare time, the dad of two, would be seen frolicking about with the King of the North in the hit TV series Game of Thrones – and it's all because of his beard.
"My beard has become my pride and joy, so it's a big thing for me to get rid of it," Liam told Armagh I.
"As one of the drivers for Ulsterbus it has made me very distinctive and recognisable with regular commuters."
Liam hasn't been clean shaven for over three years and finds the whole prospect a little bit daunting, especially when it comes to his young family.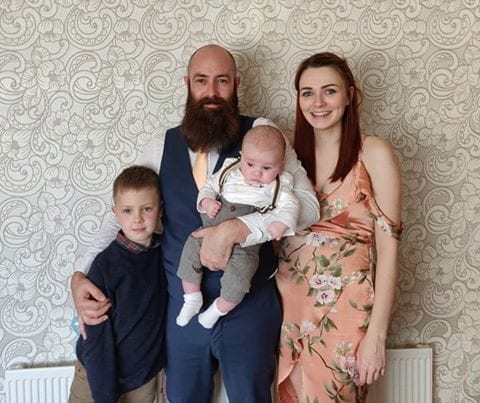 "My initial reason for the beard was to try an get onto Game of Thrones," he admitted. "I had been on different sets as a clean shaven man, such as The Fall, Line of Duty, and a film called Lost City of Z but Game of Thrones was the crown jewel as I'm a massive fan.
"Filming has now stopped and I no longer need the precious beard.
"The lifestyle change after this will be massive. I have two sons, Dylan, aged 7 and Logan who is 3 months; they will not recognise me after the shave, so definitely some nervous times ahead. My partner Andrea will also see a massive change as she hasn't seen my face in three years."
Liam is getting rid of the beard and hoping to raise some much-needed funds for Cancer Focus on November 24 – Georgian Day in the City.
Liam will also be taking cash donations, which will also go toward another charity close to his heart, Rett Syndrome – Ellas Hope. For more information on this, visit www.ellas-hope.org.
Like most people, Liam has a personal story of how cancer affected him.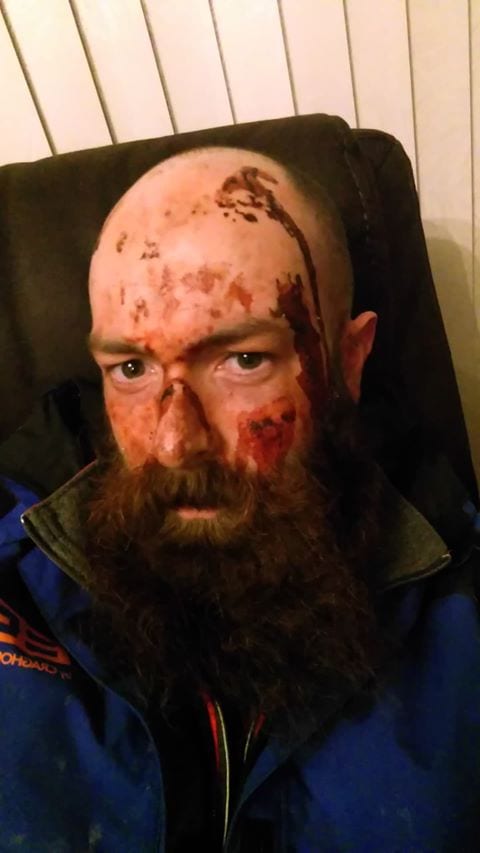 "Obviously cancer has effected almost every family at some point," he said. "My own late mother suffered from it twice in the form of breast cancer. I just want to raise awareness and do my bit."
He added: "The general reaction has been very supportive, I set my JustGiving page up on Friday and I've been inundated with likes and shares and people asking about when and where the big shave is happening. (Translink depot Georgian day at 2.30pm) but the plan will be a family fun day with some face painting and general good banter to be had.
"The beard will be missed but it will be worth losing to help those in need."
Visit Liam's JustGiving page here to find out more.
Sign Up To Our Newsletter