The amber weather warning across Co Armagh which was is place until 6pm has been extended by a further 16 HOURS!
Yes, another 16 hours. The warning is now in place right up until 11am on Friday morning, making this the worst showing of the white stuff in a generation.
The worst of the snow is expected over the next few hours and again in the small hours of tomorrow morning, meaning many of us will awaken to a deep snow.
Even after the amber warning is gone, we're still facing a yellow warning up until noon on Saturday.
It's likely all schools across the county will remain closed with many already confirming that.
We're all set for another day of chaos on the roads and it's likely many public transport services will be cancelled for a second day running.
Anyone looking to travel from Dublin airport will have to think again as they have confirmed that no more flights will operate out of either terminal until Saturday at the earliest.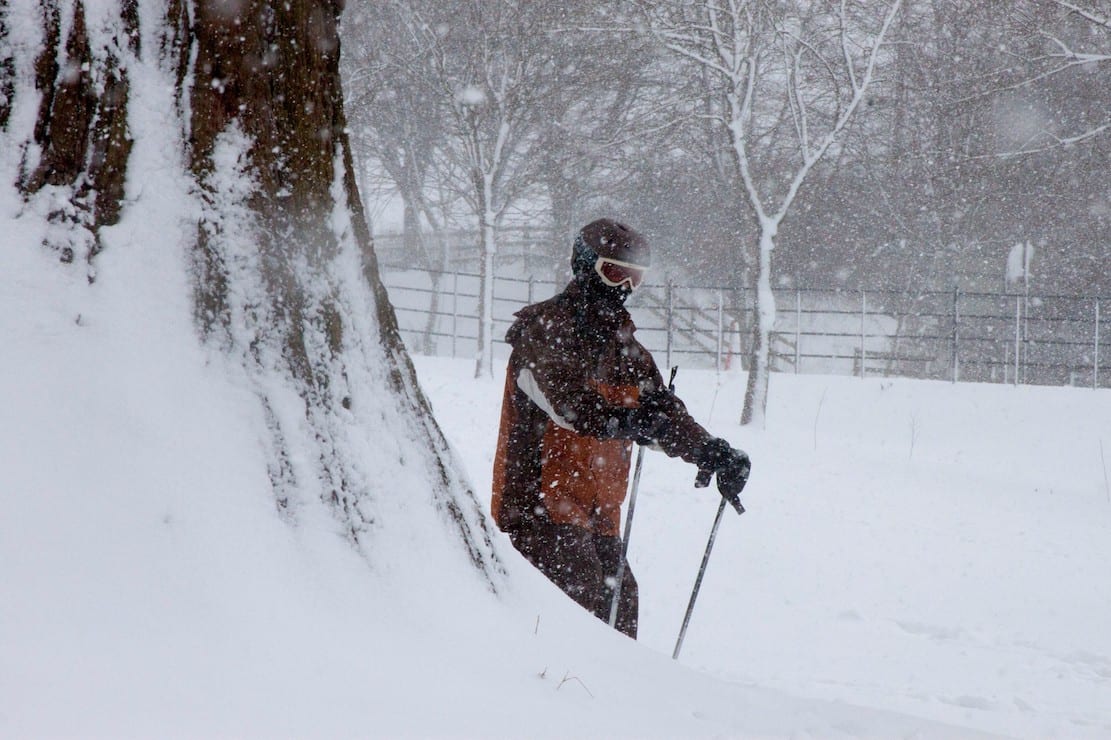 Dublin Airport tweeted: "Airlines suspending flight operations Dublin Airport from 3-4pm today due to impact of Storm Emma.
"AerLingus and Ryanair resuming flights on SAT am. Unlikely to be any flights tomorrow."
Cross-border rail services have also been cancelled until at least Saturday with bus services under review.
A Translink statement said: "Due to poor weather conditions in the Republic of Ireland, there will be no Enterprise trains between Belfast and Dublin for the remainder of Thursday or Friday.
"At this stage, it is expected that cross-border rail services will resume on Saturday morning, but this is dependent on weather conditions. Enterprise services will continue to operate between Belfast and Newry.
"Cross border X1, X2, X3 or X4 Goldline departures are not currently running. The weather conditions are being closely monitored and the situation will be reviewed tomorrow morning. Bus Éireann is not operating any cross border routes.
In areas affected by ice and snow, buses may face service disruption.
"We continue to liaise with the relevant authorities and monitor the weather situation.
"All our up to date travel information is available on our Journey Planner, our website www.translink.co.uk, Twitter account @Translink_NI and via our contact centre 028 90 666630".
Read more: Emergency responders focusing on counties Armagh and Down
Sign Up To Our Newsletter