Southern Regional College's Station Road complex in Armagh is being sold off.
The site – at Station Road, on the edge of the city – is on the market for a cool £375,000.
It is being put up for sale ahead of the opening of the new £30m state-of-the-art Southern Regional College campus at Lonsdale Road.
The site at Station Road was one of a number of locations scattered across the Armagh area which was used to provide a wide range of learning opportunities.
One of the reasons for opening a new campus was to bring all under the one roof.
Students are currently located at the former St Brigid's High School site off the Killylea Road, while building work has been ongoing over the past few years, and had been due to move to the new site upon completion this year.
The Station Road complex was used to teach a range of skills and trades including bricklaying and electrical.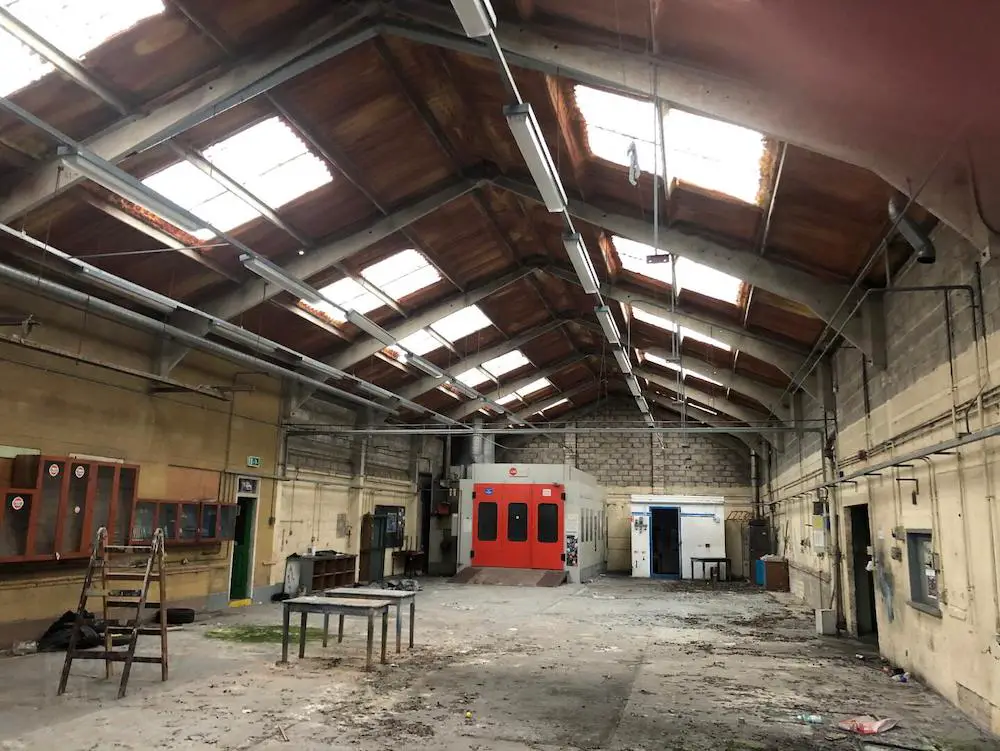 The site consists of a number of units comprising warehouse, storage and office accommodation.
It is being marketed by Lisney and is described as being suitable for a "wide variety of uses, subject to planning".
Next to the local ABC Council-owned recycling centre and Firs Playgroup, the complex is described as being ideal for an owner occupier or investor.
It has been in use for many years now but is now deemed surplus to requirements given the new campus is on schedule to open soon.
Sign Up To Our Newsletter