A young Lurgan man who stopped smoking but couldn't find the vaping products he wanted at the right price, has been inspired to set up his own business.
Christopher Matthews (20), has now opened at Upper English Street in Armagh, the shop is stocked with a comprehensive range goods at competitive prices.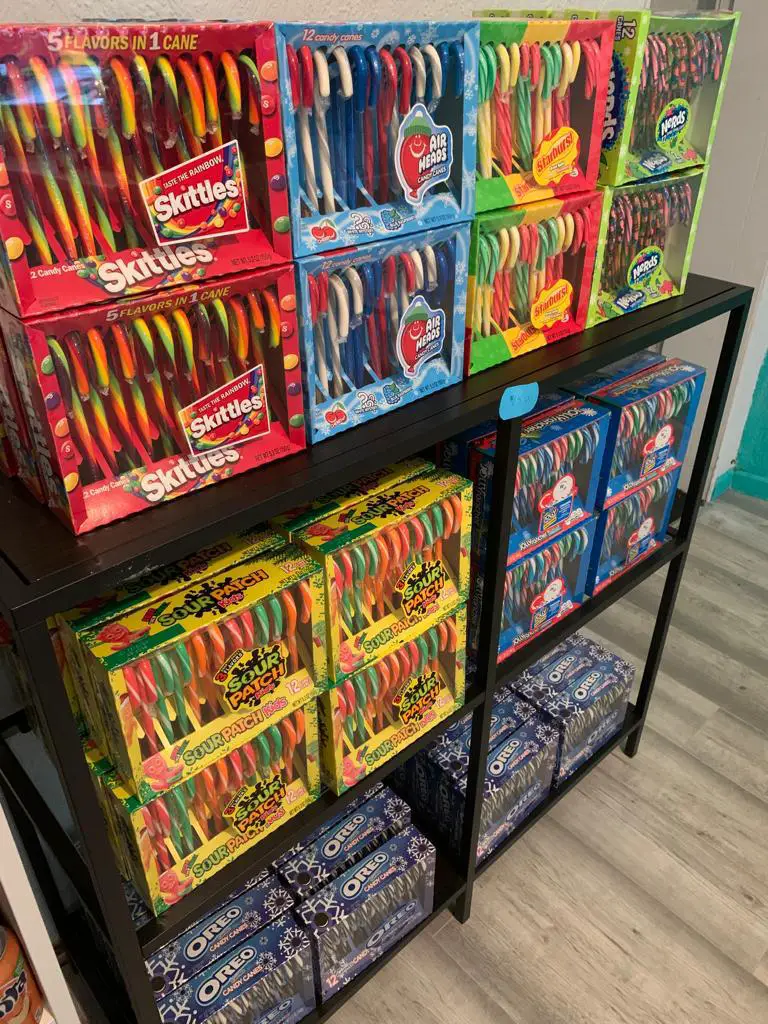 And it is also offering something for the younger age group with a separate room selling American sweets, 22 flavours of ice cream and slushies.
Students will automatically receive a discount on anything they purchase.
Upstairs, meanwhile, has been converted into a games room, complete with TVs, PlayStations, comfy beanbags and games such as FIFA and Call of Duty.
The room, which accommodates up to 15 people, can be hired out and Christopher believes it will prove popular with groups of friends who want somewhere to hang out and relax.
In the longer term, the former St Catherine's College pupil hopes to convert the outside area into a Shisha Lounge, once he has secured an entertainment licence.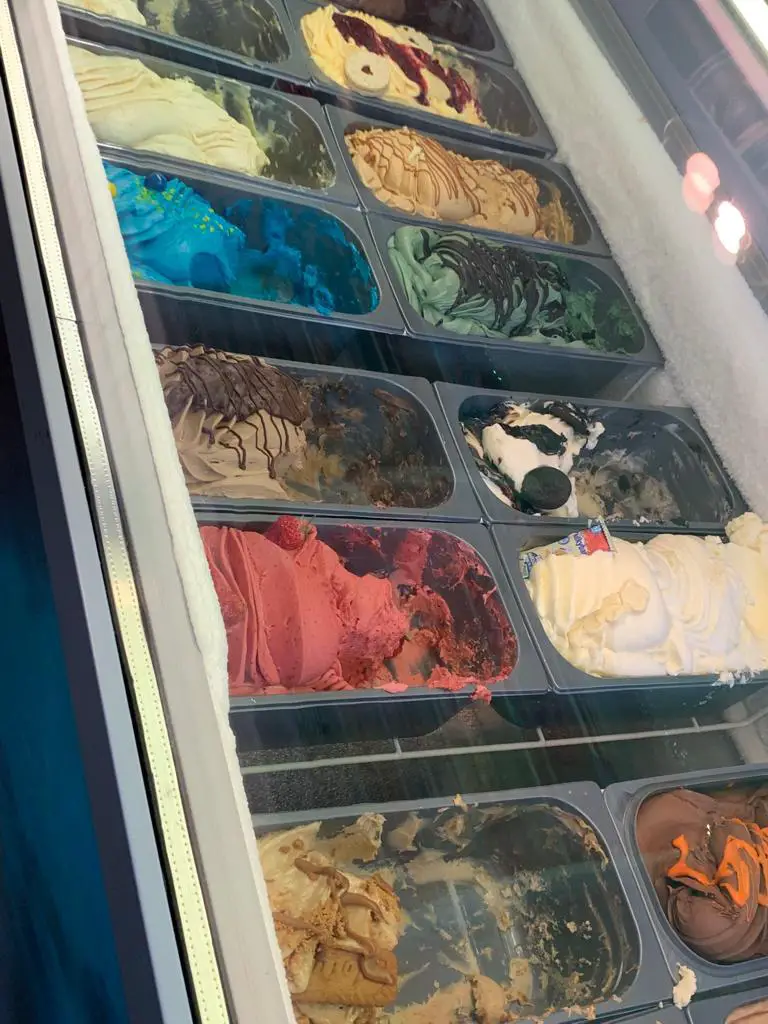 He said: "Shisha lounges are very popular in England and abroad. It's somewhere to meet up, have a coffee and a chat.
"There are lots of different shisha flavours; there are non-tobacco options which use herbs."
Christopher studied business for a year at the University of Ulster before opting to leave and go into business for himself.
"I decided I would be better putting the money I would spend on university into starting up on my own," he said.
"This business model is the first of its kind and the accounting module I studied has been useful to me.
"I have been getting a very promising reaction as well as good support from my family."
The young entrepreneur has also expressed that he has big plans for the future with a further two stores already in the pipeline.
Follow Vape Escape on Facebook and Instagram
Sign Up To Our Newsletter