It's the New Year and for many of us that means new projects and new goals.
Perhaps you are thinking of starting on some home improvements that you have been putting off for too long or finally getting around to sorting out your garden for the spring or maybe you are a contractor who has just been awarded a new contract.
Whatever your project or goal, you will need the best tools and machinery to complete the job as quickly as possible and at a competitive price.
That's where Rock Hire Armagh come in.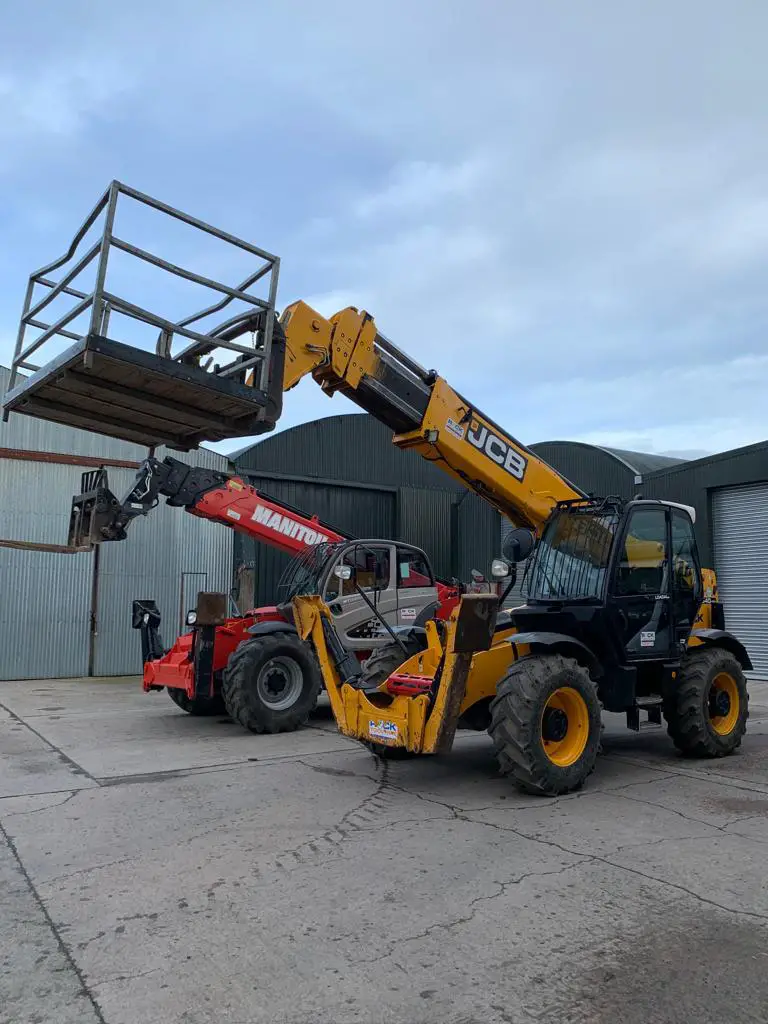 Rock Hire has a wide range of new, high-quality plant, tools and access equipment available for hire.
Whether your project is in construction, agriculture, utilities, home improvements or gardening and landscaping, Rock Hire will have something to support you.
The family-owned business was established on Rock Road, Armagh over 20 years ago by John Lavery and, due to expansion in recent years, is now based on Drumgaw Road and under the reigns of John's nephew, Stephen Lavery.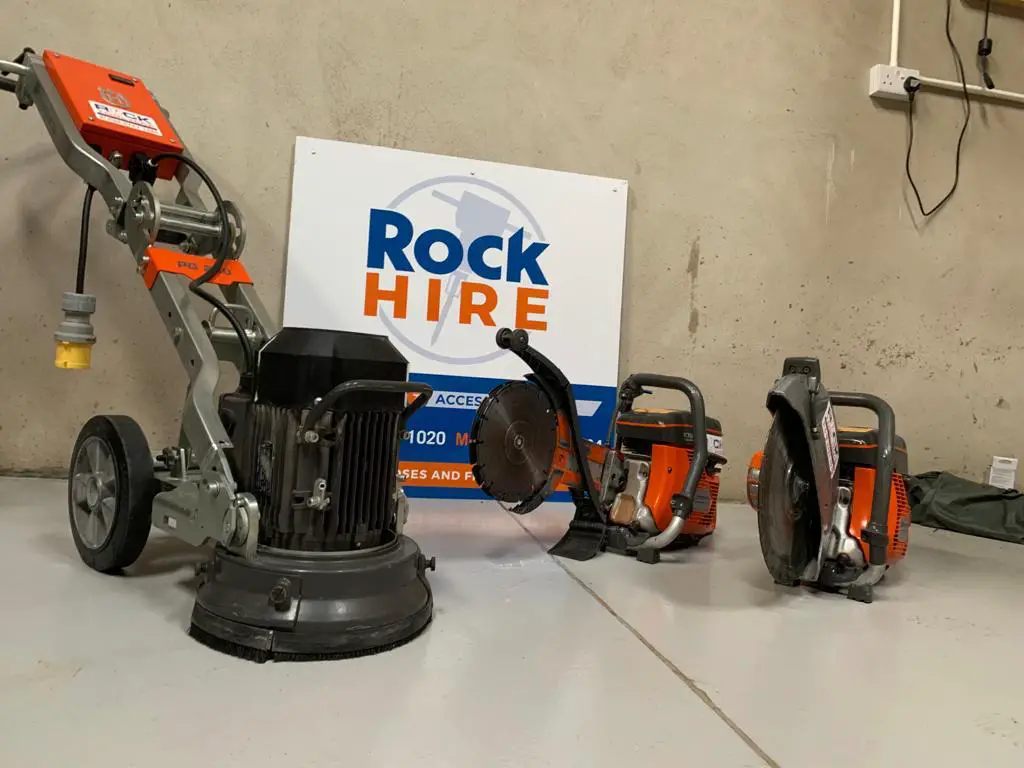 Stephen is a self-confessed machinery enthusiast, with a passion and enthusiasm for his trade. Years of experience mean that he has a vast knowledge of his subject and so if you are unsure about which piece of equipment or machinery will be right for you then Stephen will always be more than happy to offer advice and guidance.
Said Stephen: "We have many customers from a number of different backgrounds, but no matter the size of the project, they all have the same goal, to complete their project on time and within budget. Our business supports these goals by supplying some of the best and most reliable tools and plant out there.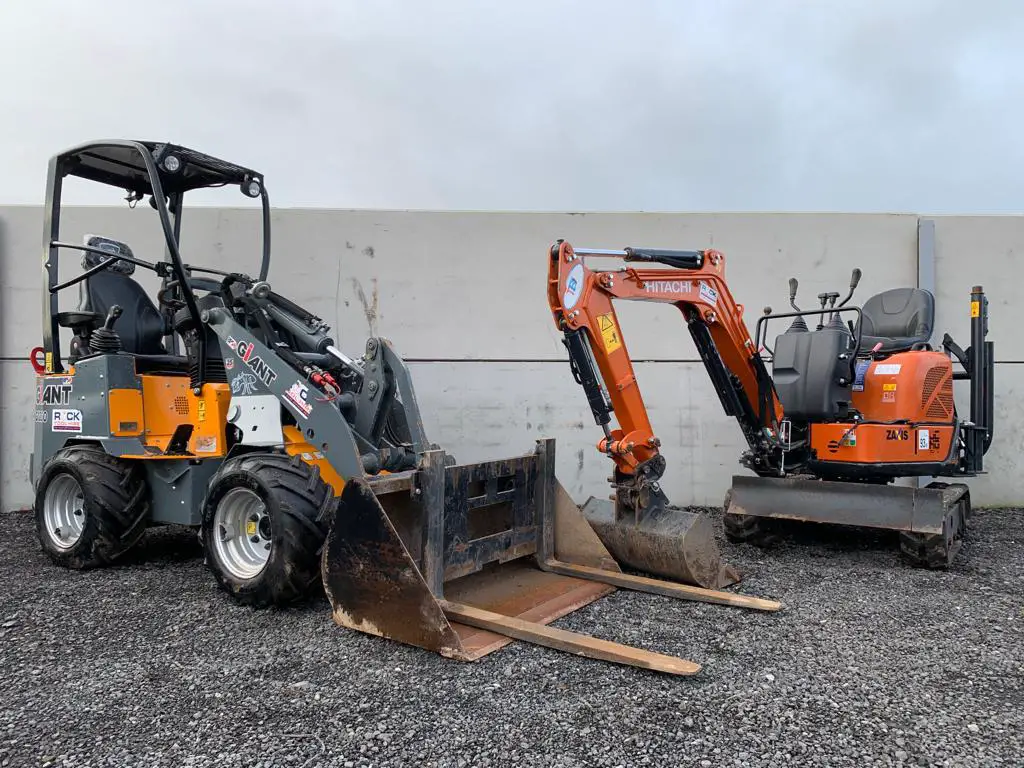 "For years now, we have been known for providing small tools such as wall paper strippers, sanders, drills, along with a large array of gardening tools but in recent years we have also invested in larger plant and access equipment too.
"We are now able to offer our customers anything from a micro digger for working in narrow access areas all the way up to larger 14-ton diggers for larger projects. Alongside this we have a variety of access equipment including booms lifts, telehandlers, scissor lifts and access platforms.
"We even stock and repair a large range of hydraulic hoses. So, whatever your needs are, we will have something to help you."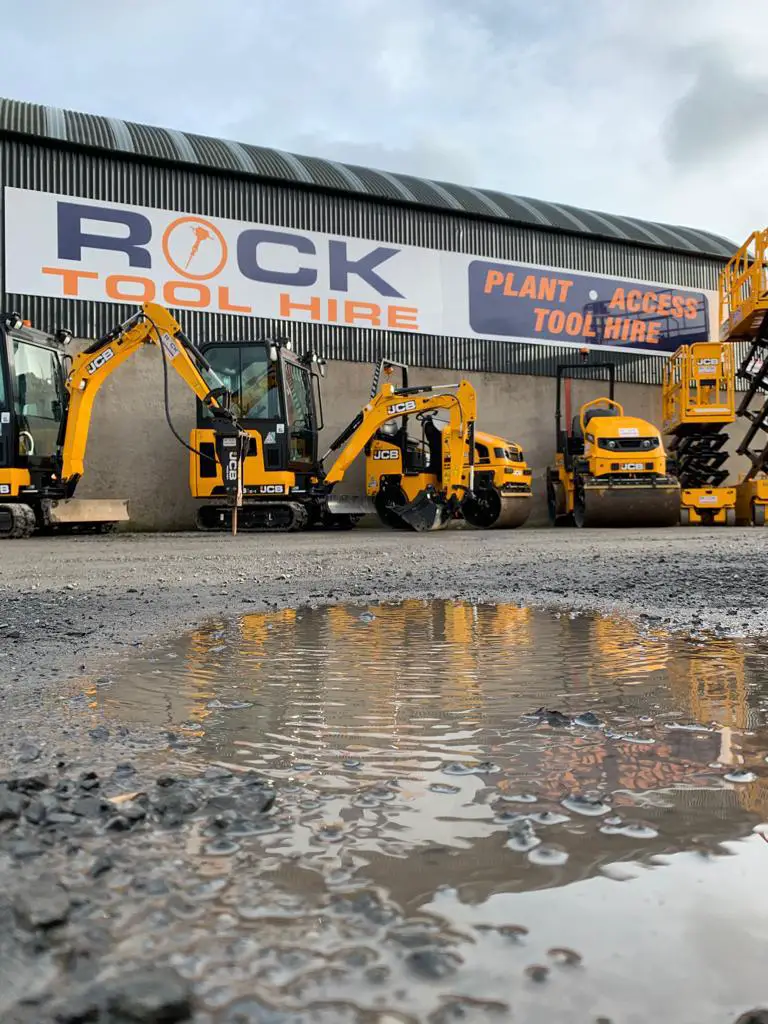 Hire prices start from as little as £10 a day for some of the items with long-term hire rates available for those planning a lengthier project. Delivery is also available.
Rock Hire is open from 07:30 – 18:00 Monday to Friday and 07:30 – 15:00 on Saturday.
To find out more go to www.rockhire.co.uk or telephone 028 3751 1020.
Sign Up To Our Newsletter