Firefighters worked for hours and into darkness in a bid to rescue sheep stranded due to flood water in Tynan.
Specialist animal rescue crews from Newcastle and Belfast, along with a fire crew from Armagh, were despatched to Tynan Abbey on Thursday afternoon after reports of the stricken flock.
A NIFRS spokesperson commented: "The crews worked with the farmer to rescue the sheep using a Specialist Rescue Team boat.
"They worked into darkness in challenging conditions to ensure 52 sheep were successfully rescued.
"The incident was dealt with by 7pm."
All's well that ends!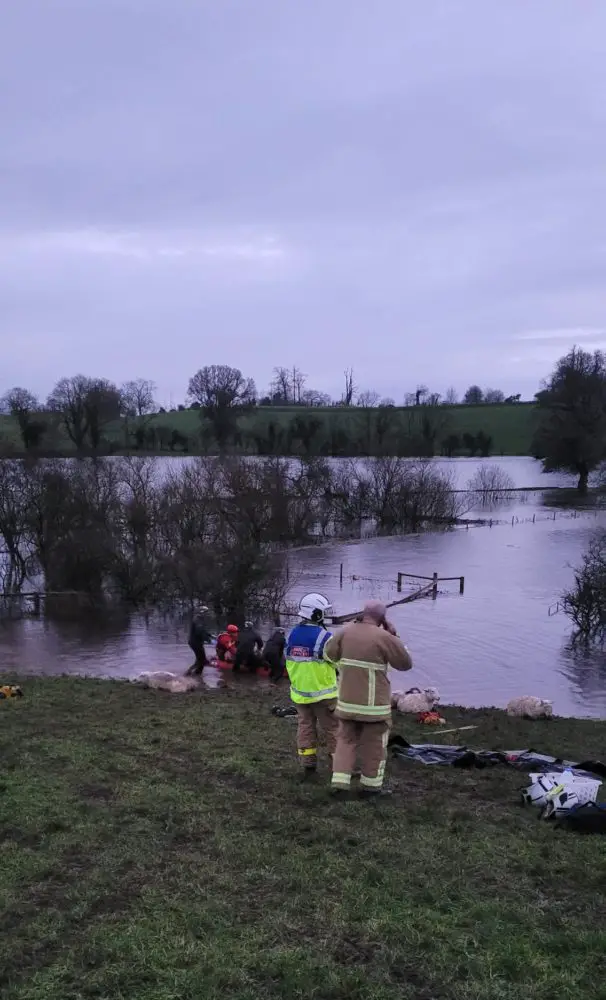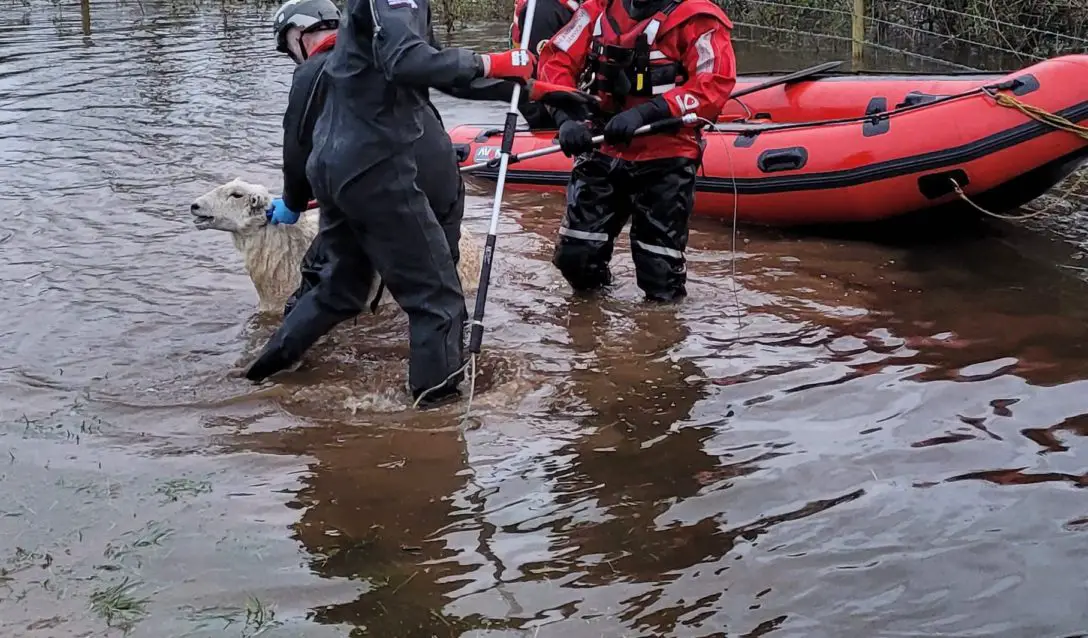 Sign Up To Our Newsletter