Armagh business the Climbing Frame Factory has taken another leap forward with the much-anticipated opening of its new showroom.
The showroom, which is based in Armagh Business Park, stocks an extensive range of products, from climbing frames and garden sheds to summer houses, play houses and dog kennels.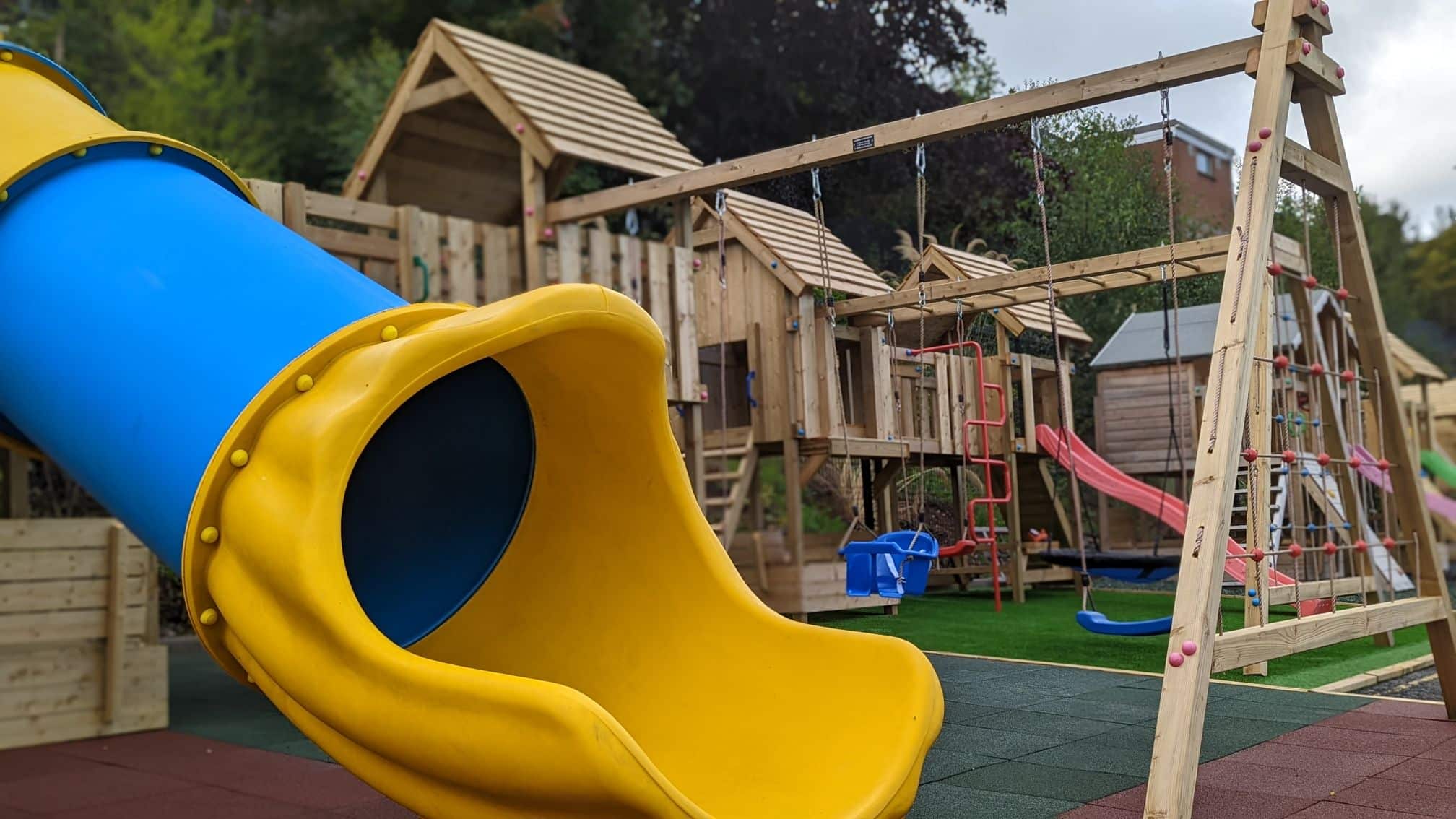 And now customers can see and touch the items for themselves and truly appreciate the quality of  the workmanship and design.
The company was formed by Slawek Nasal in 2018 after he saw a gap in the market.
Since then, it has been going from strength to strength, and supplies private customers, schools and playgrounds all across the island of Ireland.
Around 90 per cent of the company's work is custom-built climbing frames.
One of the keys to their success is that Slawek and his team can make the items to suit individual customer requirements.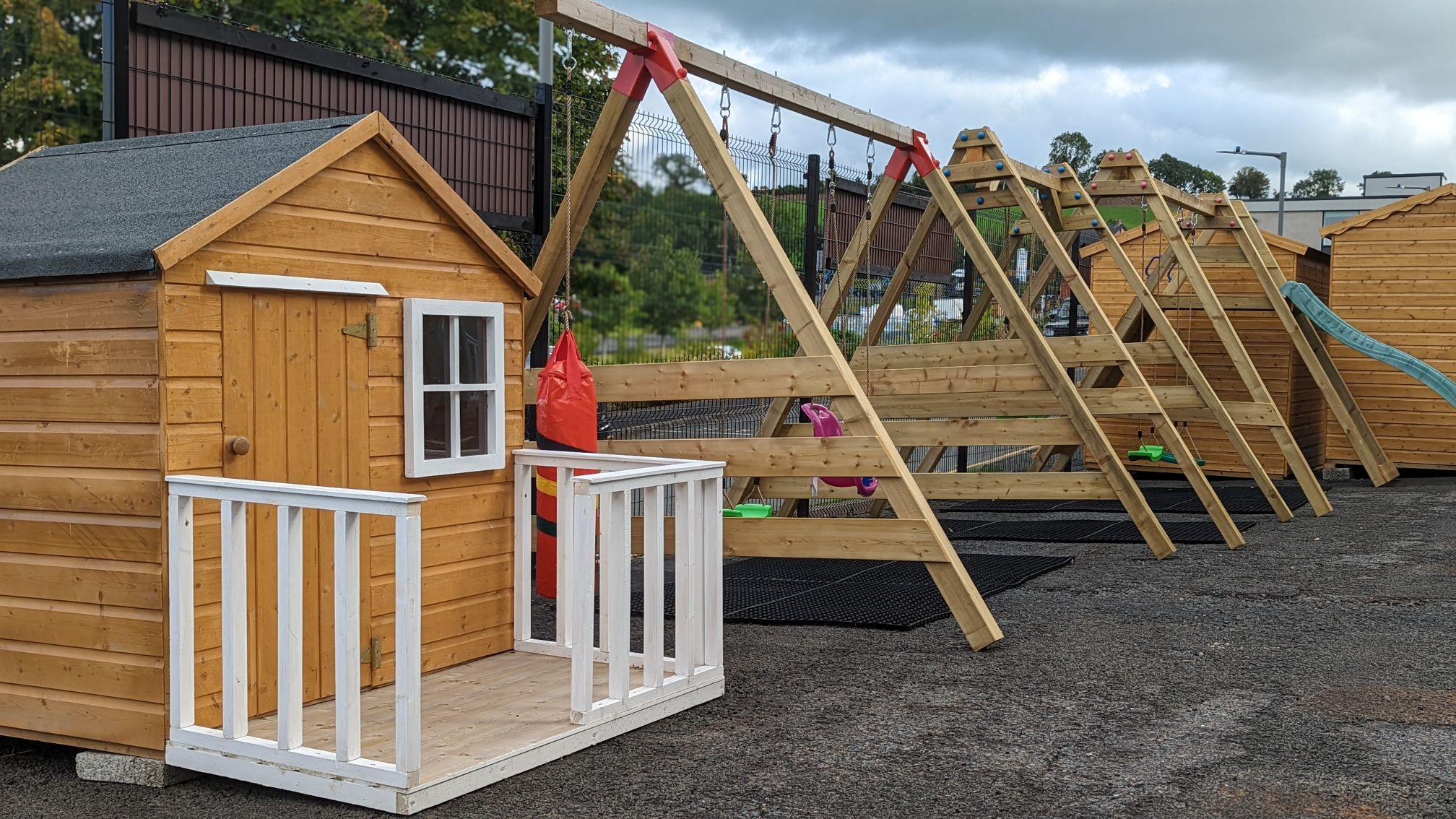 So it doesn't matter if you only have a small outdoor space, or you want something a bit different, the company can make your dreams come true.
The opening of the showroom is something that Slawek has been planning for the past year.
He said: "Customers are welcome to come and have a look around. At the front of each tower, we have pictures of the different basic designs available.
"We can make whatever people want. At the end of the day, every child is different."
The showroom is open six days a week, from 9am-4pm Monday to Friday and from 9am-3pm on Saturday, but if customers can't go along during those hours, then an appointment can be arranged for a time that suits.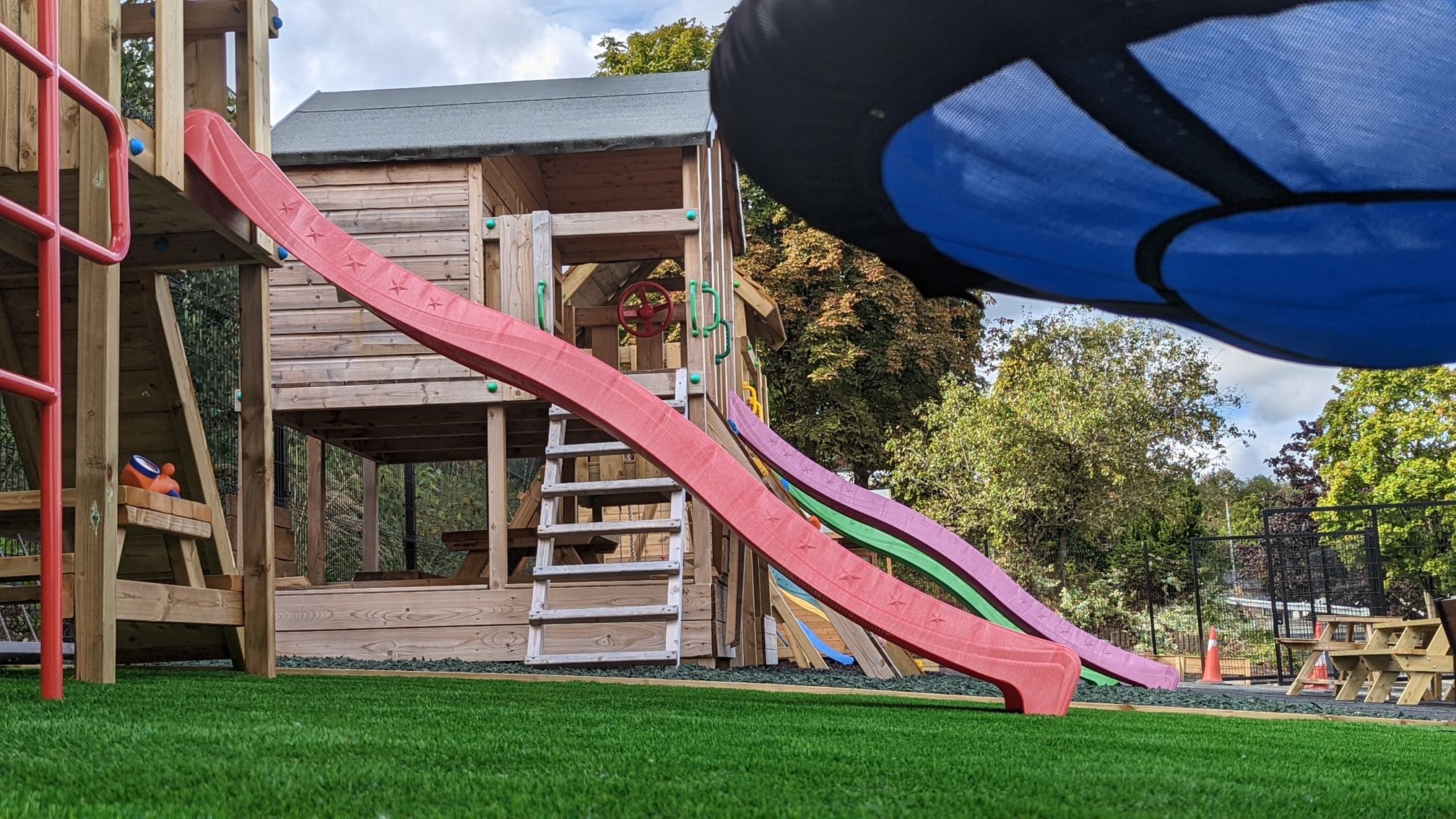 Slawek opened the business after he was asked by a friend to build a climbing frame for their children and spotted a gap in the market.
One of the most important factors for him is ensuring all of his climbing frames are made from strong and durable materials.
"The way I look at it, if I make a nice and strong climbing frame then the customer will not have to ring me up to repair it, so it will save me time," he explained.
"We work with great suppliers and we try to make everything as efficient as possible, so that we are able to keep the prices down for the customers."
He also supplies part assembled flat packs which people can build themselves and which are designed for ease of construction.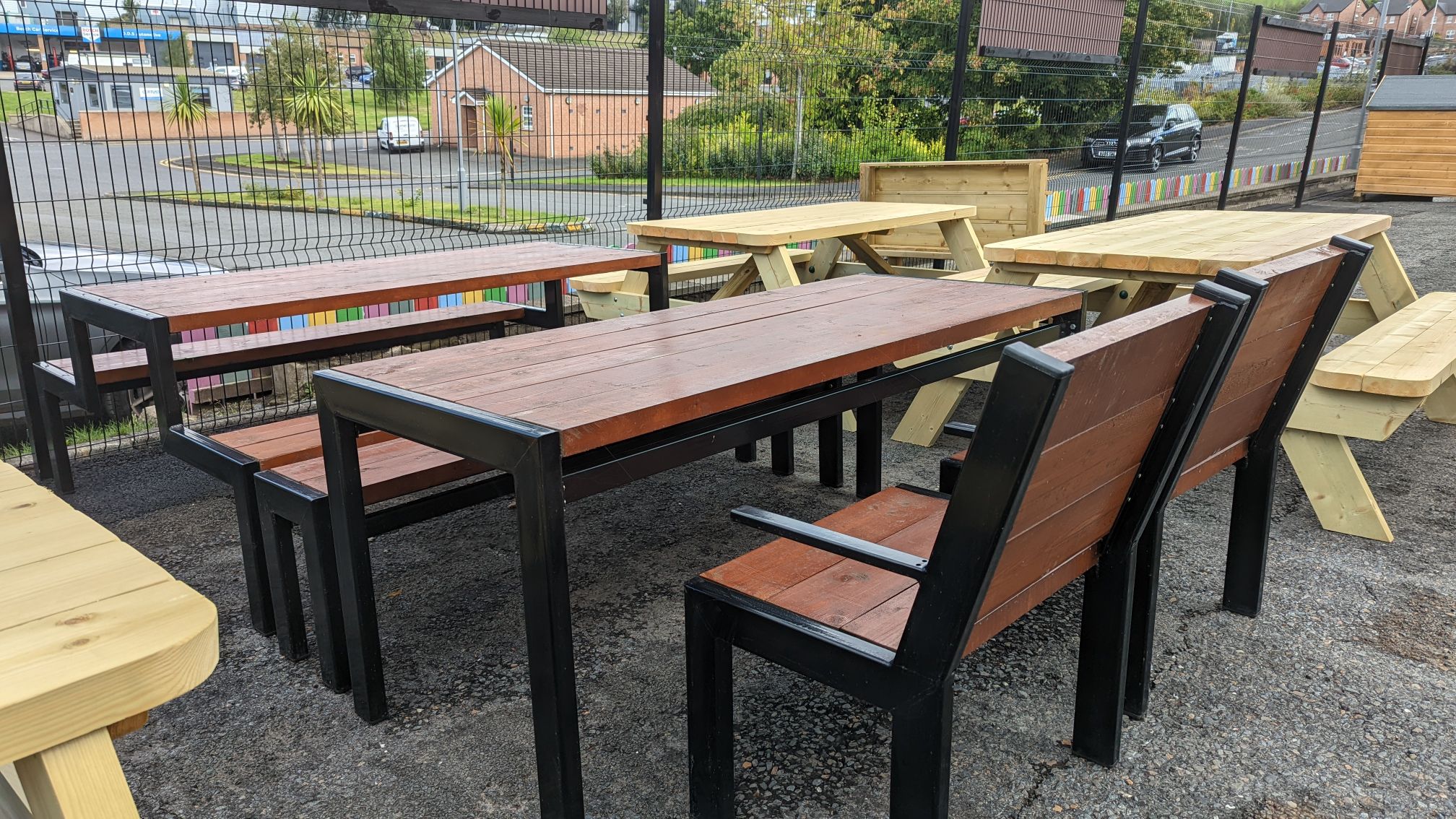 From starting out as a one-man band, Slawek is now helped by wife Justyna, who does the books, and three other employees, while the couple's two teenage sons also help out at weekends and holidays.
Anyone wanting to find our more should call into the showroom at Lowry's Avenue, Armagh Business Park (Hamiltonsbawn Road), contact Slawek on 07548018593, by email at cffslawek@gmail.com or see the company's Facebook page.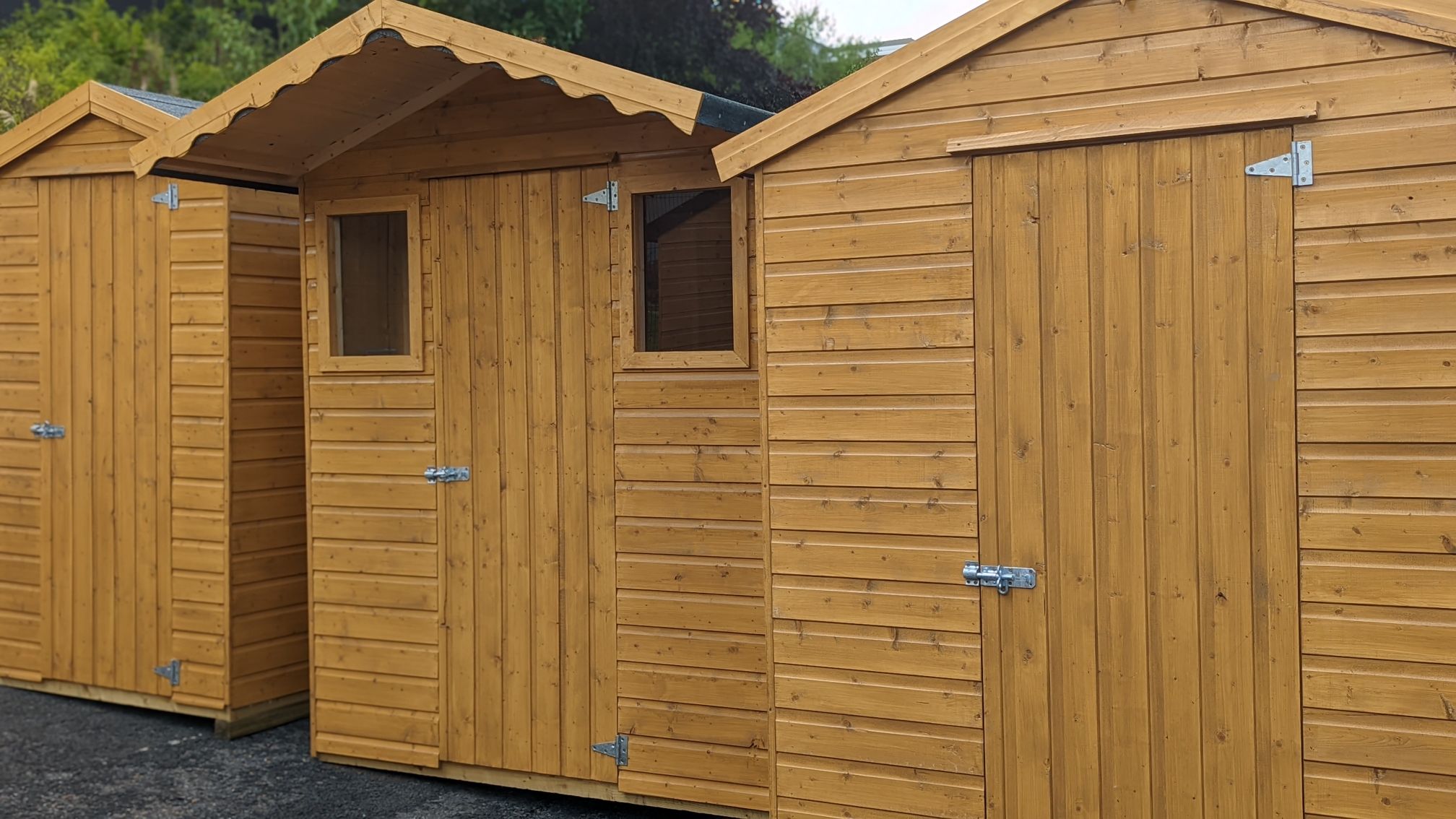 Sign Up To Our Newsletter