The long awaited release of Phase 2 at Deanery Demesne in Armagh is almost here.
Following the huge success of Phase 1, with 50 sales out of 52 since release in August 2019, Hannath Estate Agents in Portadown has announce the next release of stunning homes on Mullinure Lane.
A total of 15 homes are being released for sale, with five brand new house designs to offer a further variety of choice for home buyers and movers.
These new homes will feature the same attention to detail that made the first homes so special, and this will be beautifully blended with the distinctive Georgian architecture.
Building is due to commence in October 2020 with the completion of the first homes on site from Spring 2021.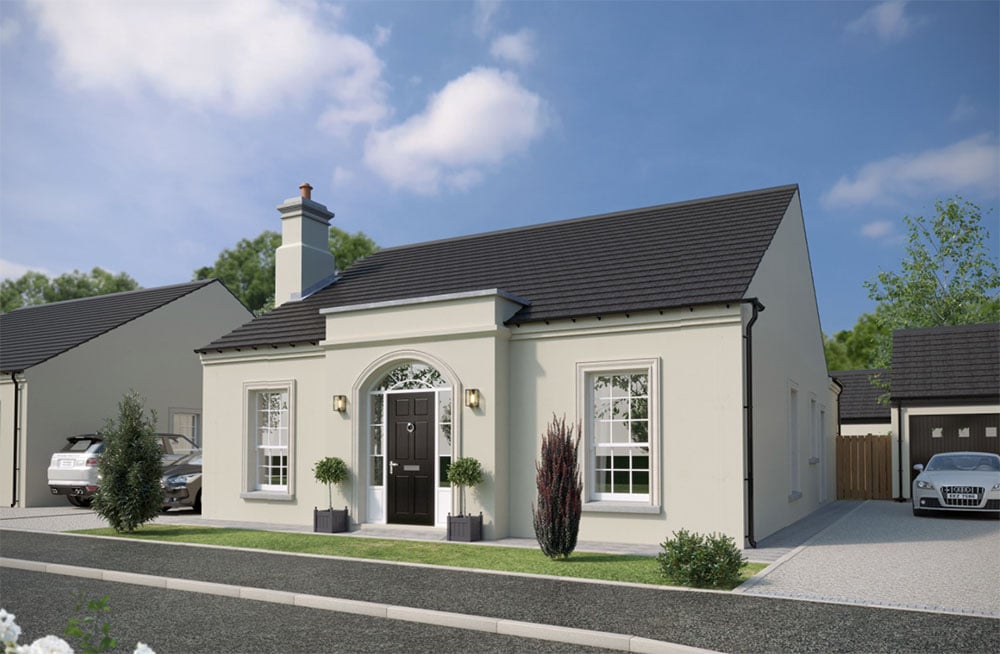 Alastair Glass, managing director at Hannath, commented: "There continues to be great demand for housing in this desirable location with huge demand from a variety of prospective purchasers, some getting their feet on the ladder for the first time, families upsizing and others downsizing, with particular interest in the three detached bungalows being released and accessed from the old Mullinure Lane.
He added: "This time last year we had people queue overnight to be first in line, and we are expecting the same again this year.
"It has always been the fairest way to do sell a new release, particularly when there is such strong demand. To put into perspective, there are plenty of us that will queue overnight for a concert, so it would be a shame to miss the home you want for a few hours."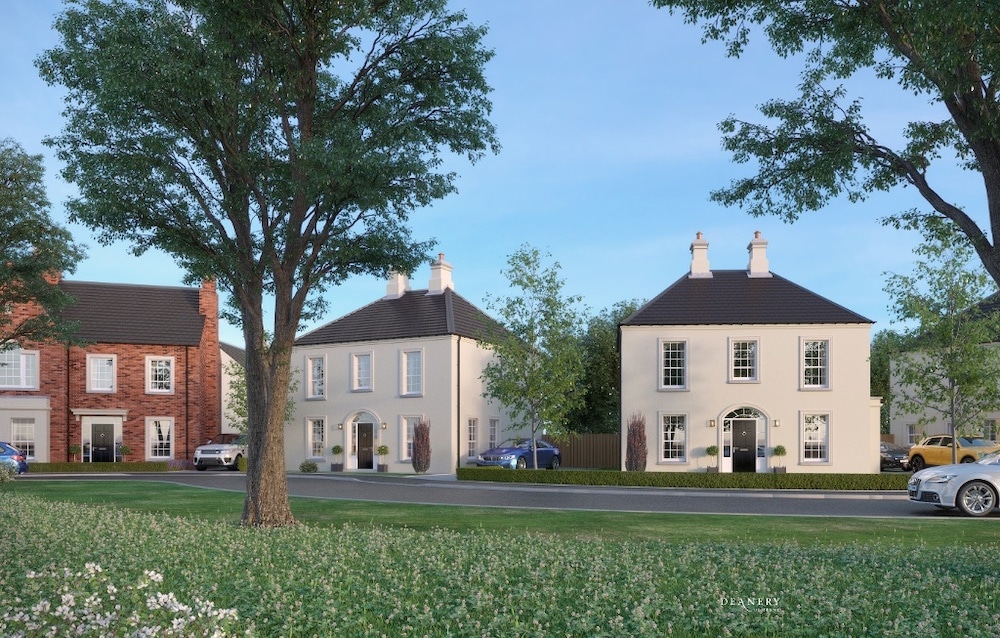 Site reservations can be made from Friday, September 11, at 8.30am. Deposit is £500, £250 of which is non-refundable.
Sites will be reserved on a first come, first serve basis strictly at the office 8 Bridge Street, Portadown, Co. Armagh BT62 1JD.
For further information, please contact Alastair on 02838396851 or e mail alastair@hannath.com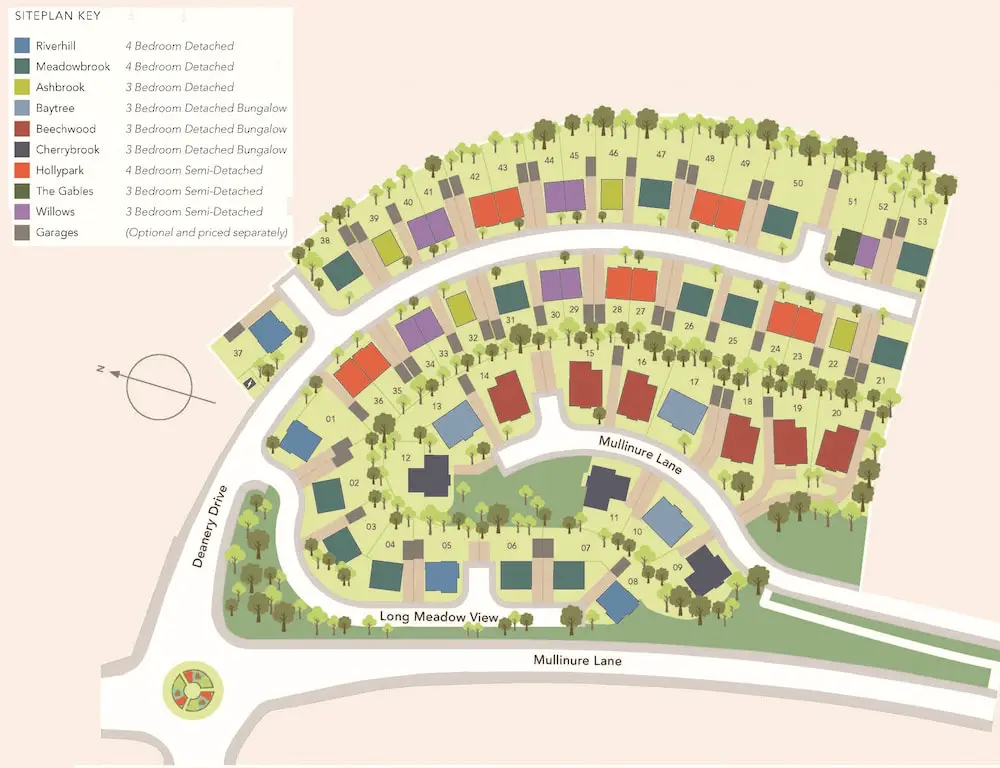 Sign Up To Our Newsletter