There is little doubt the current pandemic has had a major impact on businesses but one Armagh firm is not allowing it to put a stop to their expansion plans.
McCool PHG is a name known to many in the city and beyond, but the family-run business is now hoping to tap into a new market with a brand new bathroom showroom on Abbey Lane.
But taking that plunge hasn't been without its challenges – Covid-19 providing a block of an altogether different kind.
Speaking to Armagh I, owner David McCool explained: "We had this in the pipeline; the tenant agreement started on March 1 so you can imagine by March 16 everything was shut down but it's not in us to say we will give up, it is more in me to say if we can get through this and we are still here this time next year I will be happy".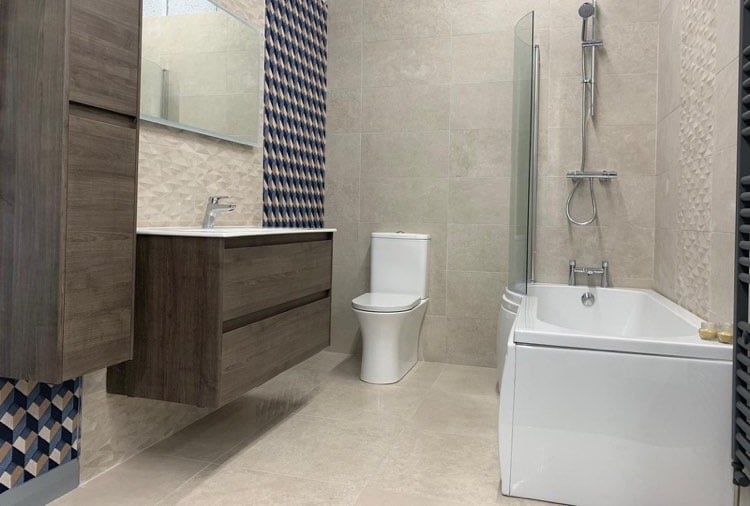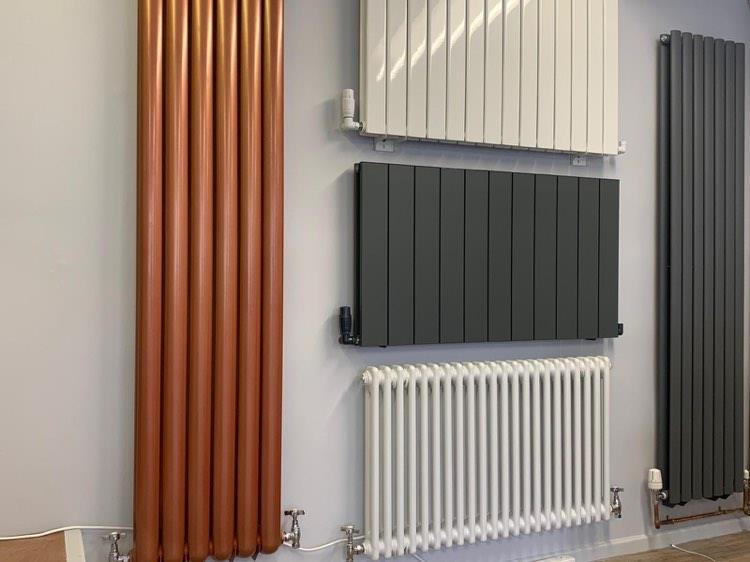 David said the company worked right up until March 13 or 14, where they still had gas installations with Firmus, but then it was "like a switch being flicked, to be virtually housebound for two months after being so busy it was strange times".
Talking about the thinking behind opening up a new showroom and for David it just made sense.
"We would find if we do a gas instal and someone is looking their bathroom done or vice versa, it would be us they are phoning," he said.
"It is not as if we were sitting trying to figure out how to get work, our books are full, we employ six plumbers and two apprentices, it is just something different and something local.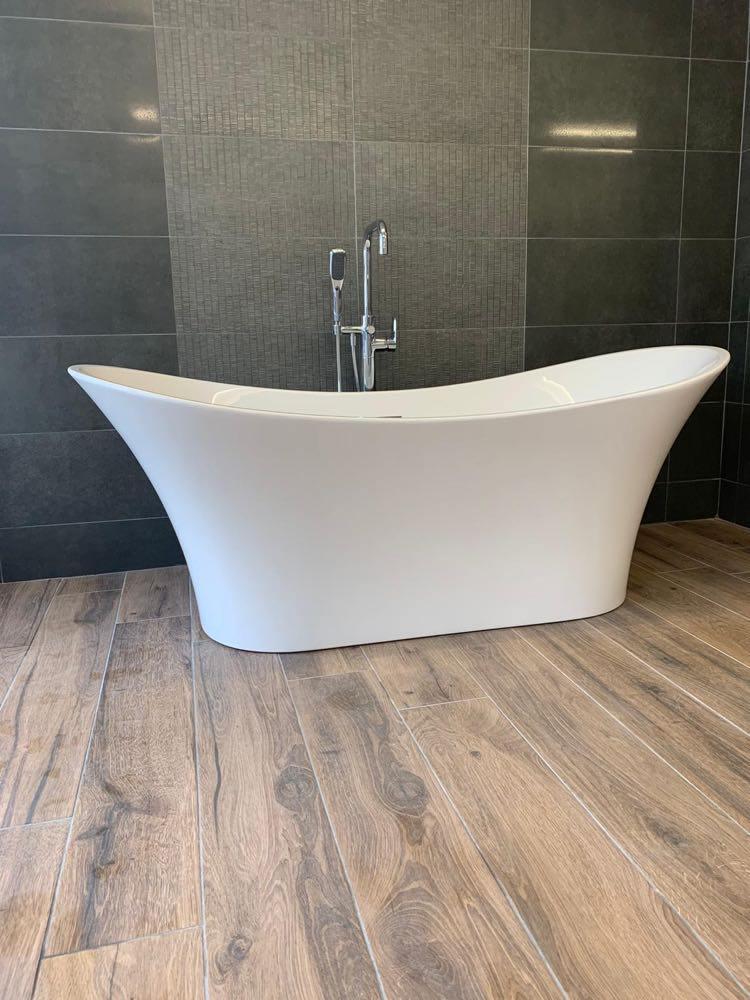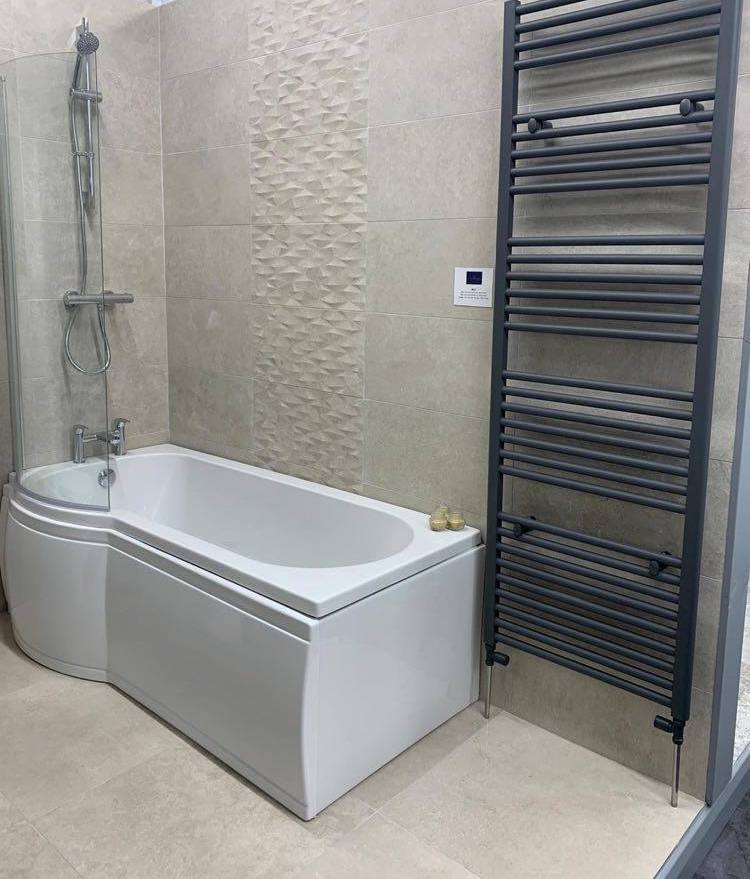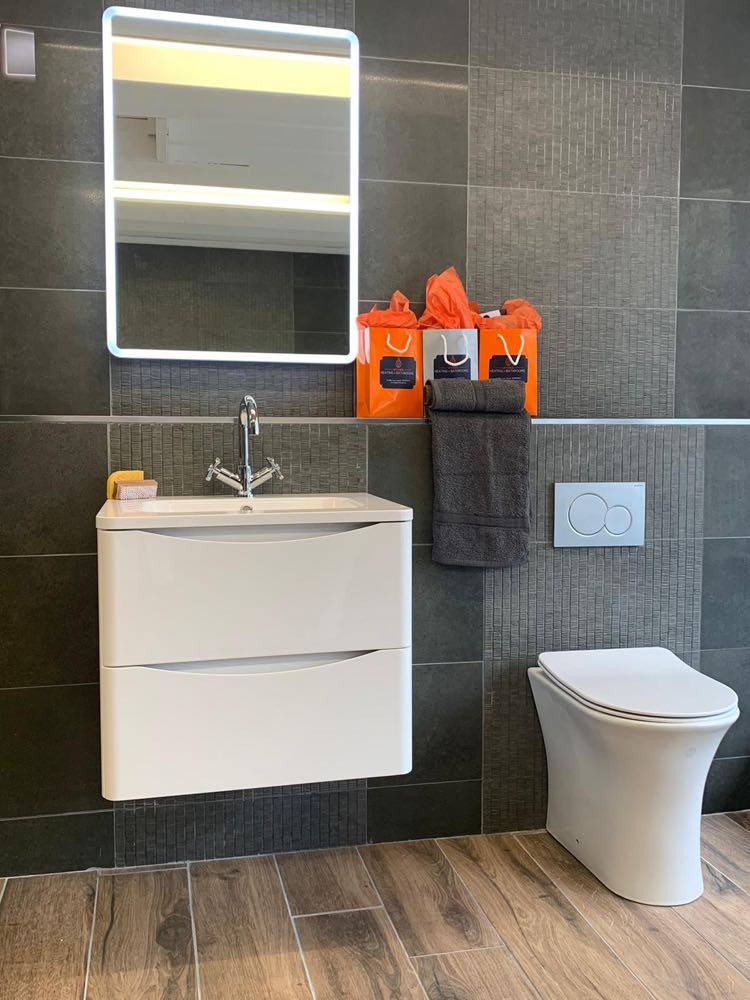 "We have three different tilers, we have electricians, plumbers, gas engineers, plasterers, joiners. Getting the tradesmen is the biggest concern and making sure they are there when they have to be there – we will take charge and we are the ones running about.
"The doors haven't opened yet but we are hopeful this will be well received by the public."
But it won't be much longer as the doors to the showroom swing open on August 22 from 10am to 4pm with 10% off all those who place an order on the day.
To find out more, visit their website here. You can also check them out on Facebook here.
Sign Up To Our Newsletter