It looks like most of the worst weather is behind us with the amber warning across most parts of Co Armagh now a distant memory.
However, a yellow warning for snow – or a yellow snow warning (whichever you prefer) – remains in place until 11am on Saturday morning.
There will be pockets of snowfall throughout the night with the worst of it expected between 3am and 9am, although not that you'll notice much change given some of the conditions experienced today.
Drifts as high as 12-foot in some places as the wind, which came with Storm Emma, shifted some of the light snow onto many rural roads, making them impassable through the day.
Many people will remain stranded throughout Saturday and with temperatures to peak at one degrees, it's unlikely to shift quickly.
Read more: 'Very serious situation' as dire road conditions leads to desperate calls for help
Thawing will start to take place properly on Sunday and into Monday when temperatures will rise to a tropic five degrees…
Here are some reader pics sent to us over the last 24 hours.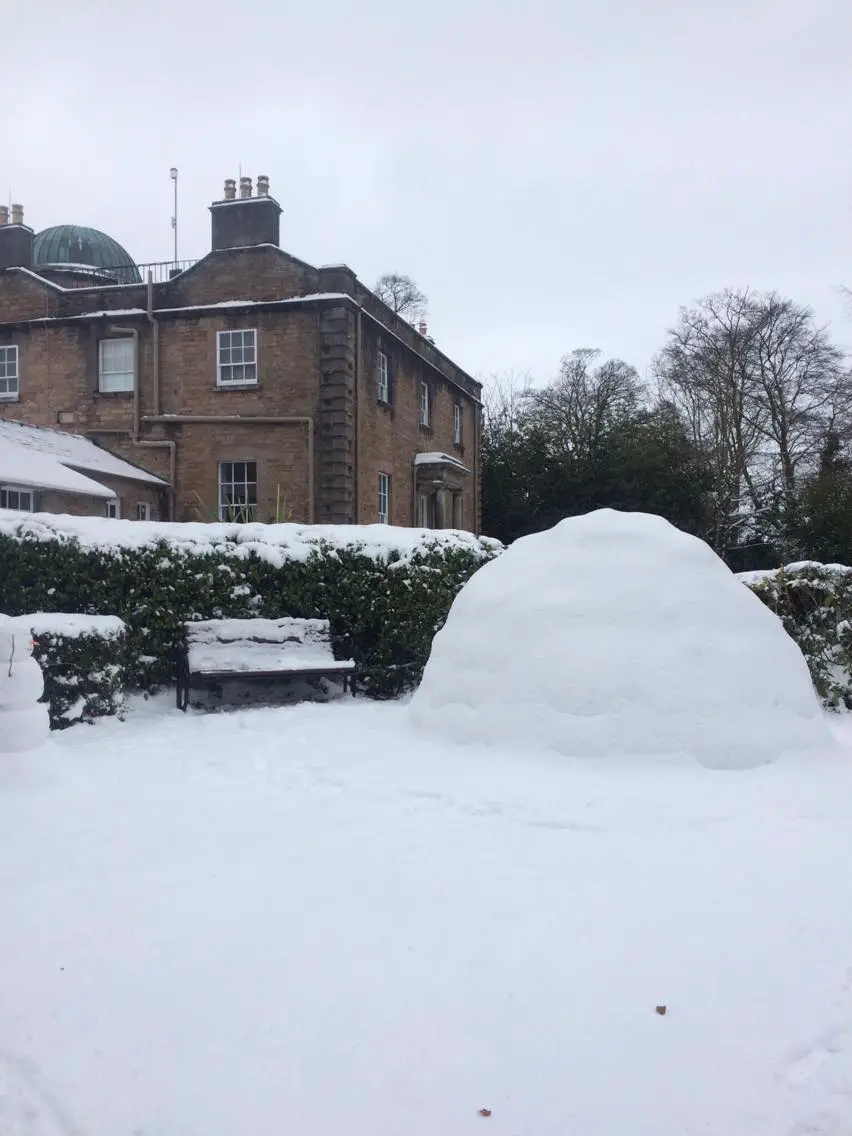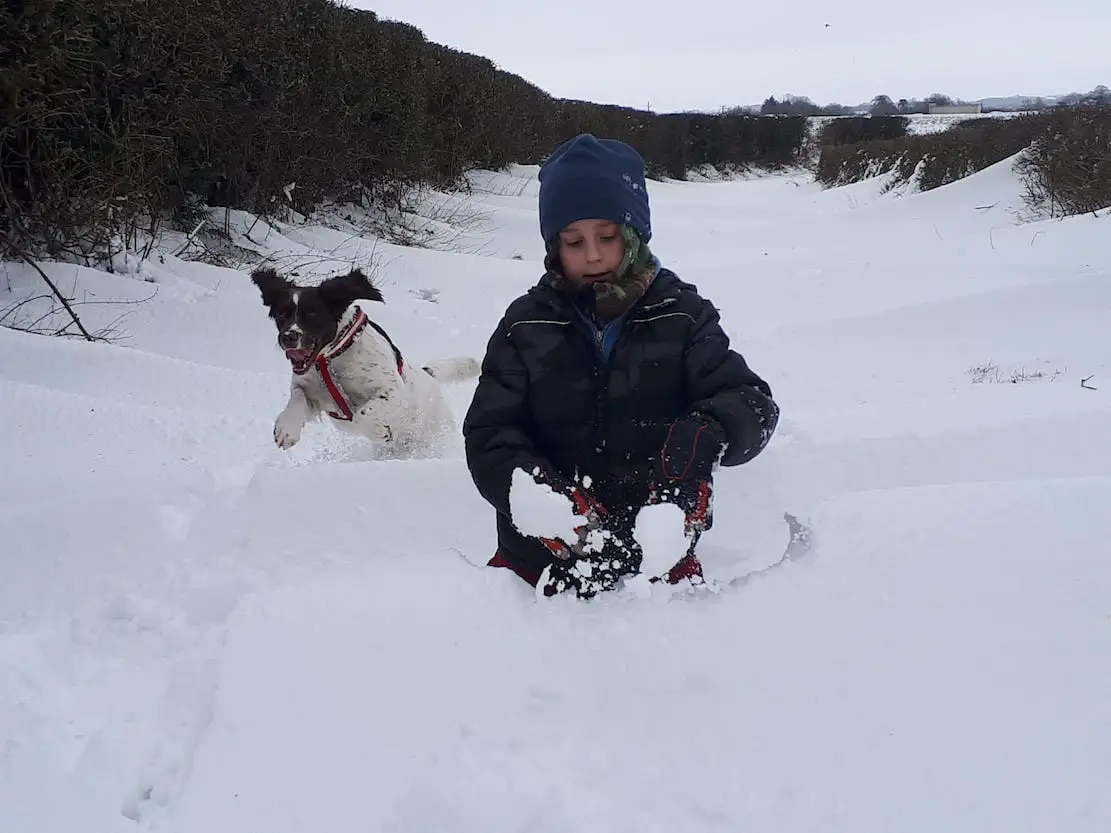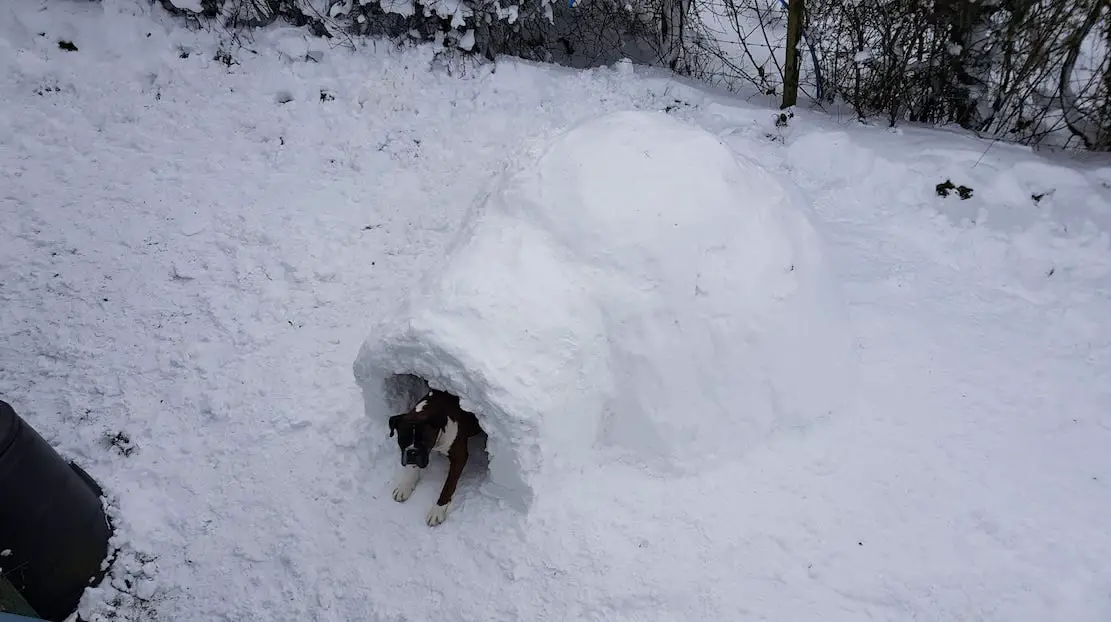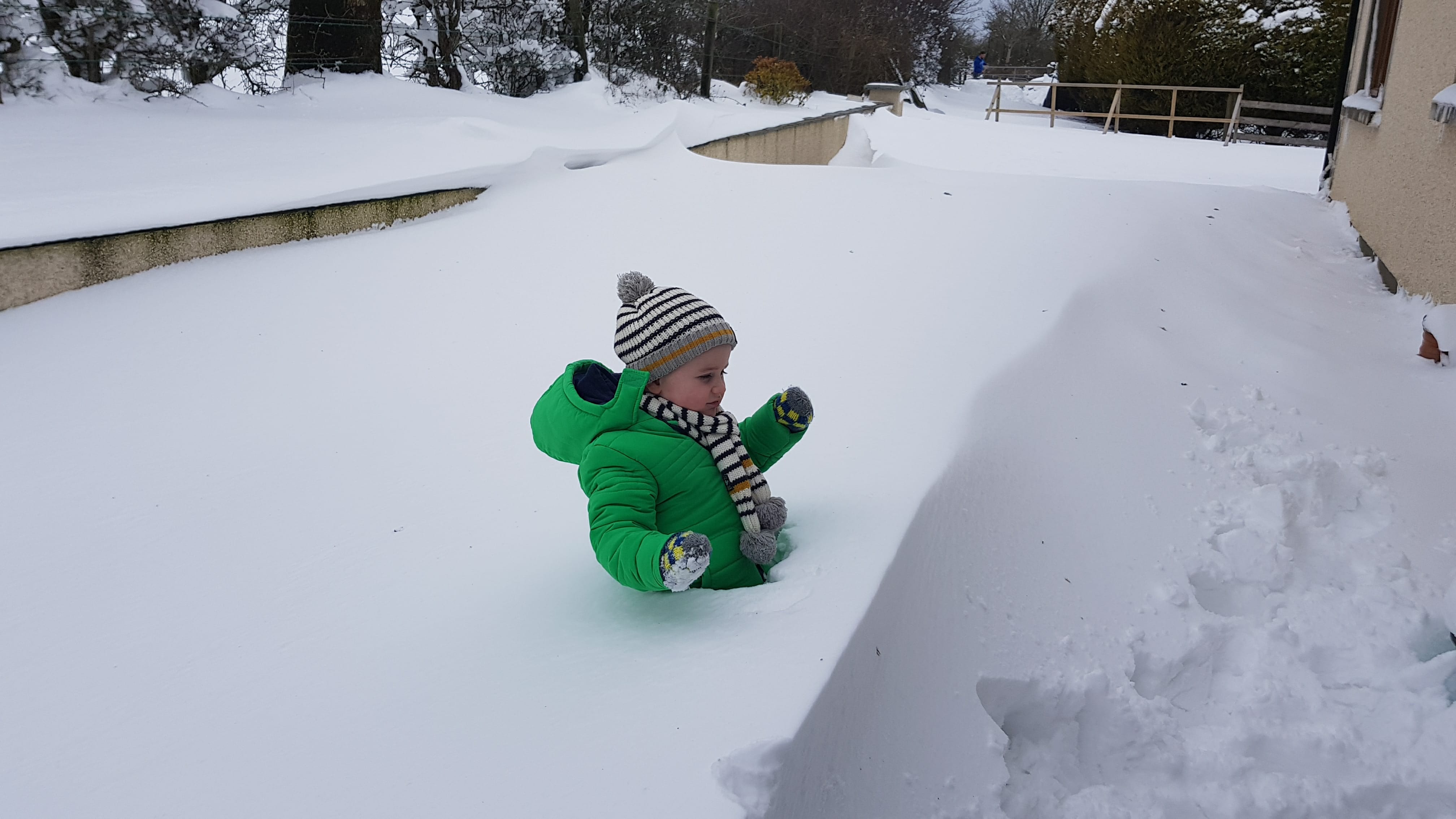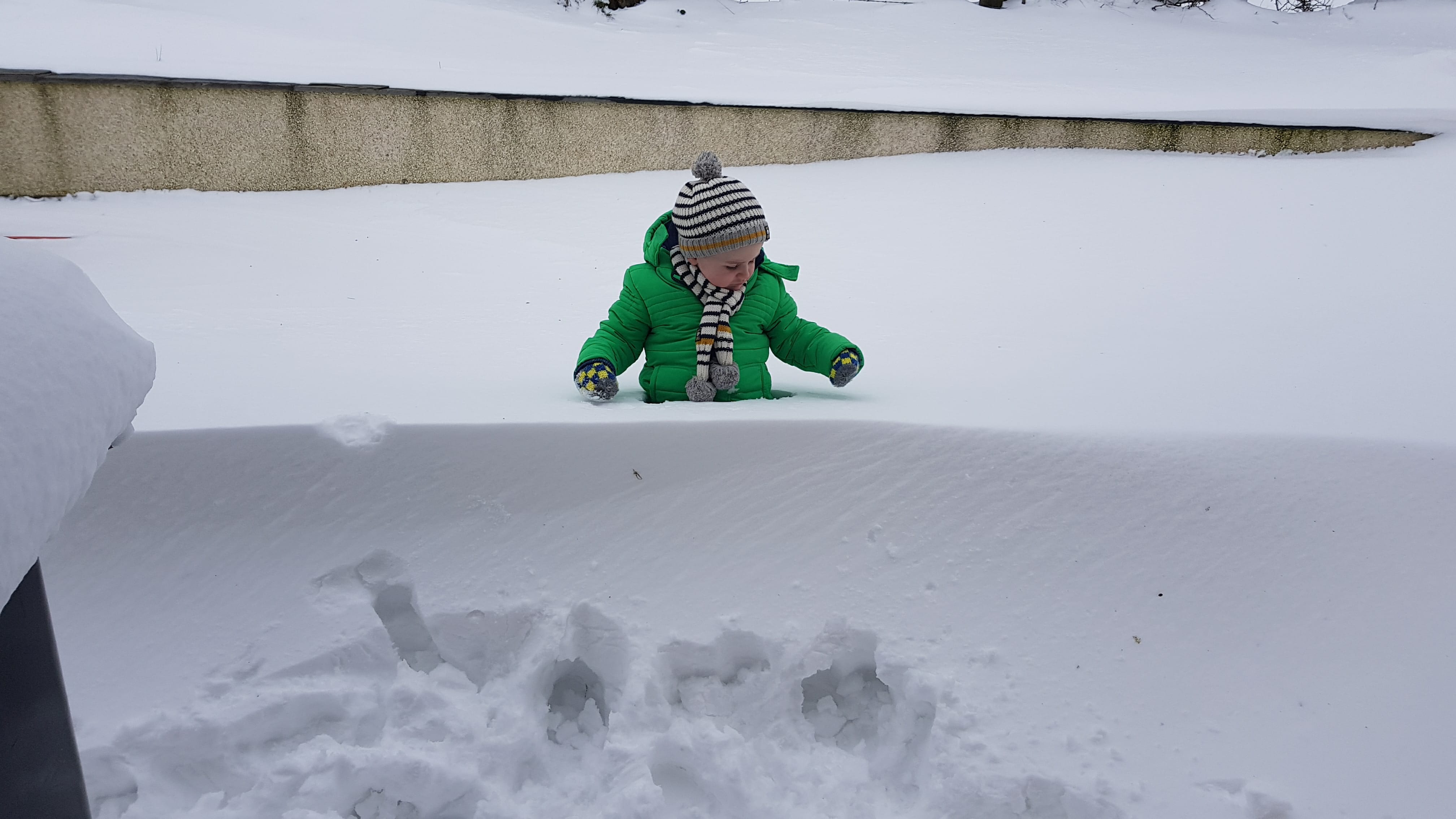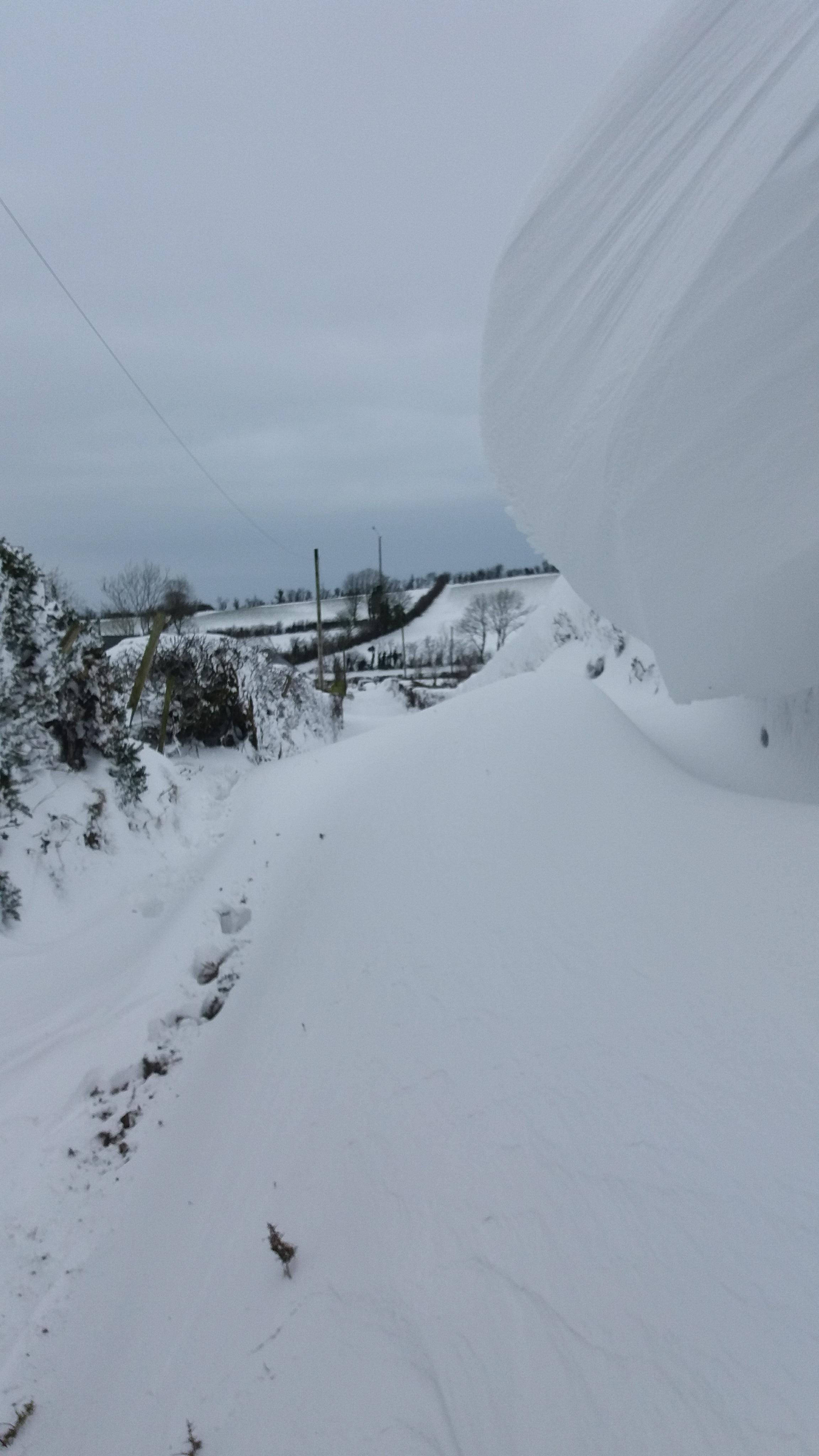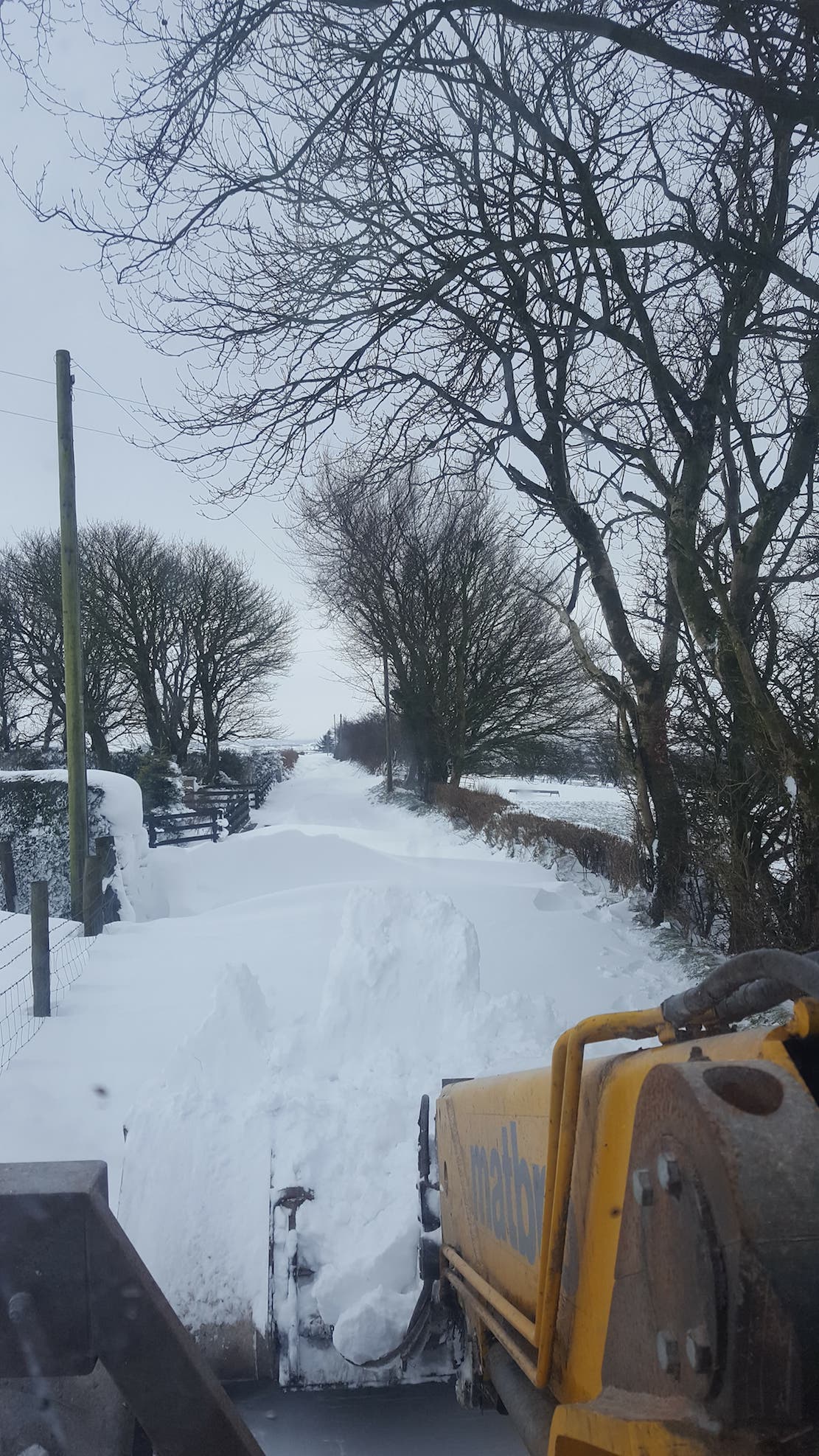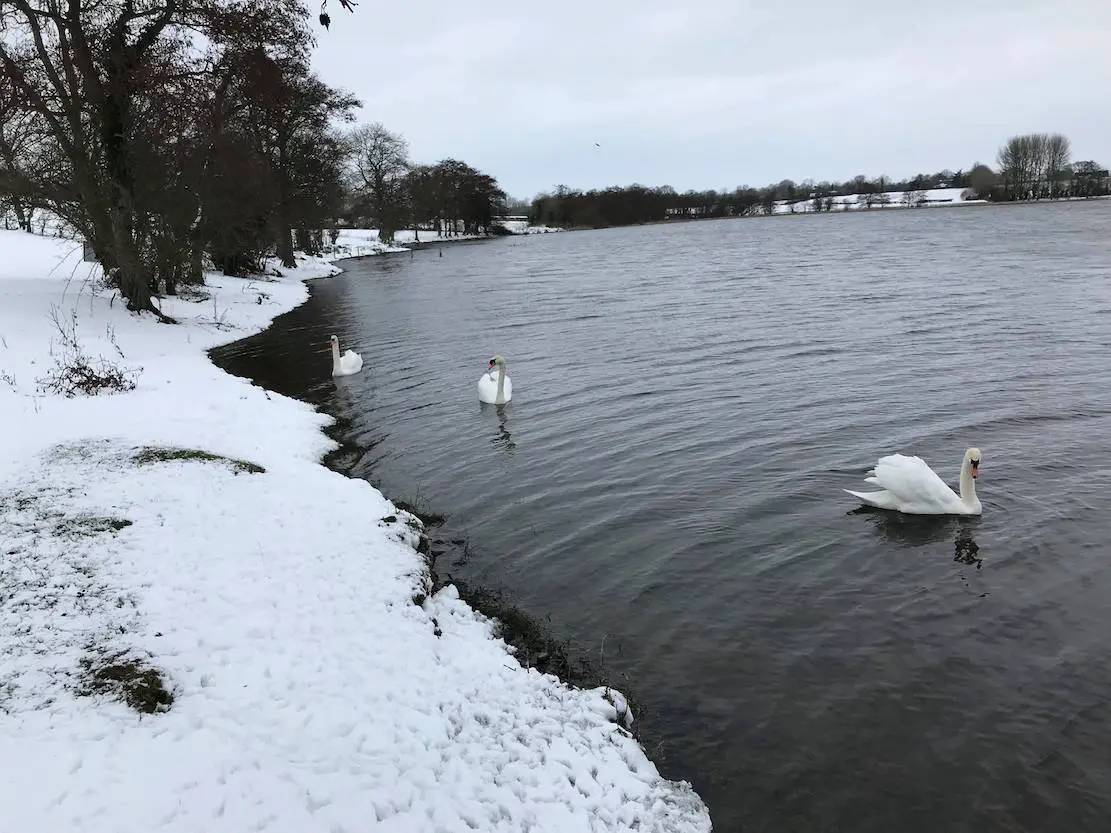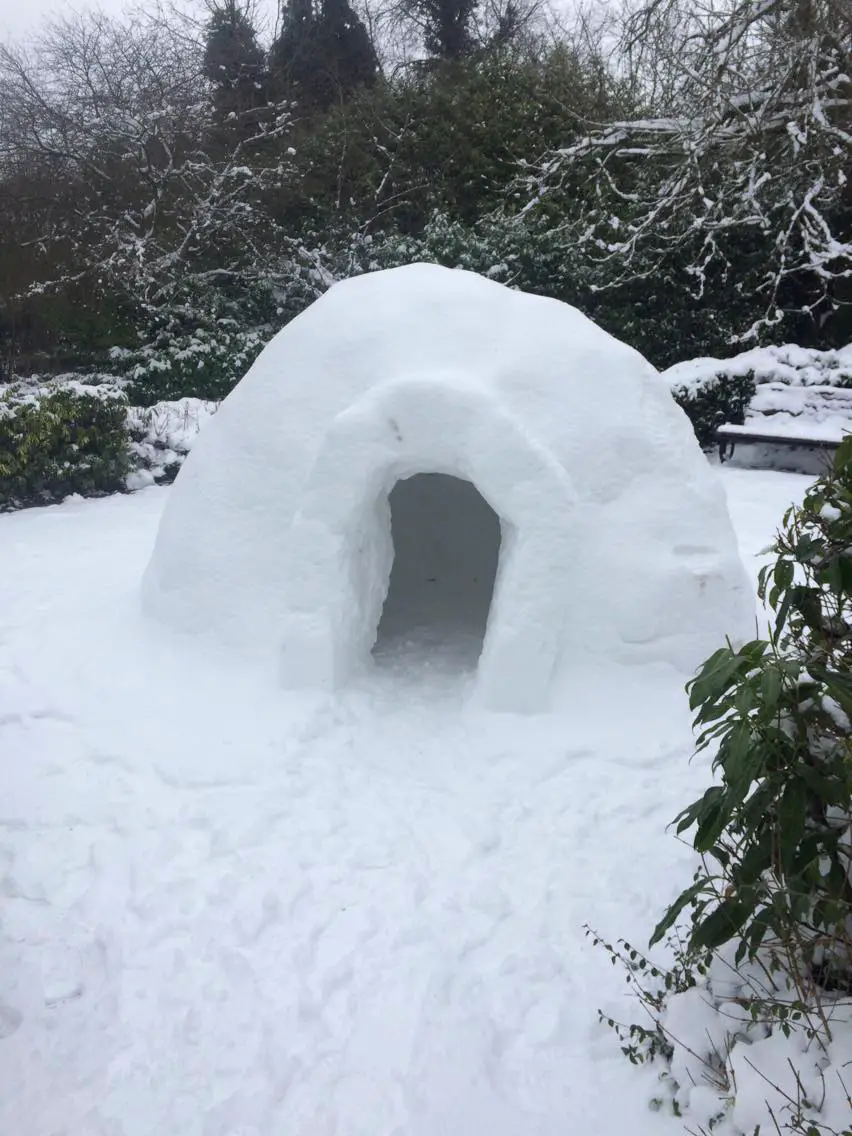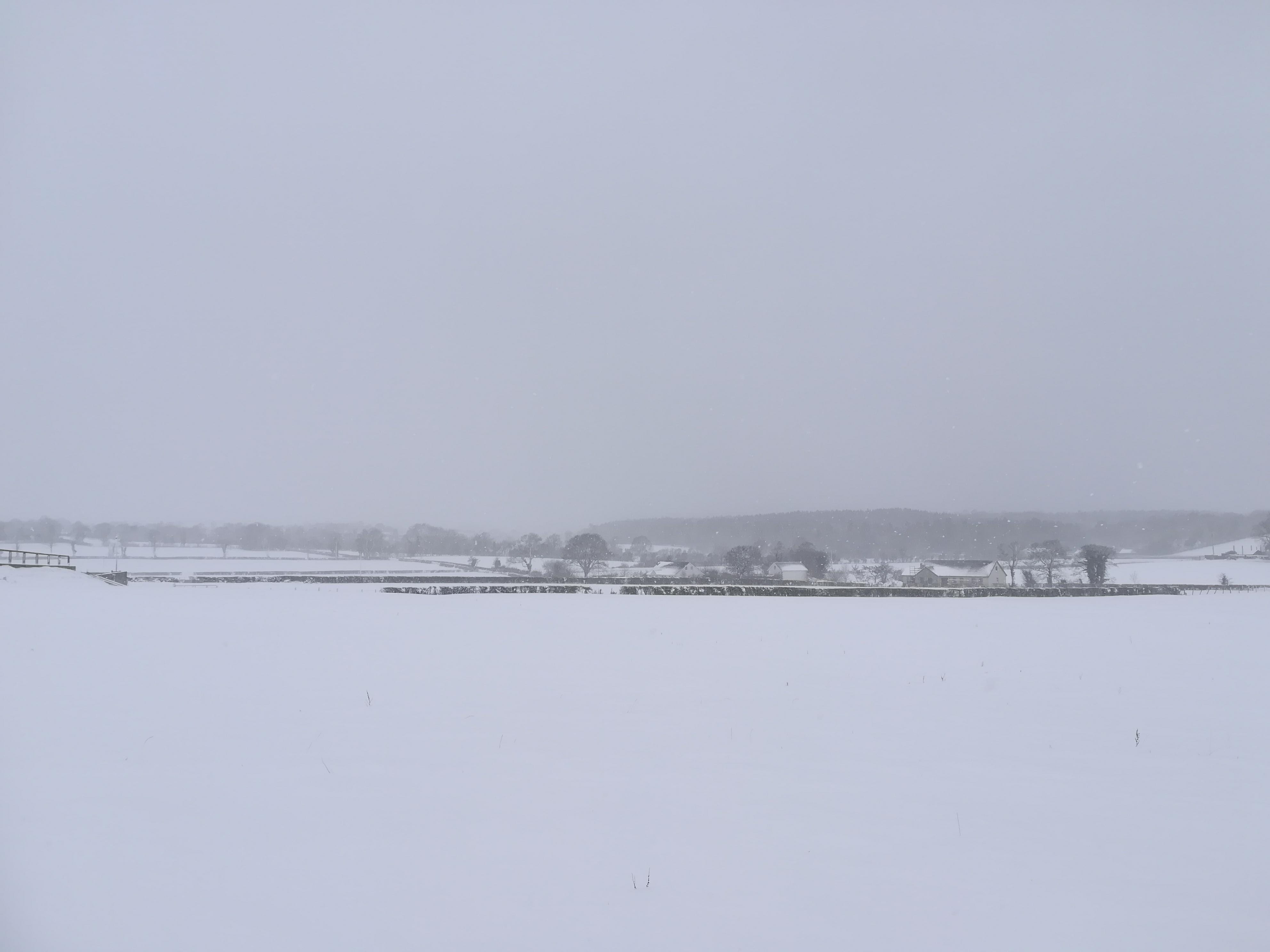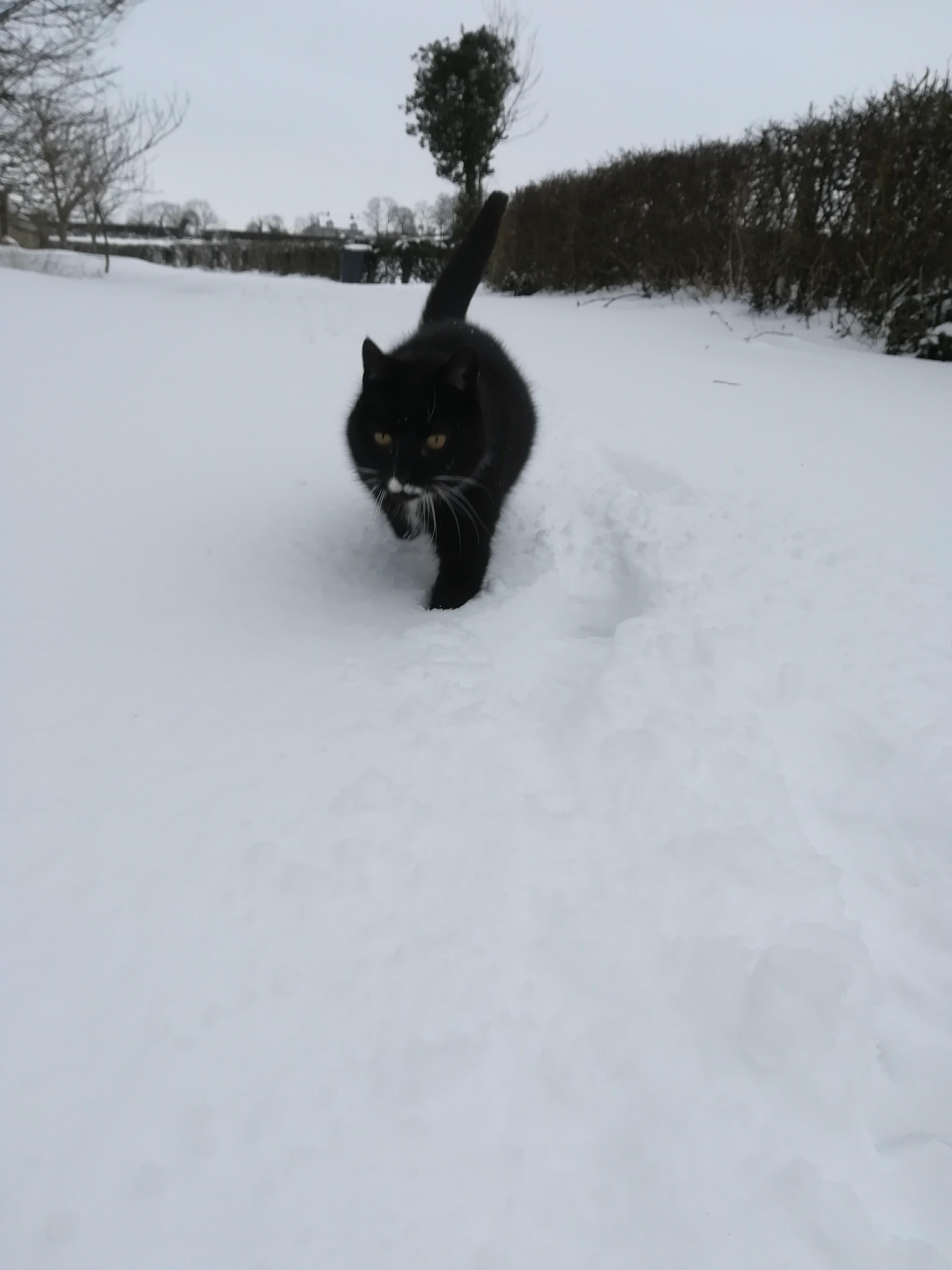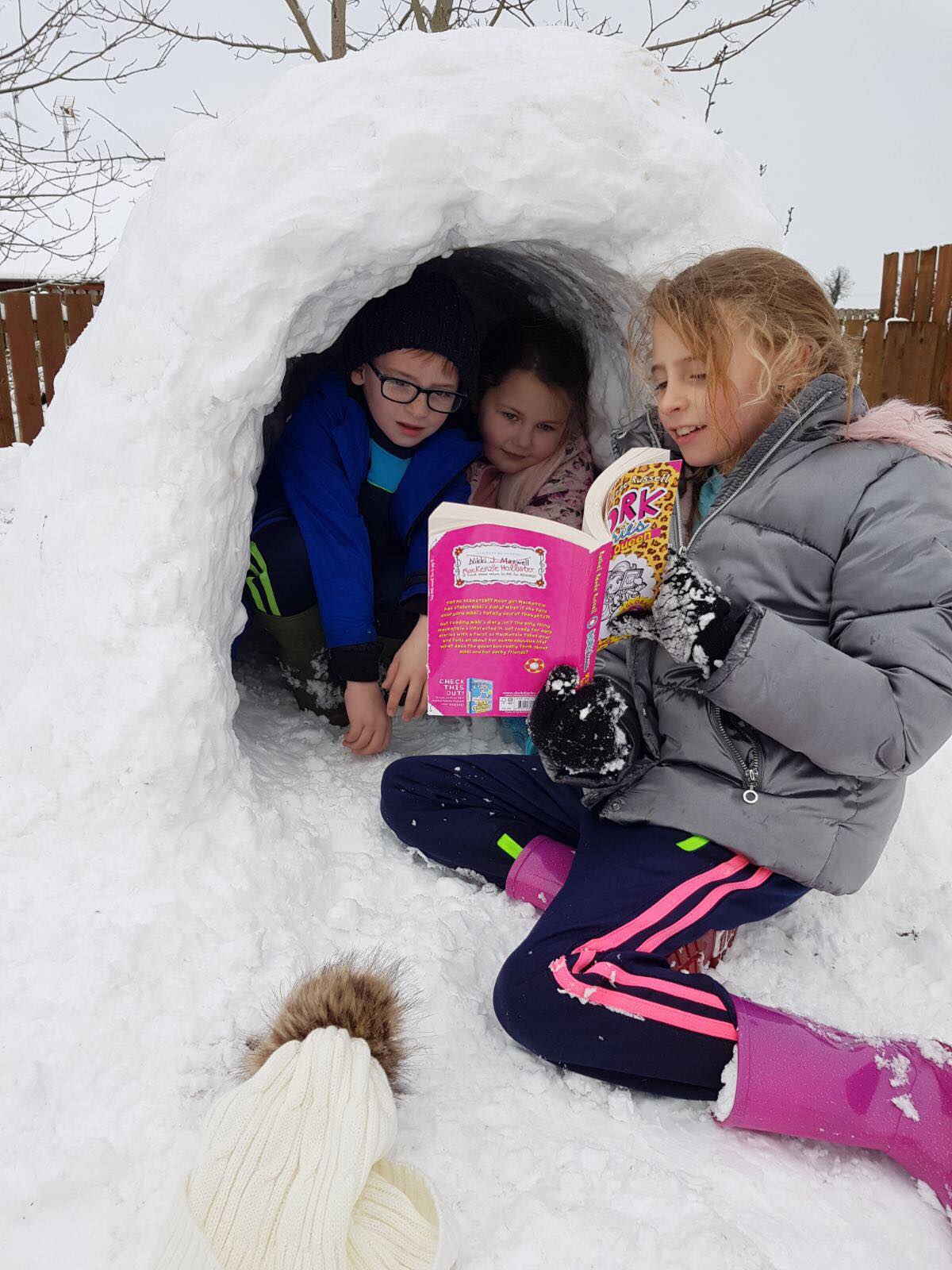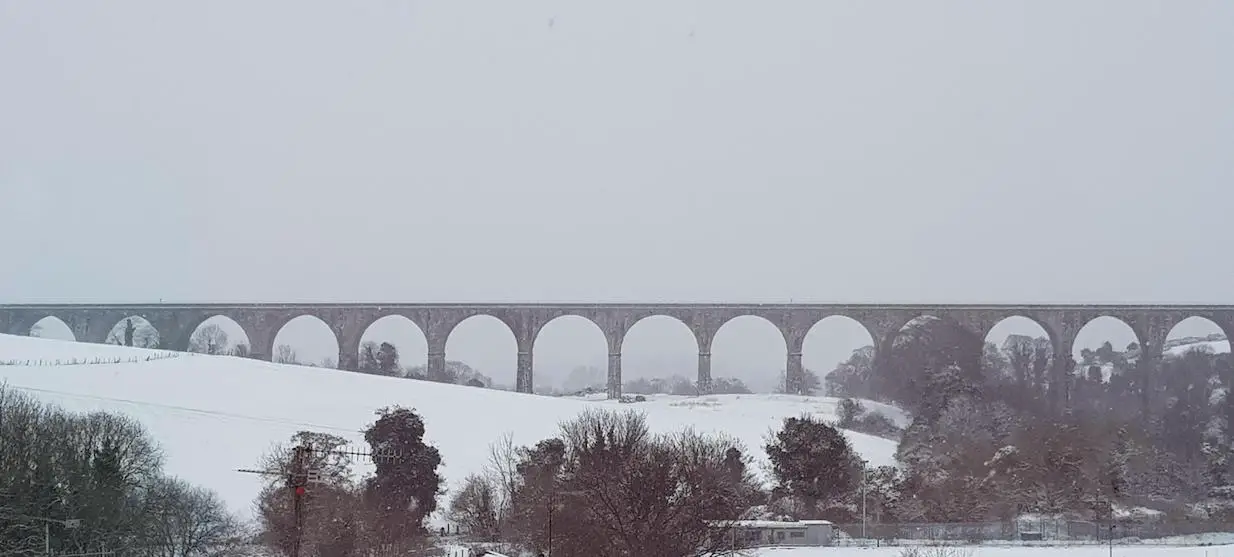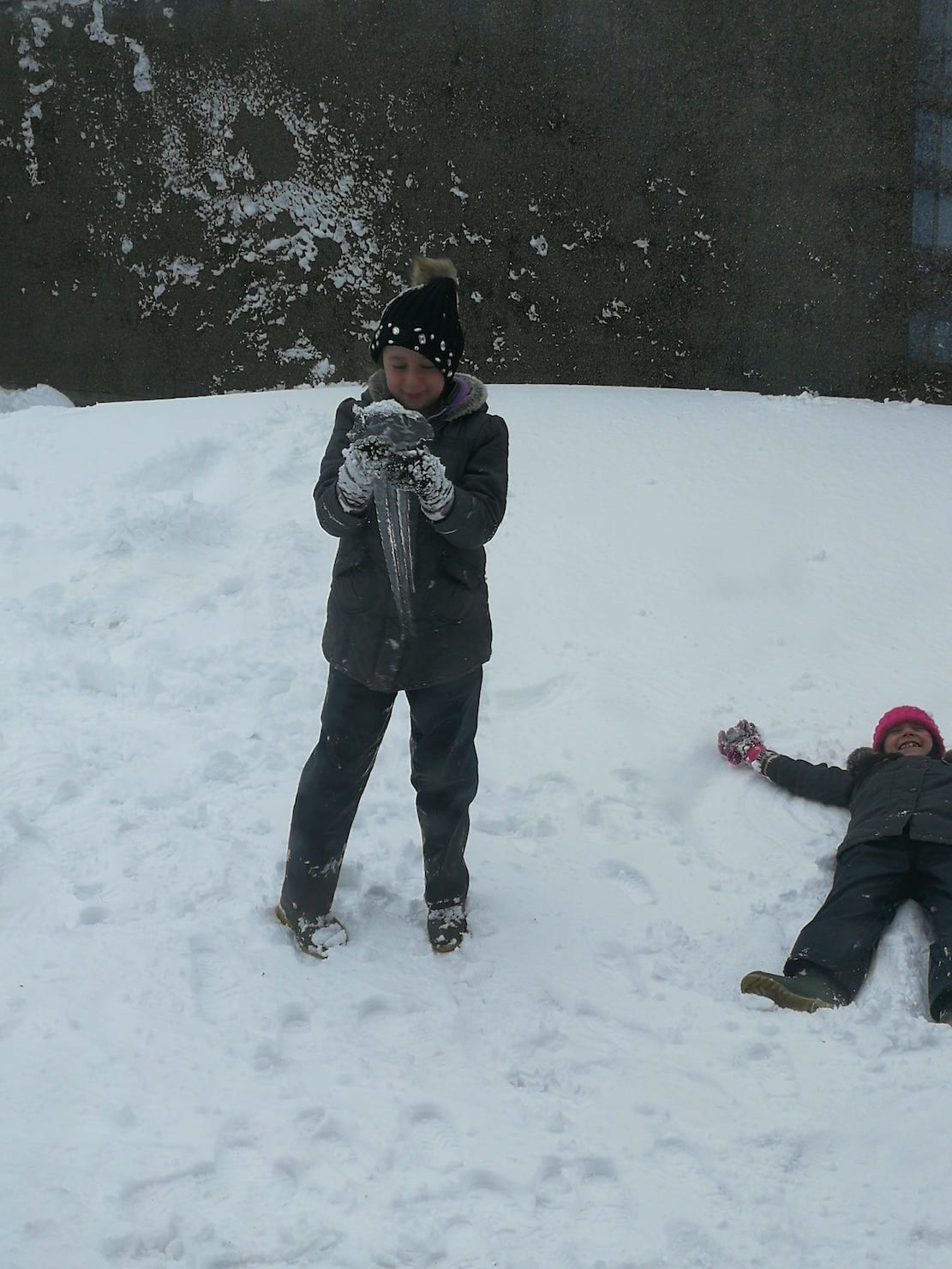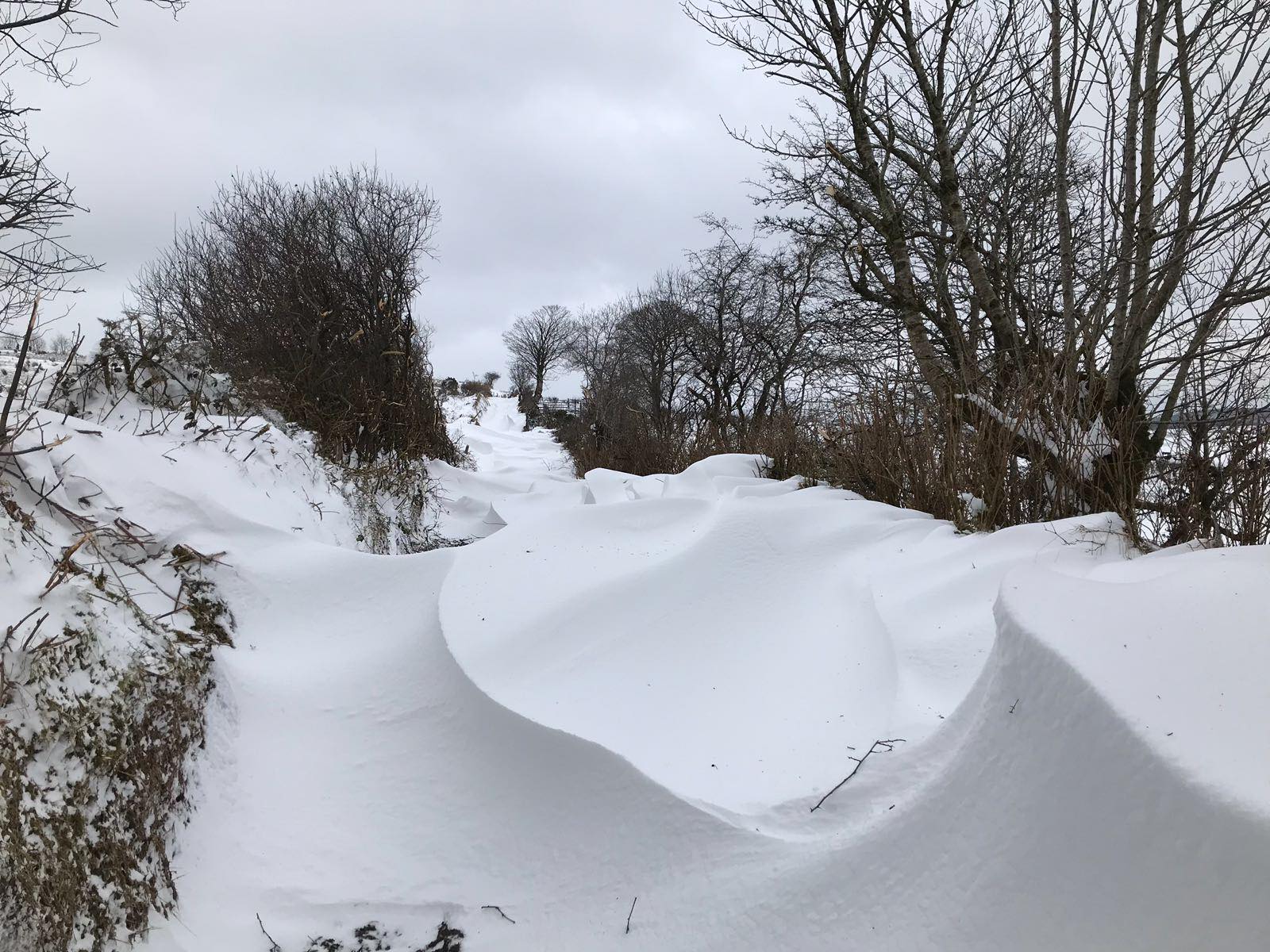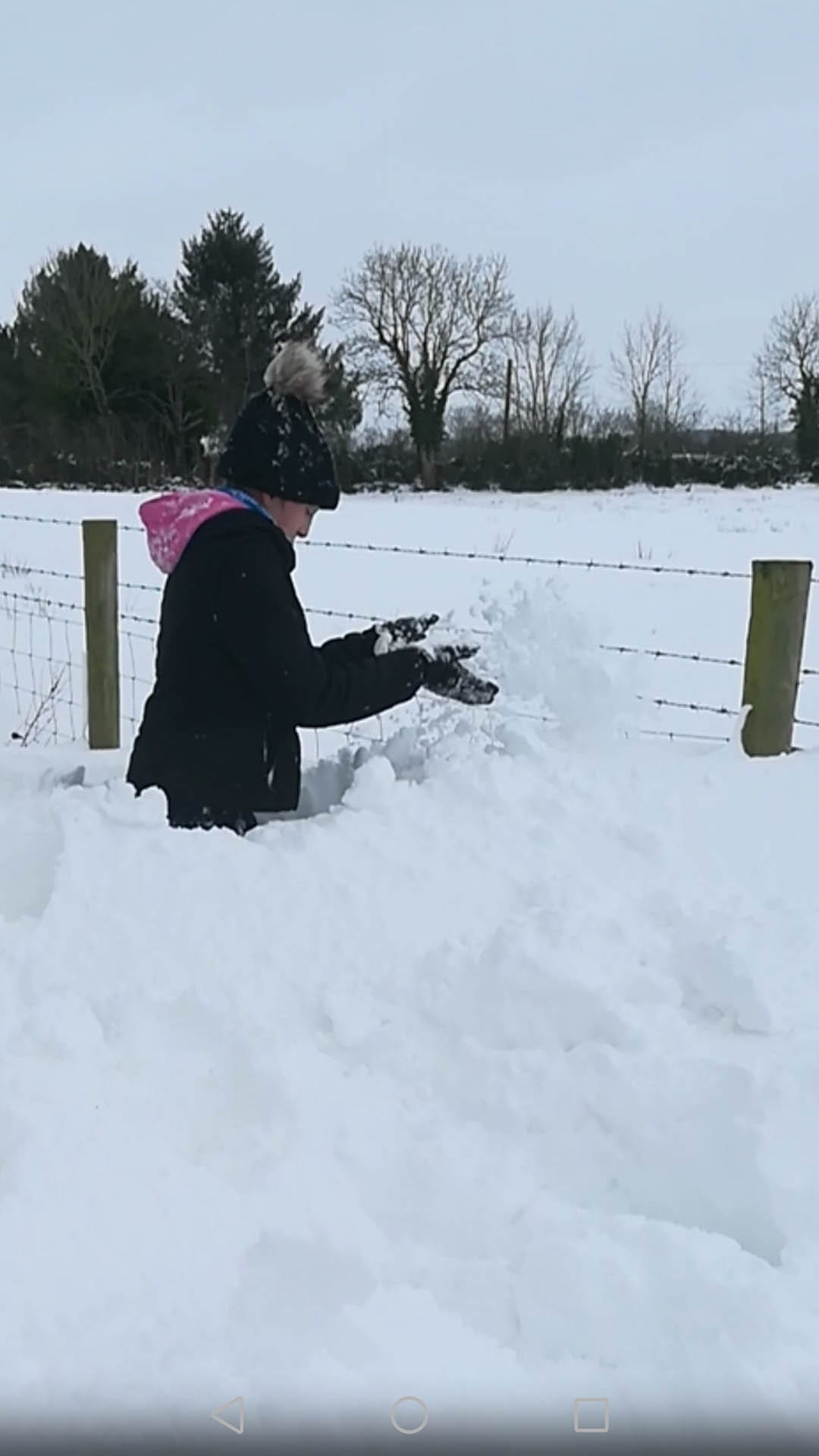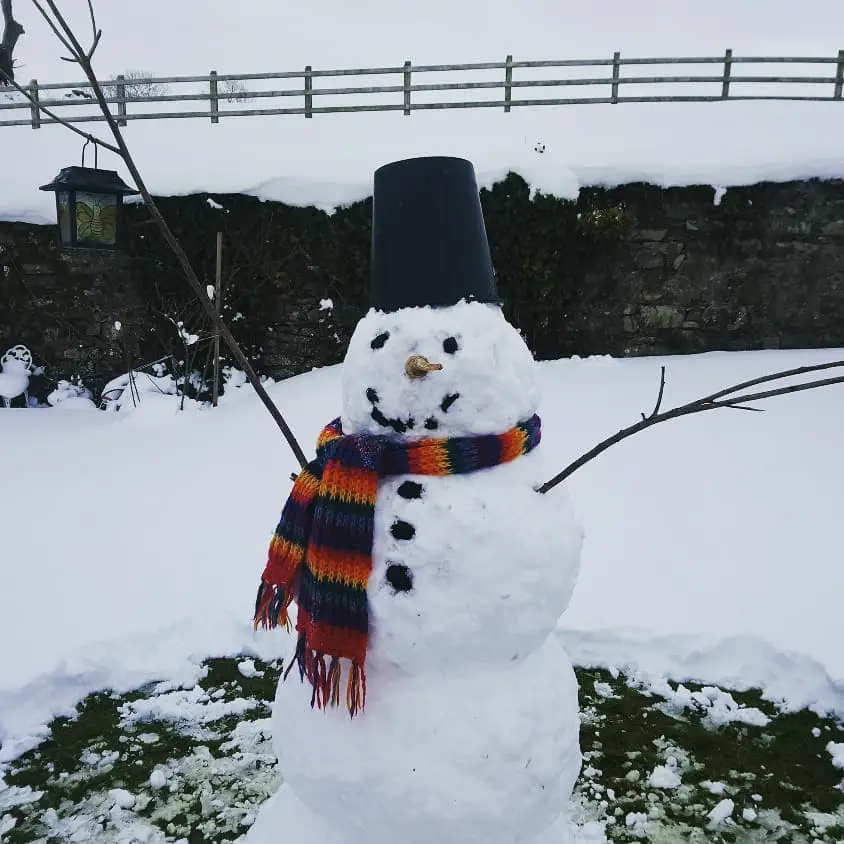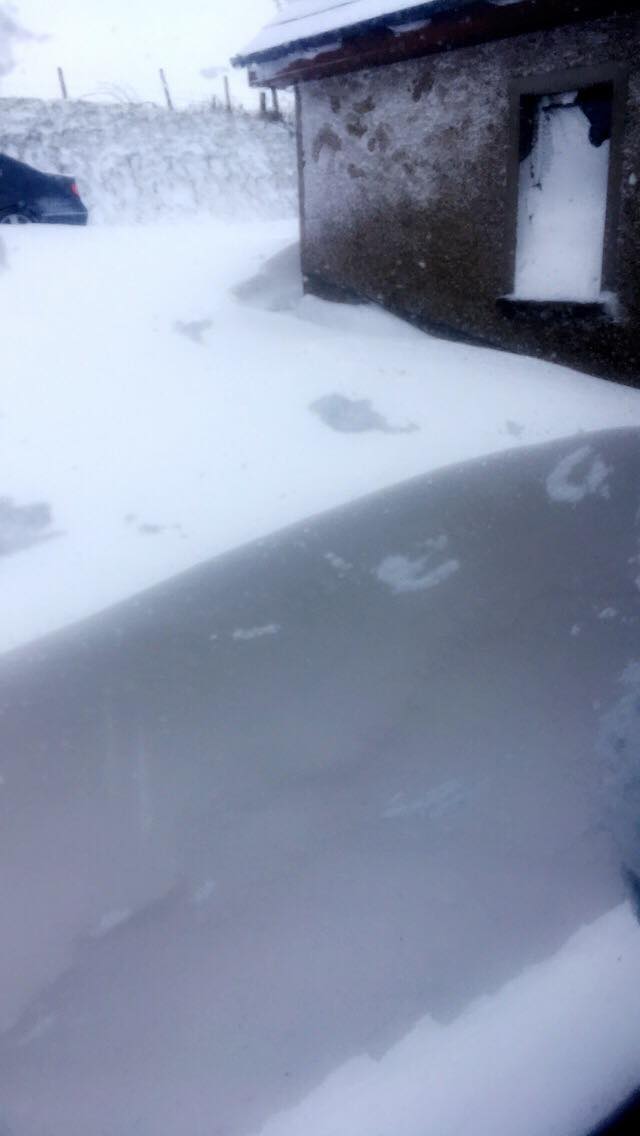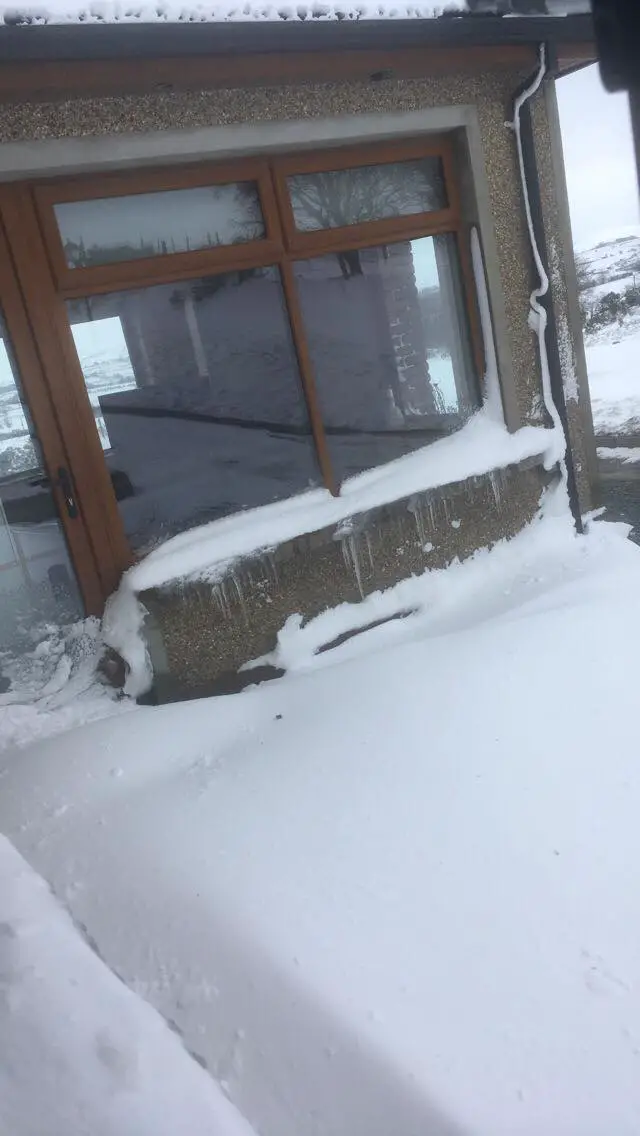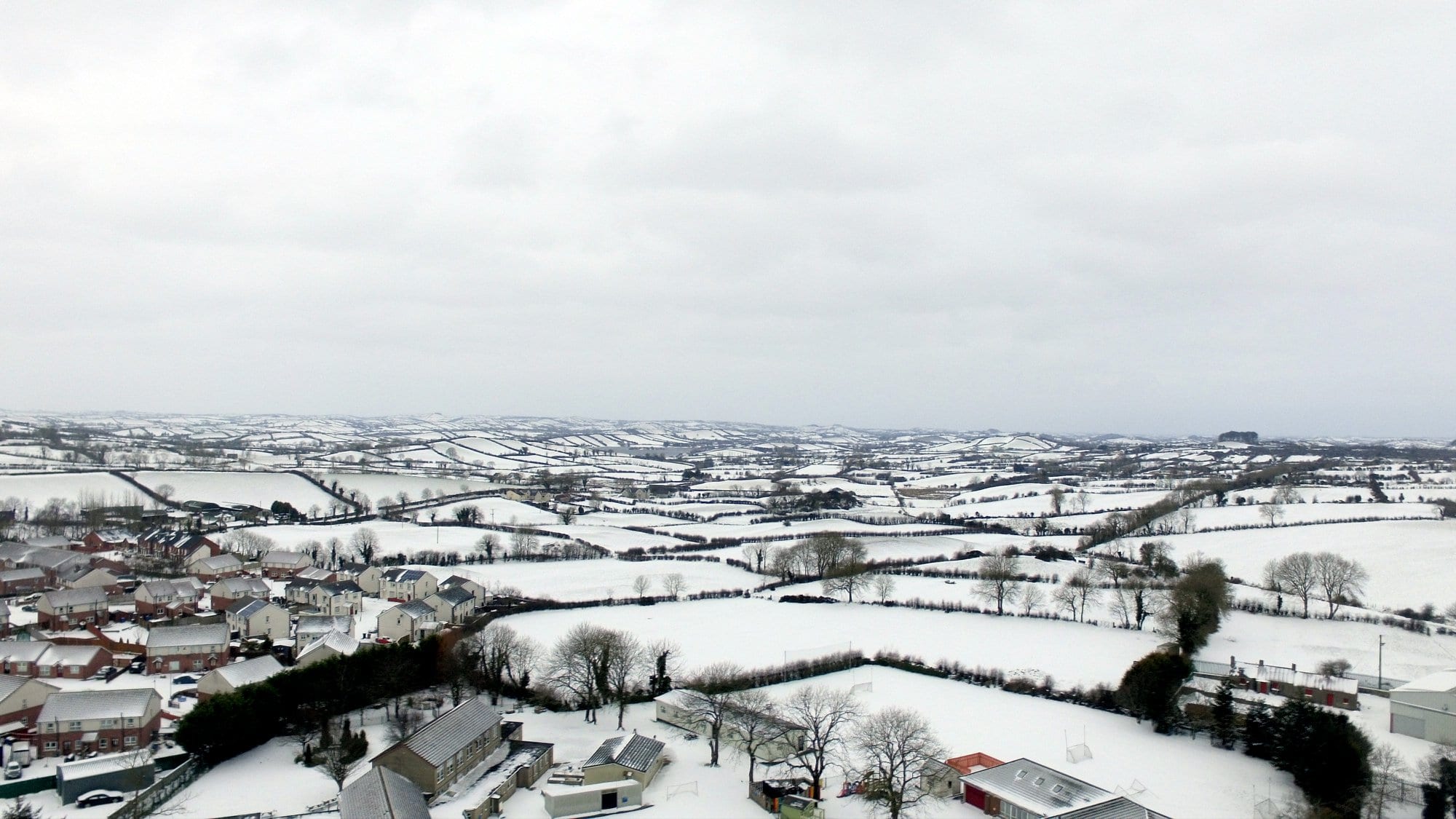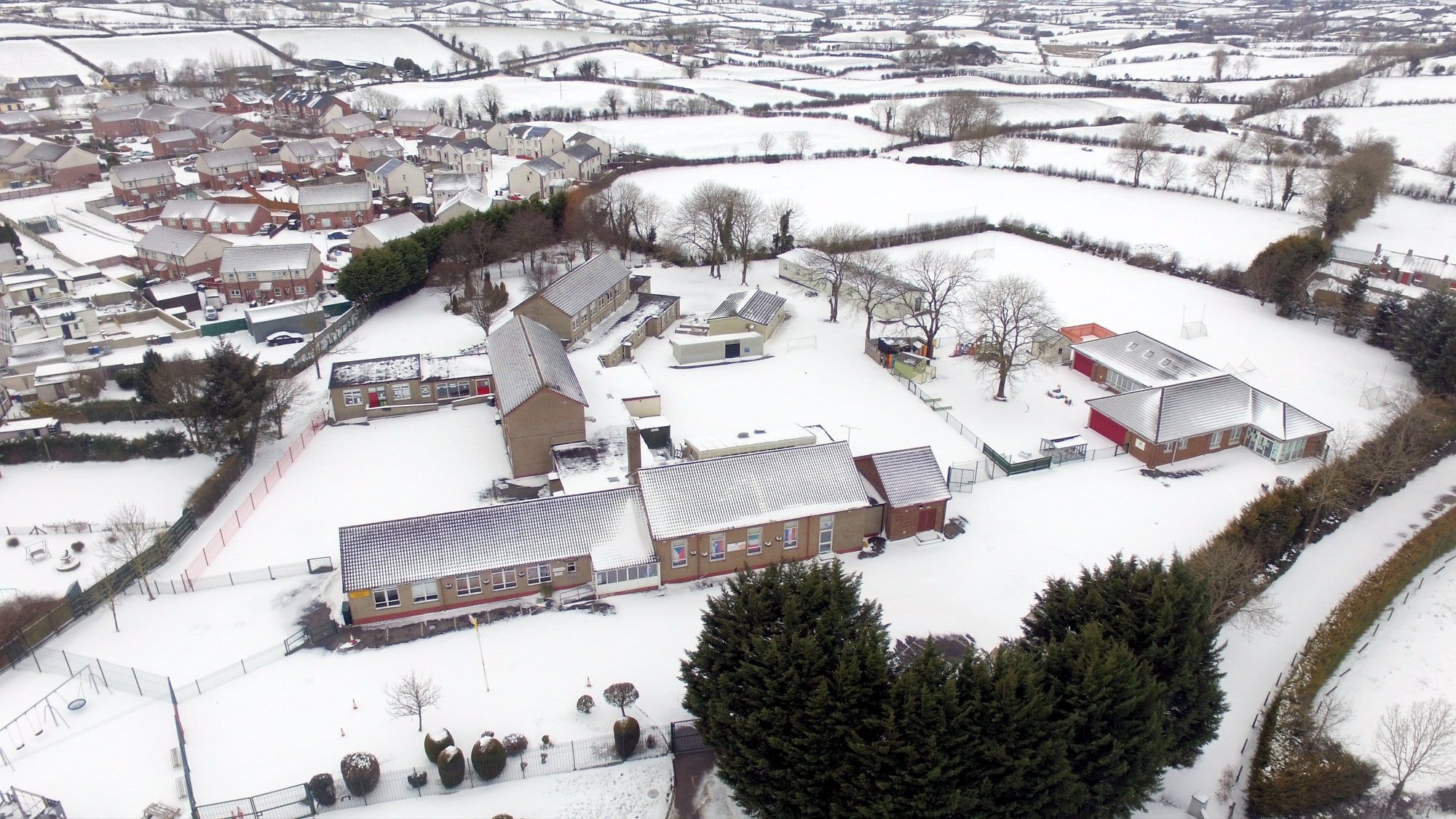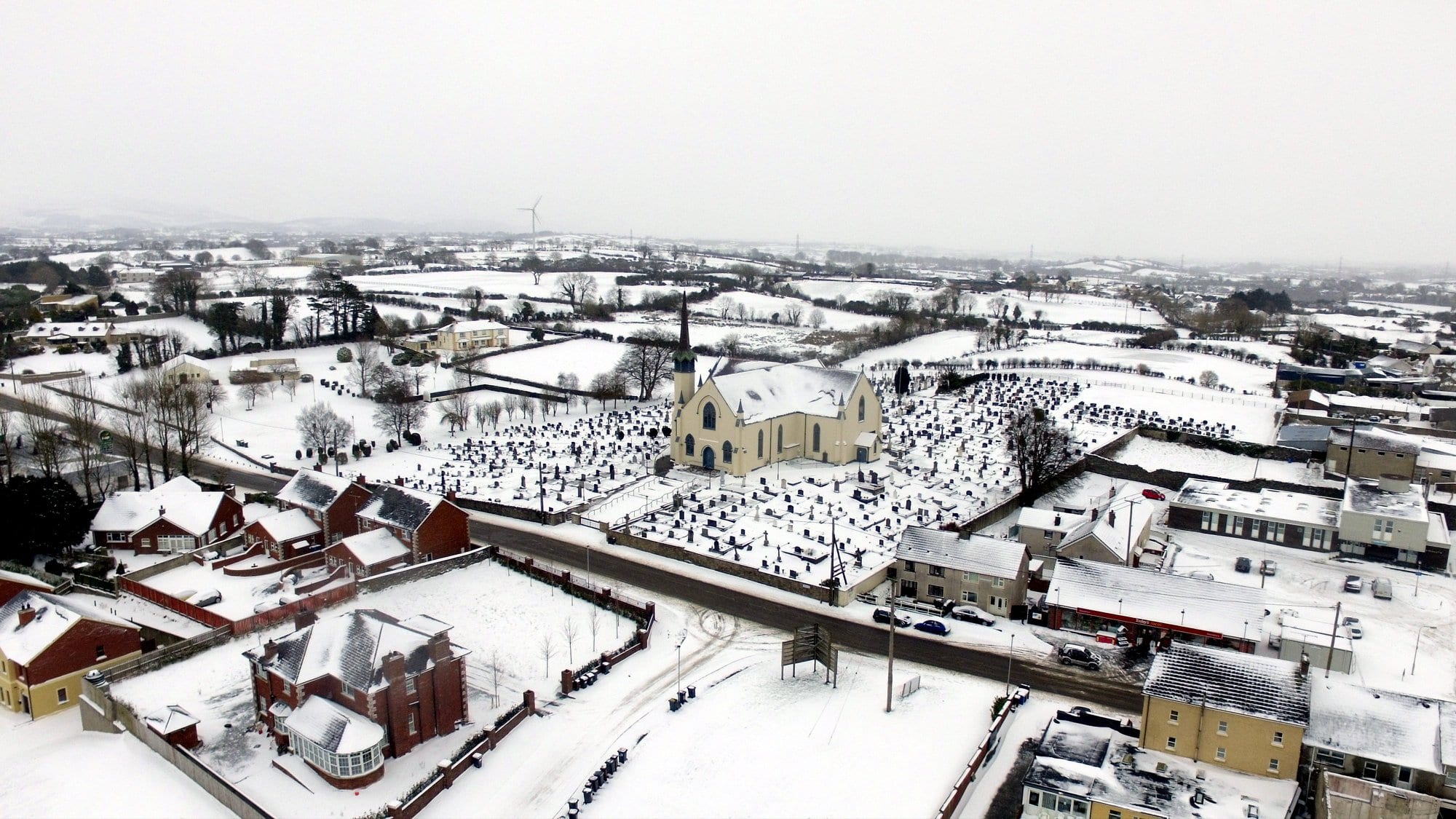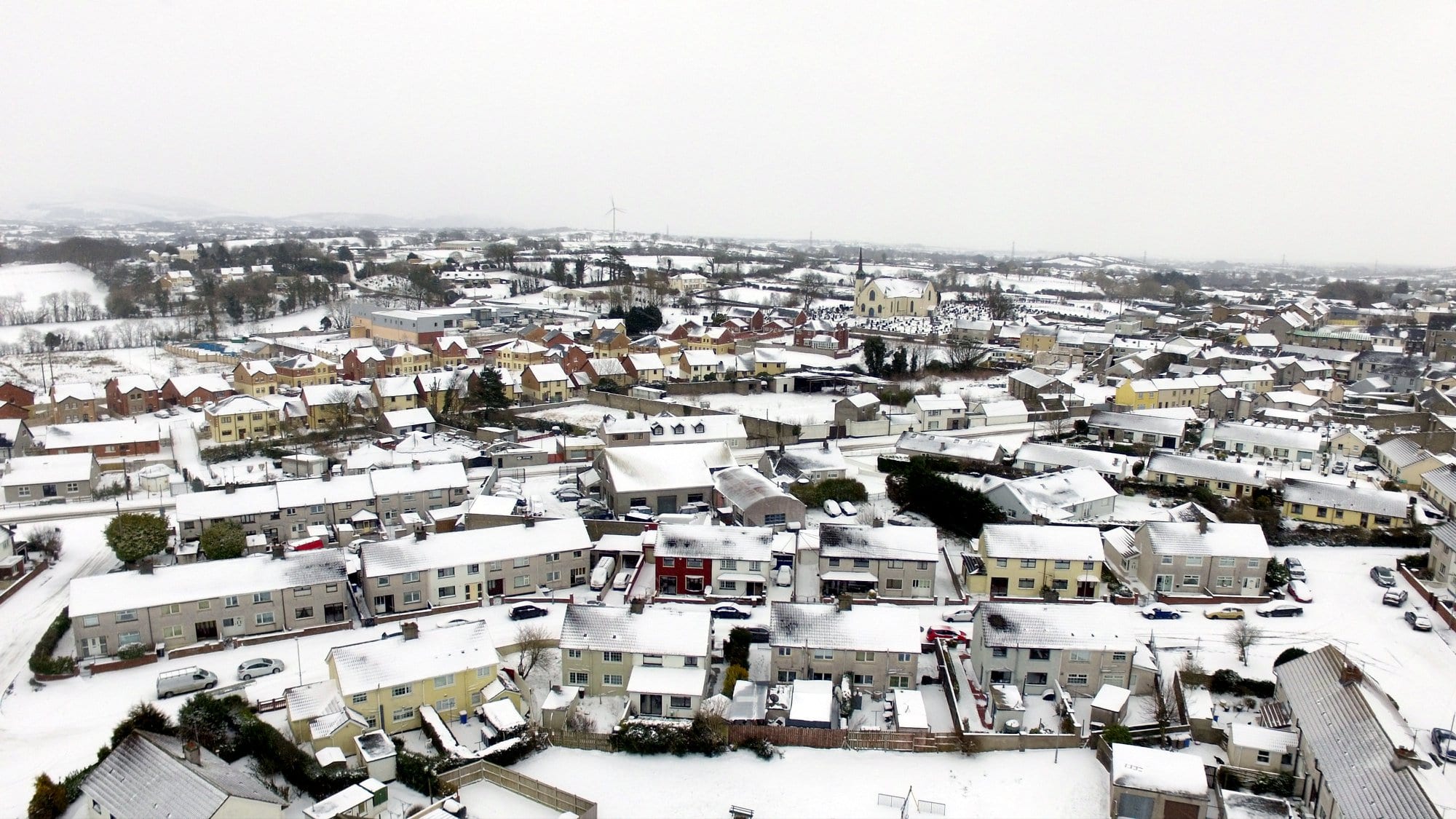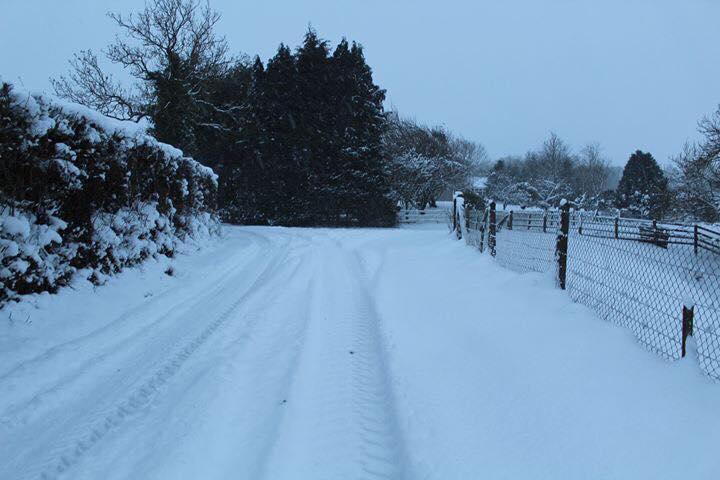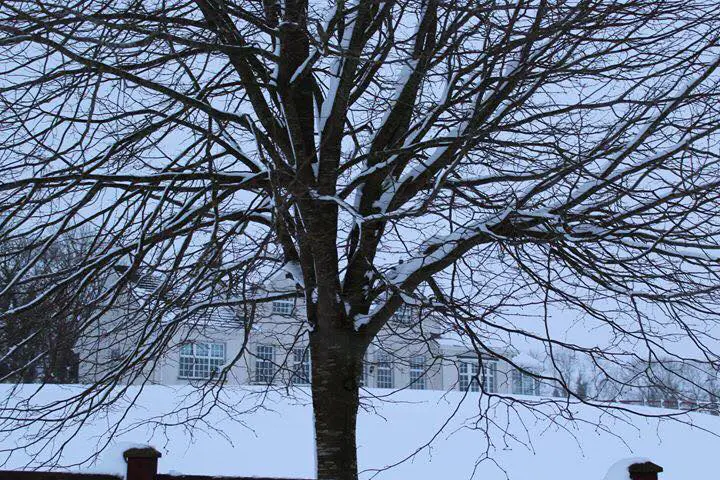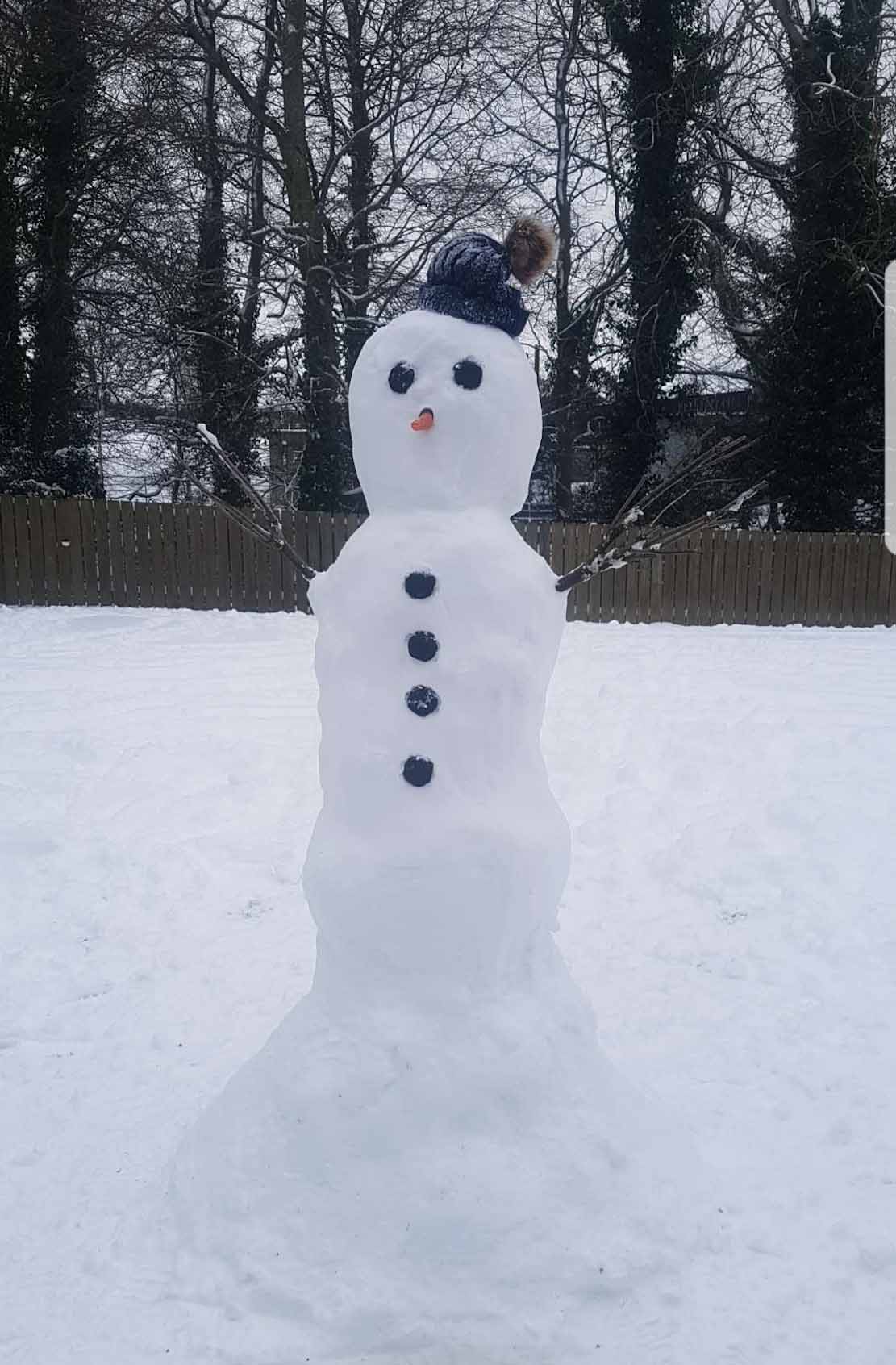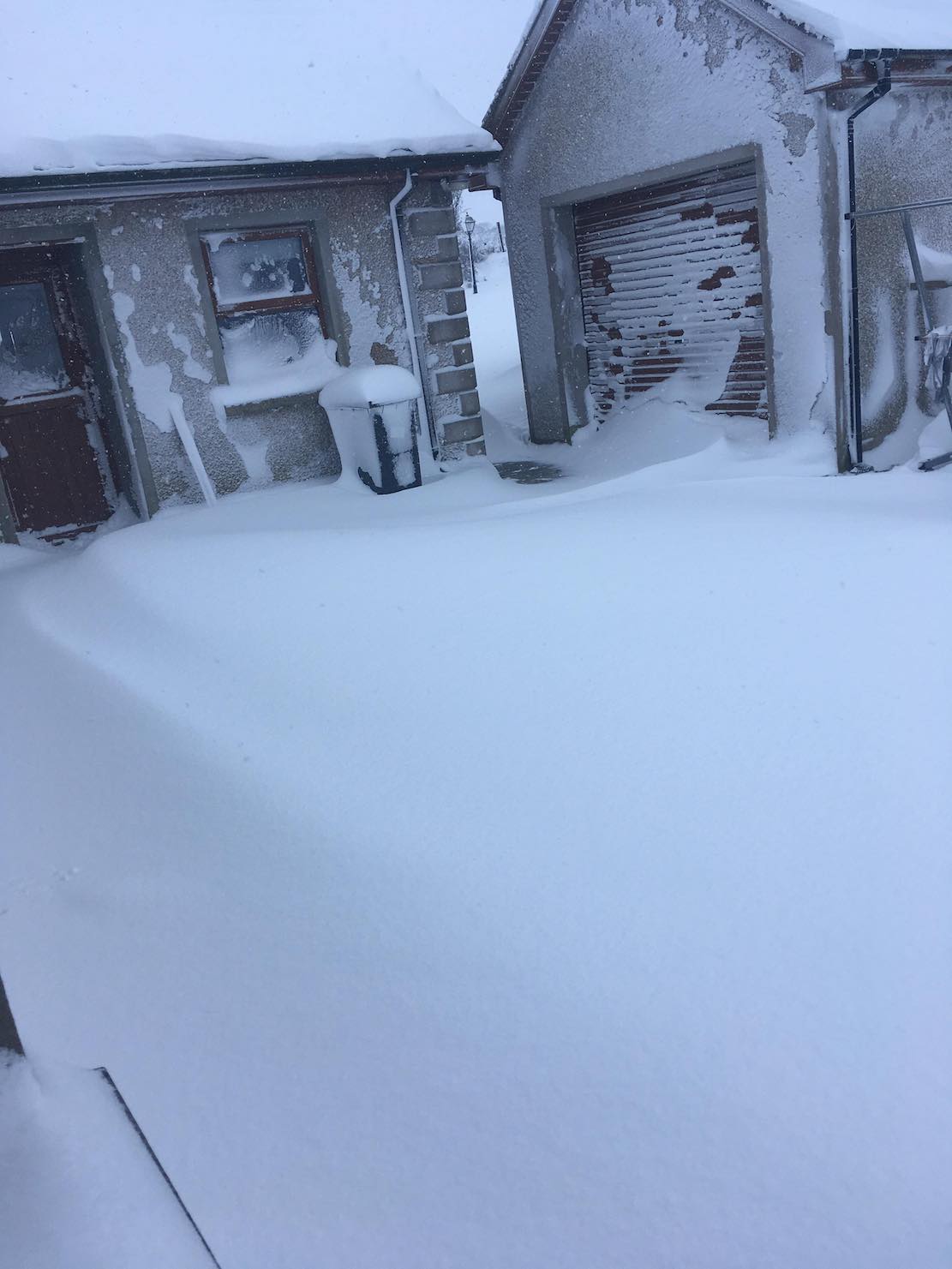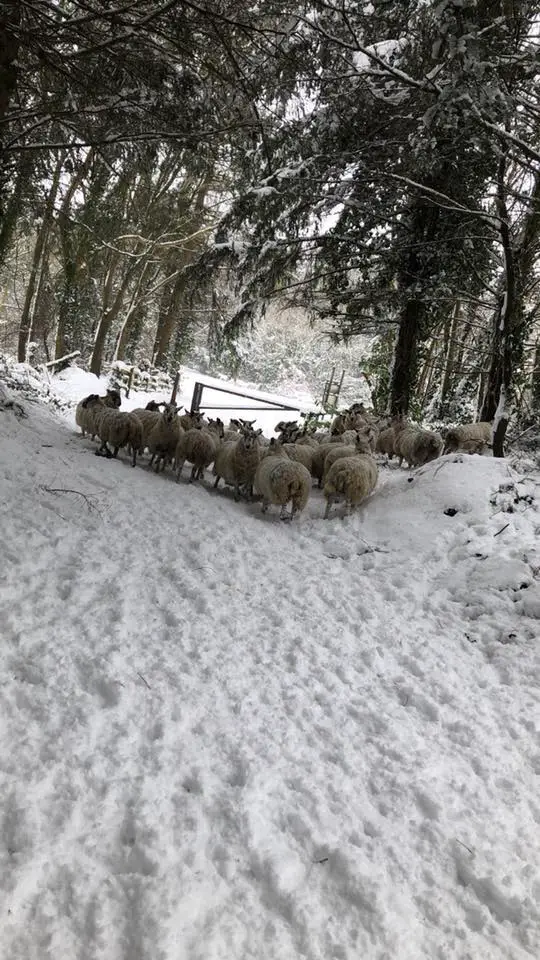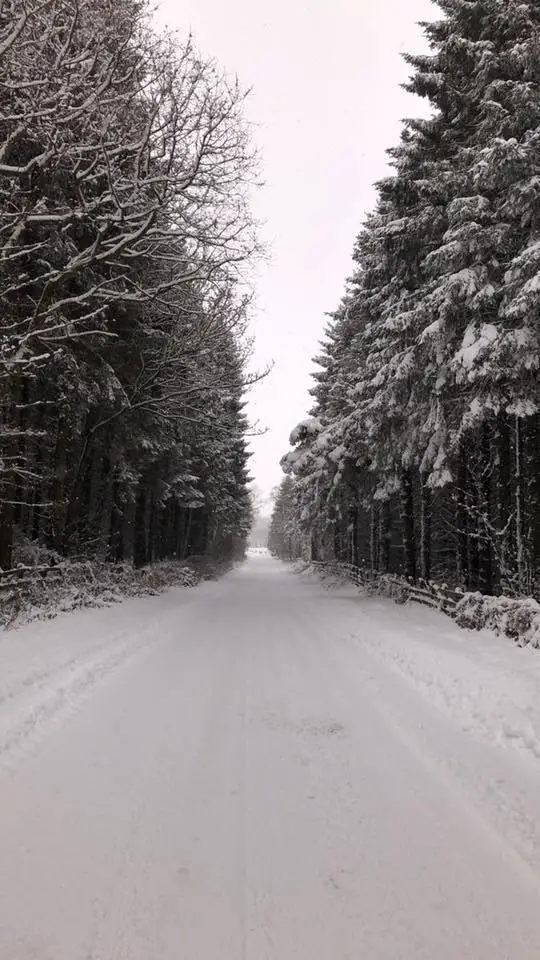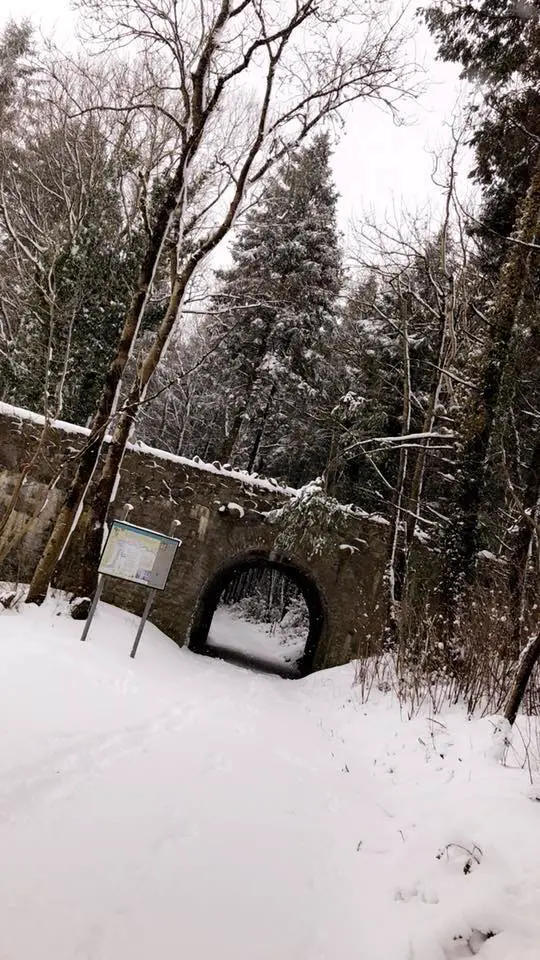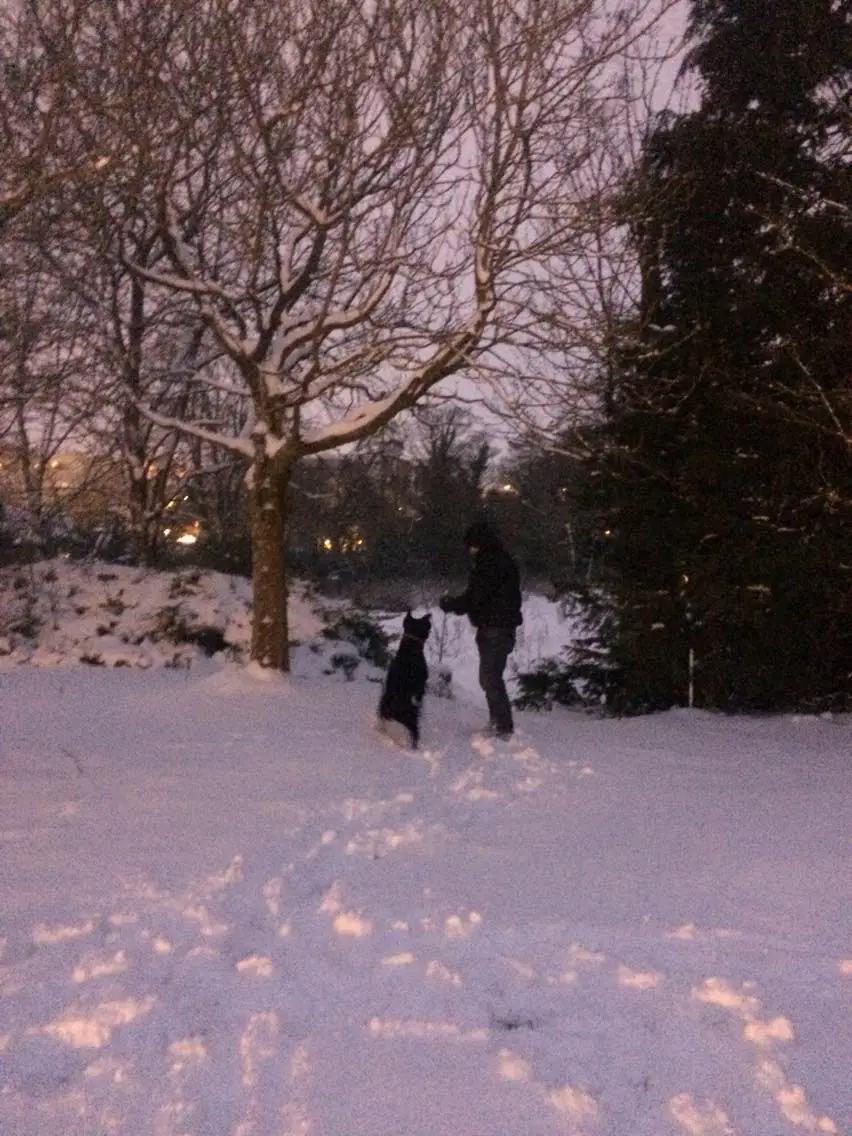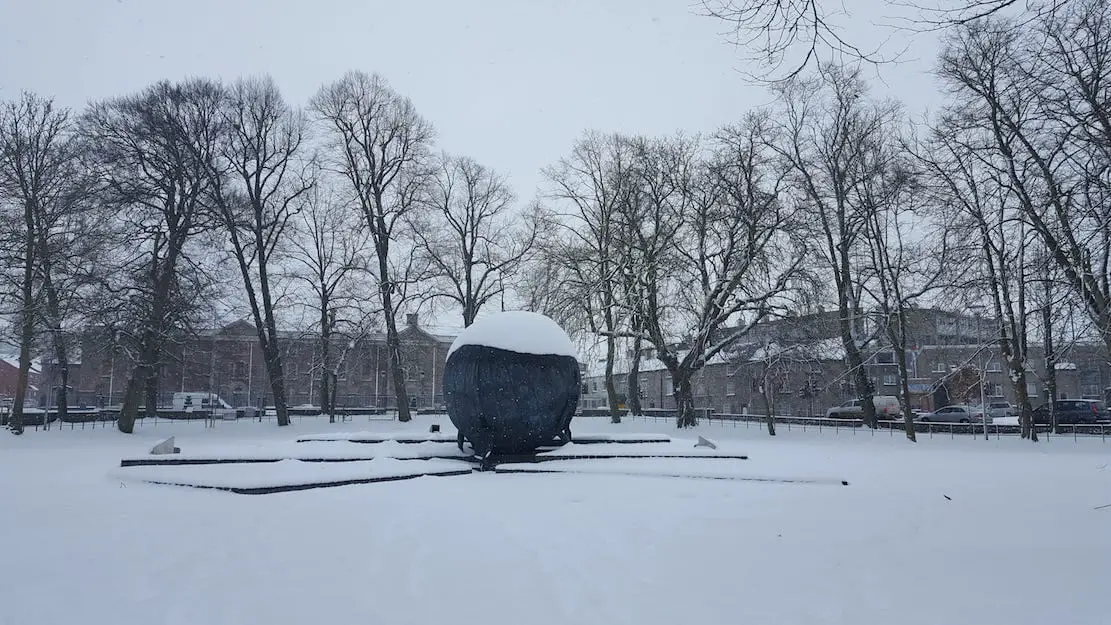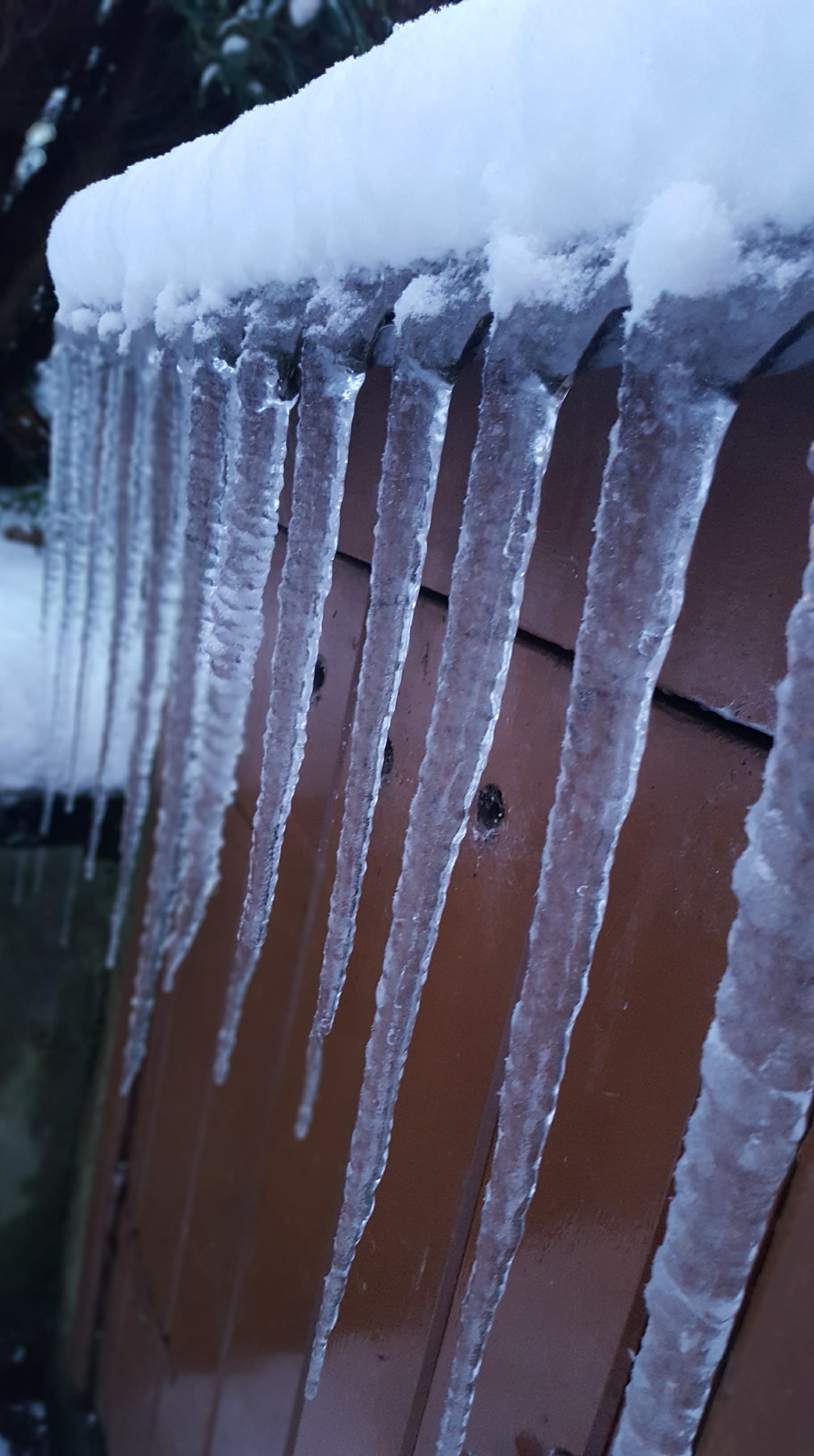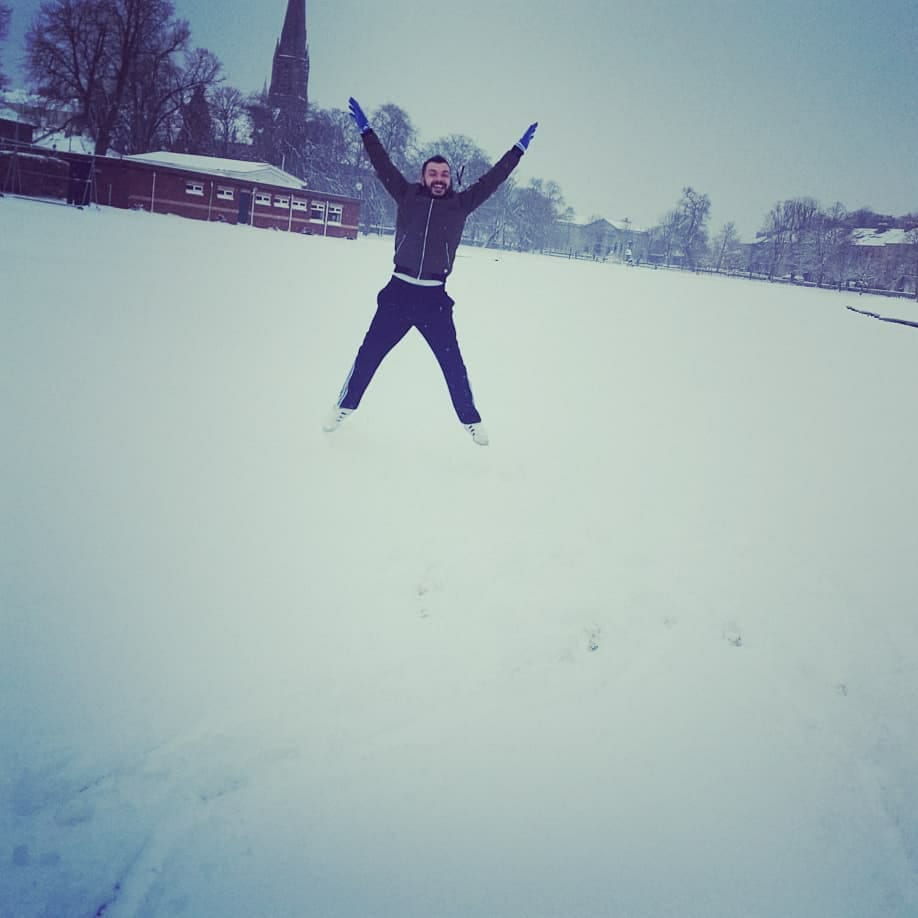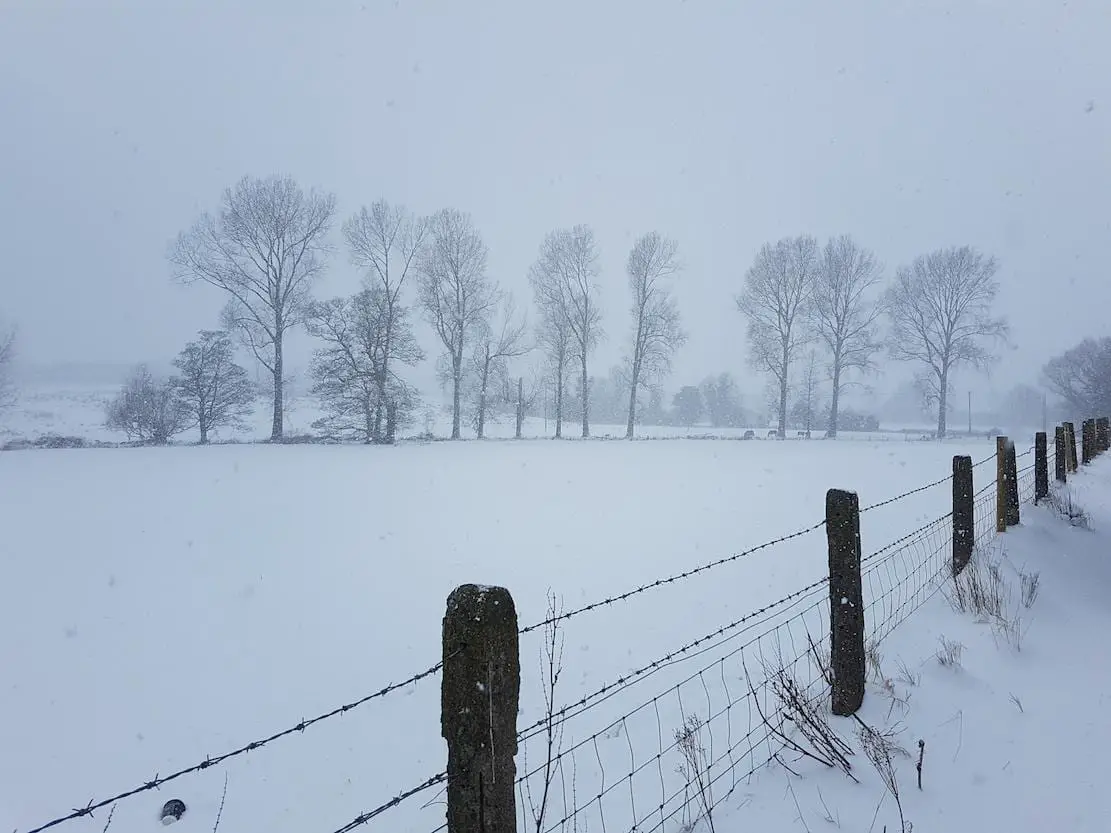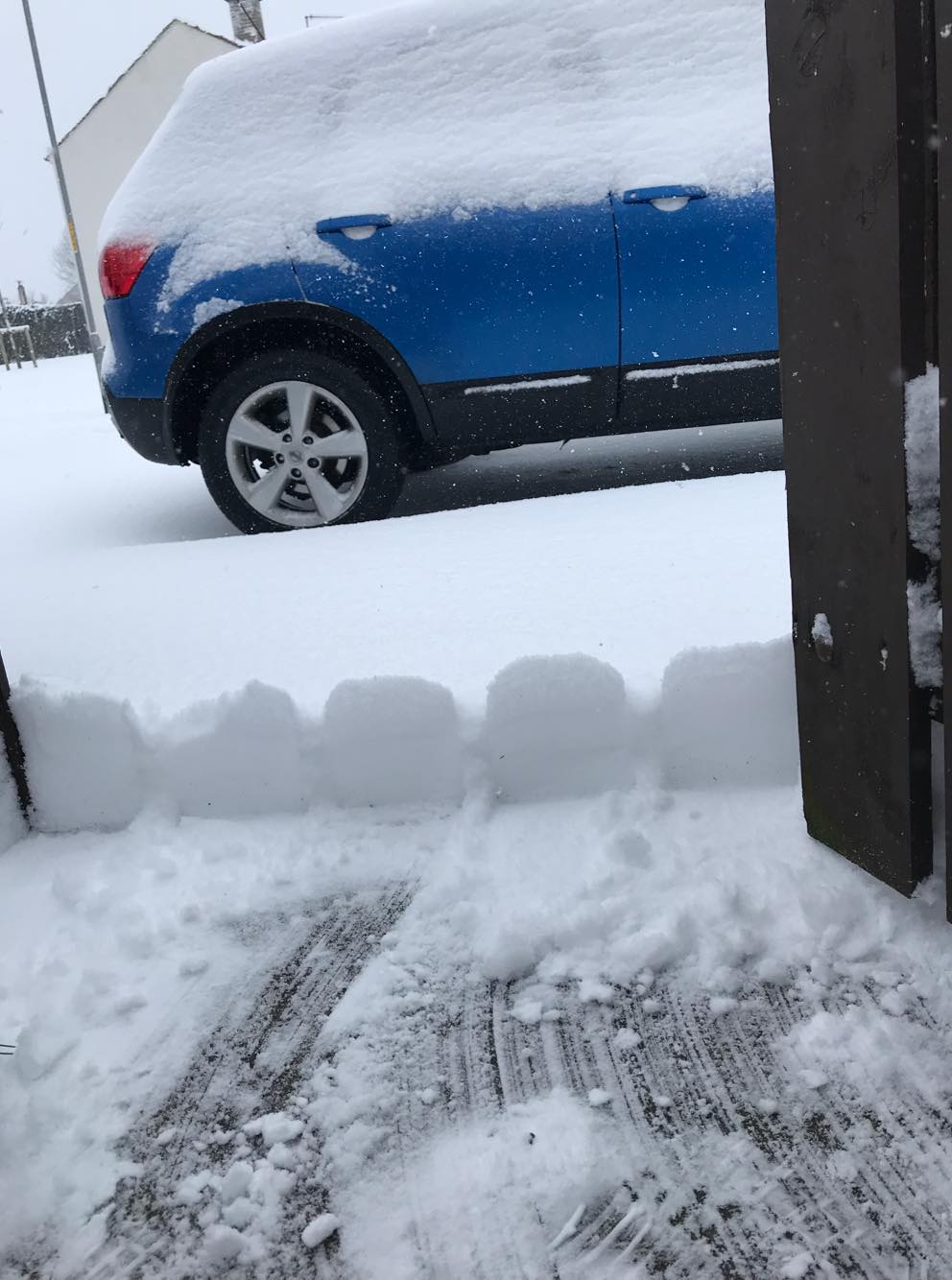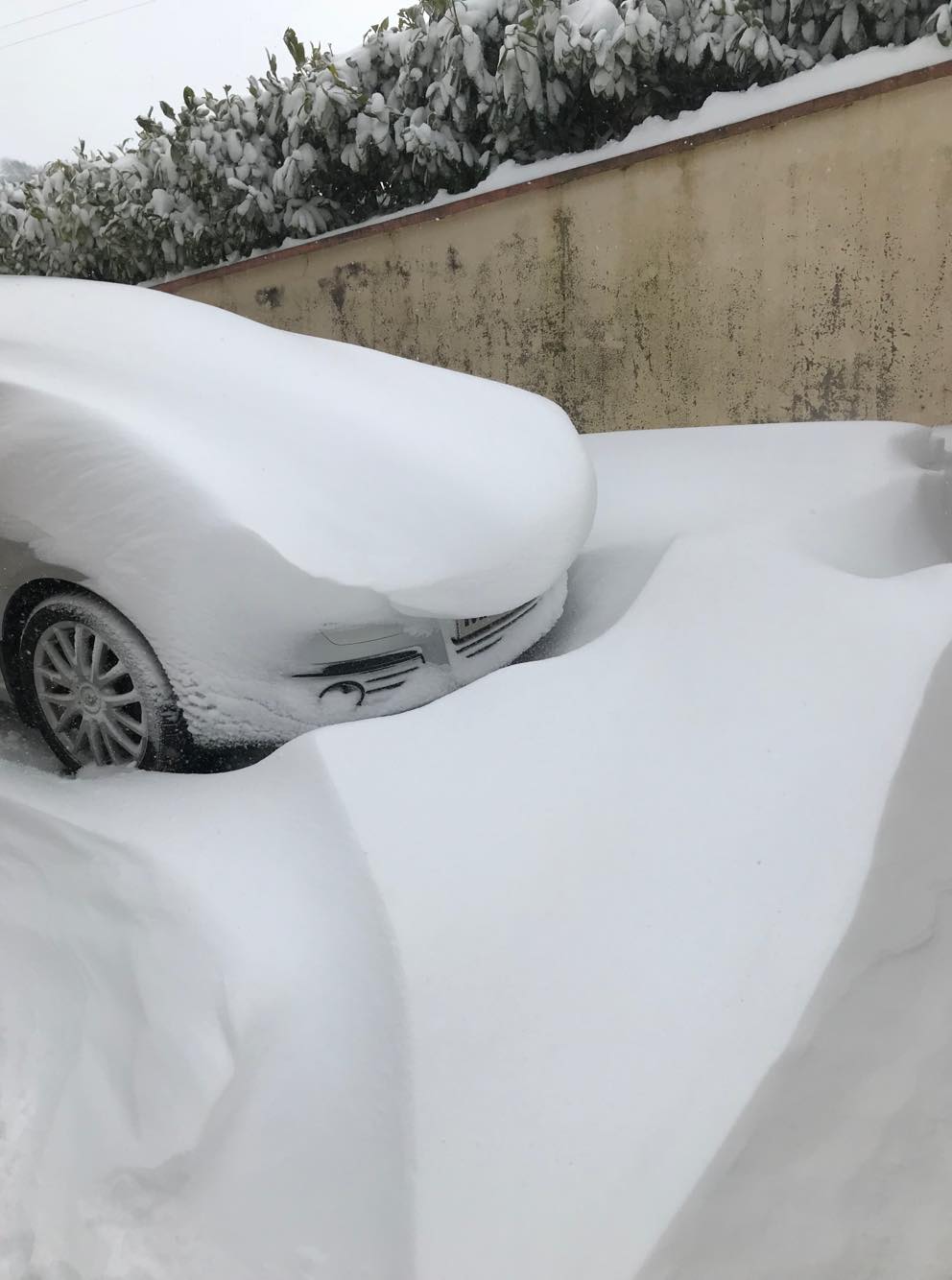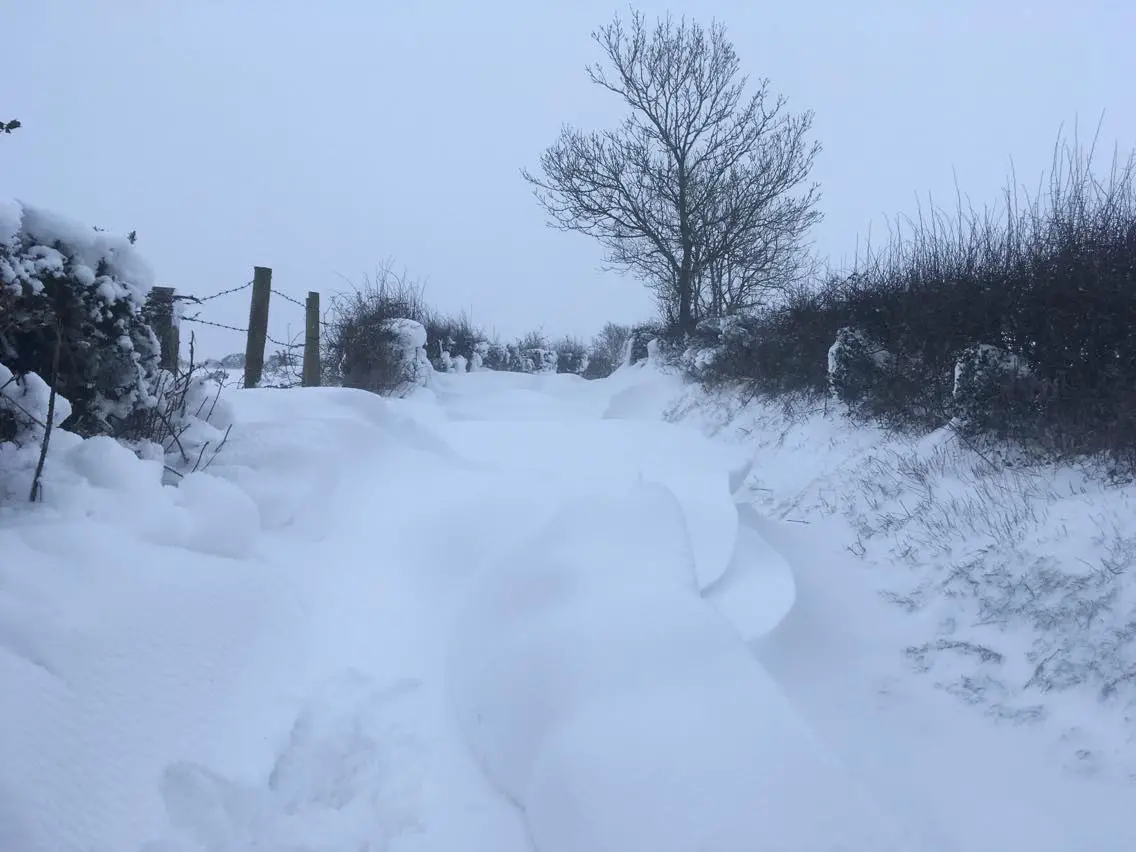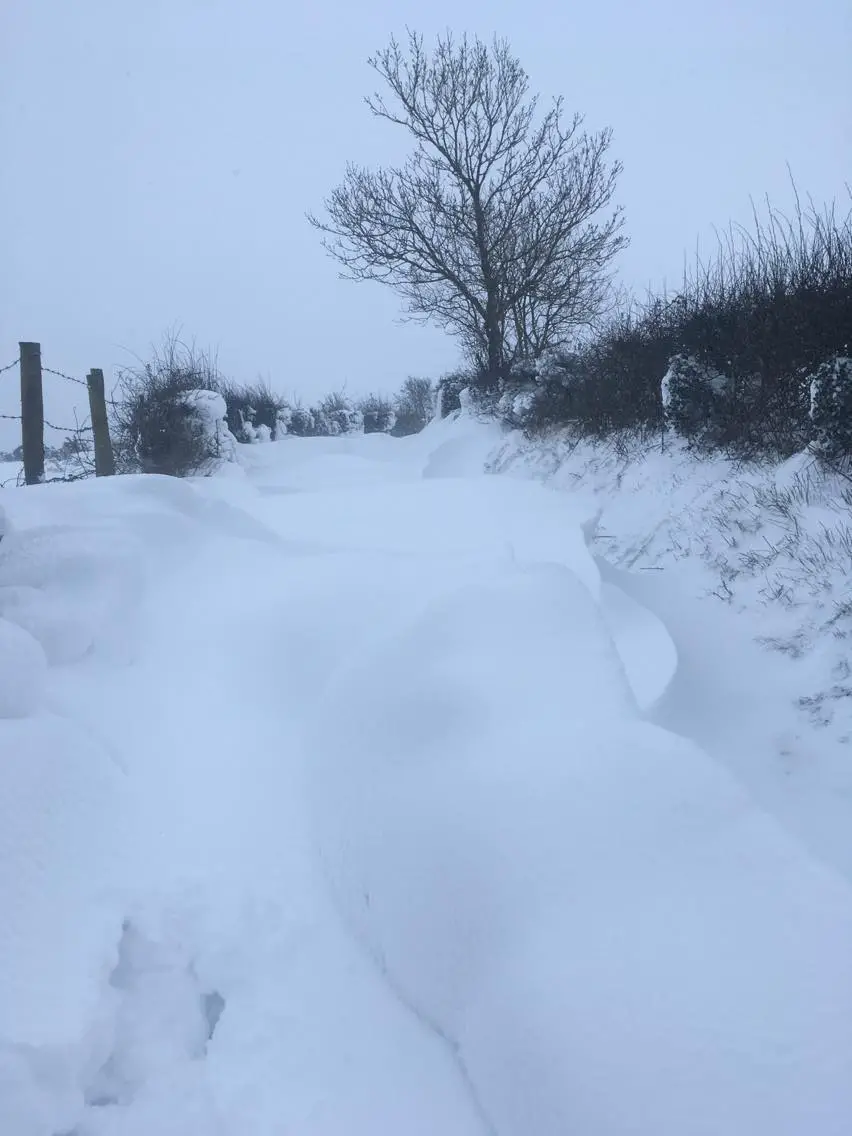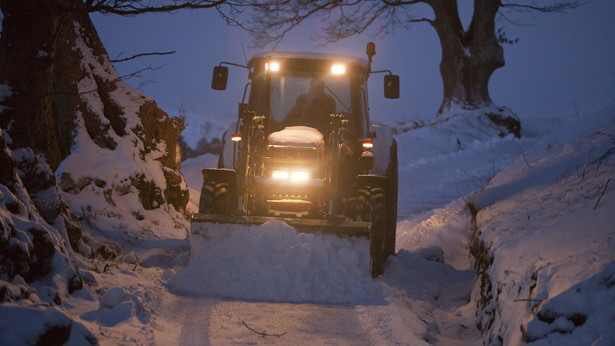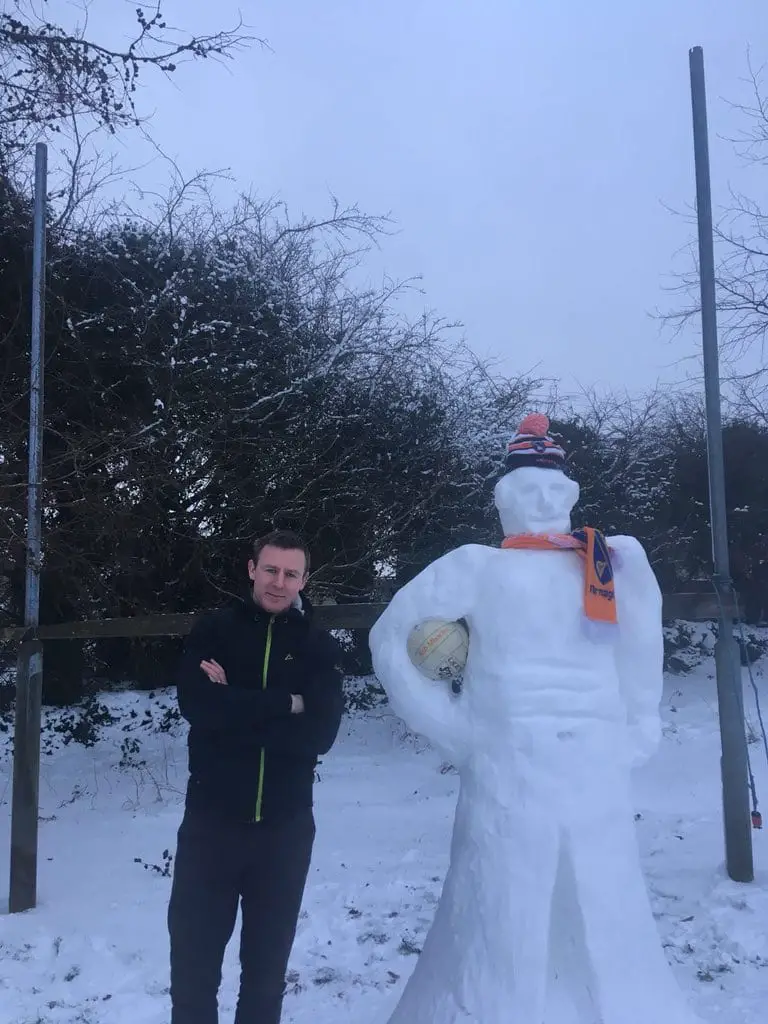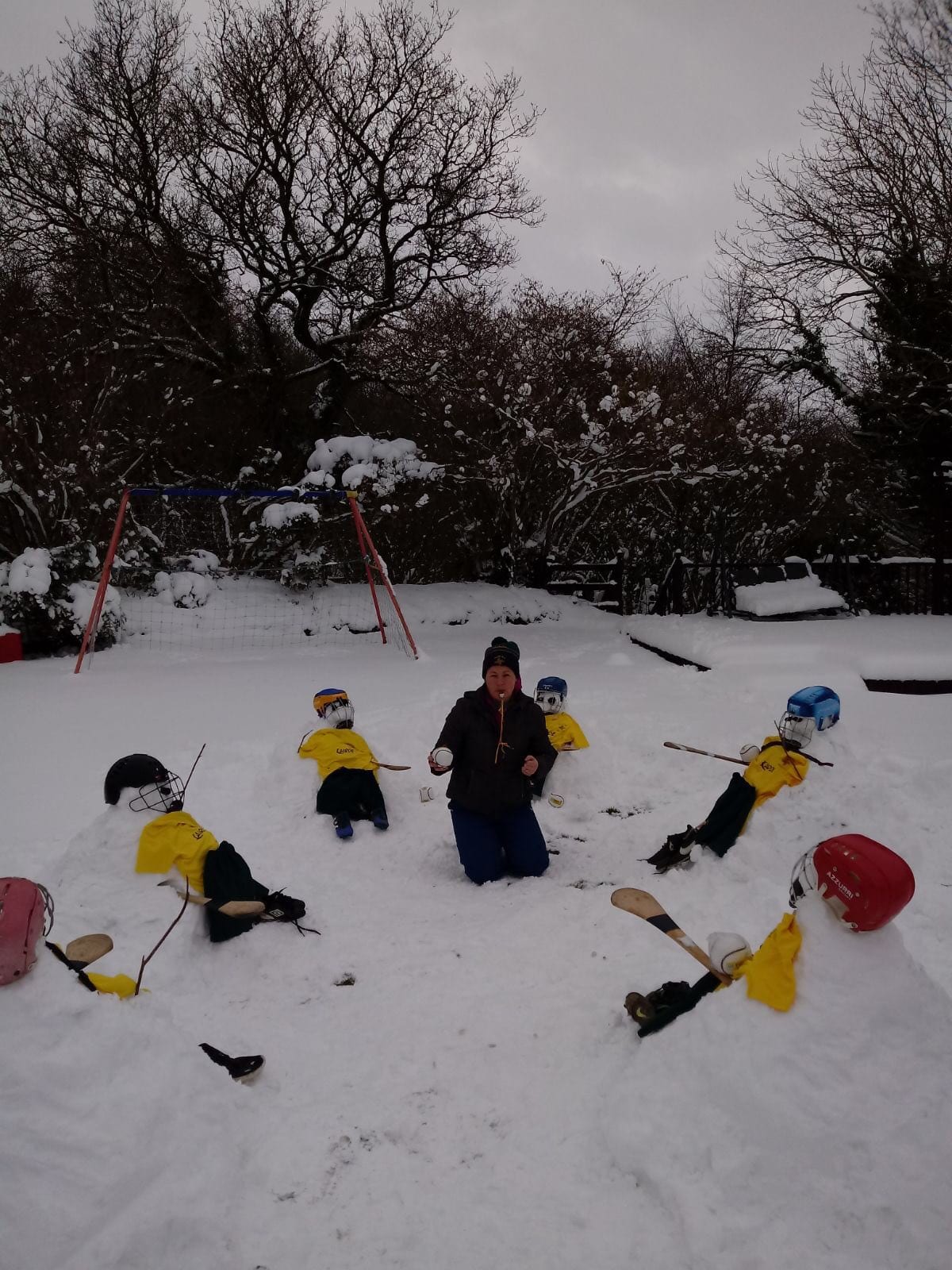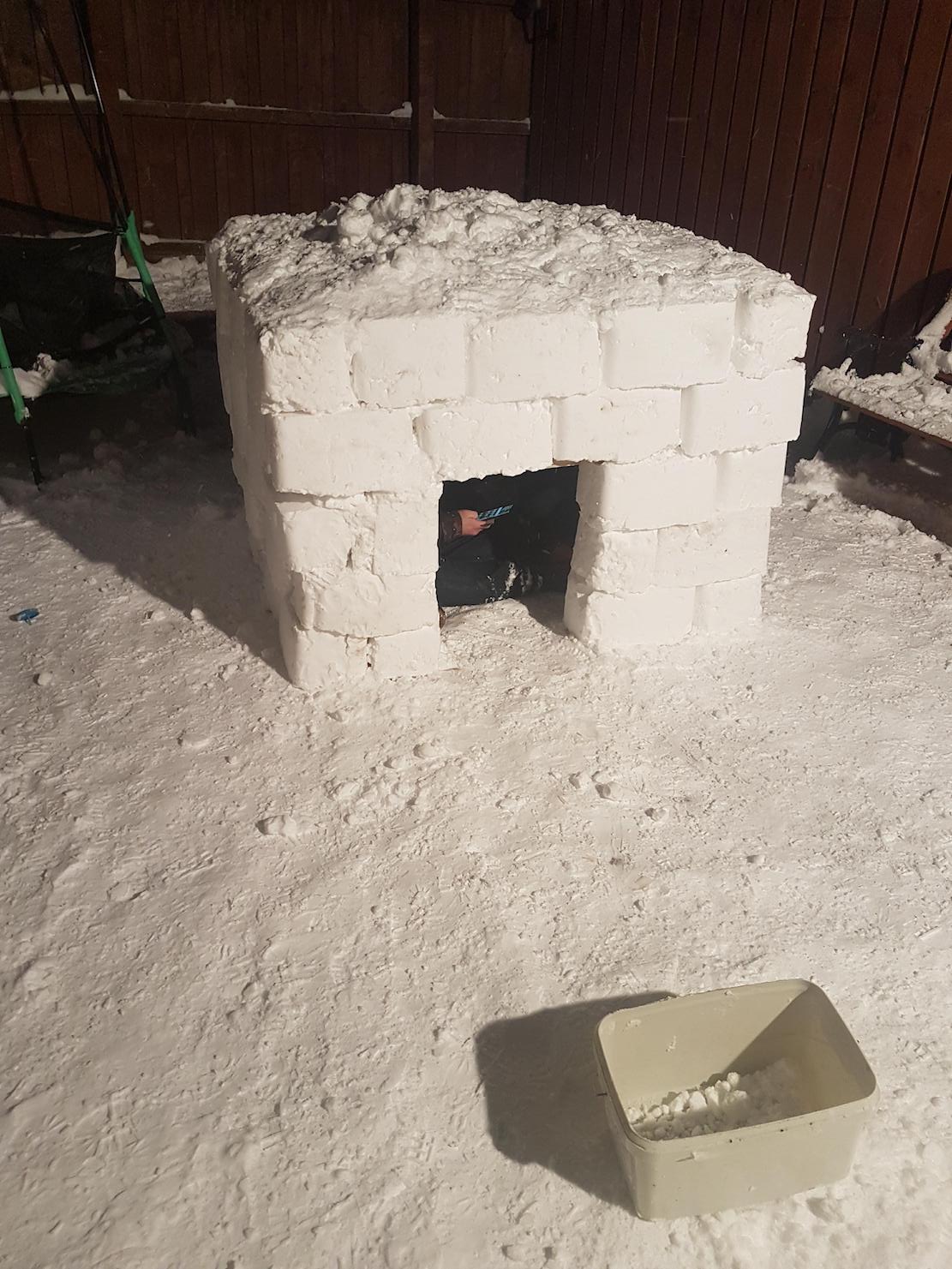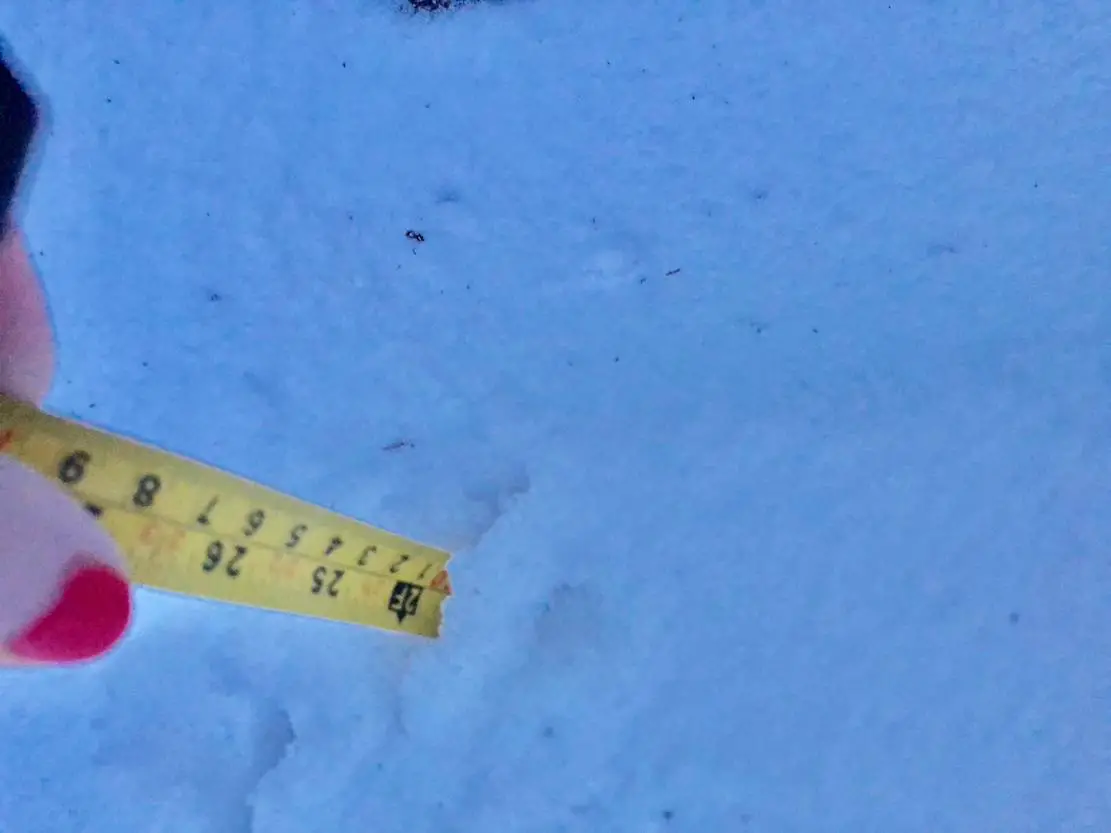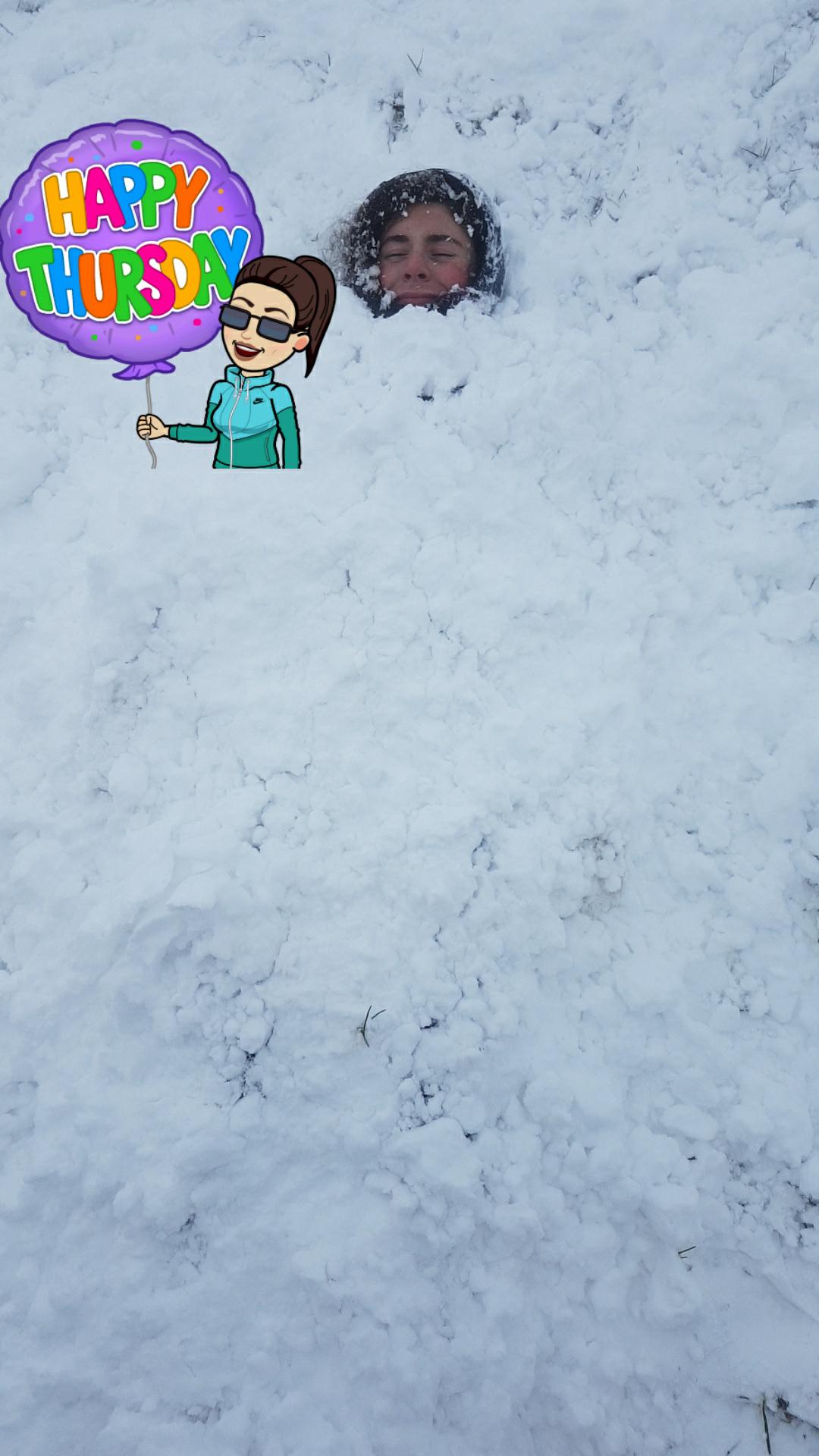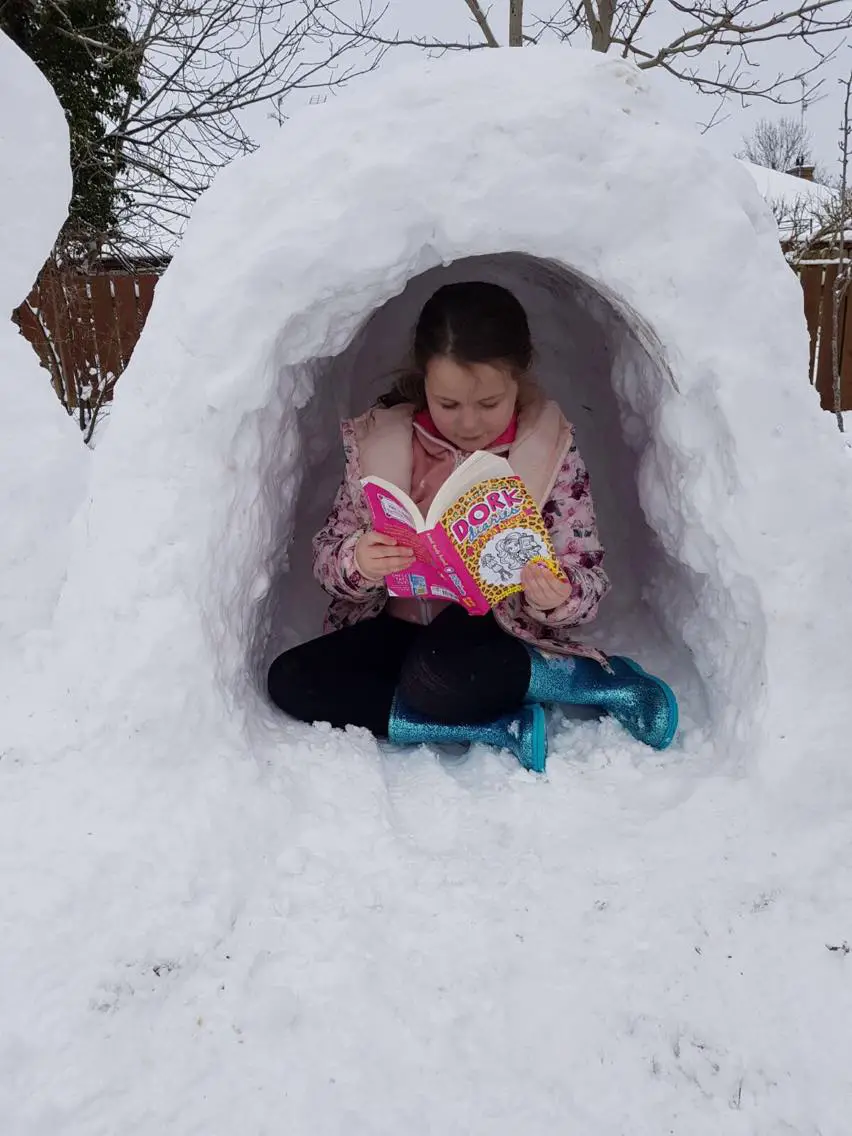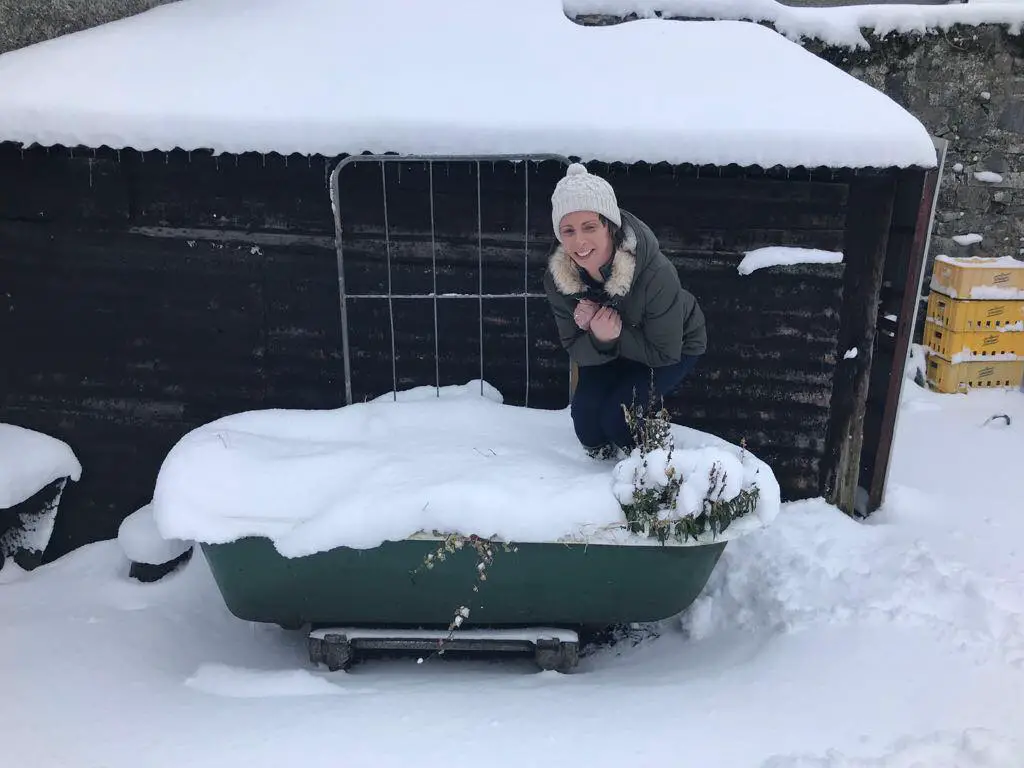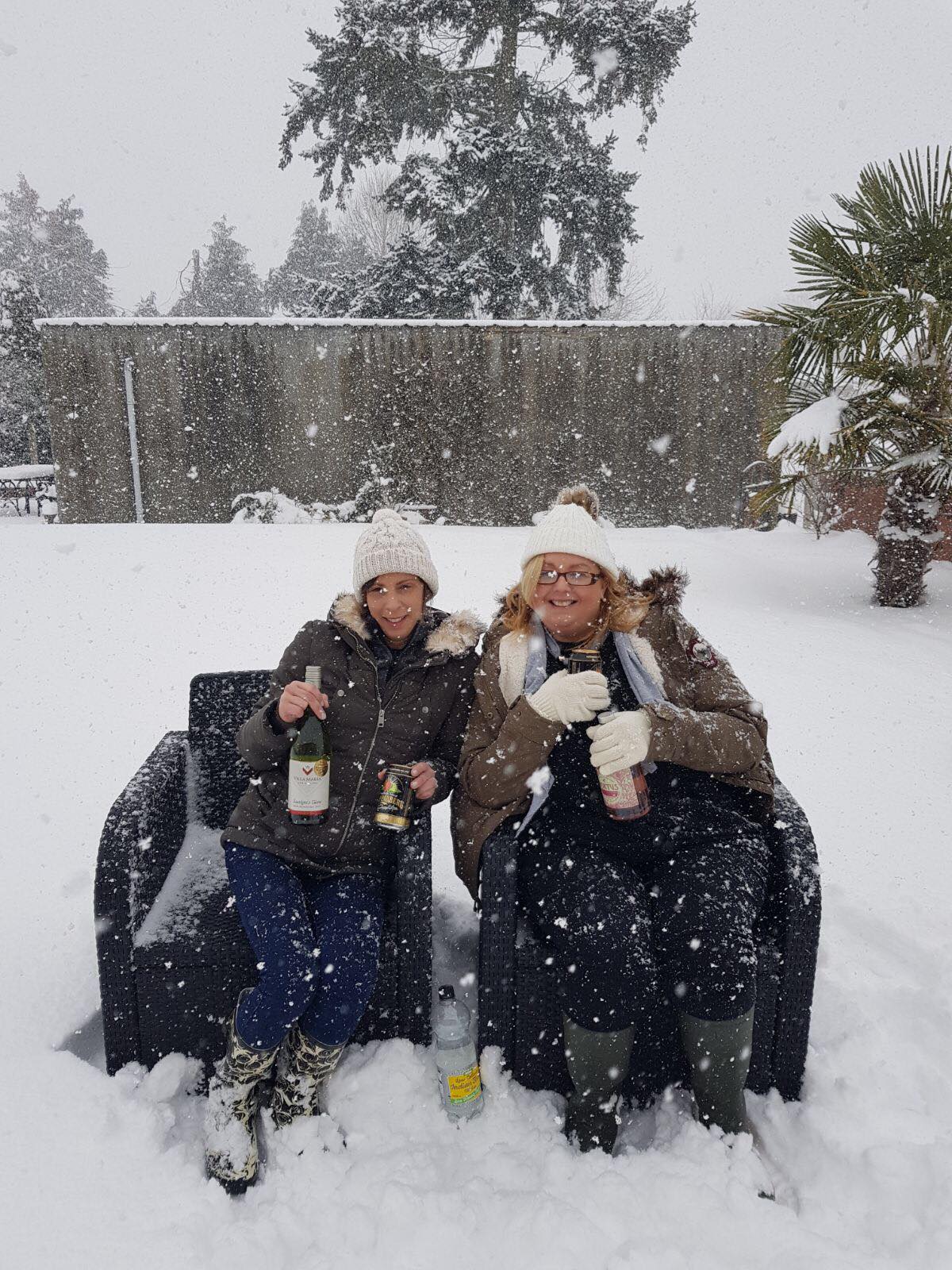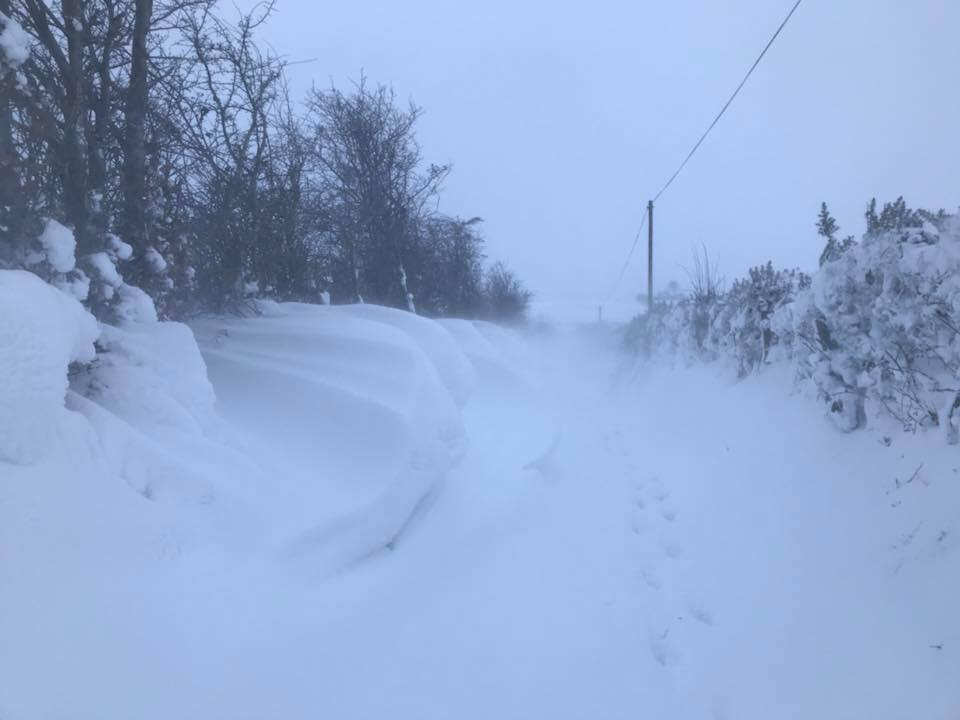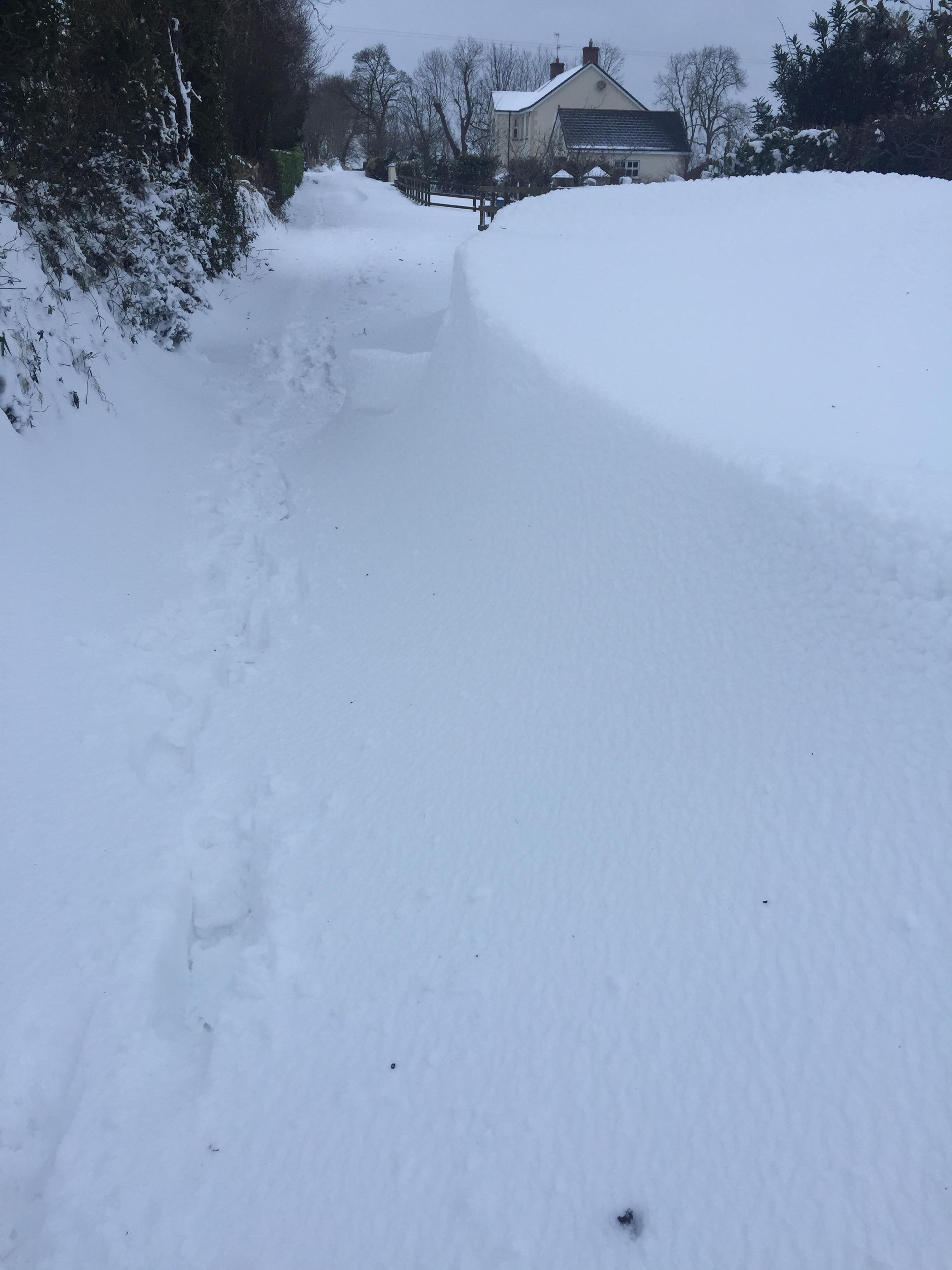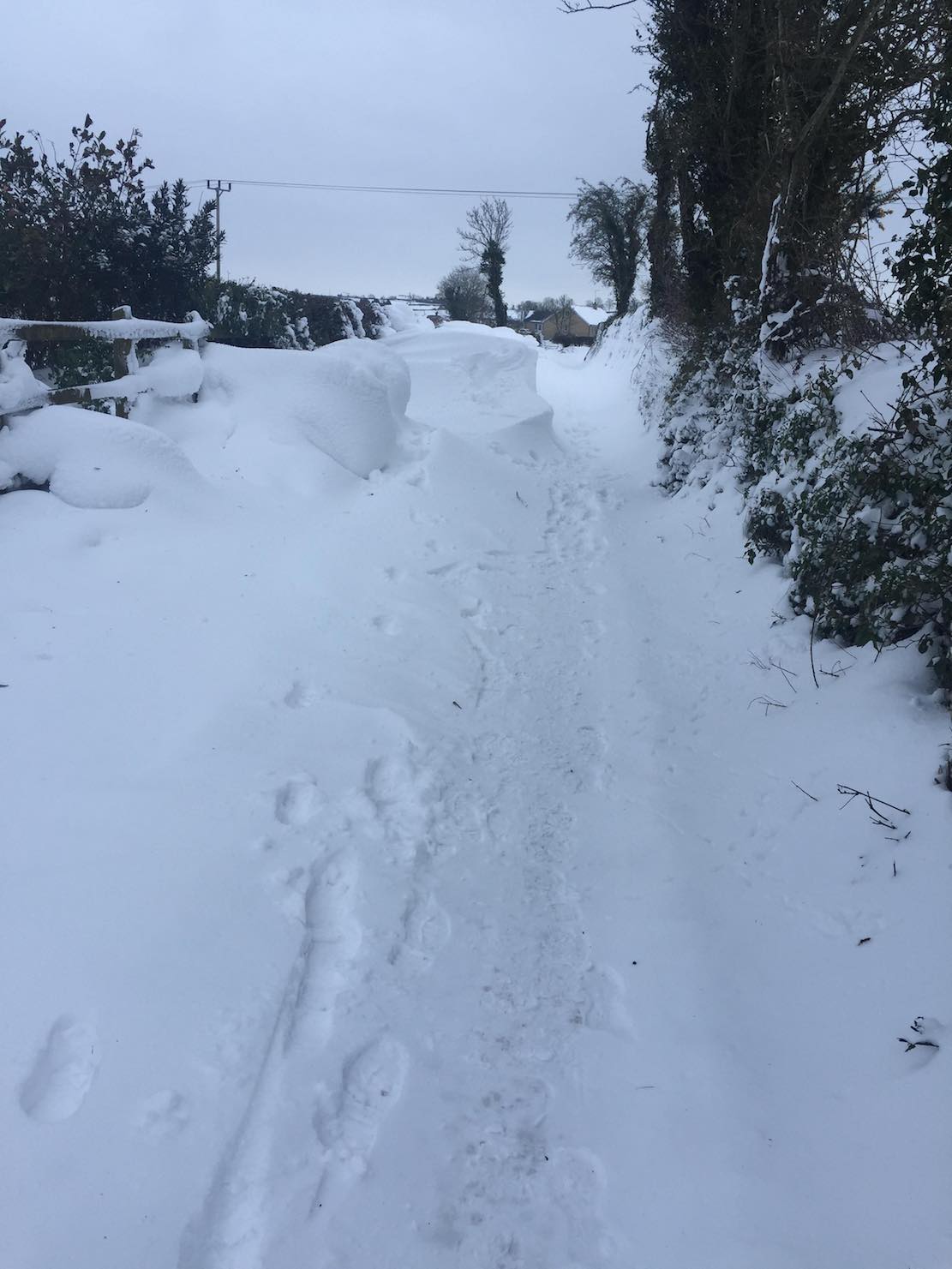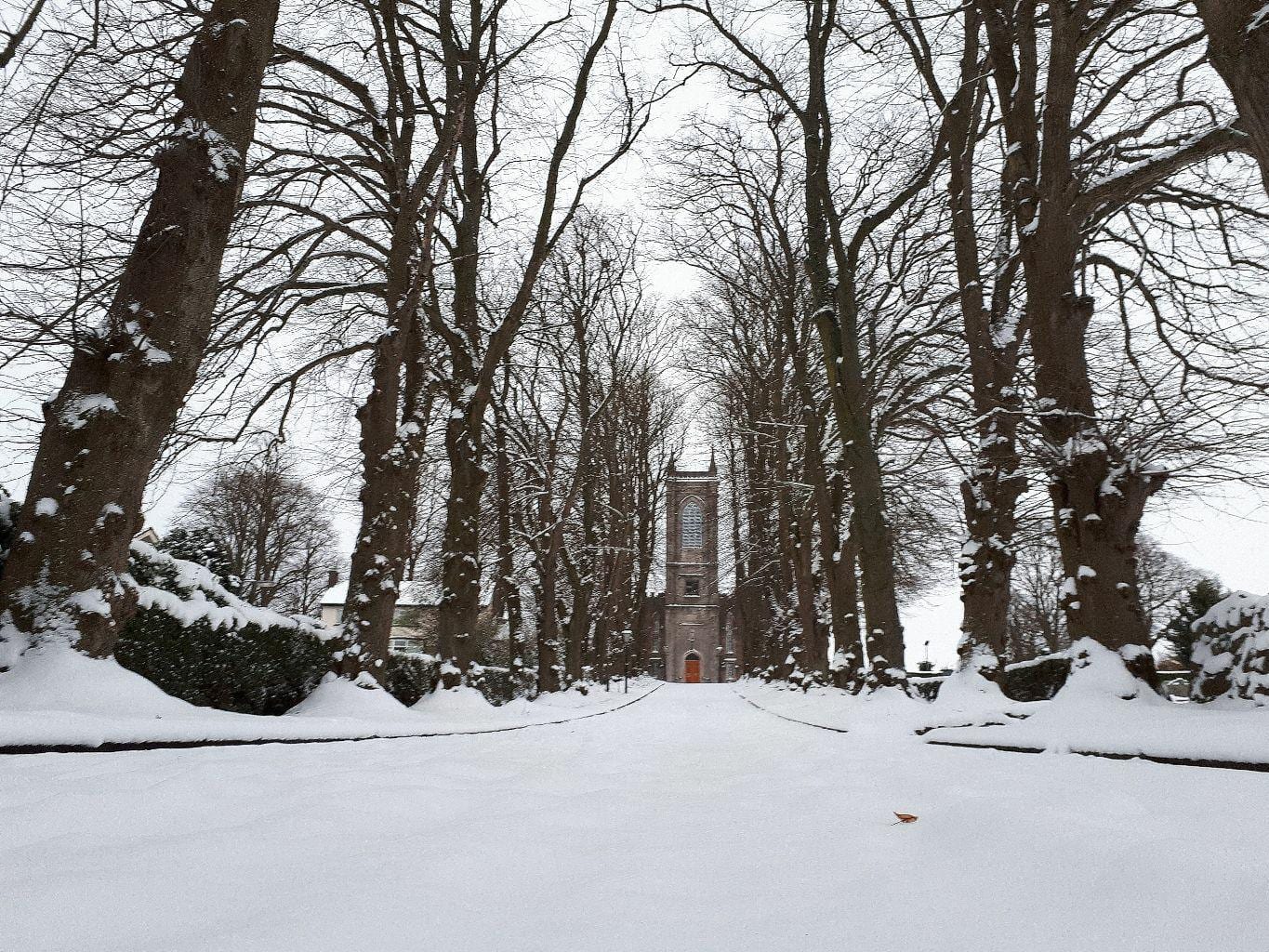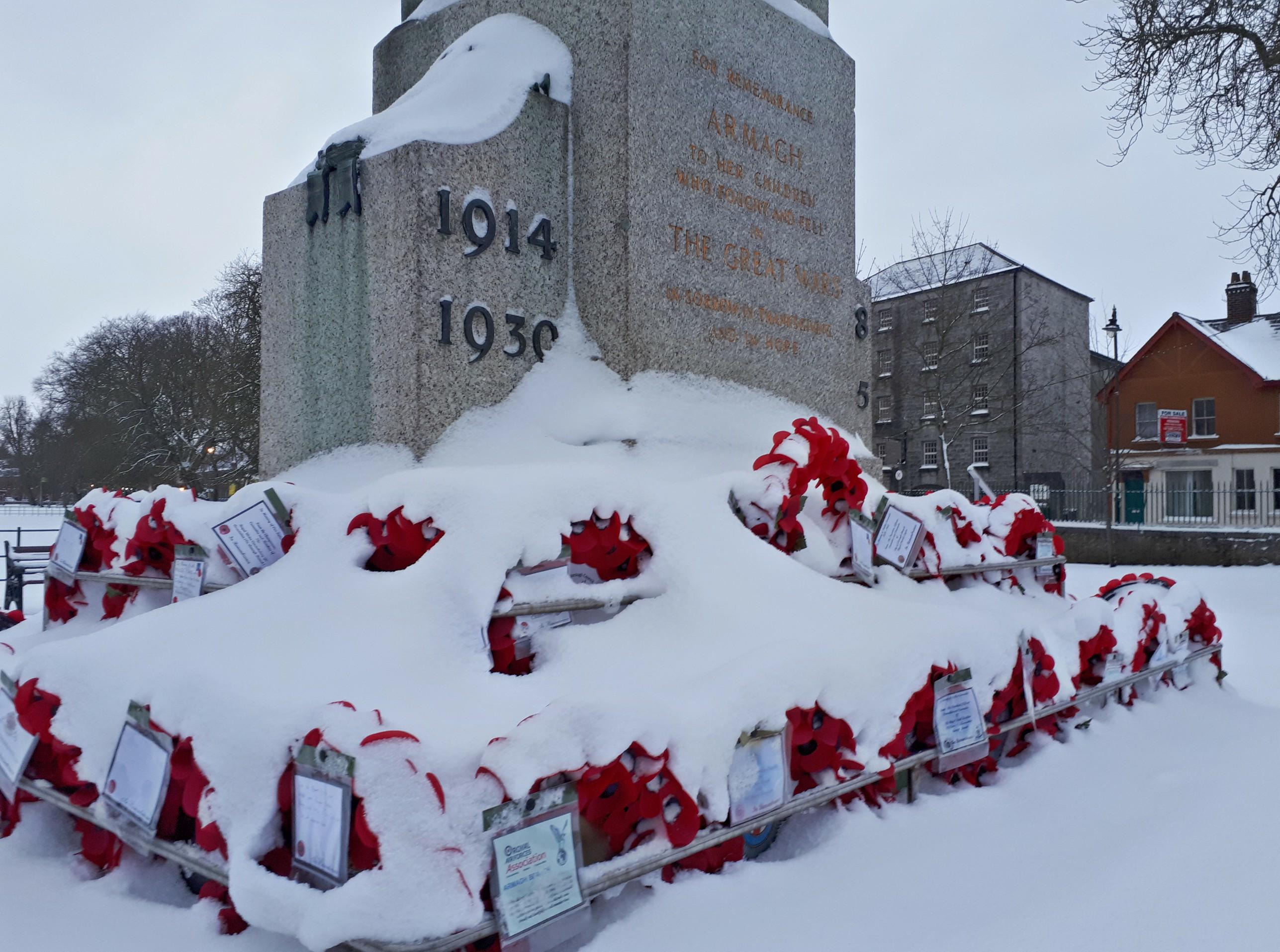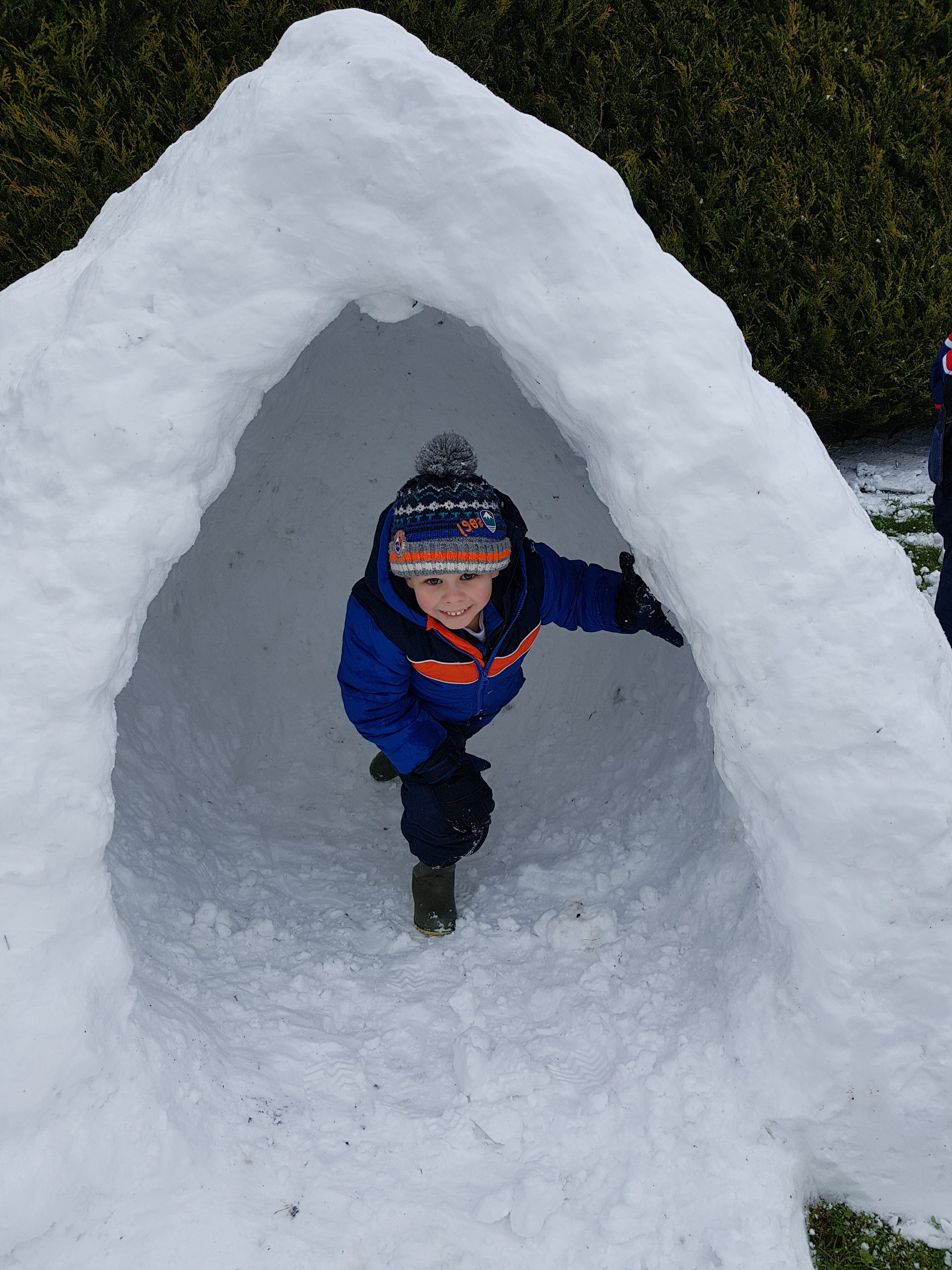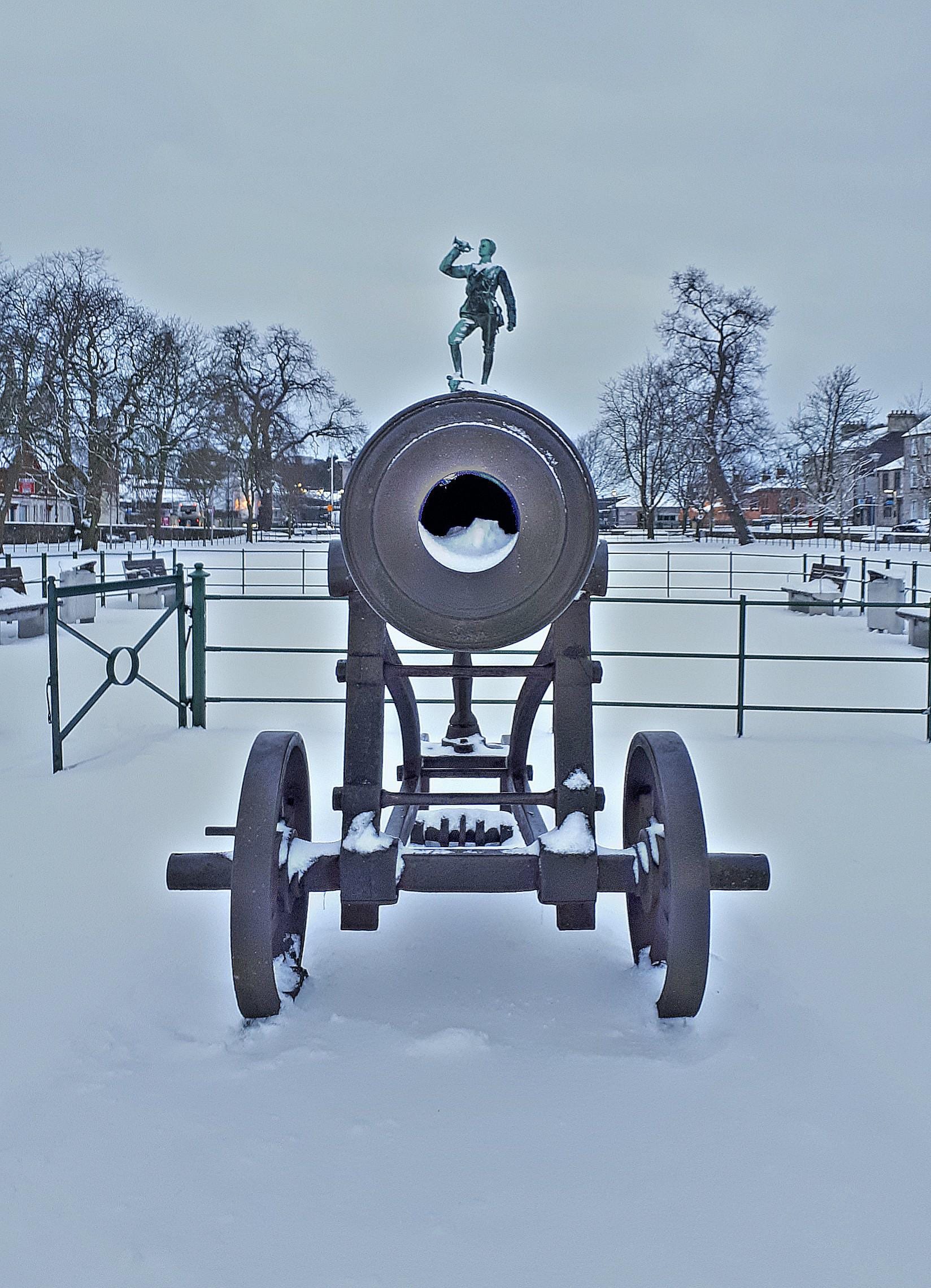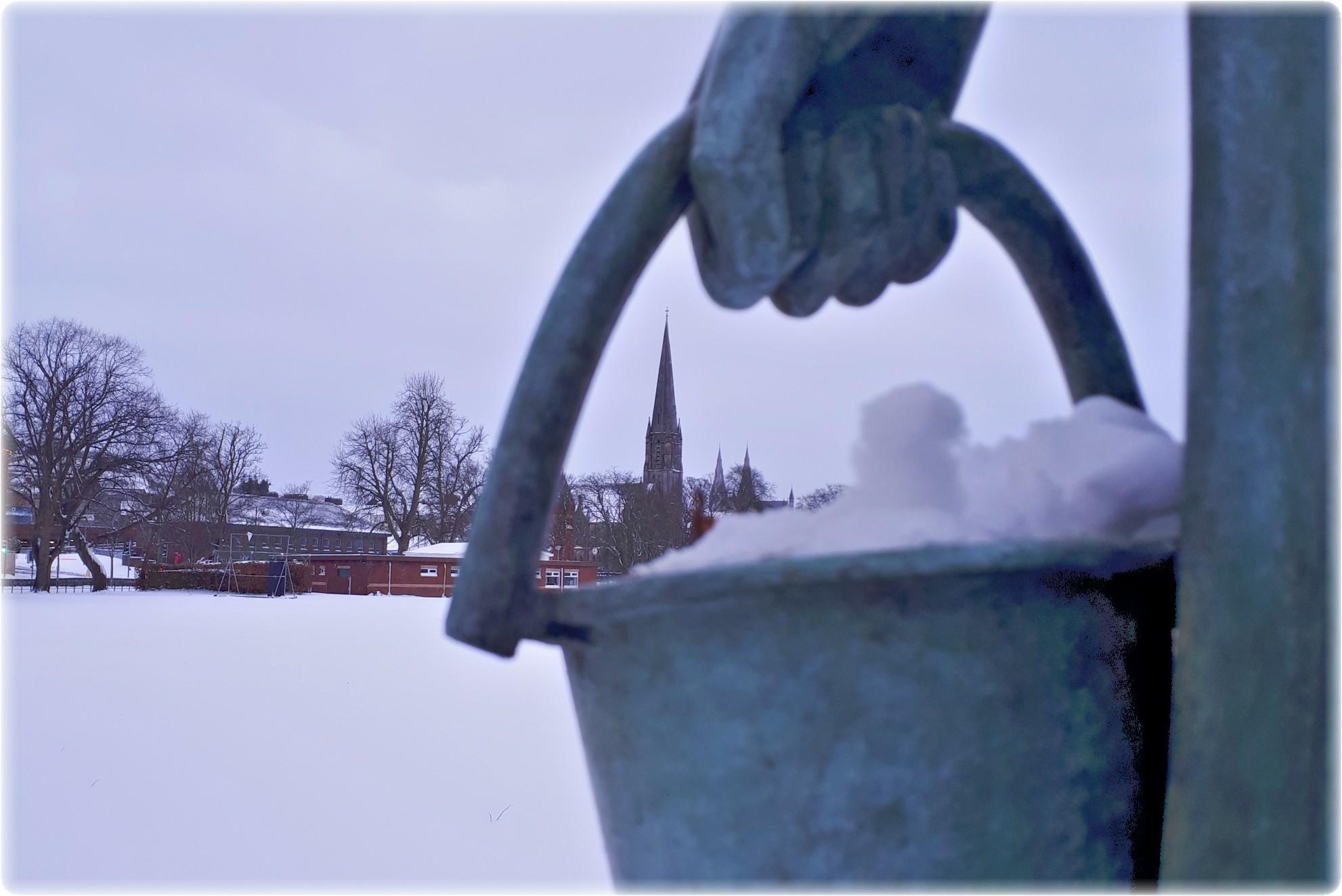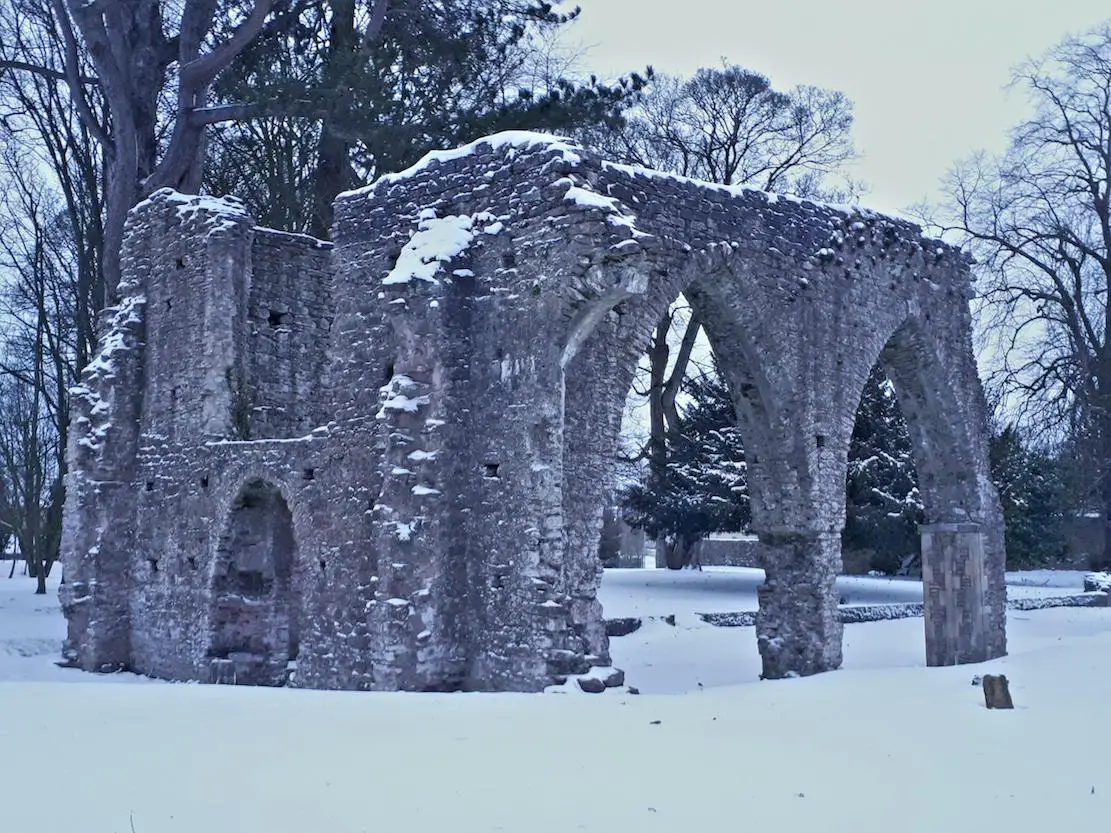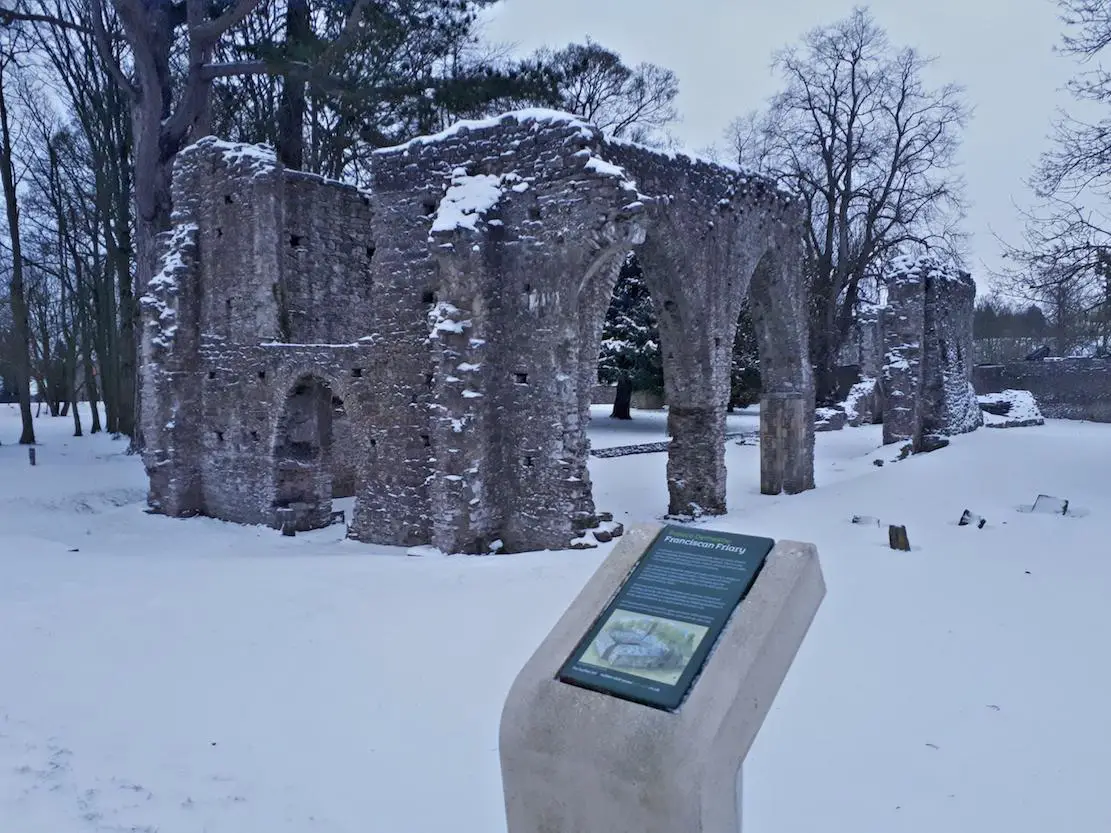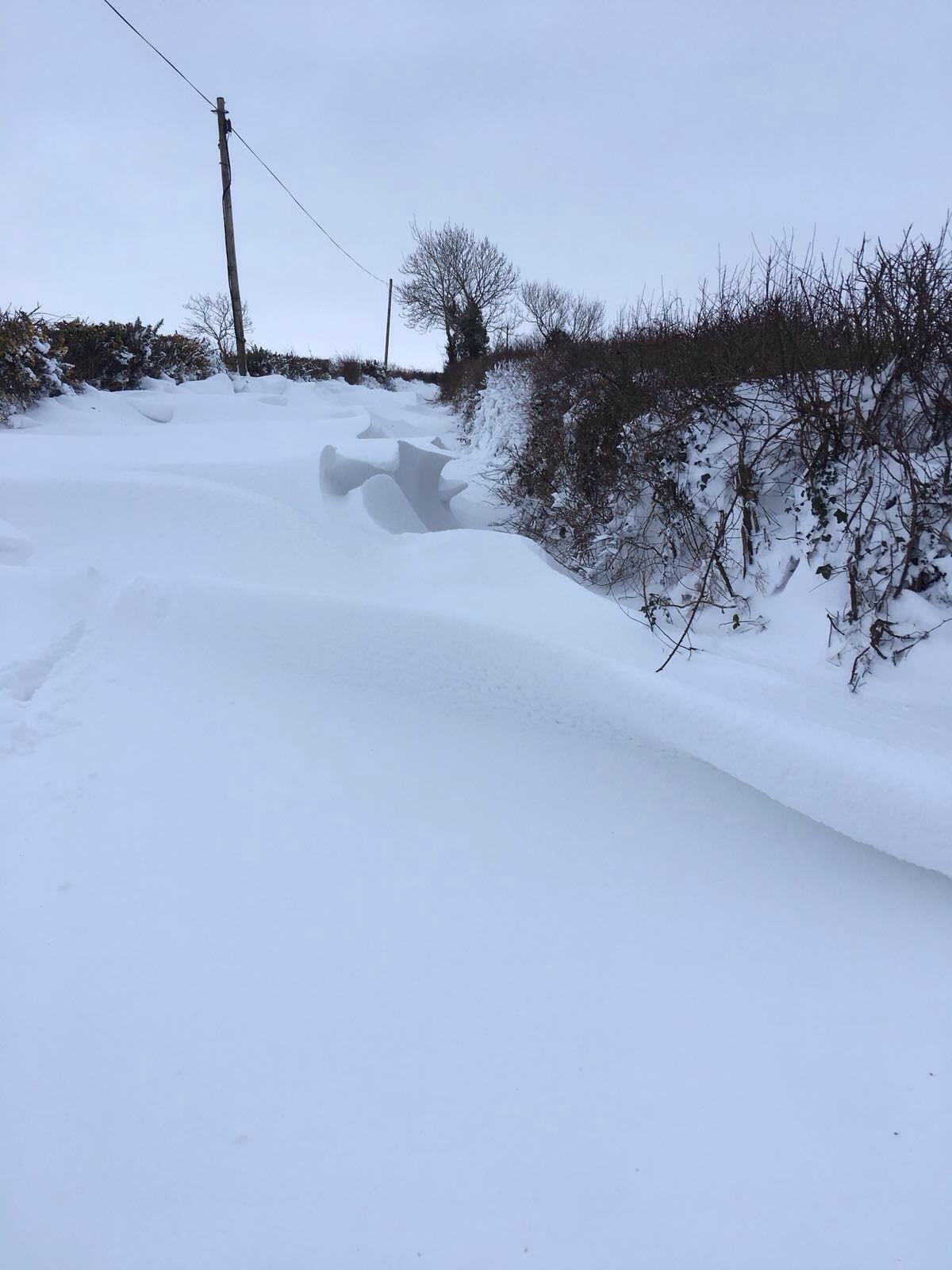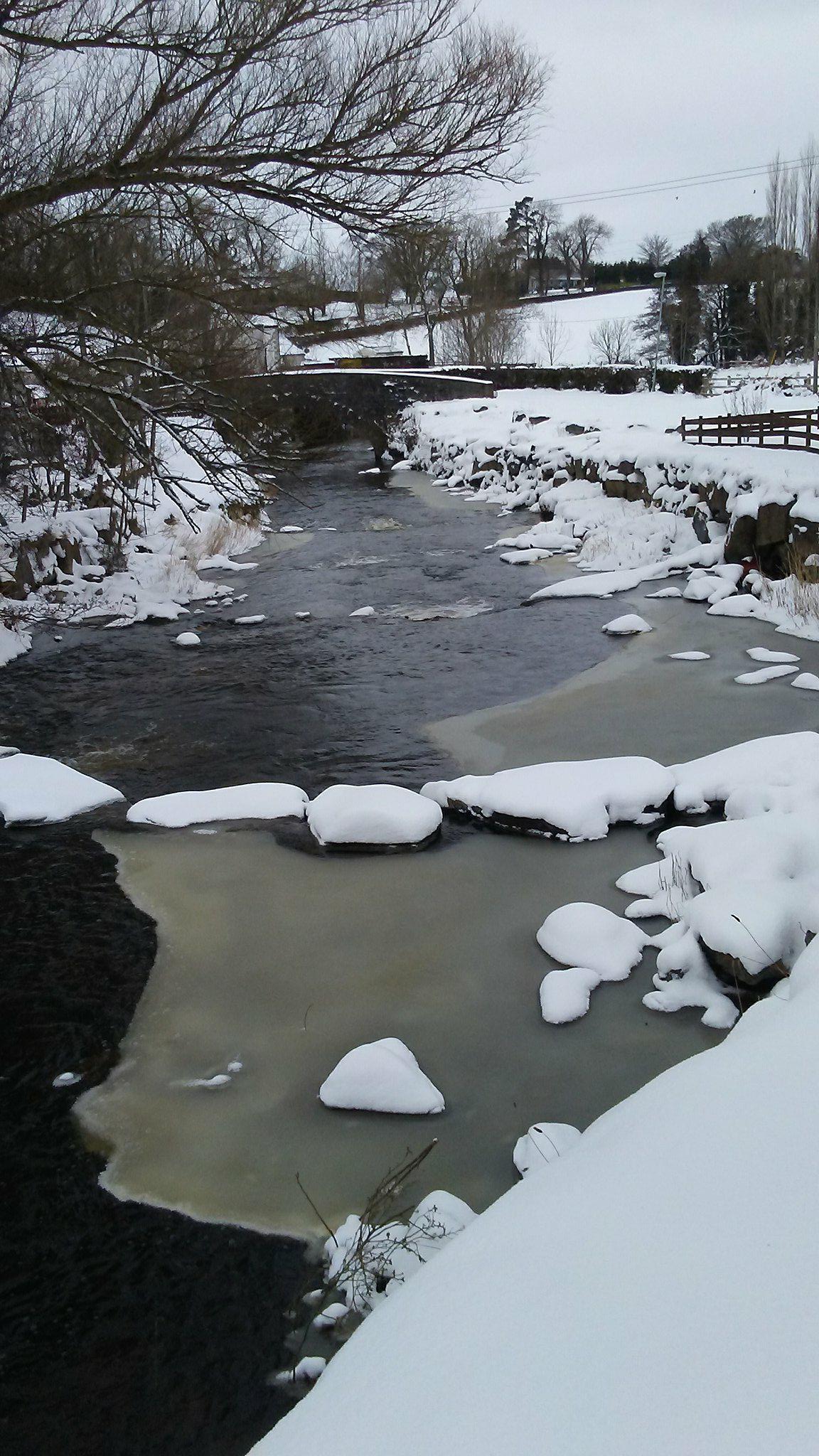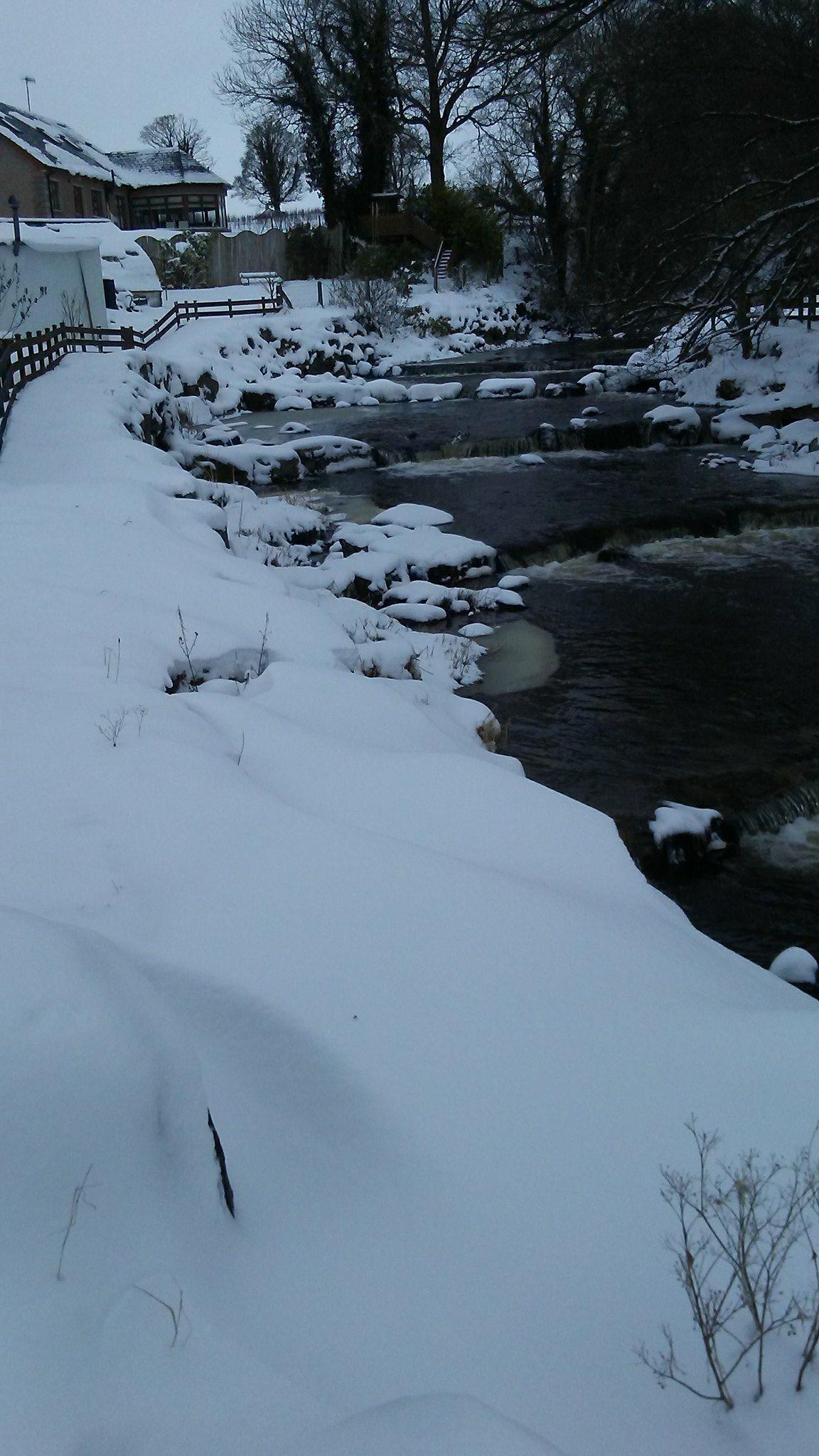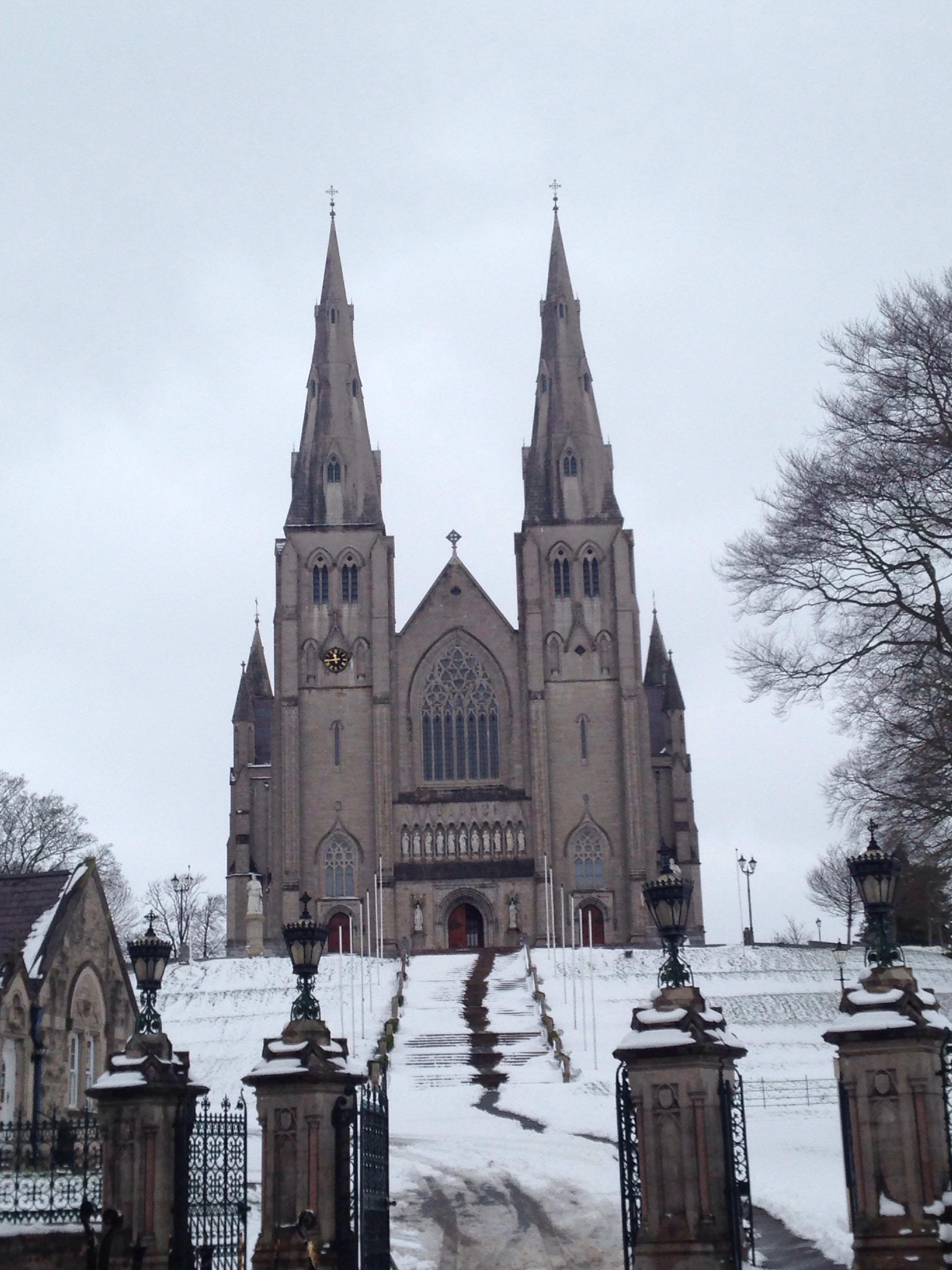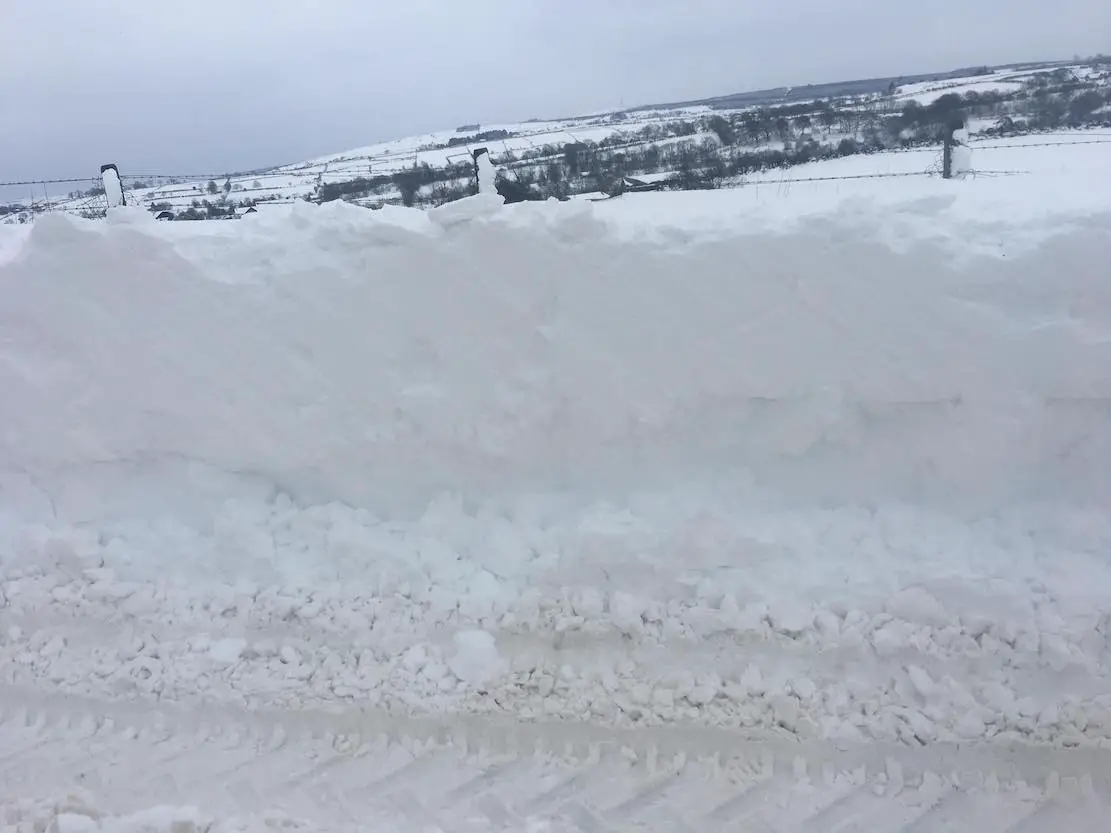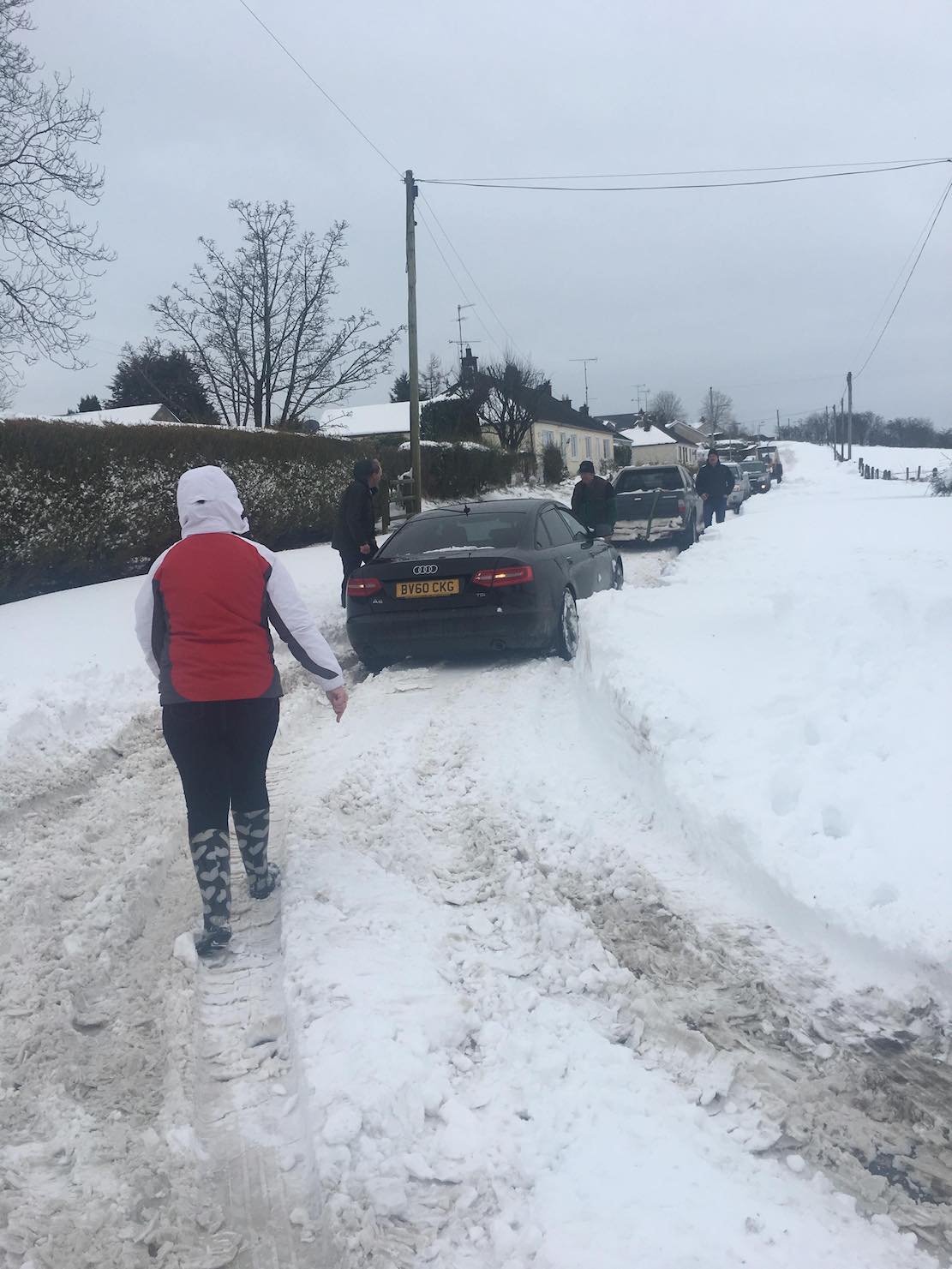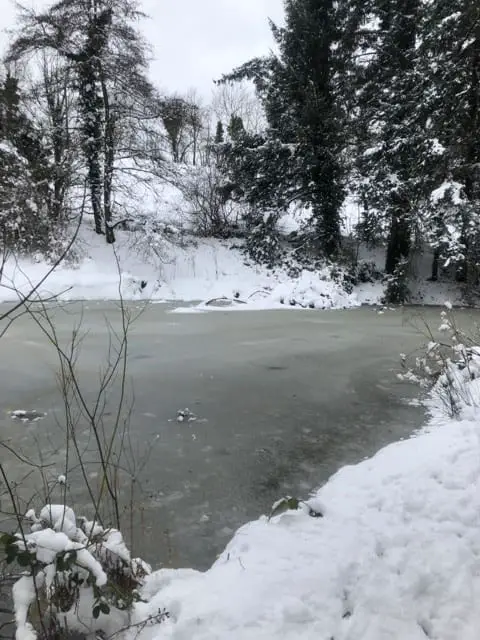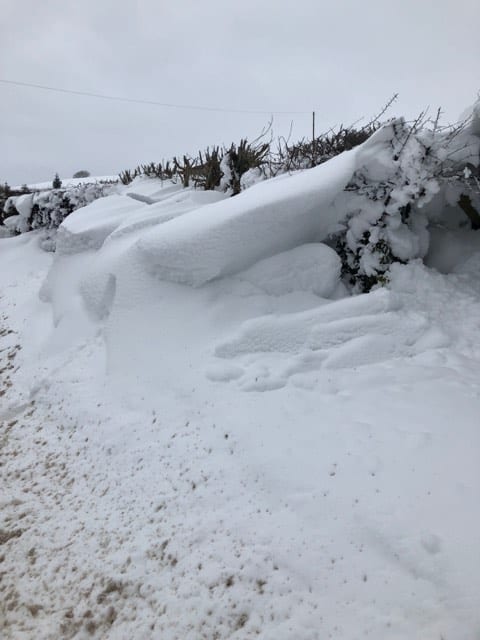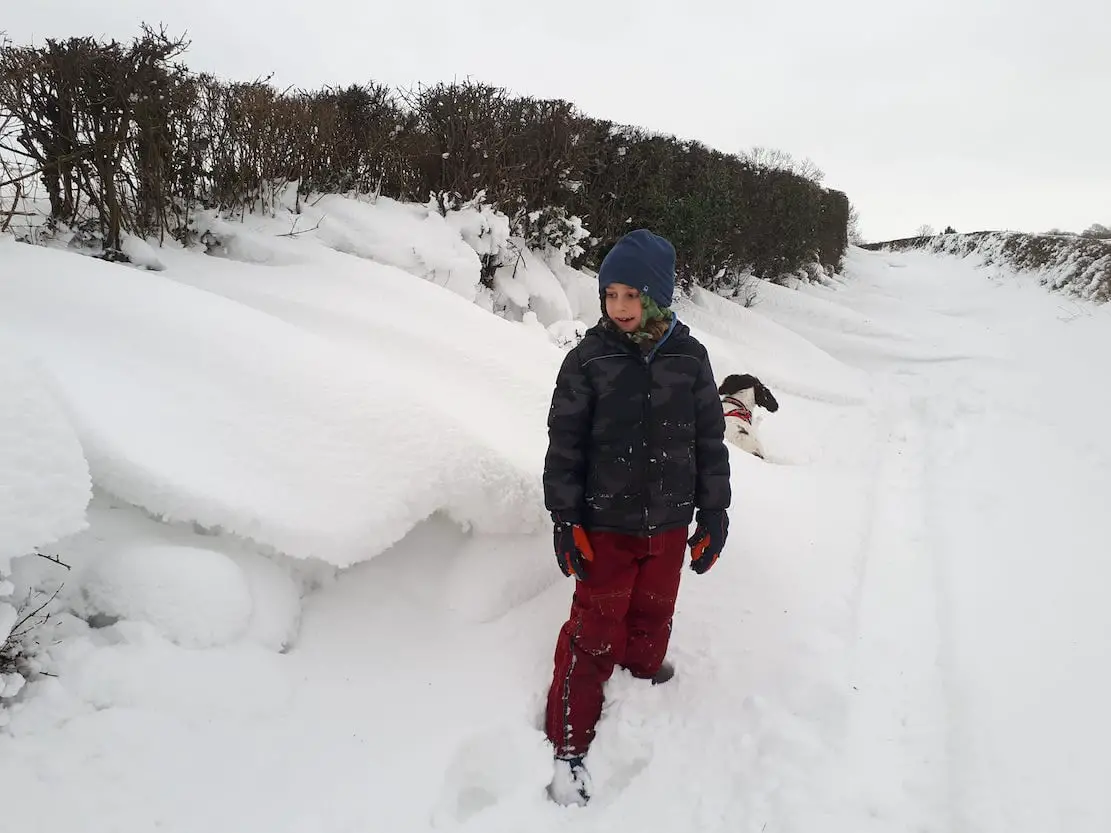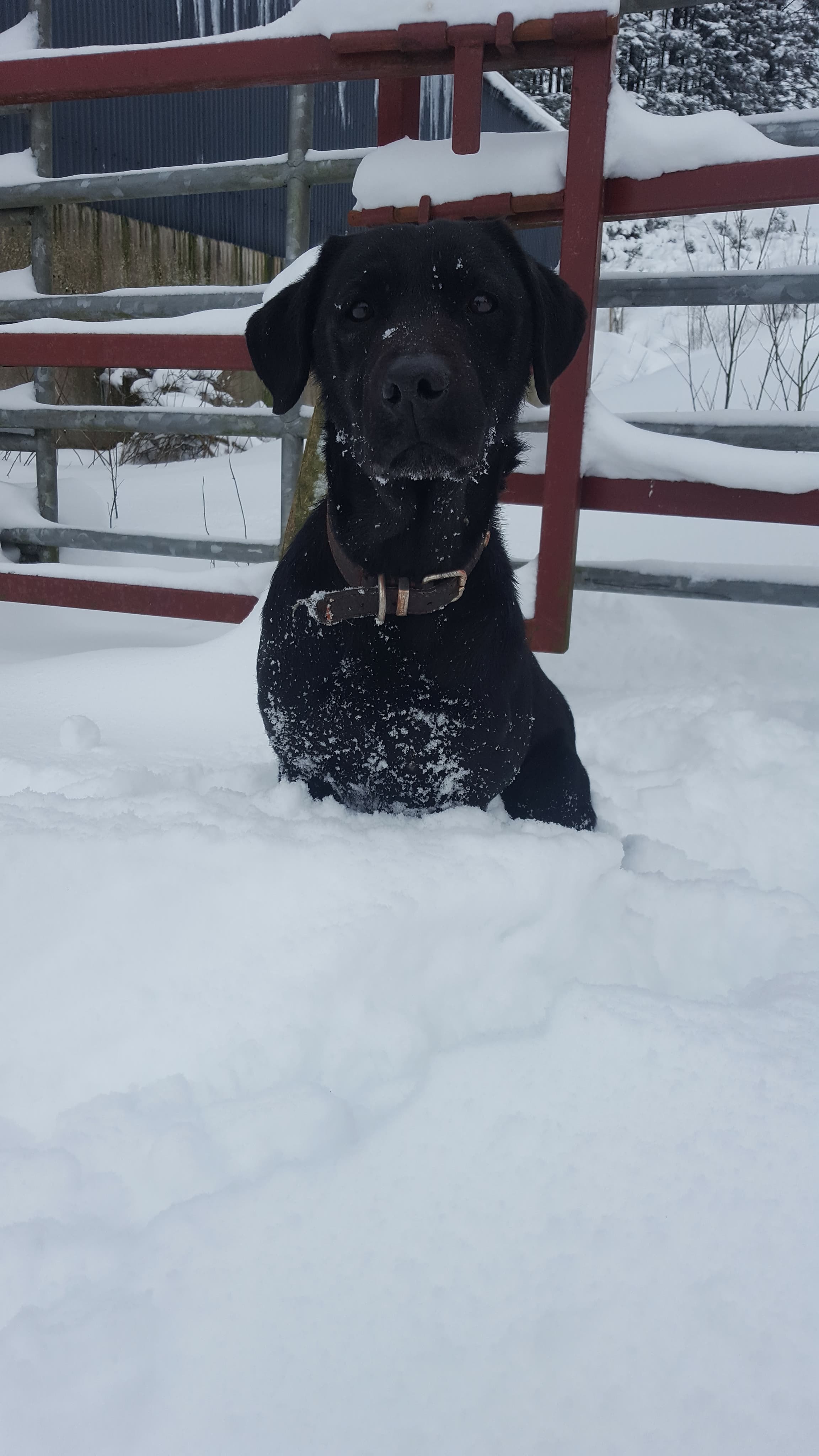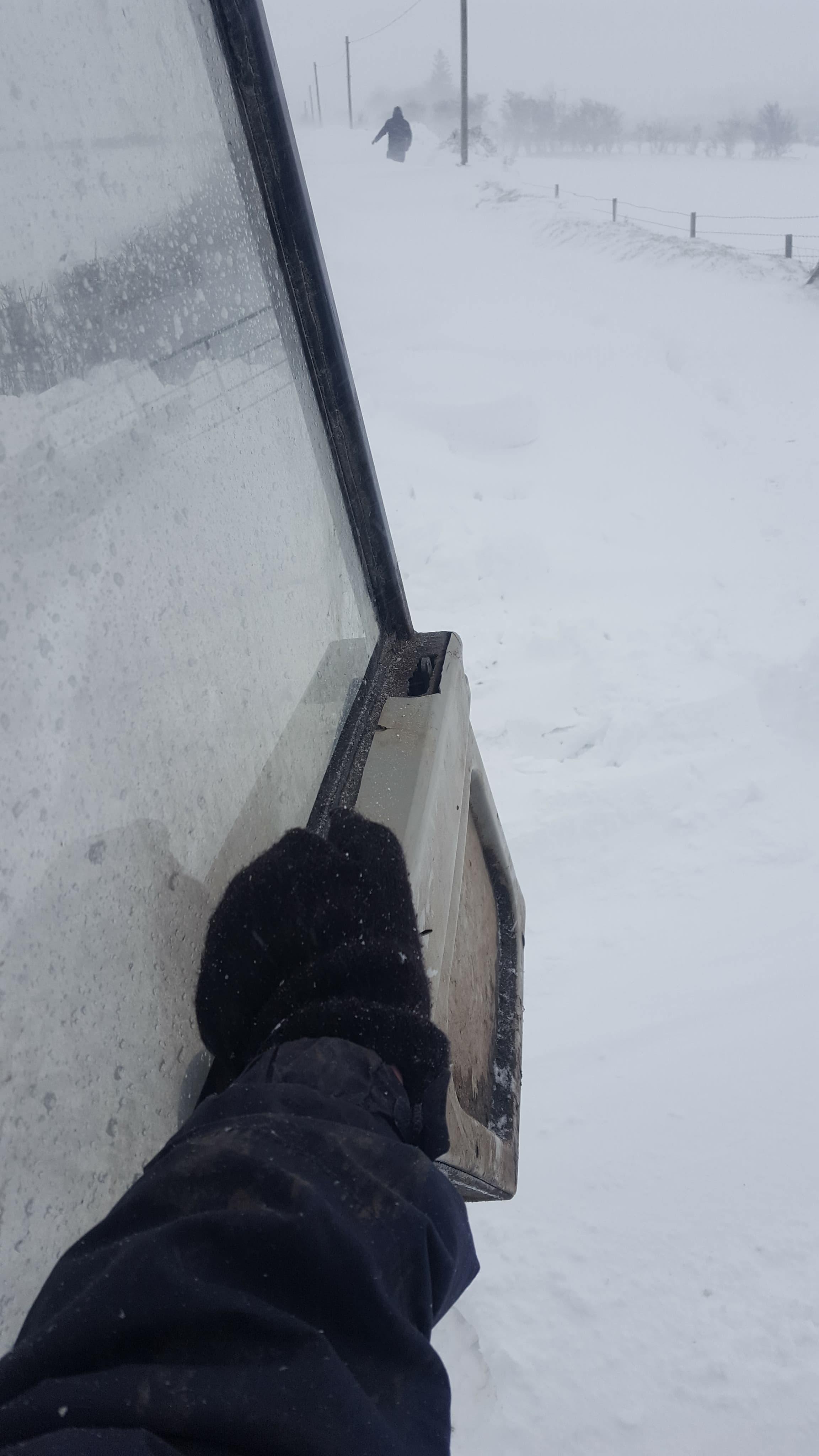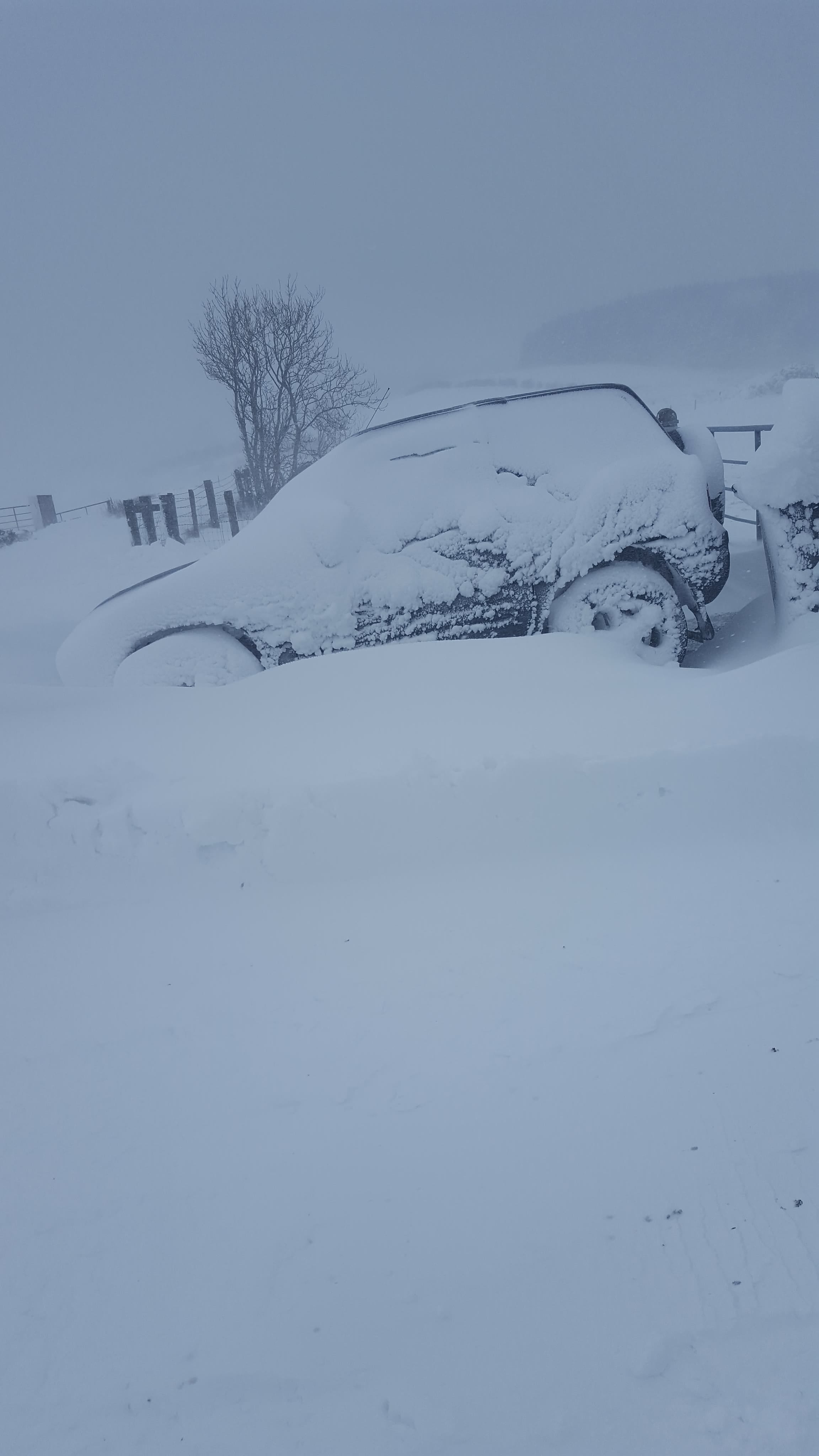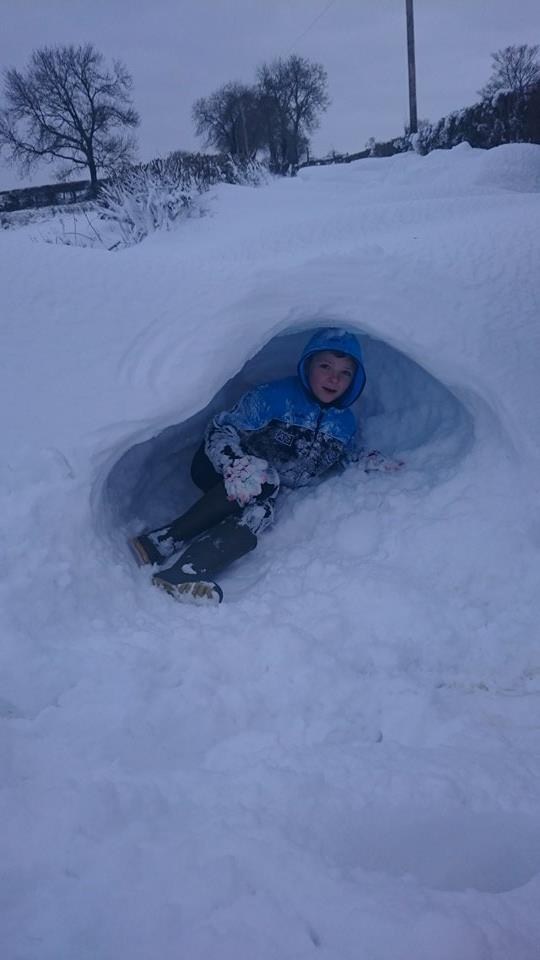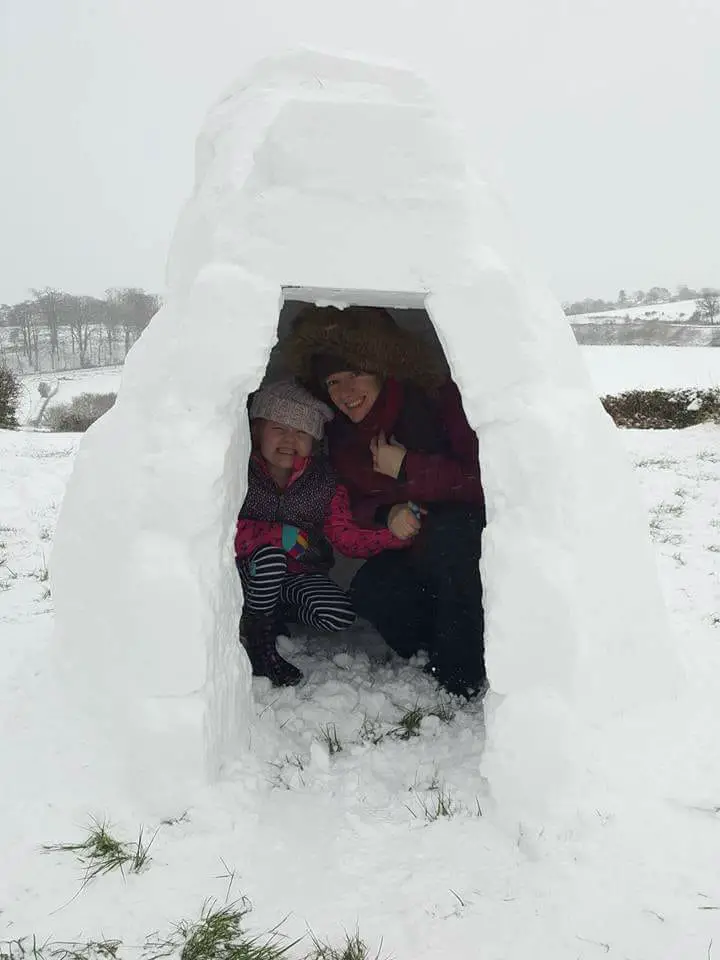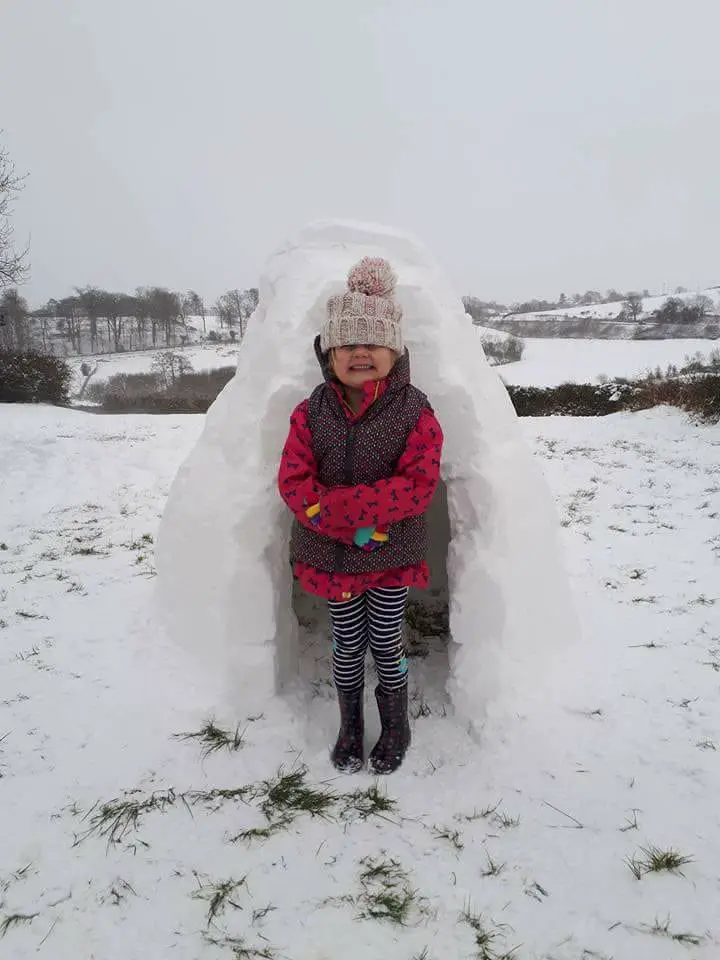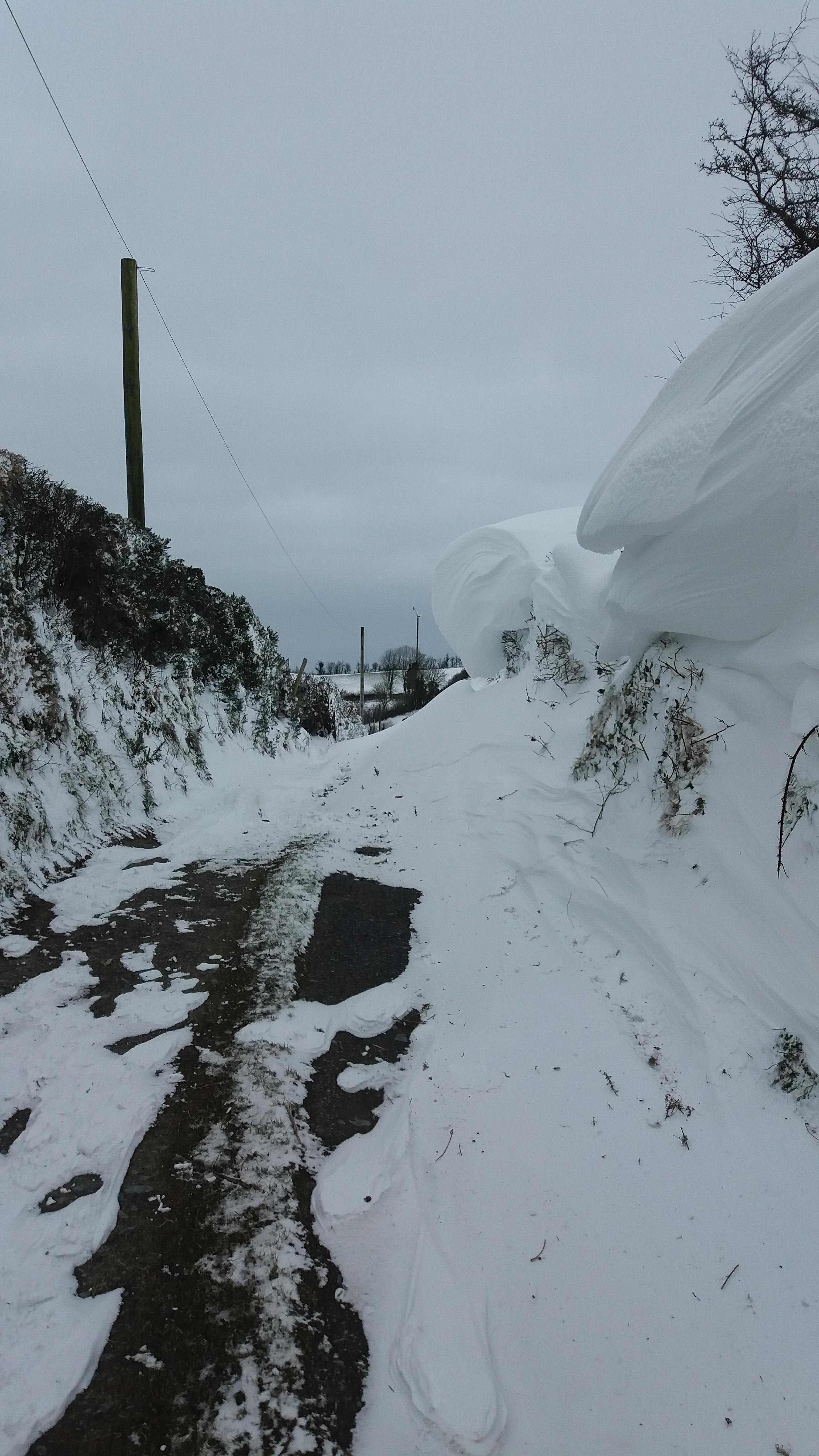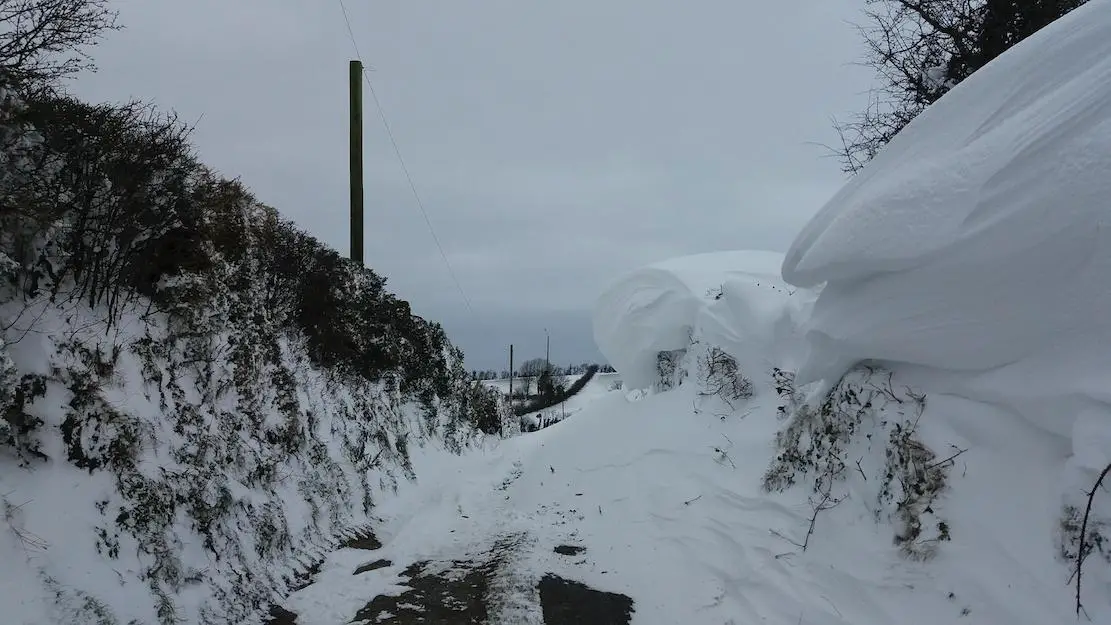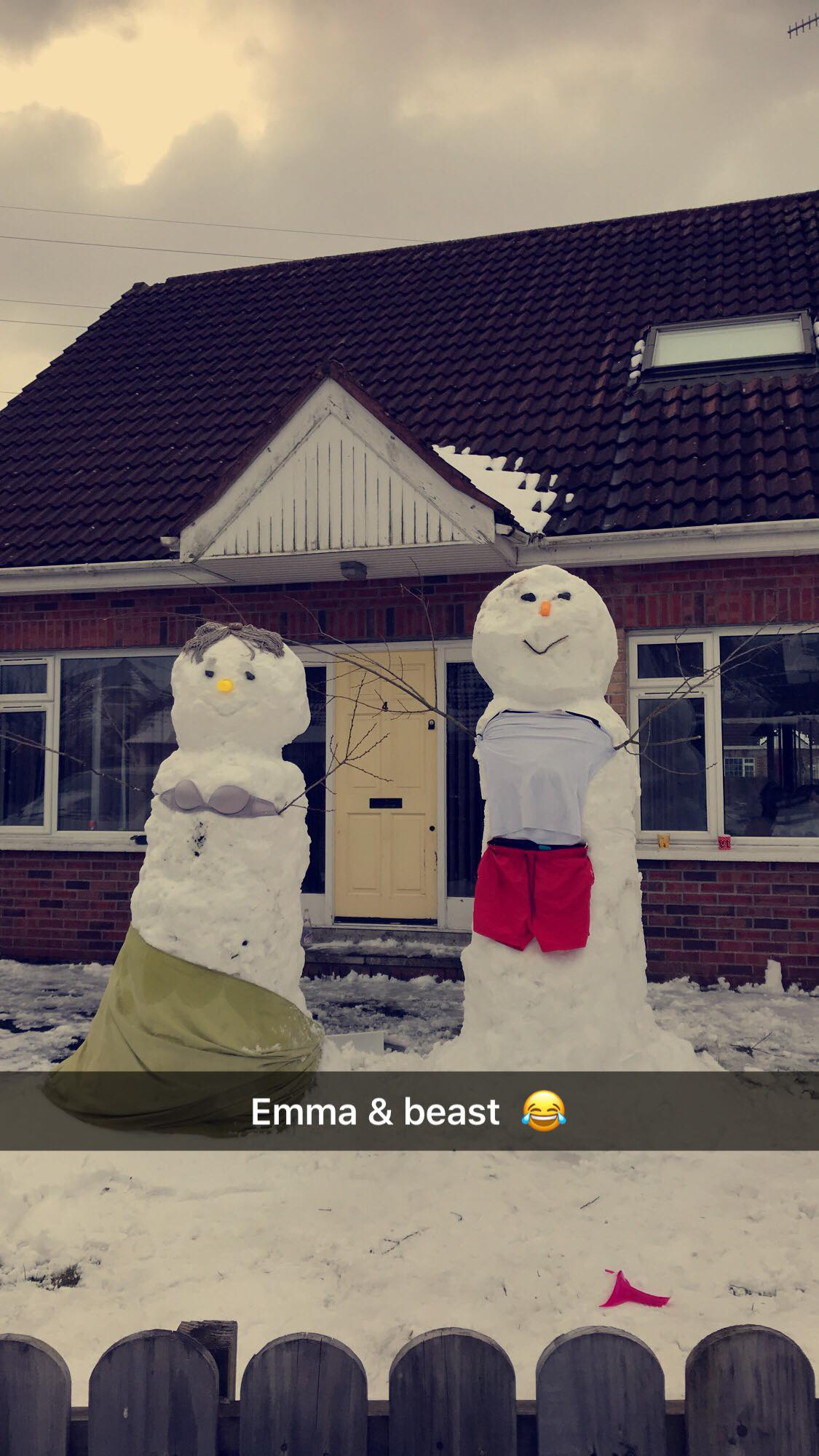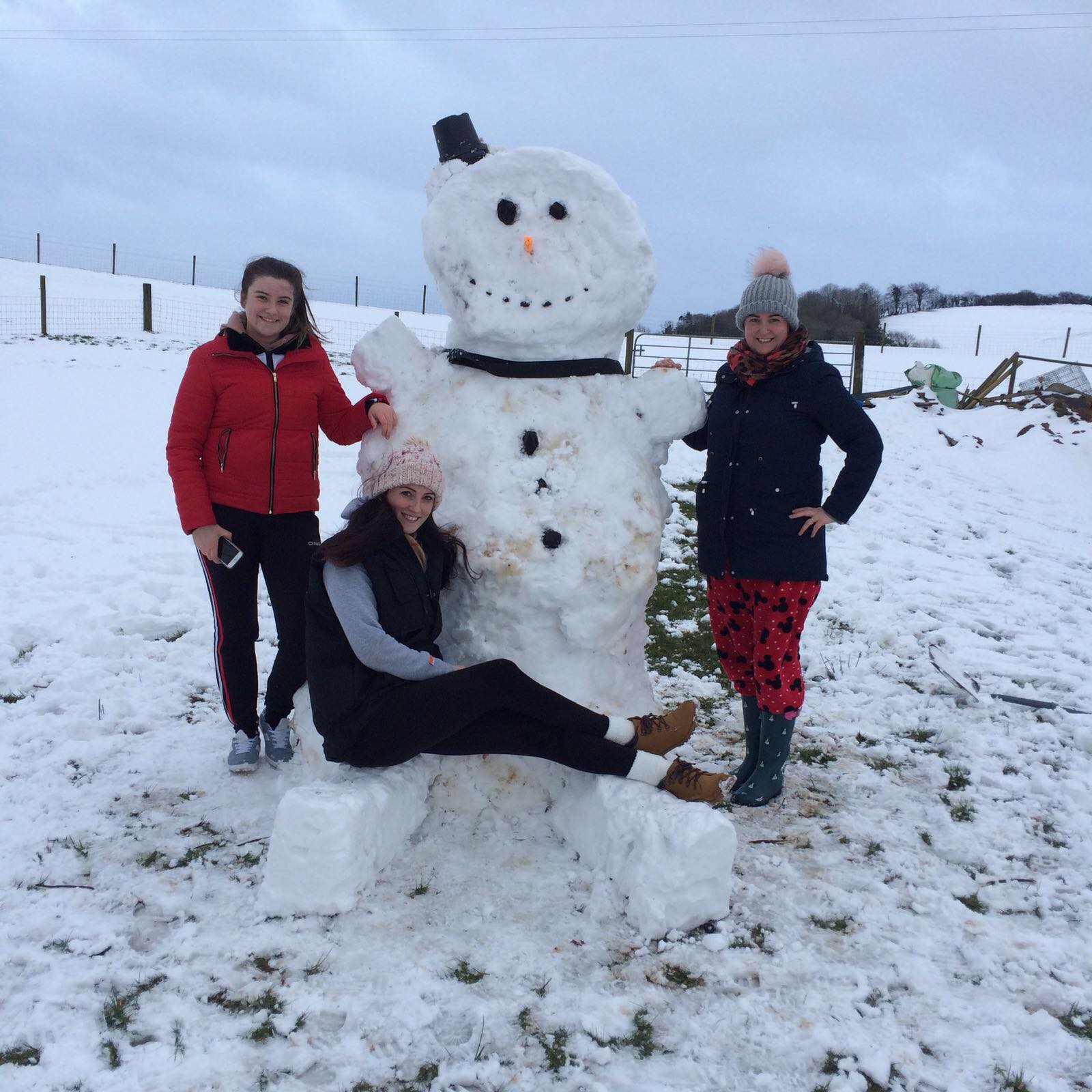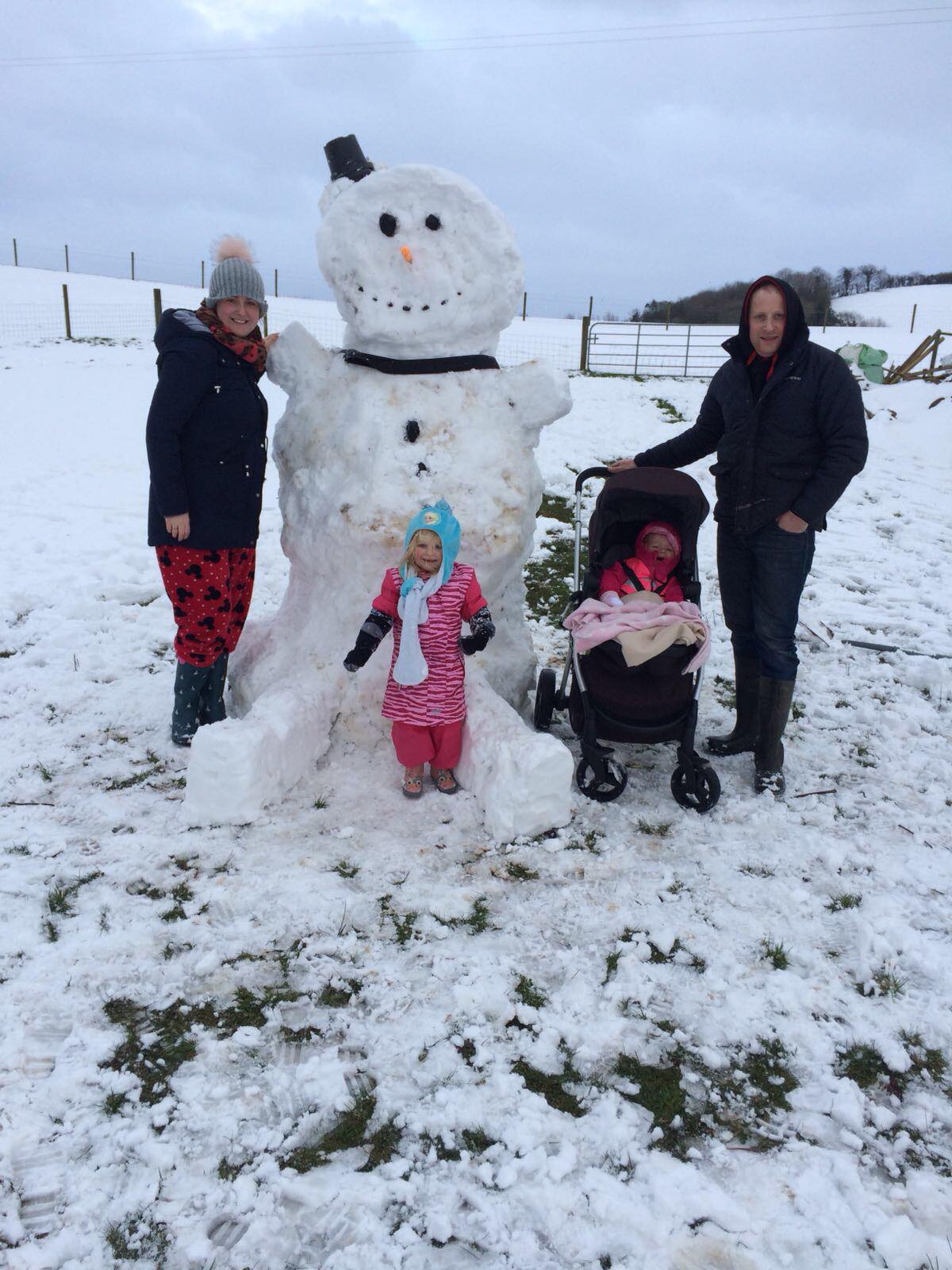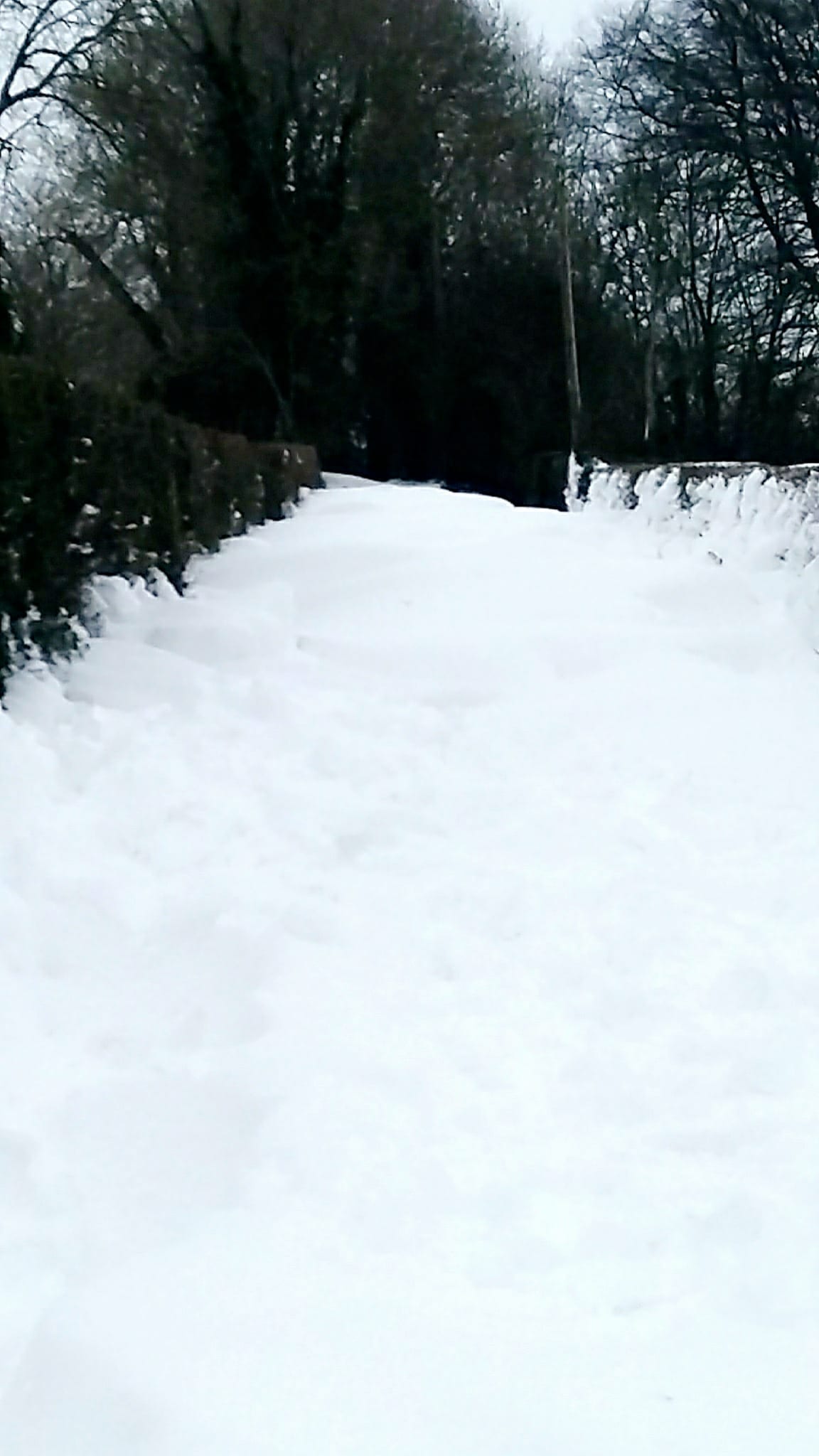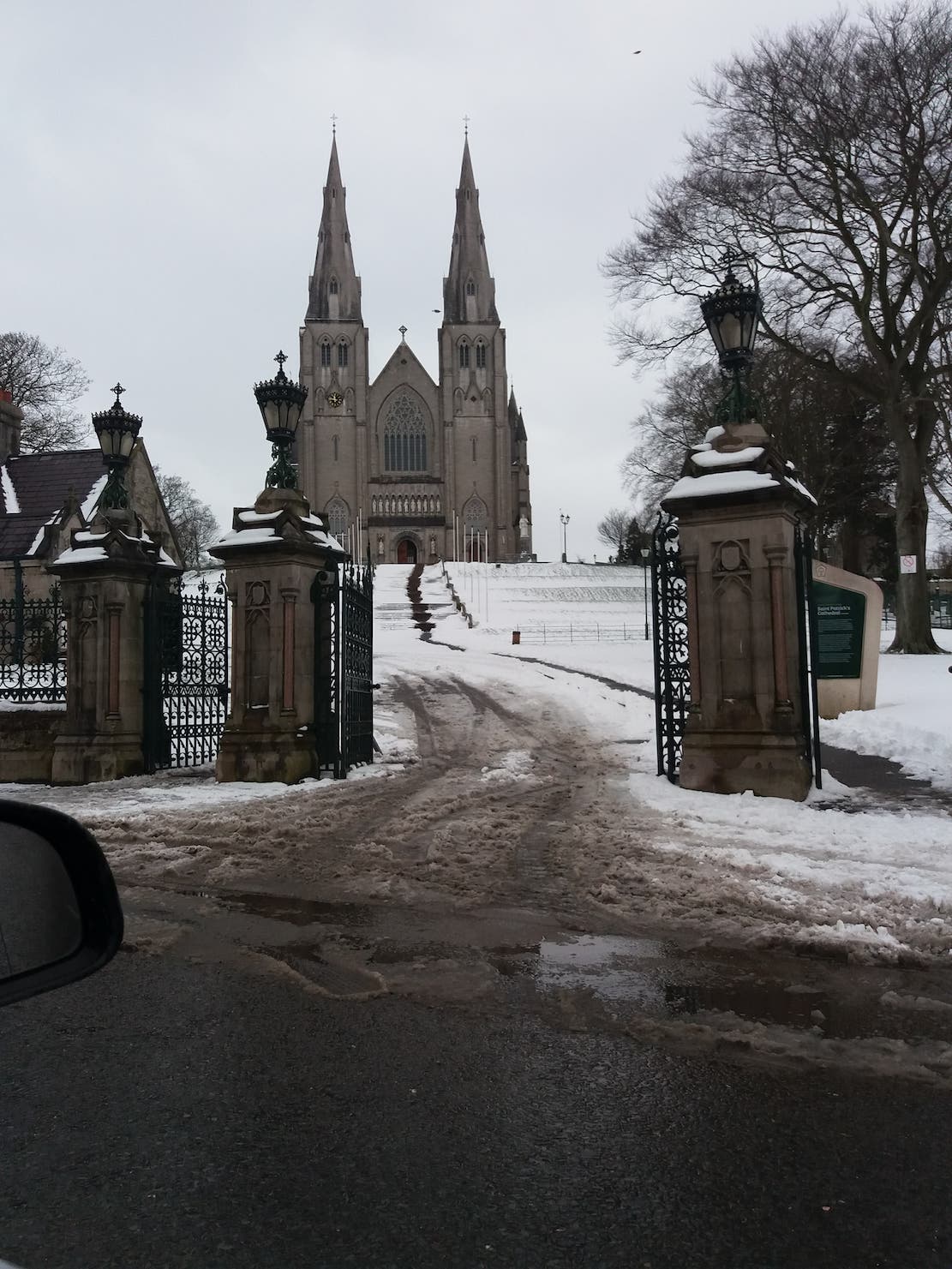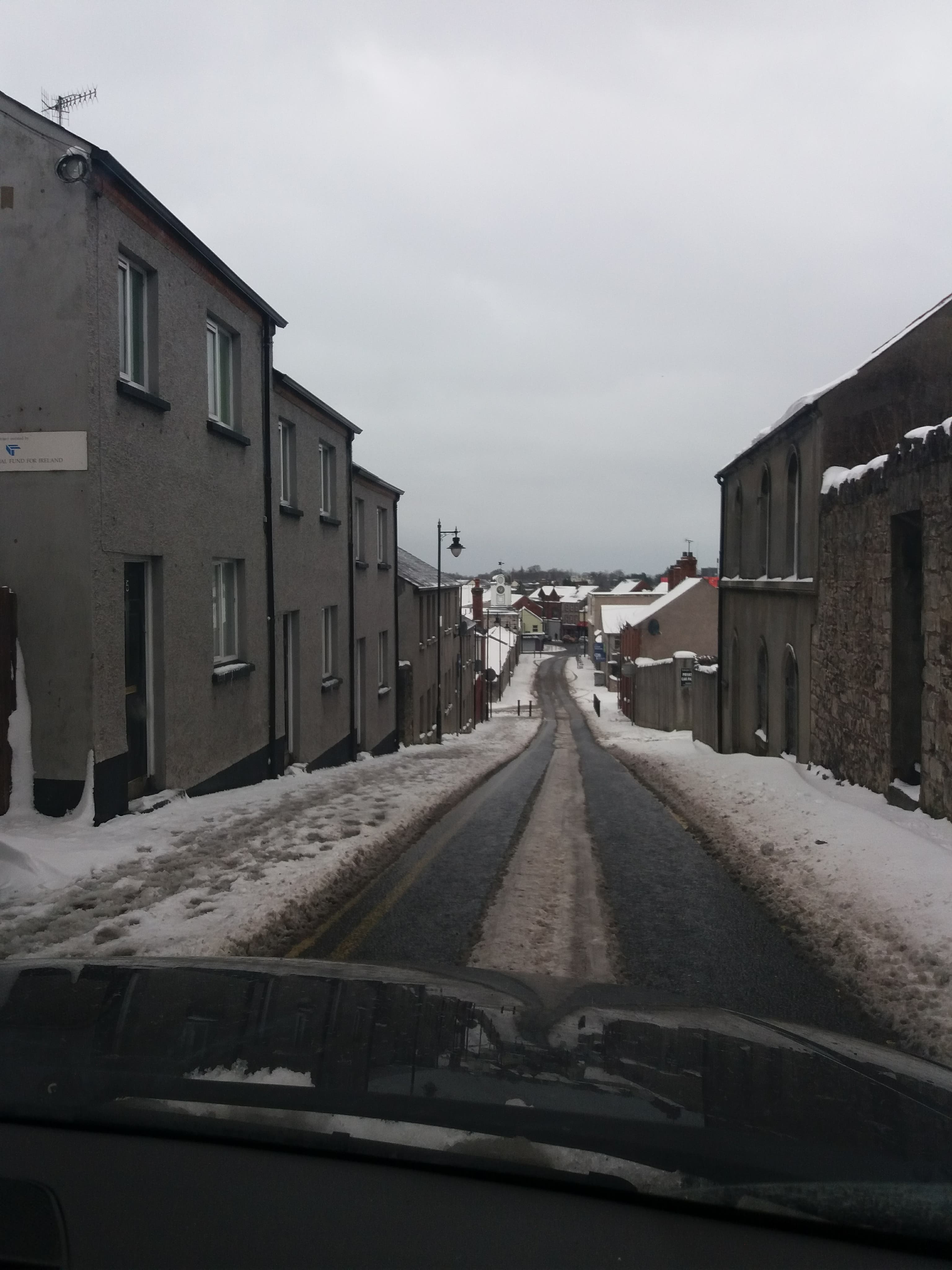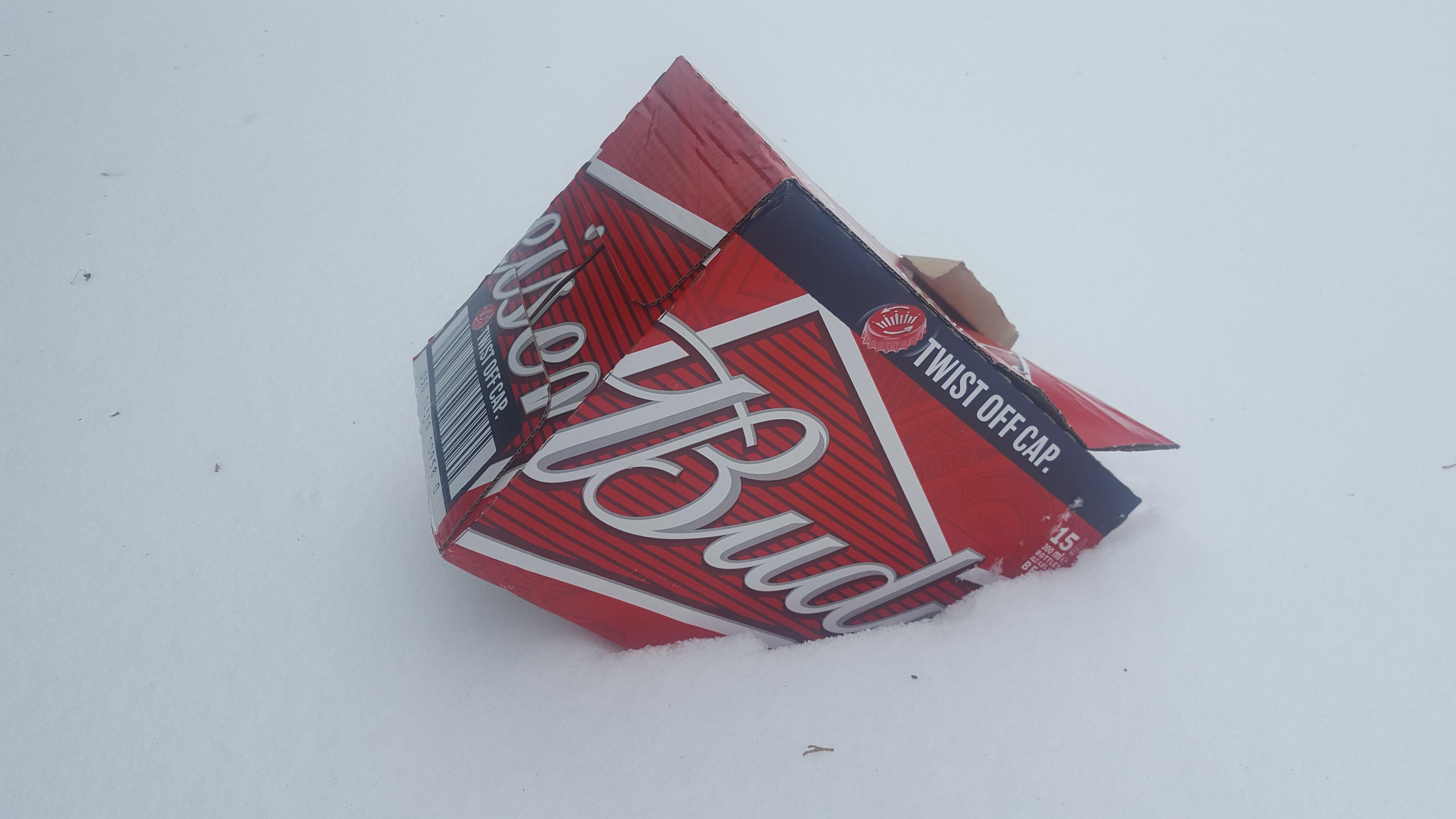 Sign Up To Our Newsletter