The annual Livingstone Tractor Run took place in Armagh on Saturday following disruption in previous years due to Covid.
The hugely popular tractor run, which started back in 2012 by the Livingstone family, made a welcome return on New Years Eve – the last Saturday of the year – with its origins focused on fundraising for the Southern Area Hospice in response to the incredible care they provided to Marina Livingstone in the last few weeks of her life.
This year's event also paid a poignant tribute to Shane Lappin who died tragically at the age of 30 in June 2020, while working on his new home on the Madden Road Area with his wife Sarah. It was the first in-person Tractor Run since his passing.
Shane had been involved with the tractor run since it's inception in 2012.
Read more: Livingstone Tractor Run in memory of young Keady man Shane Lappin
Tragic loss of Shane has robbed devoted wife of 'the love of her life, her soul mate and best friend'
This year's total will now be added to the already massive previous total of £730,000 raised collectively over previous years. Nominated charities which will benefit from this year's fundraising are Northern Ireland Children's Hospice, Air Ambulance NI and Southern Area Hospice. 
Check out our gallery below. Photos by Liam McArdle.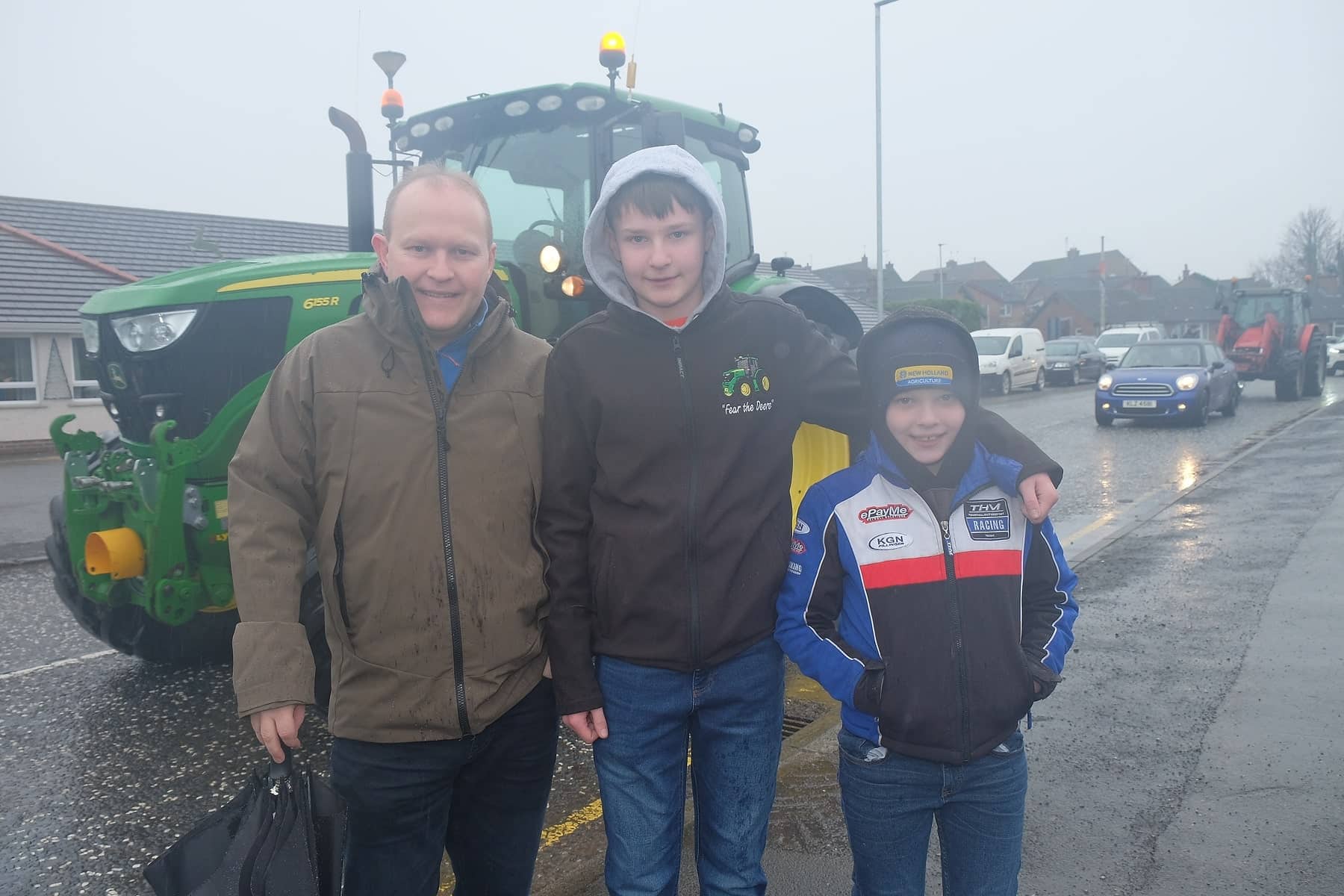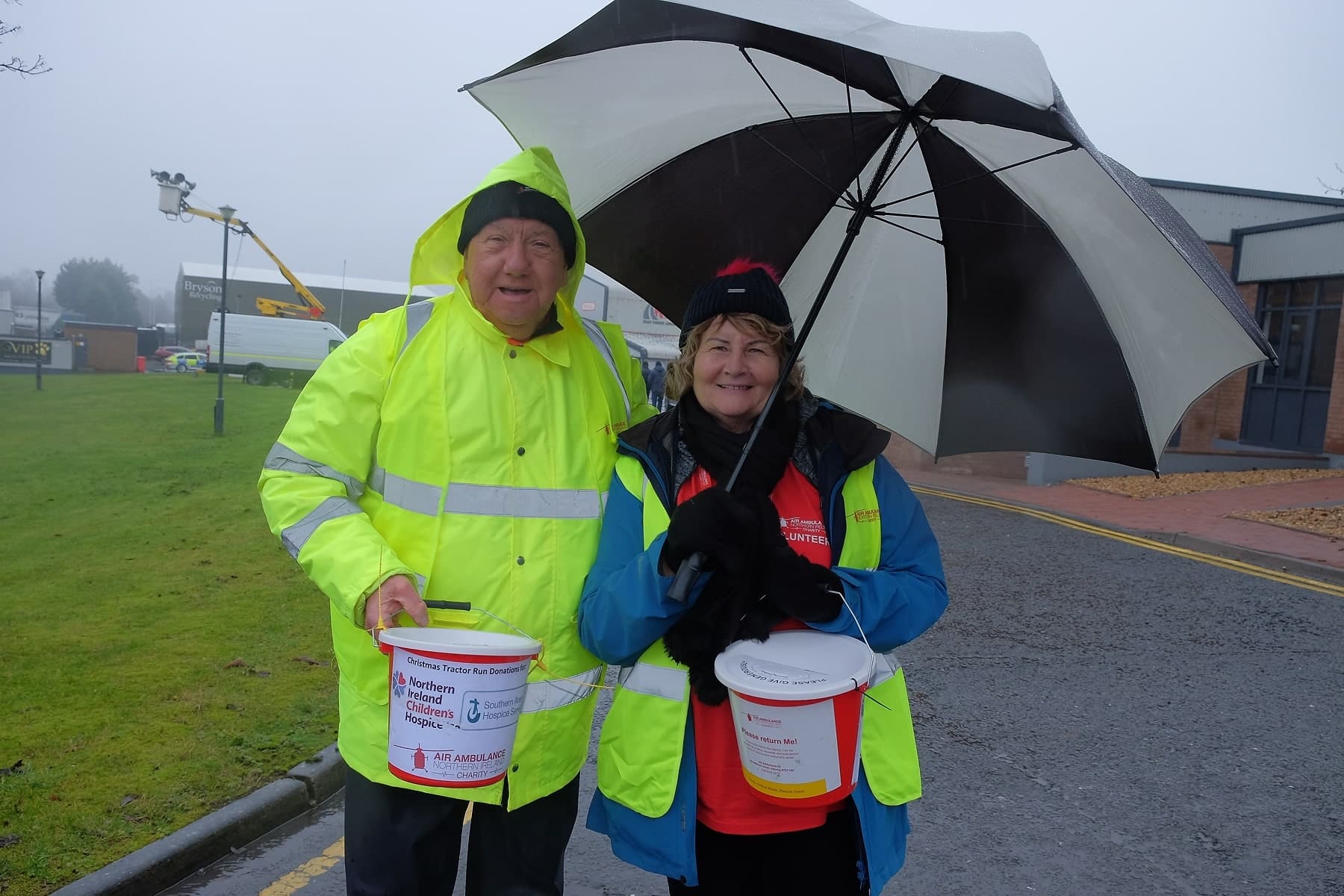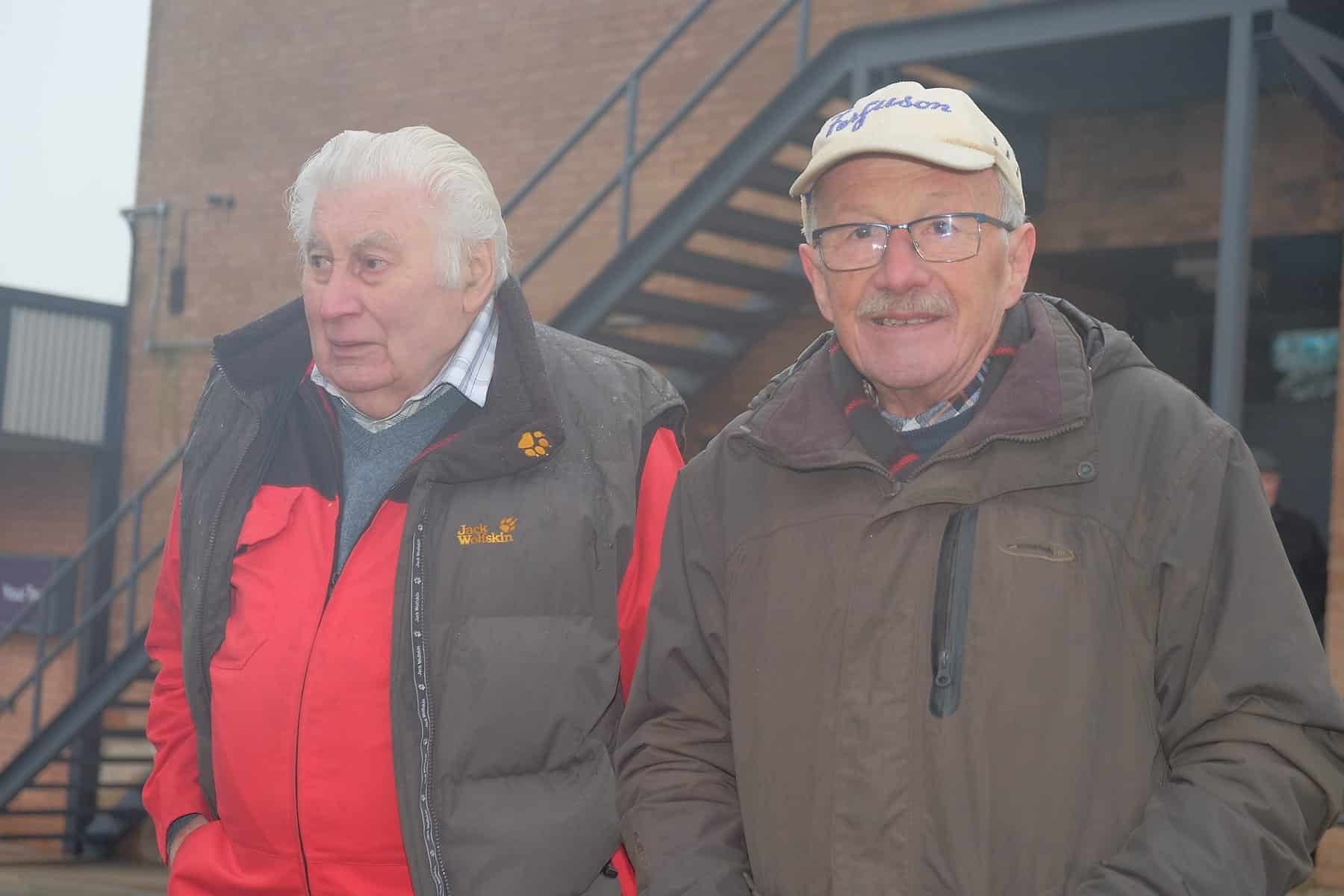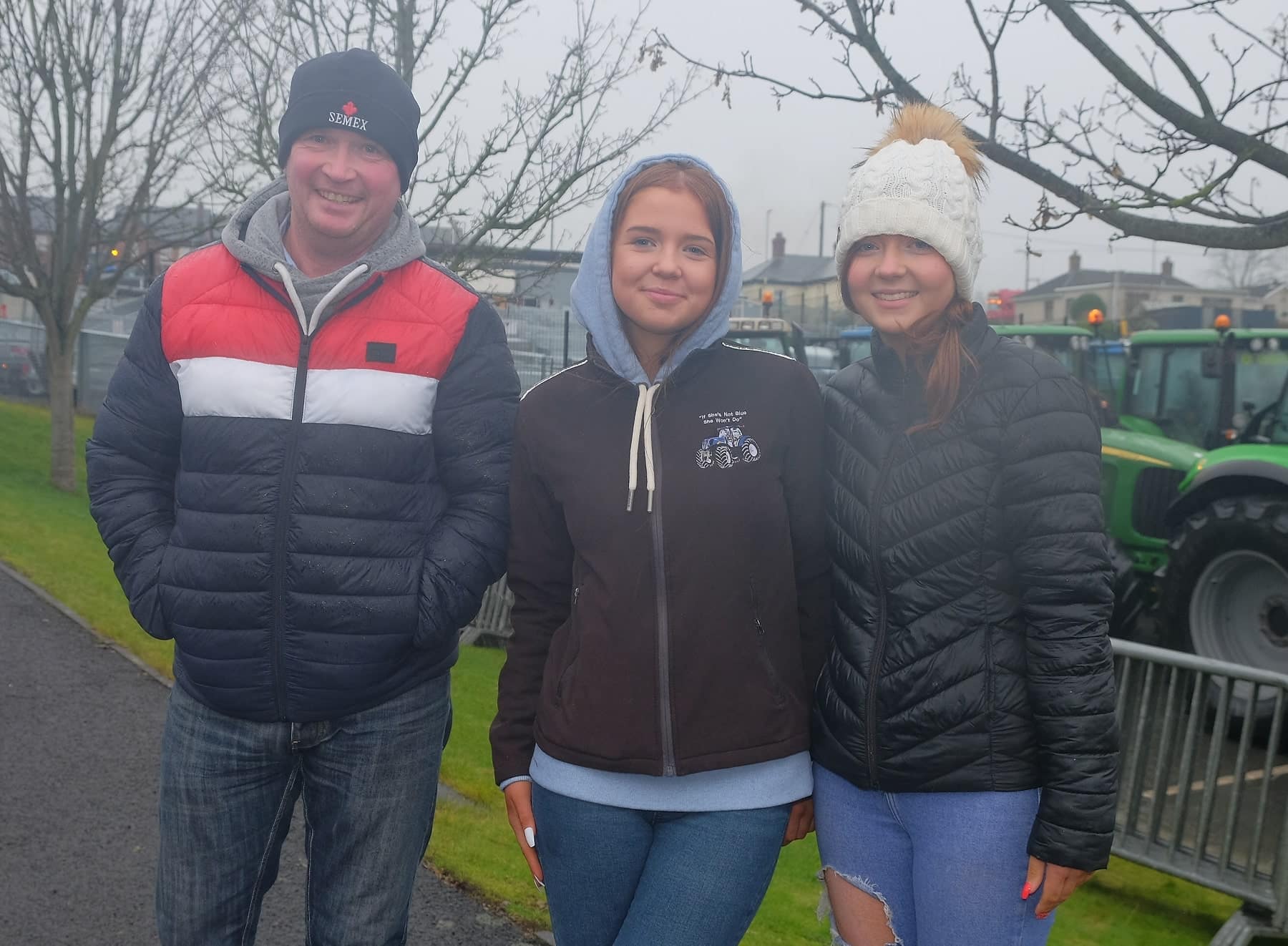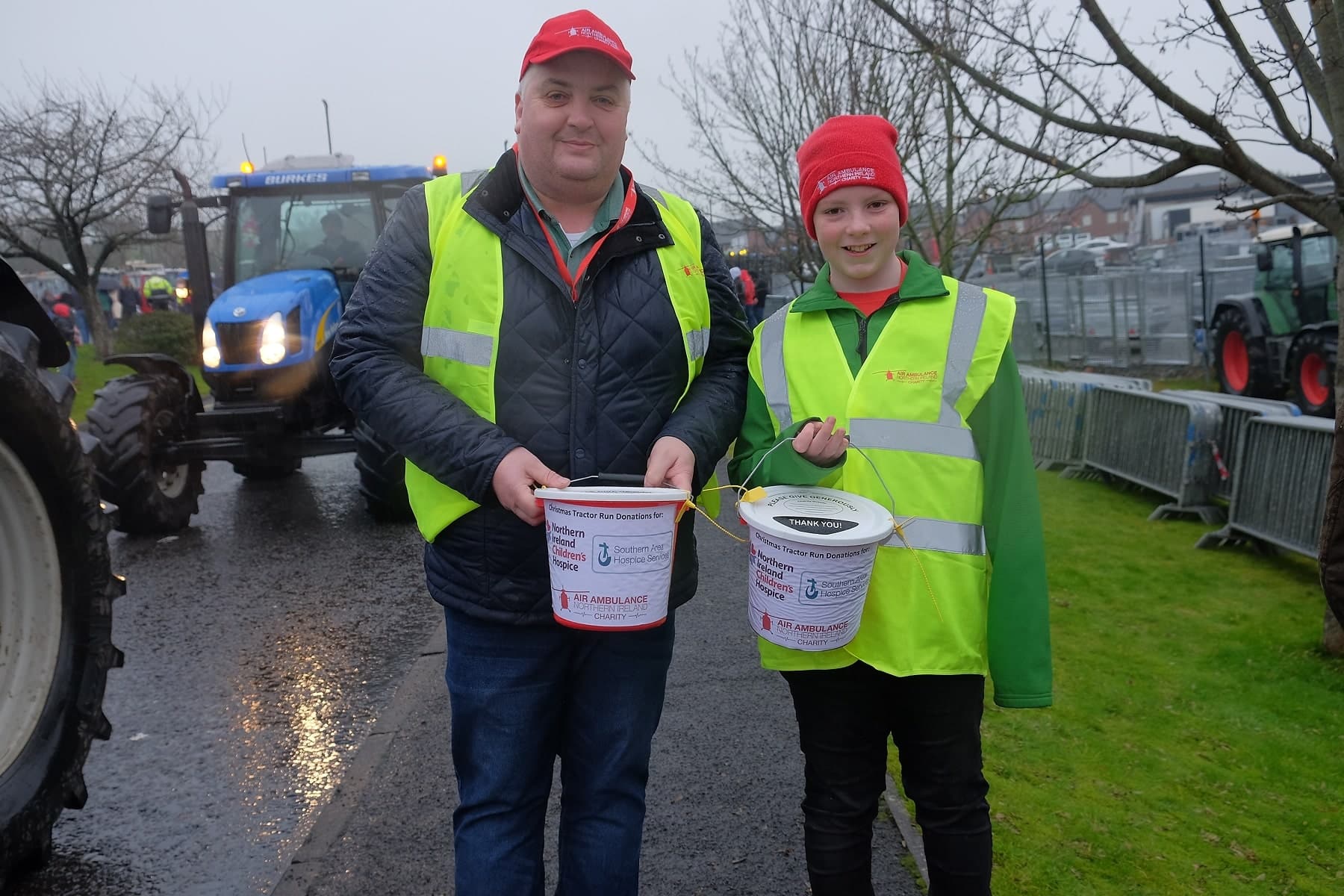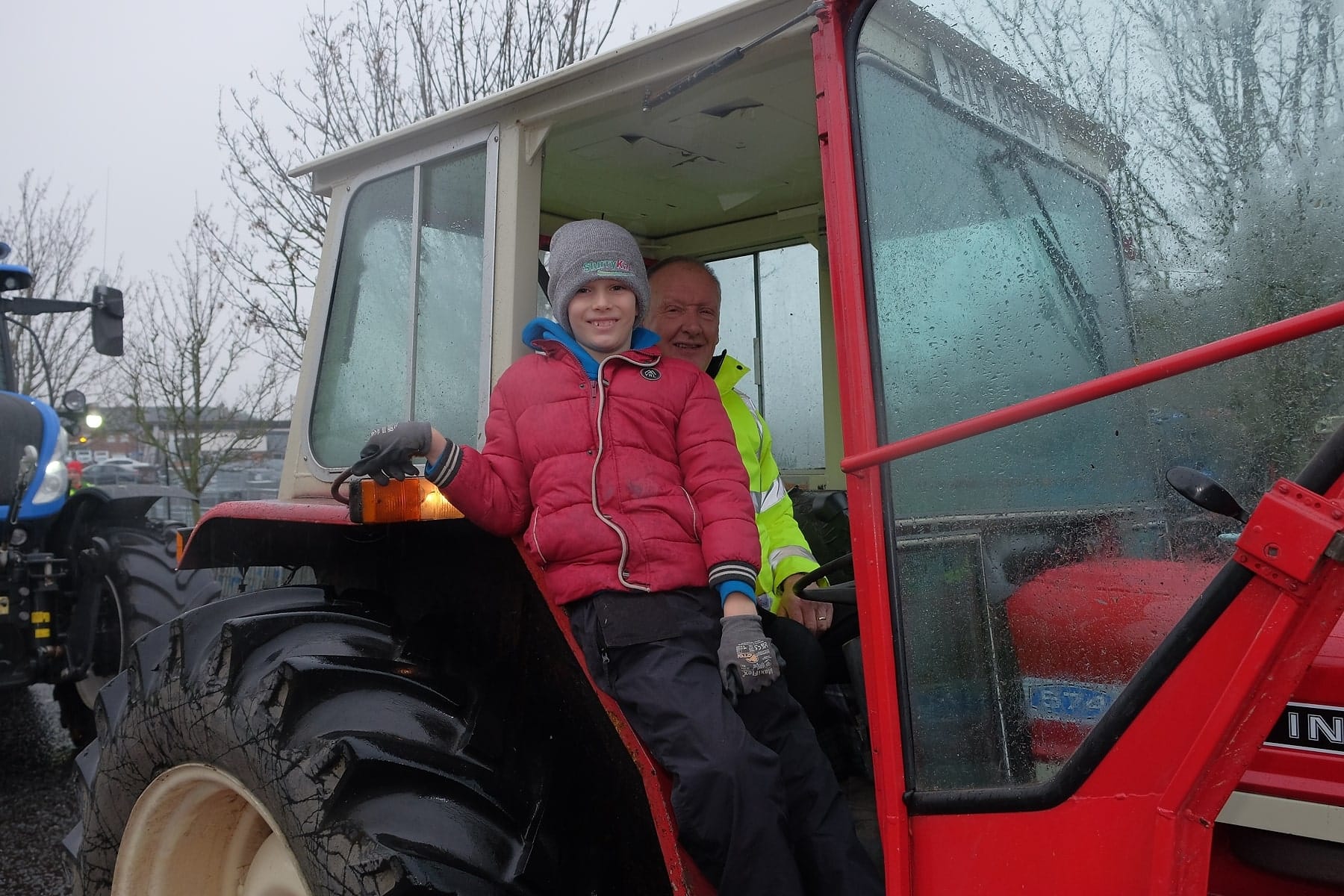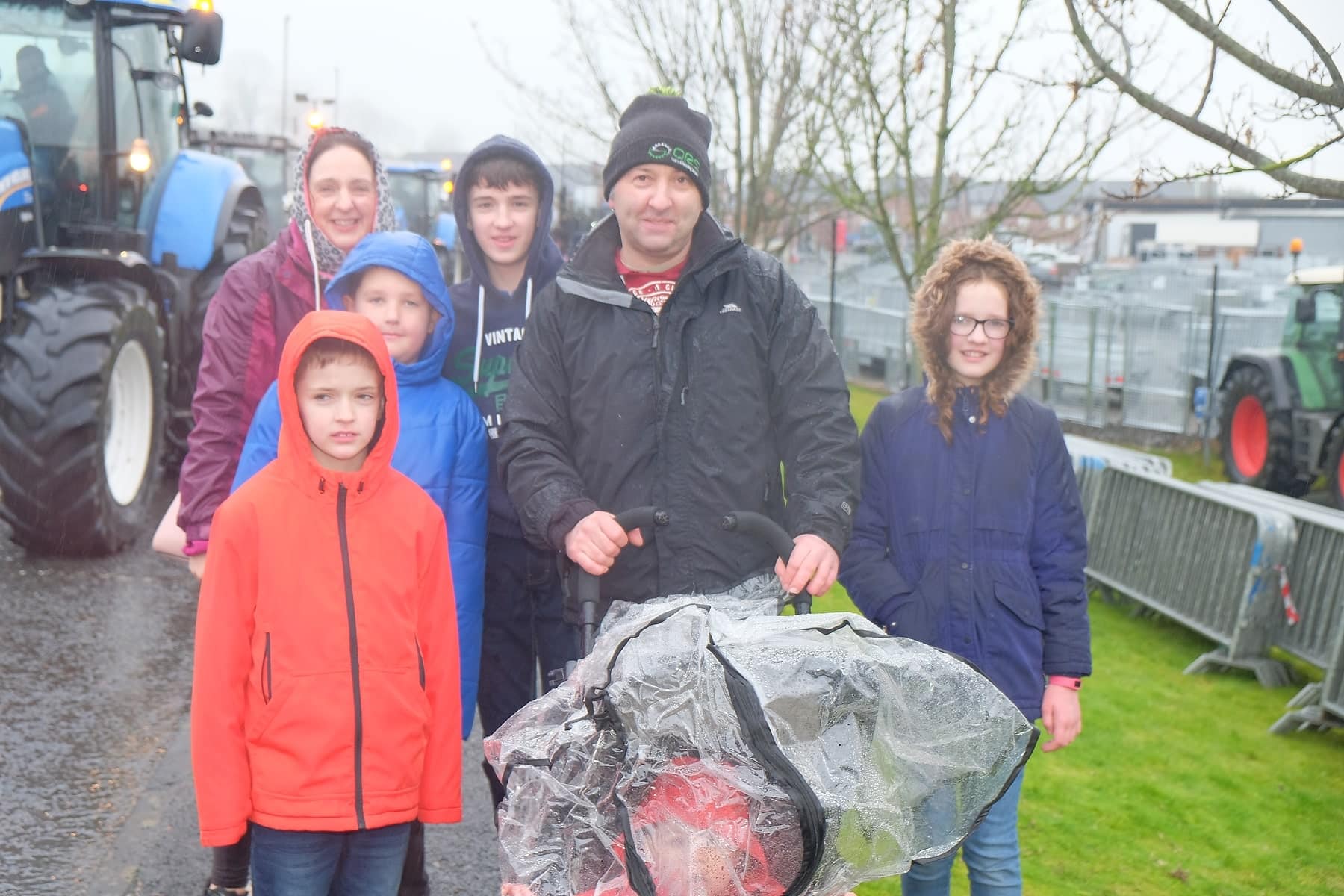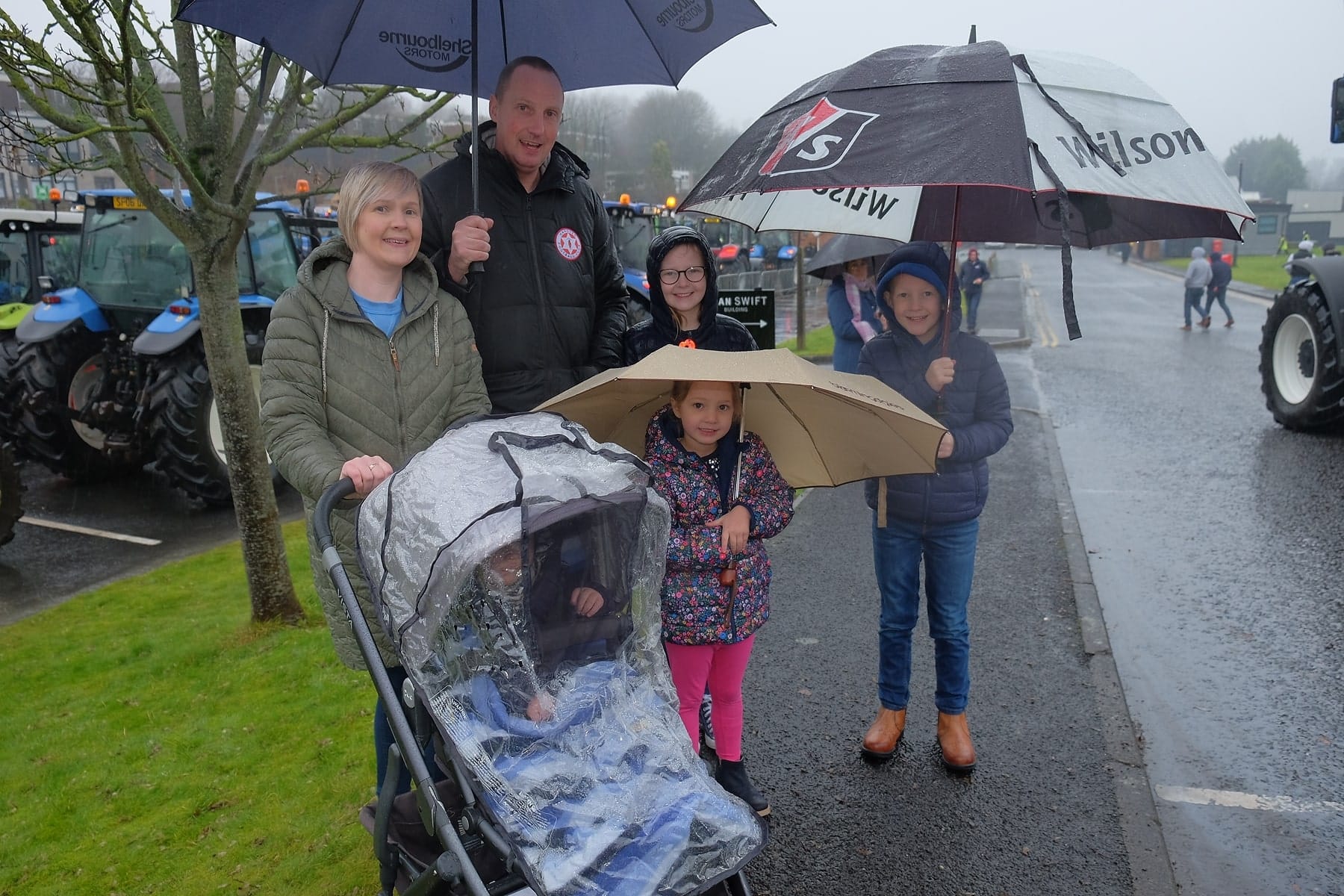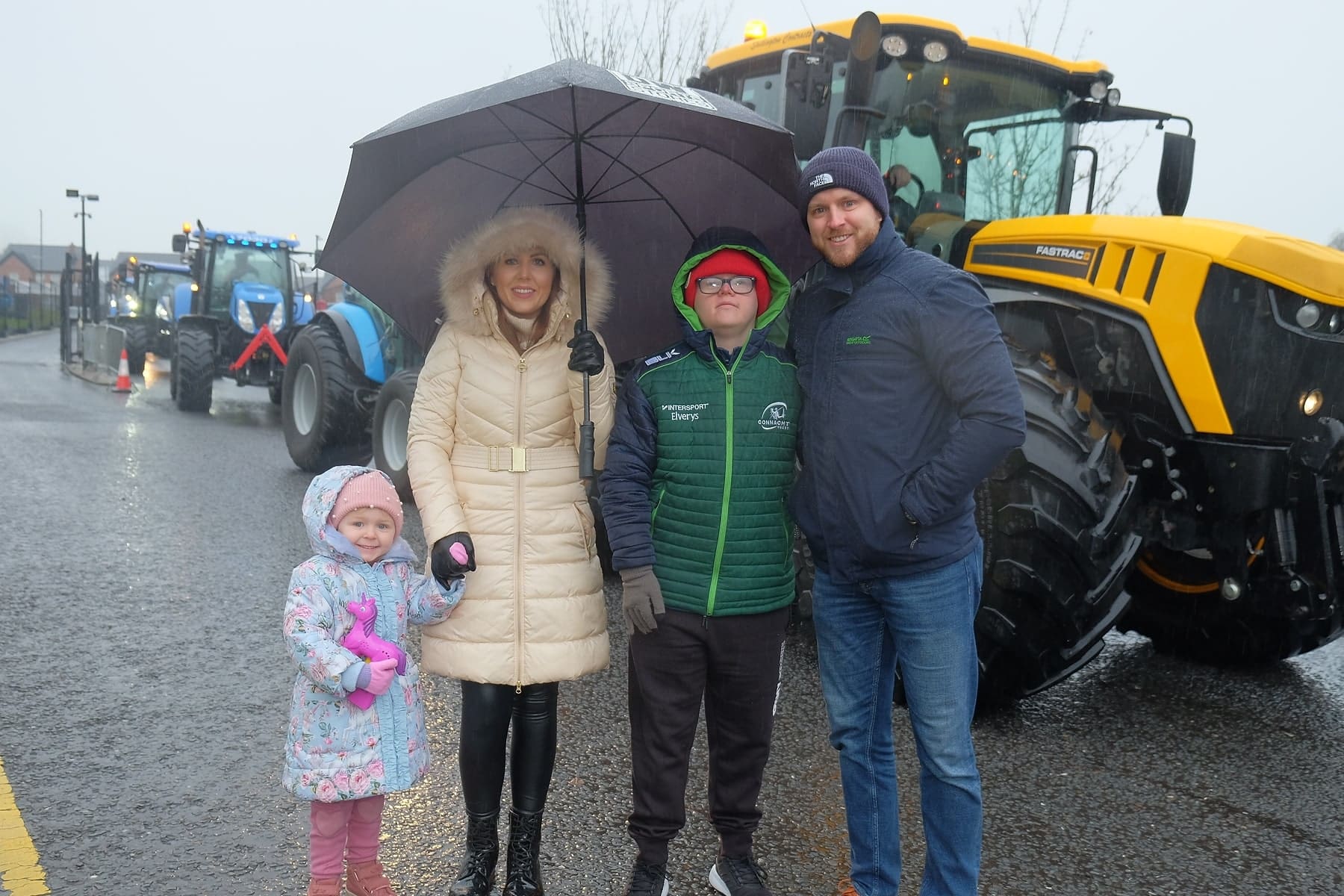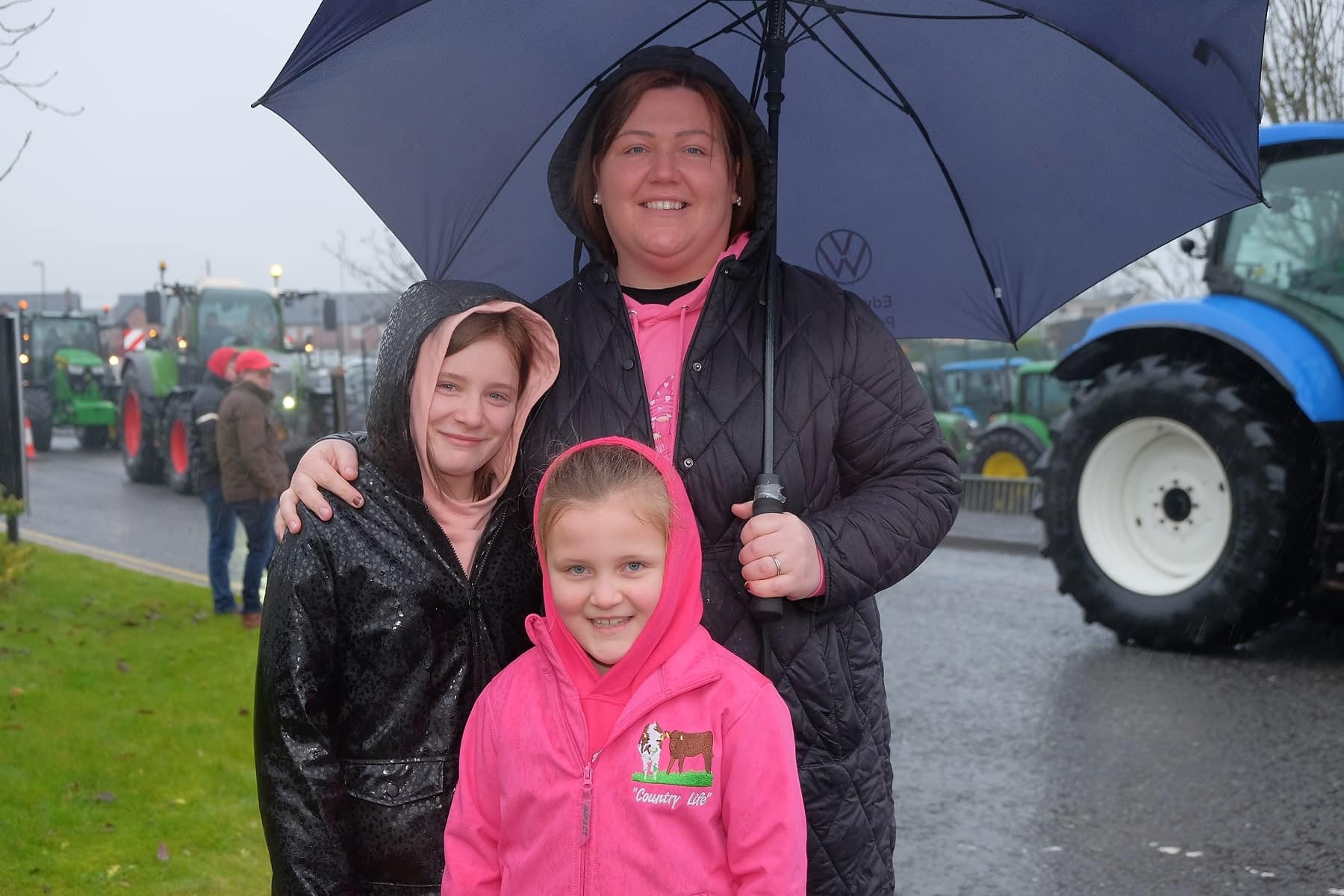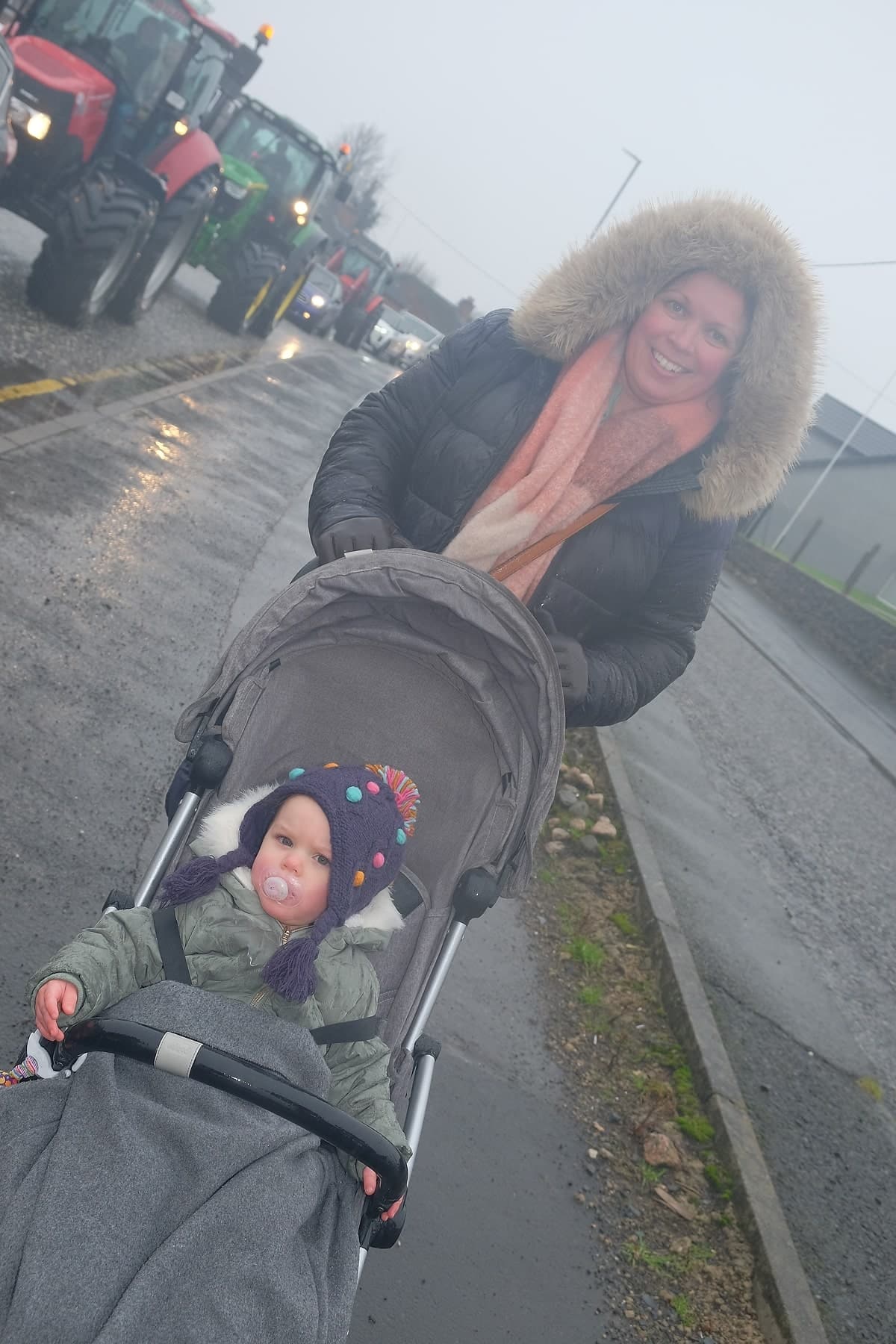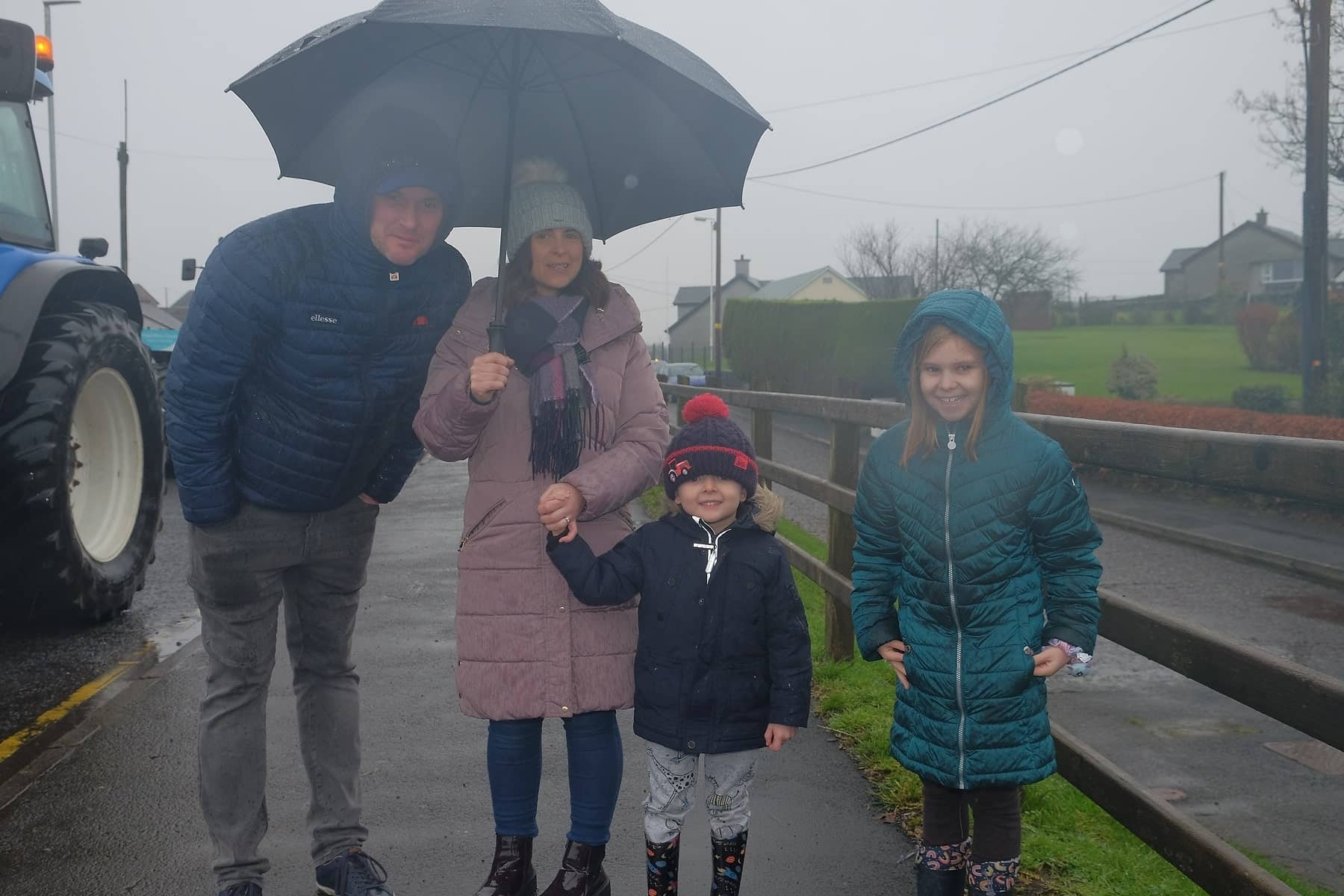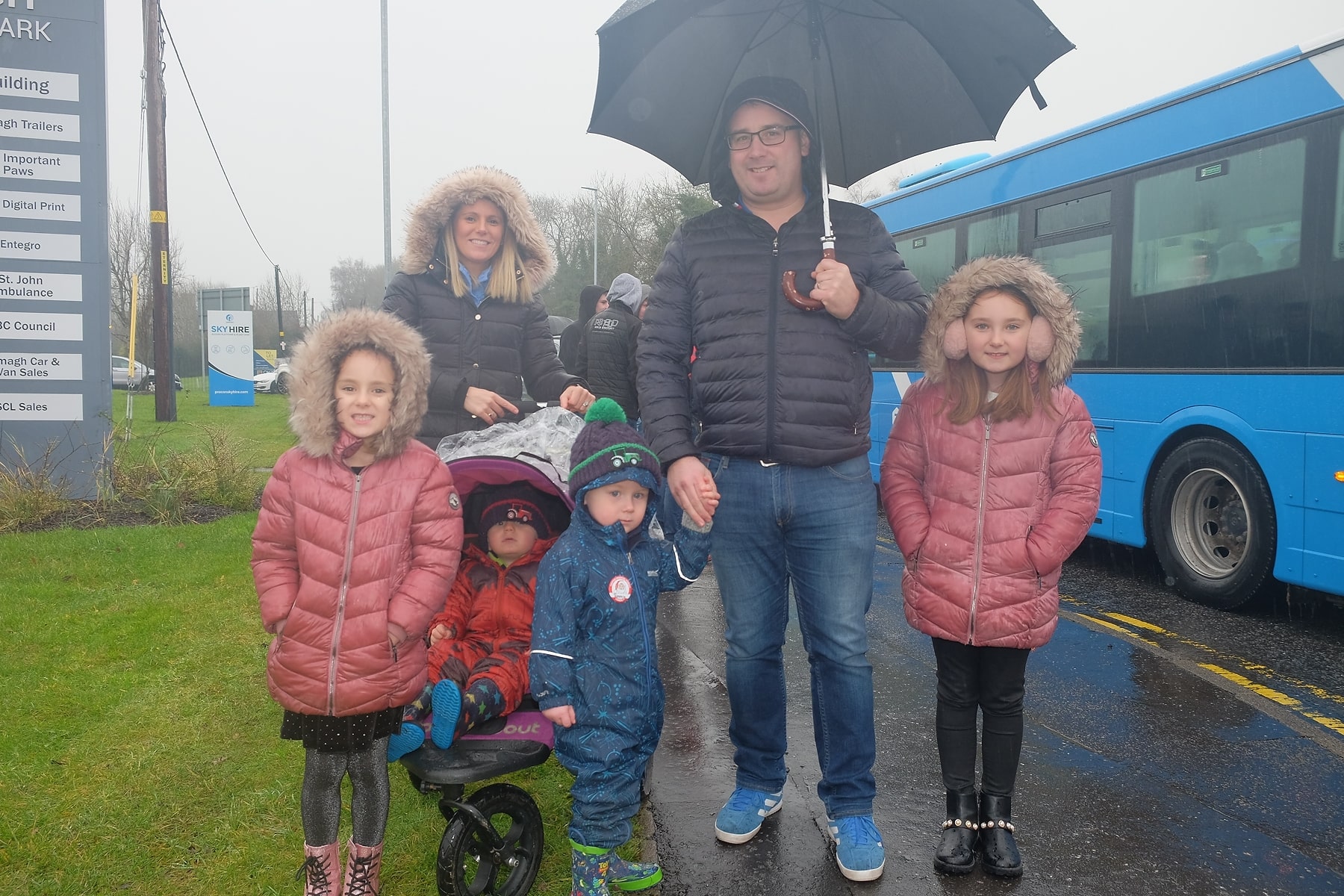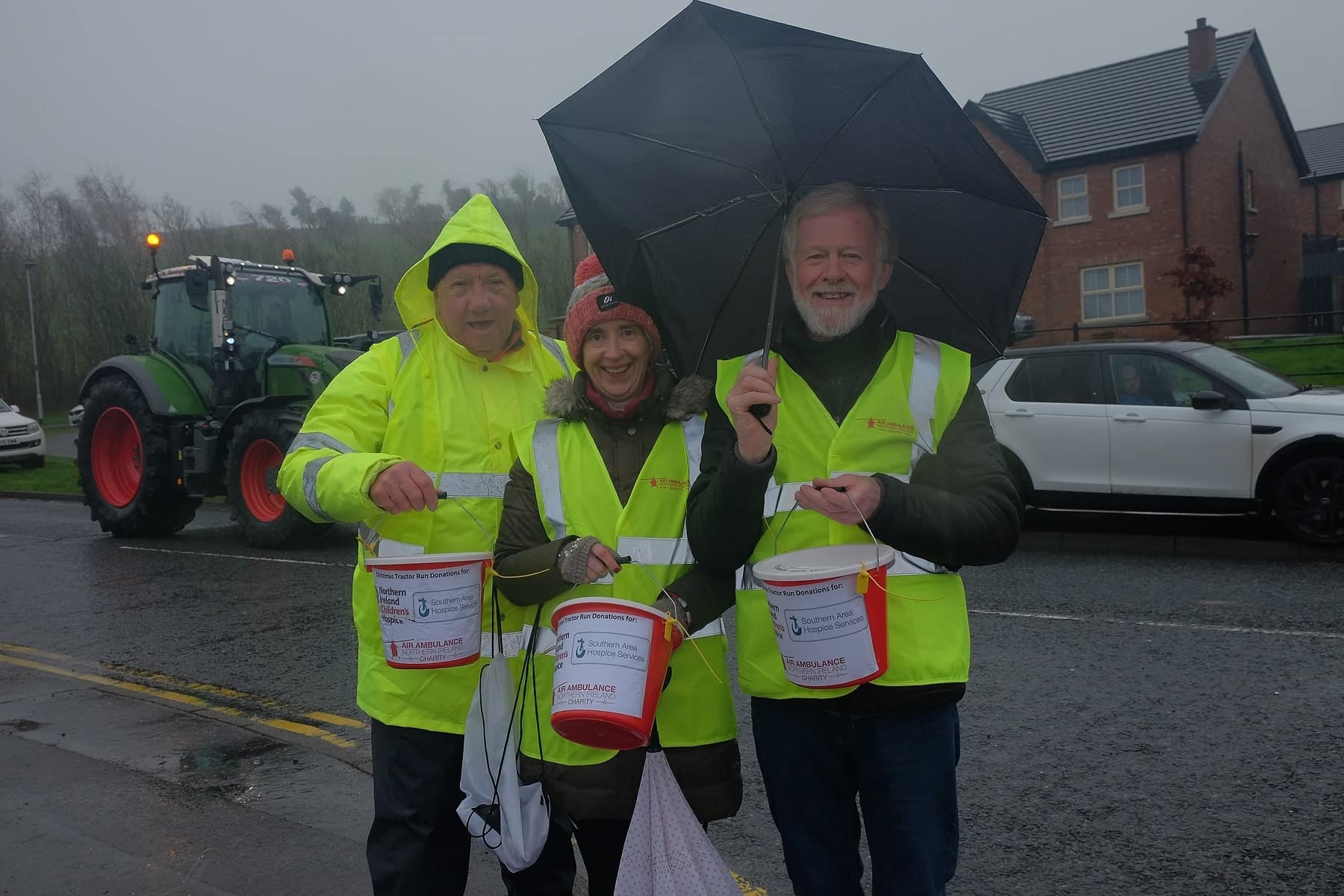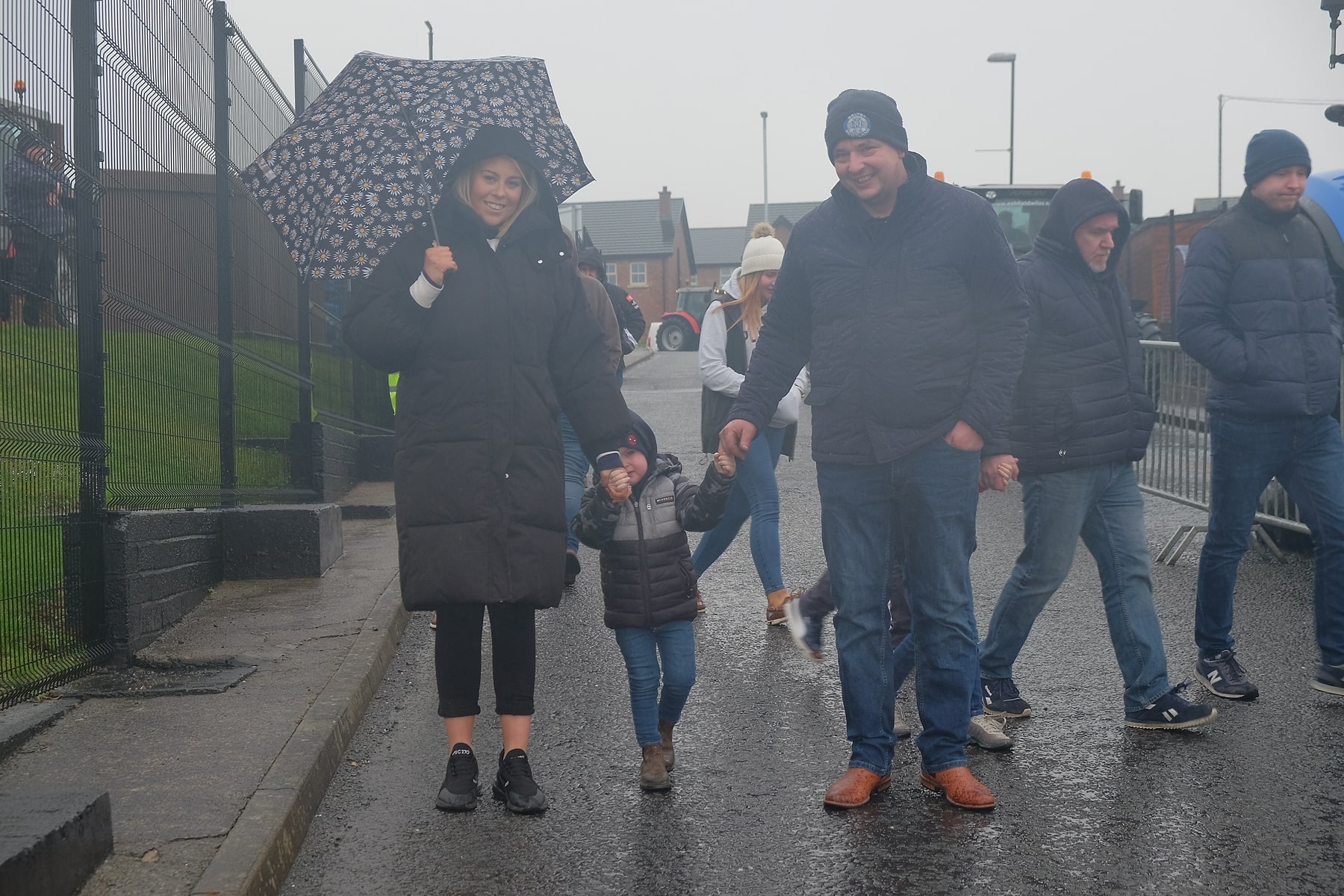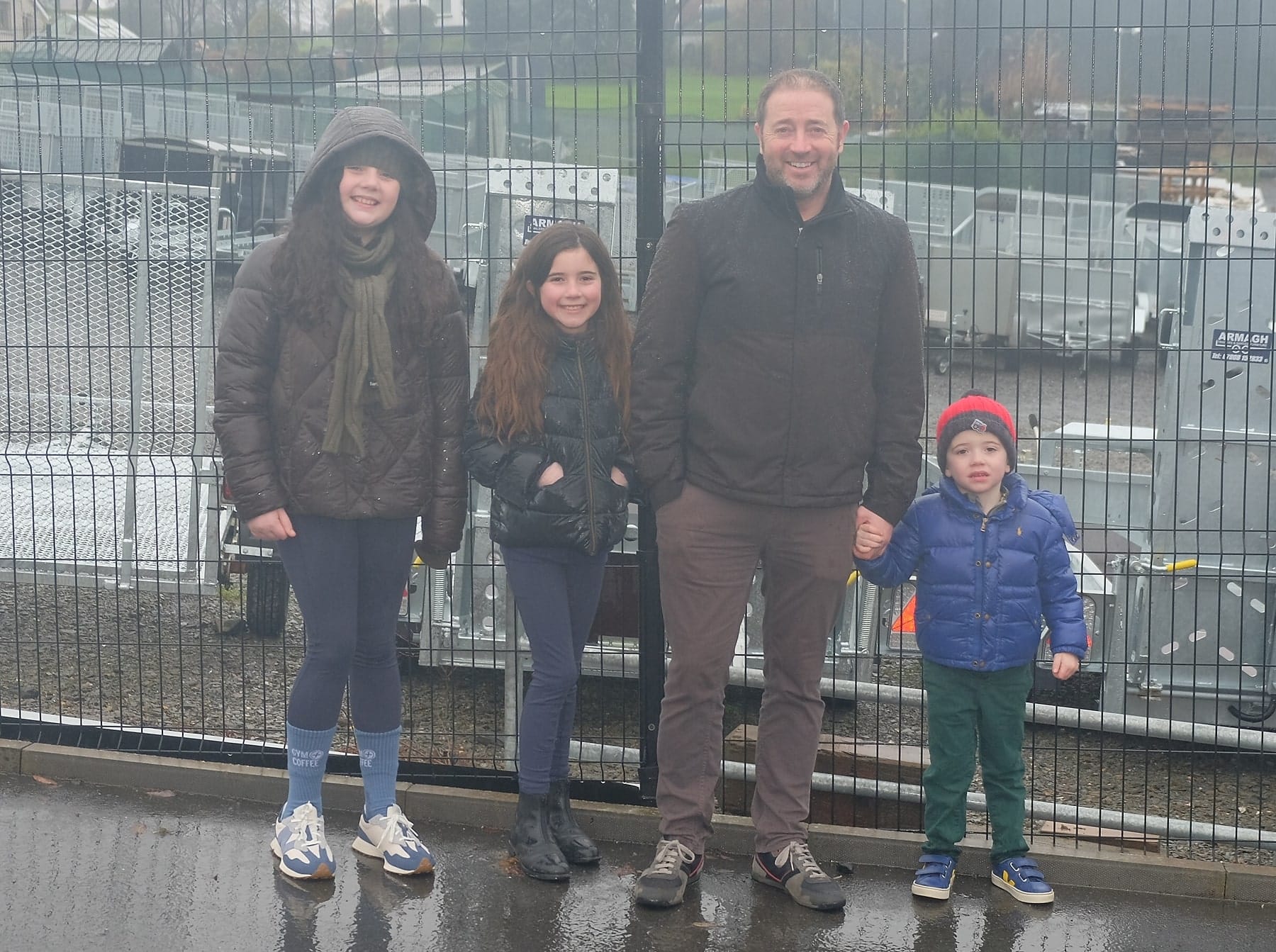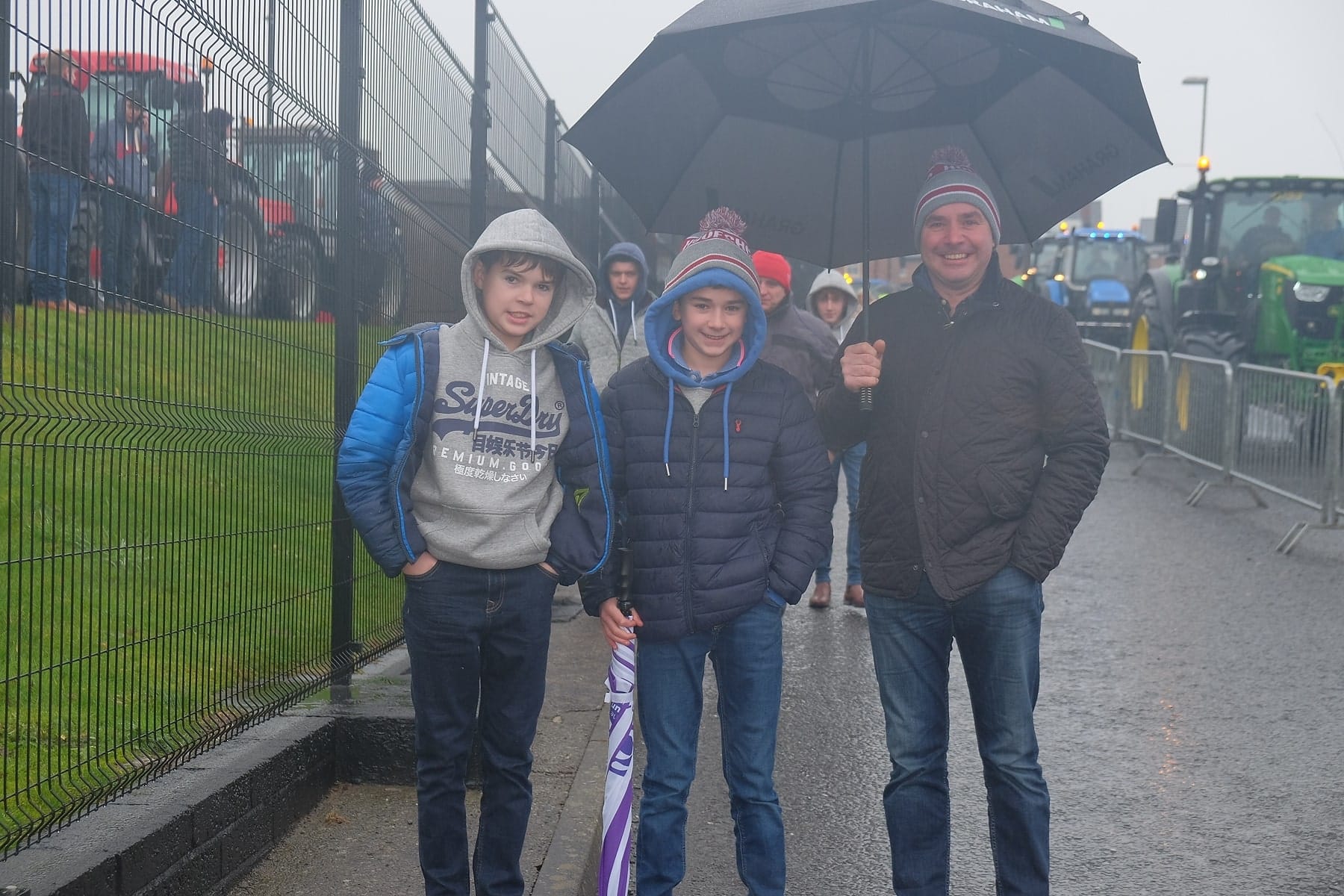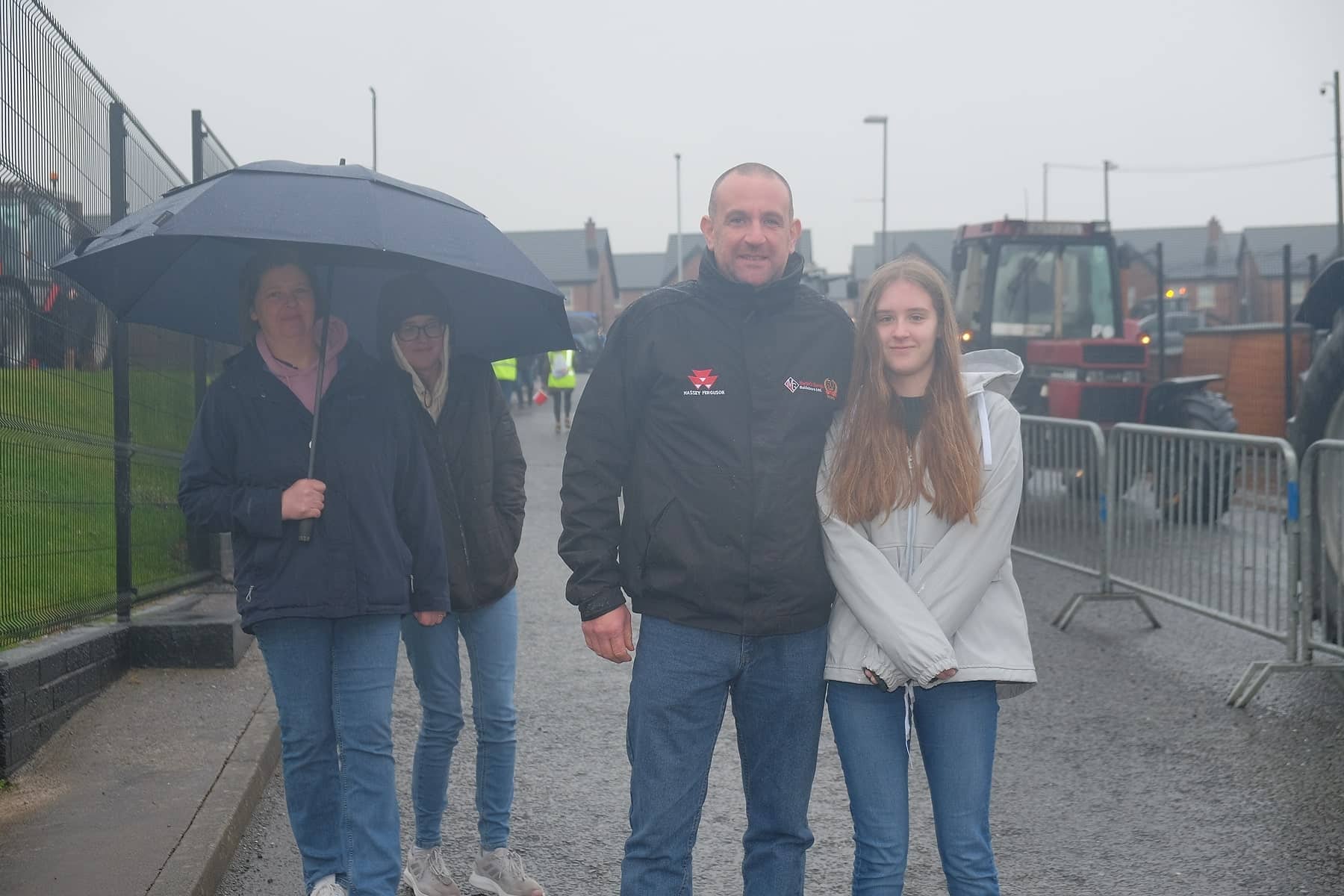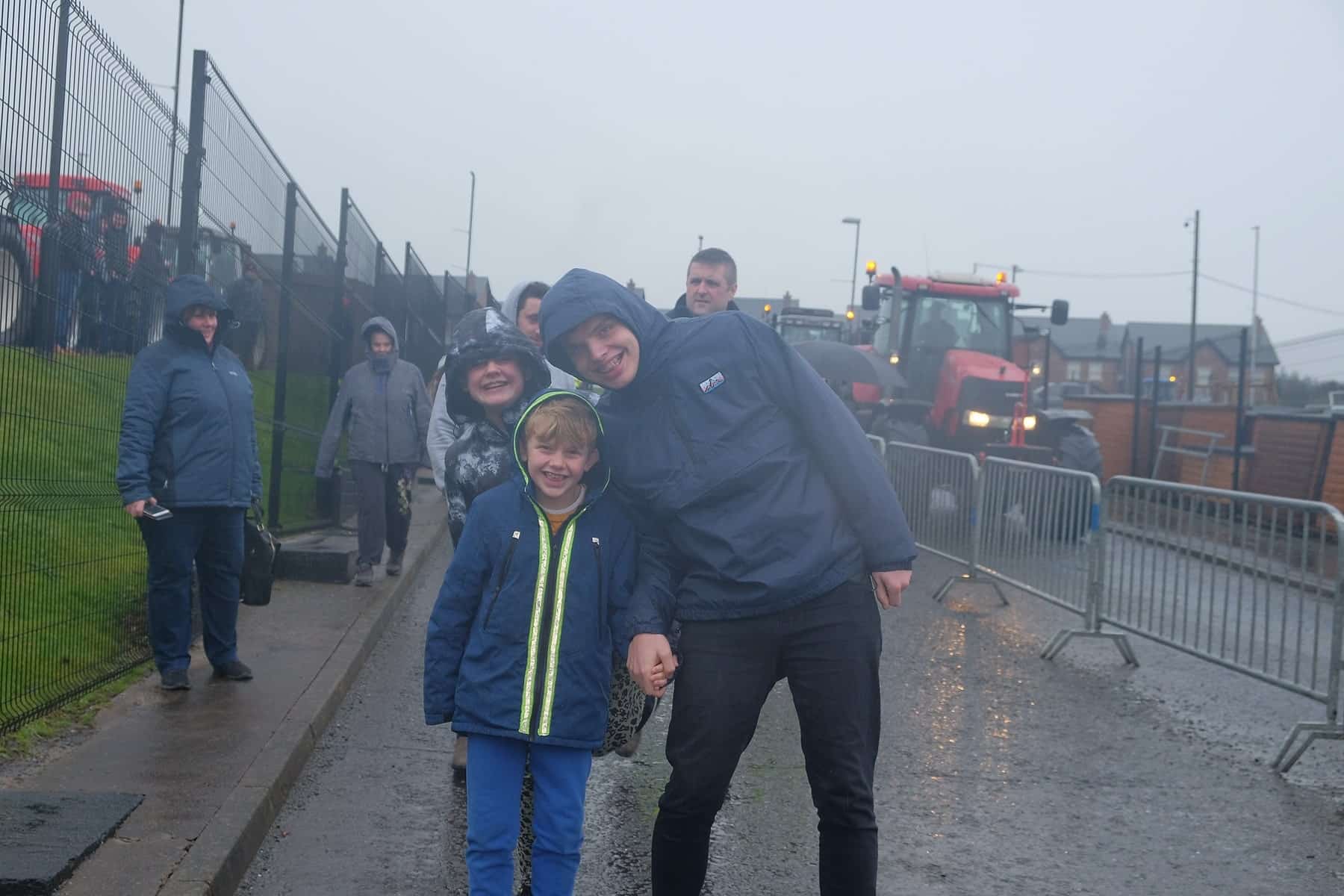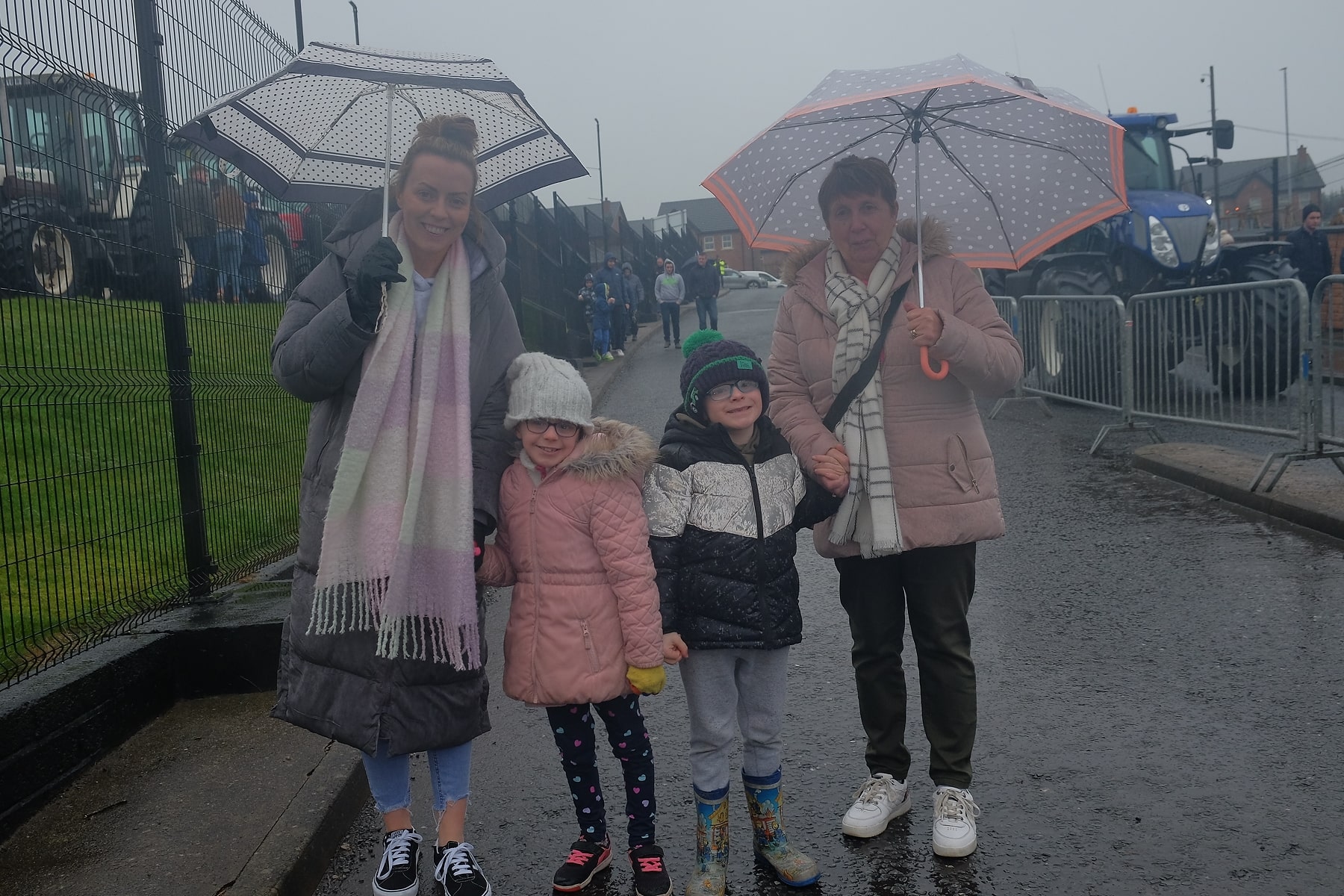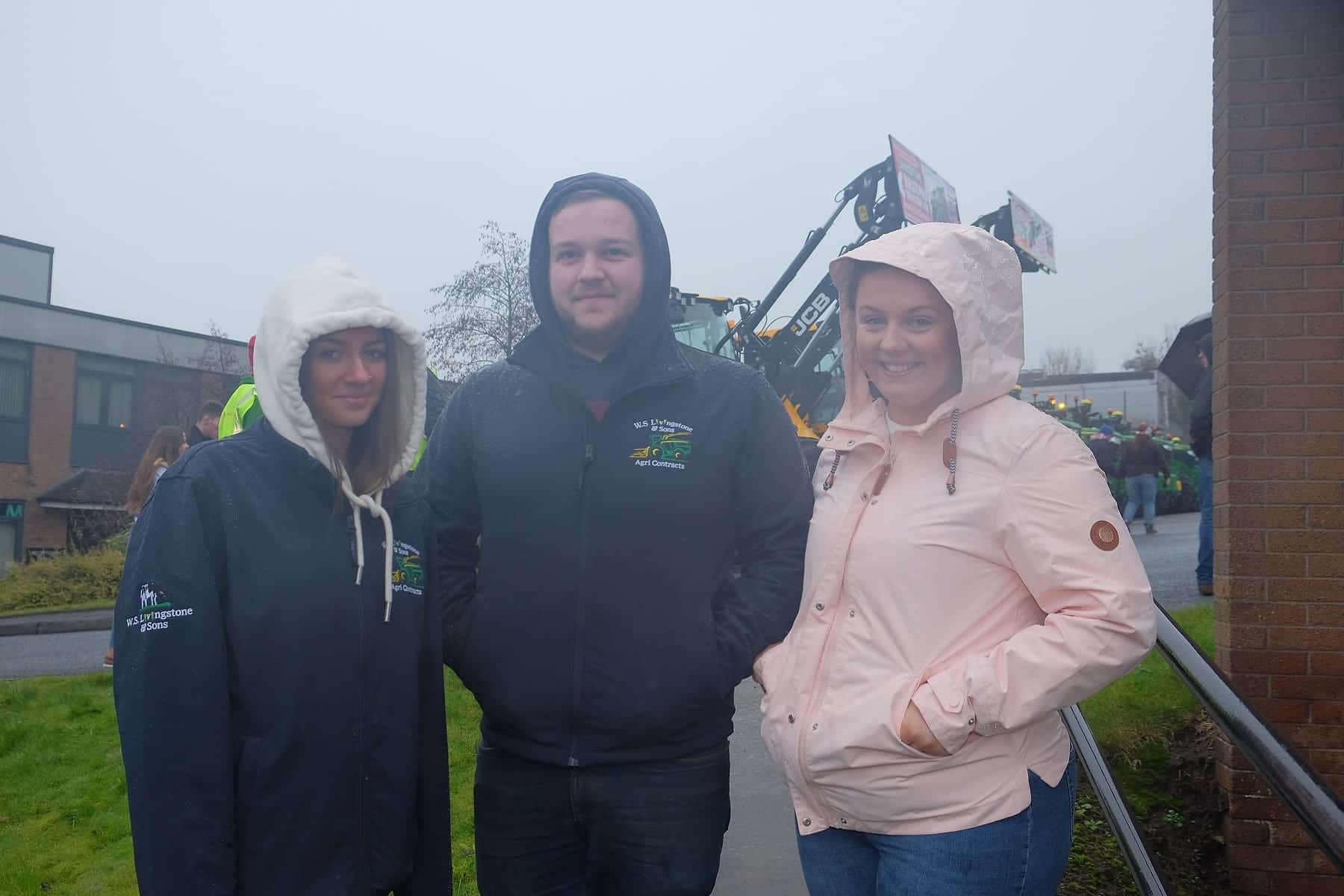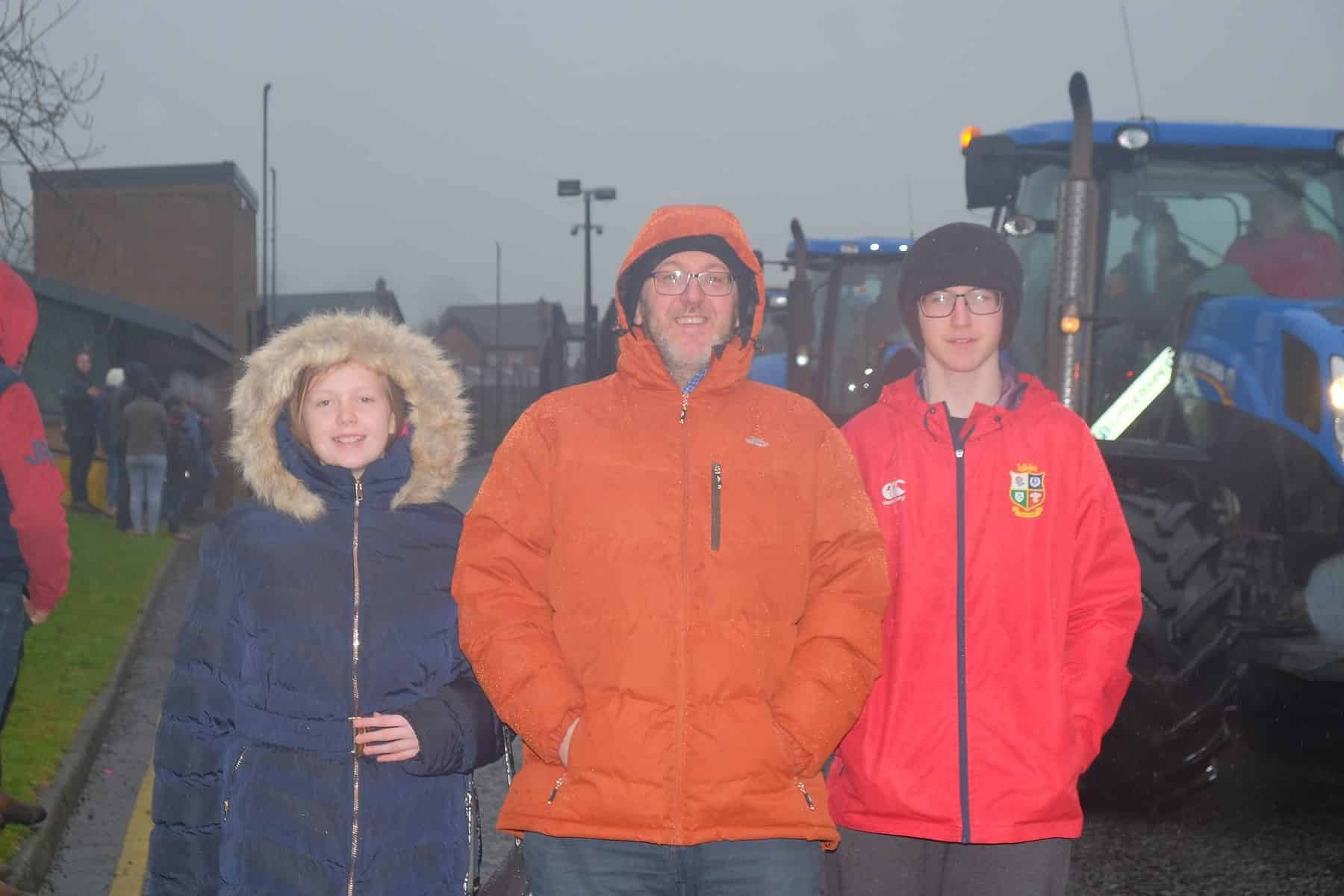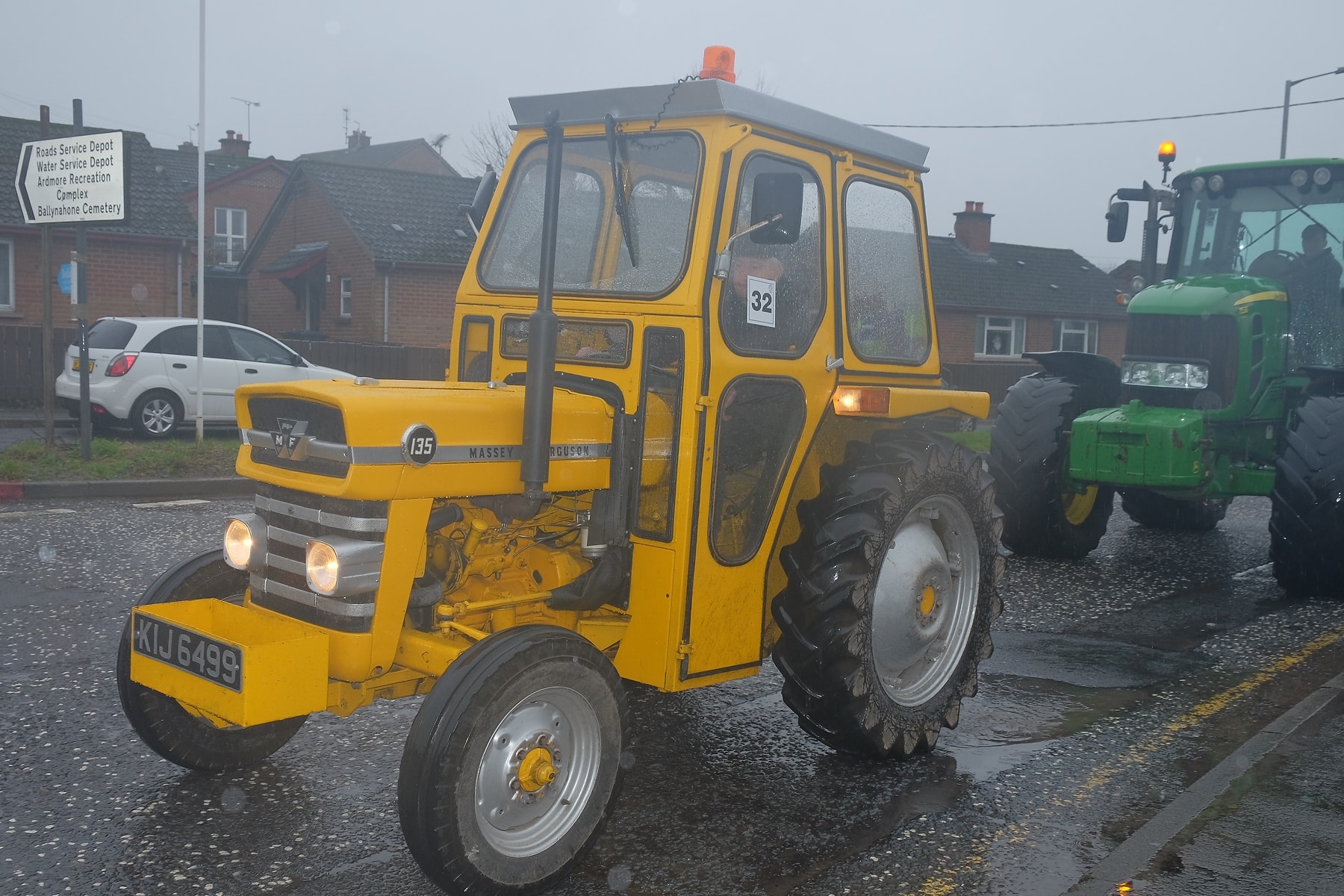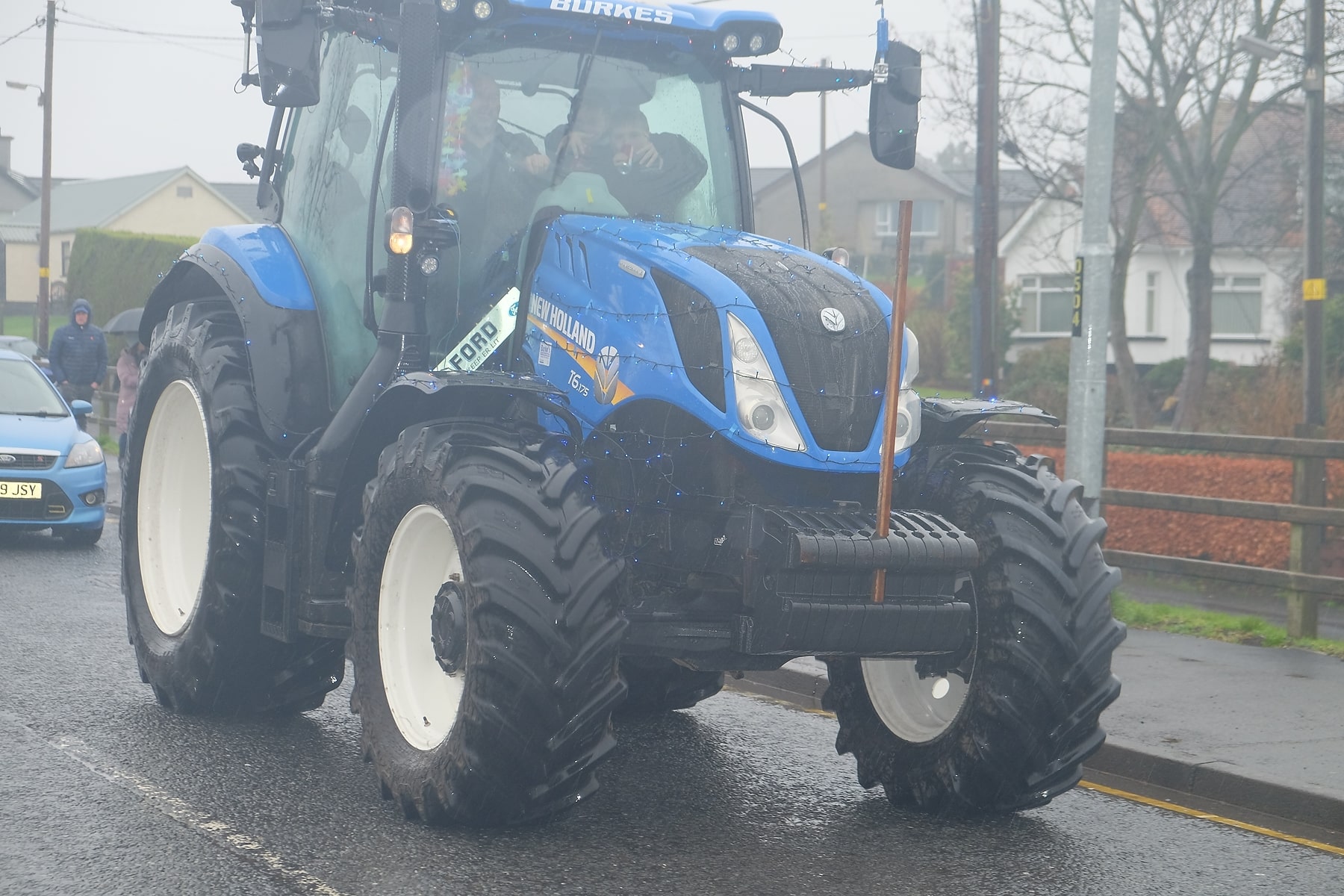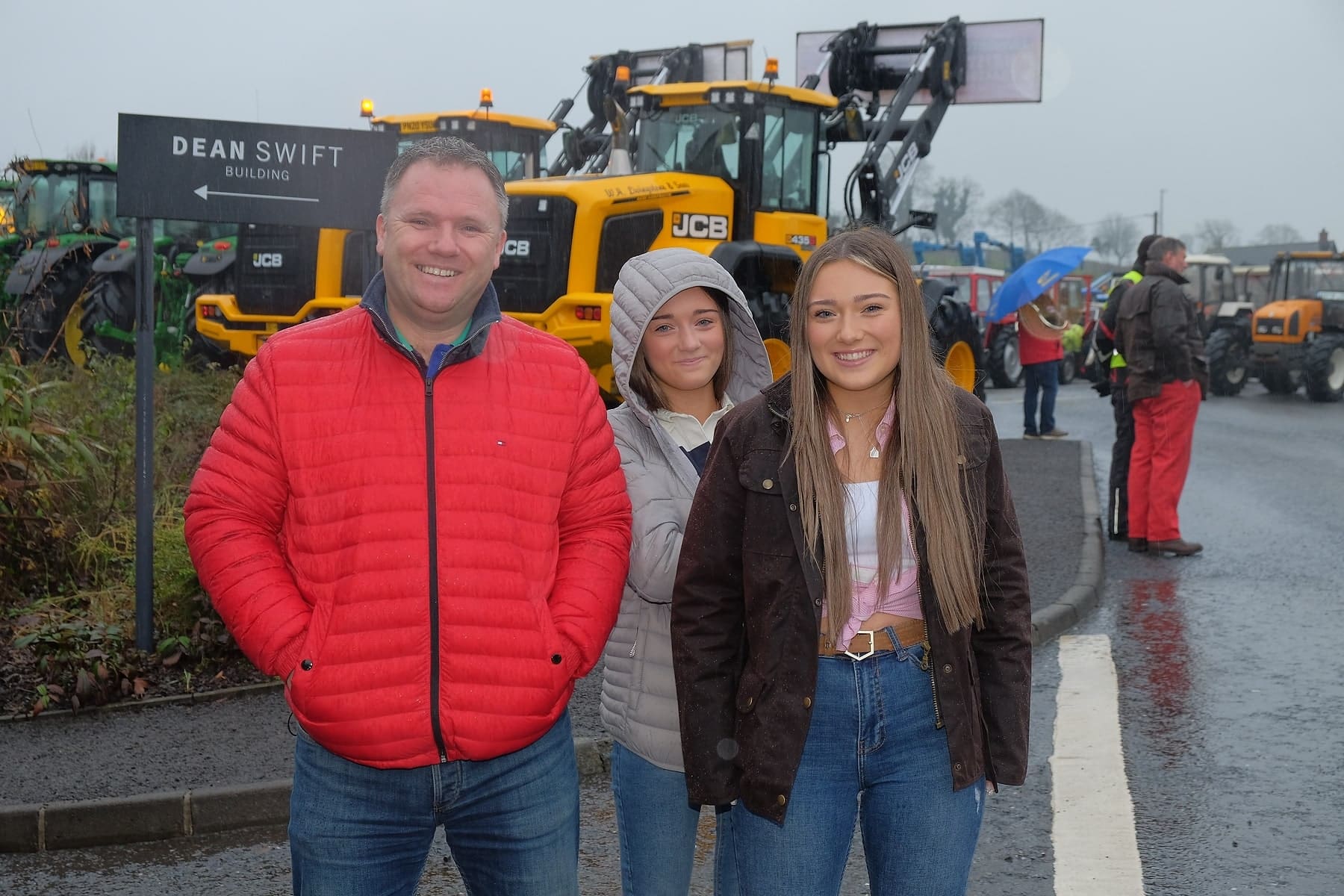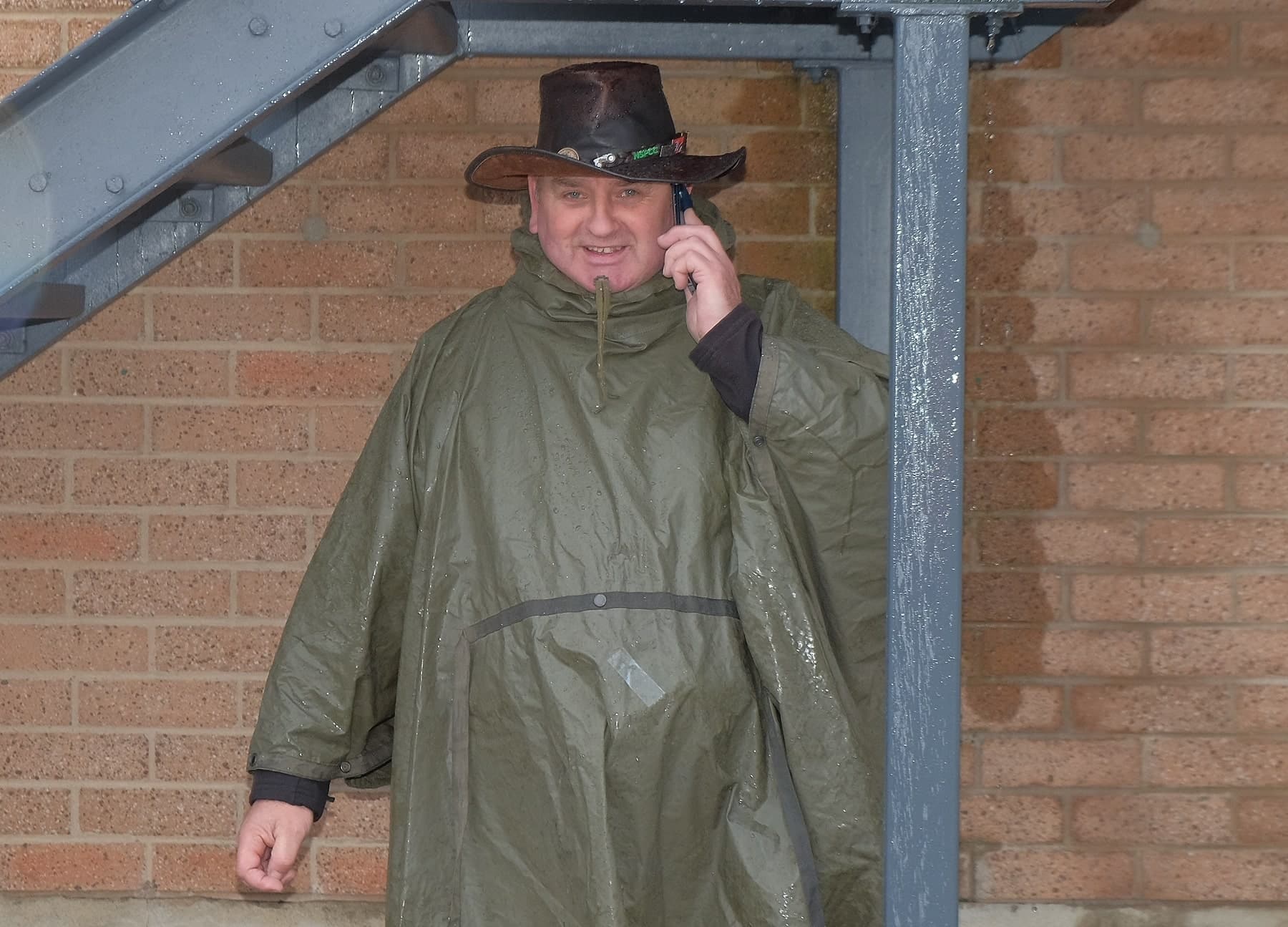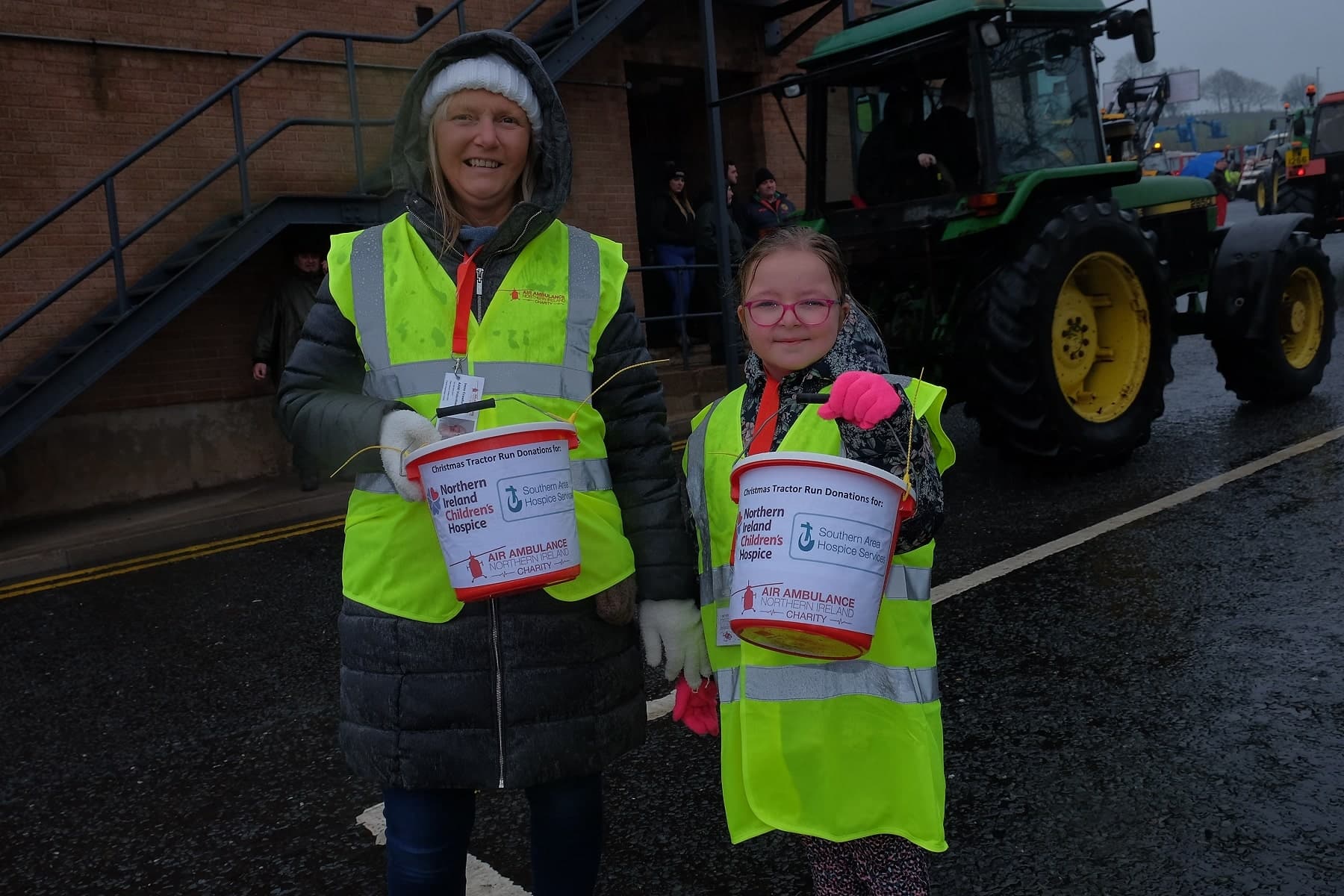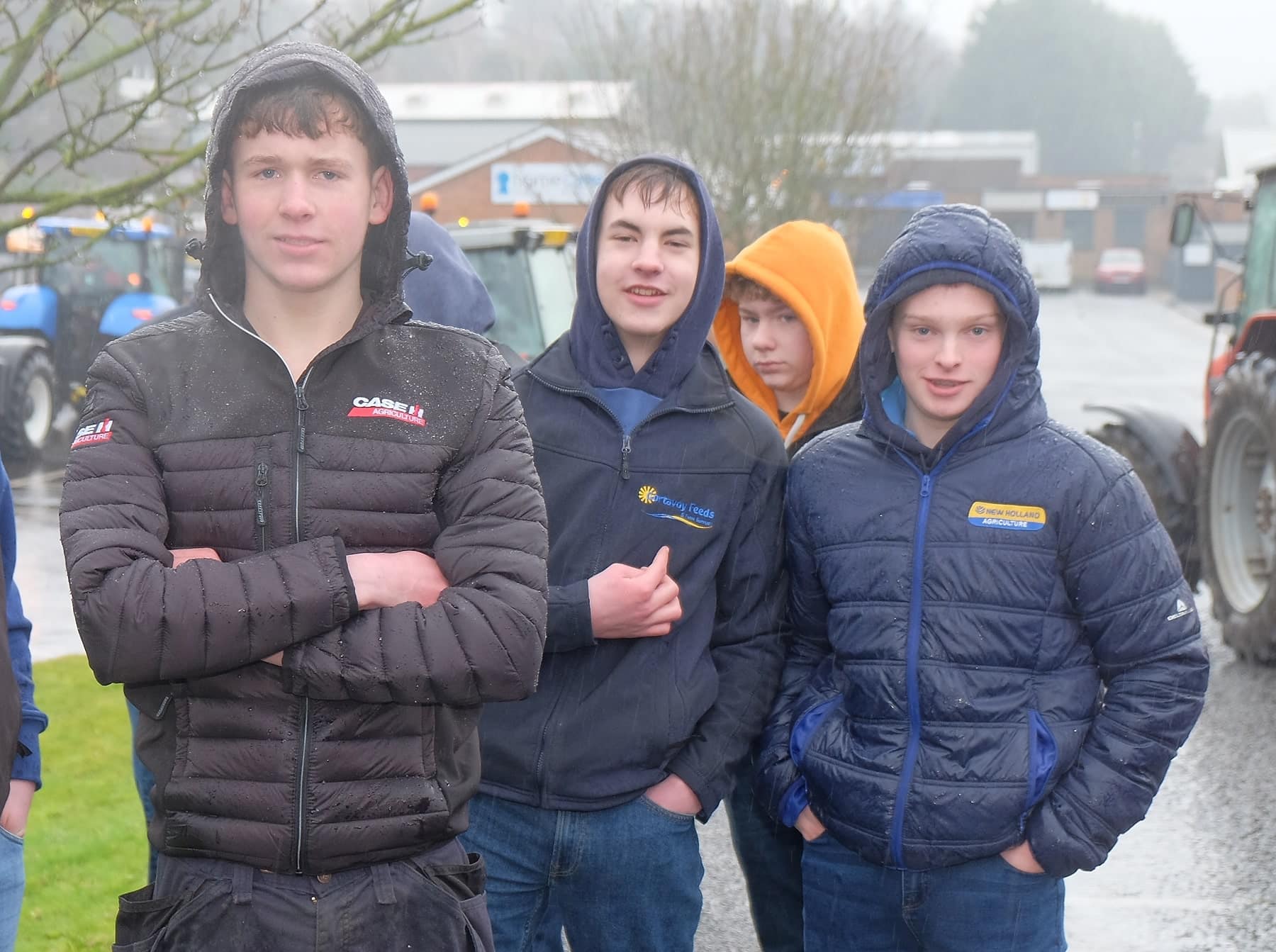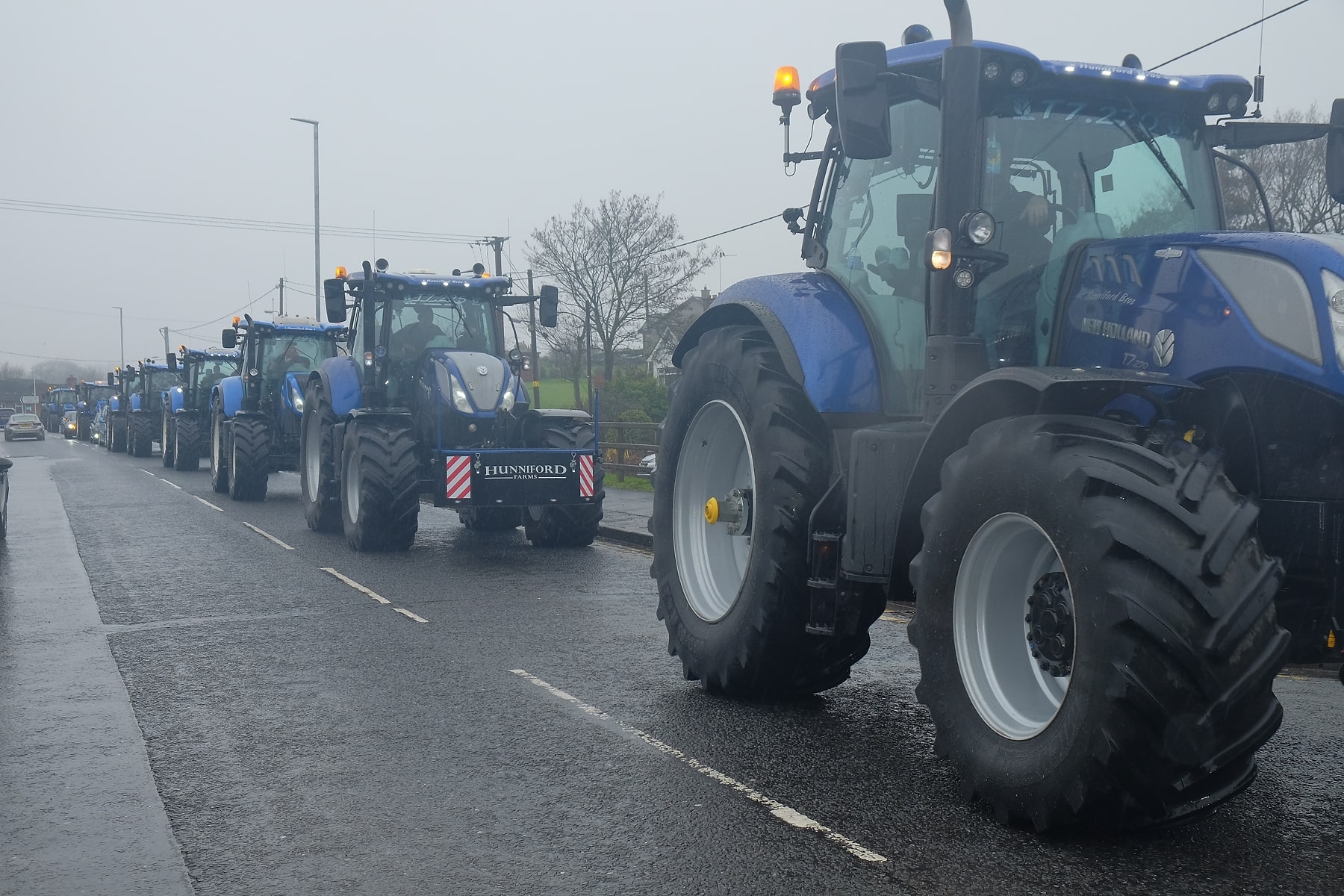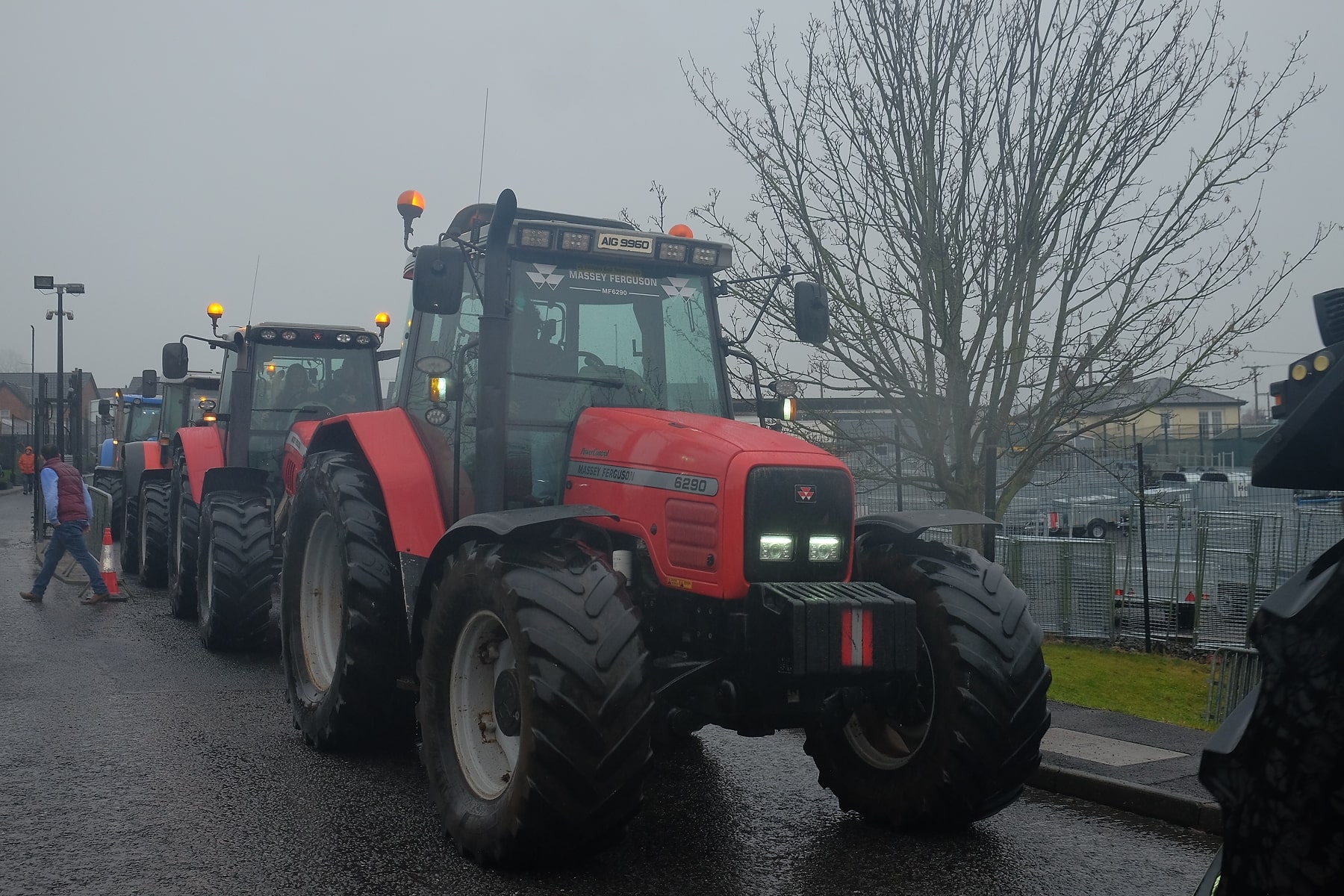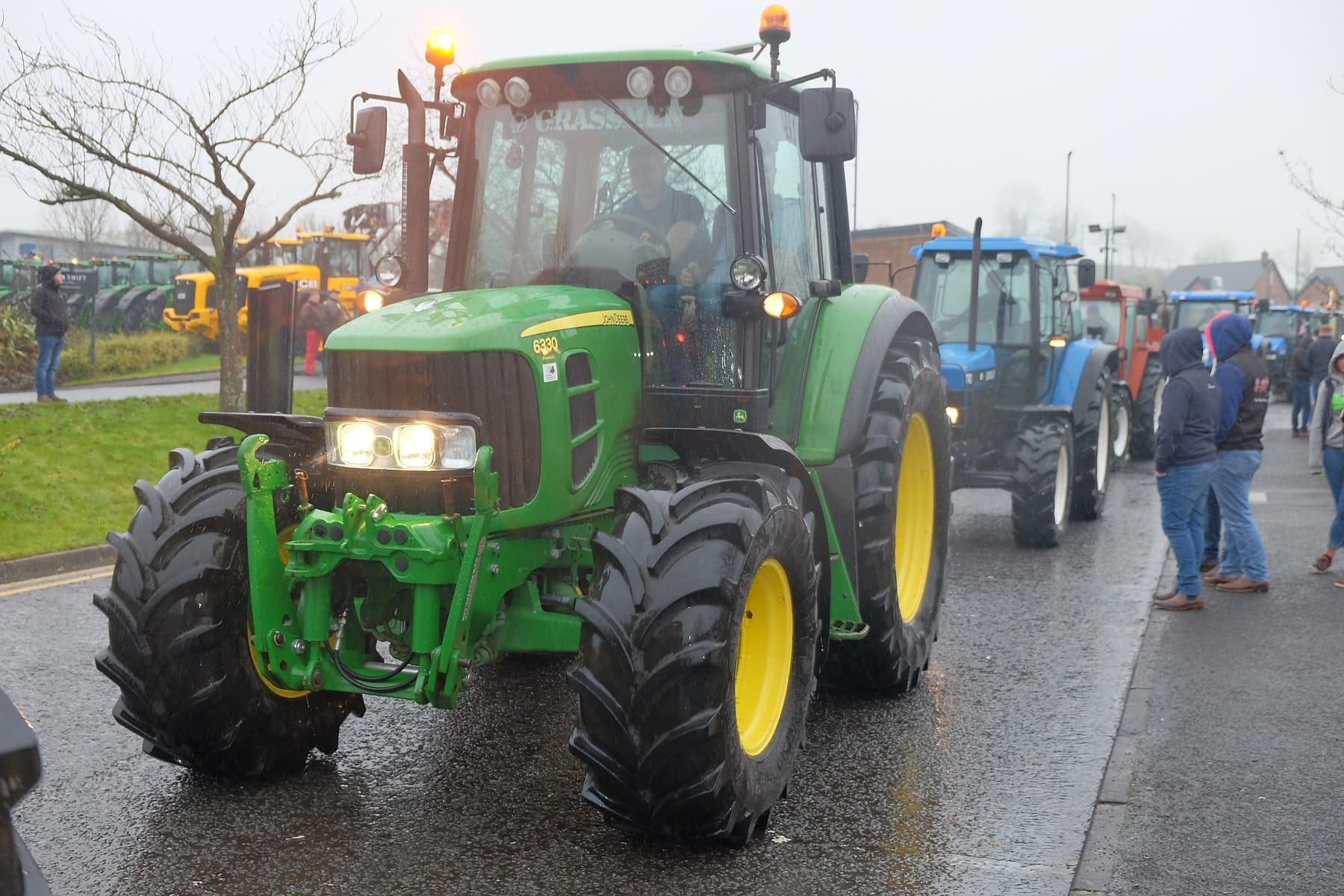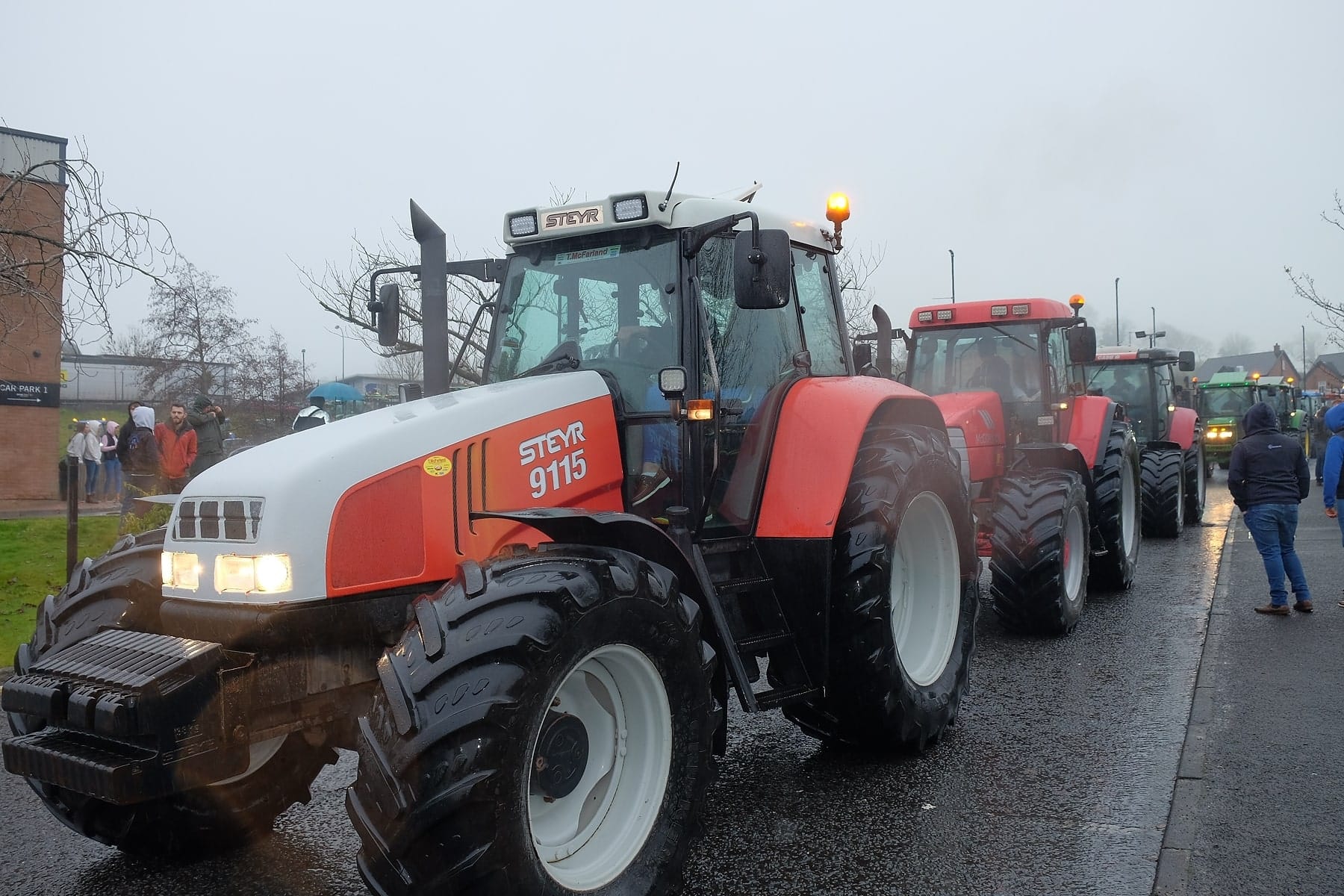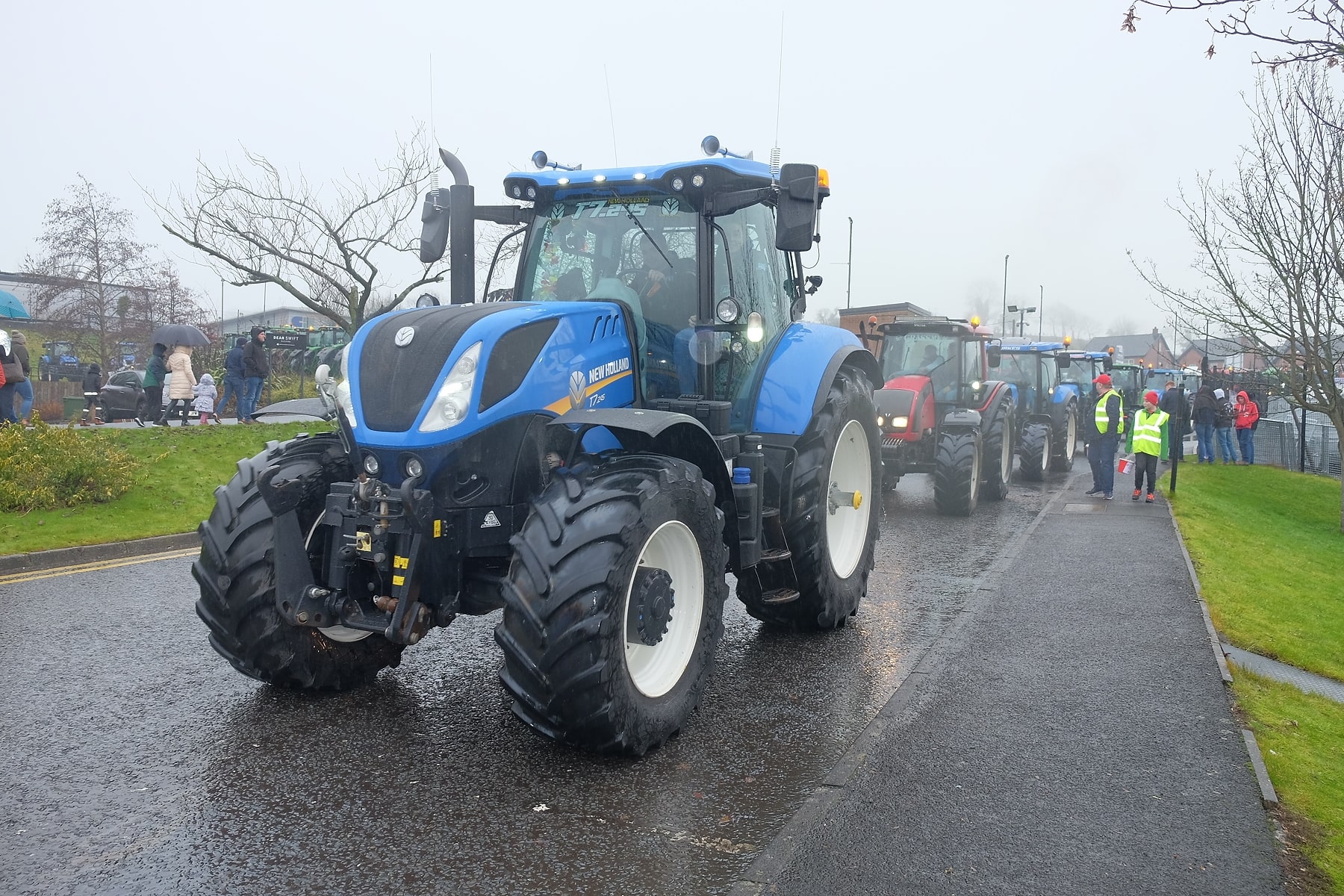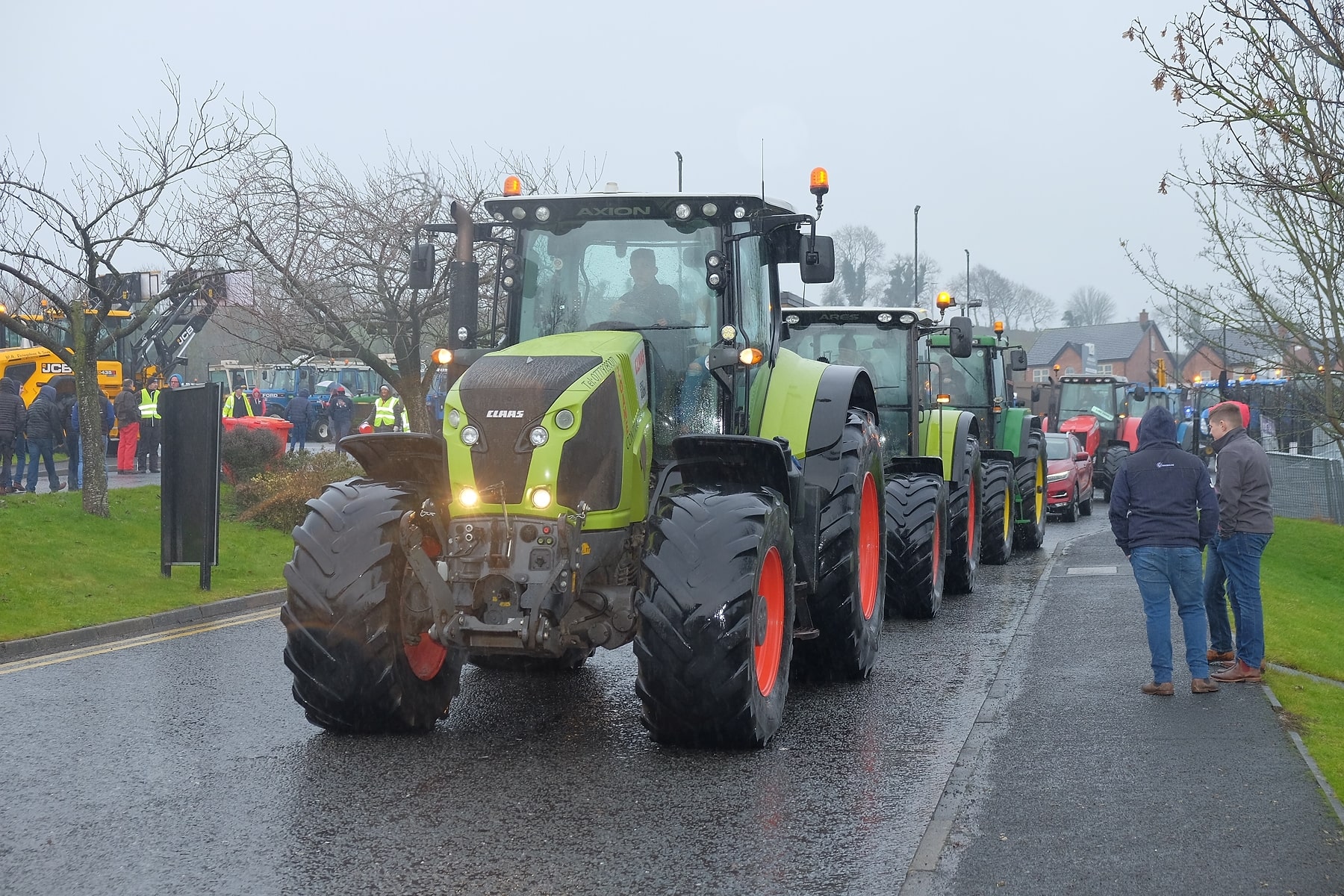 ---
Read more: Tractor enthusiasts gearing up for Livingstone Tractor Run on New Years' Eve
Virtual Livingstone Tractor Run exceeds all expectations to raise over £140,000 for charities
Livingstone Tractor Run raises staggering £146,000 for three charities
For those who didn't make it but want to support the run, you can get in touch with any of the Livingstone family or organising committee or donate online via Just Giving: http://www.justgiving.com/team/TractorRun
For event updates, follow the Facebook page: https://m.facebook.com/LivingstoneChristmasTractorRun/
Sign Up To Our Newsletter