The biggest Twelfth of July demonstration was held in Armagh this year.
With 11 District Lodges, 150 Private Lodges and around 5,000 participants parading through the city, it was a return to normality following the enforced Covid break.
More Pictures: Crowds turn out for Twelfth celebrations in Armagh – the biggest in NI!
Check out Part II of our photos from Armagh's celebrations. Photos courtesy of Rebecca Tate.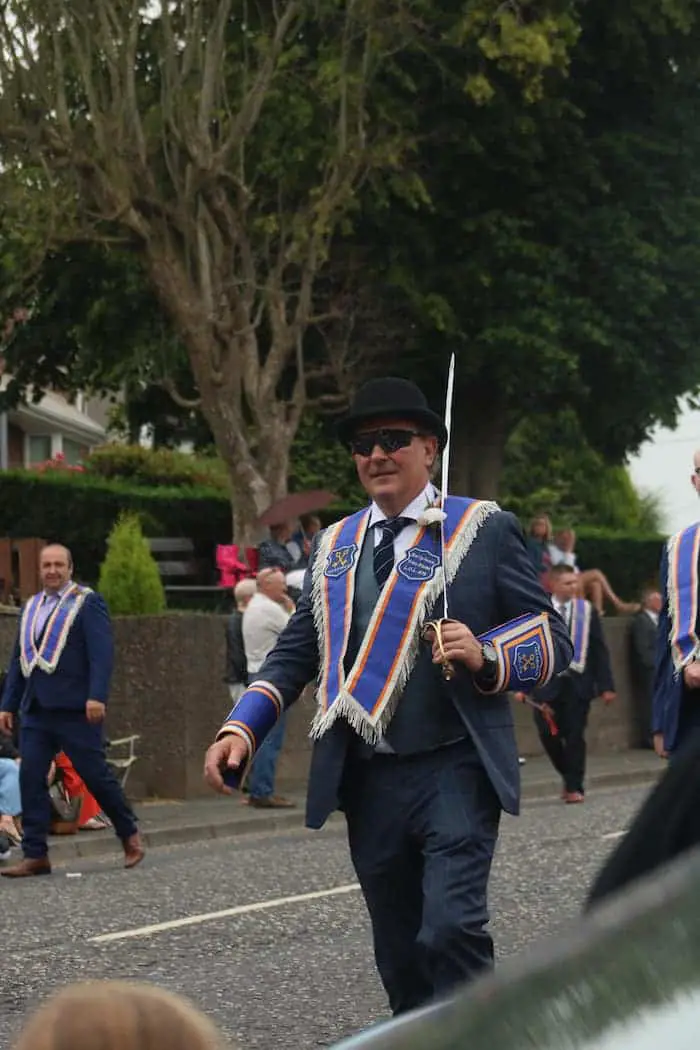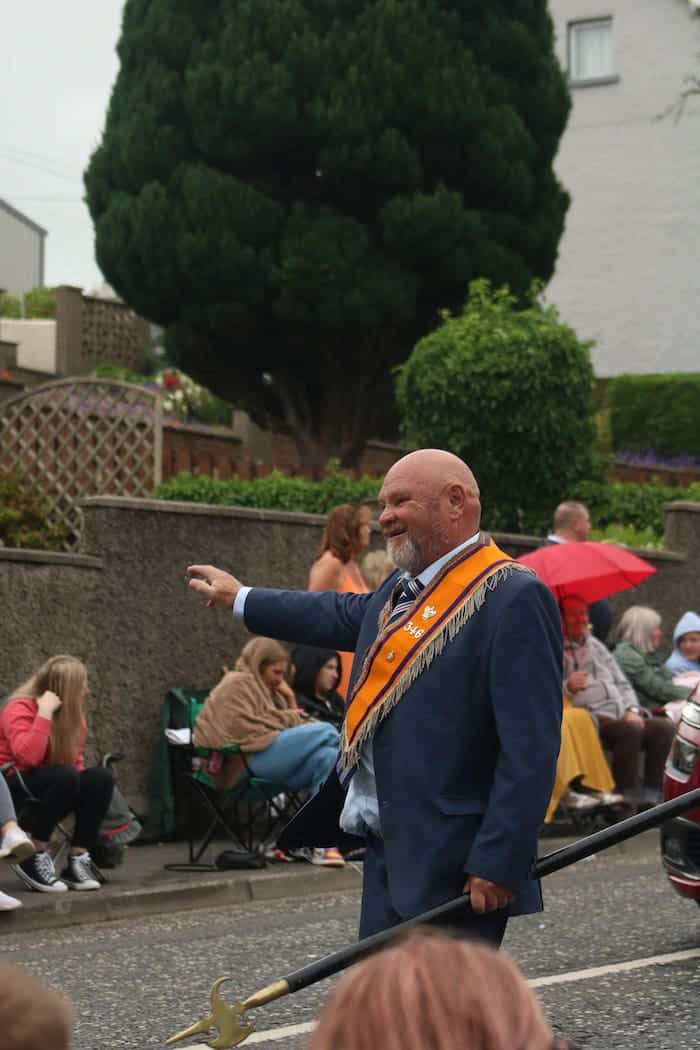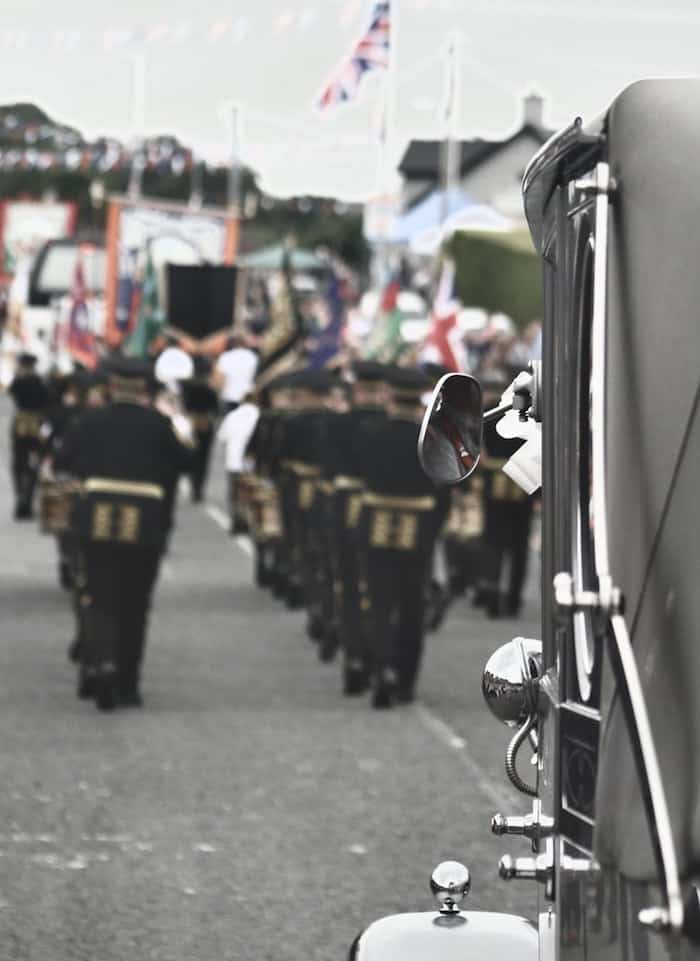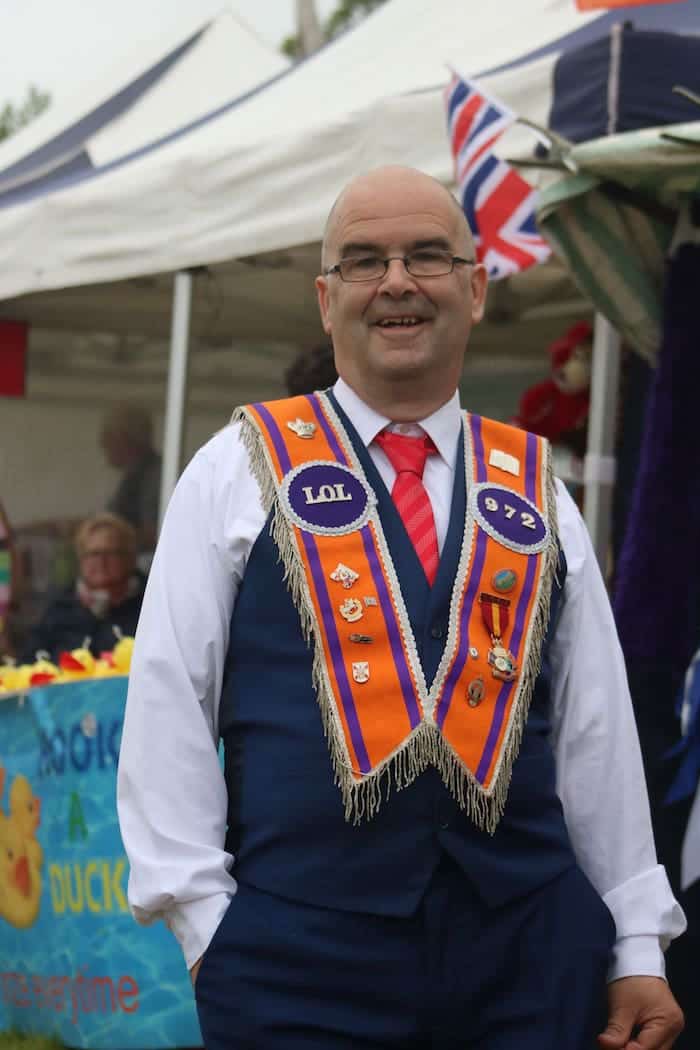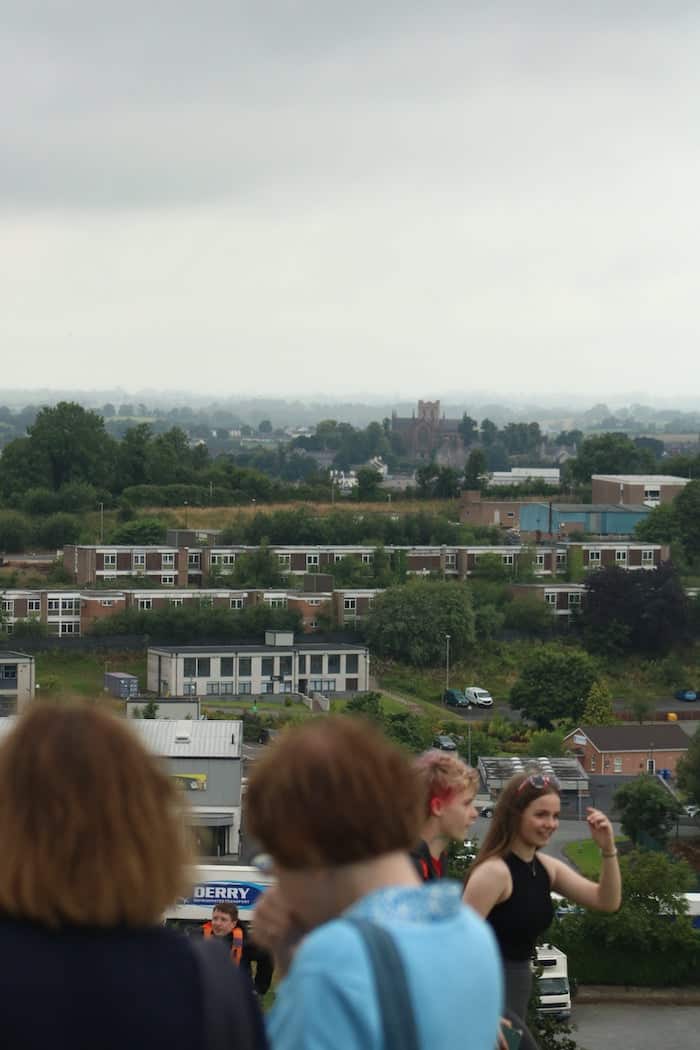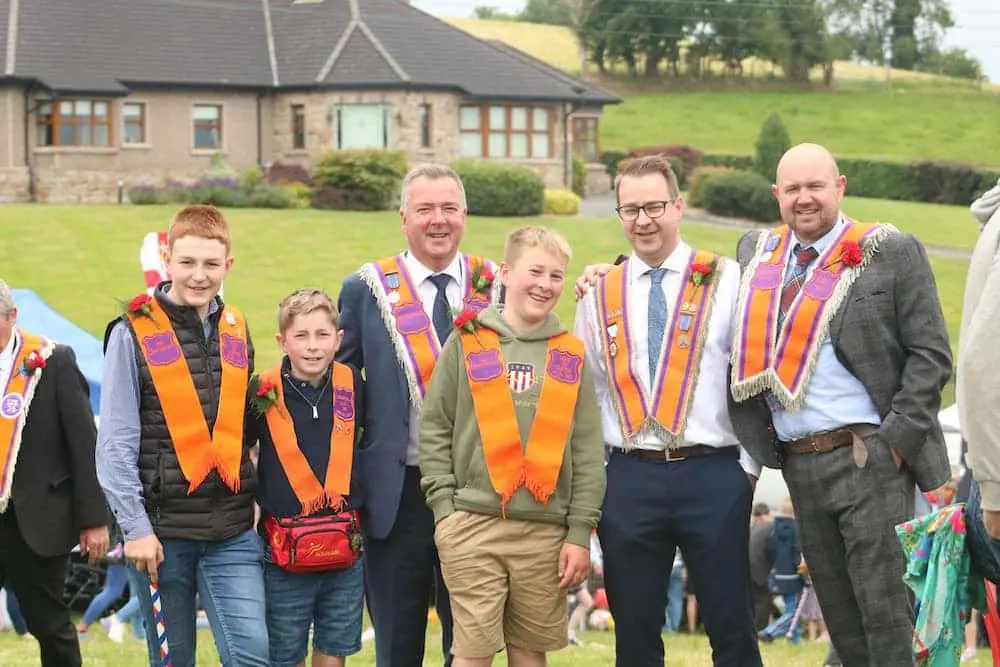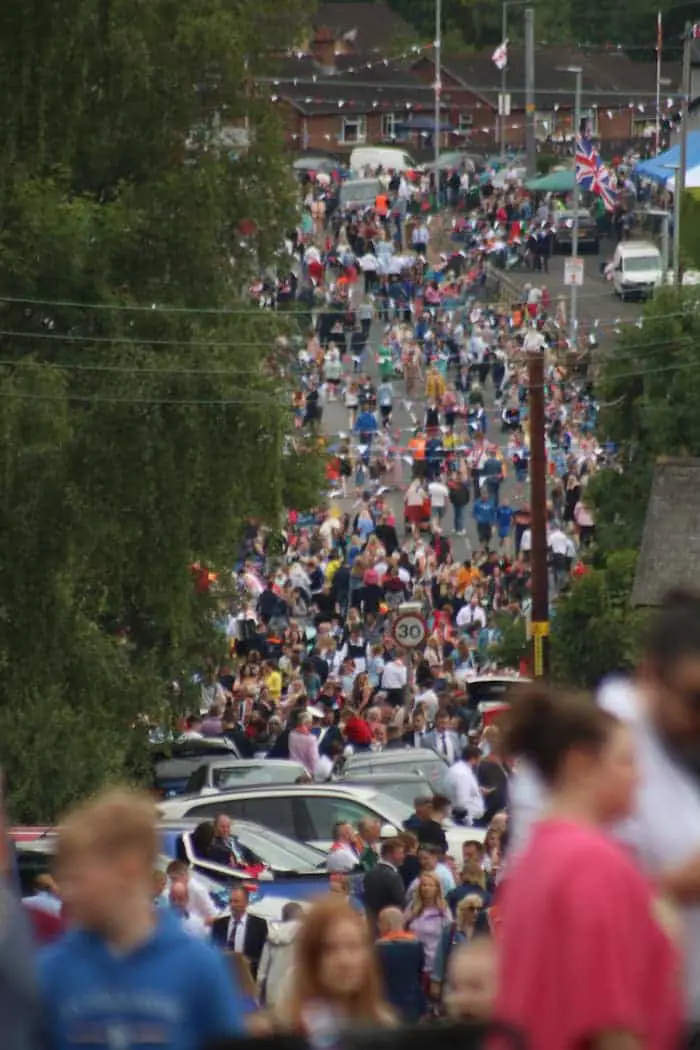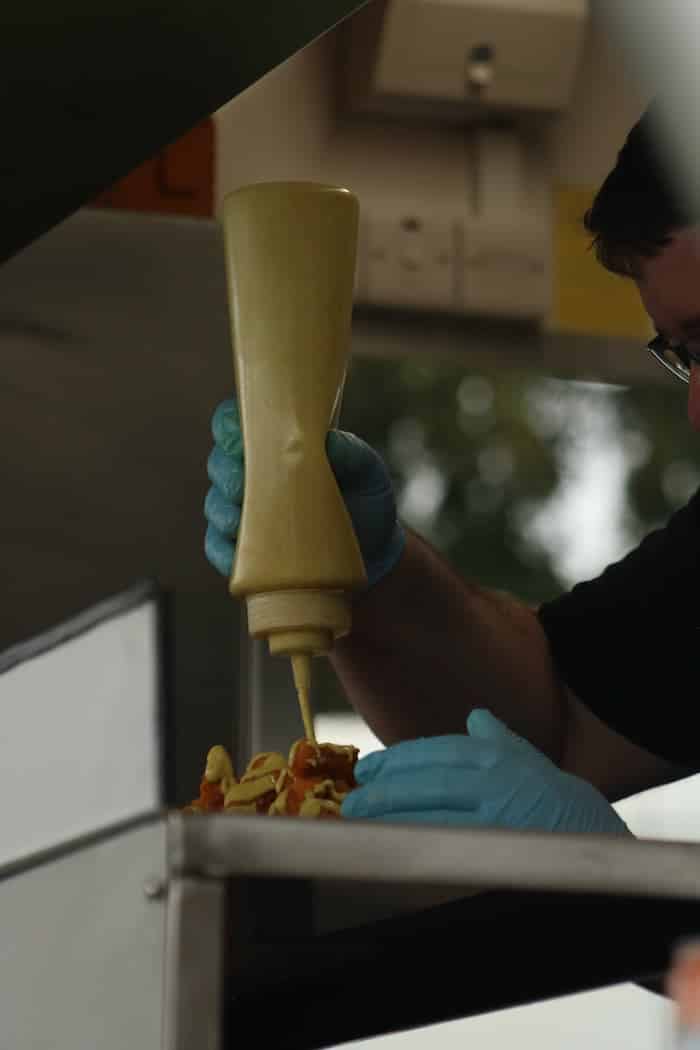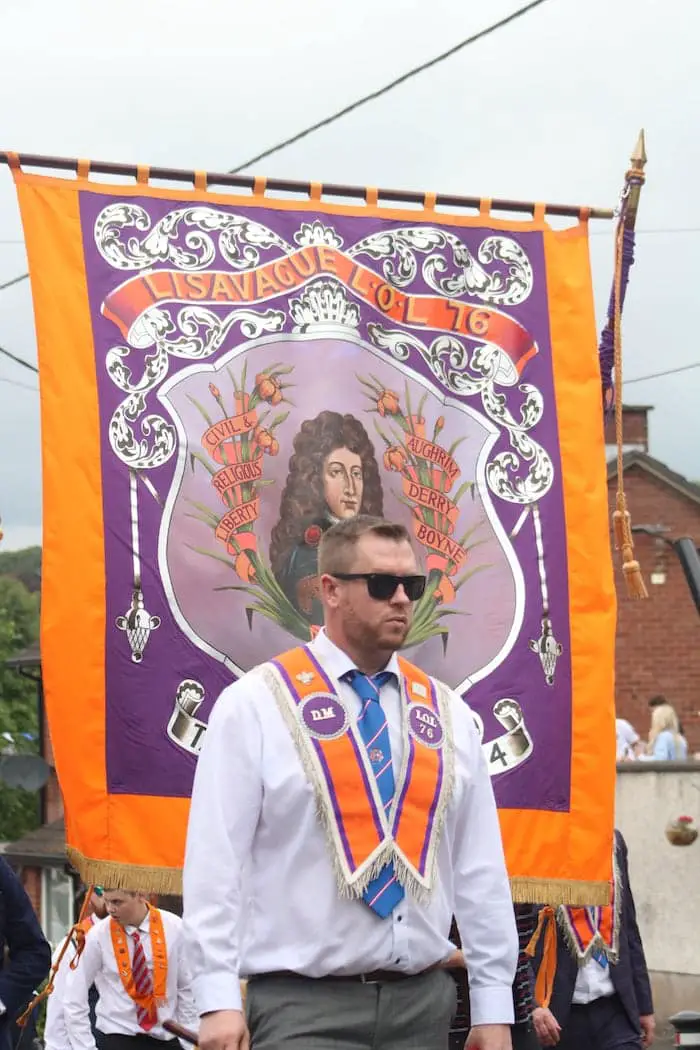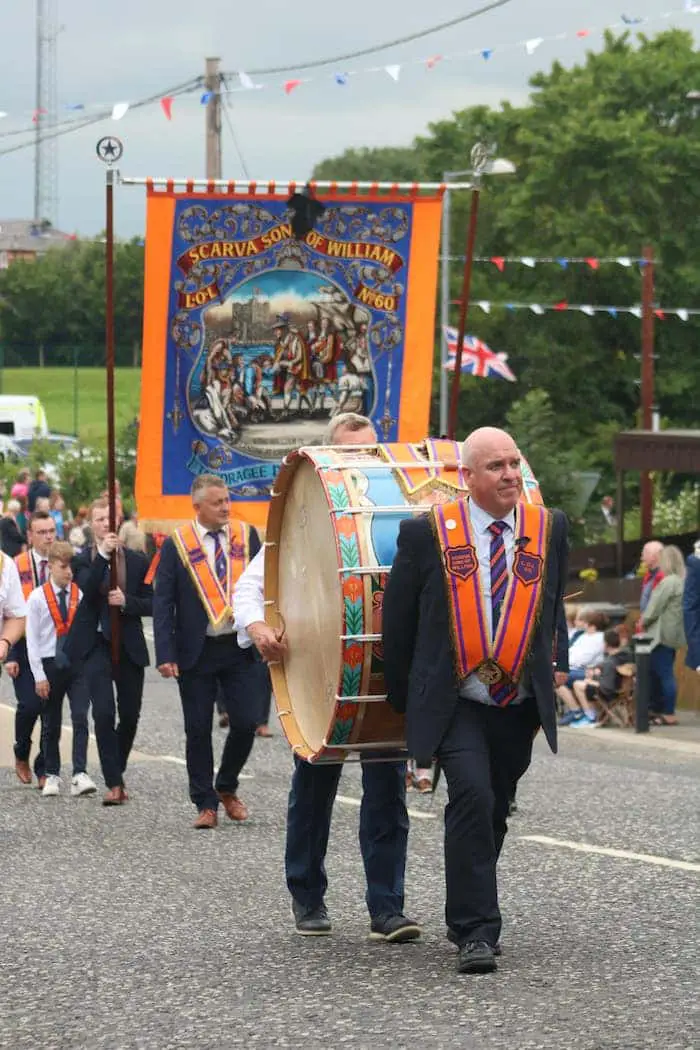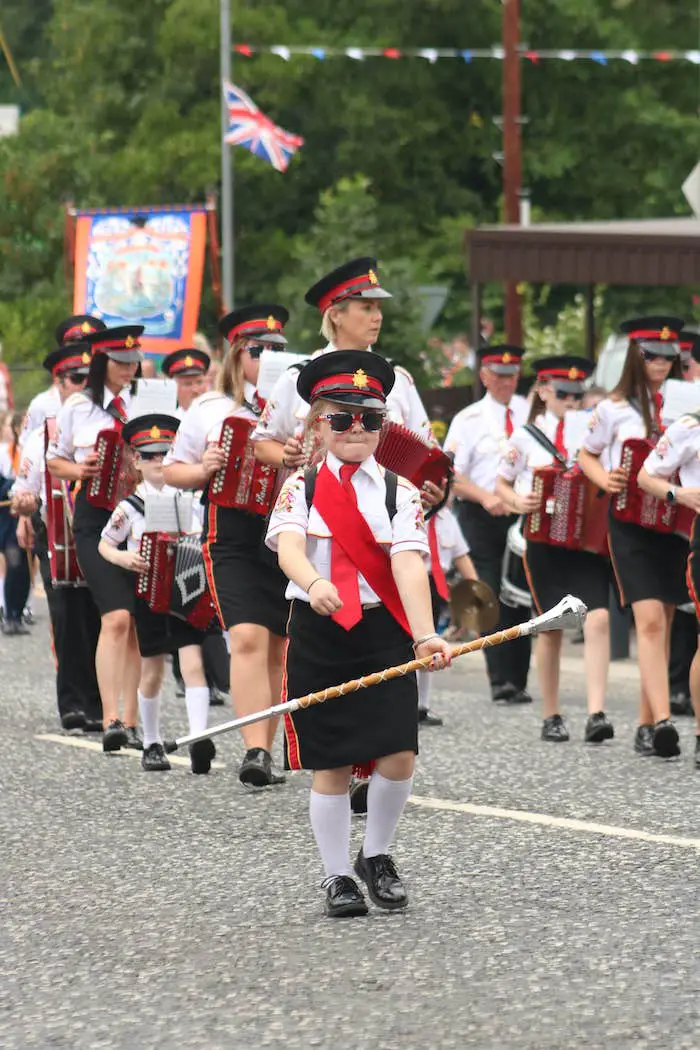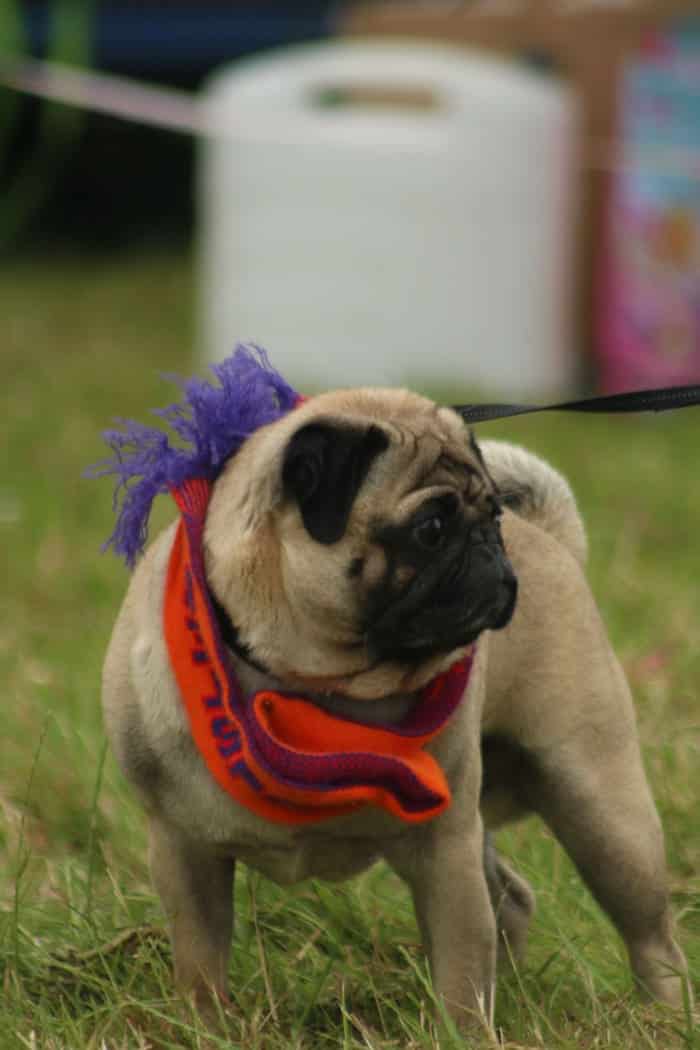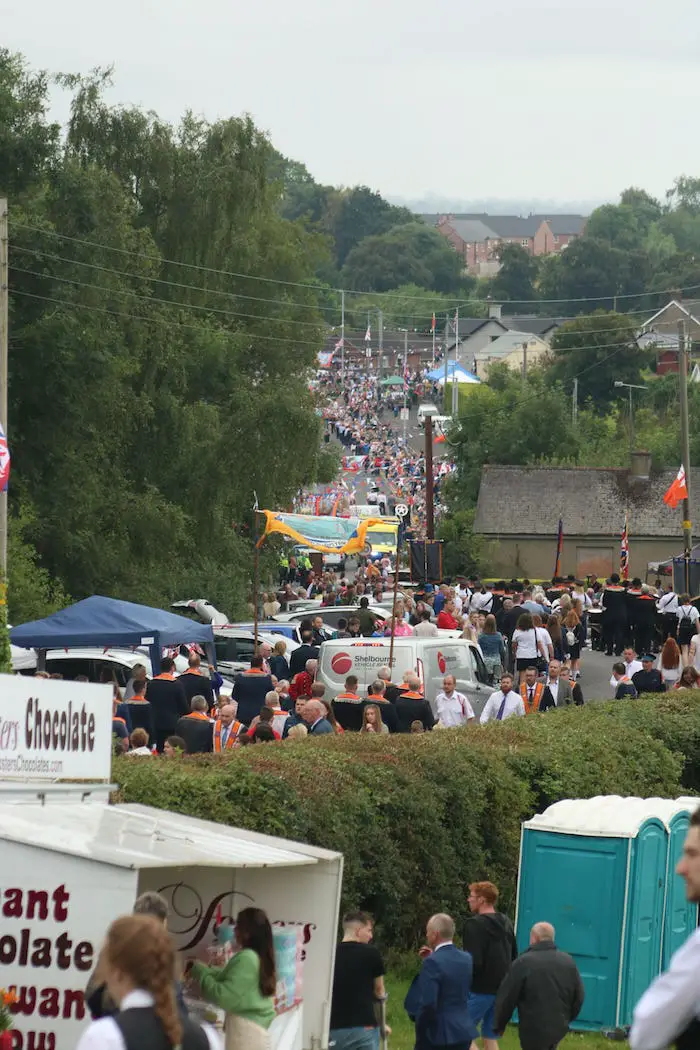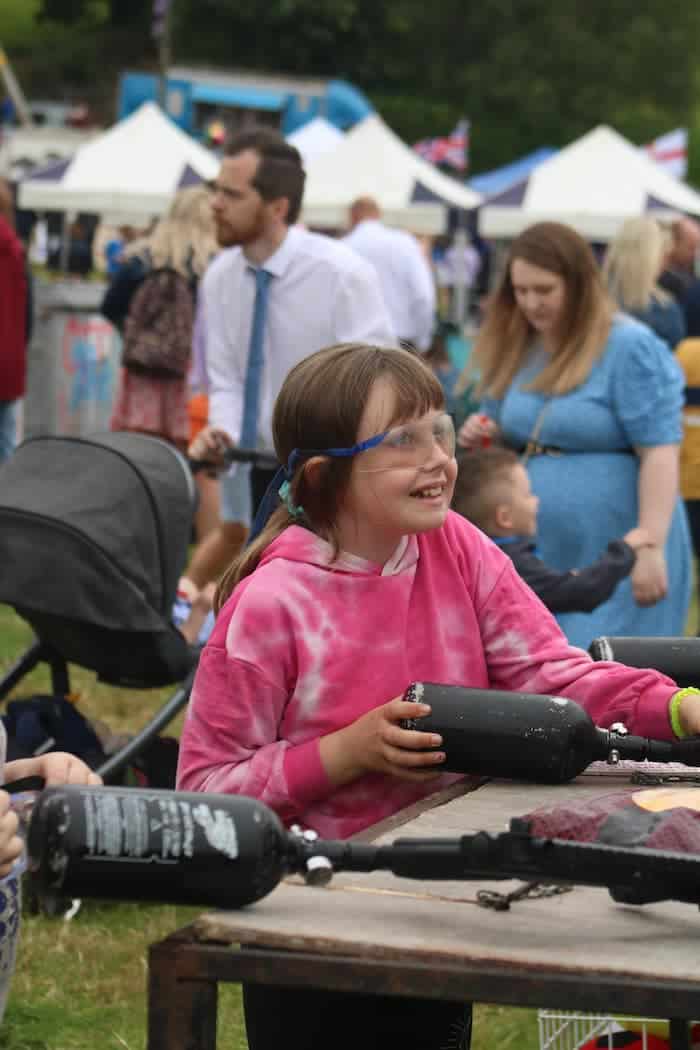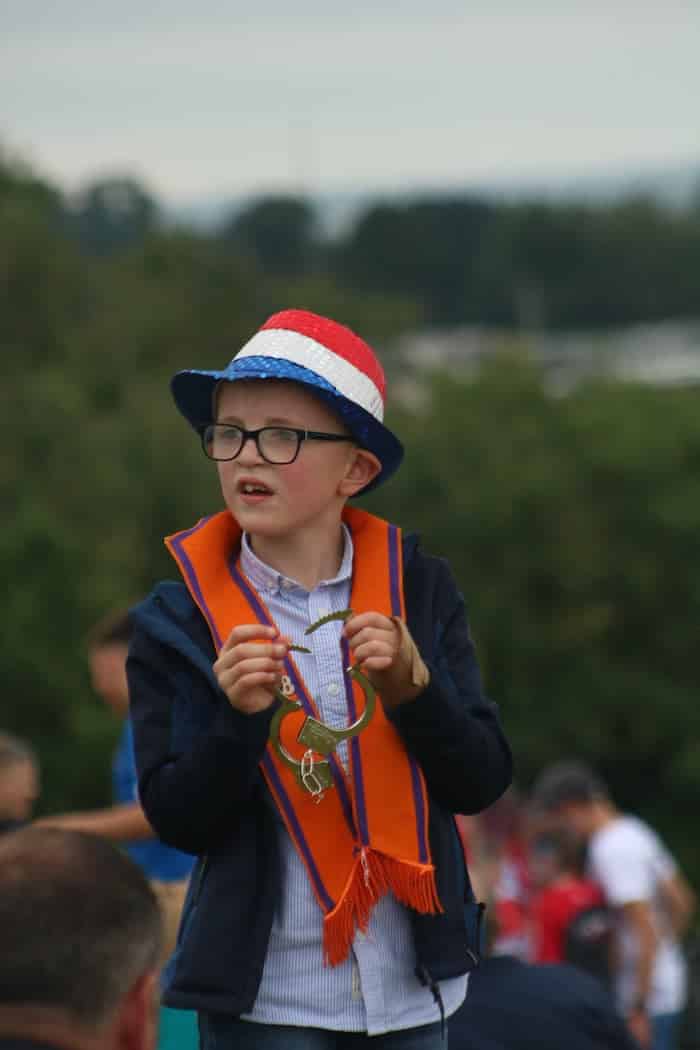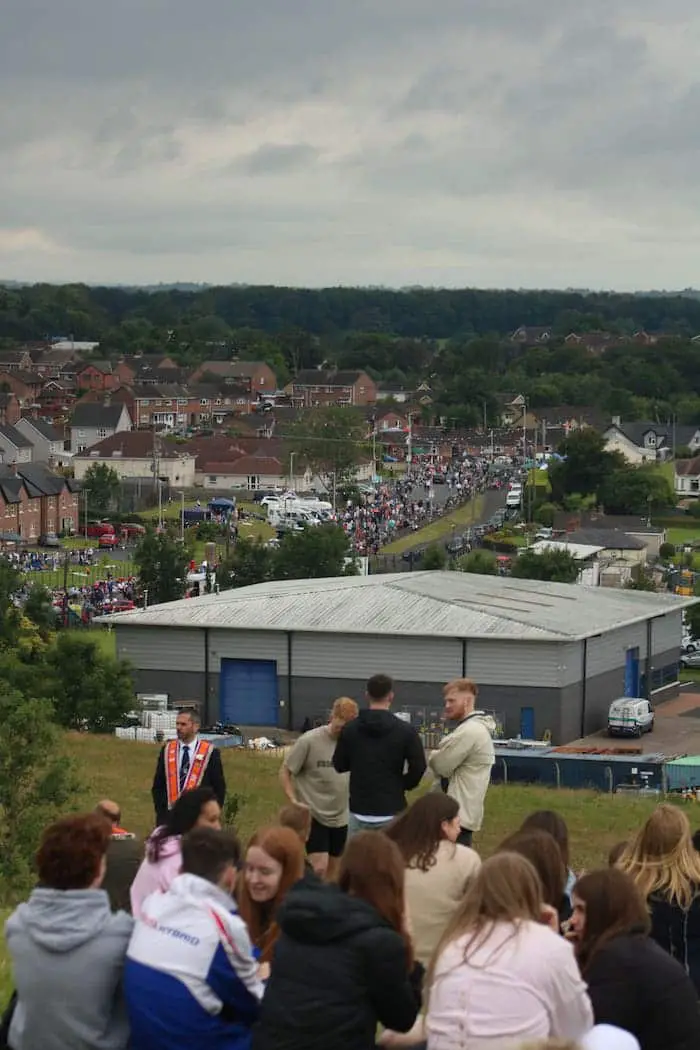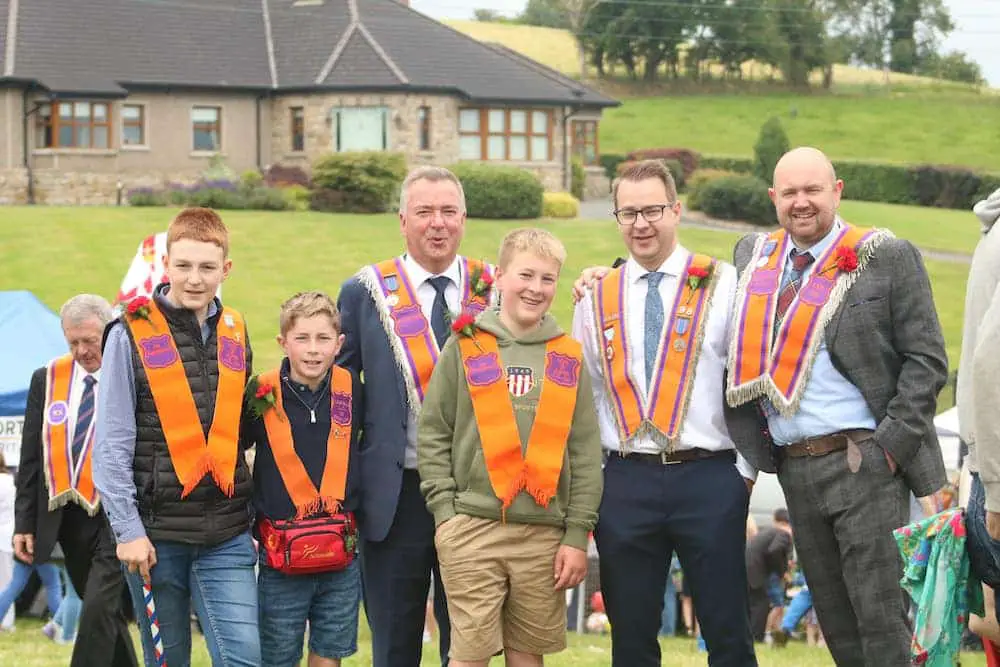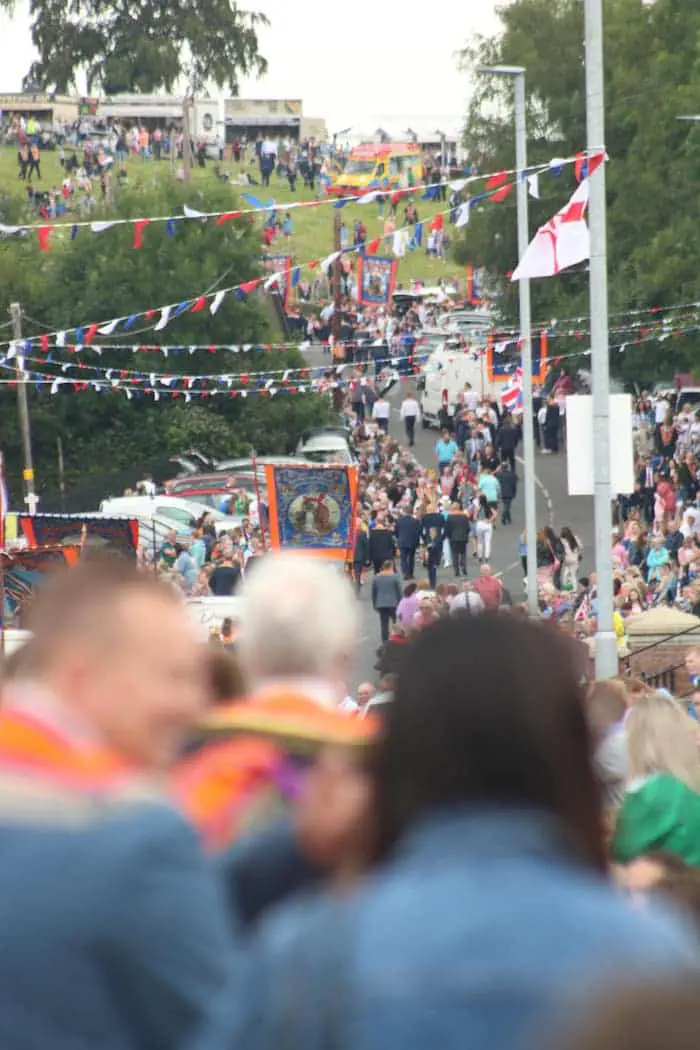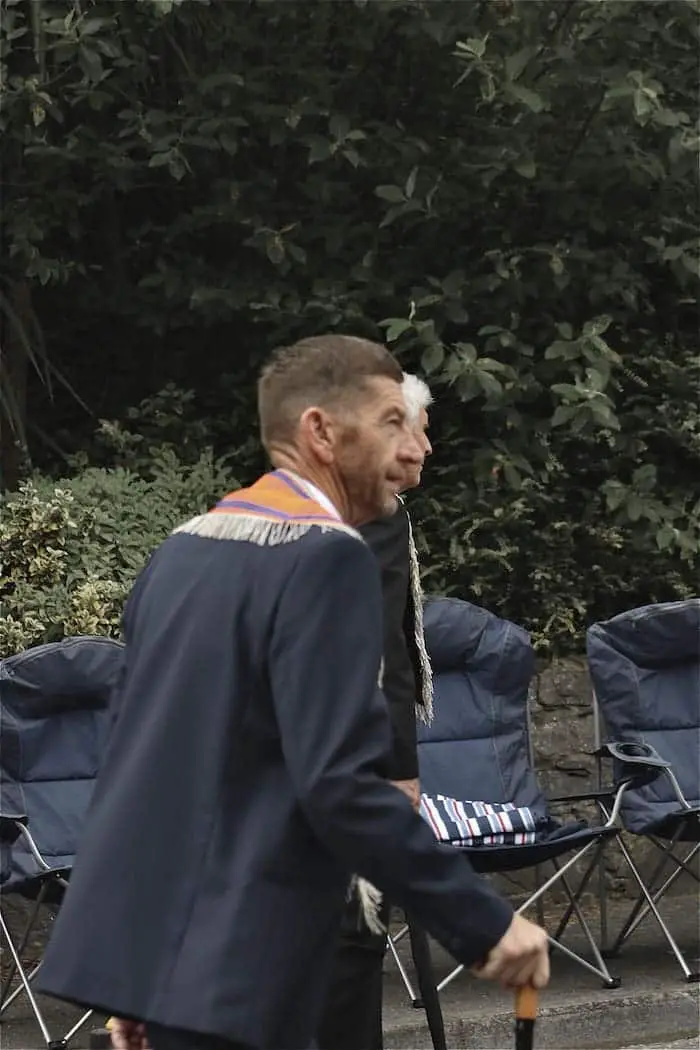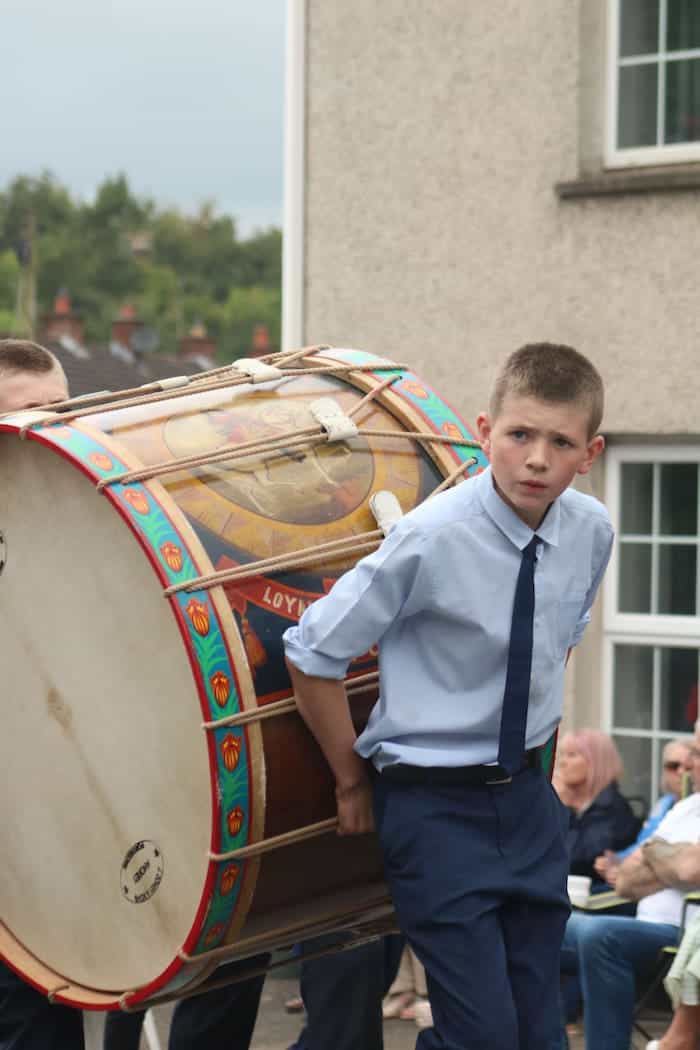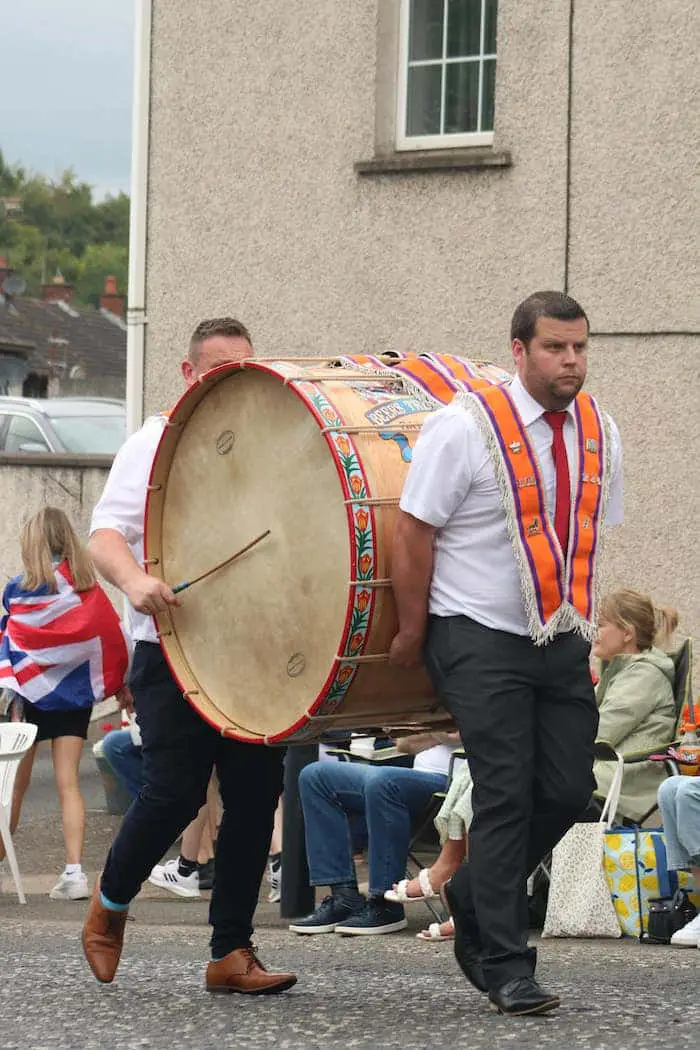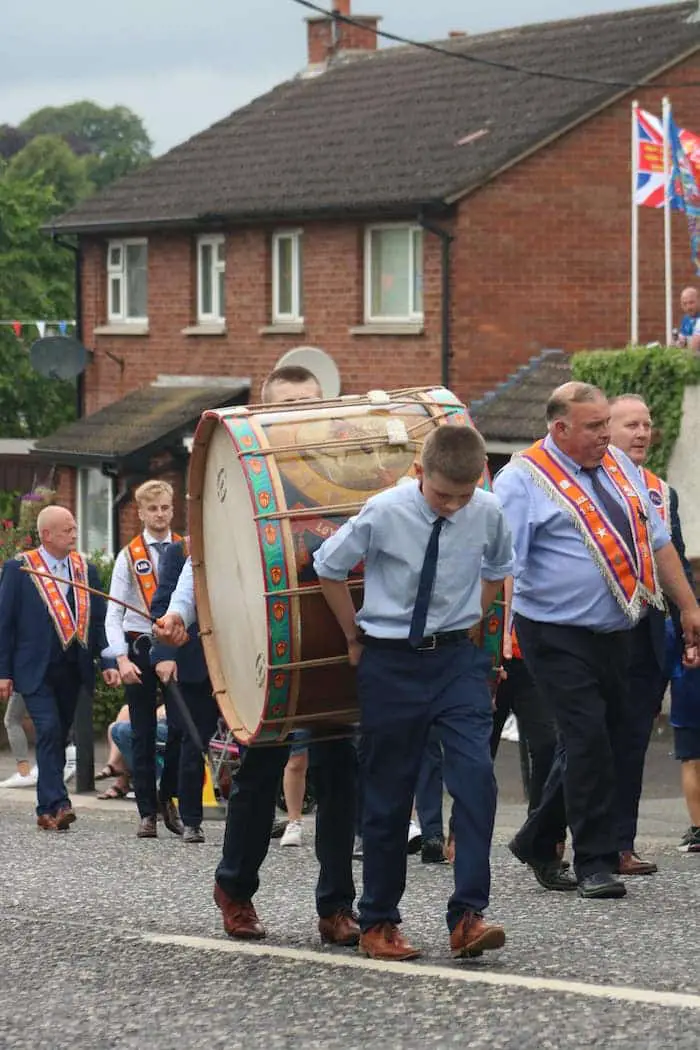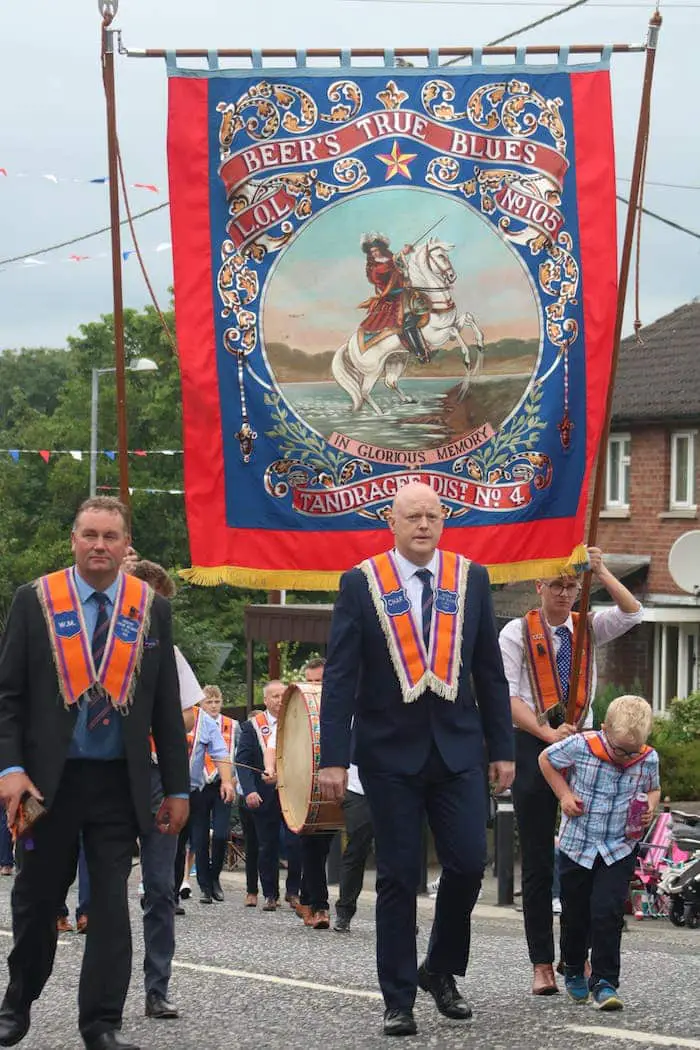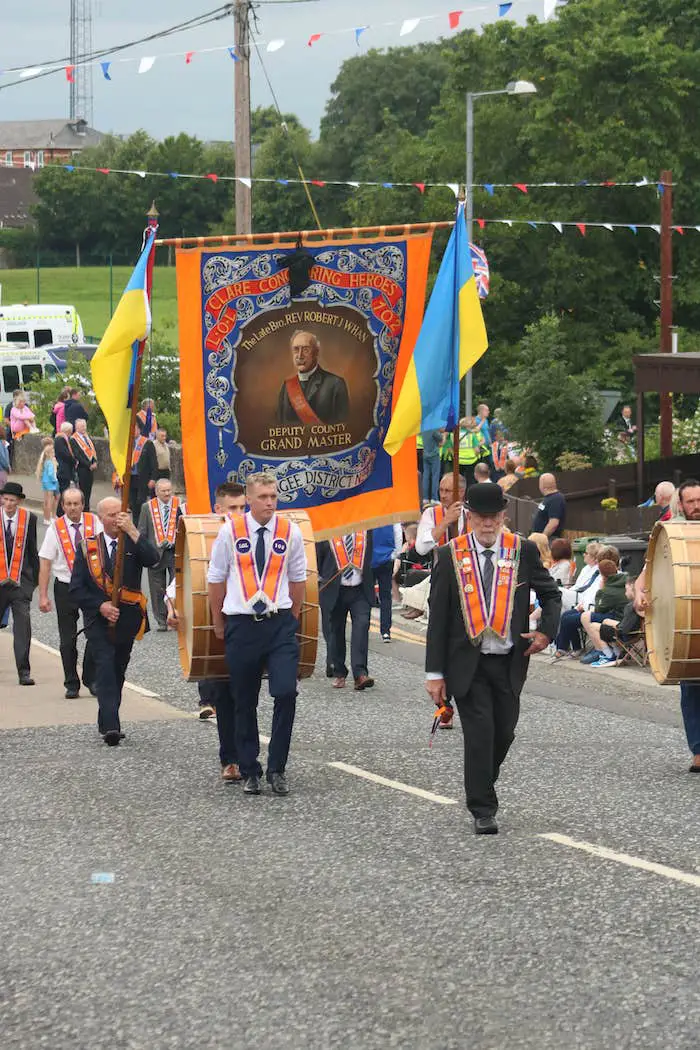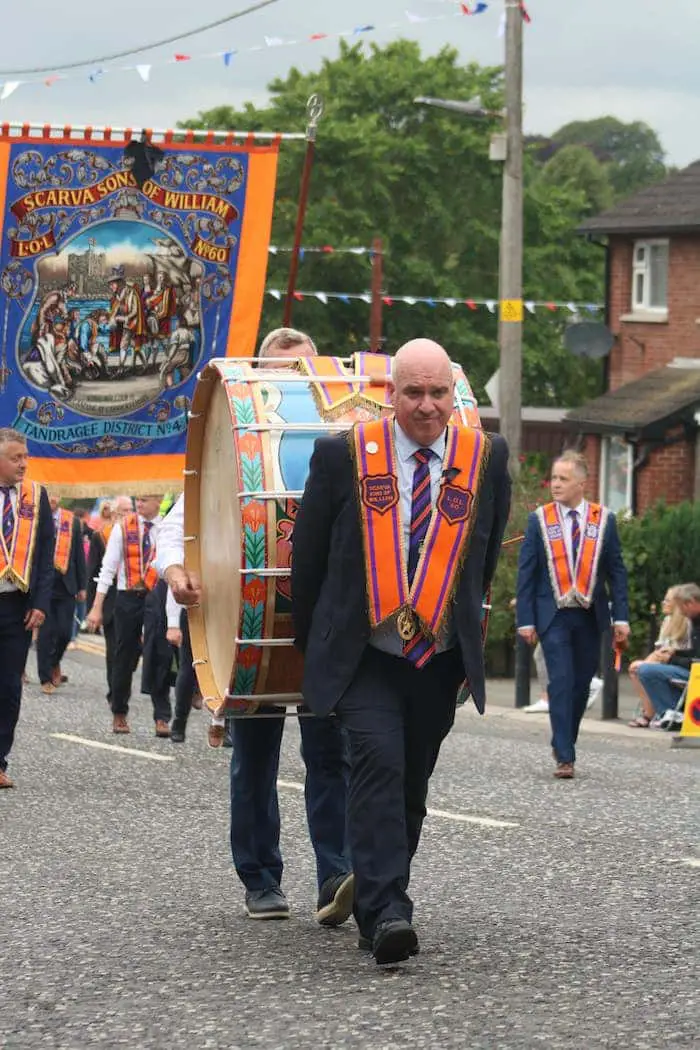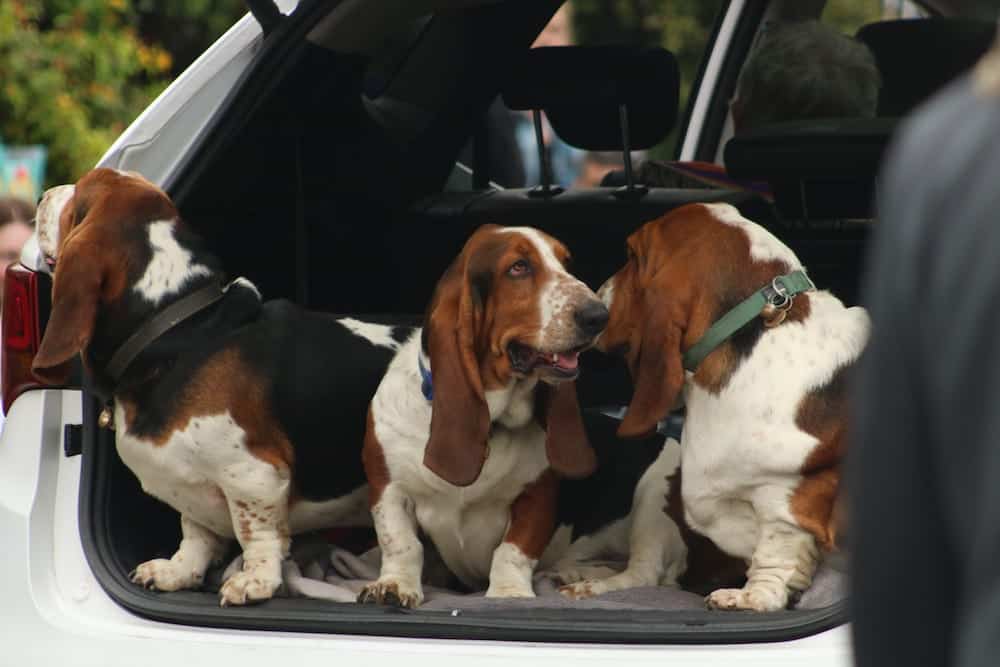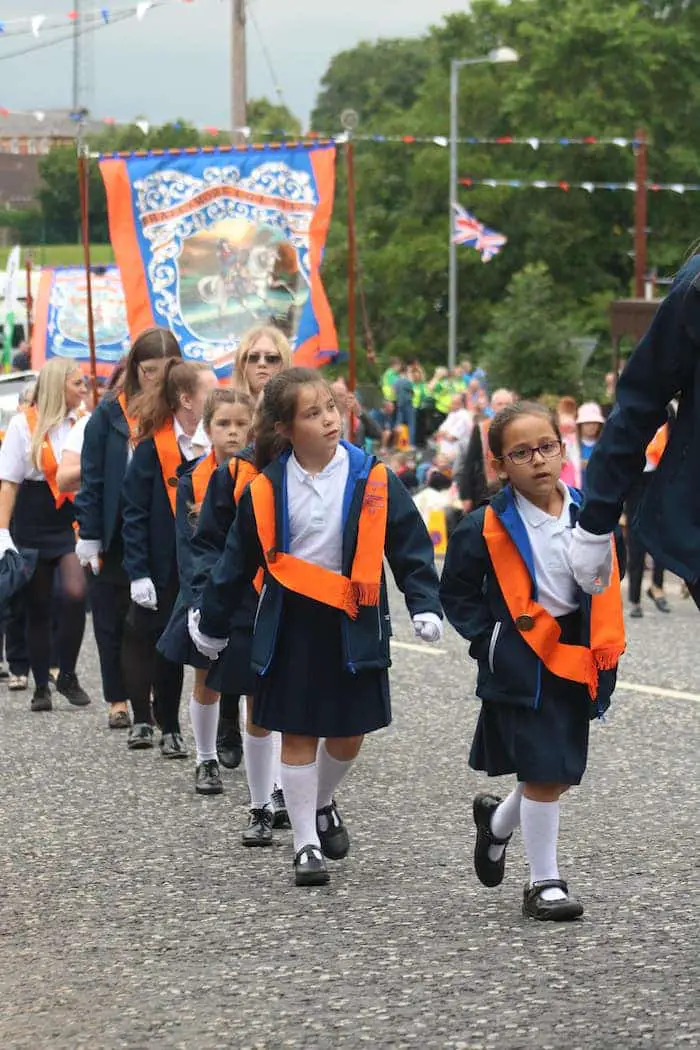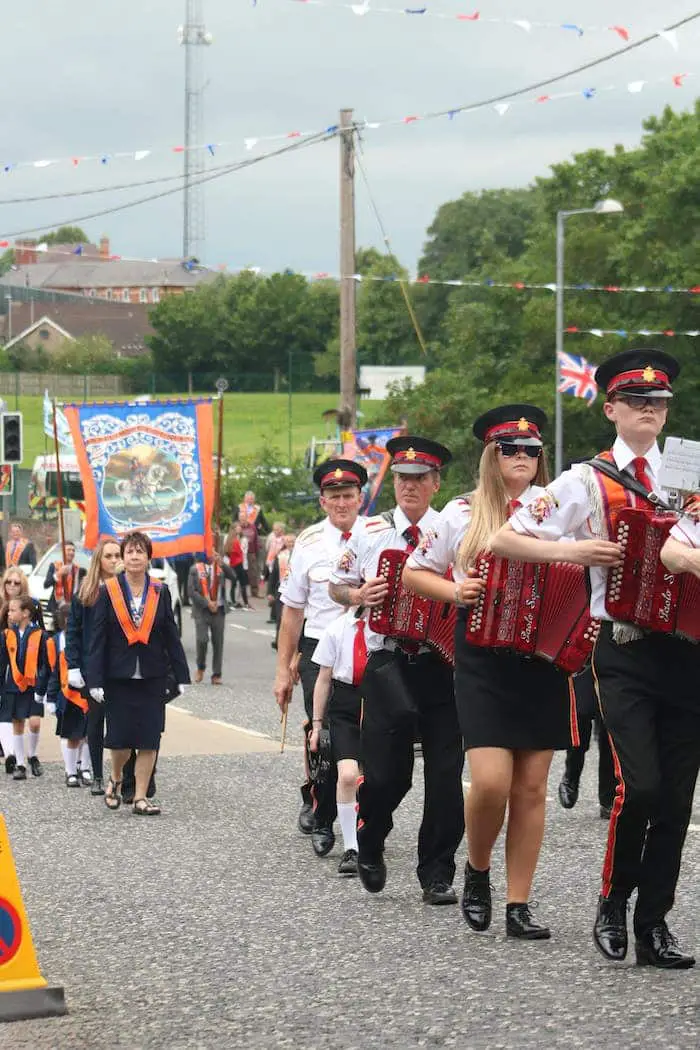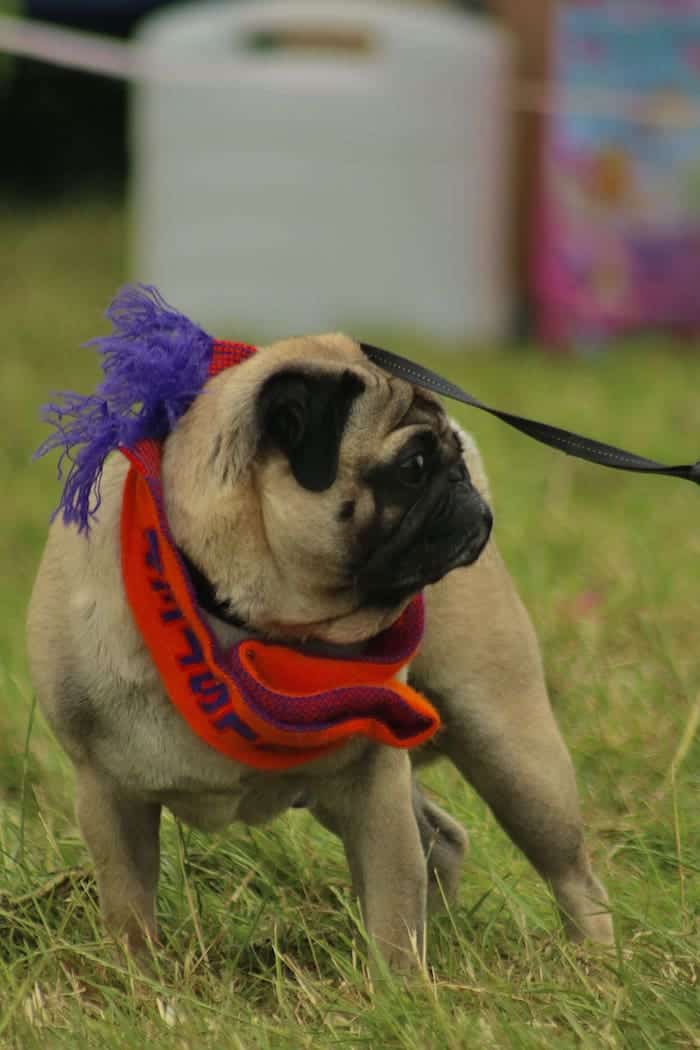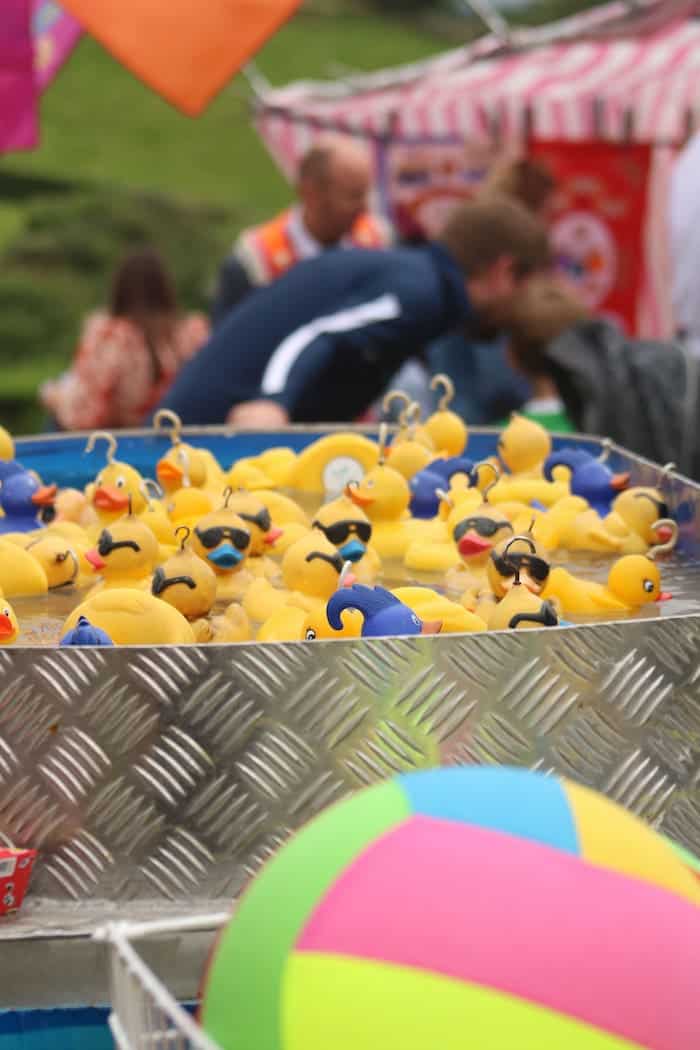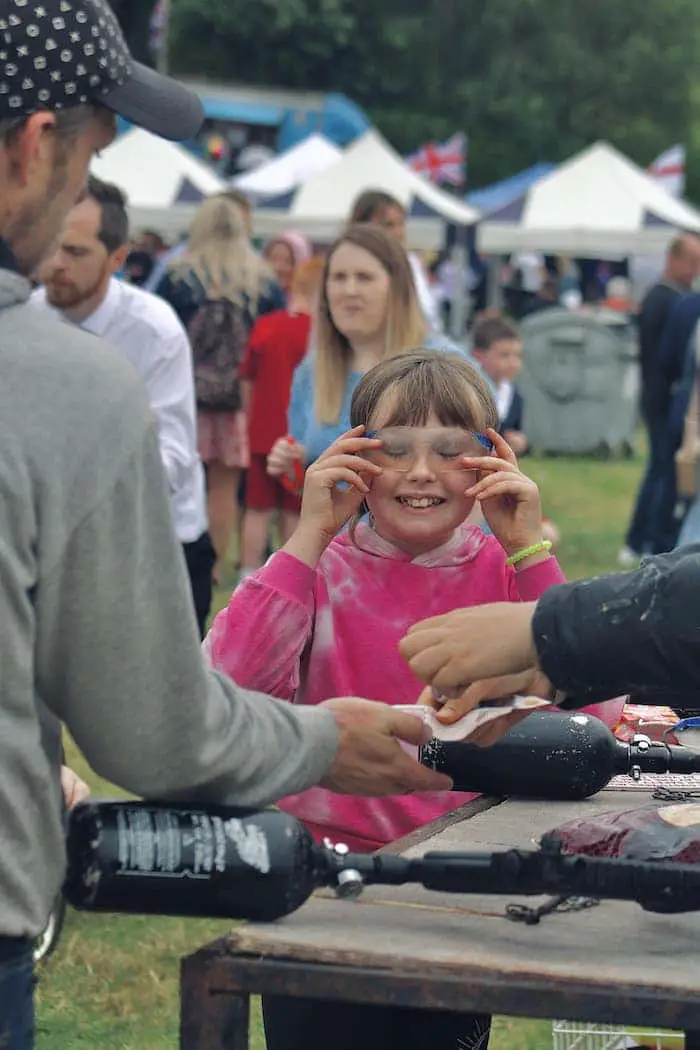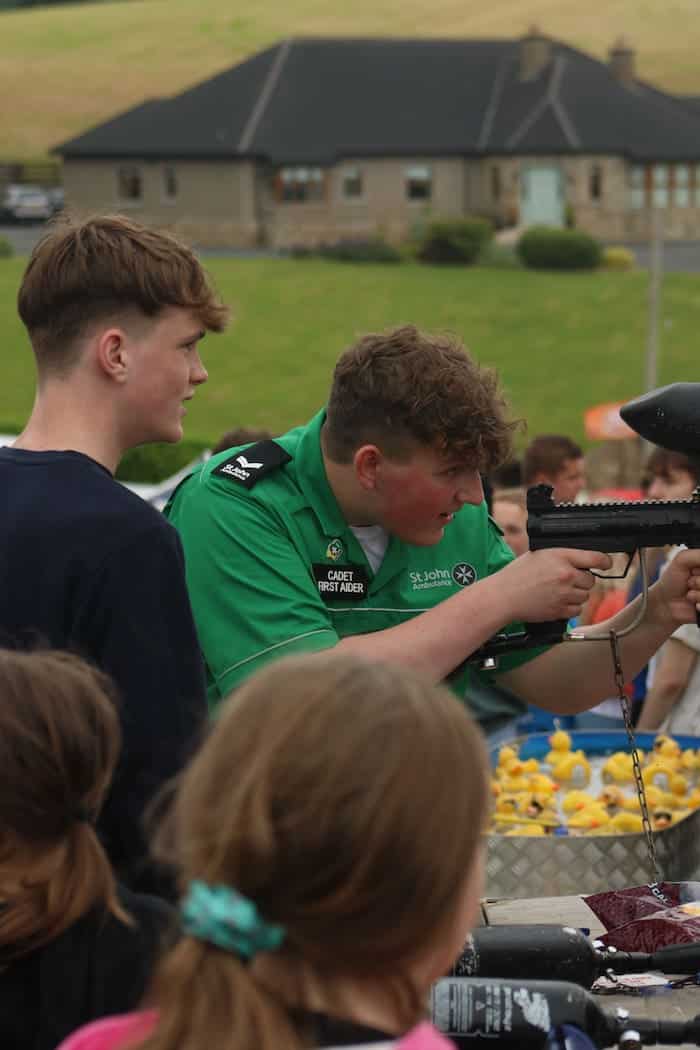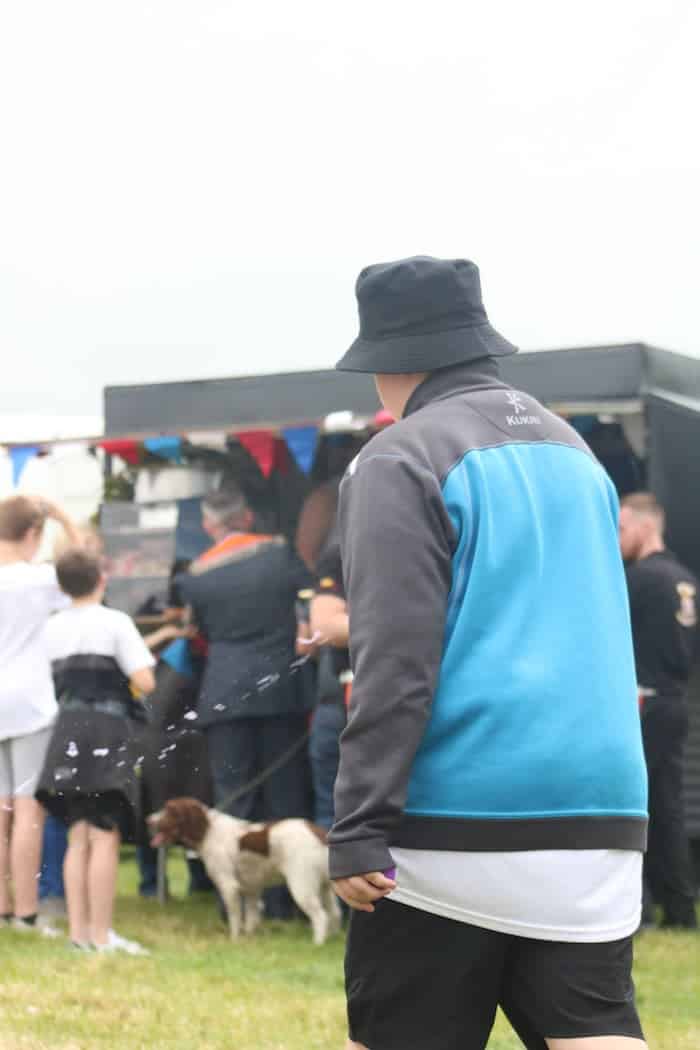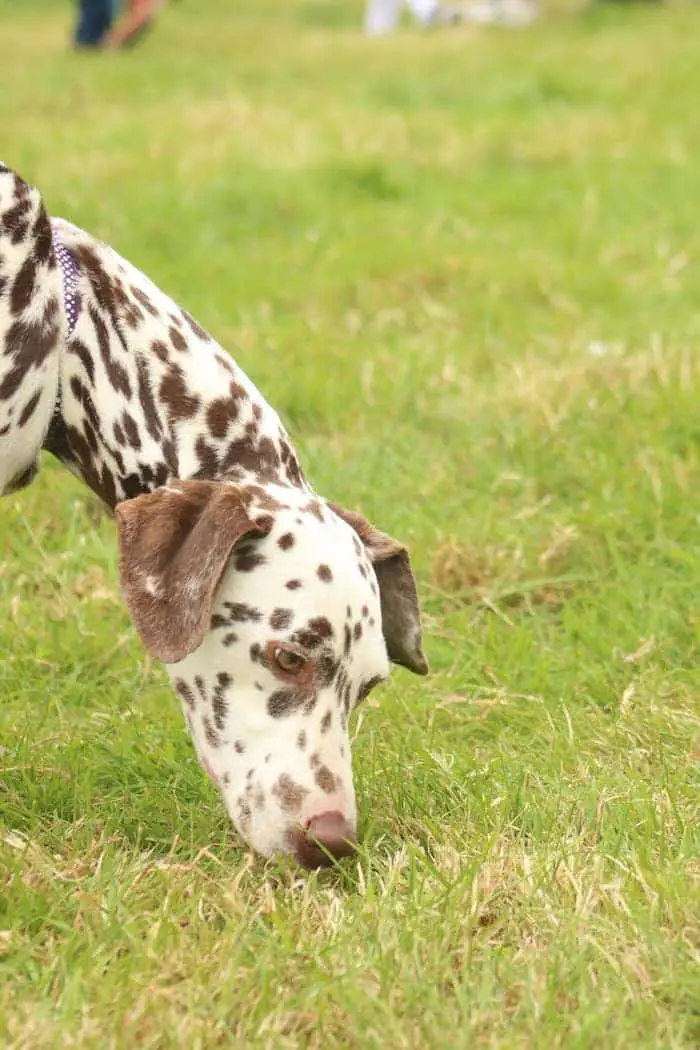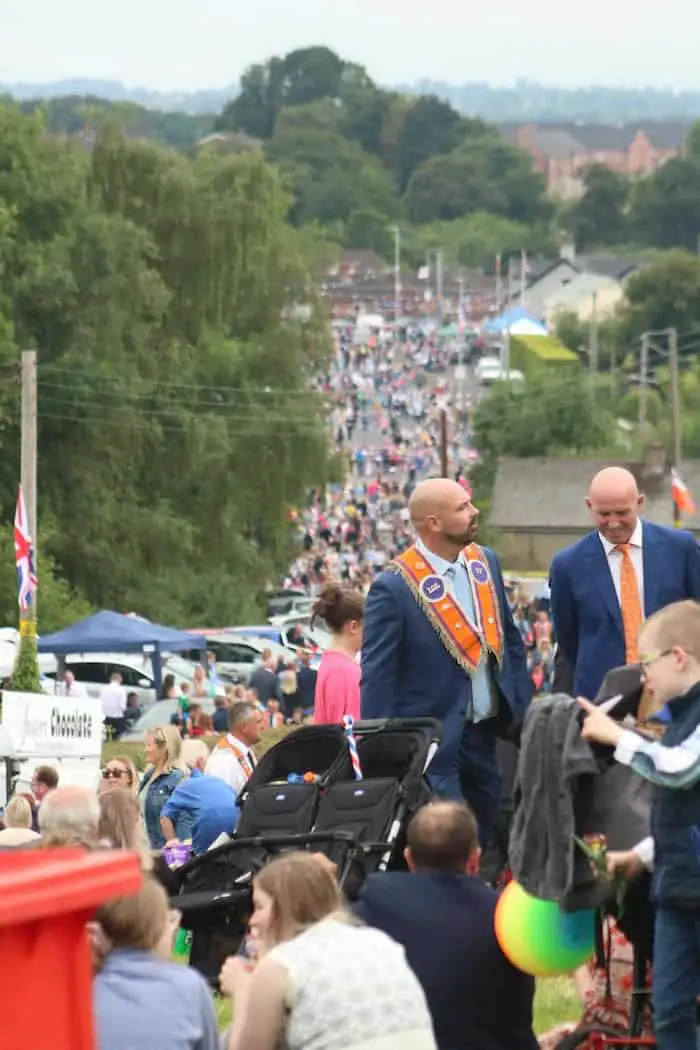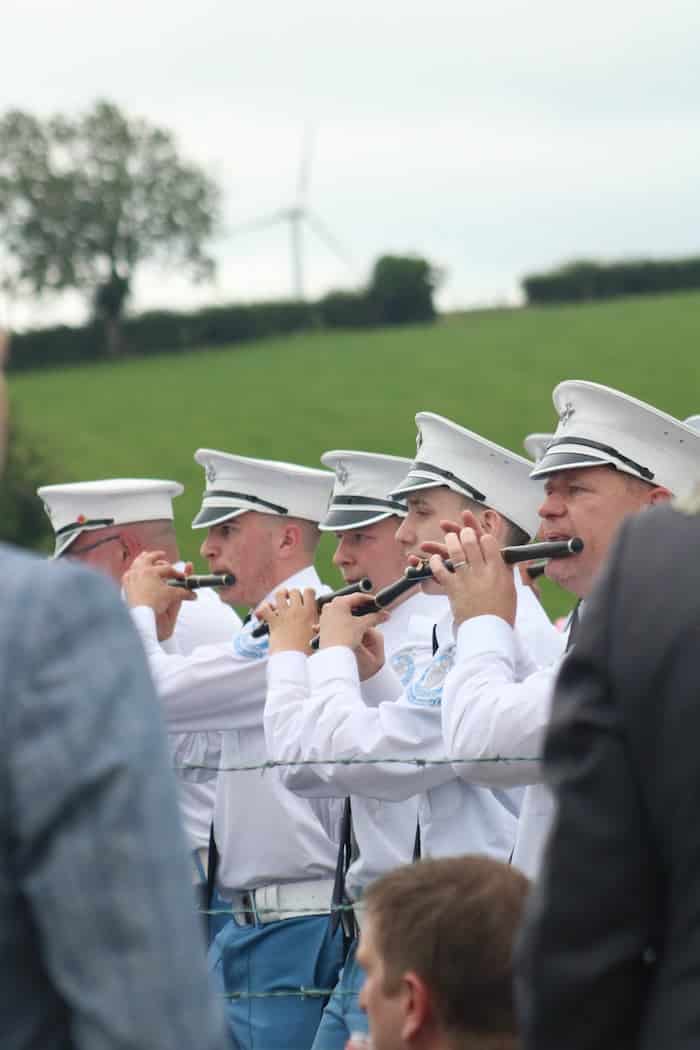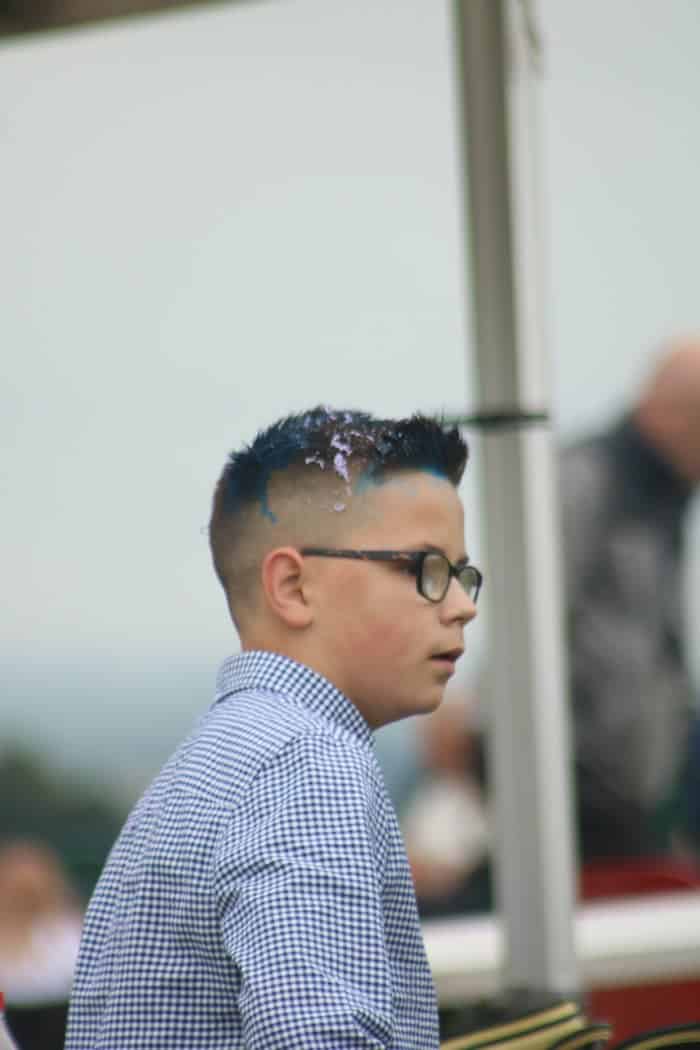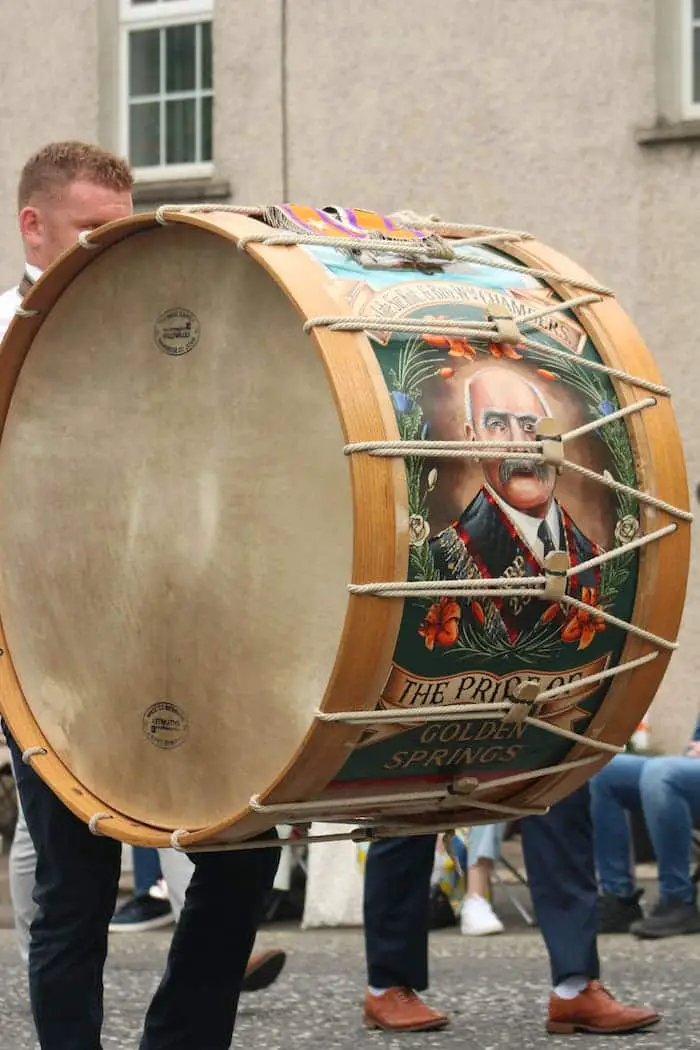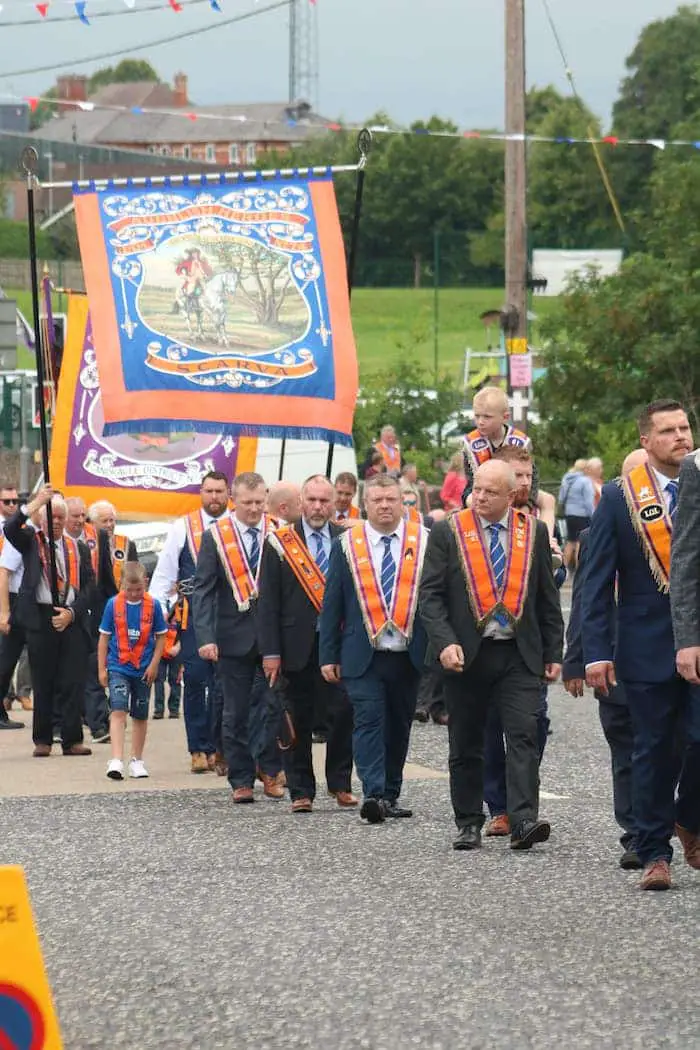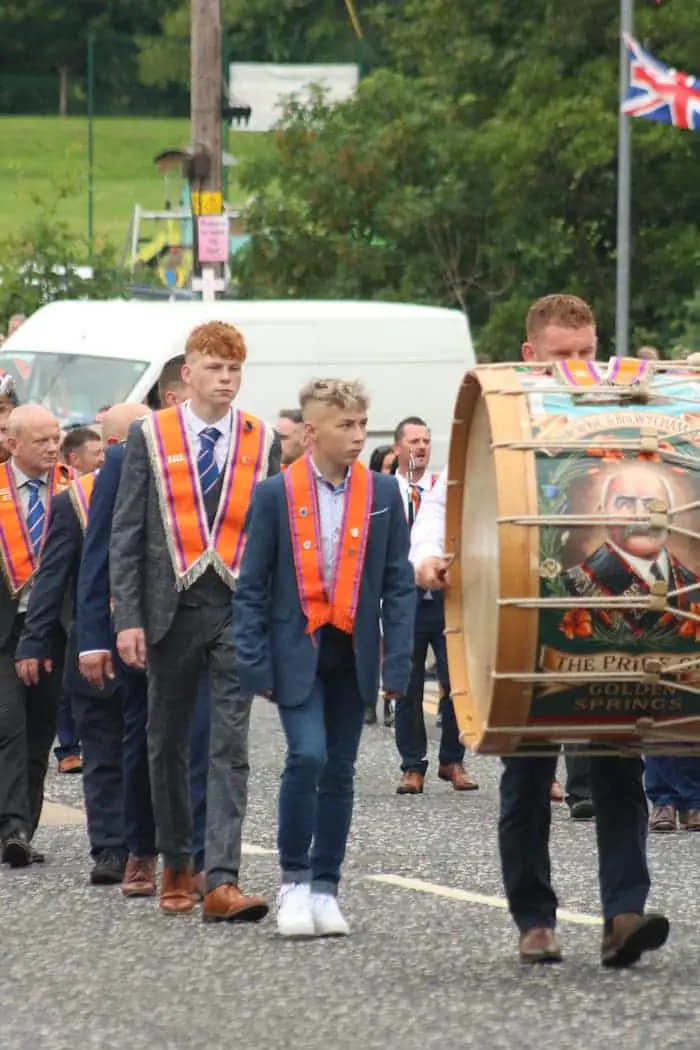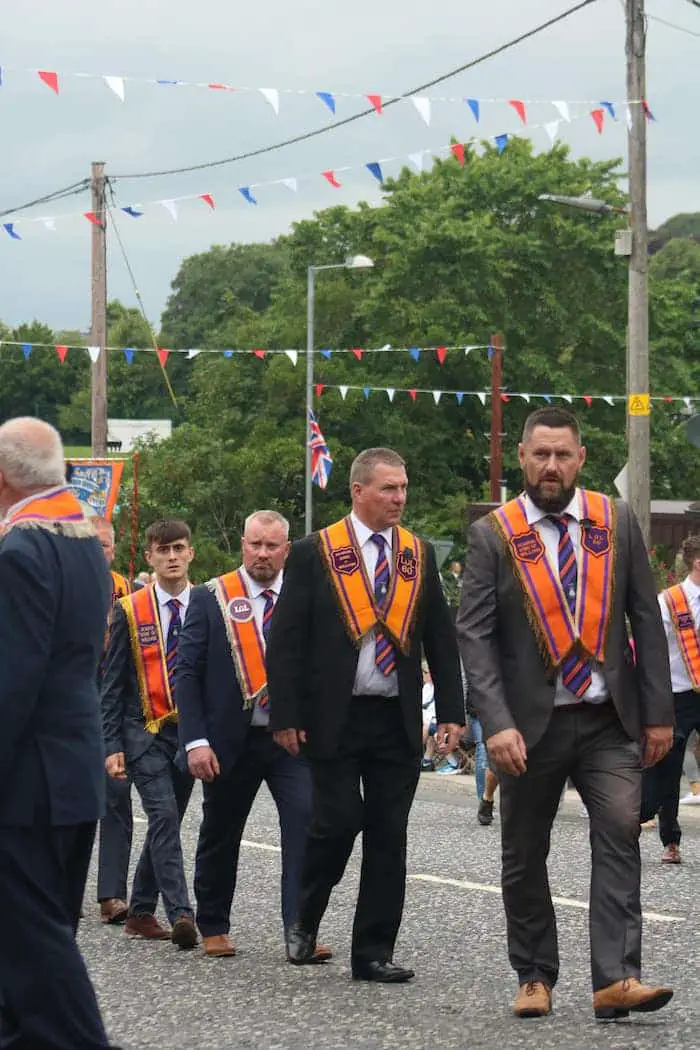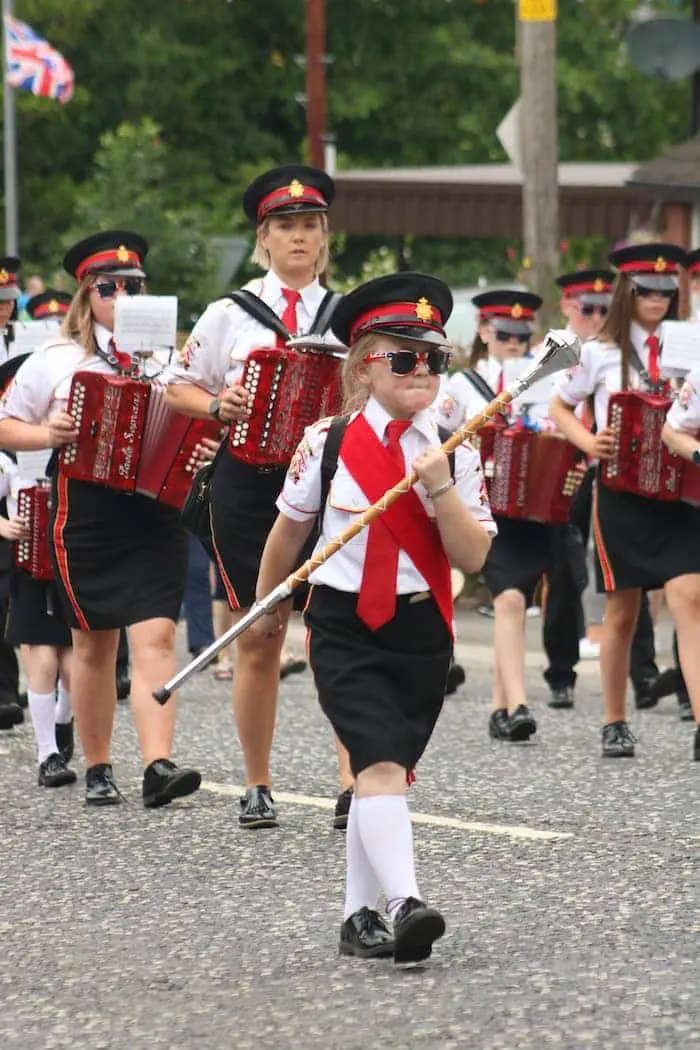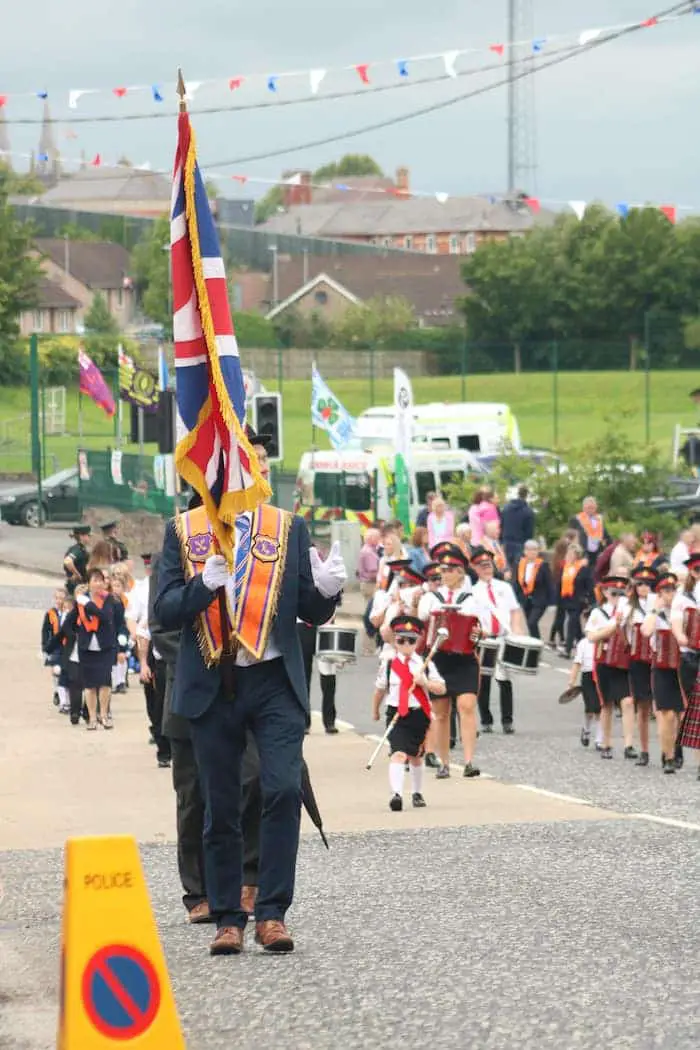 Sign Up To Our Newsletter