Once again, thousands lined the streets for the annual St Patrick's Day parade on Saturday.
The city – The Home of St Patrick – and the similarly christened festival runs until Monday, March 19.
But today saw the centrepiece parade take centre stage in the city as the procession weaved down through the city centre, from the Palace Demesne, before descending on the Shambles Market – in the shadows of both St Patrick's cathedrals.
While many will continue to celebrate into the small hours of the morning, there's still plenty to be doing over the next 24 hours or more.
On Sunday, the festival programme draws to a close with a dramatic reading of Seamus Heaney's Station Island at Down Arts Centre.
Originally commissioned by the Lyric Theatre for the opening of the Heaney Centre, this production is directed by the Lyric's Executive Producer Jimmy Fay, and melds the spoken word, film and sound to evoke the poet's process of self-examination. Tickets £10, concession £8
Unknown by many, St Patrick is also the patron saint of French fishermen and Nigeria and a new Food & Walking Tour will follow his footsteps around Armagh City, exploring links to fish, Nigeria and Ireland in the 5th Century with specially selected culinary delicacies and beverages. Tours take place at 11am and 3pm. Tickets £30
For more information and the full programme of events, go to www.homeofstpatrickfestival.com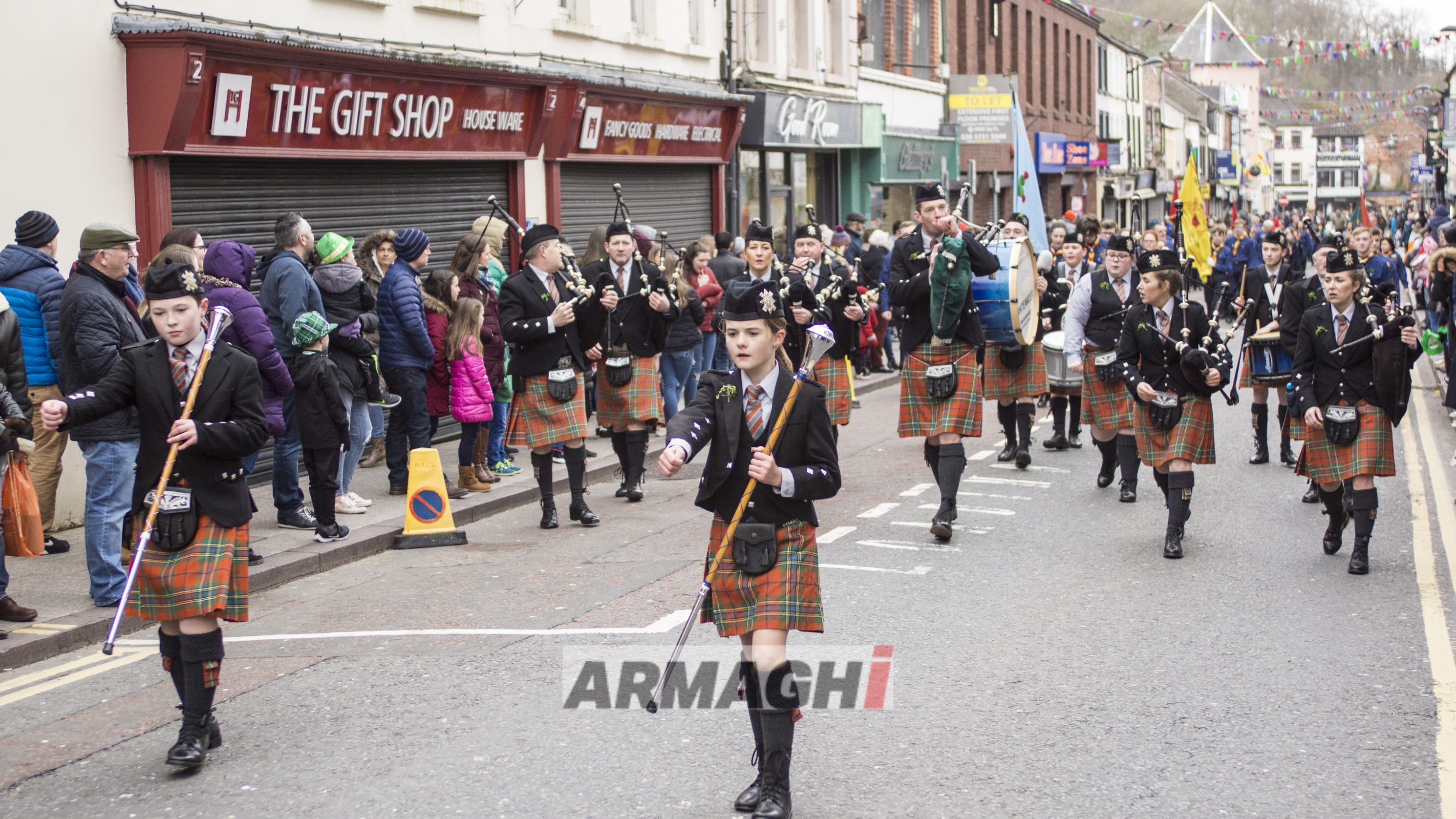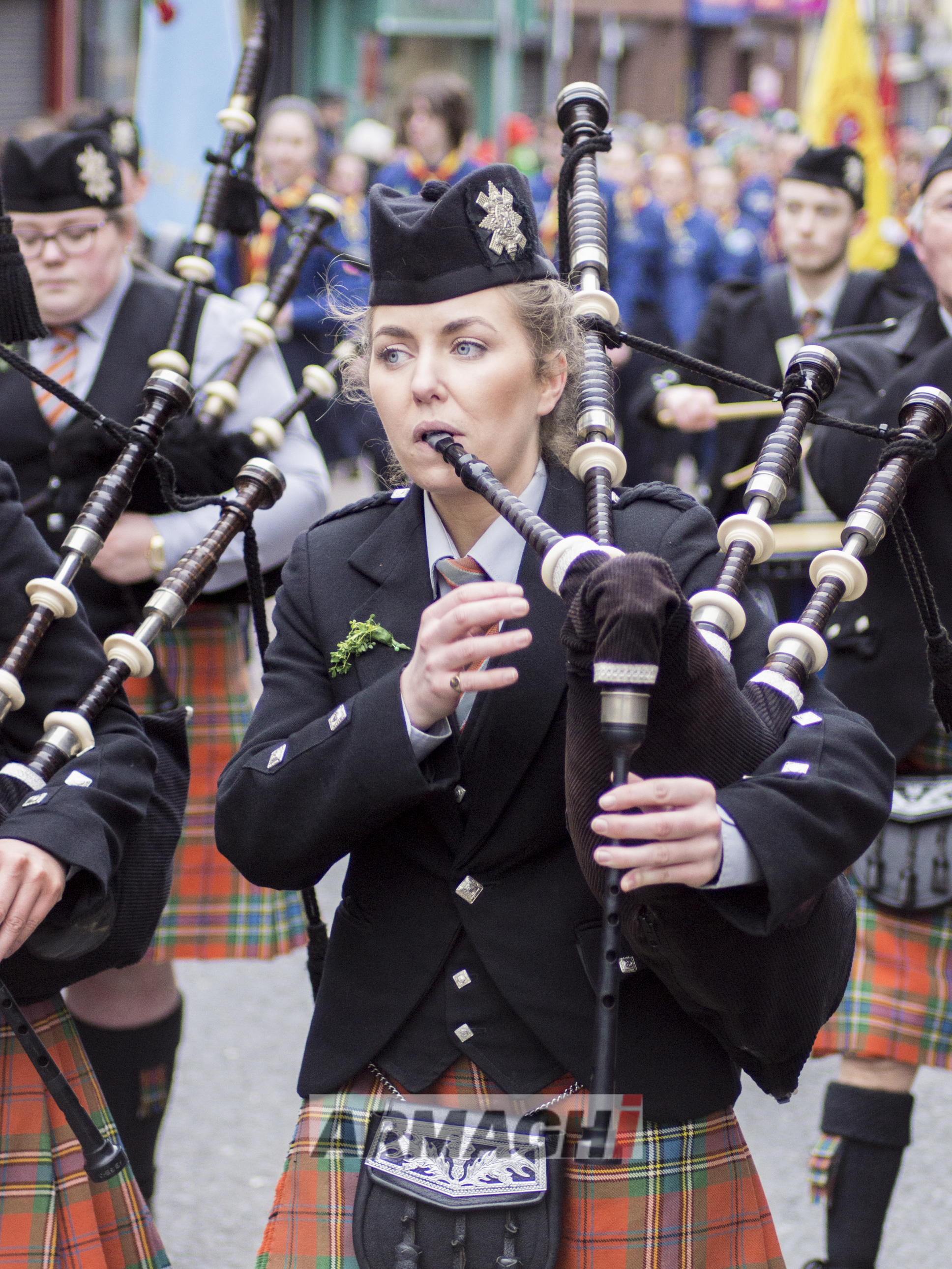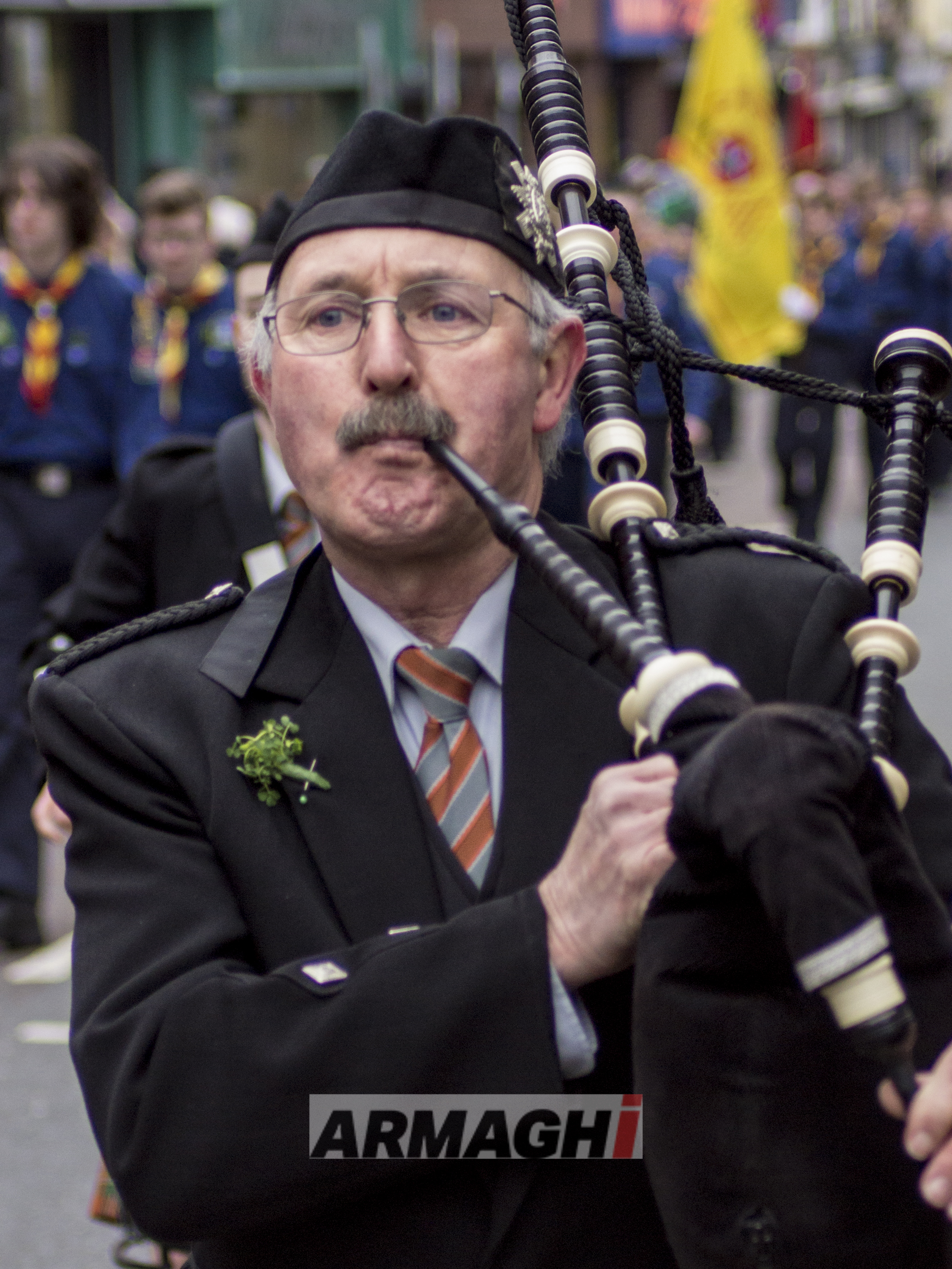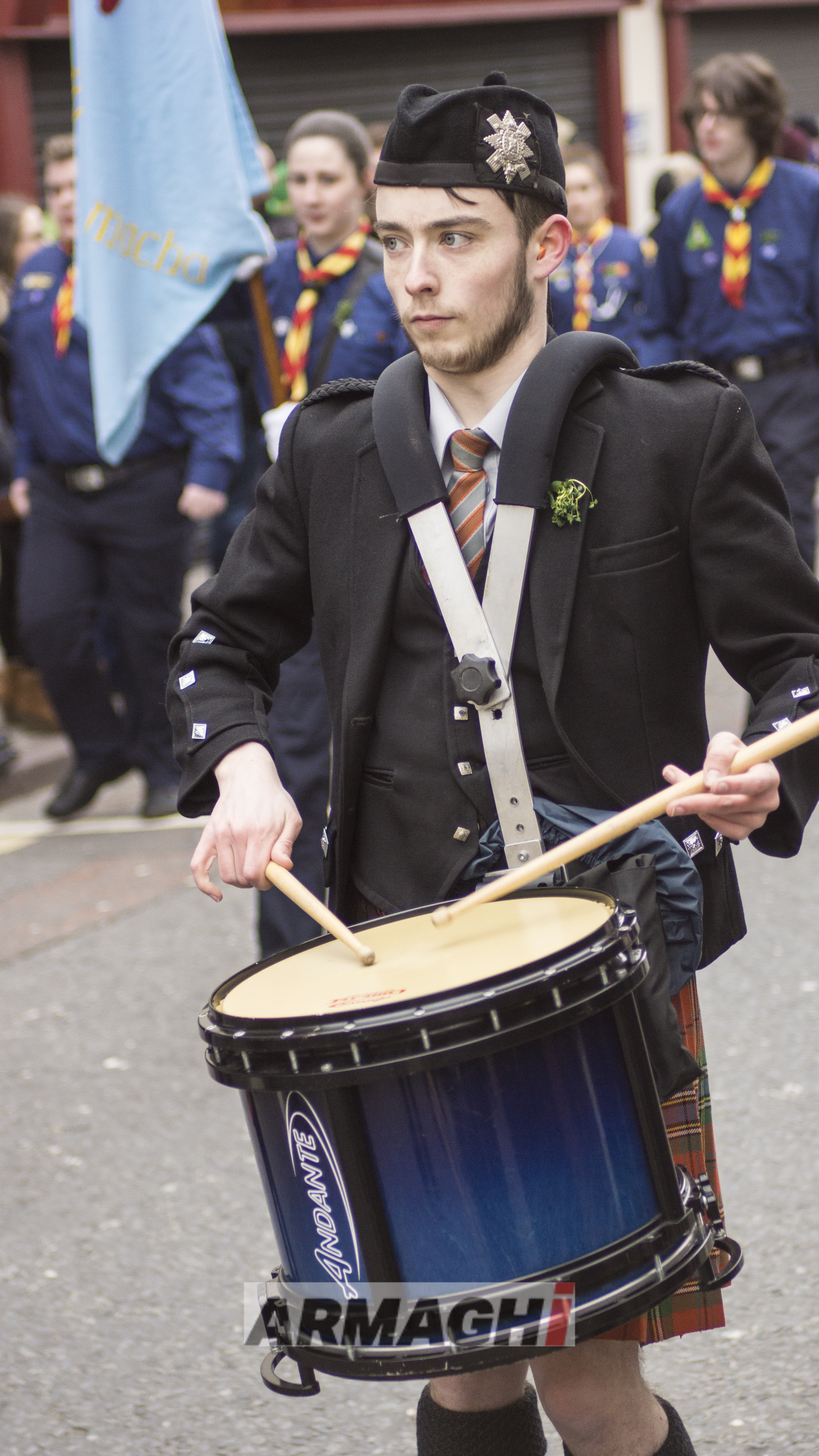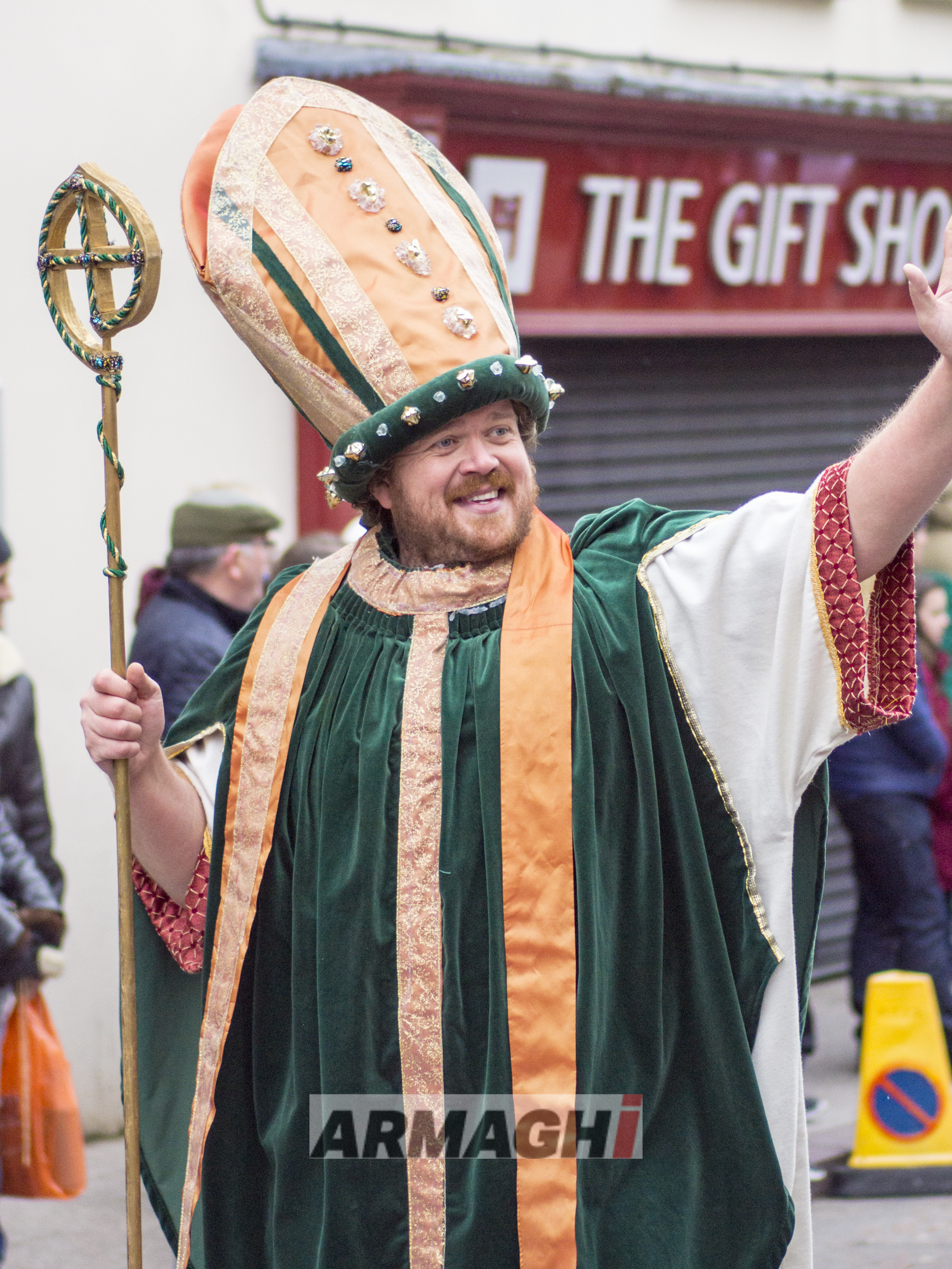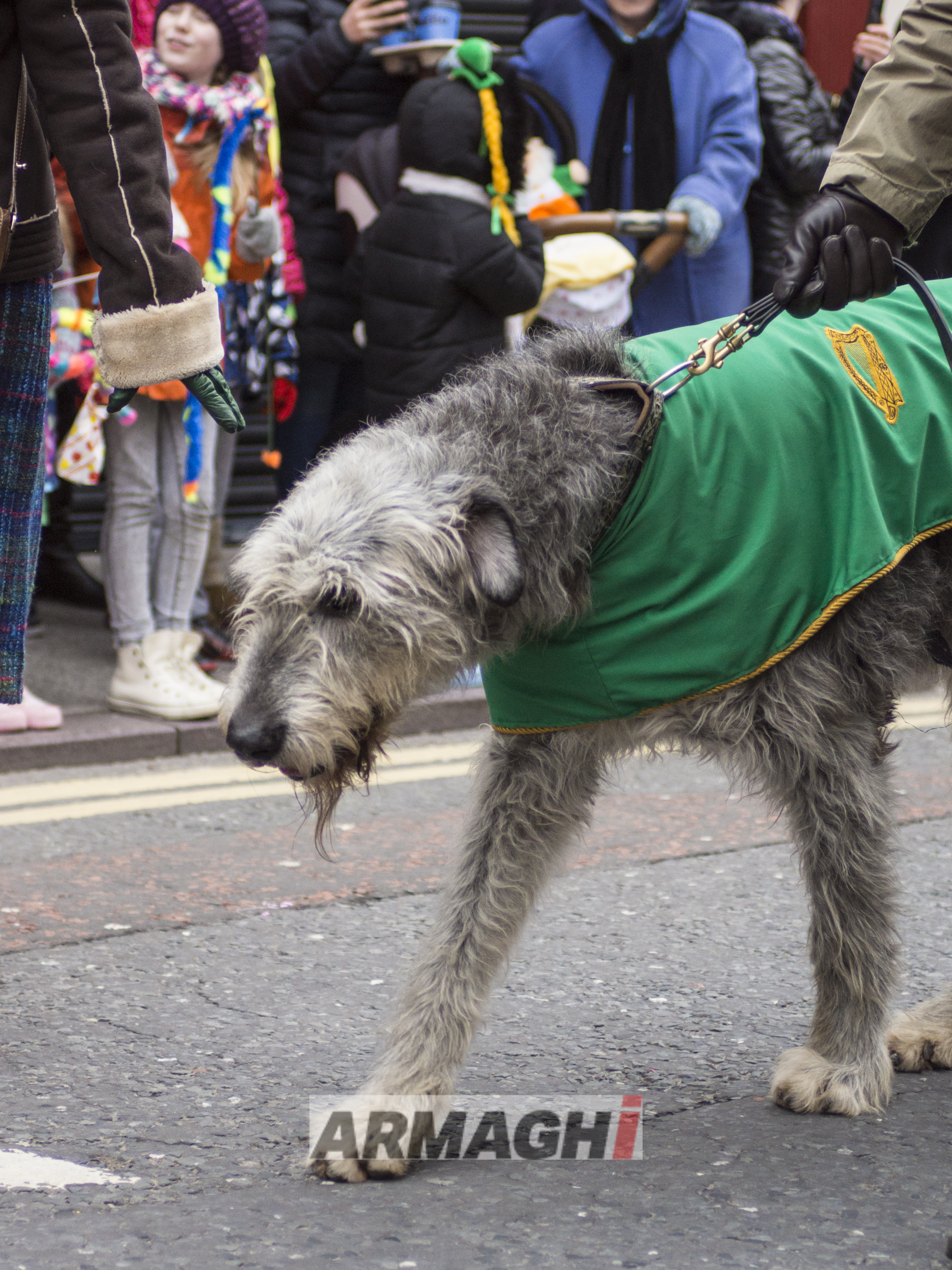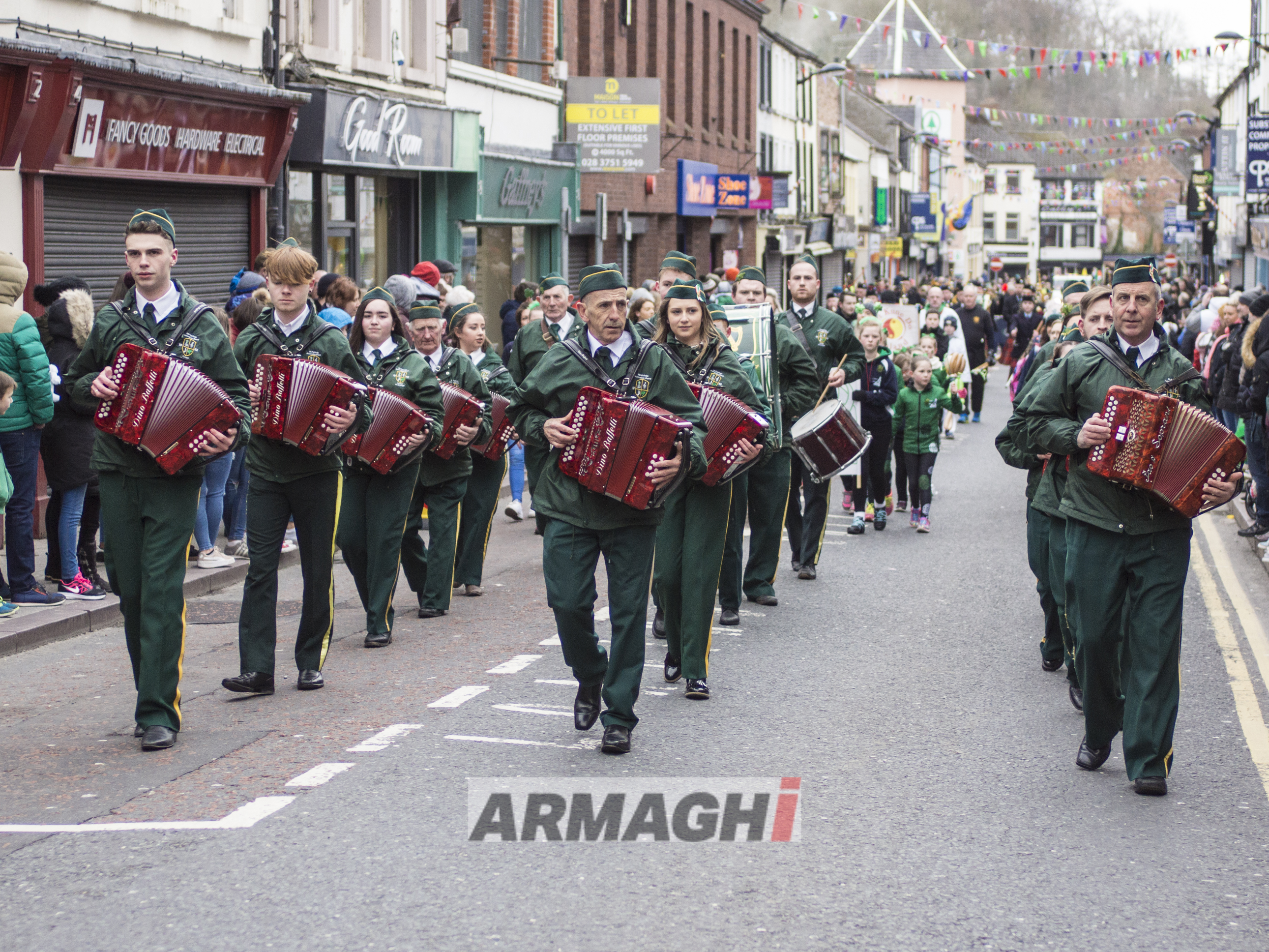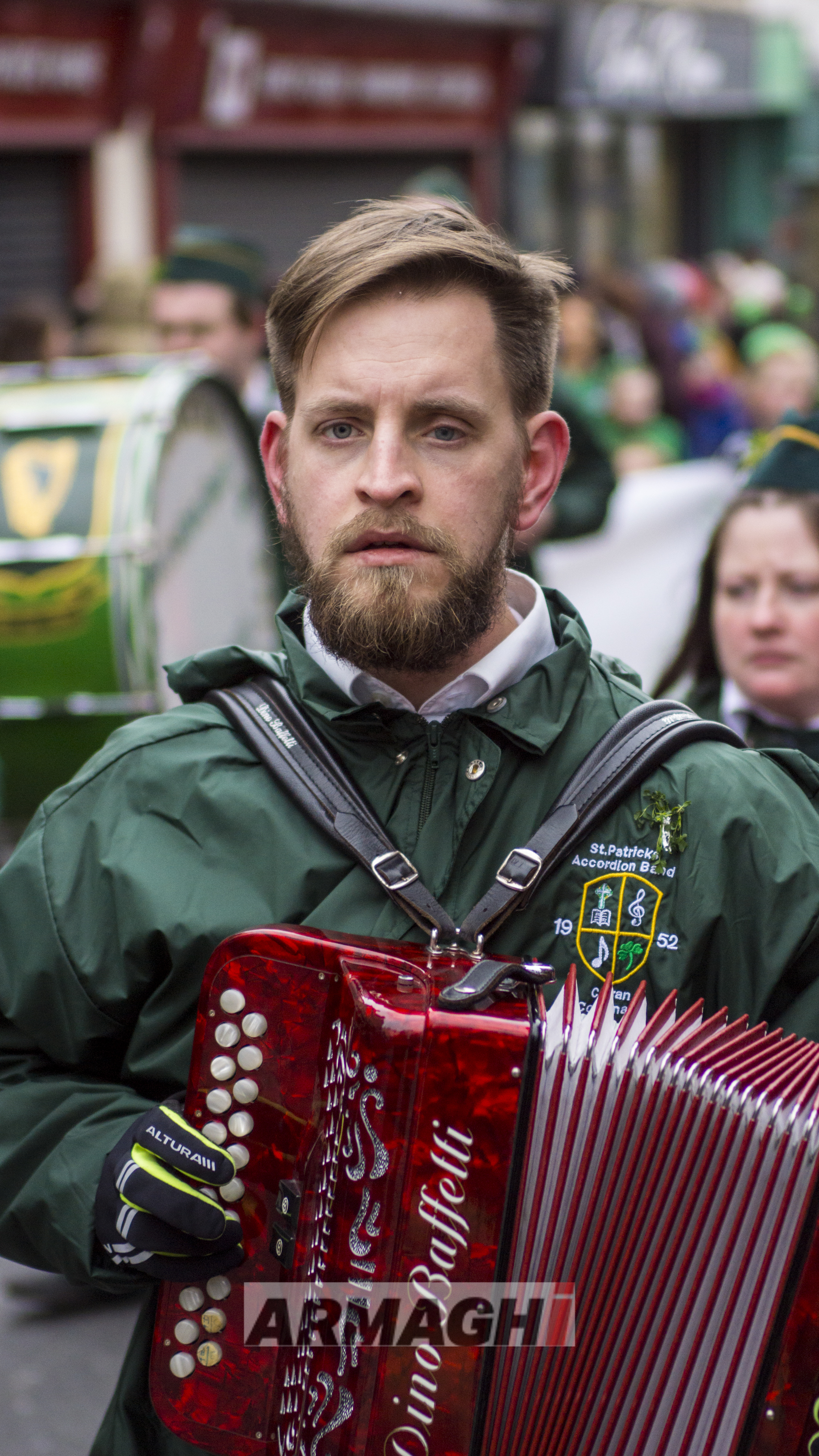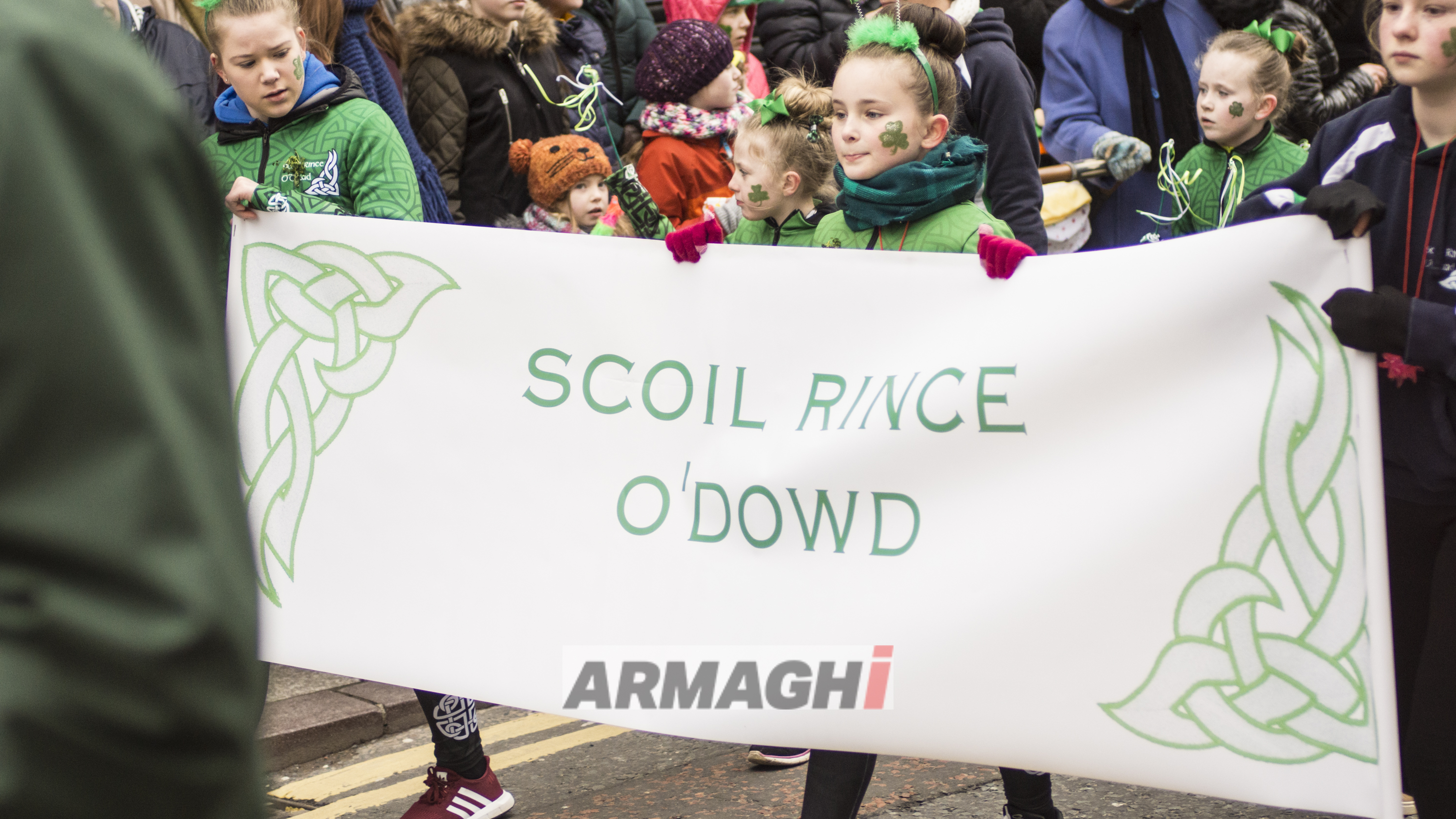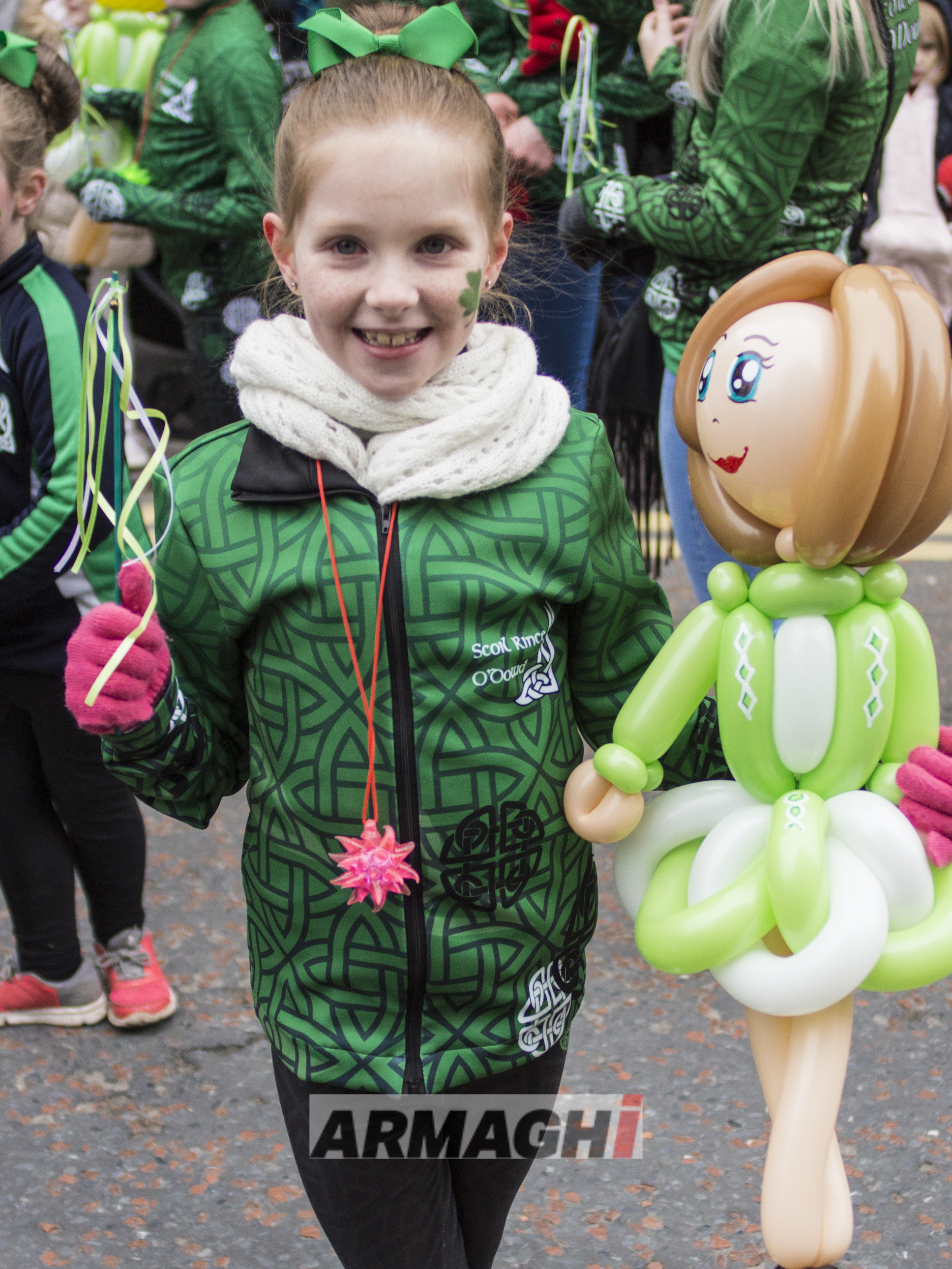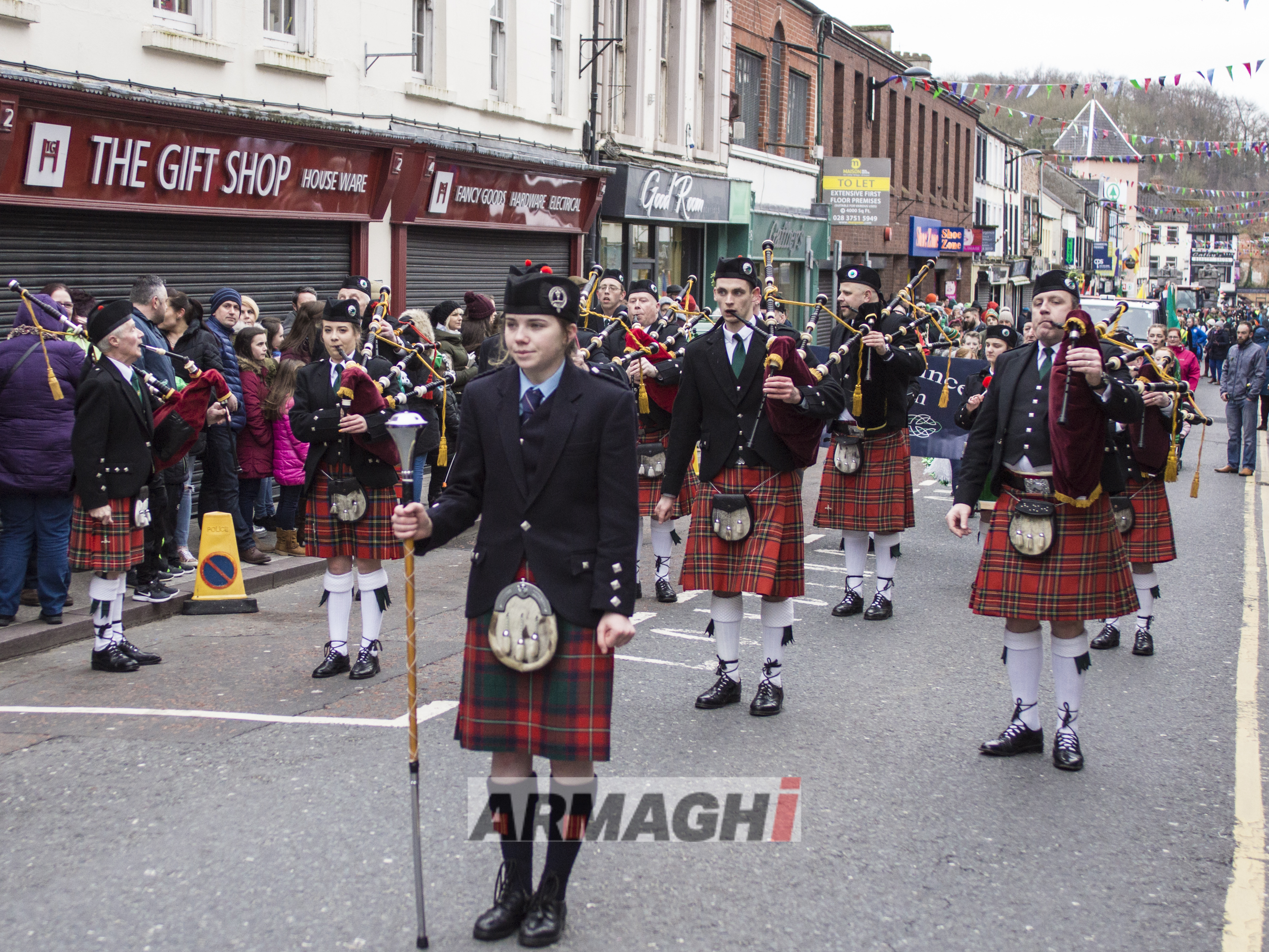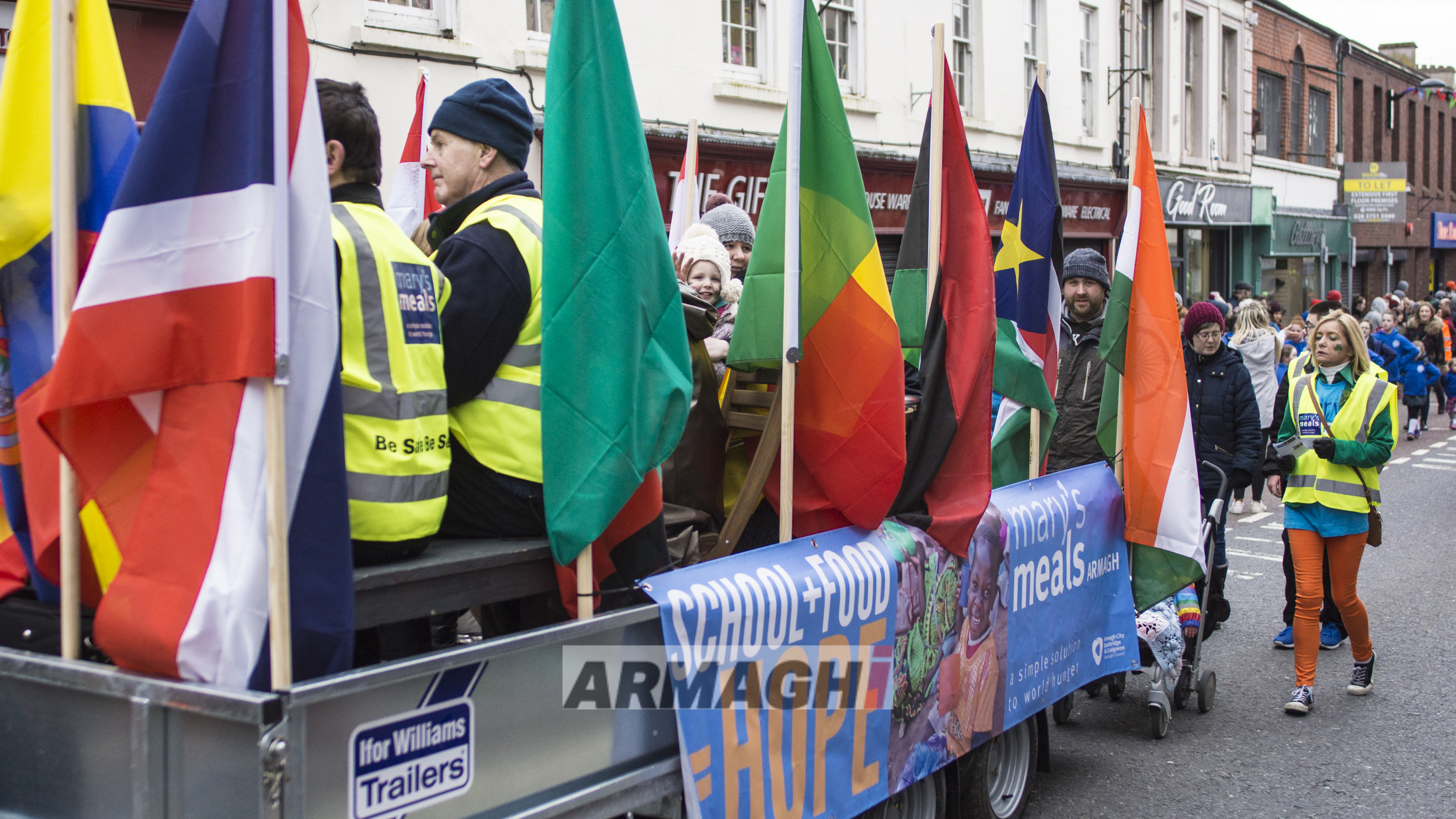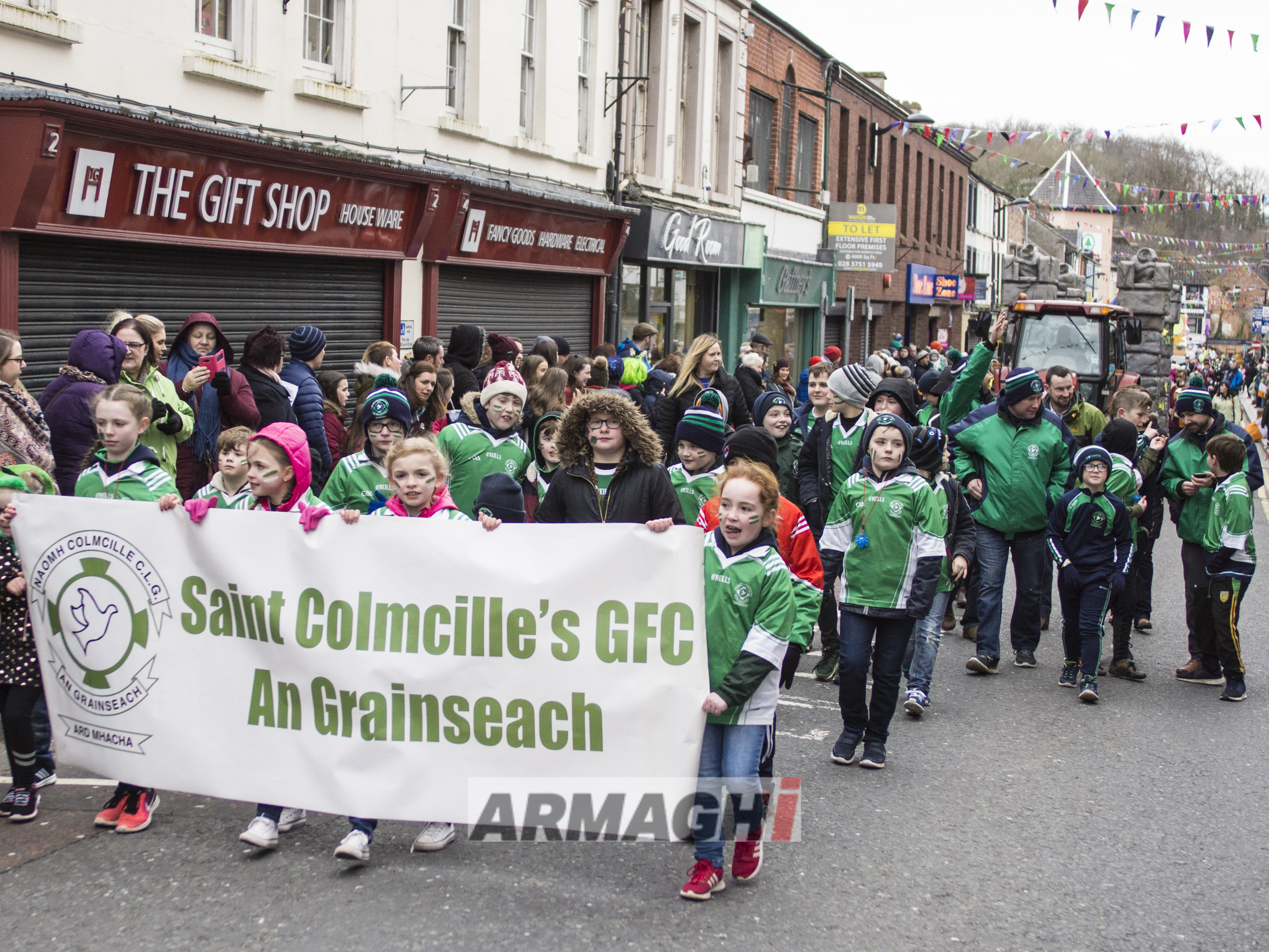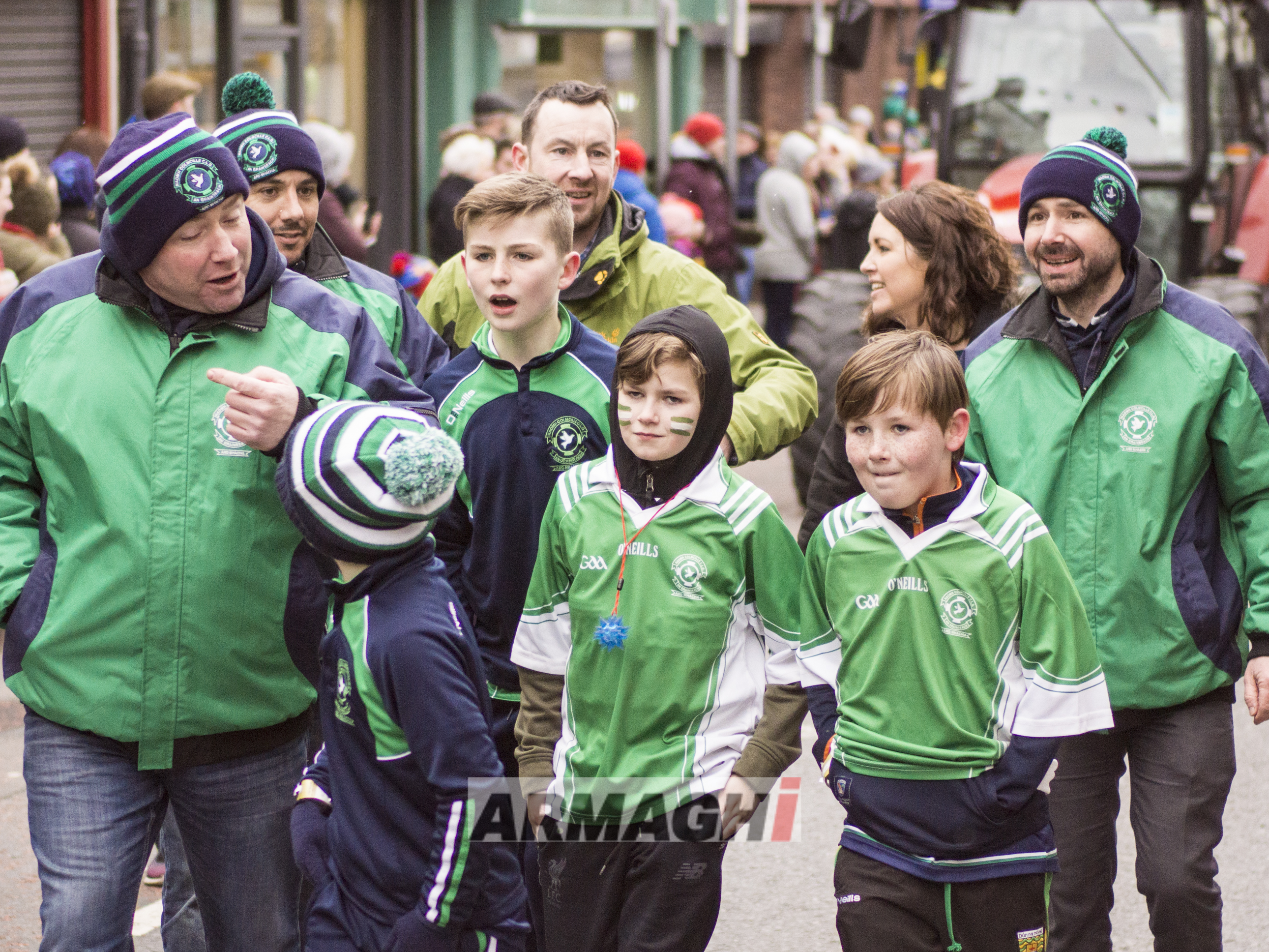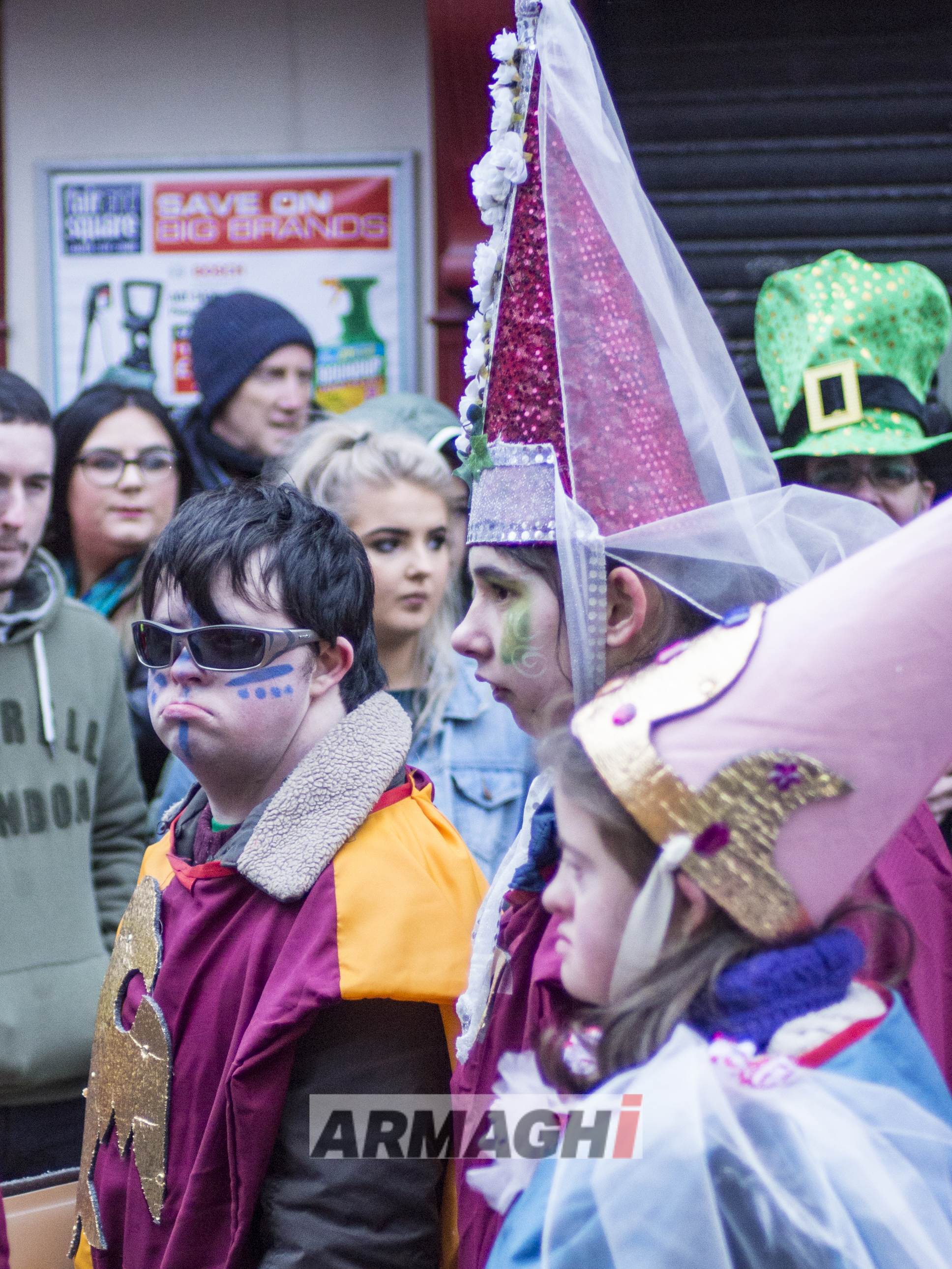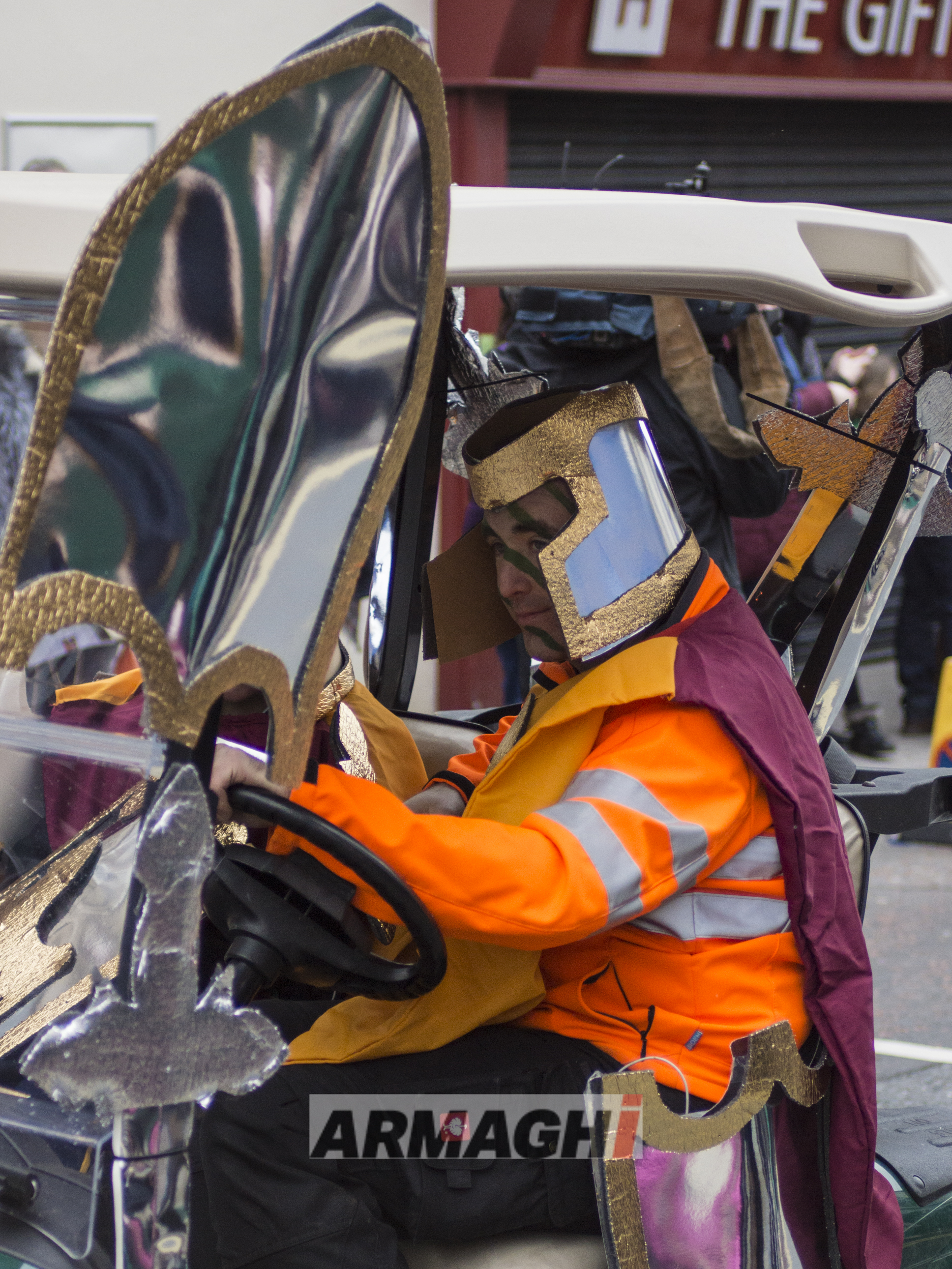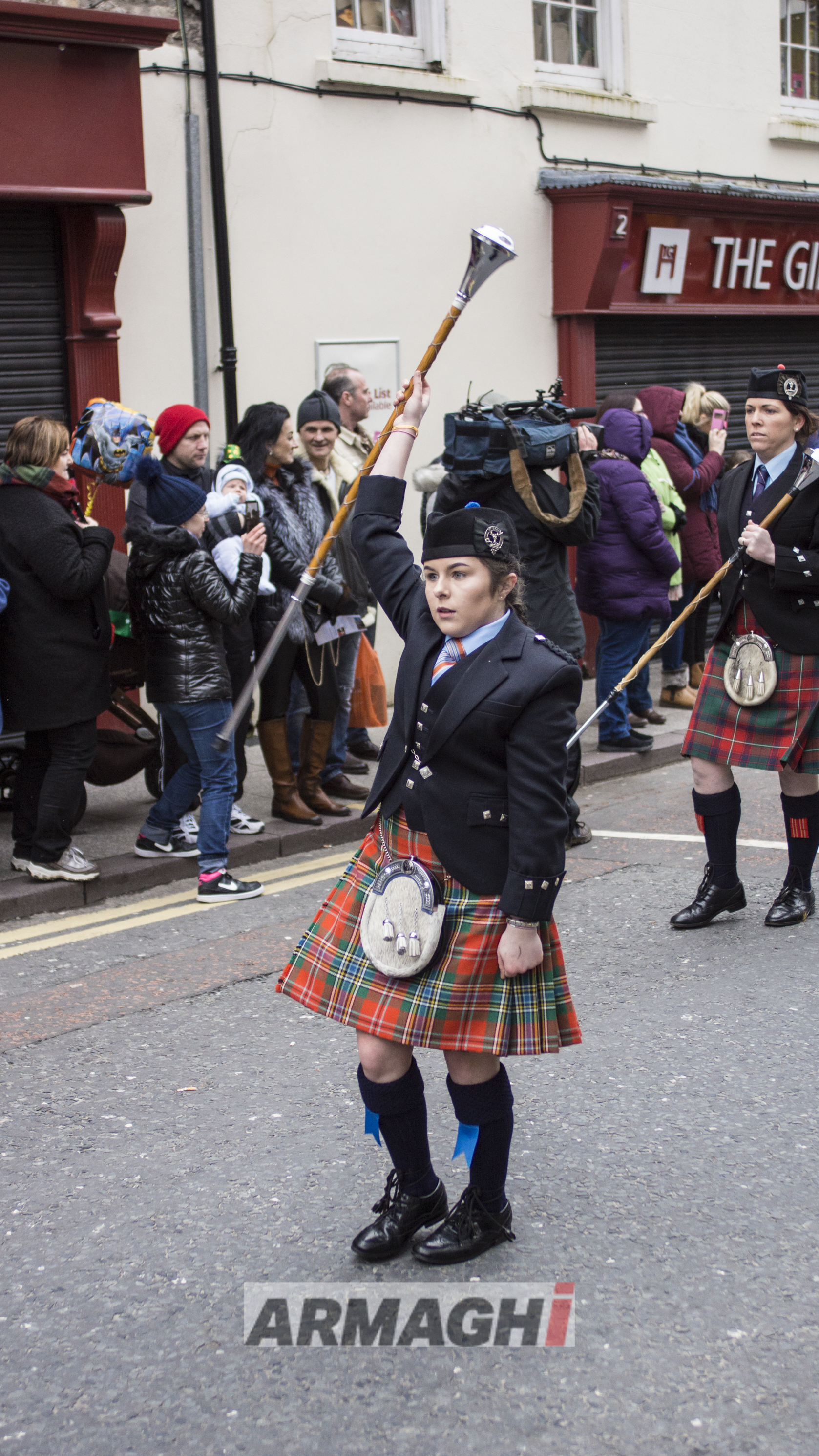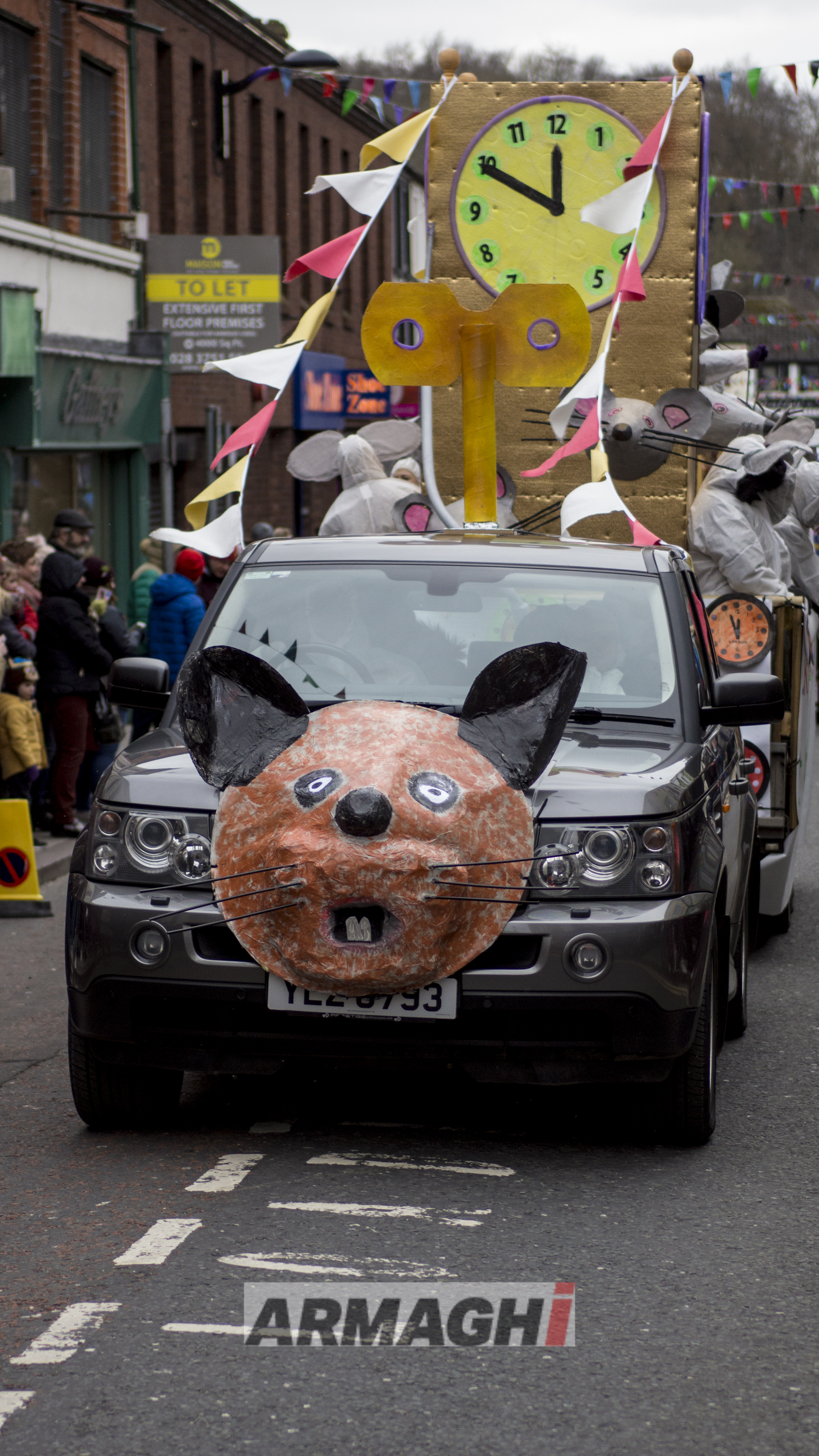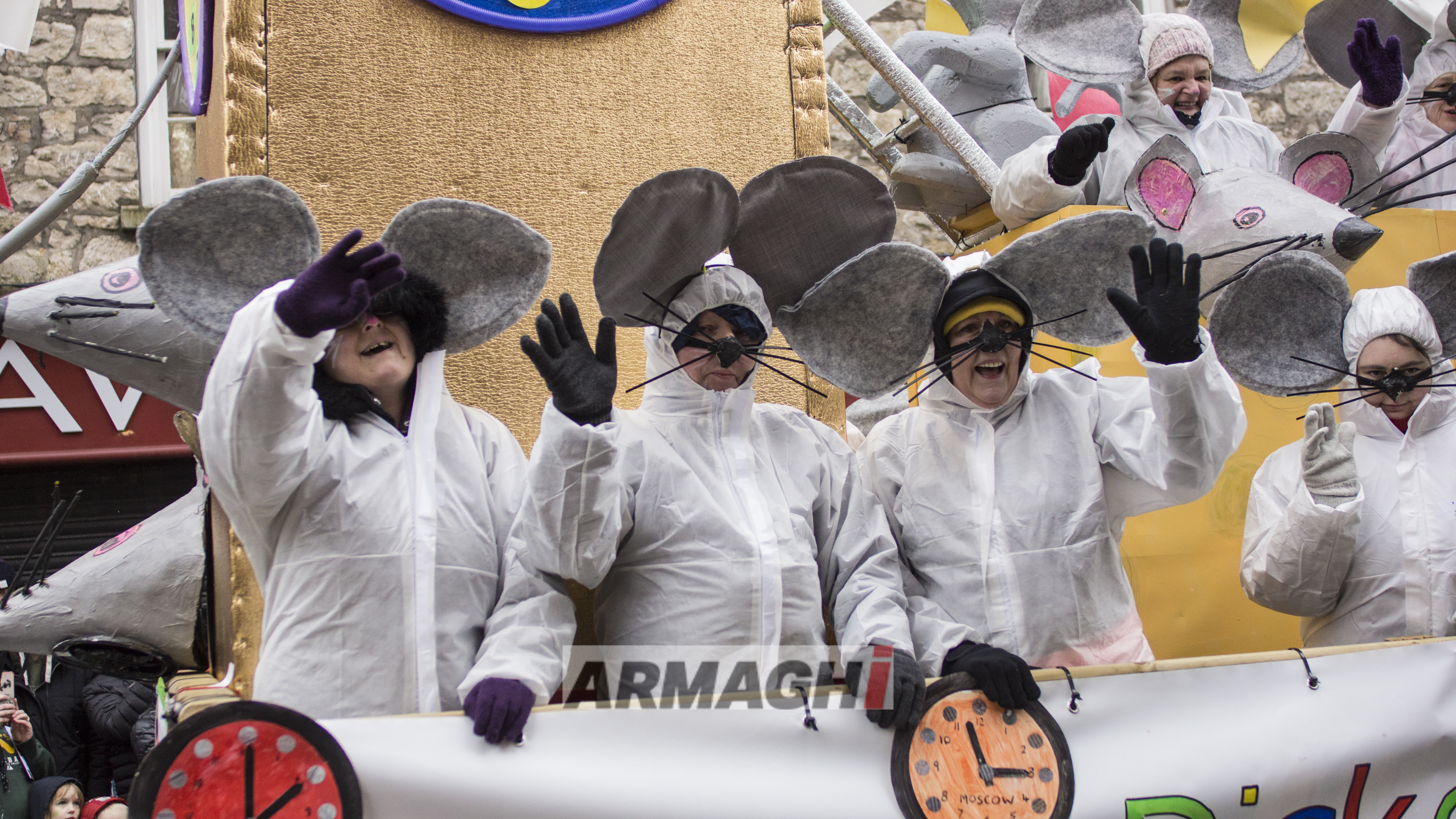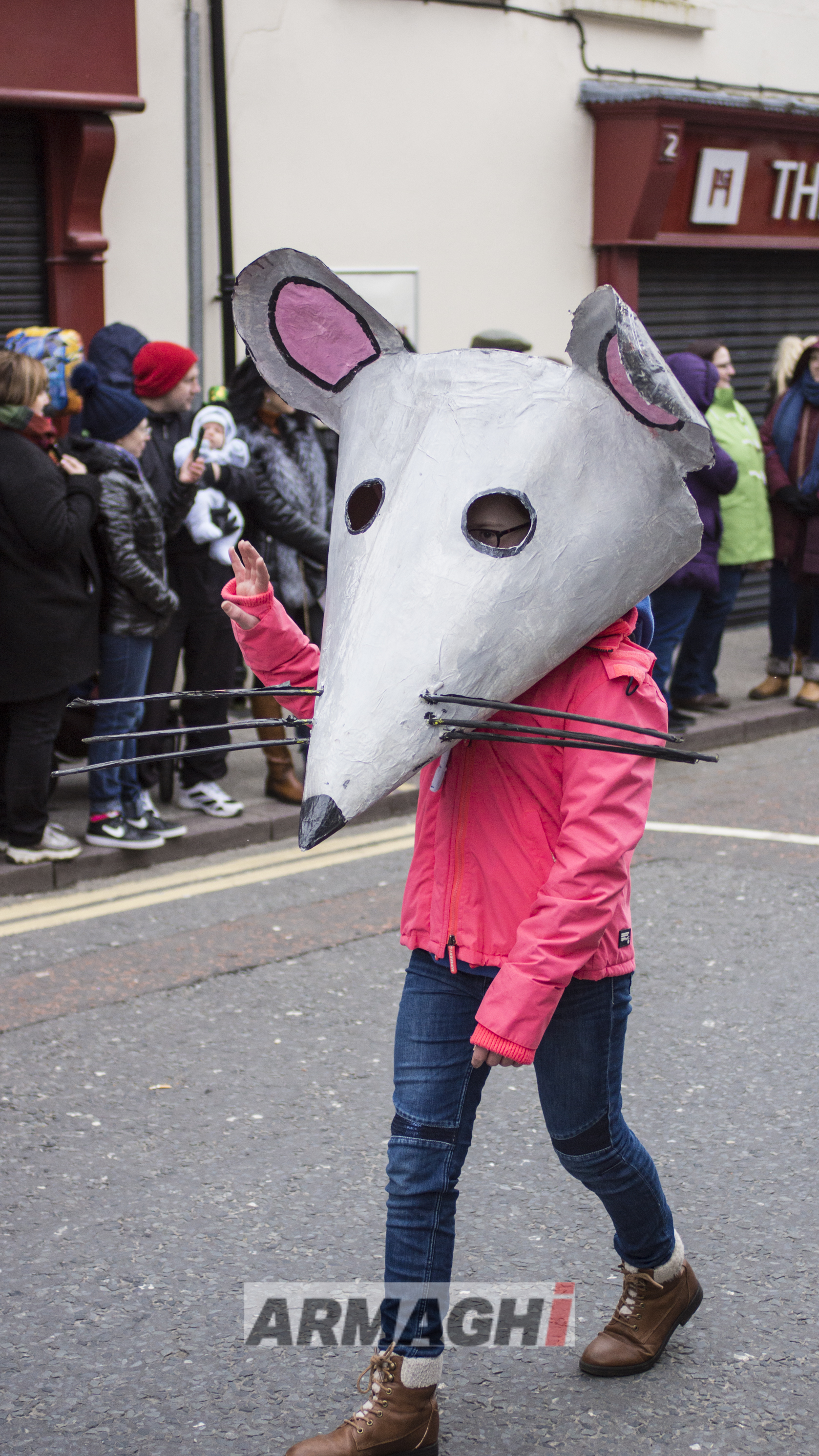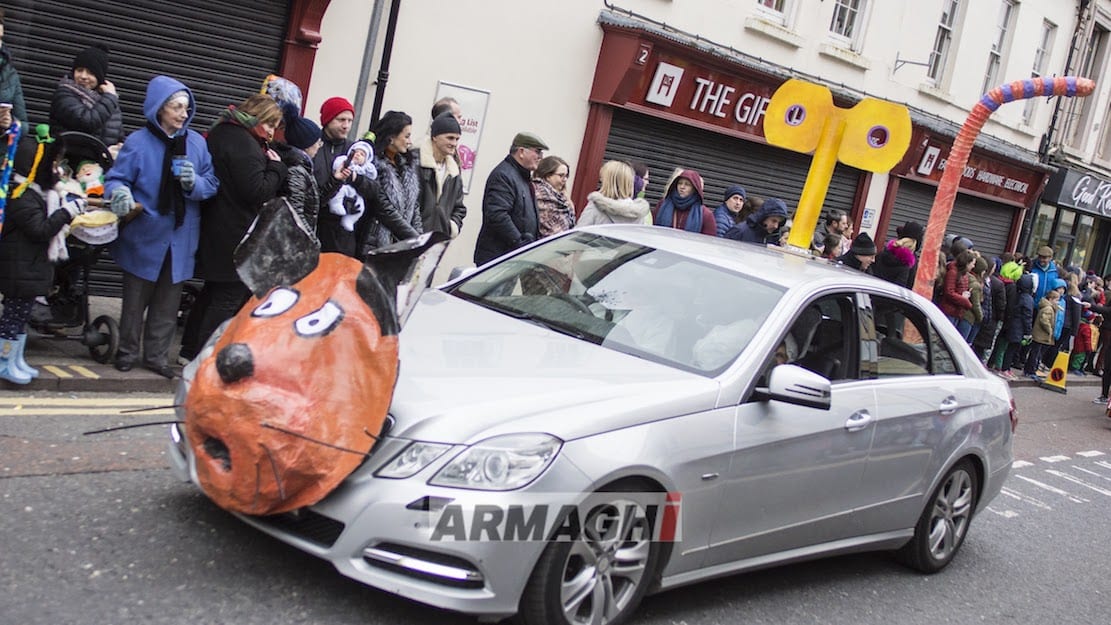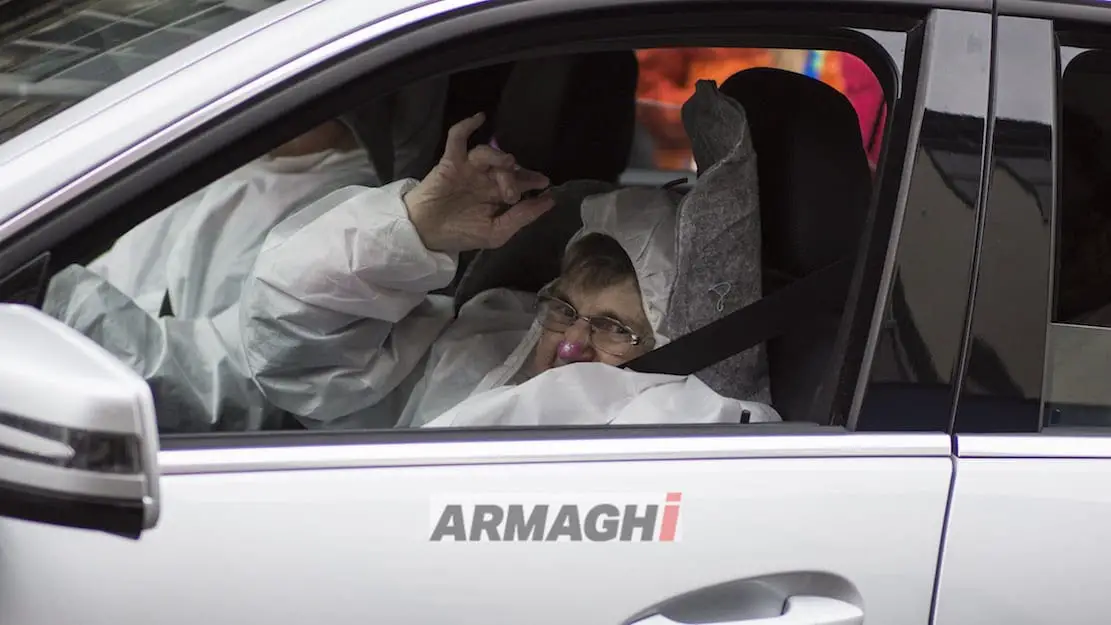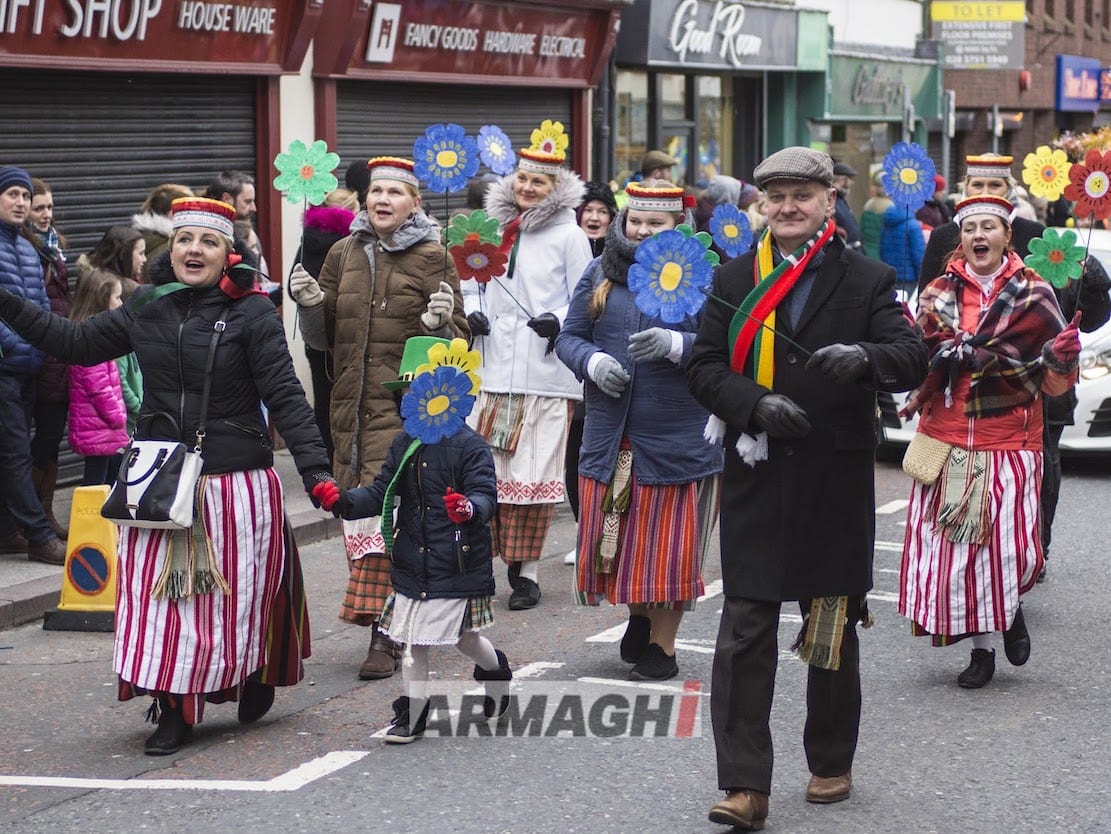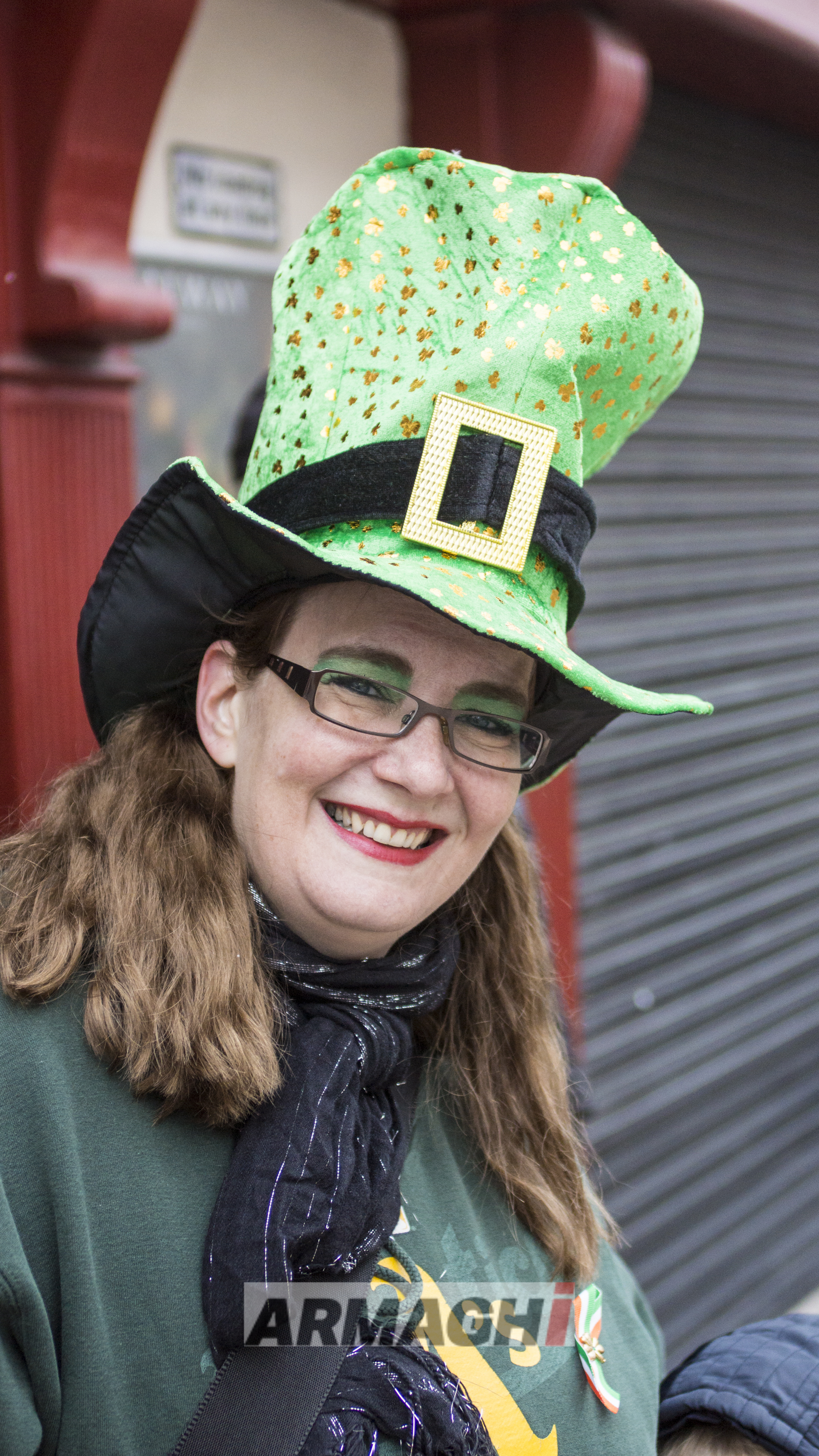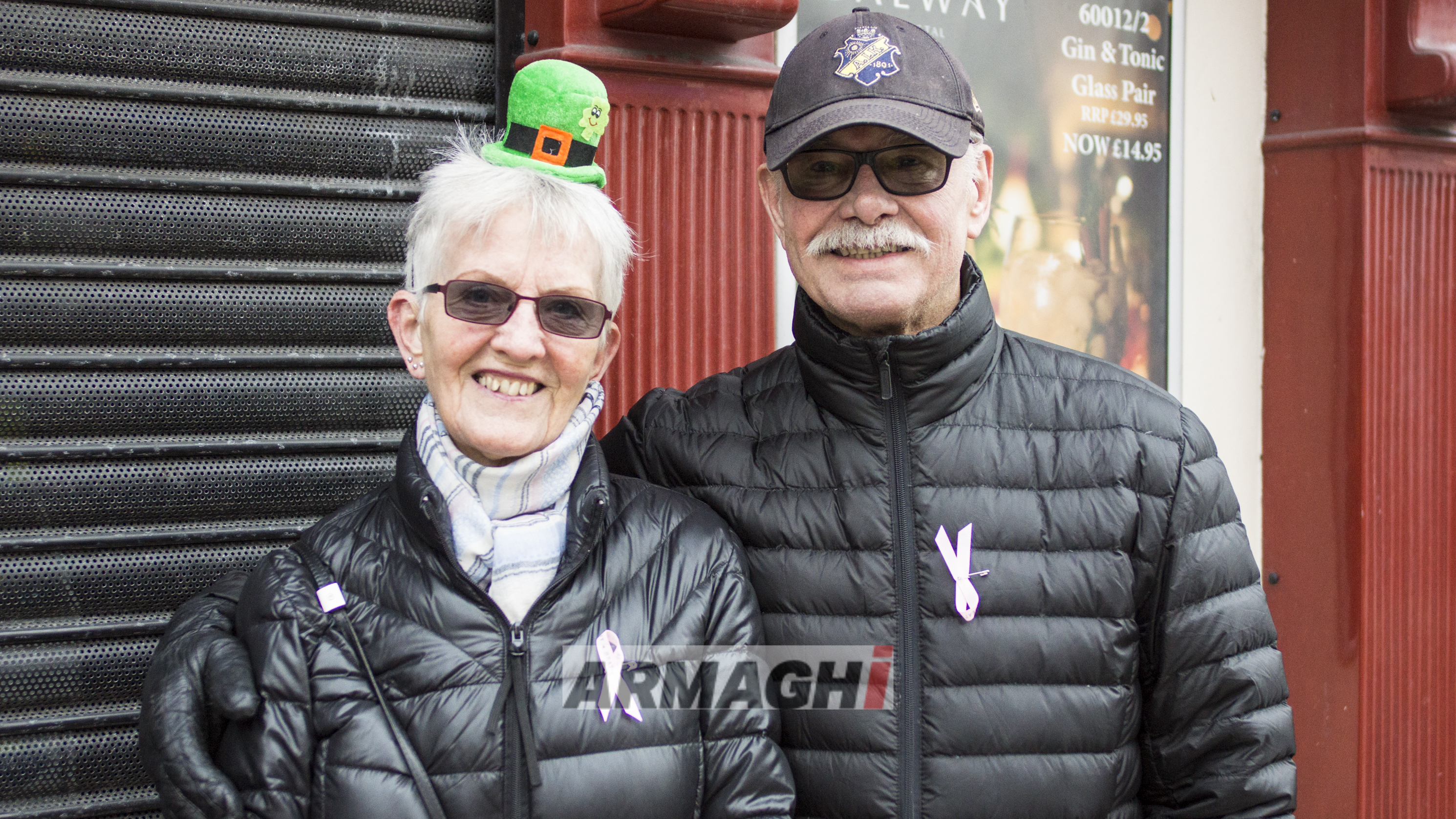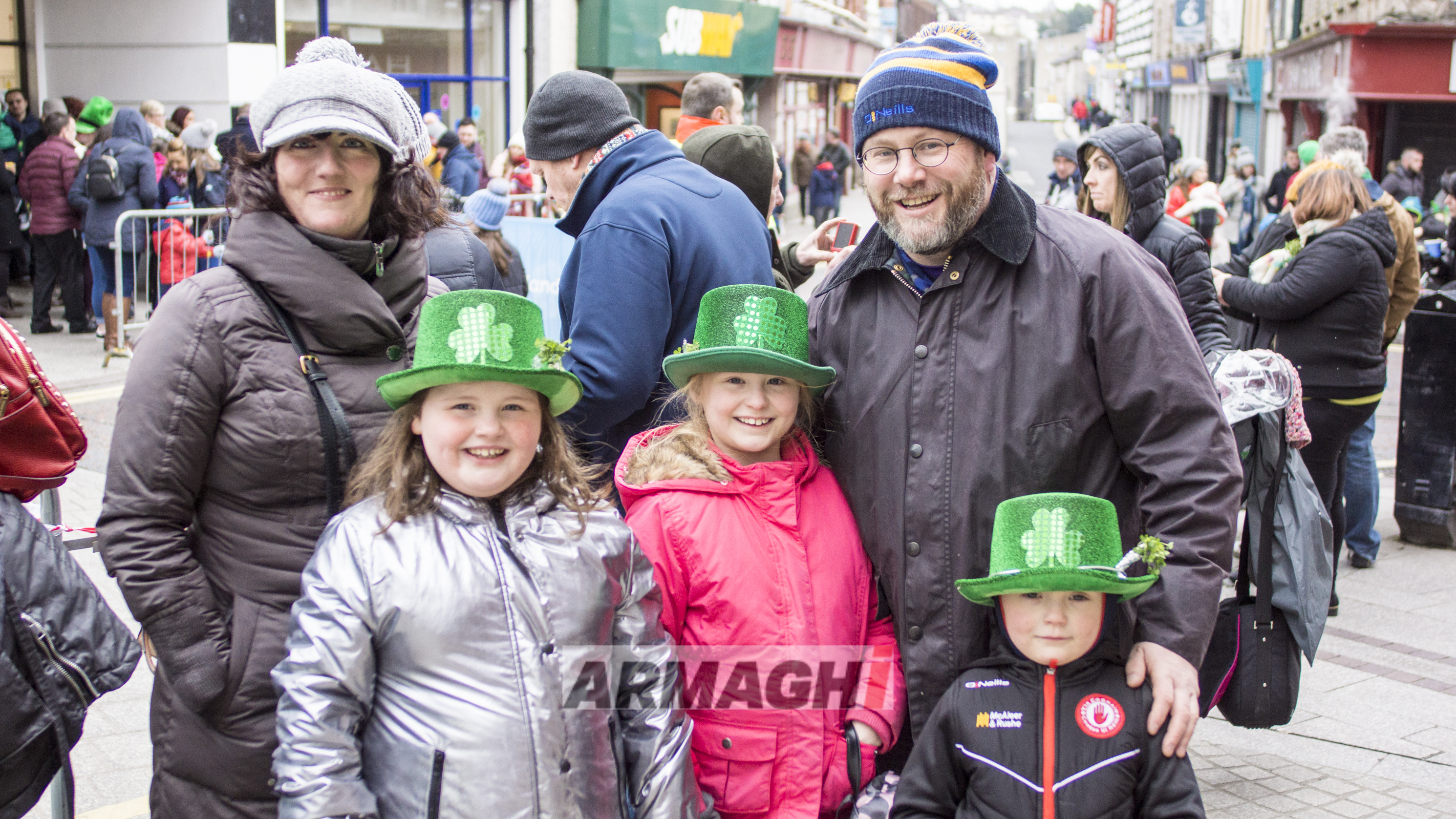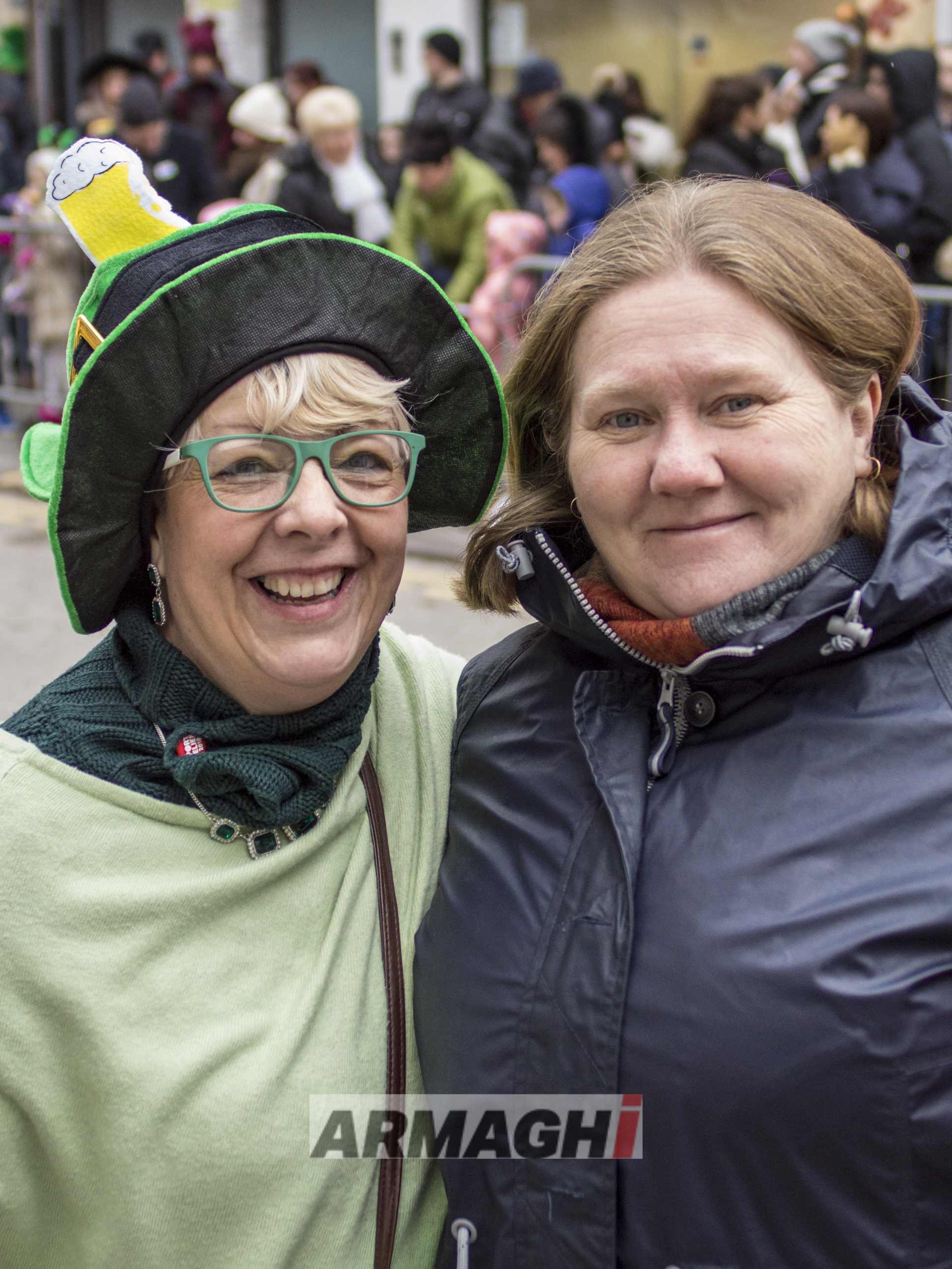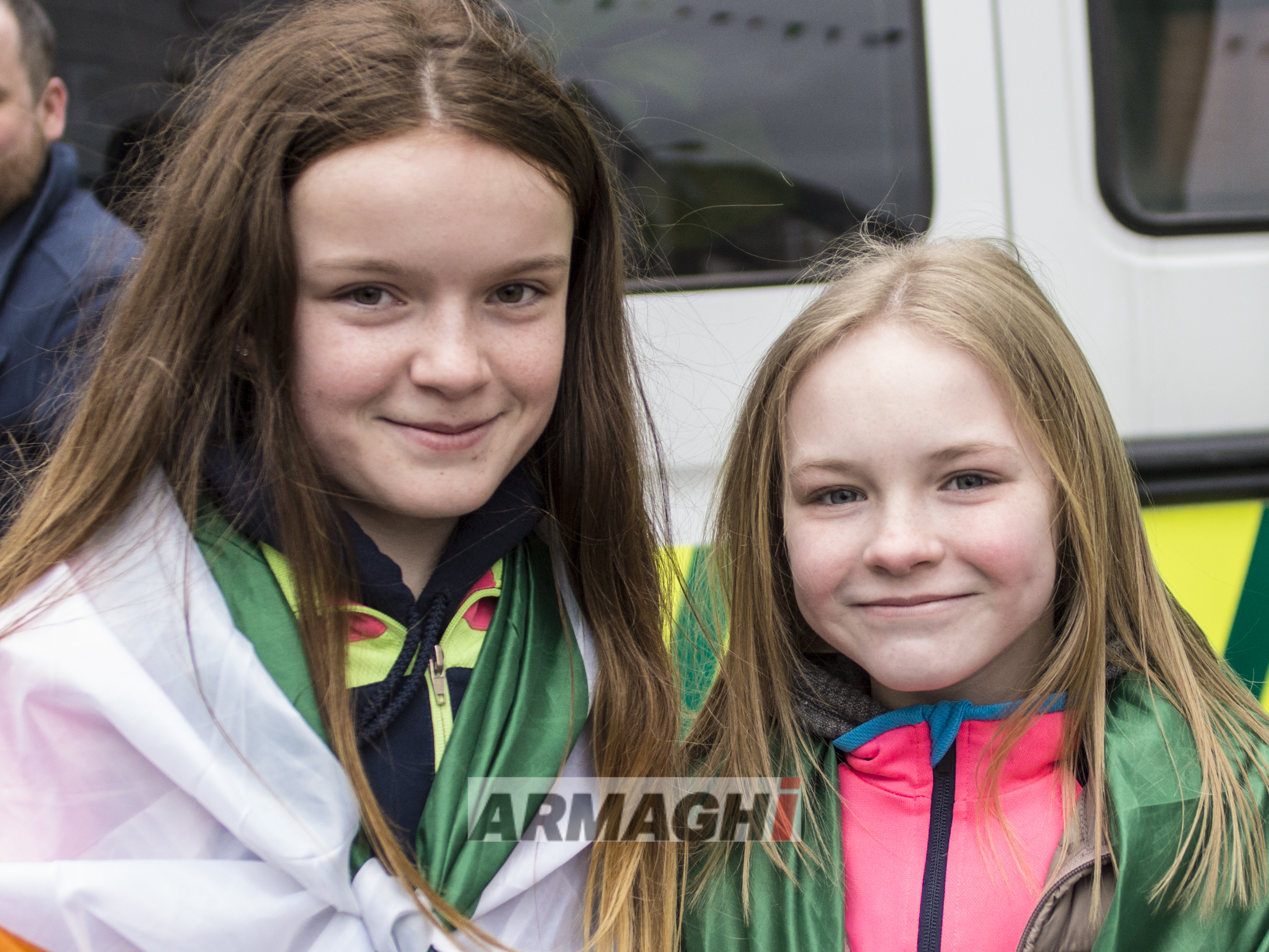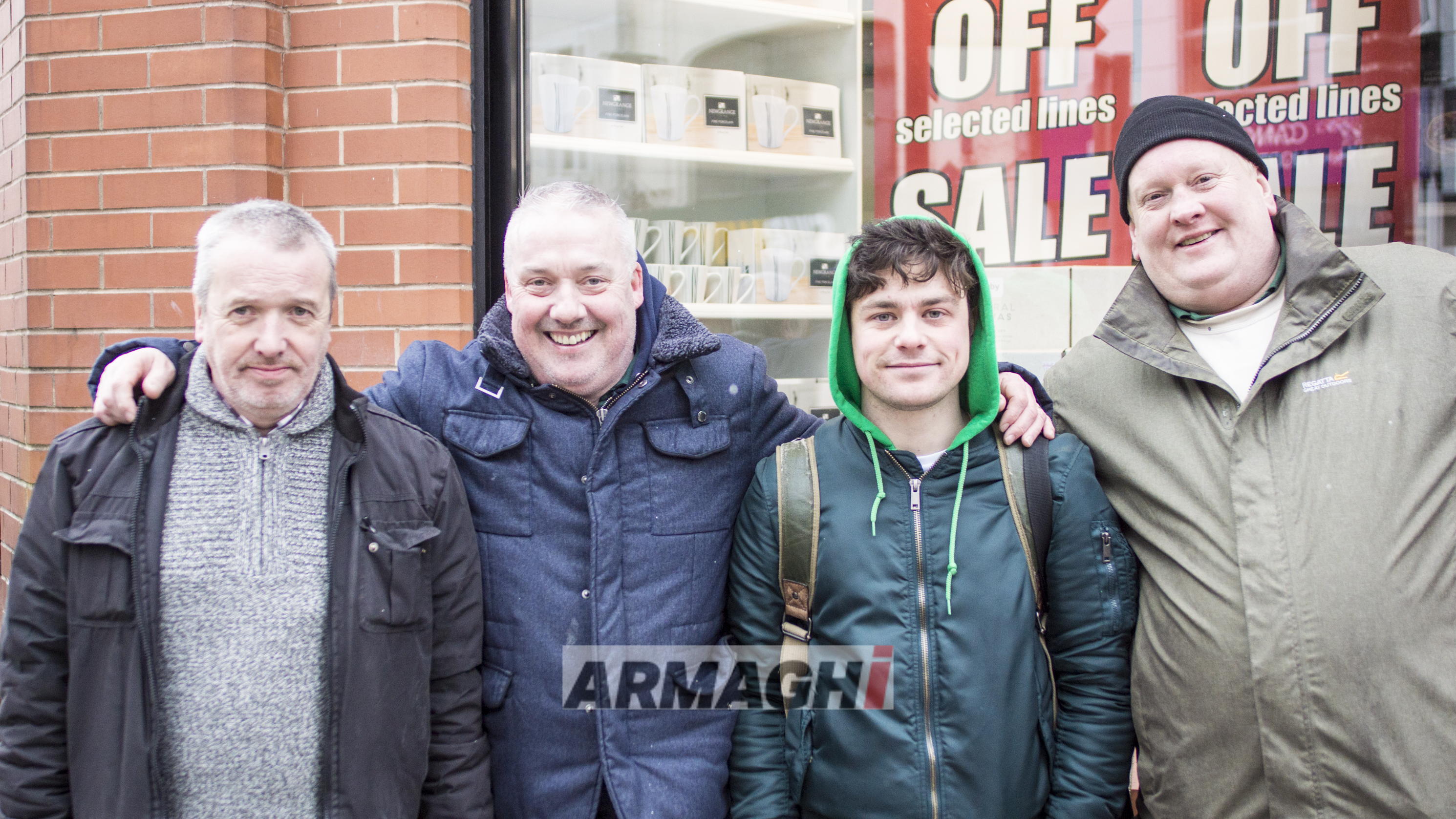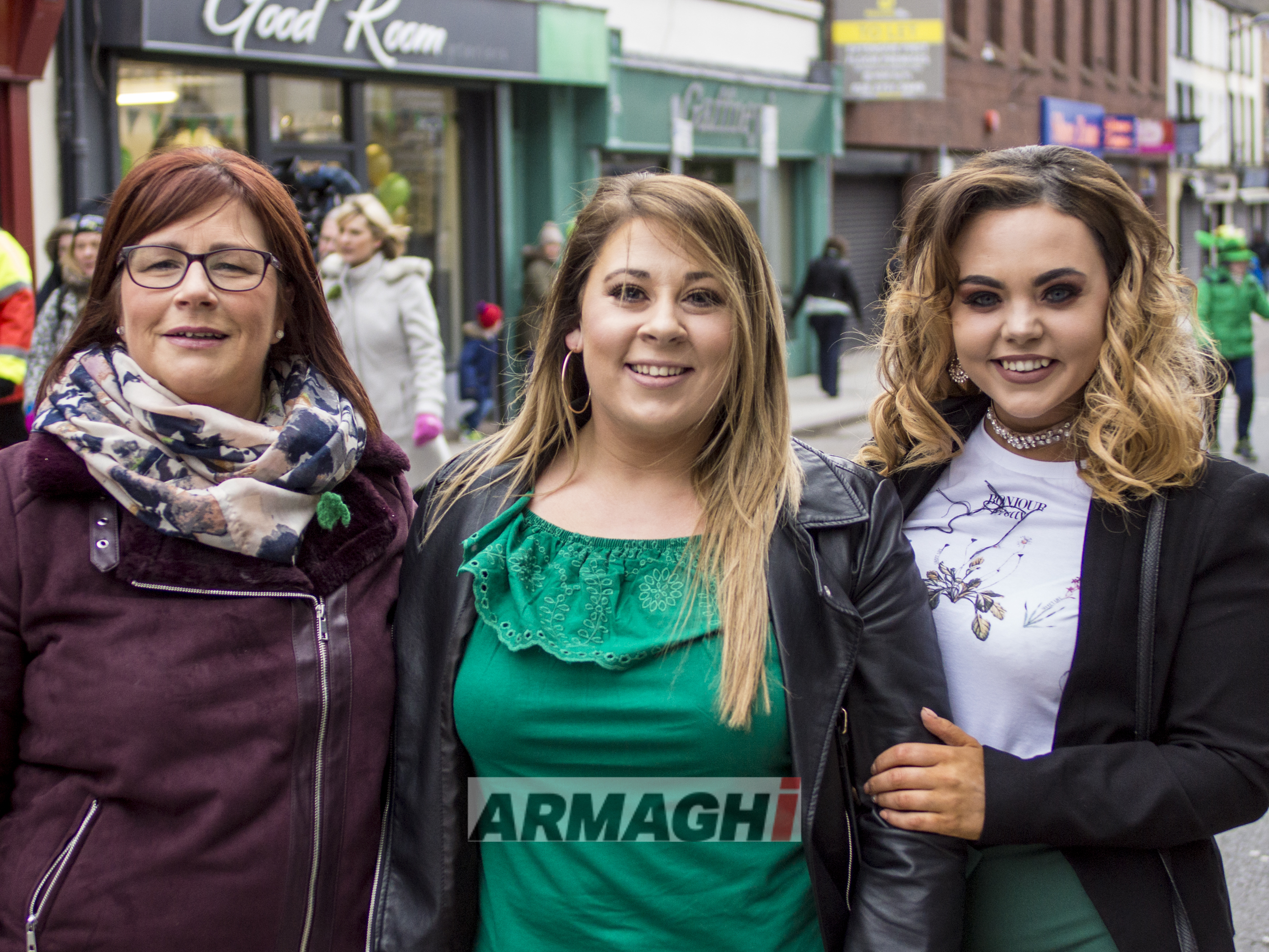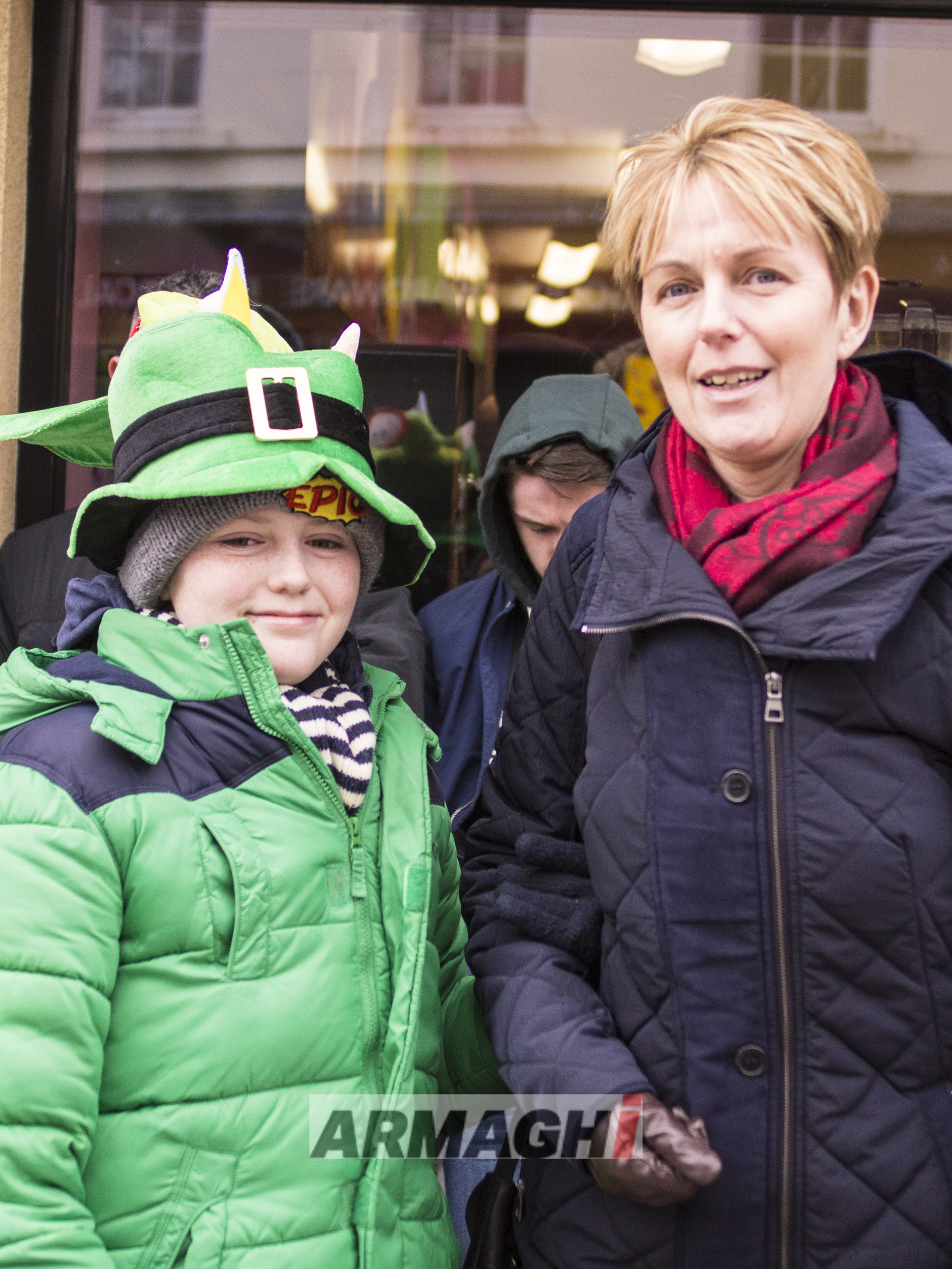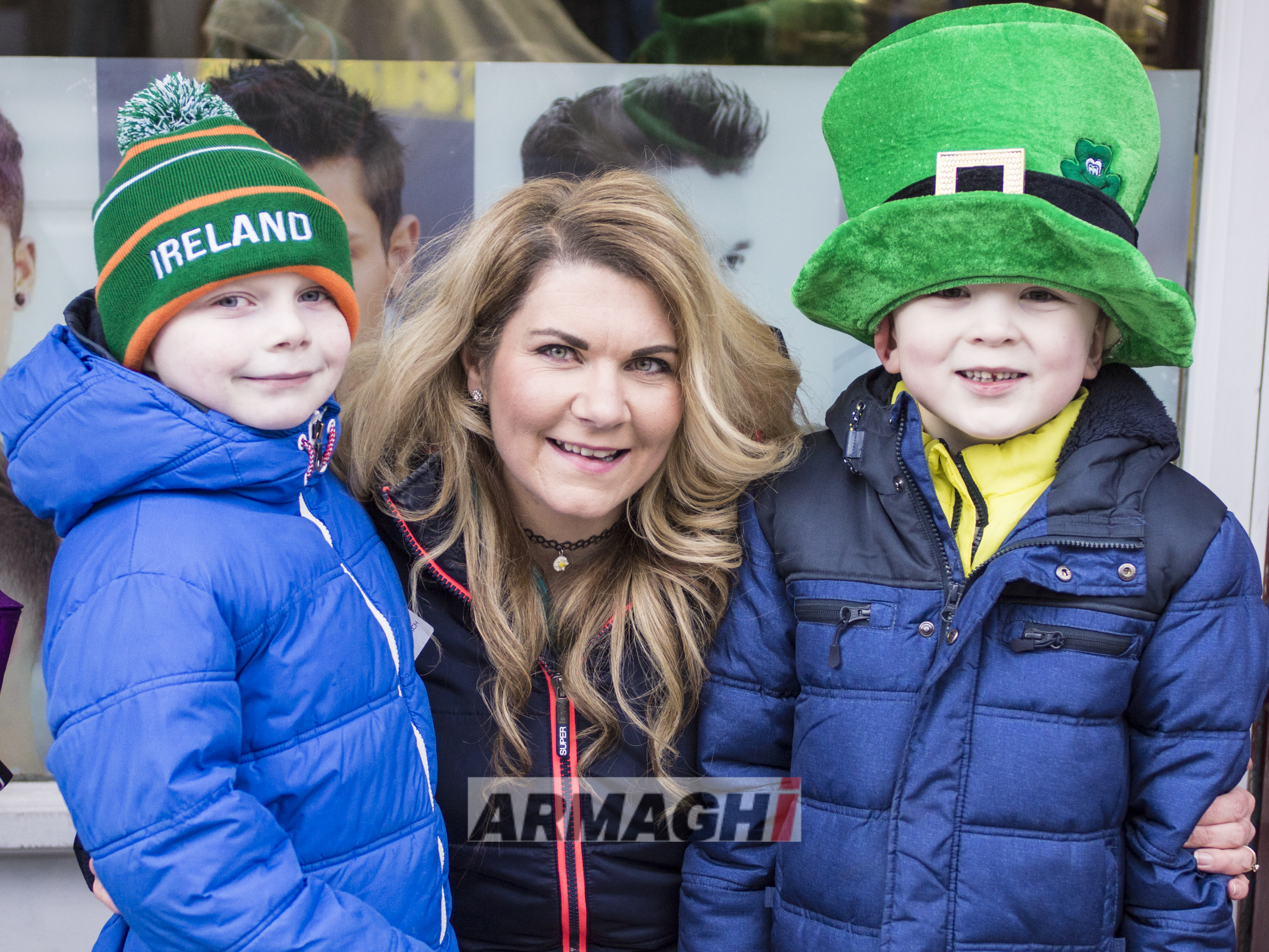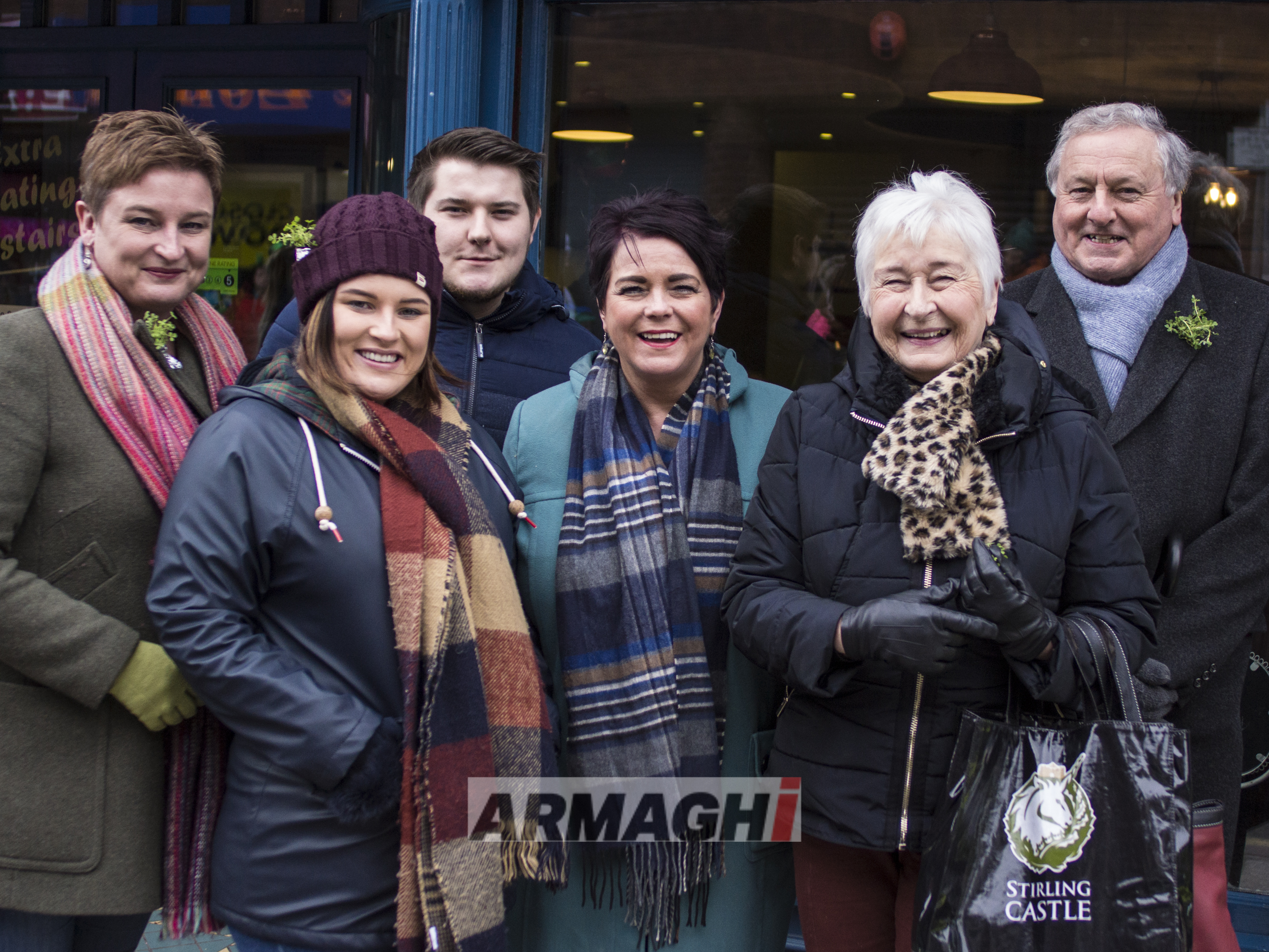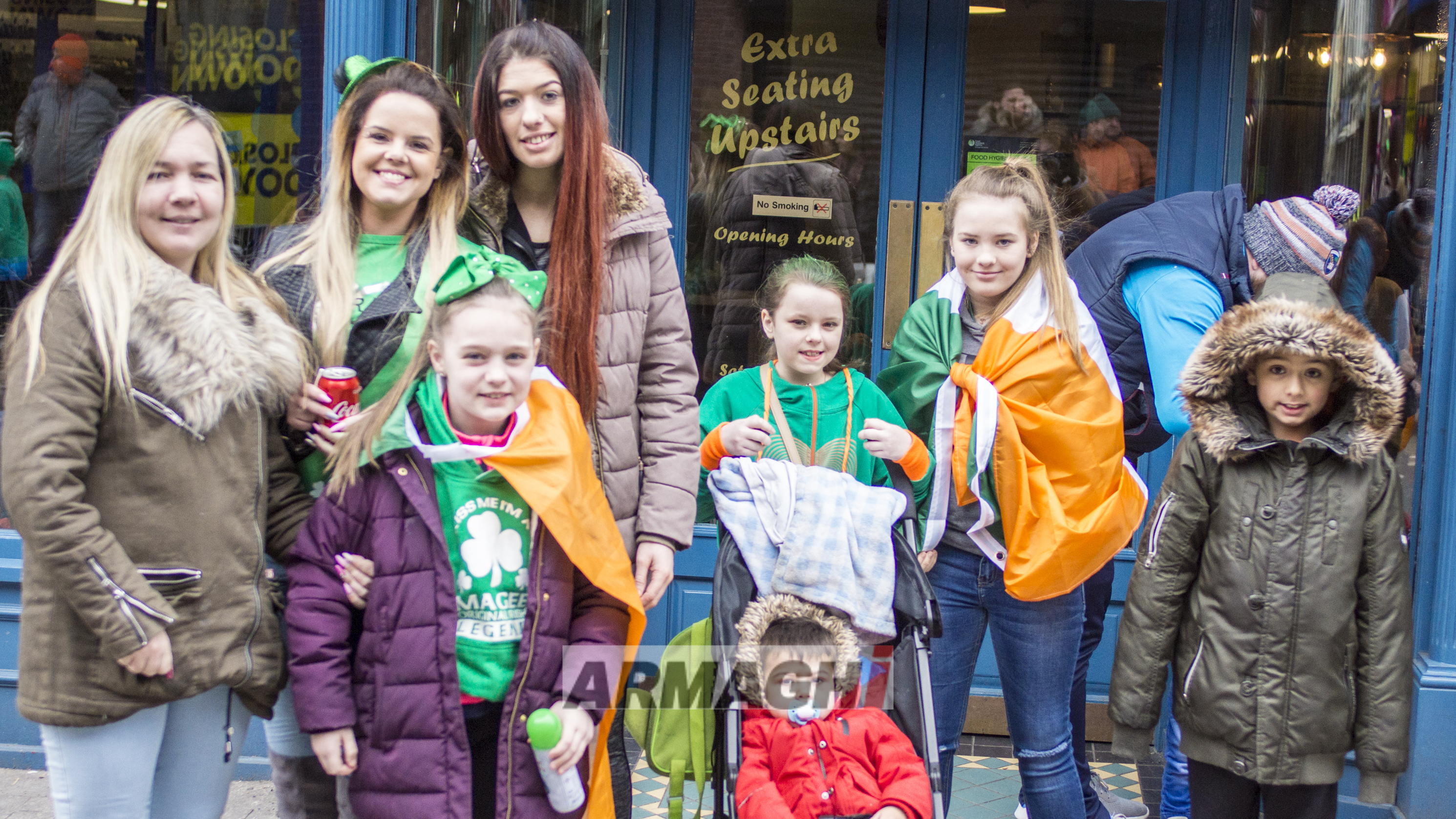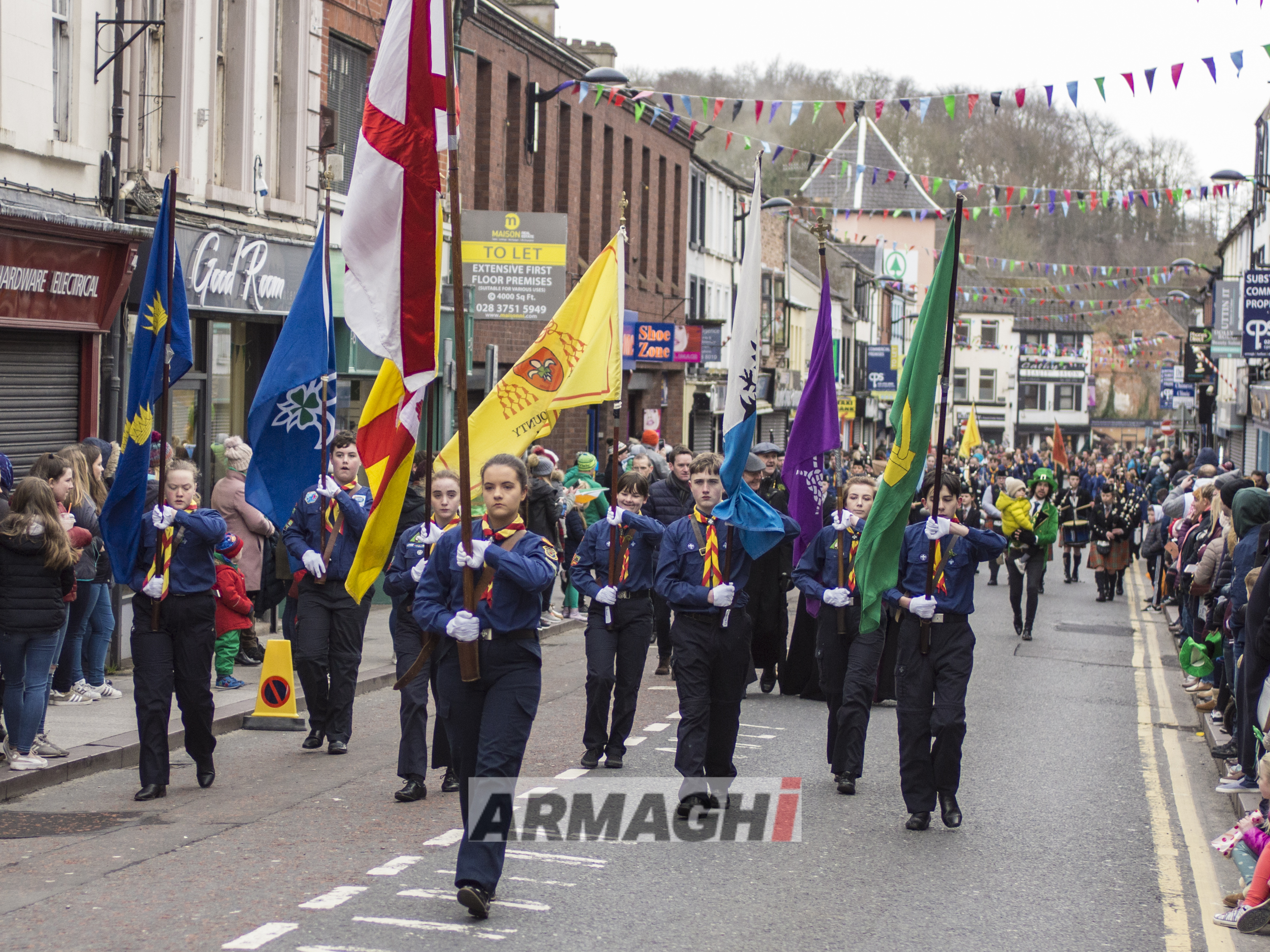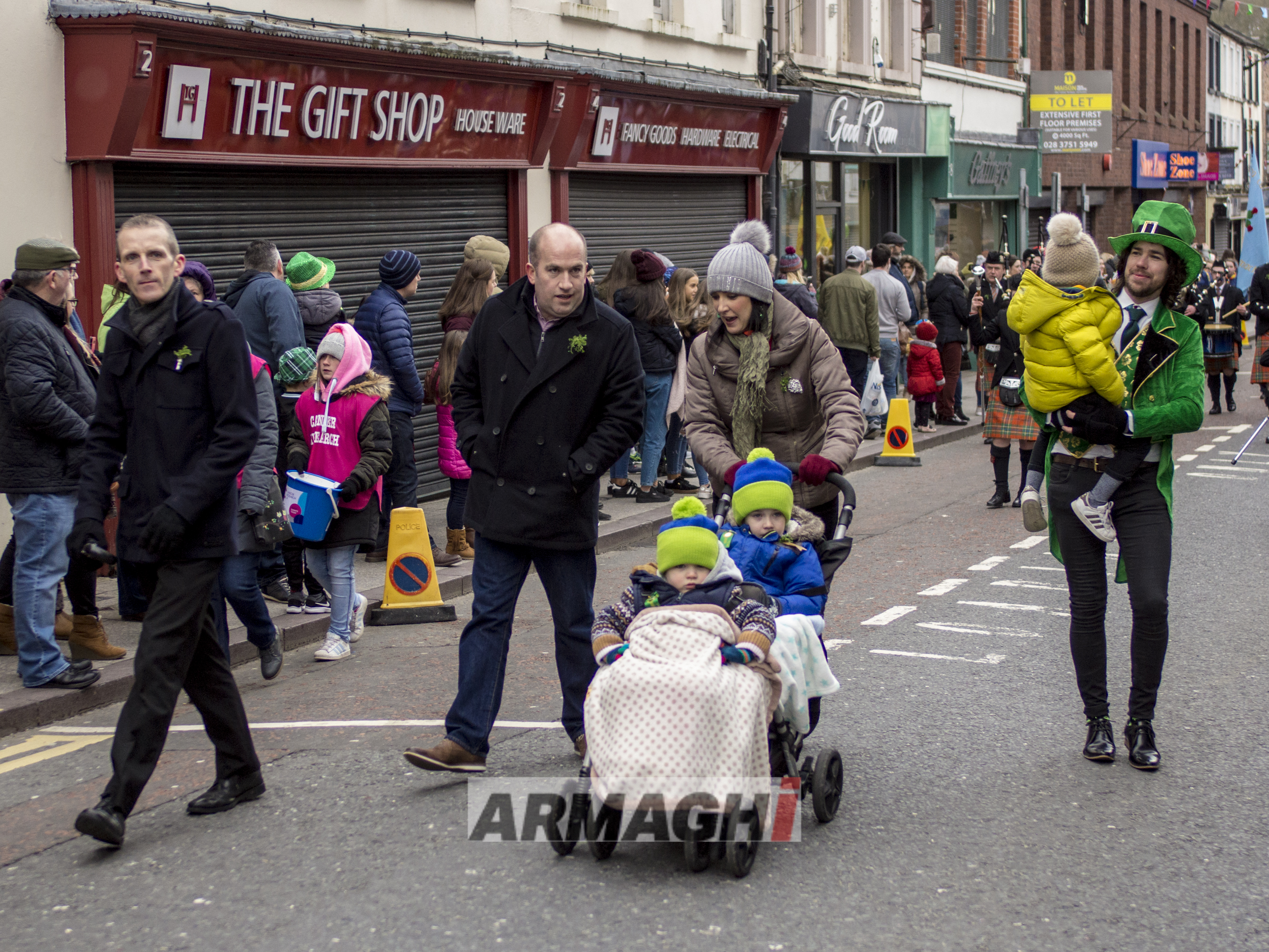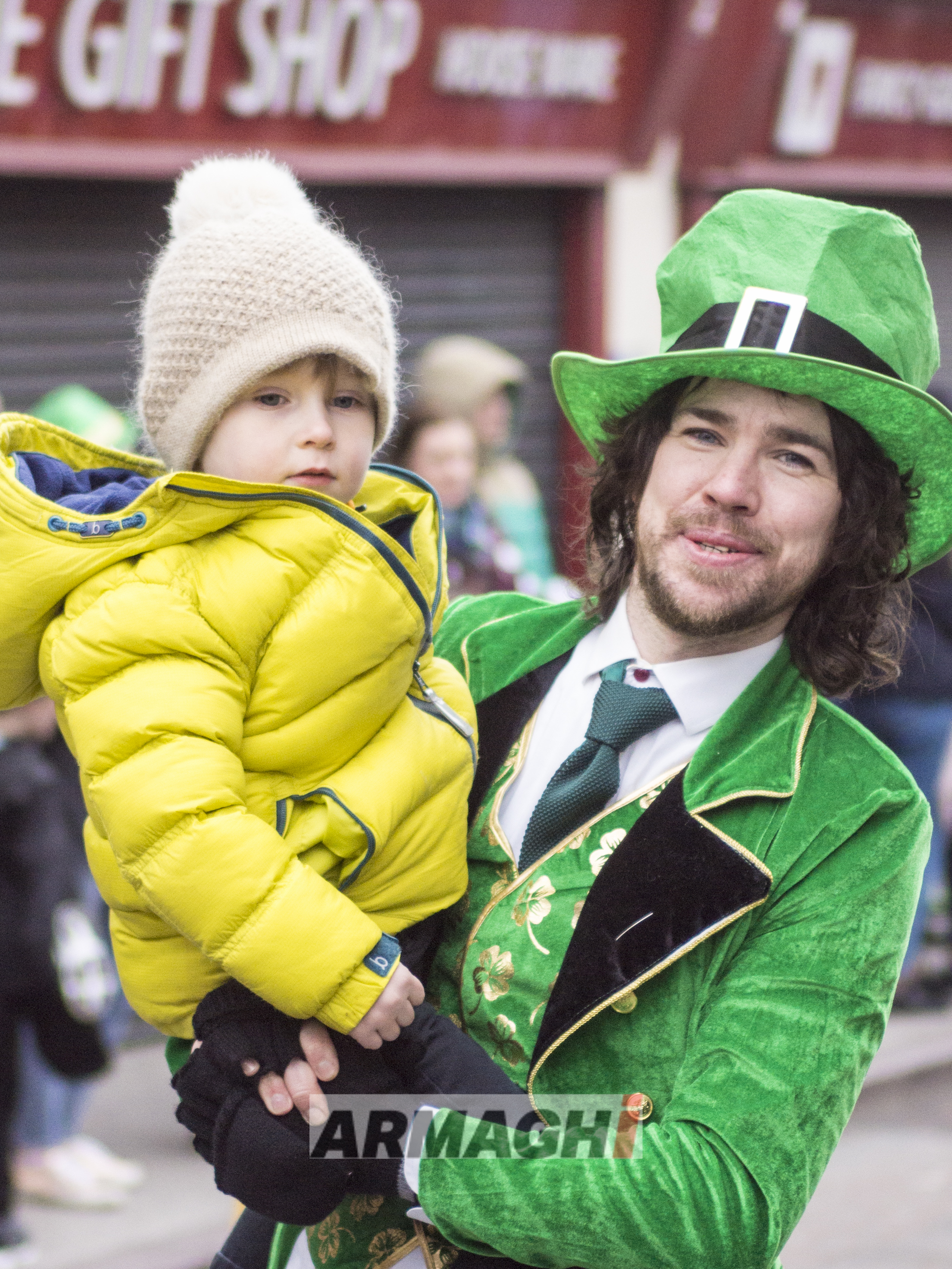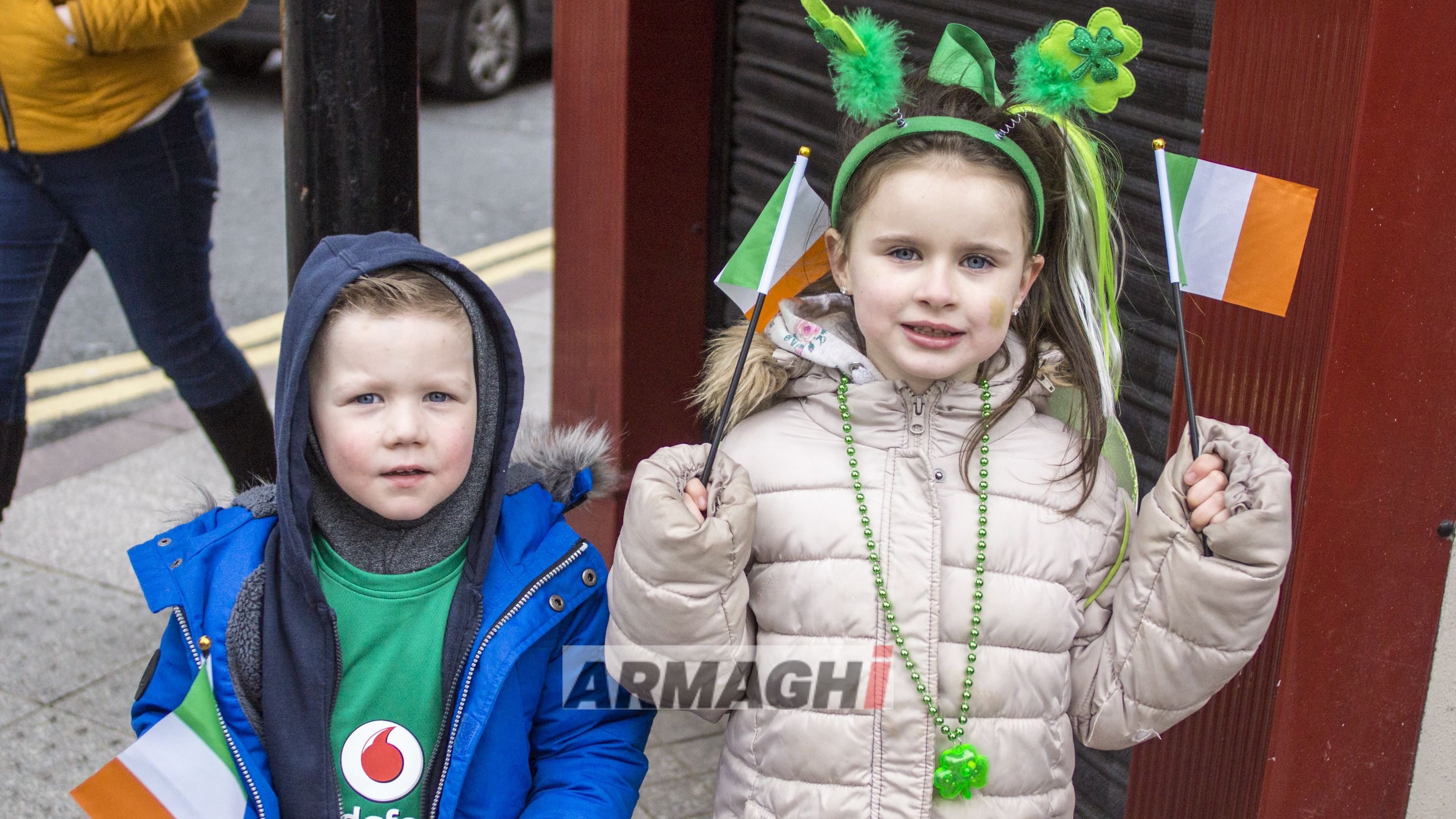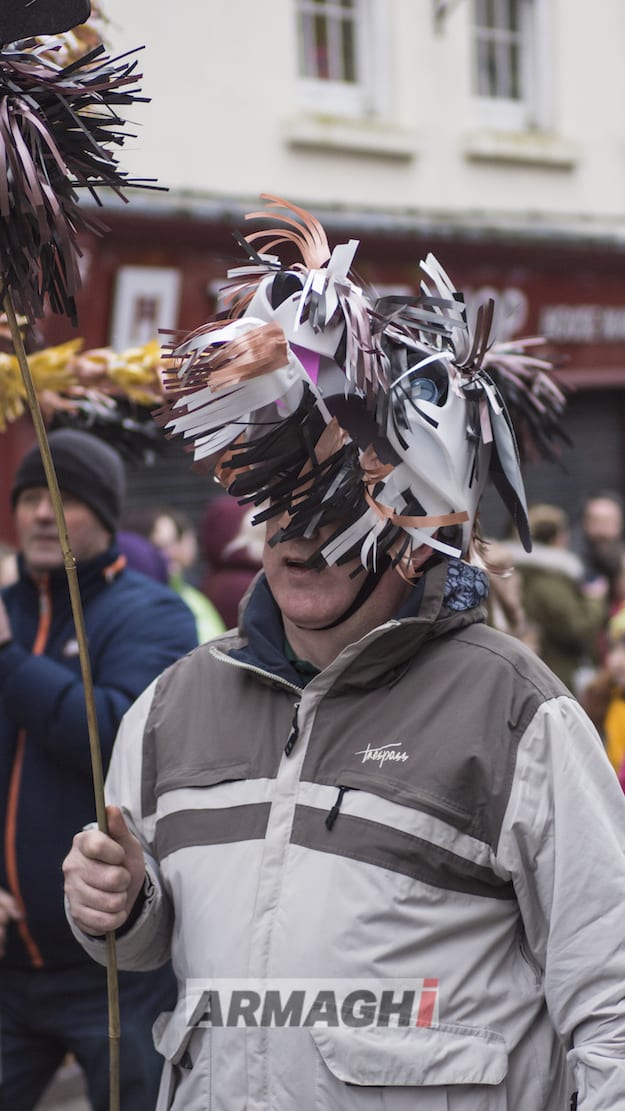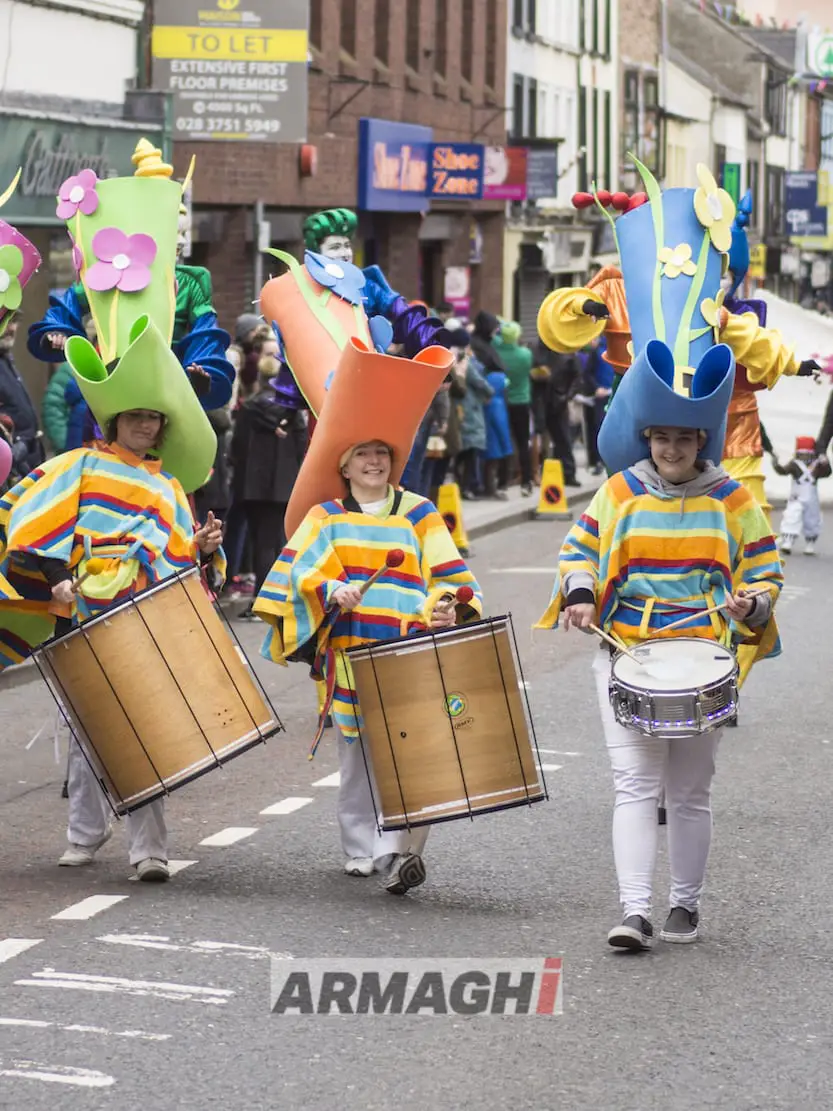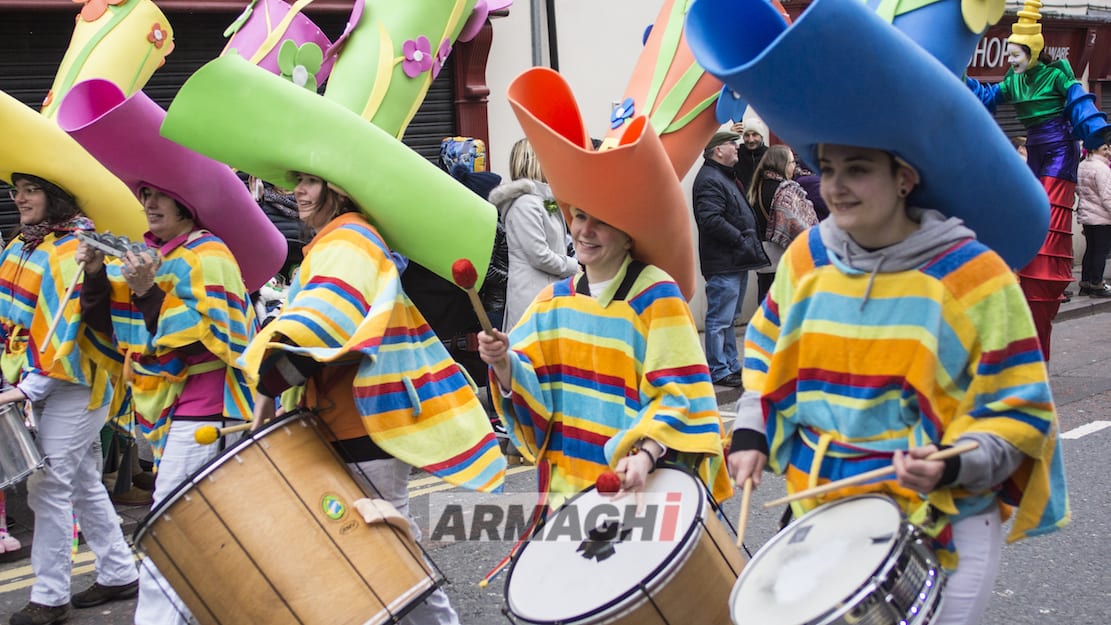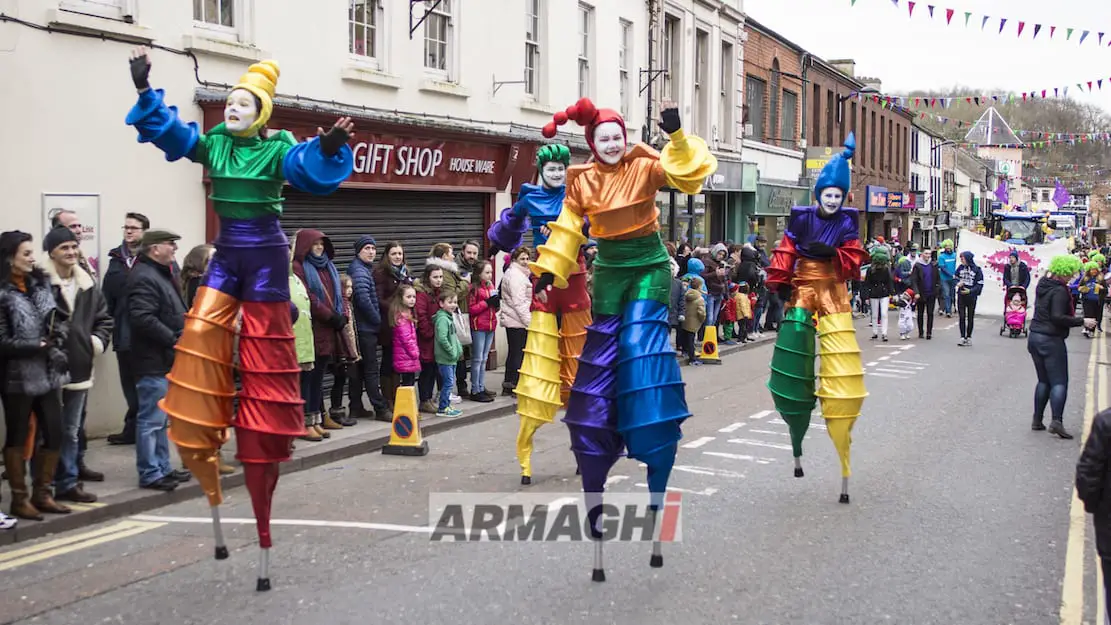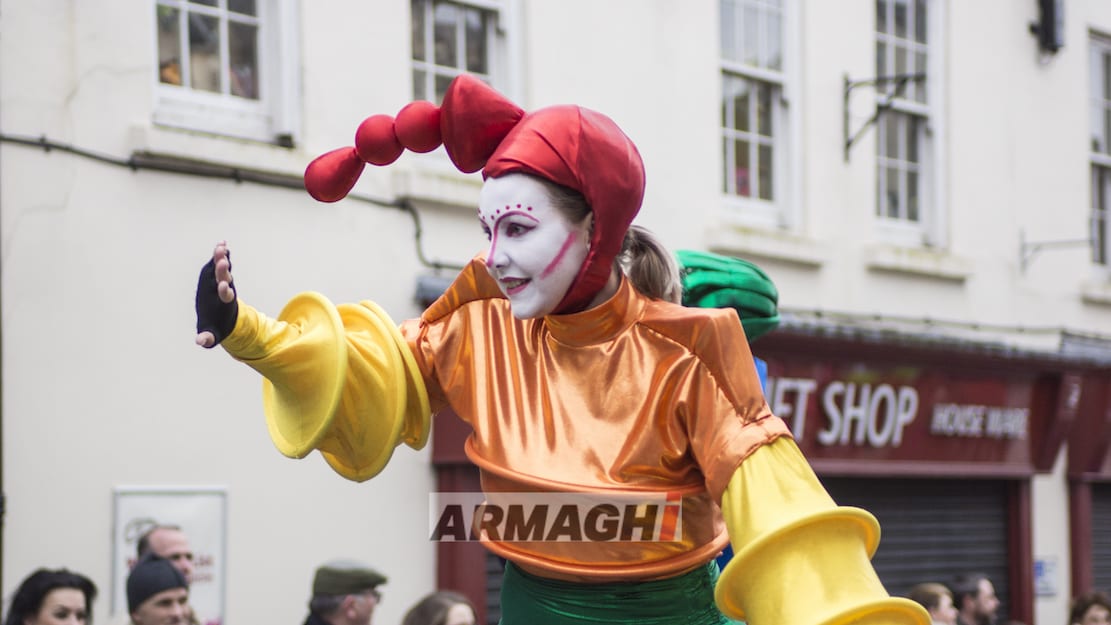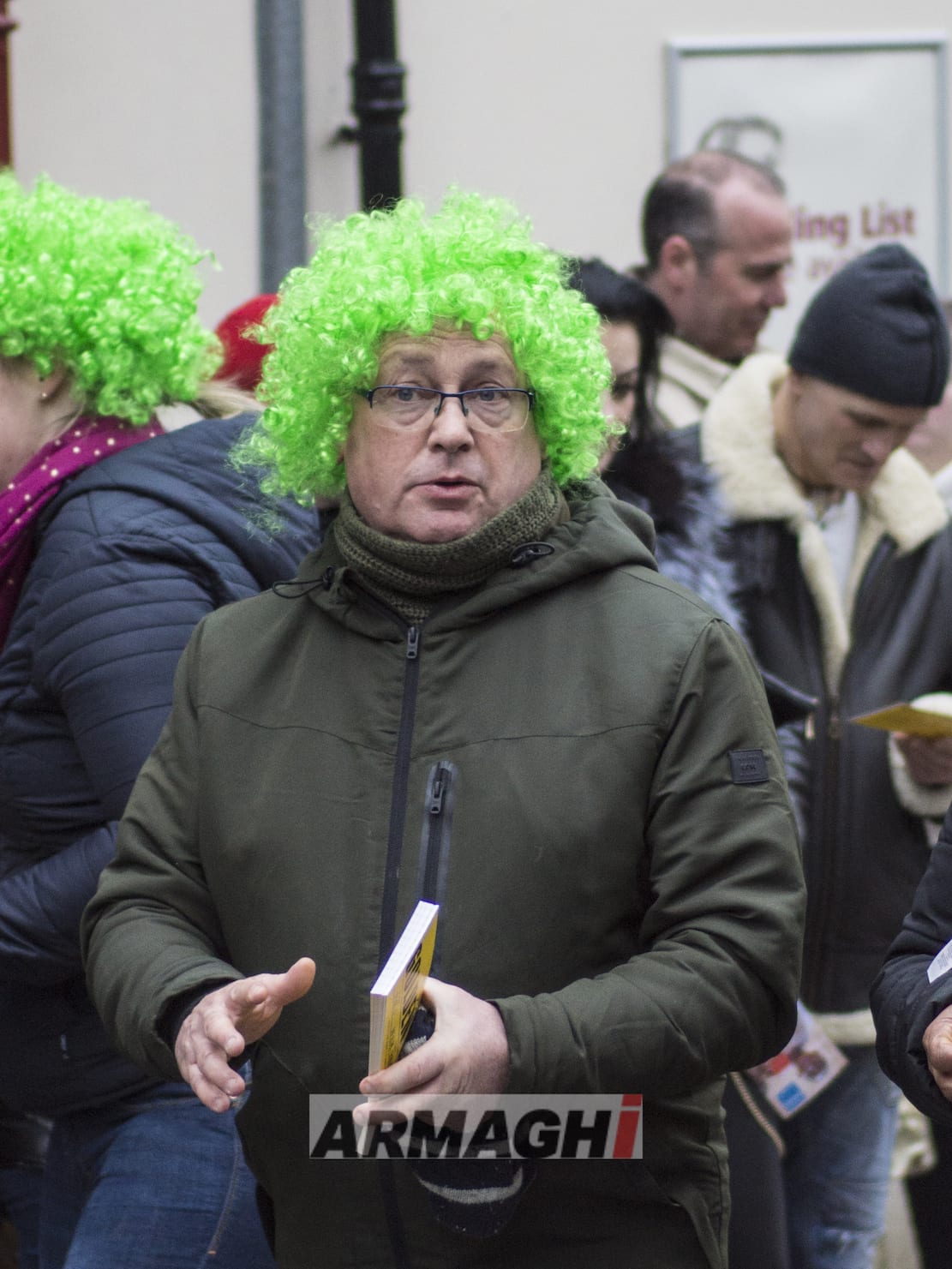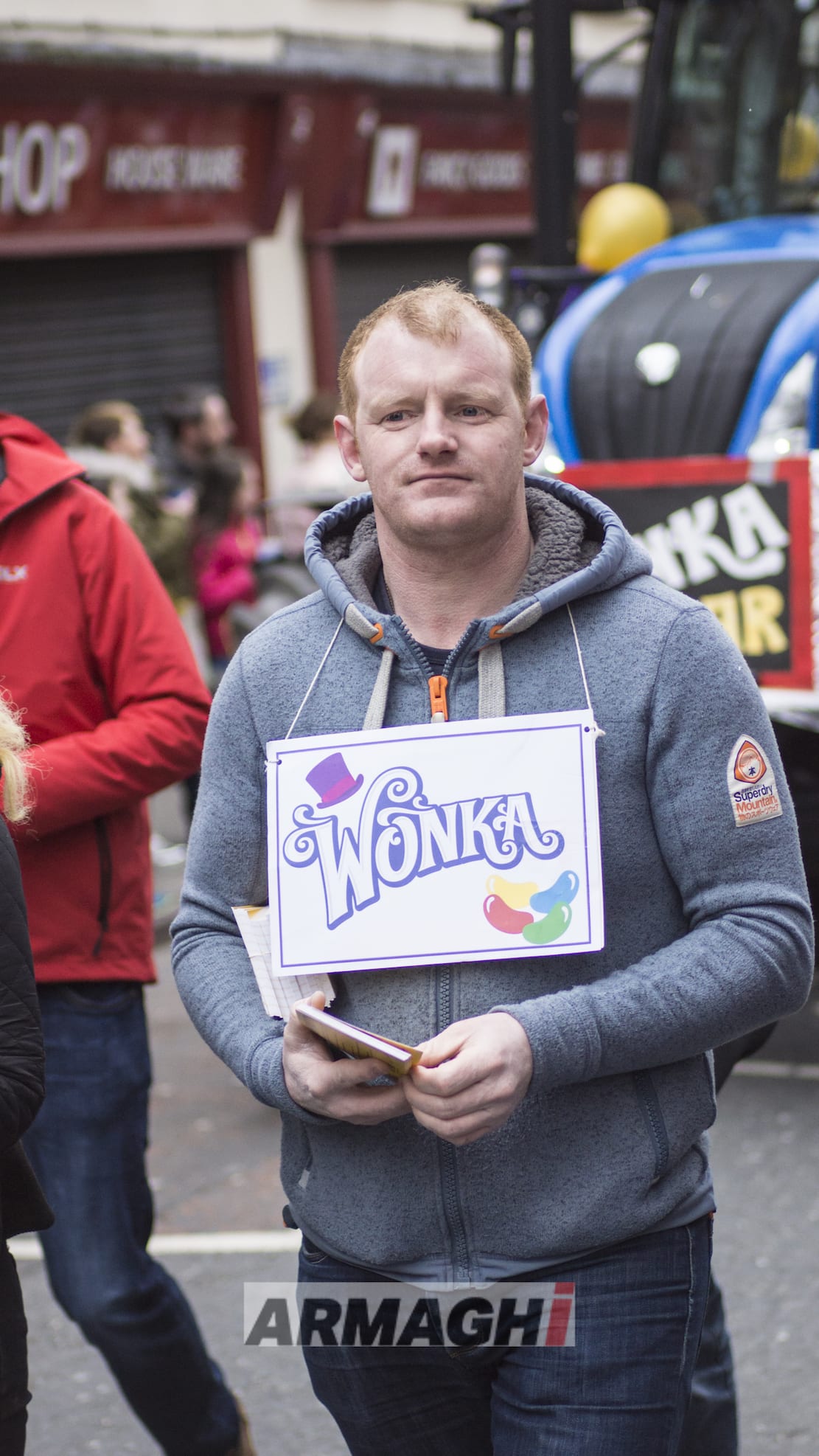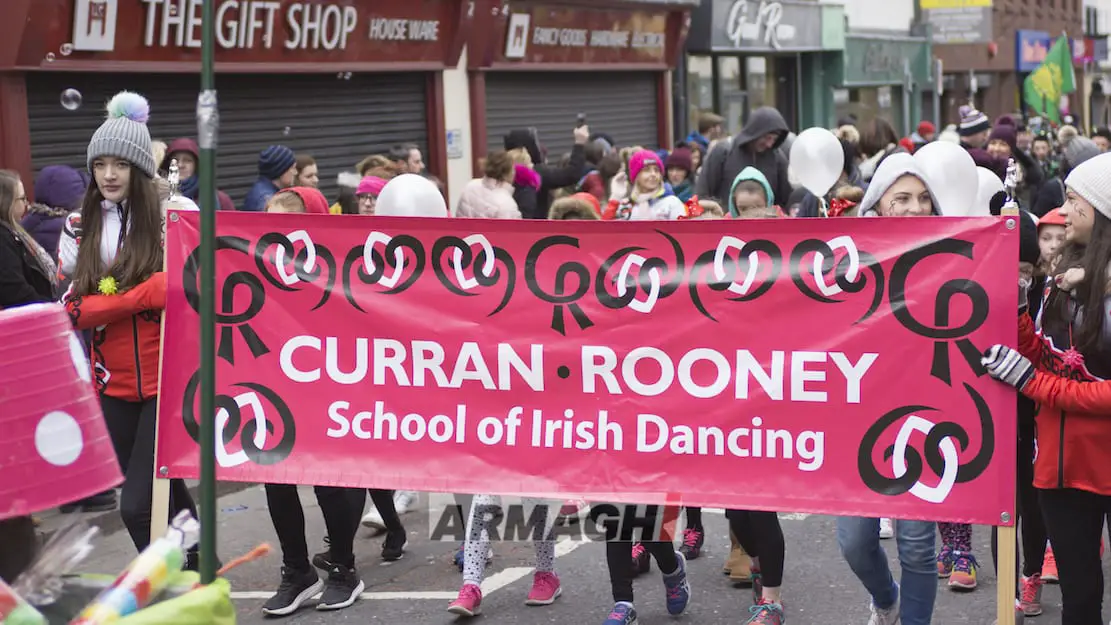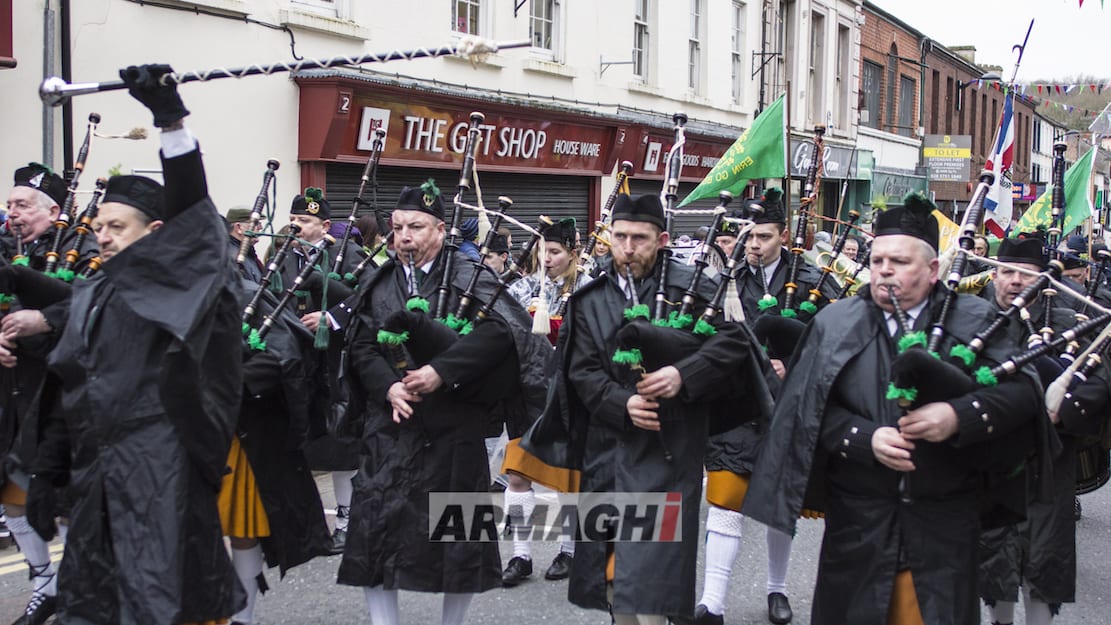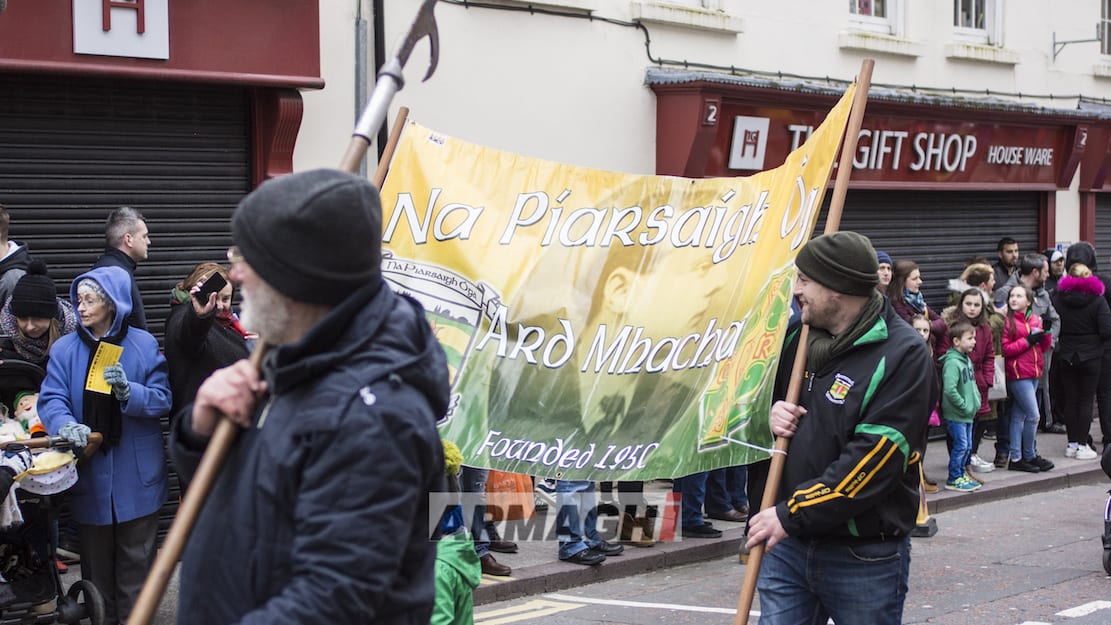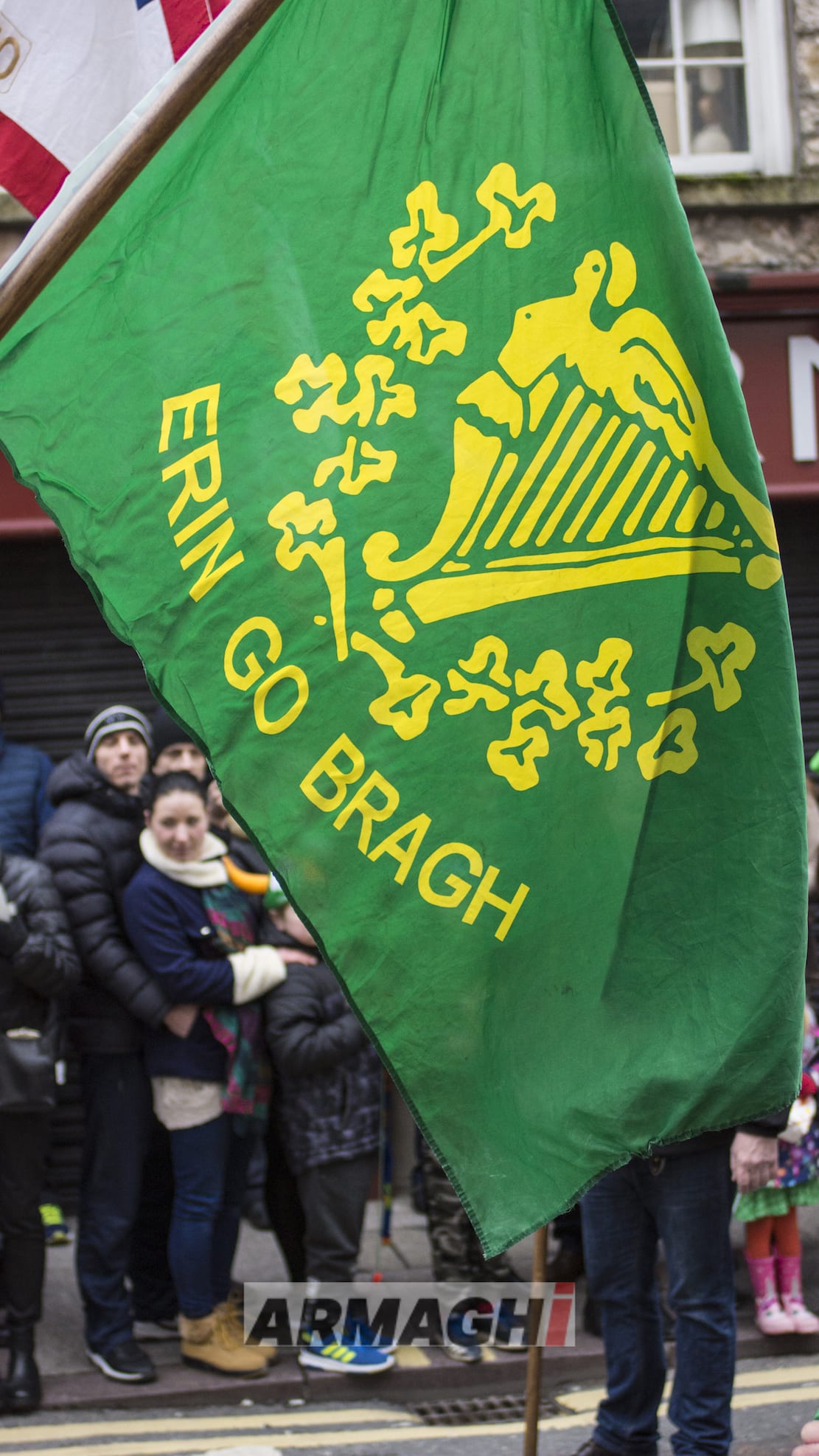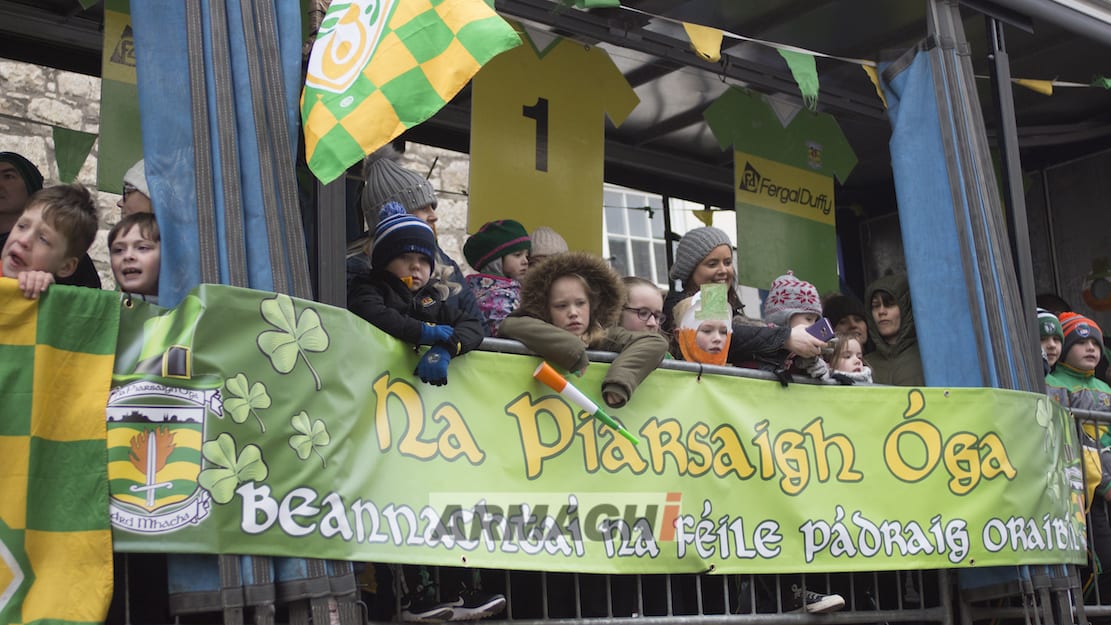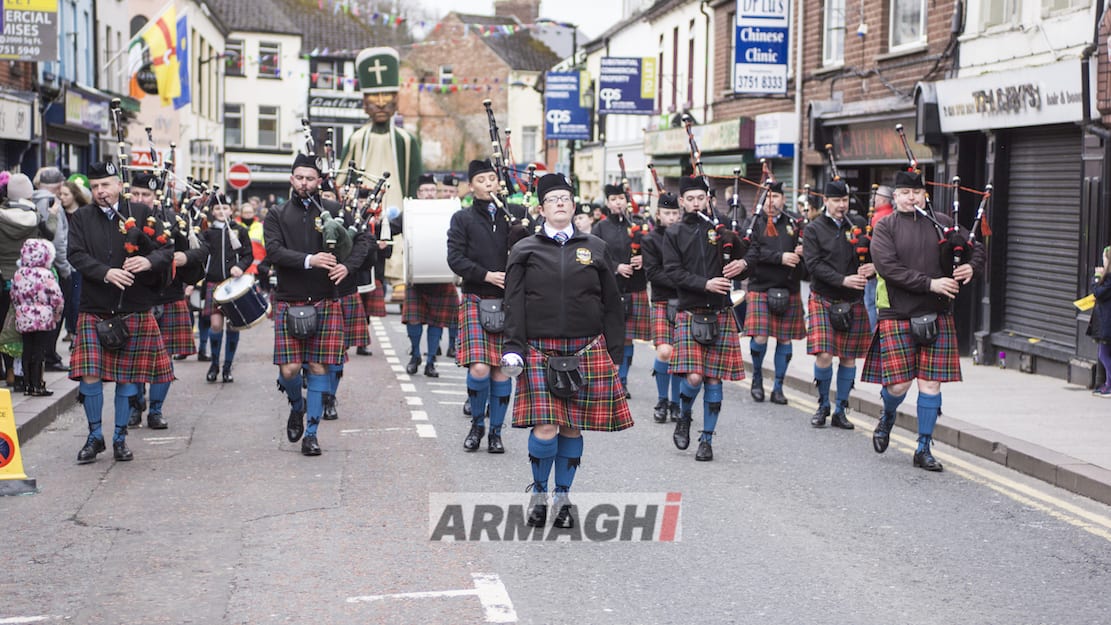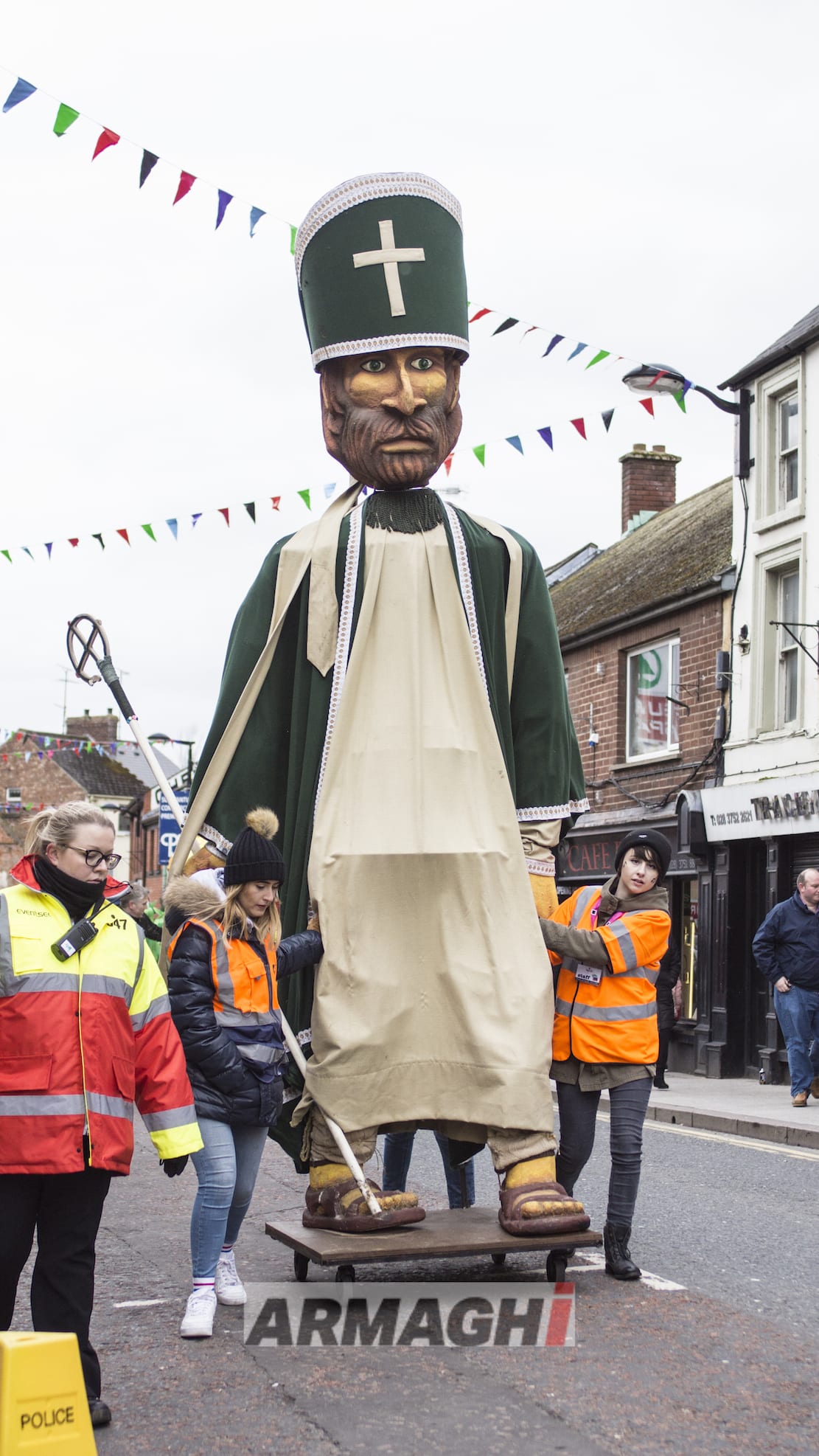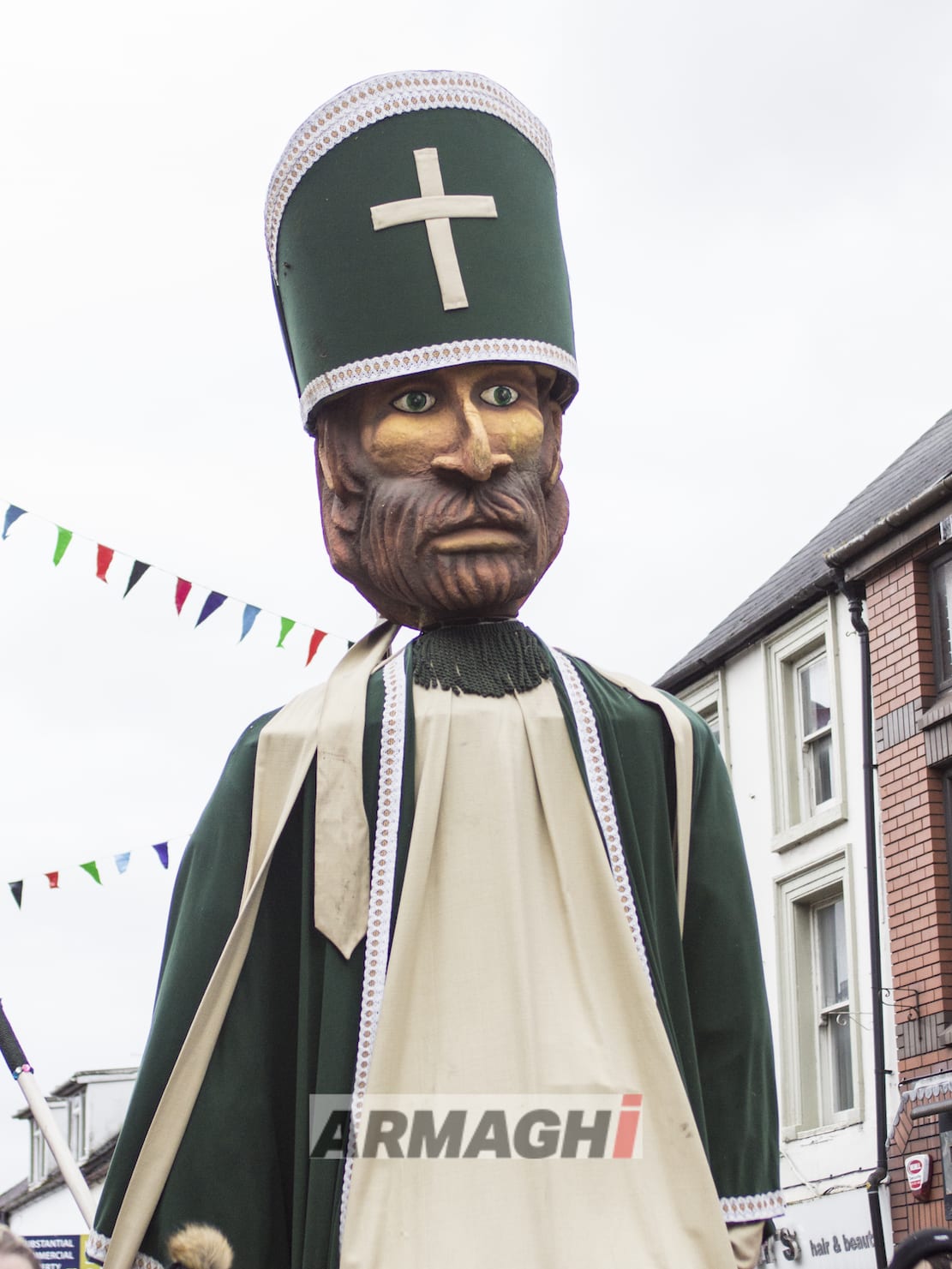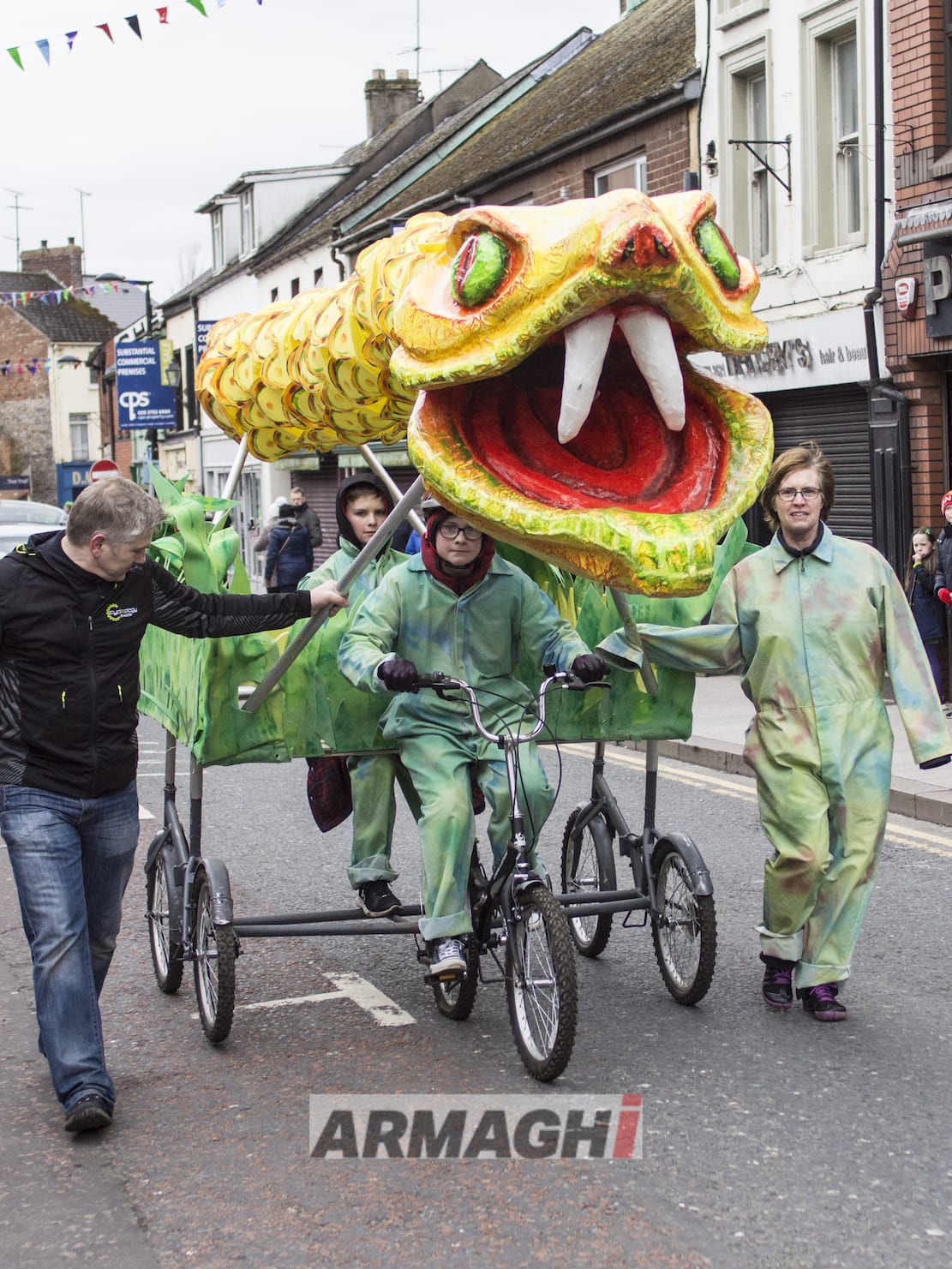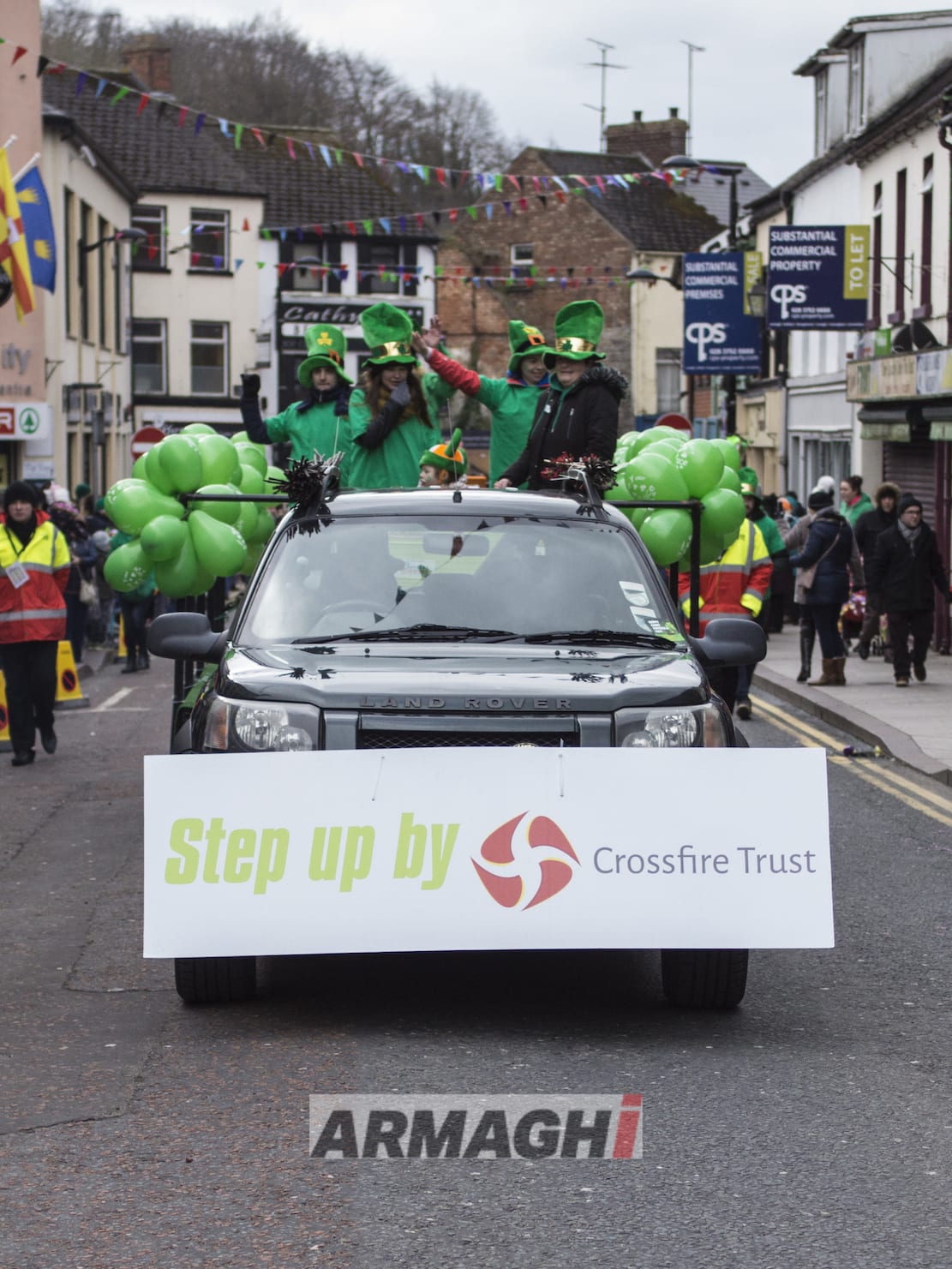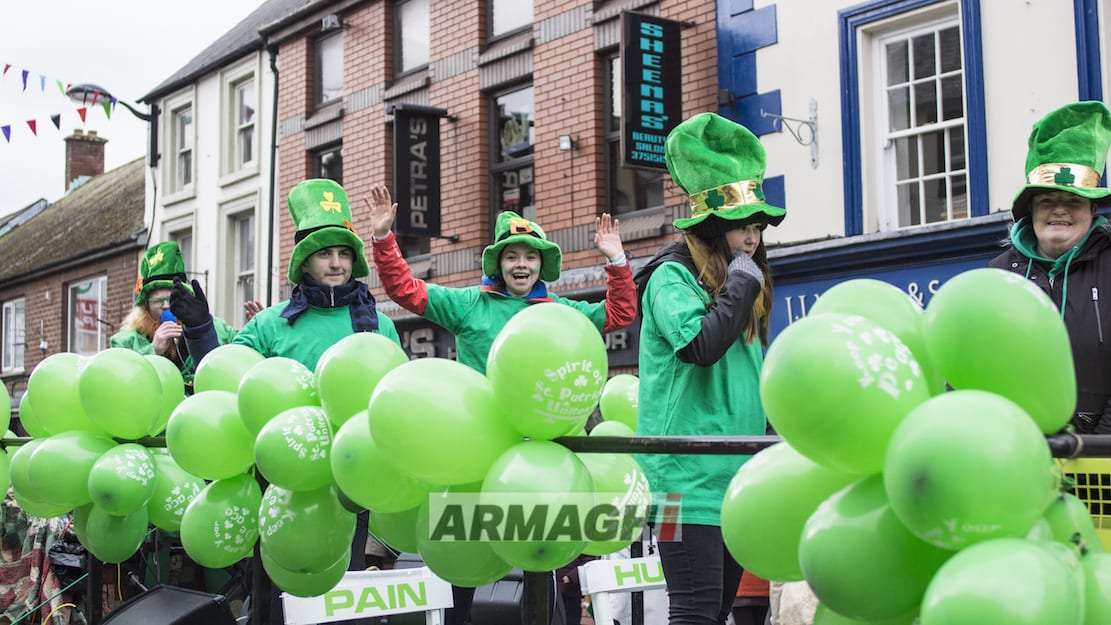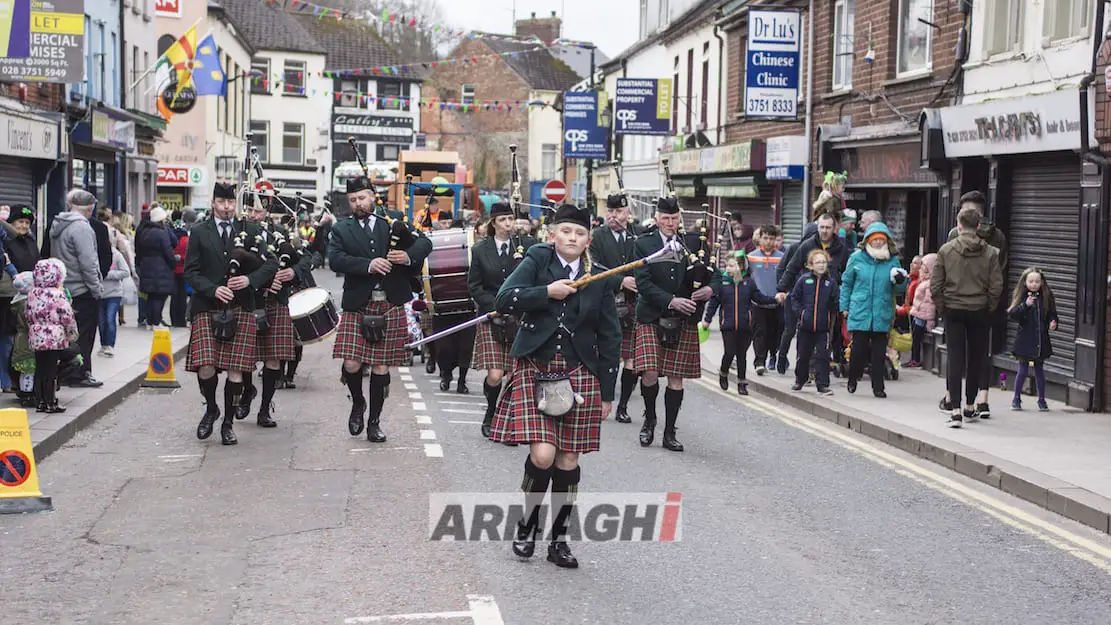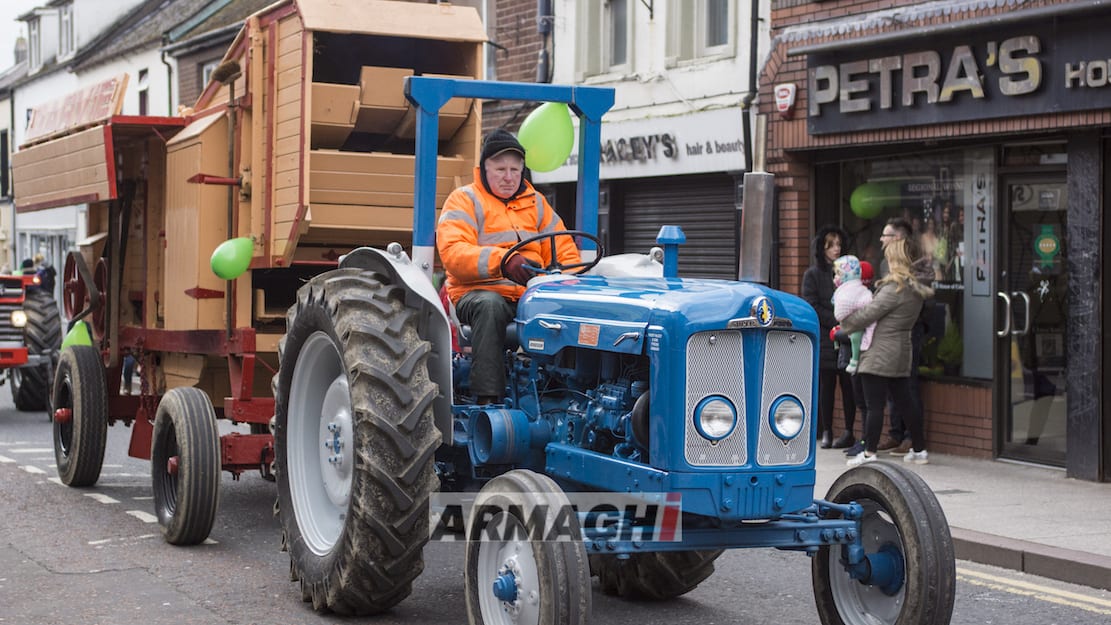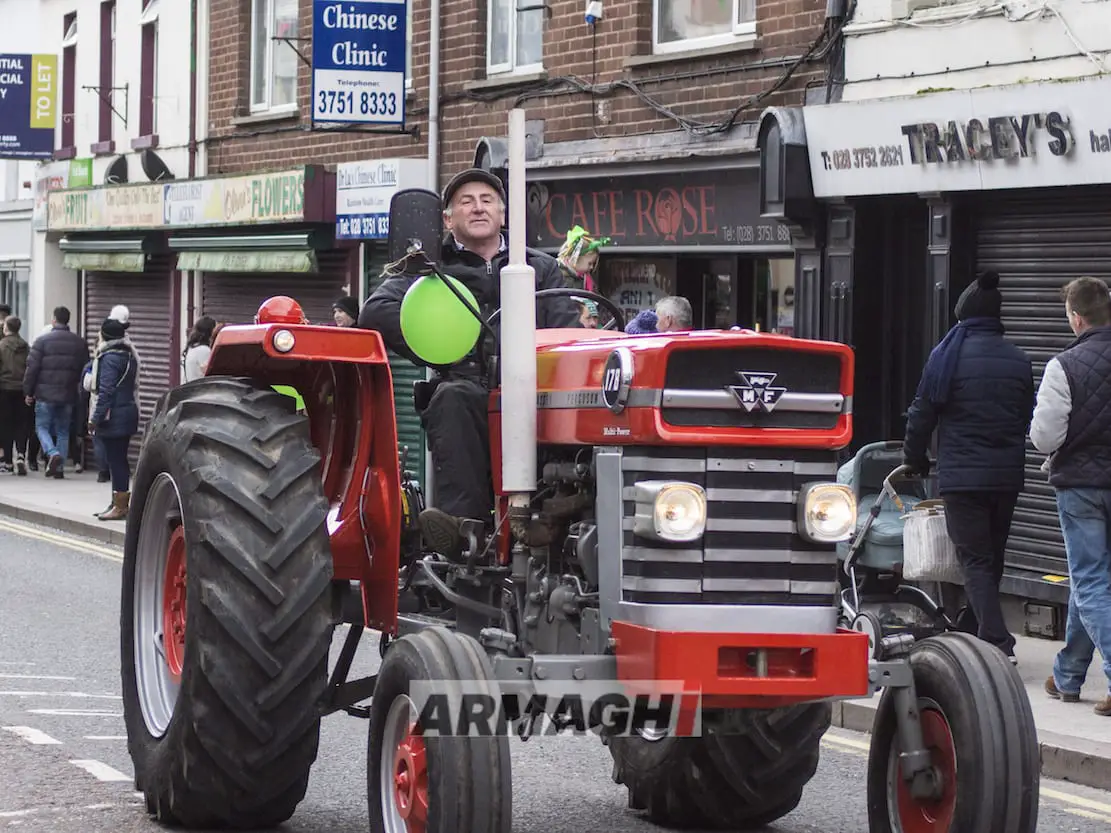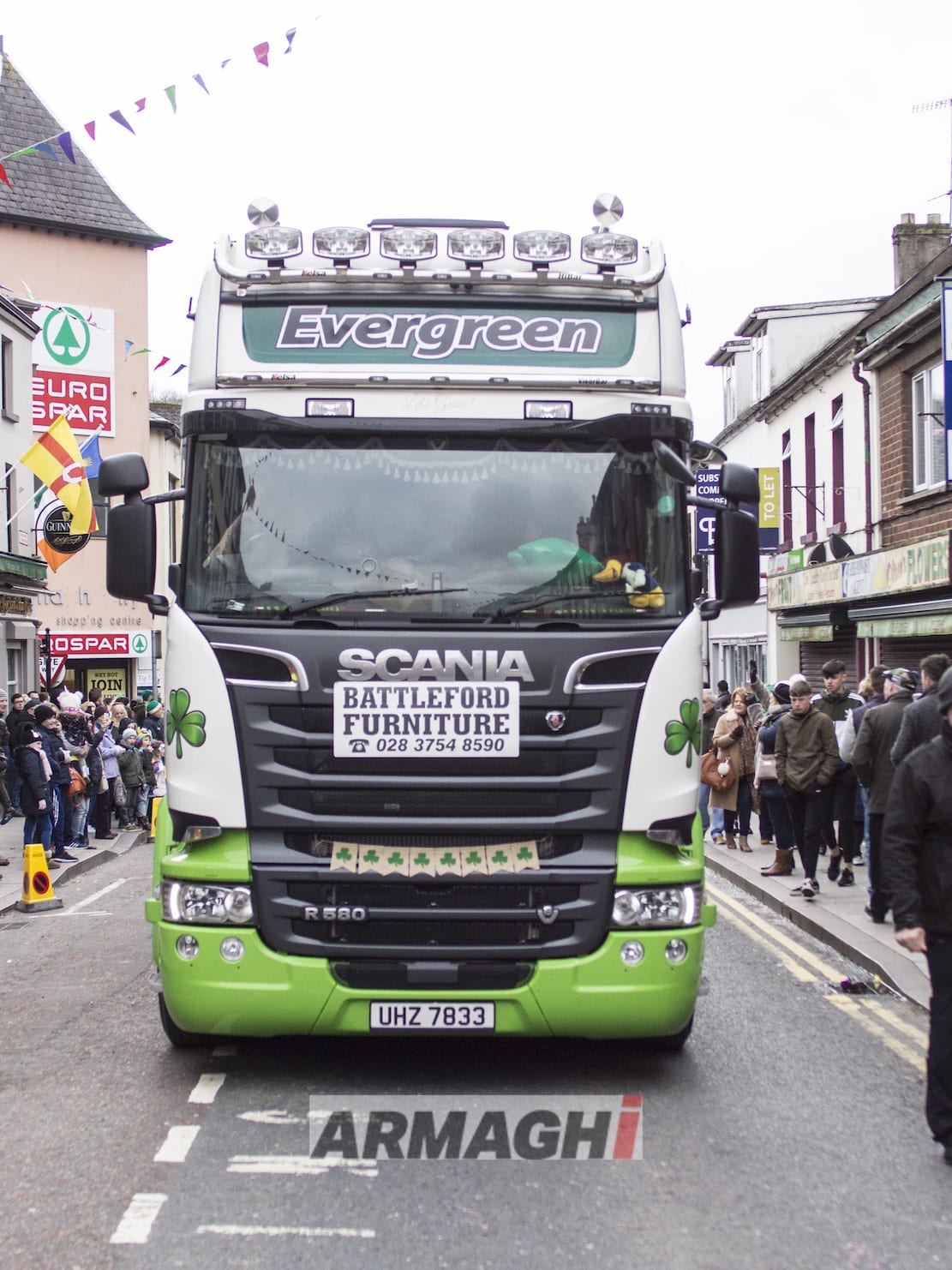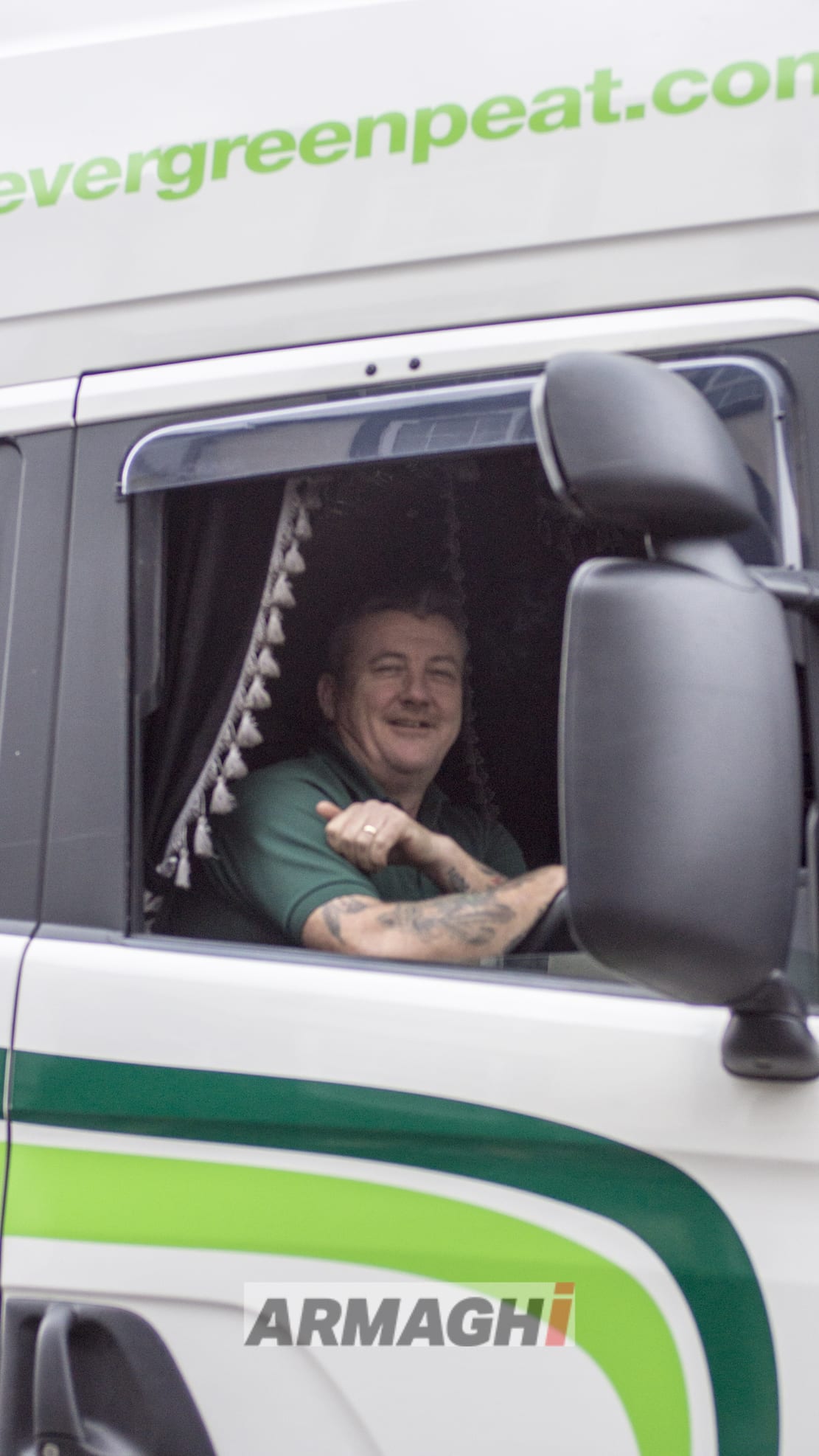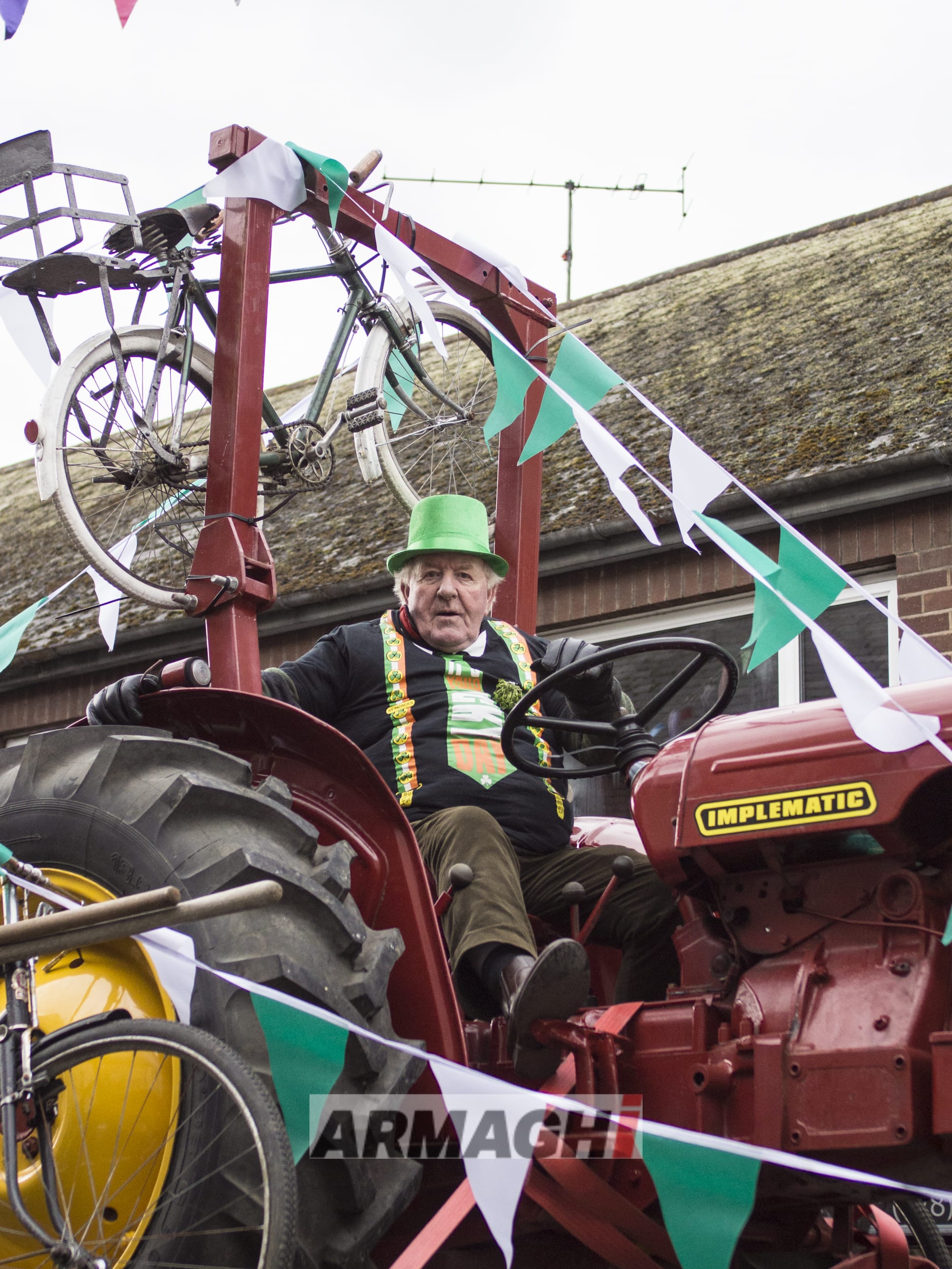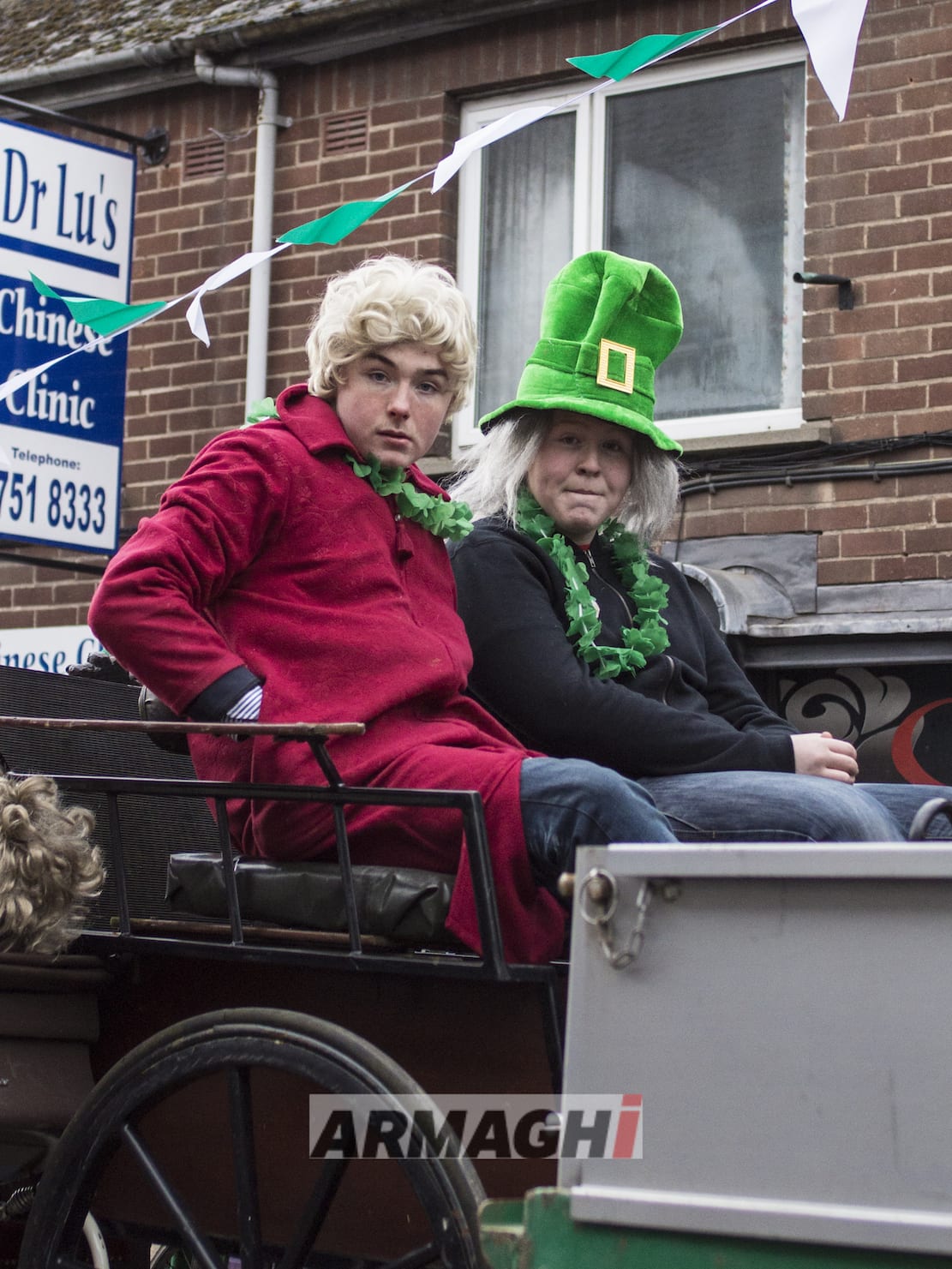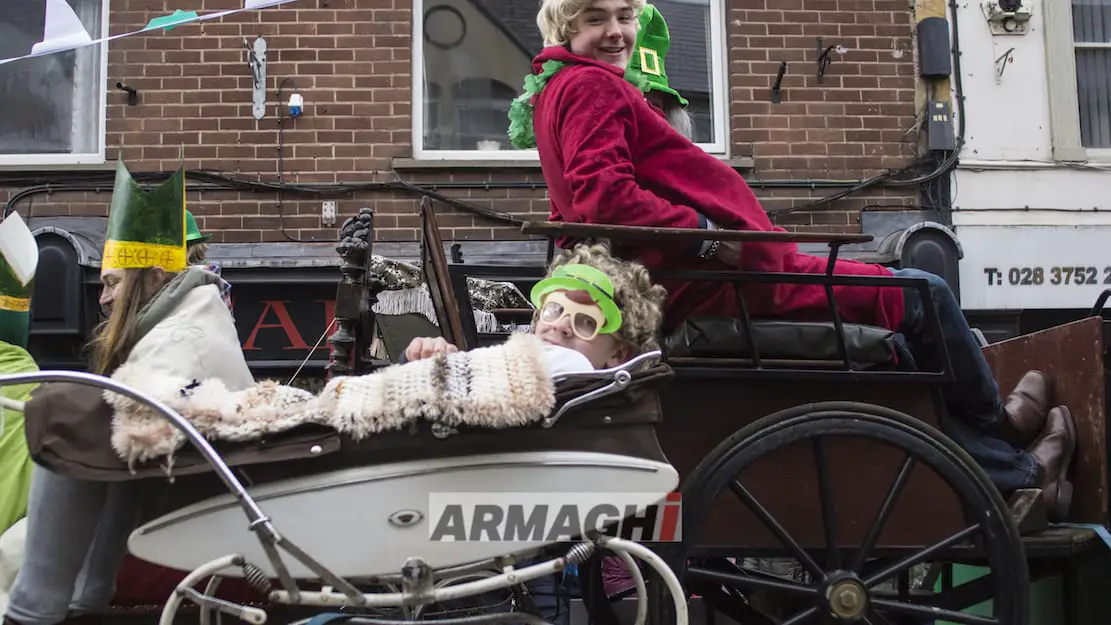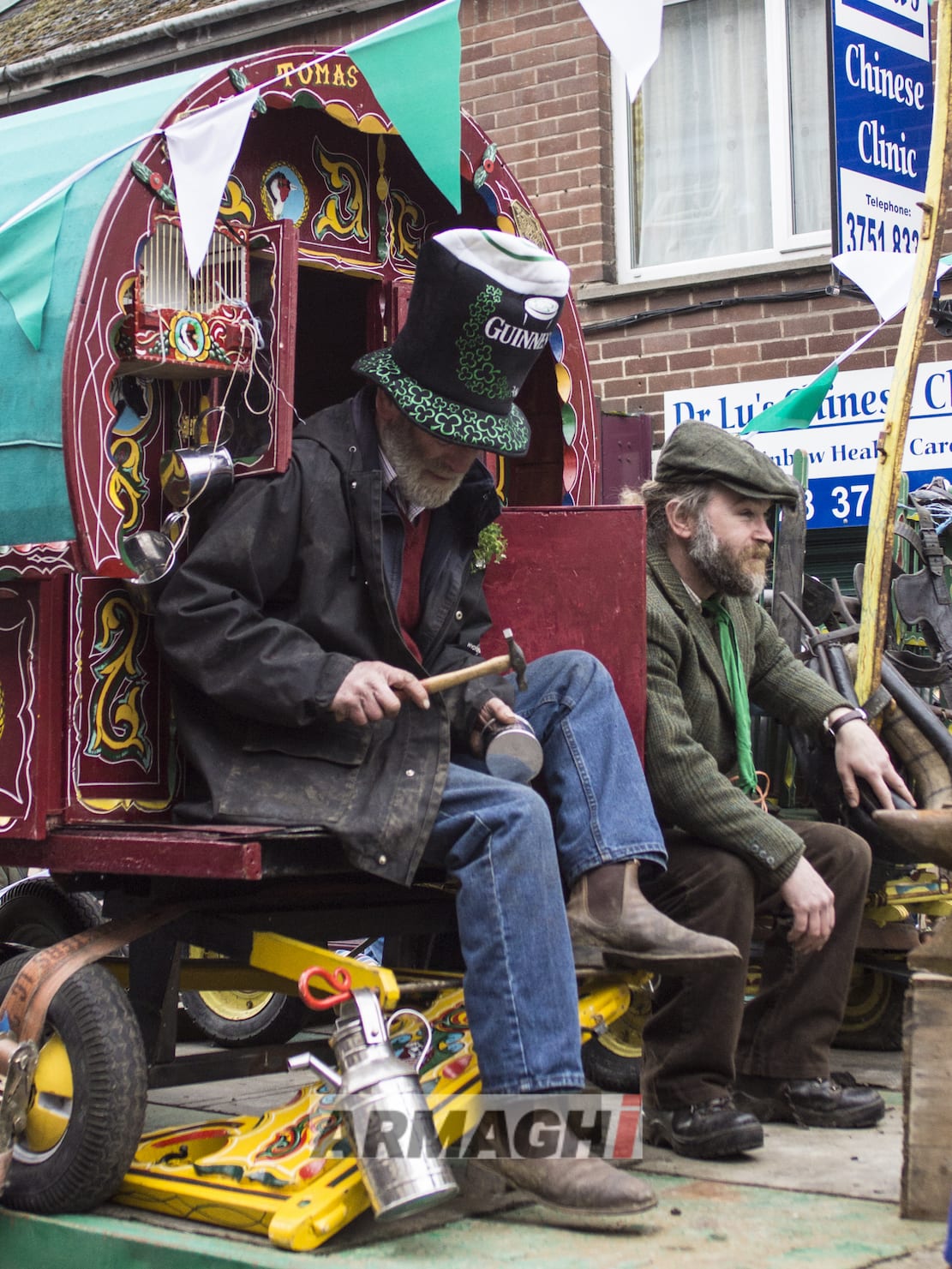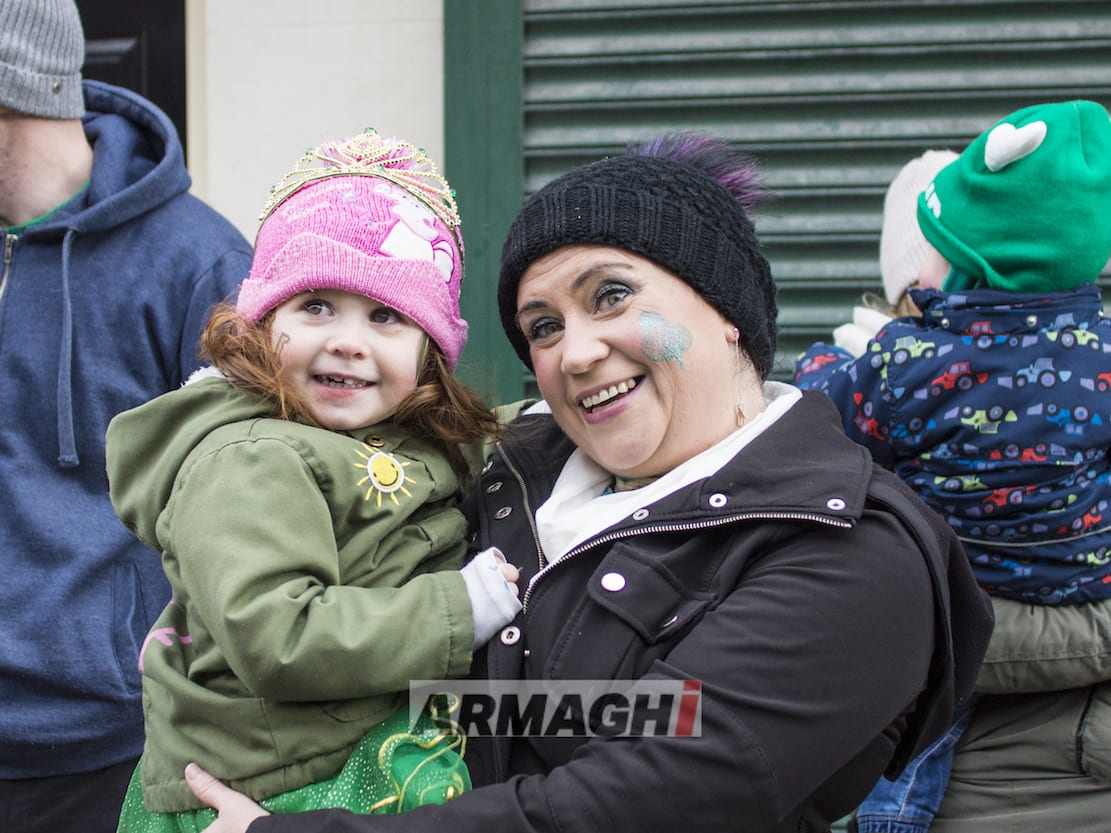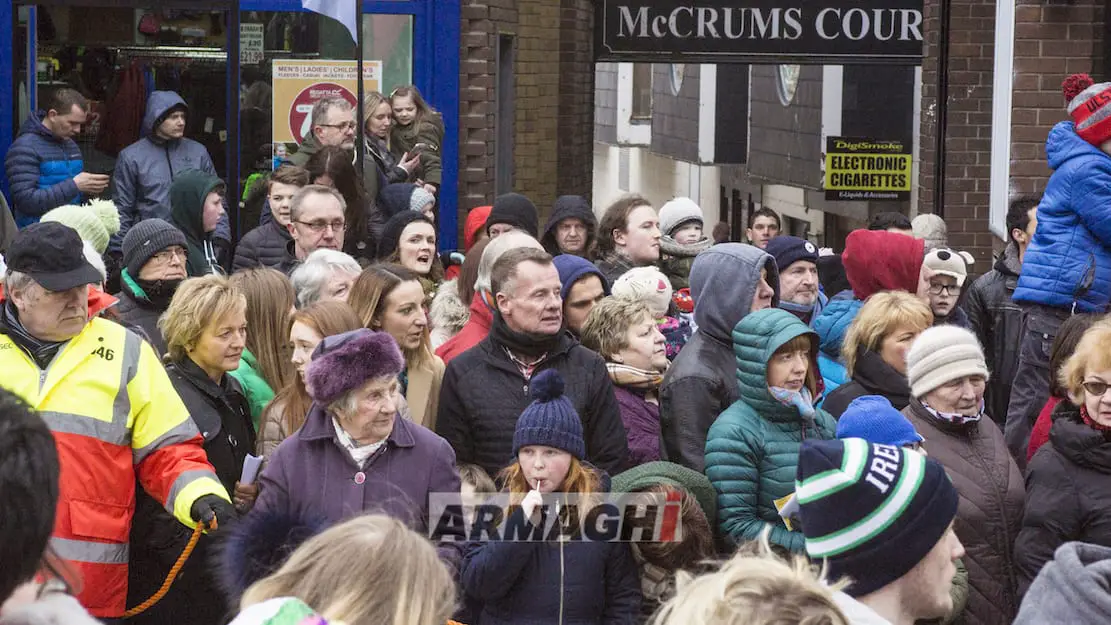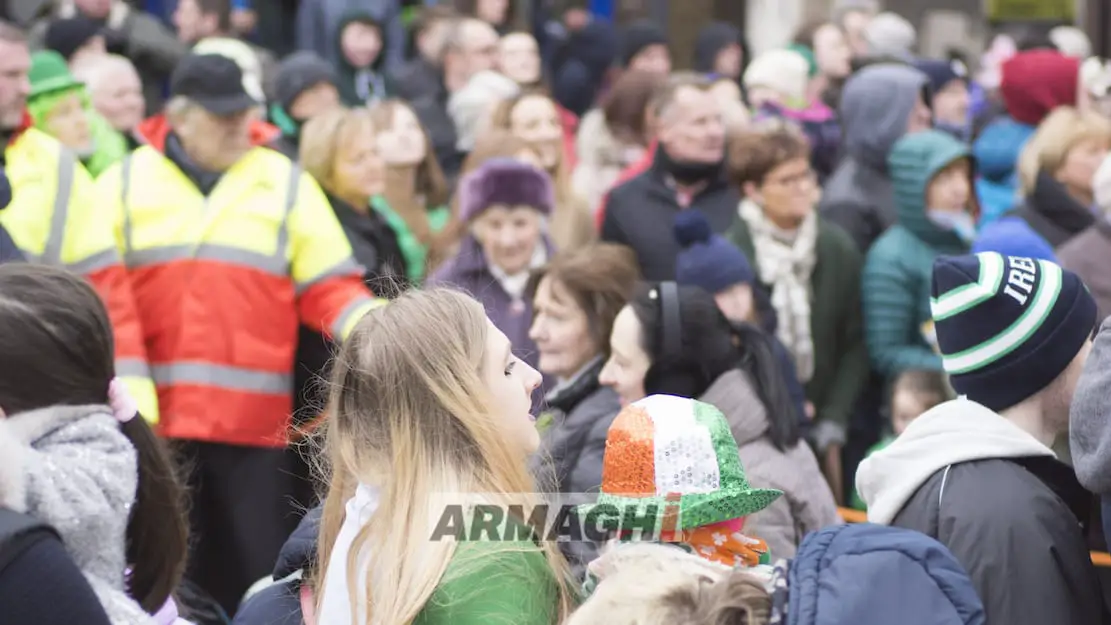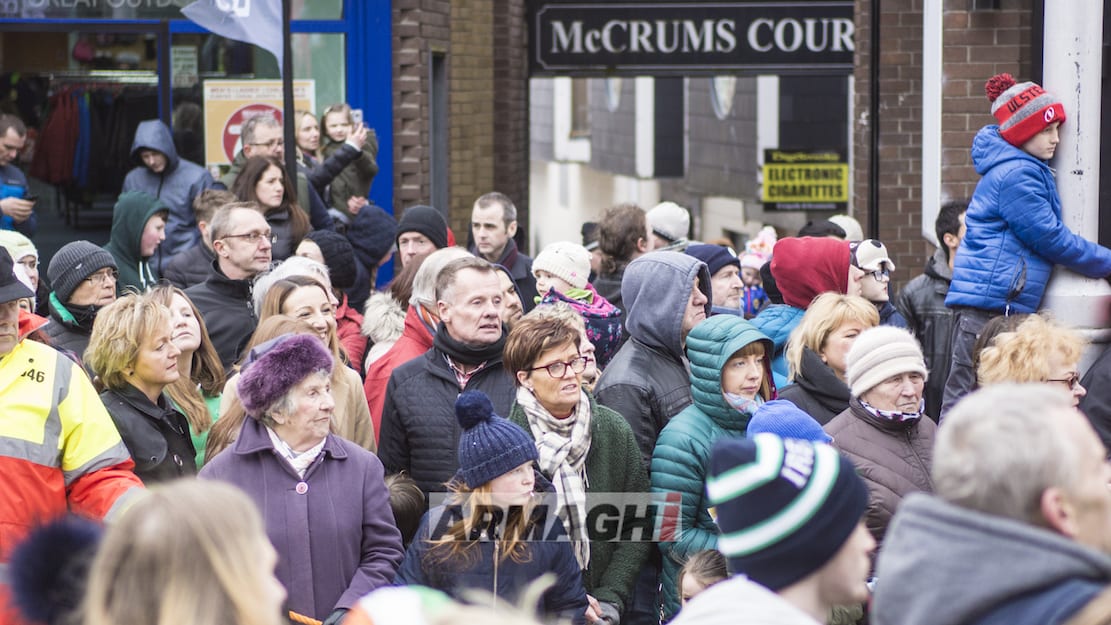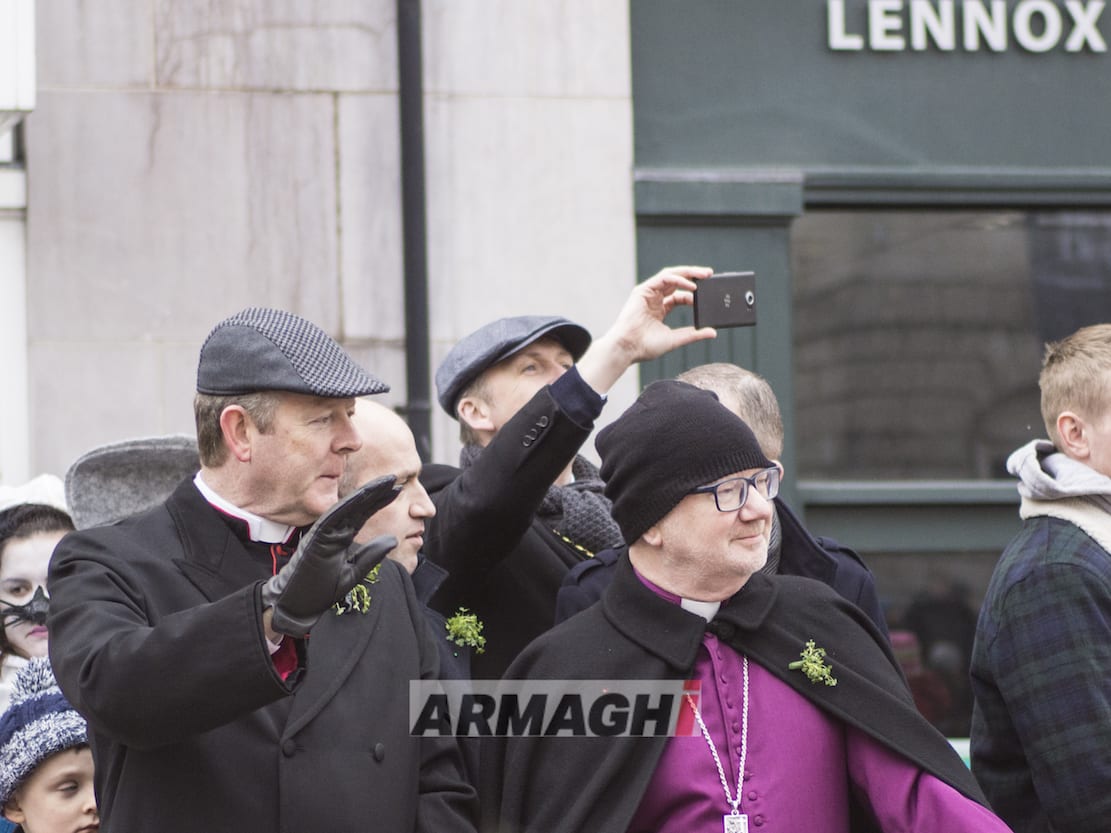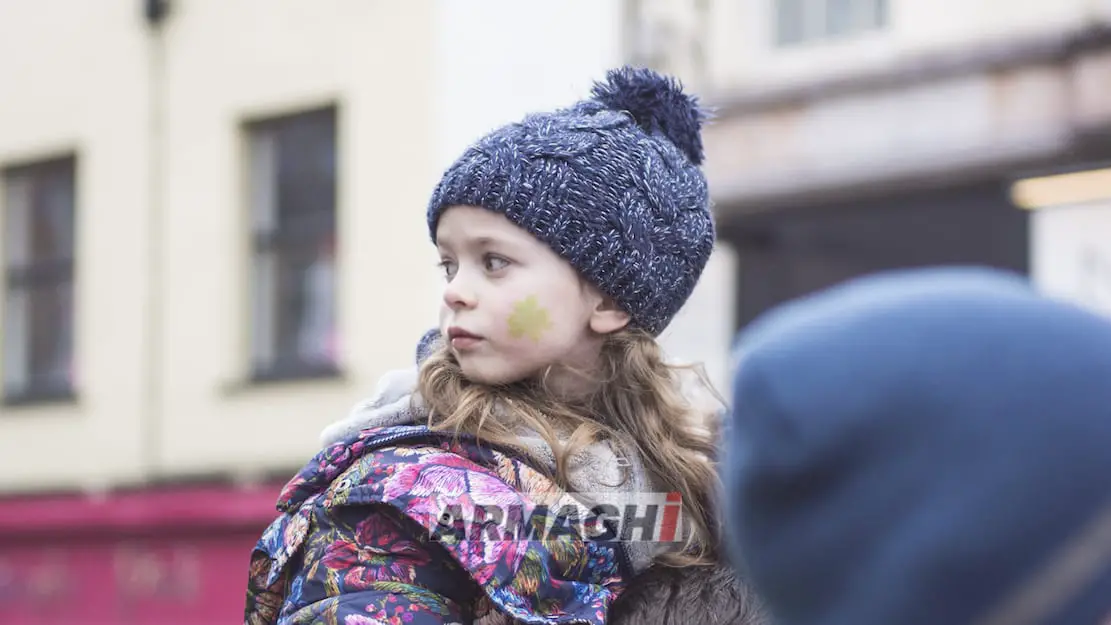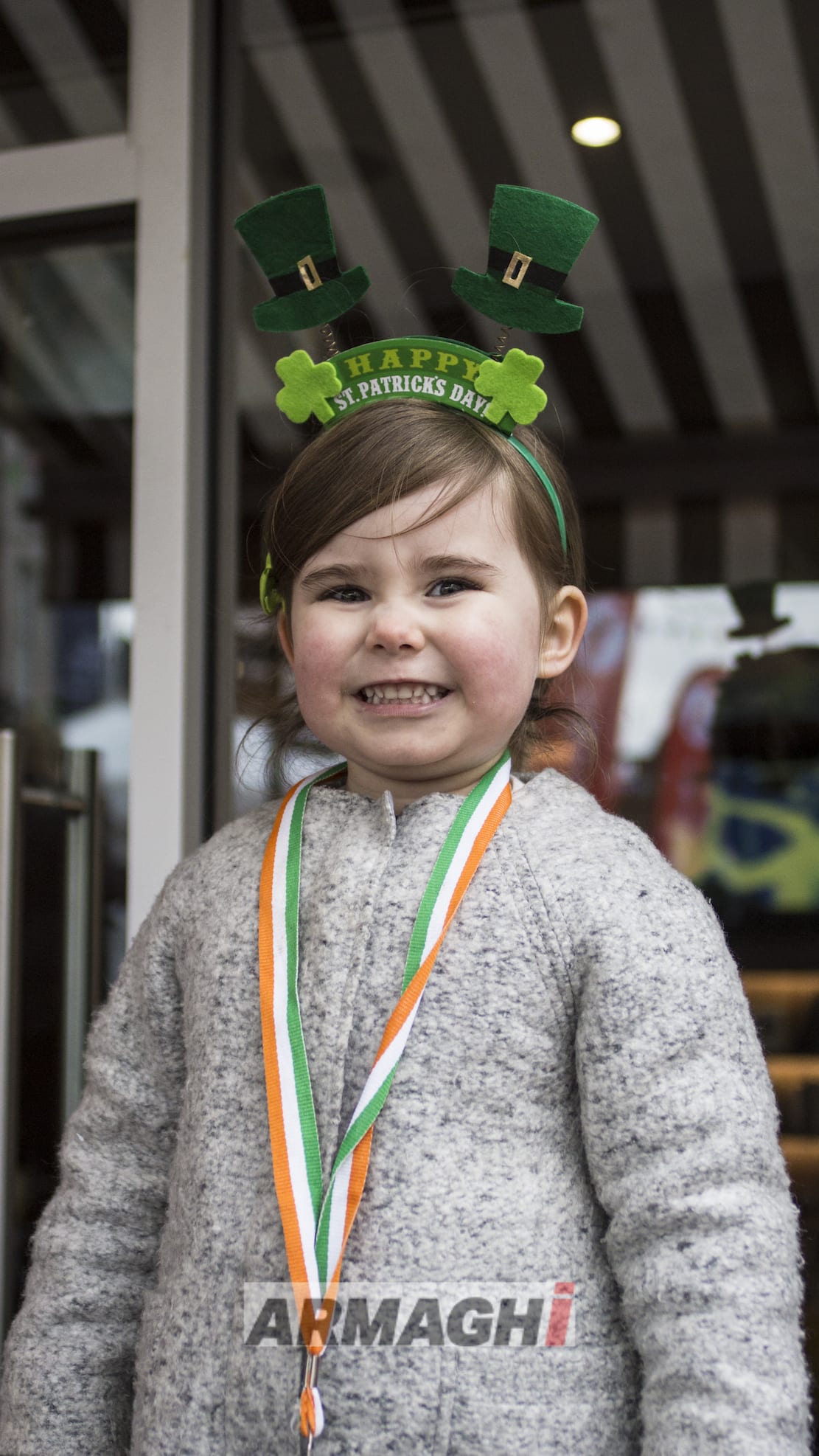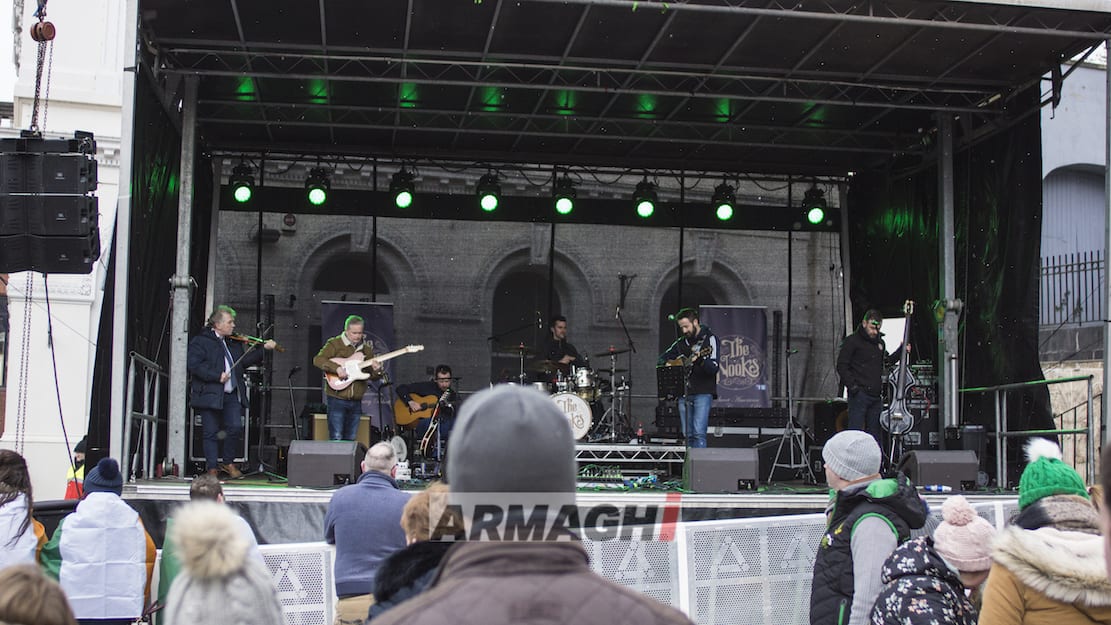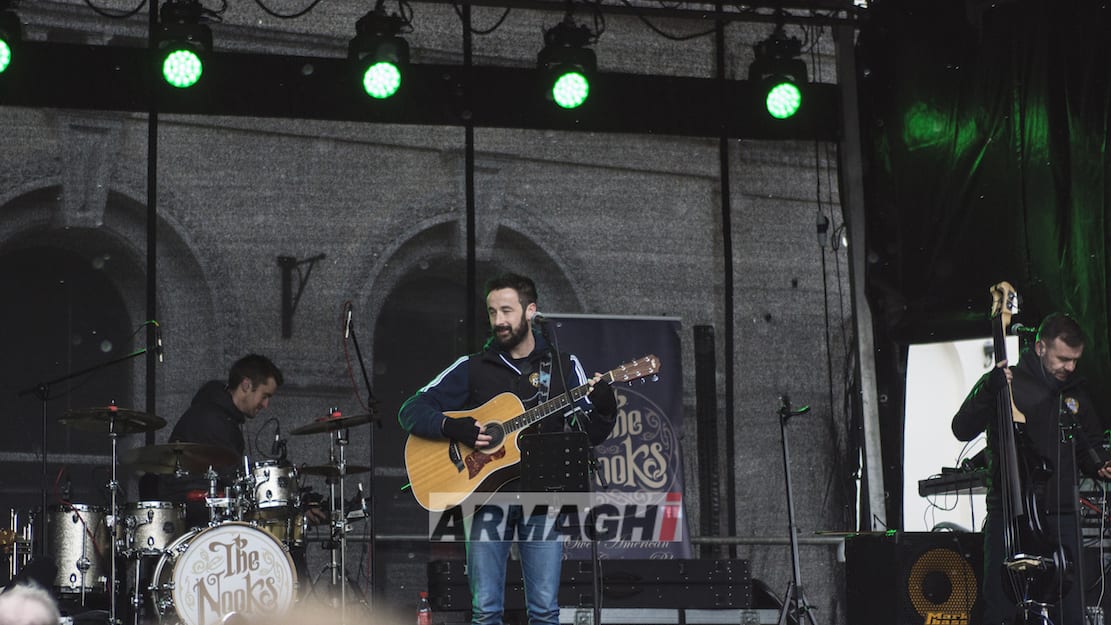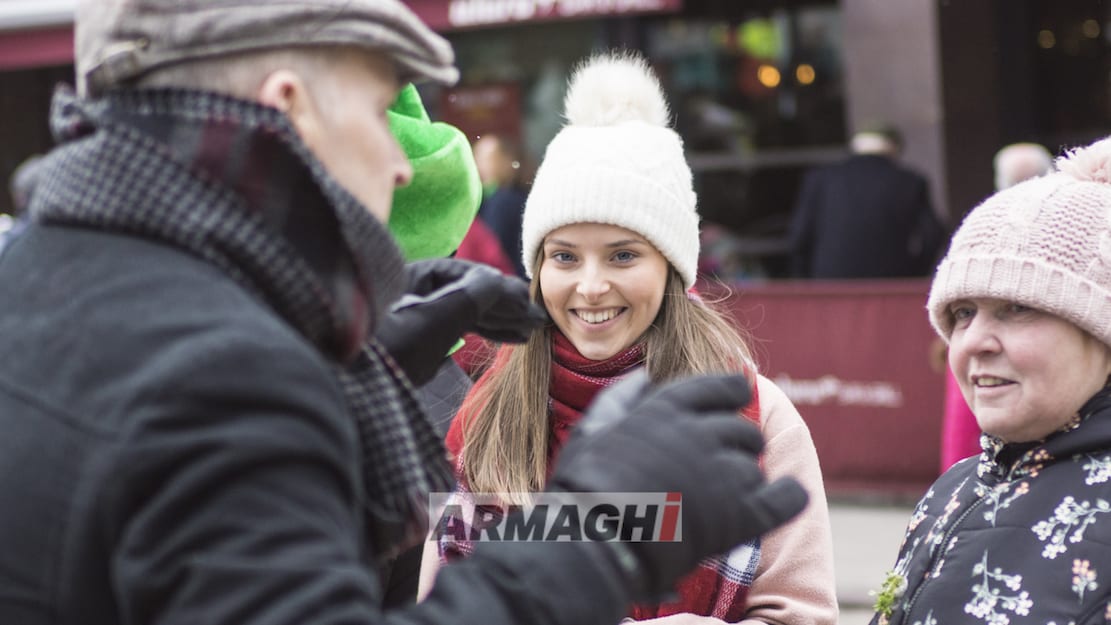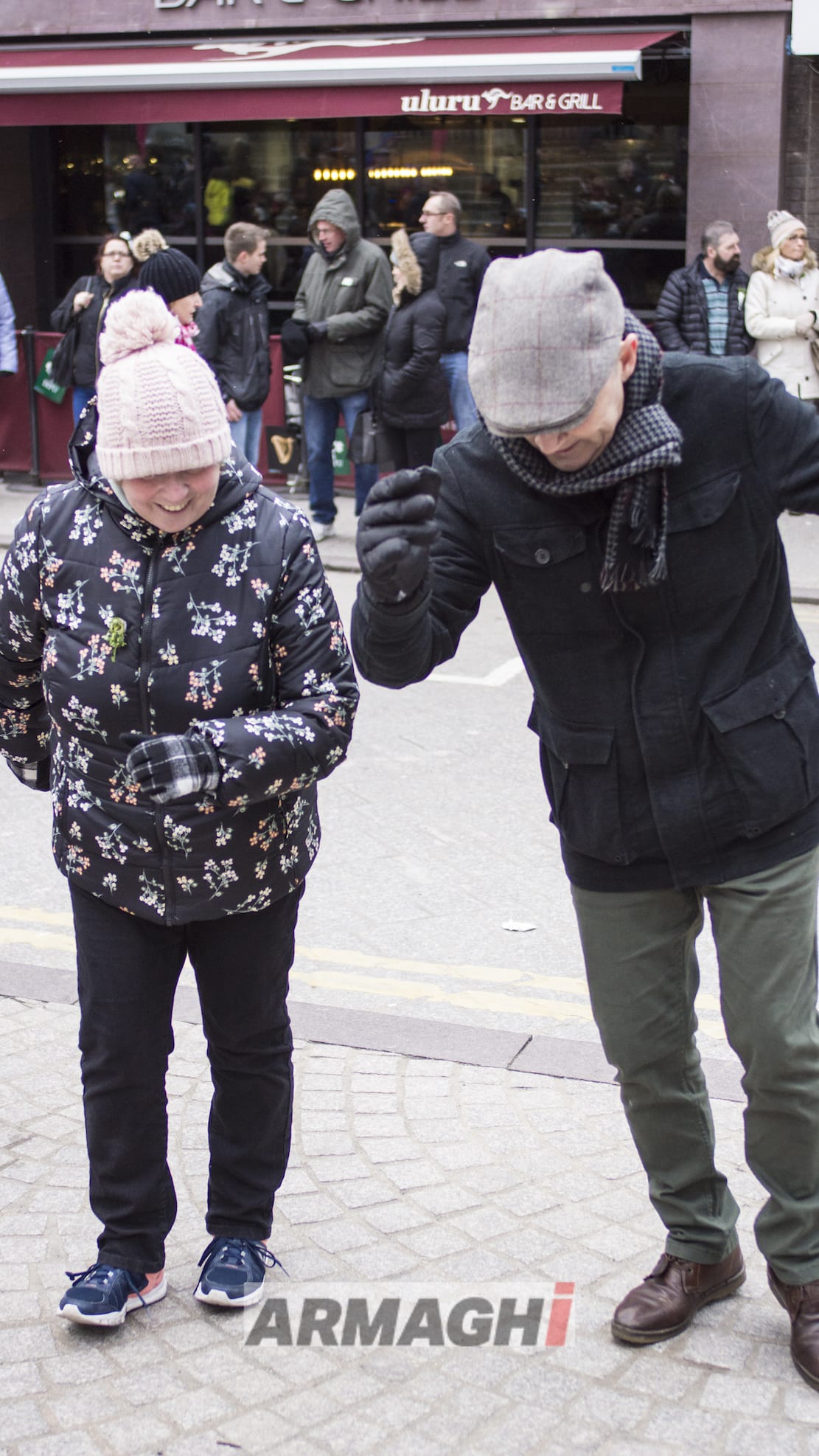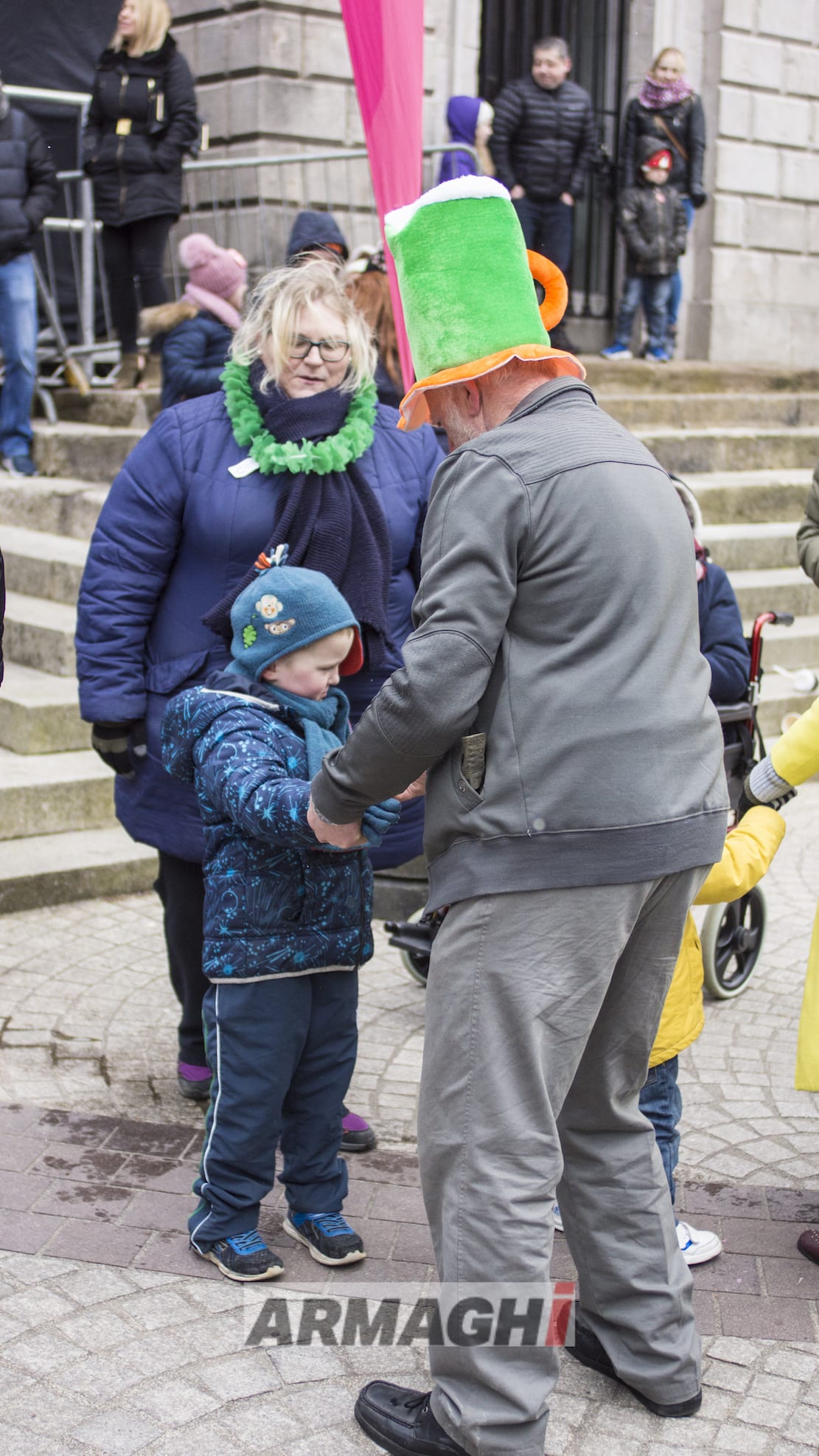 Become a member
Support local, independent businesses by becoming an independent member.
Become a member