Two surnames synonymous with Irish folk music – Clancy and Makem – made a welcome return to Co Armagh.
At a packed to capacity Community Centre in Derrynoose, Donal Clancy and Rory Makem – sons of the famous Liam Clancy and Tommy Makem – unleashed their ripe repertoire of powerful folk songs to an engaging and appreciative audience over the weekend.
This was the final concert of their Irish tour which included appearances in Kerry, Cork, Tipperary, Limerick, Waterford, Leitrim and Sligo.  The previous evening they performed at the Clancy festival in Donal's hometown of Carrick-on-Suir.
In August 1955, American song collector, Diane Hamilton visited Ireland to record Irish folk songs. After spending time in Carrick on Suir recording Mrs Clancy, she headed north to Keady to tap into Sarah Makem's vast repertoire.
Liam and Bobby Clancy travelled with her. It was a momentous day of destiny shaped by whatever way the musical heavens were aligned.
From the moment they met, Tommy Makem and Liam Clancy's DNA bonded and at once a musical brotherhood was created which was to transform Irish music and song forever.
In a few short years, along with Paddy and Tom Clancy, they were saluted as 'The four most famous Irishmen in the world'. Now, their sons are carrying on their legacy..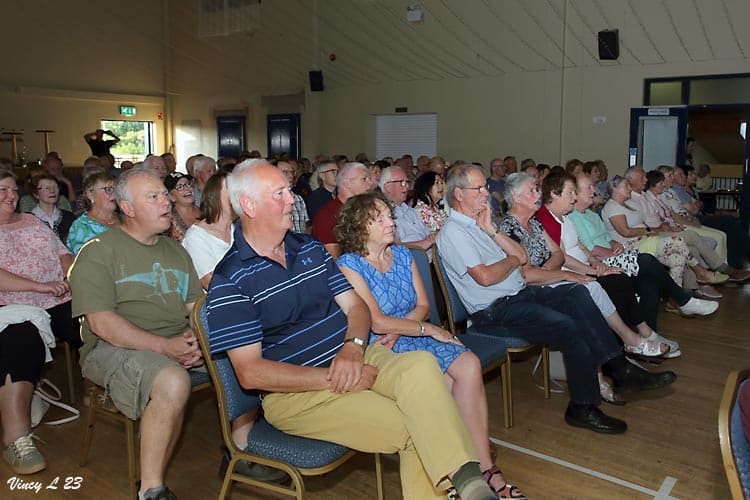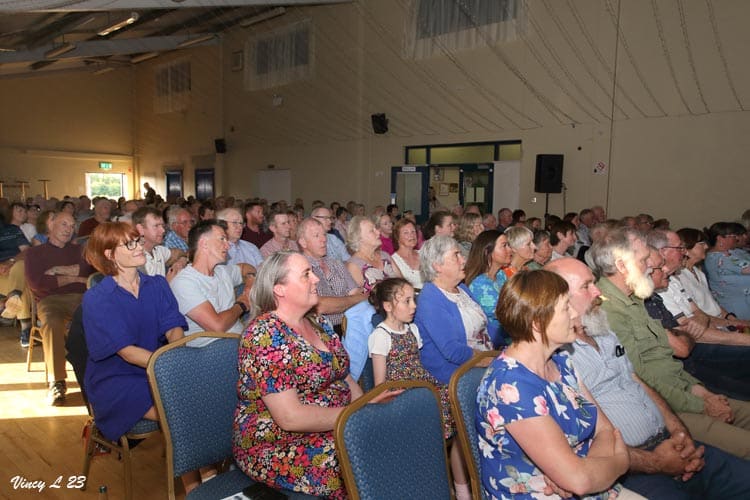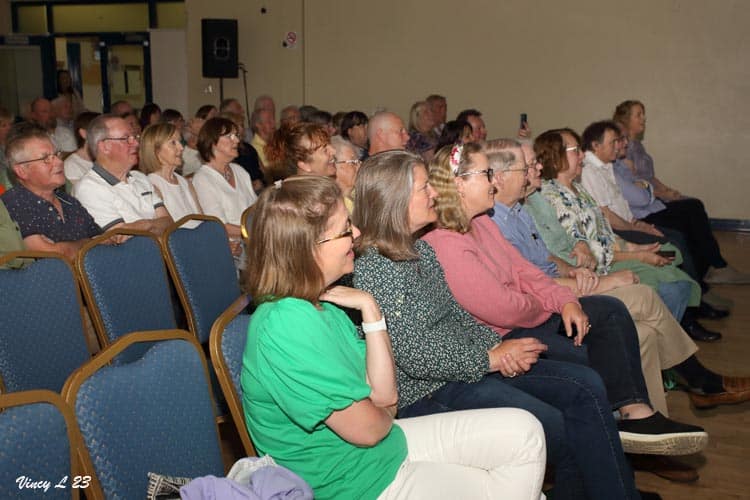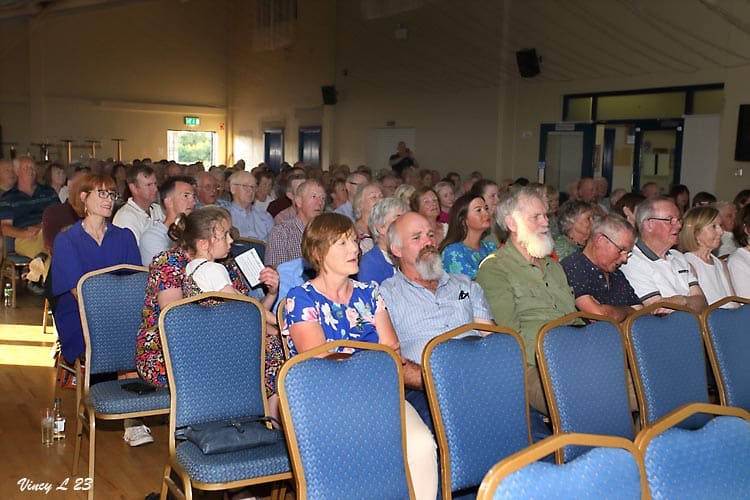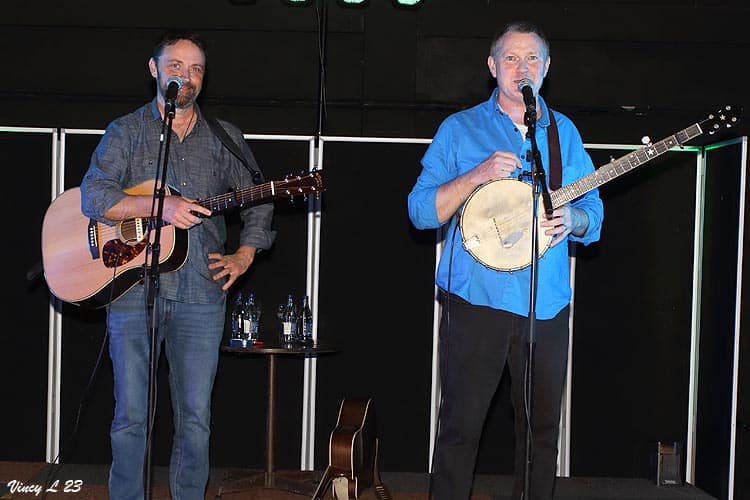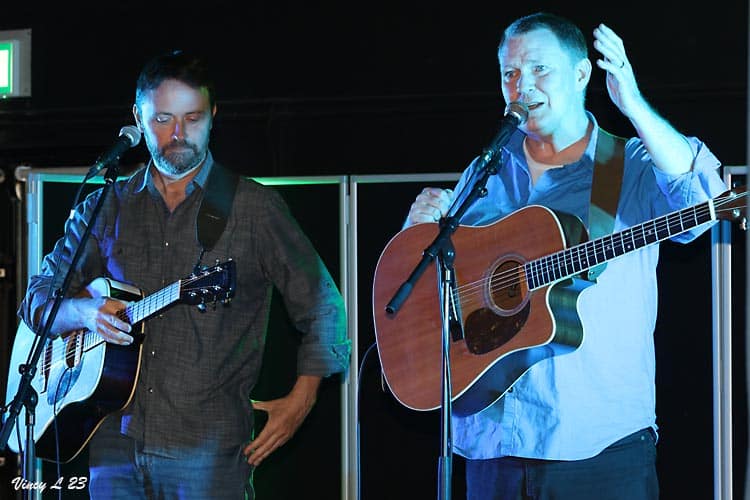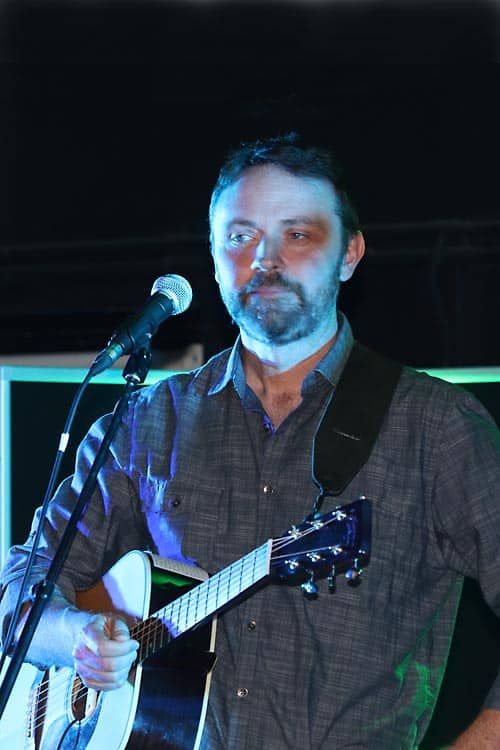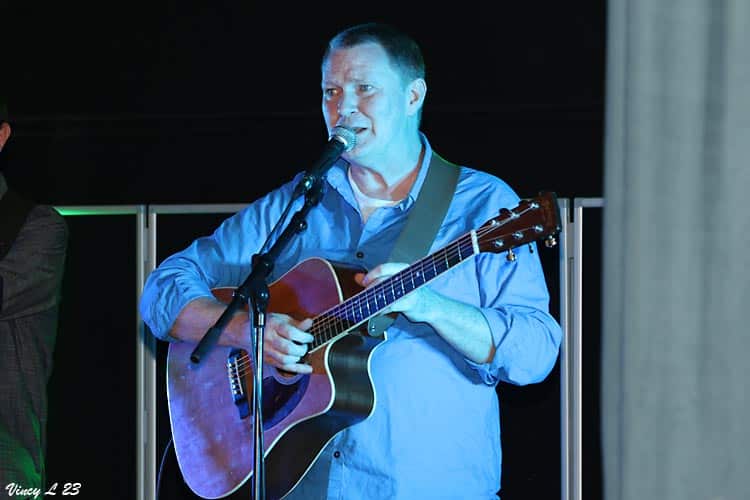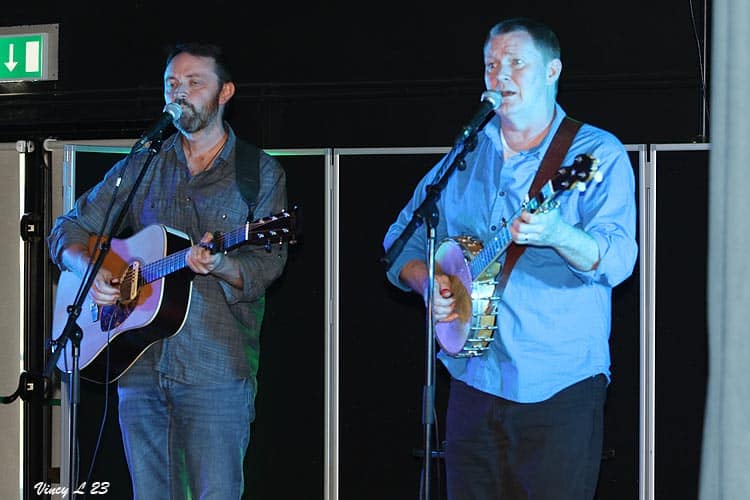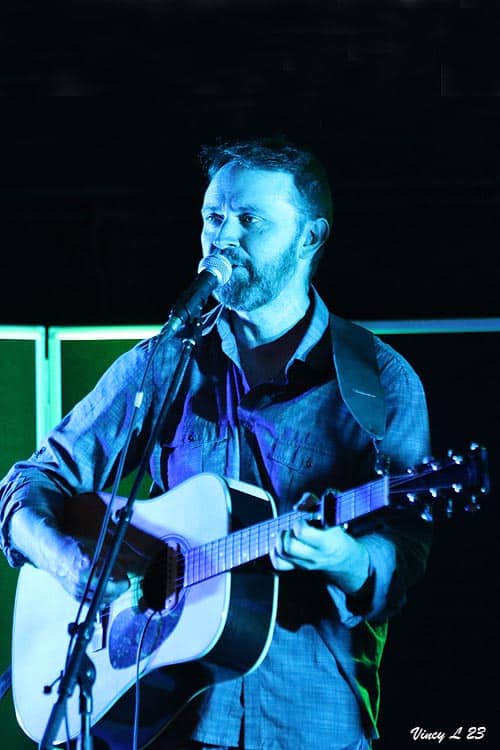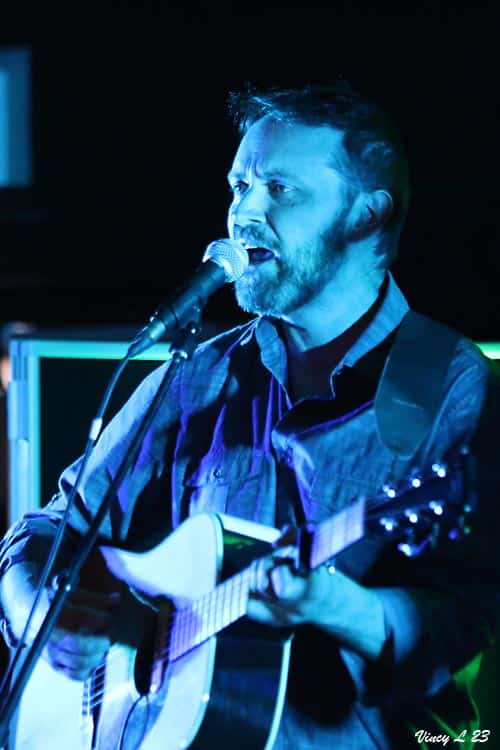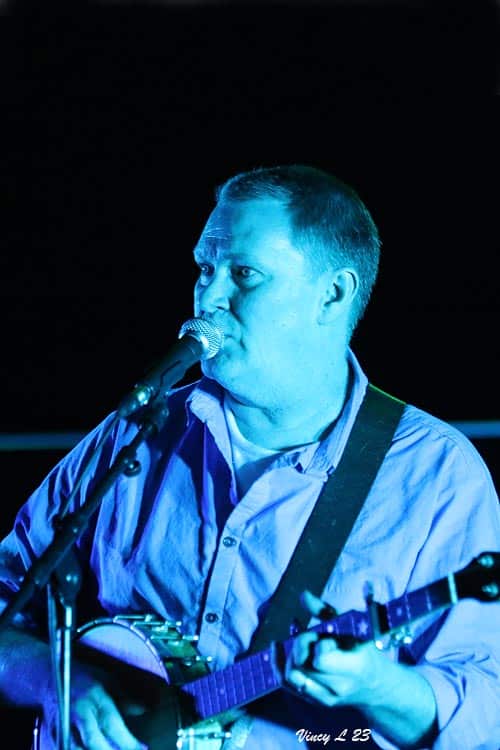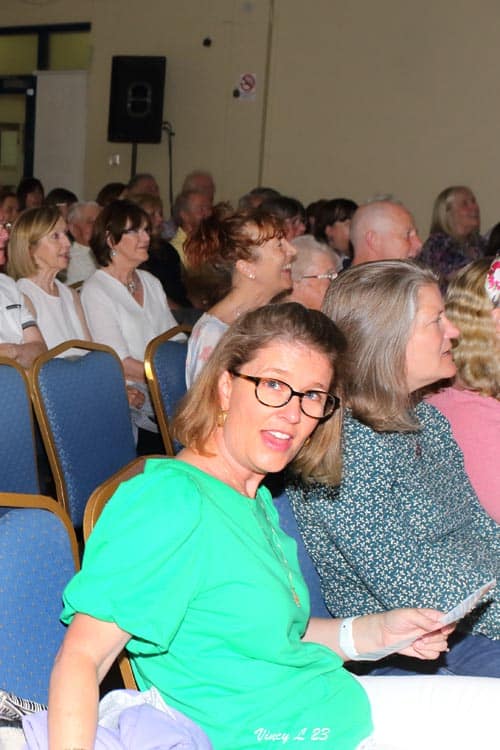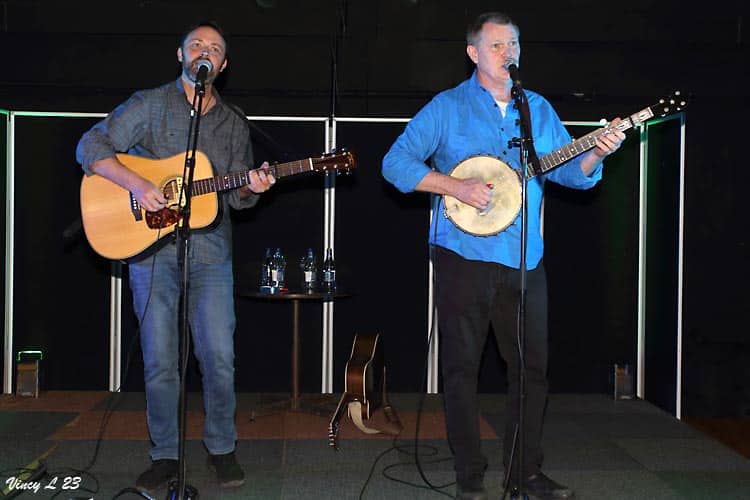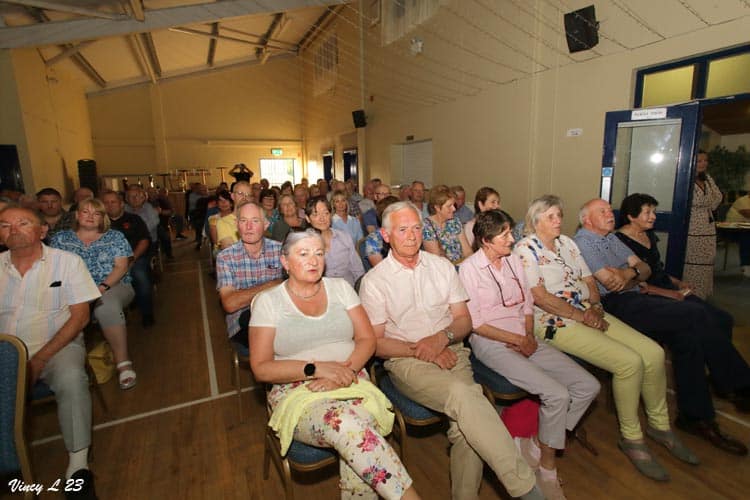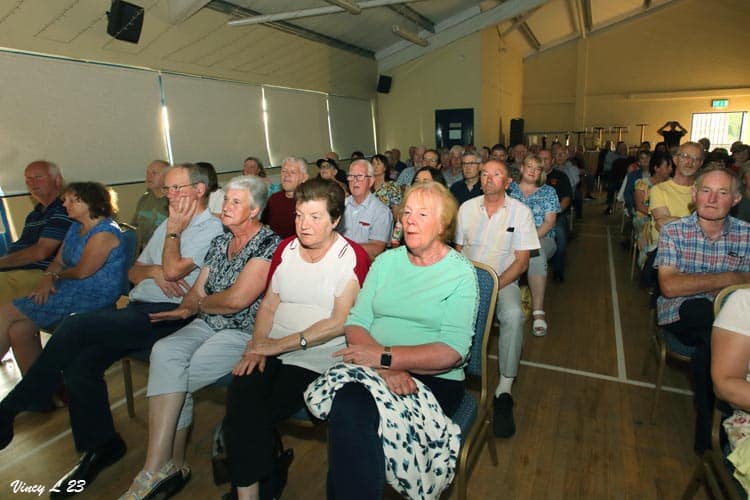 Sign Up To Our Newsletter