It was a day jam-packed with amazing motors as cars and more rolled into Armagh for a special fundraising event in aid of three local charities.
The Skip Car Tour fundraising group made their first foray into car shows with a hugely successful event at Formation Works on the Edenaveys Road on Saturday.
Famed Armagh rally driver Andrew Nesbitt was reunited with one of his former Subaru cars, after the organisers "went to great lengths" to find it.
Andrew was interviewed onstage and regaled the crowd with stories from his successful career.
The car show is only one of a number of events organised by the group, all of which will take place this month.
The Skip Car Tour, which celebrates its 10th anniversary this year, is well-known for its Orchard Truck Run, the Hit the Diff tractor run and country music nights at Basil Sheils in Tassagh with stars such as Mike Denver and Paul Kelly.
The 10th Annual Orchard Truck Run is due to take place on Saturday, May 28.
Leaving from Basil Sheils, the park will open at 12pm, with trucks due to roll out at 3.30pm.
That evening all are invited back to Basil Sheils restaurant for a live performance with country singer, Paul Kelly.
The Hit The Diff Tractor Run Family Fun Day will take place on Sunday, May 29 from 12.30pm at Sheils.
It will include the popular tractor run with vintage tractors, which will leave first before all other tractors, and a rubber duck race in the river.
More Power To Your Elbow will be live on stage to end the evening.
Donations are welcome and tickets for Paul Kelly cost £15.
Check out our gallery below. Photos courtesy of Vincent Loughran.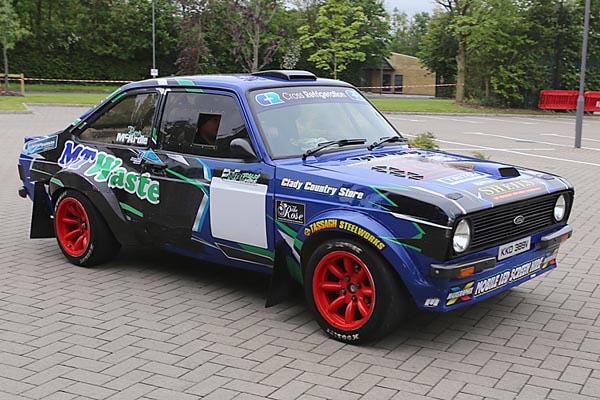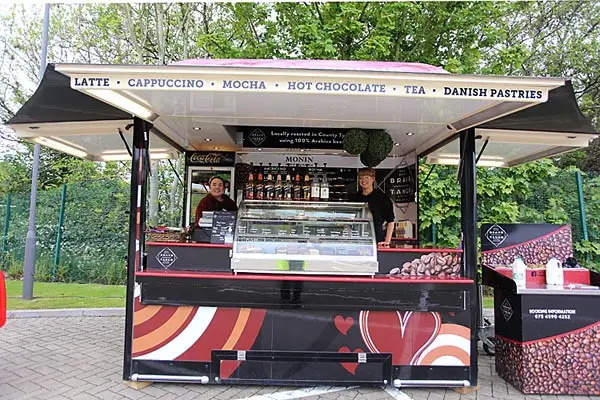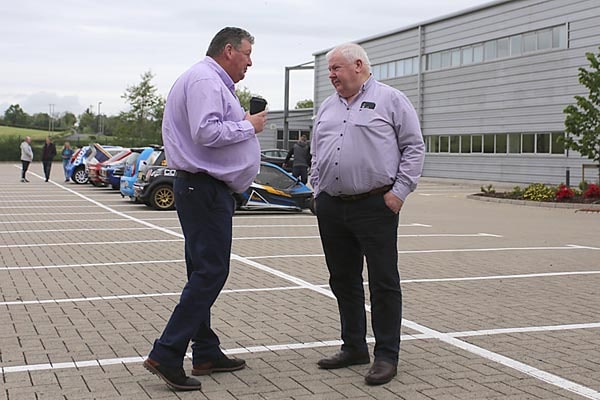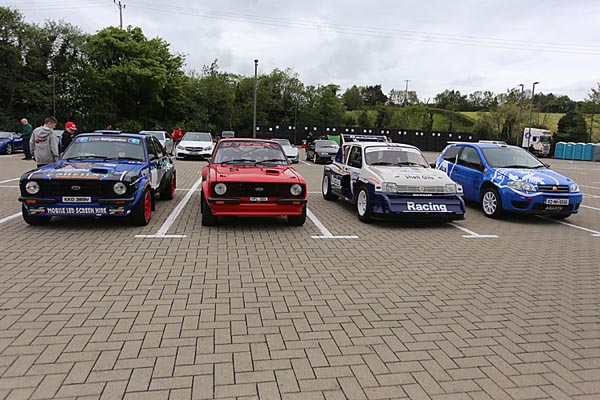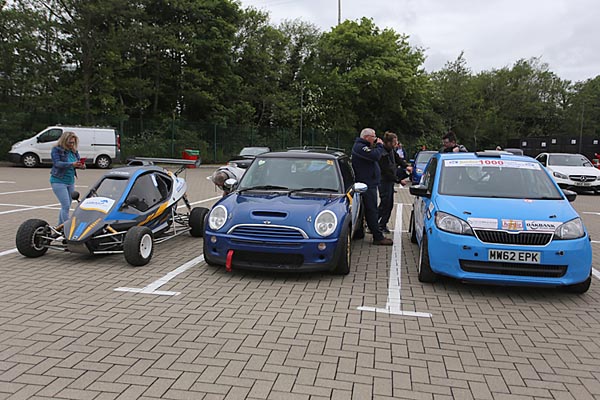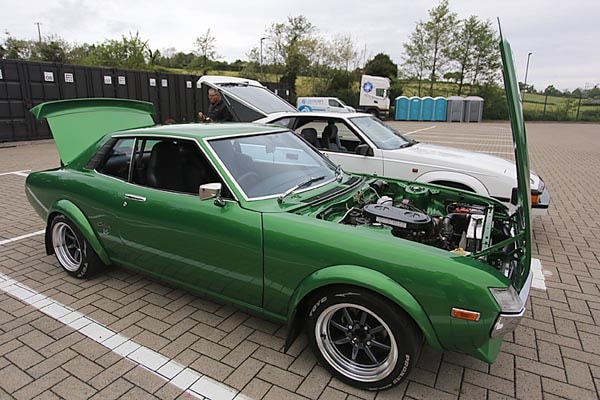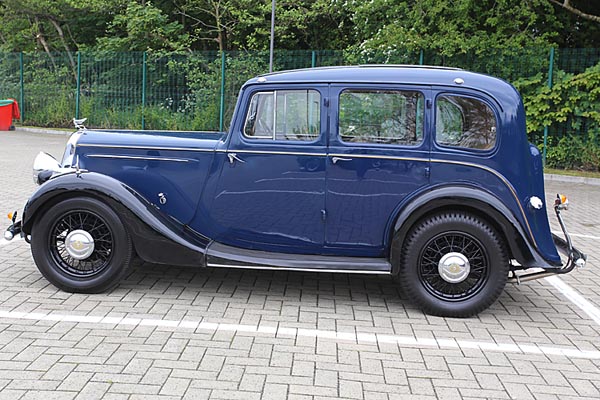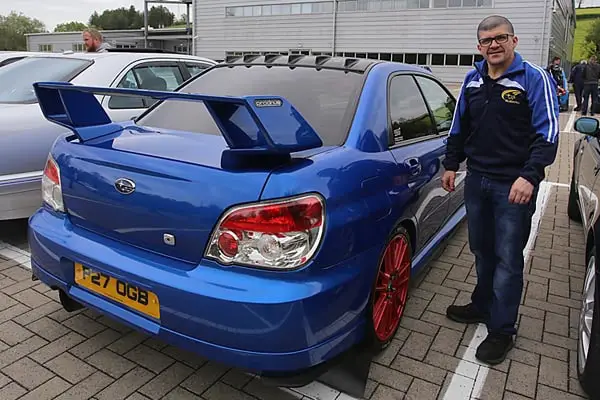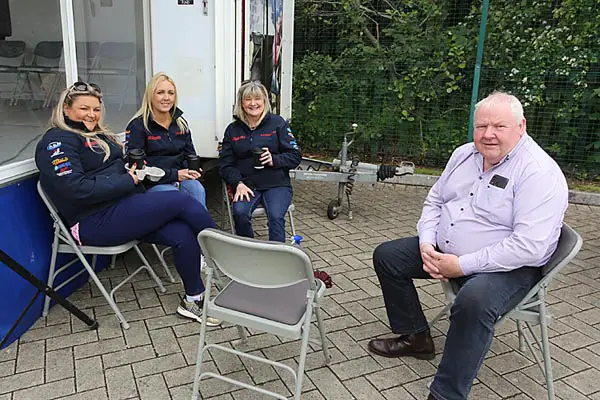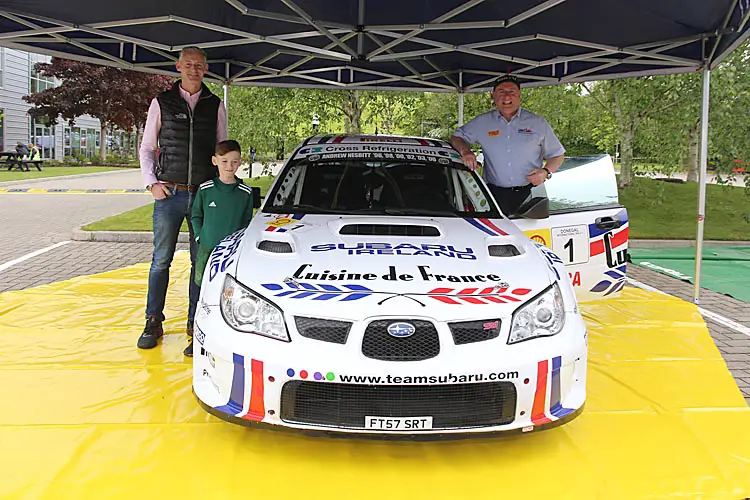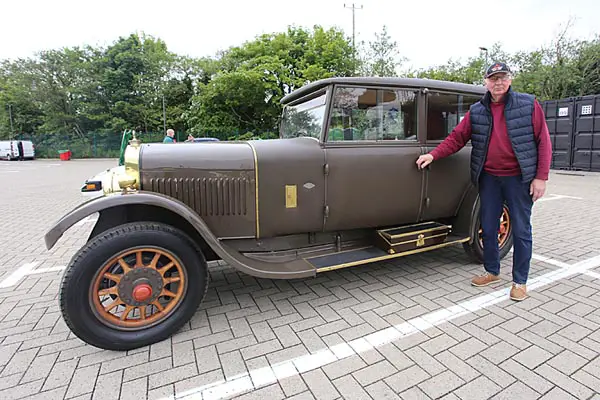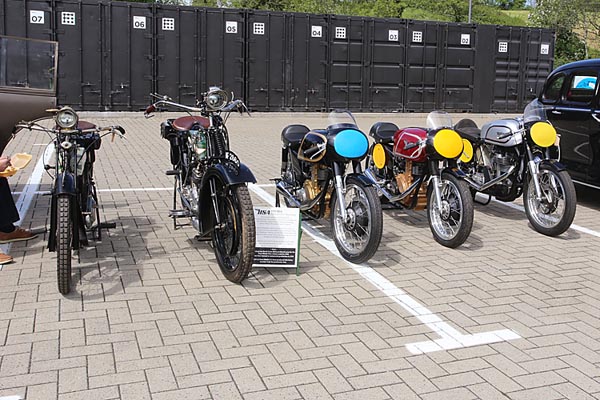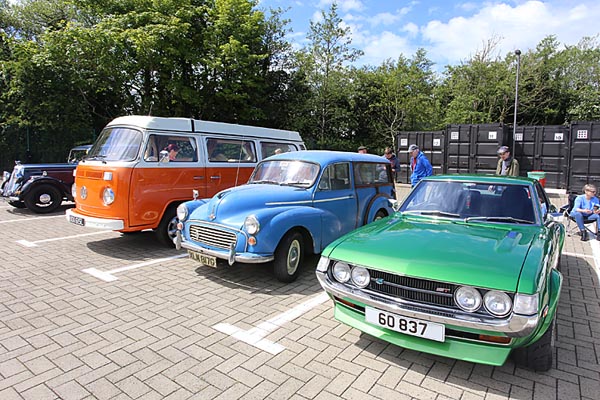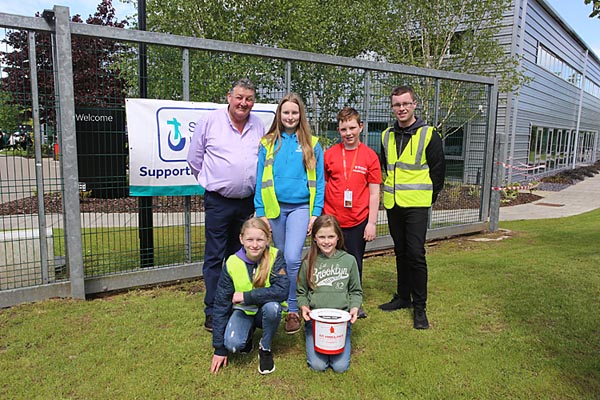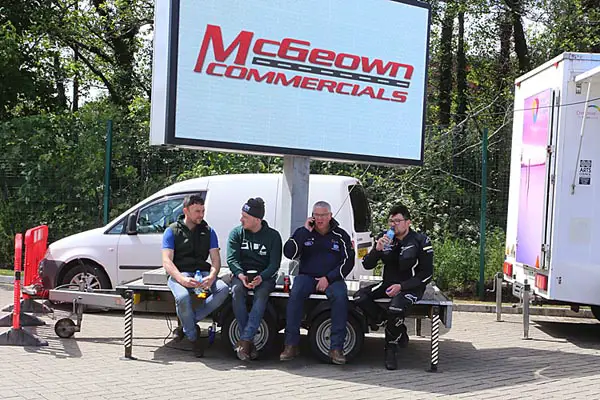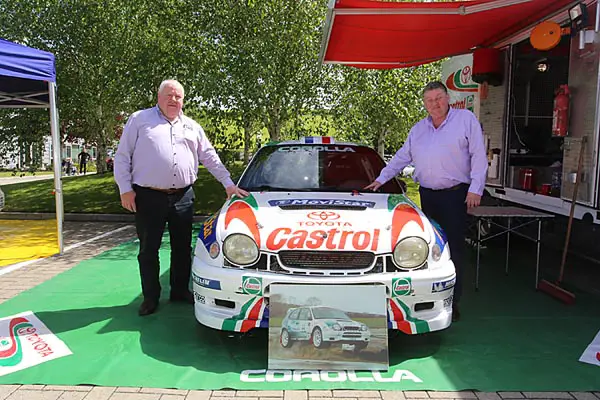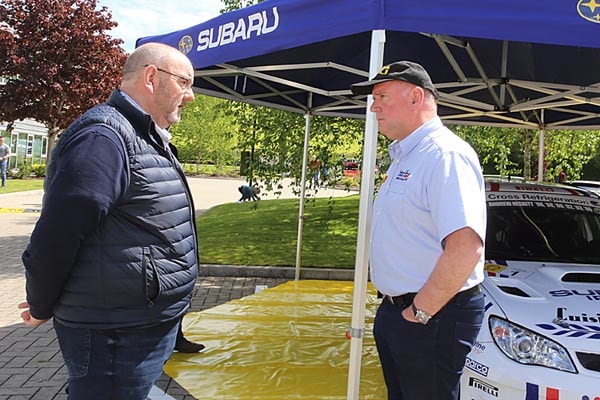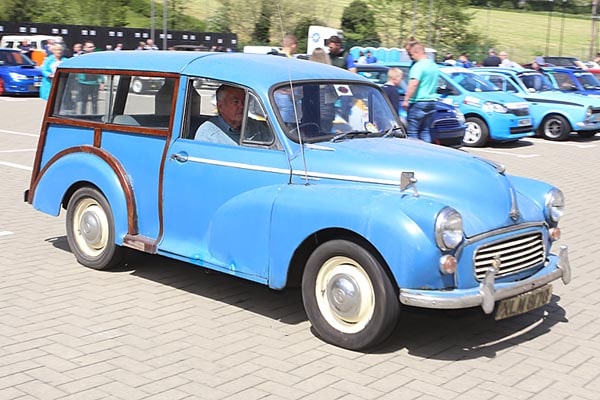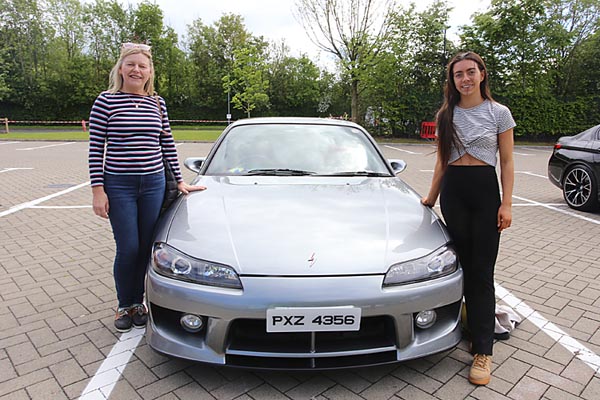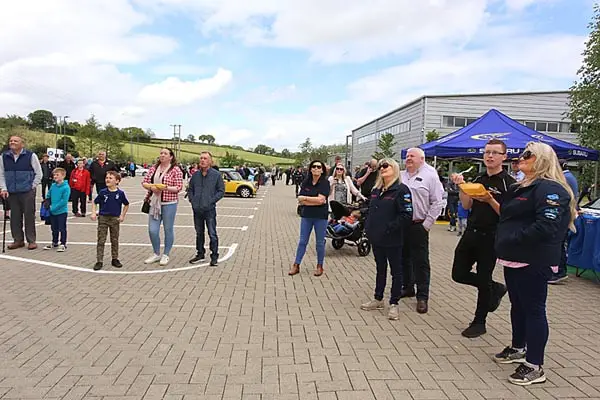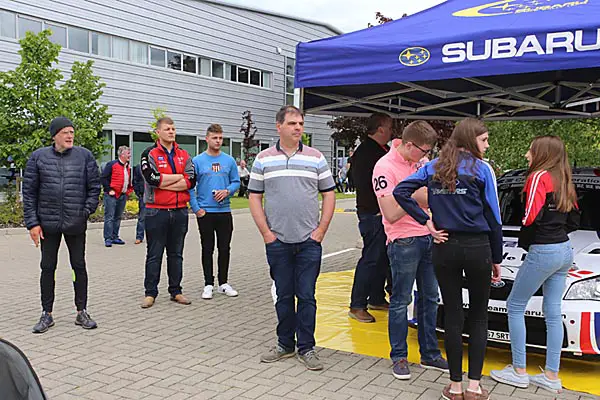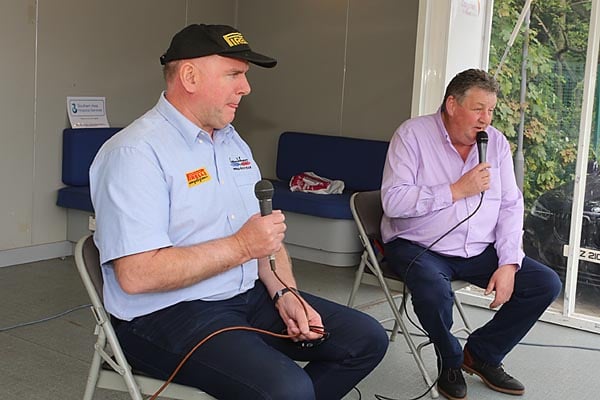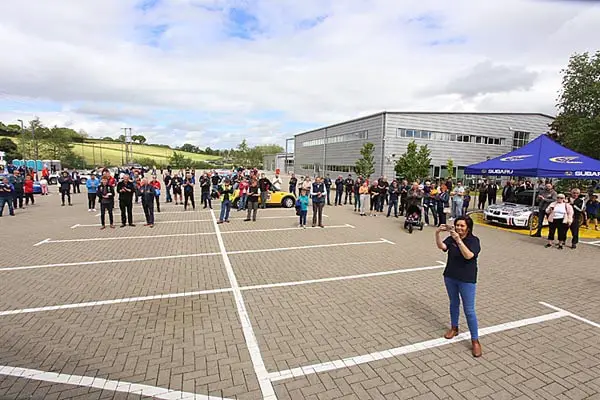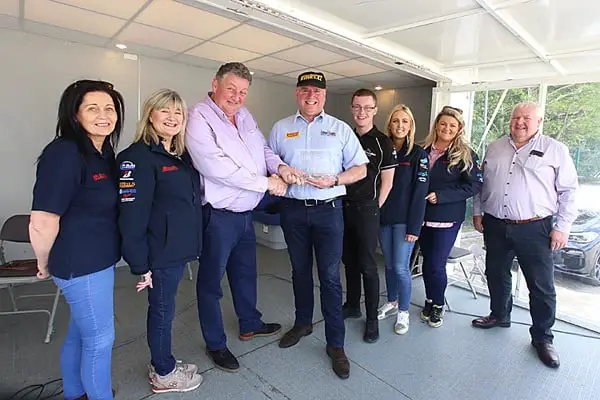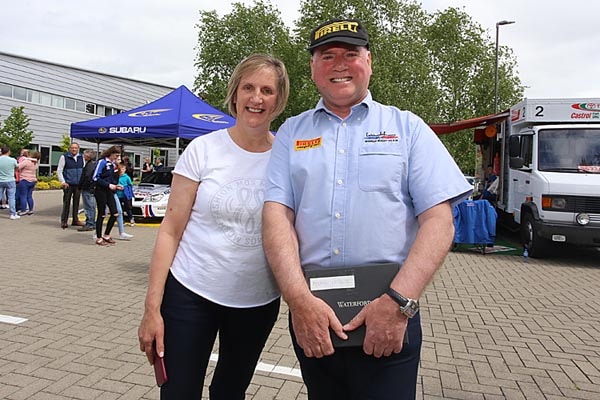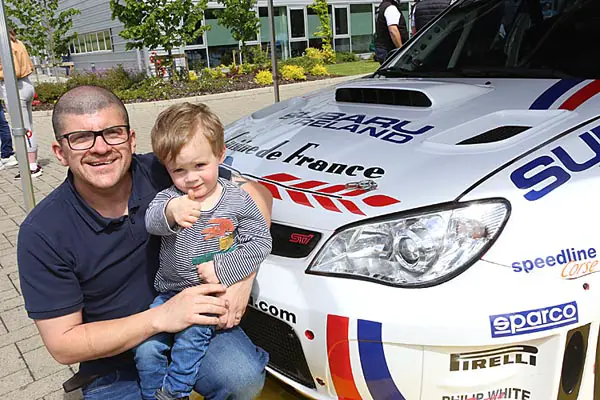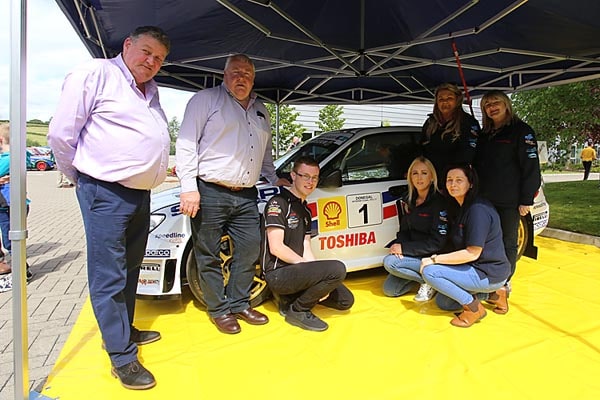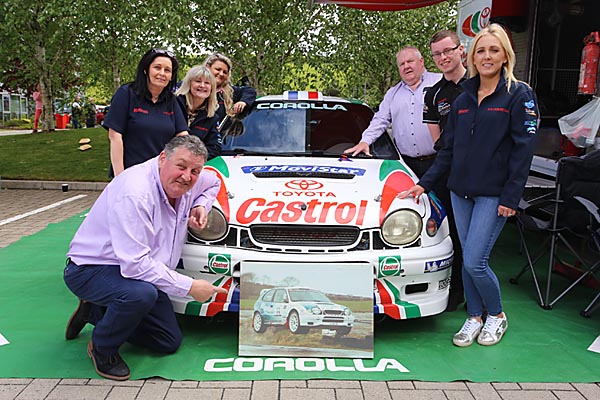 Sign Up To Our Newsletter