The Armagh City Hotel played host to a white-collar boxing event earlier this month where 24 novice boxers took to the ring for charity.
The event, in aid of the Air Ambulance NI, raised more than £6,000.
Organiser Sean Duffy, of D-Box Boxing Club in the city, told Armagh I: "We were absolutely delighted with the event from start to finish.
"We raised an amazing sum of money for the NI Ambulance Service; a charity that provides an invaluable service and has saved countless lives since its inception a few years ago. It's a charity we really wanted to get behind and support this year."
Sean spoke of the commitment from all involved in this year's event.
"The effort by all 24 boxers – and all involved has been second to none; everyone committed wholeheartedly to the event, which is made it such a success.
"This was always going to be a special event because from the outset we had teenagers who walked into the club off the street, not having laced a glove before in their lives; others who have never played a sport, go out and fight in front of 600-plus people. What an amazing achievement for those individuals.
Sean added: "Some of these young people came in because of bullying and really lacked the confidence but have gone and stepped out of their comfort to do something like this – it's life-changing for those people."
Sean also reserved thanks for the Armagh City Hotel for their help, as well as all the coaches and those who made the night possible.
Fight of the night went to Malachy Vallely and Bozhidar Slavov with Martin Rafferty picking up the Most Improved Boxer award.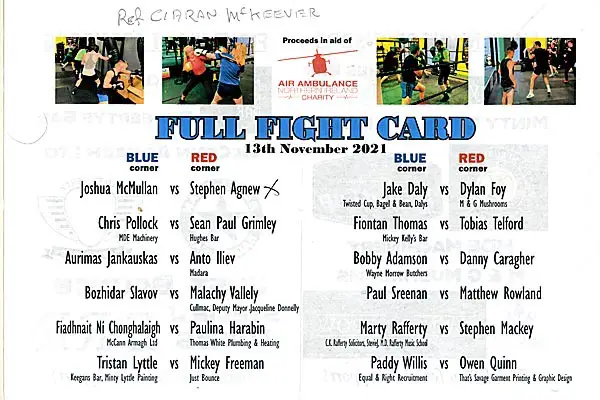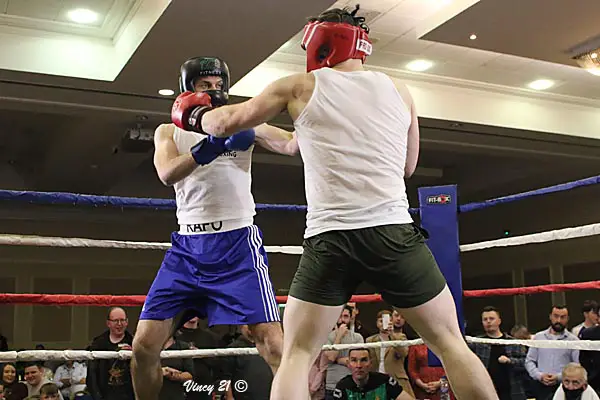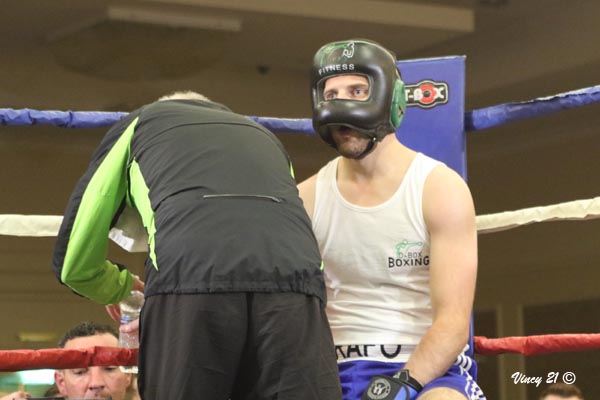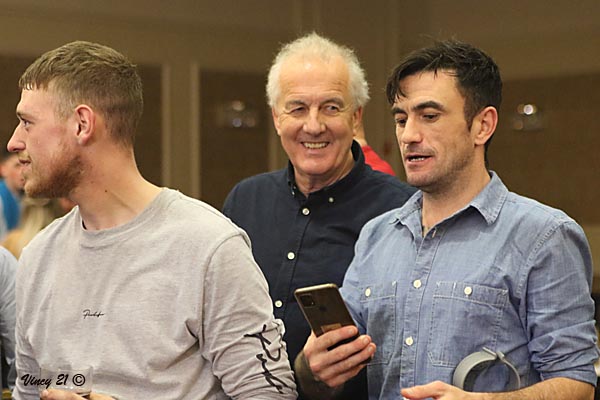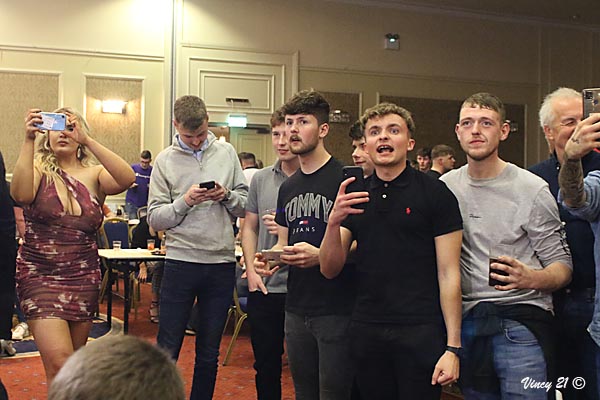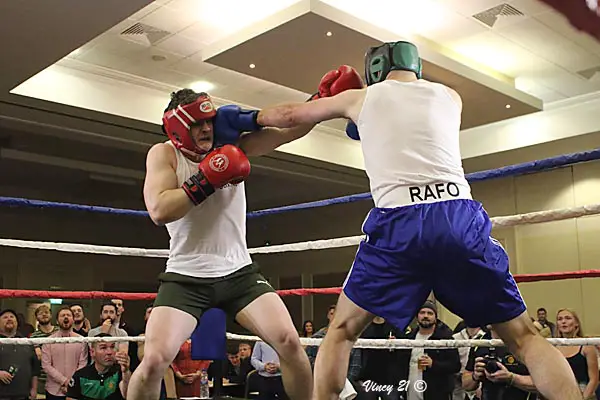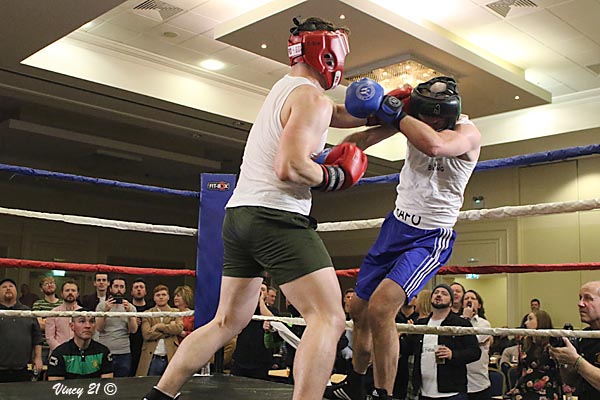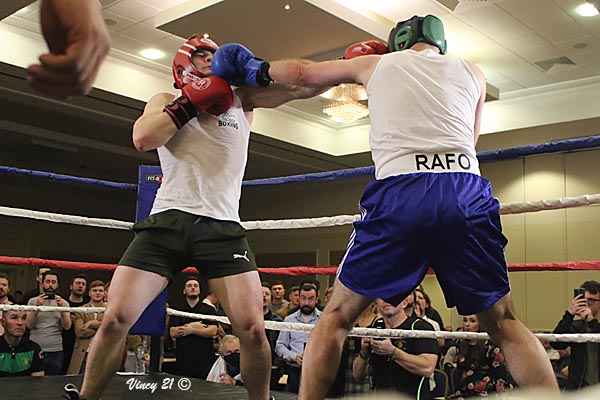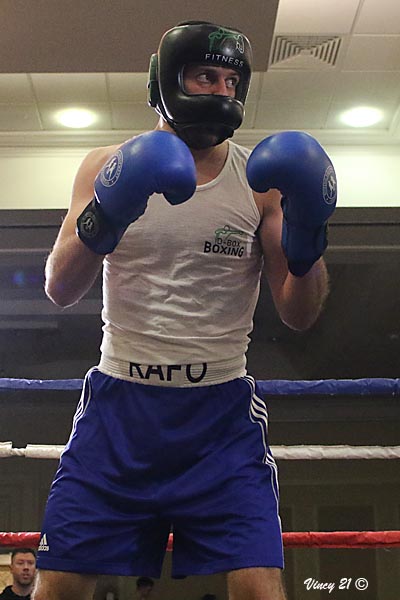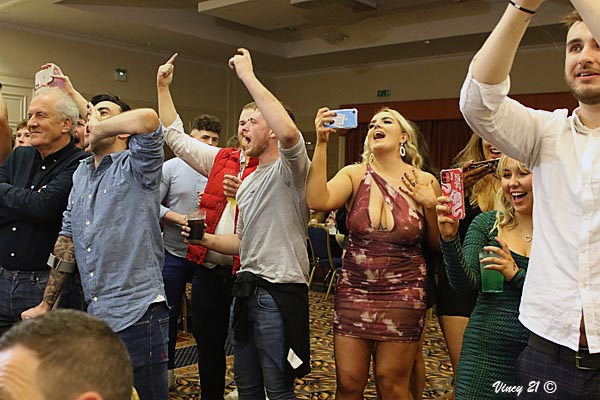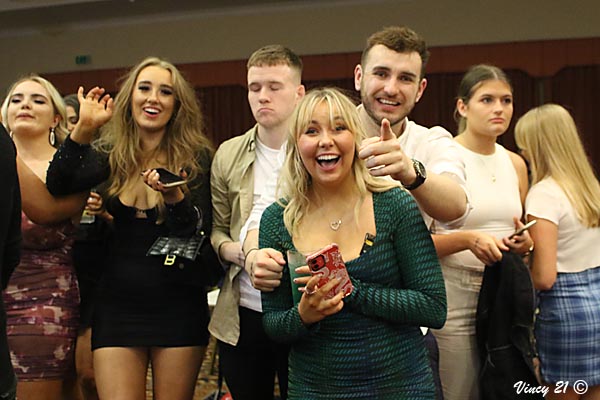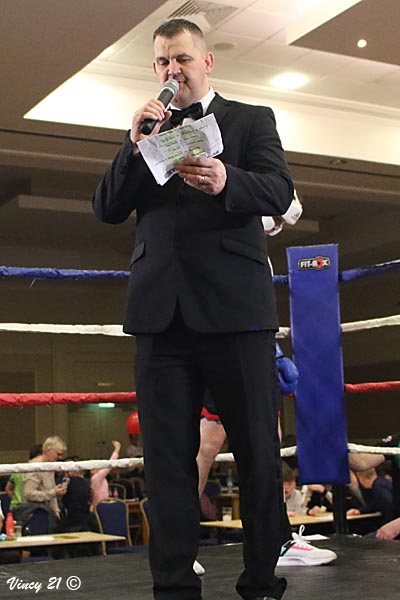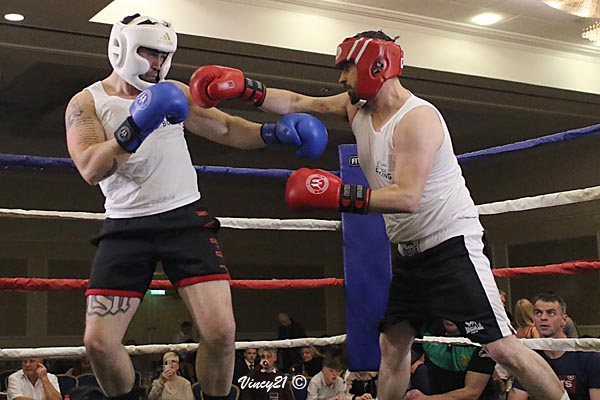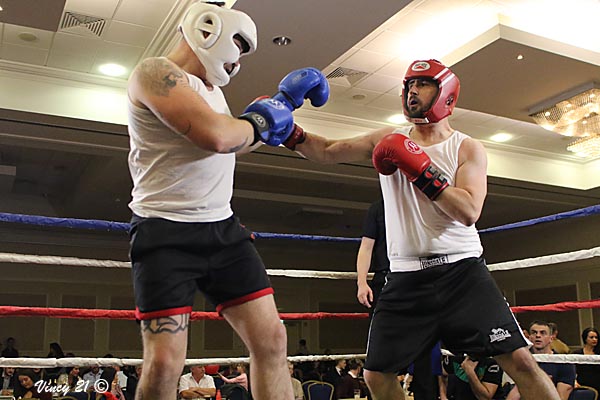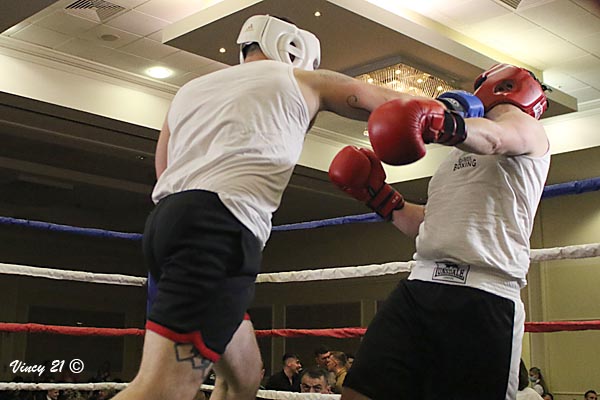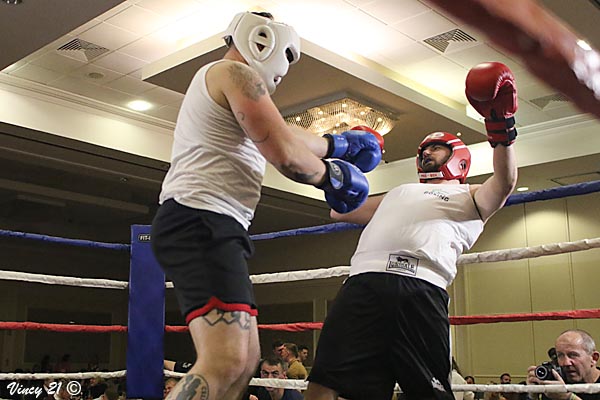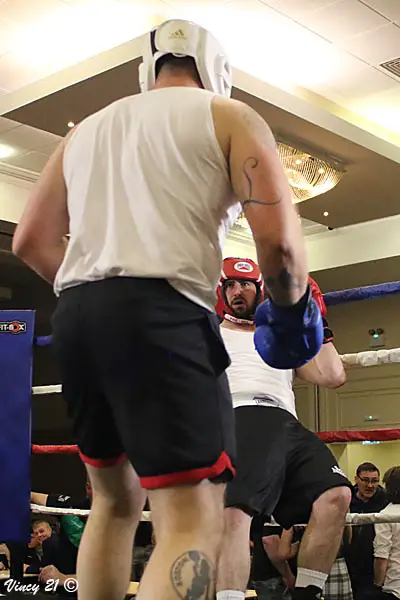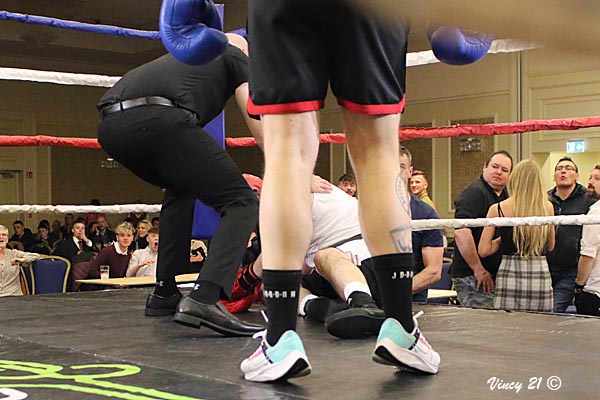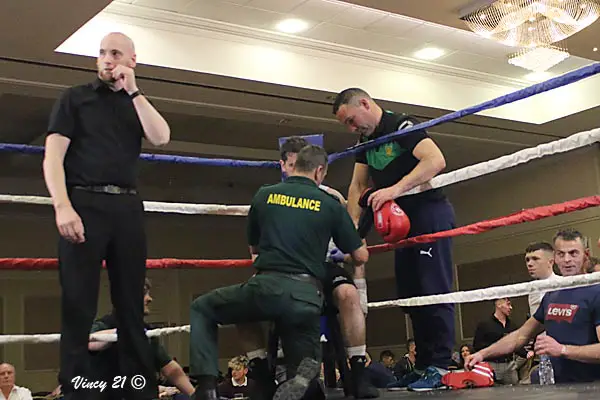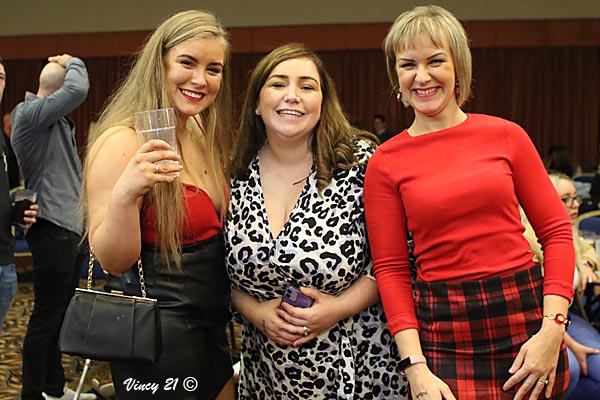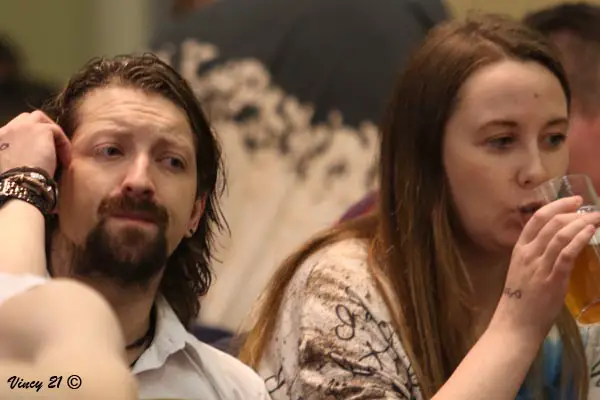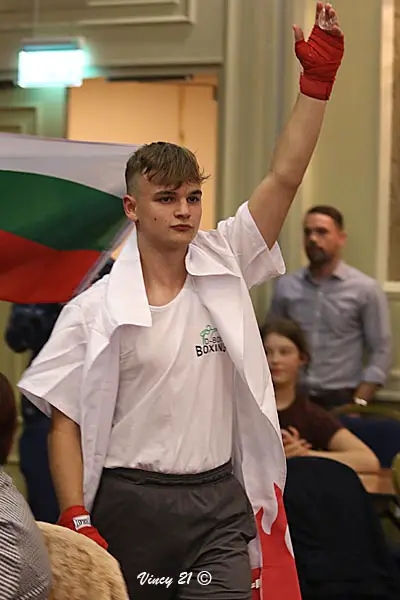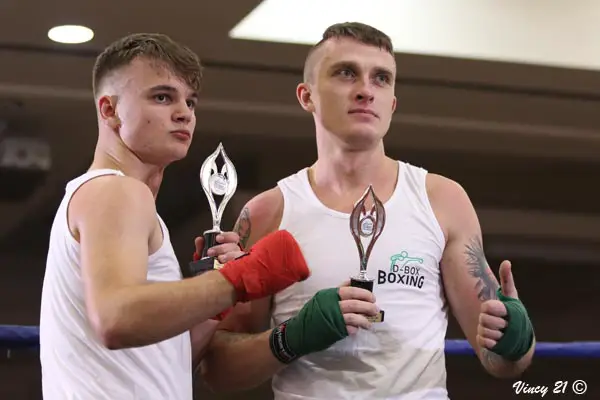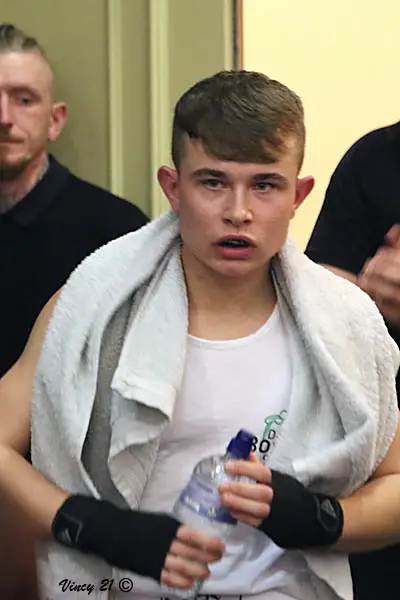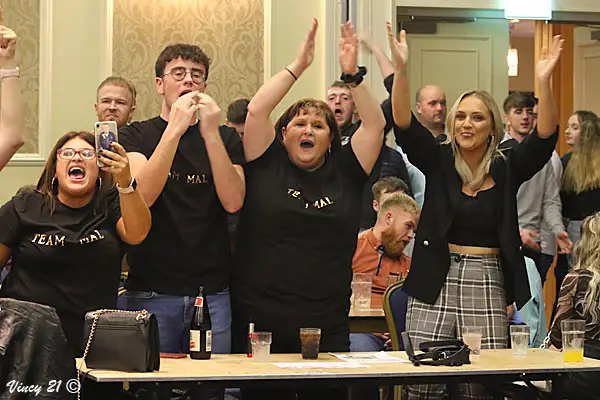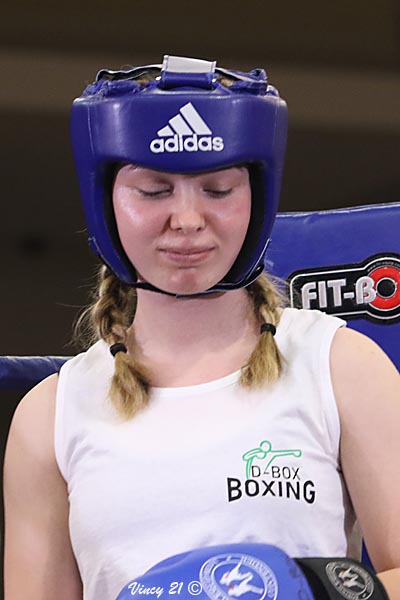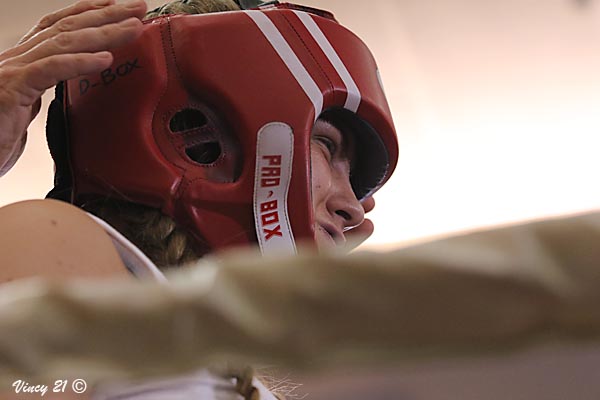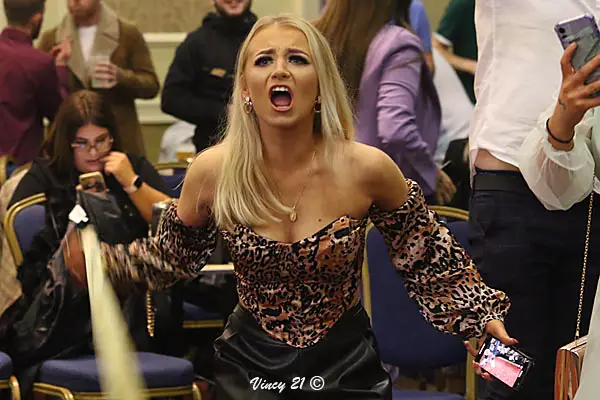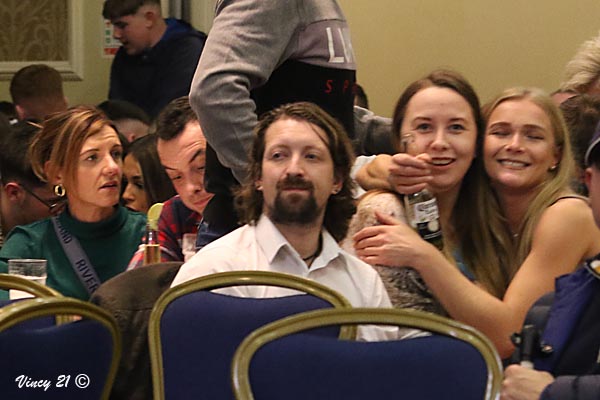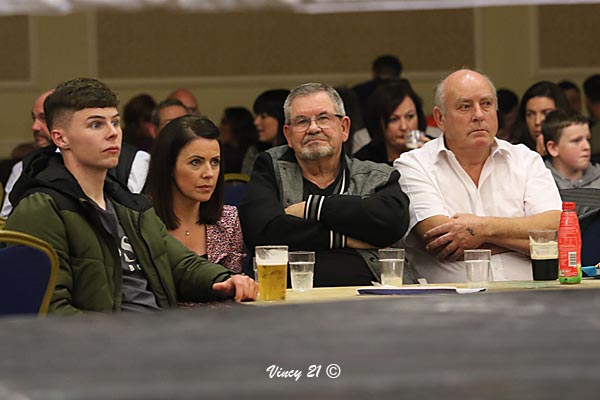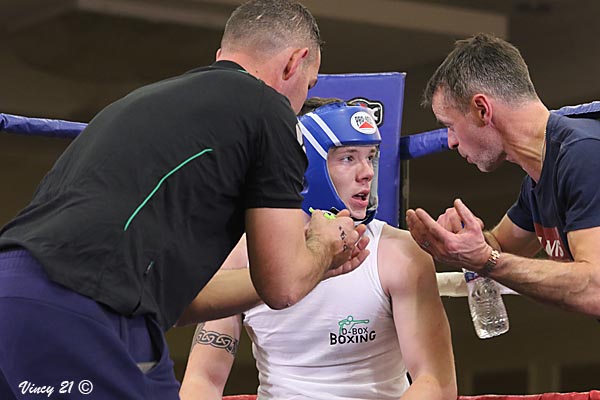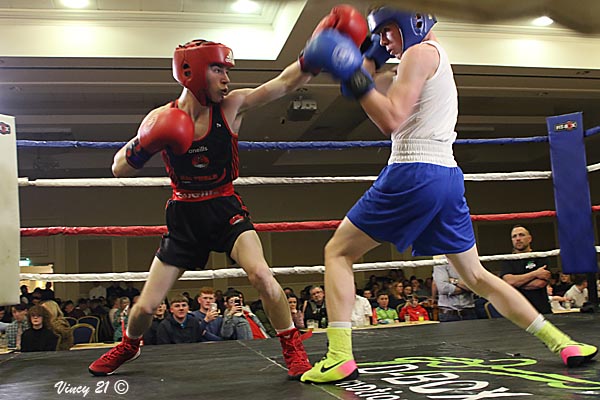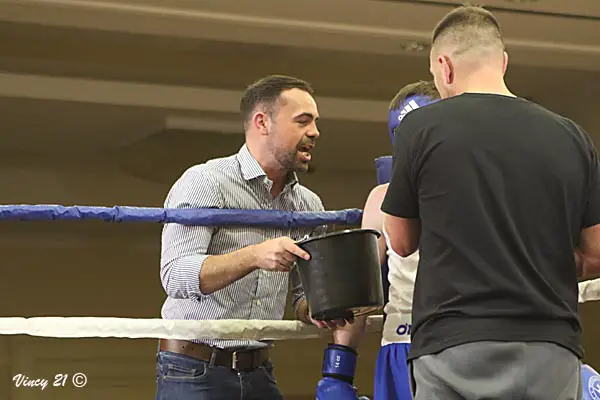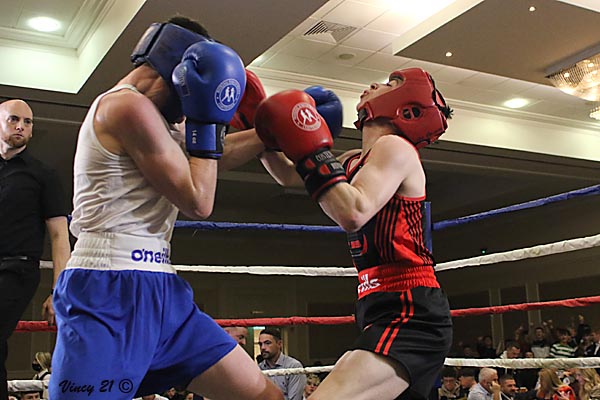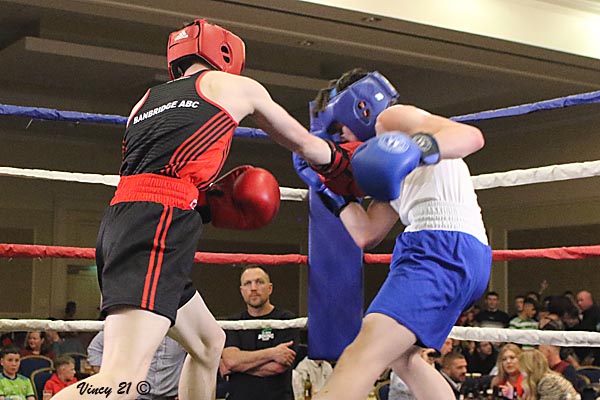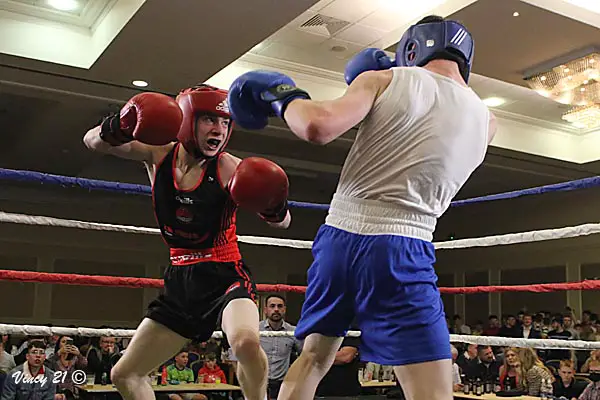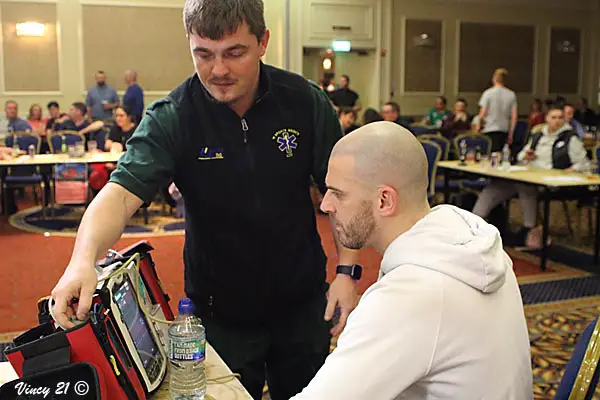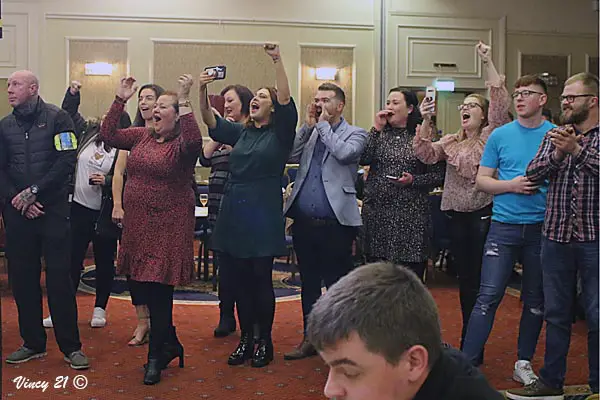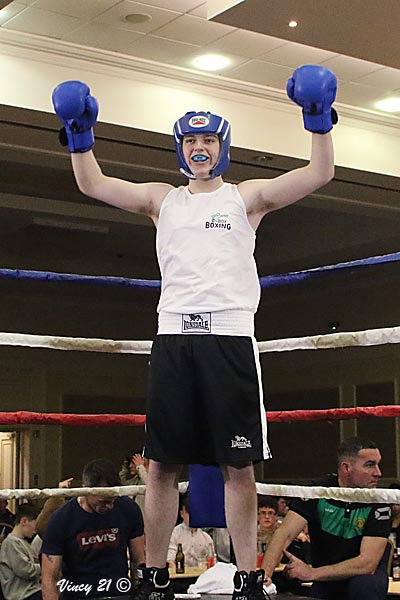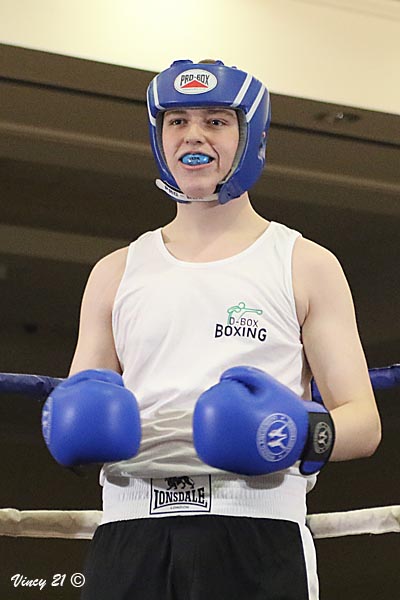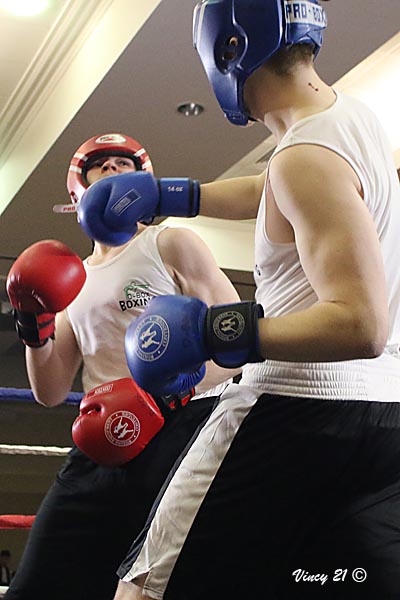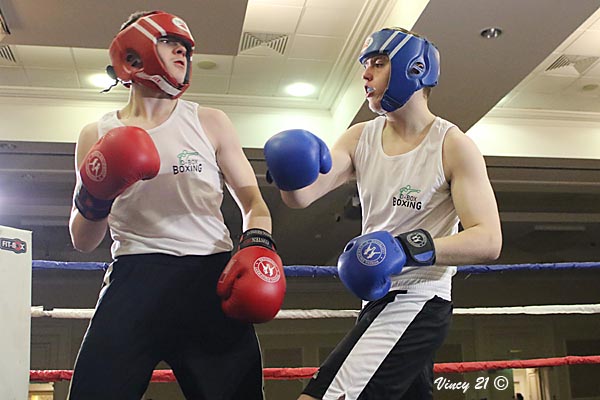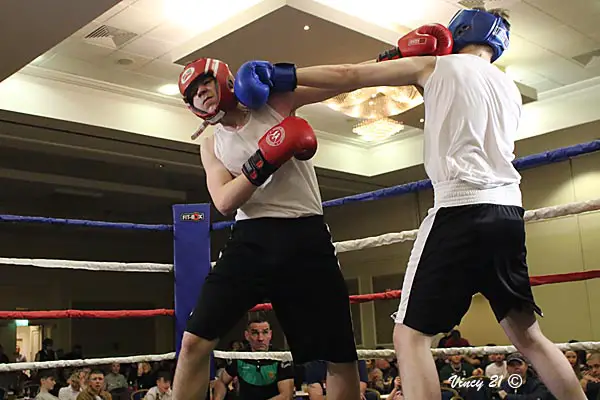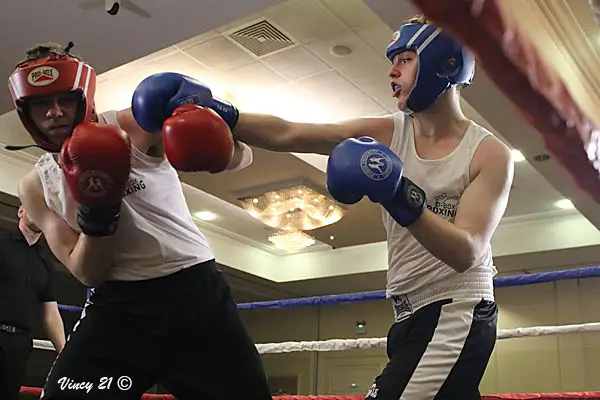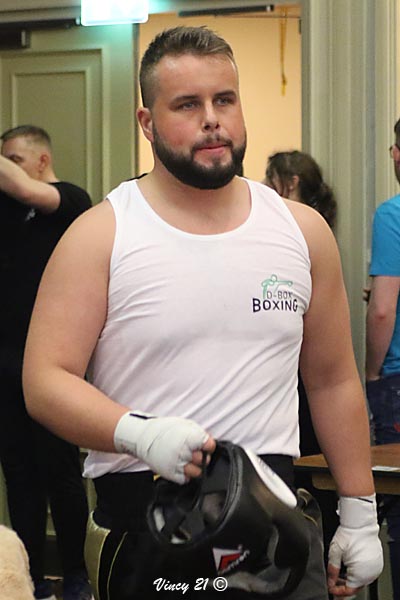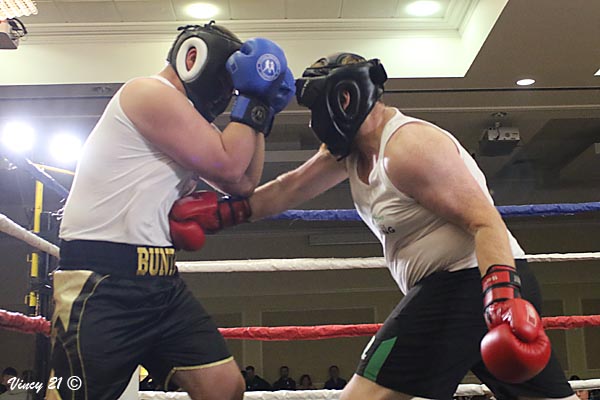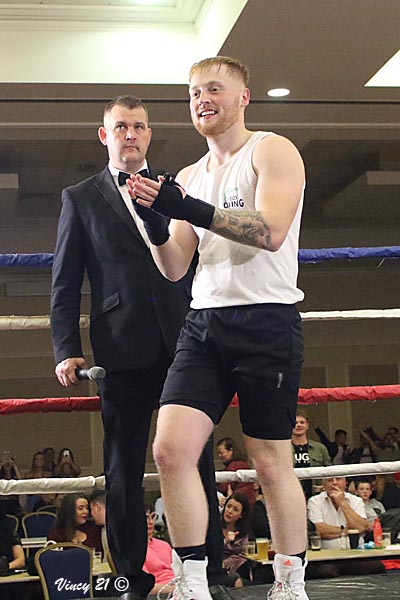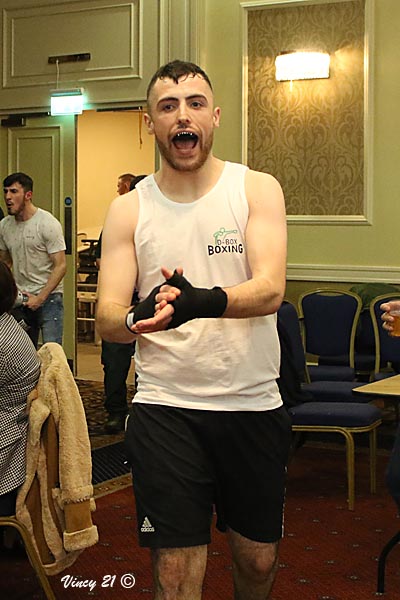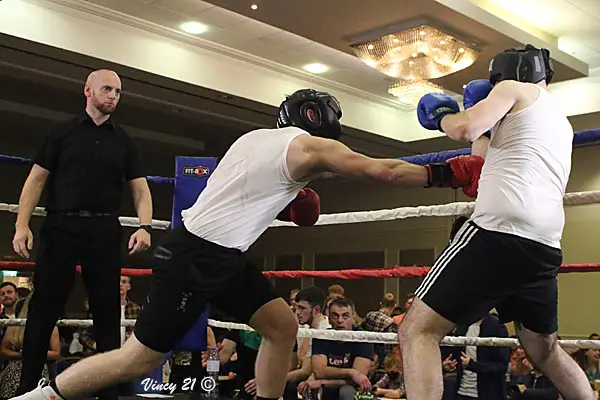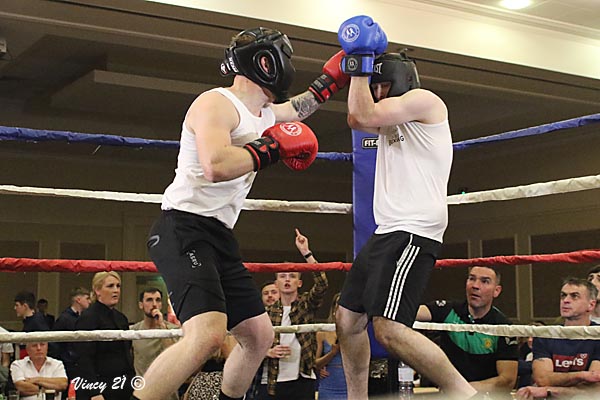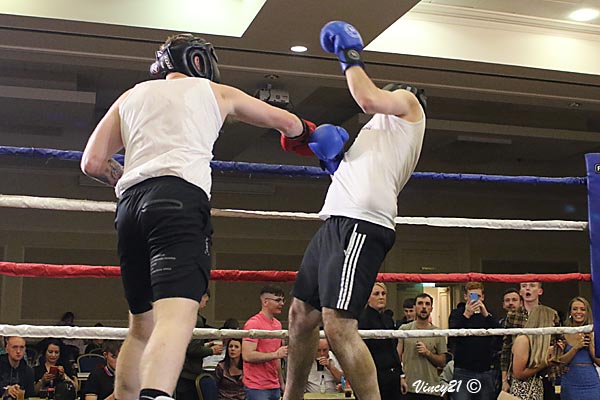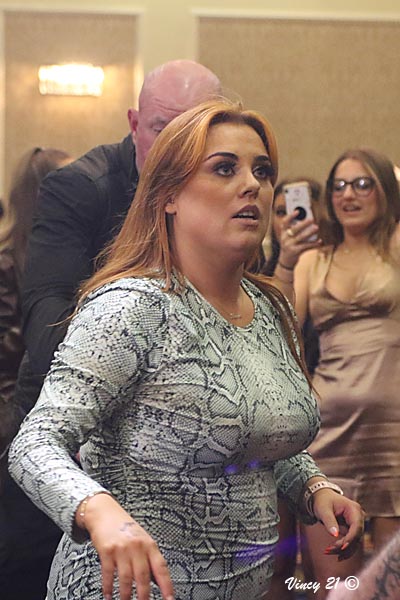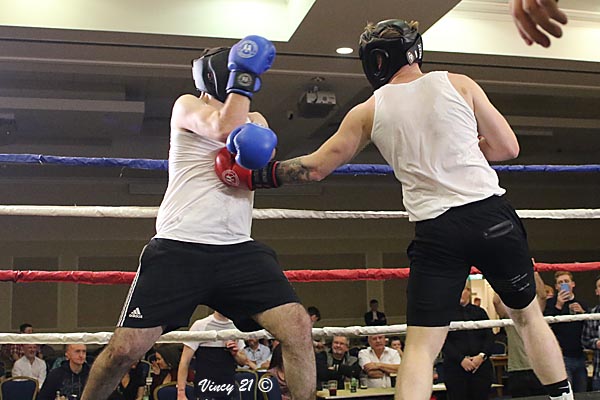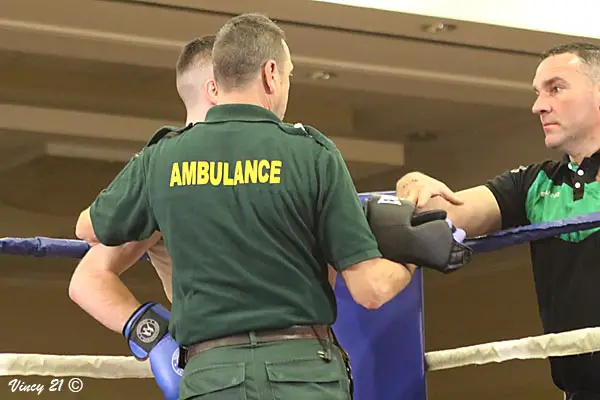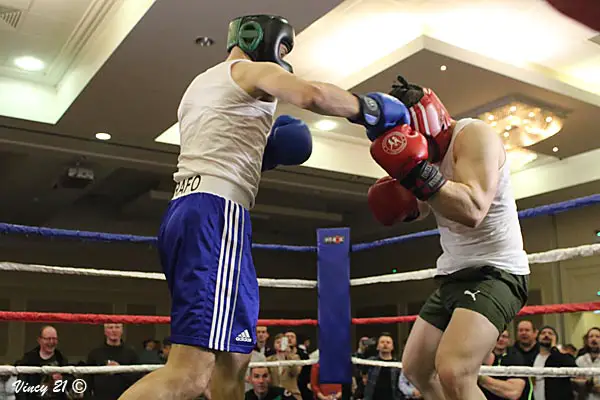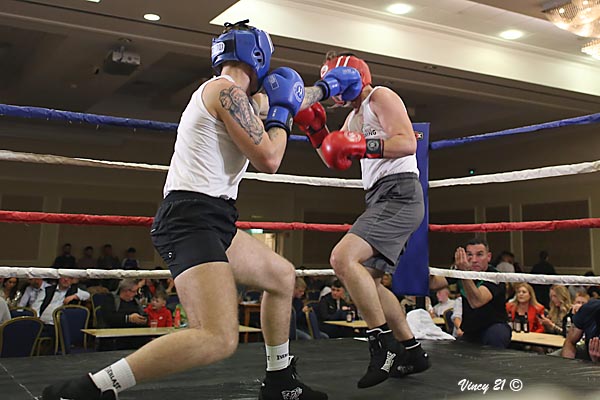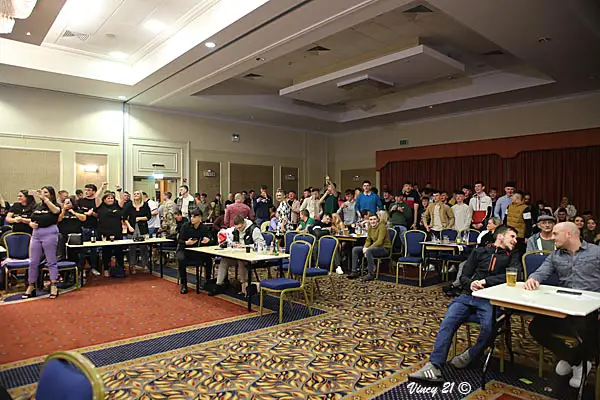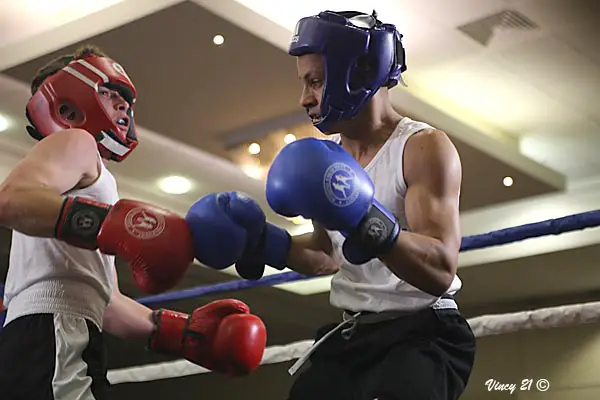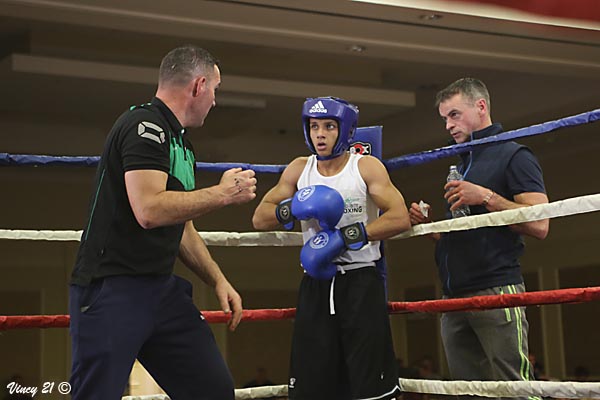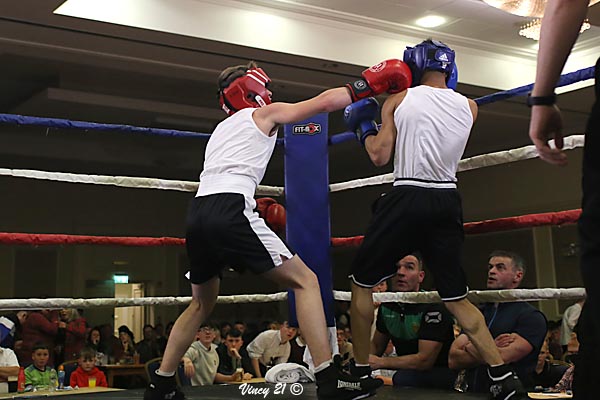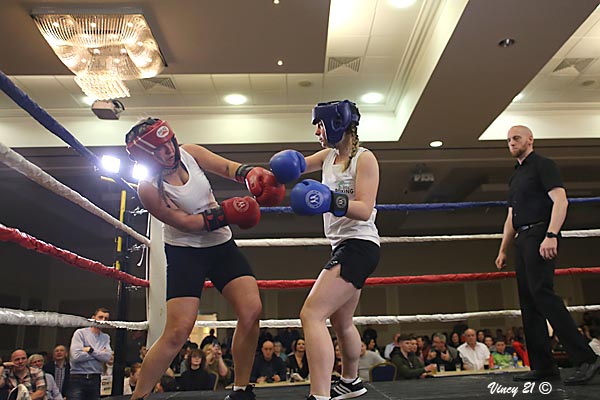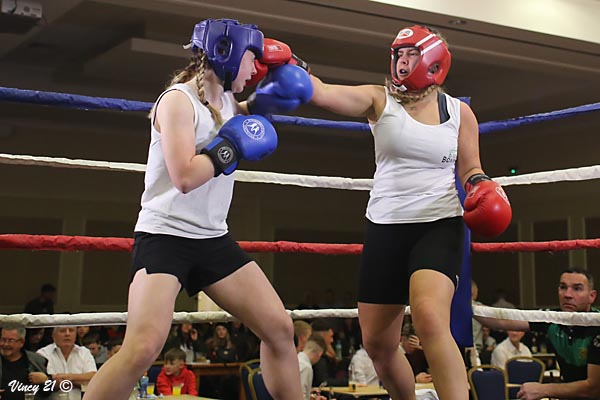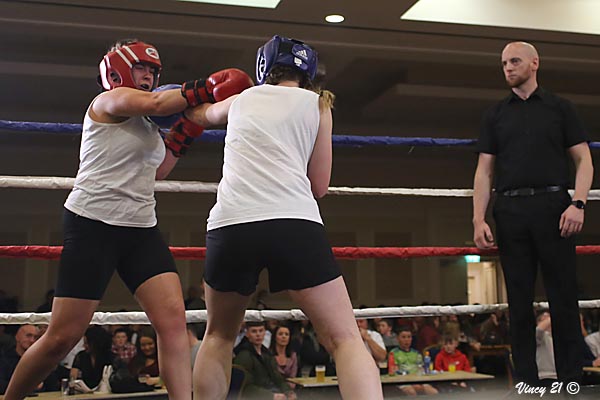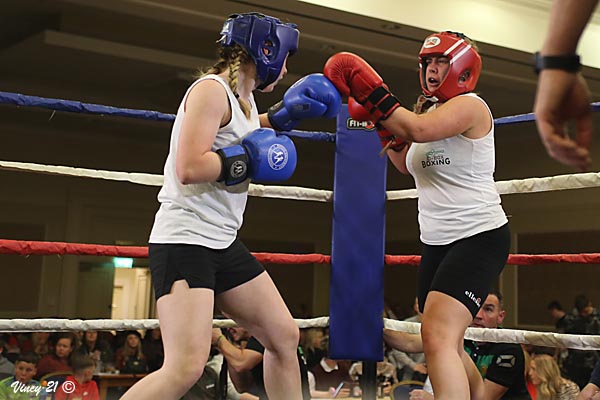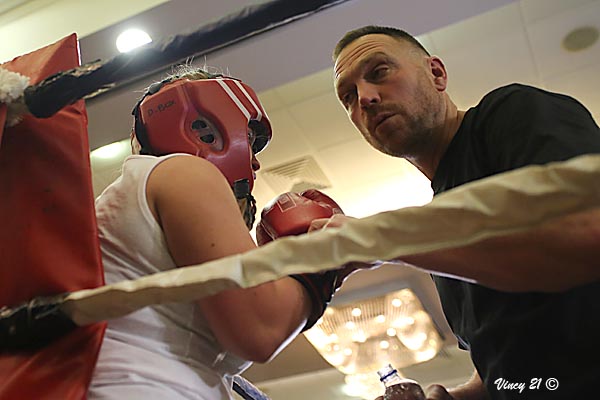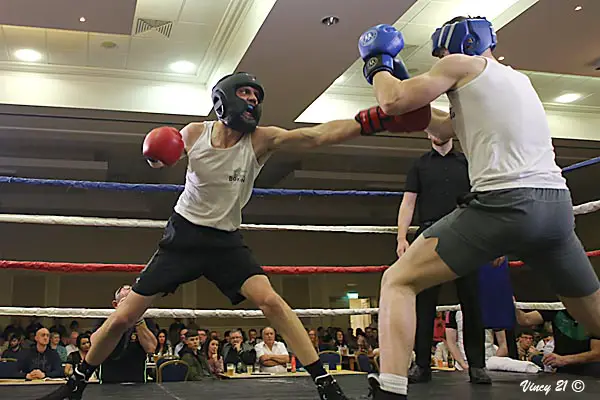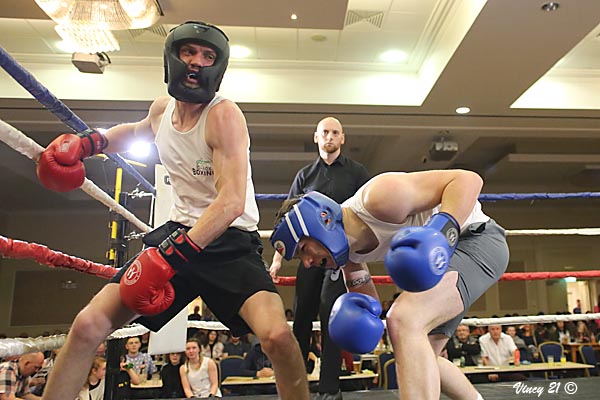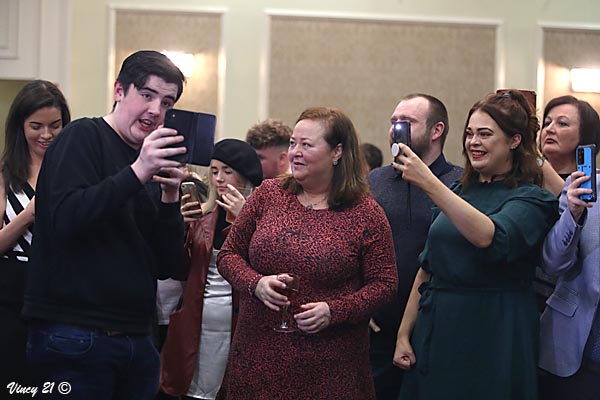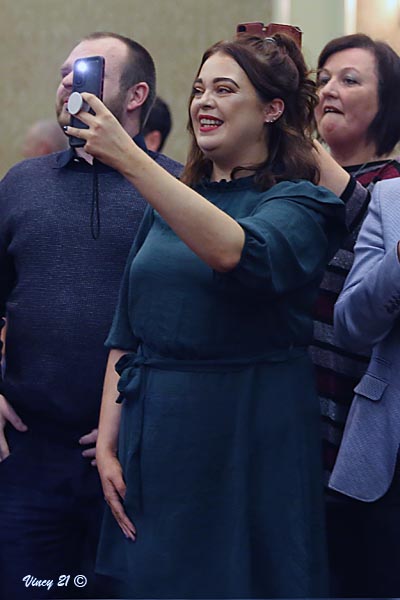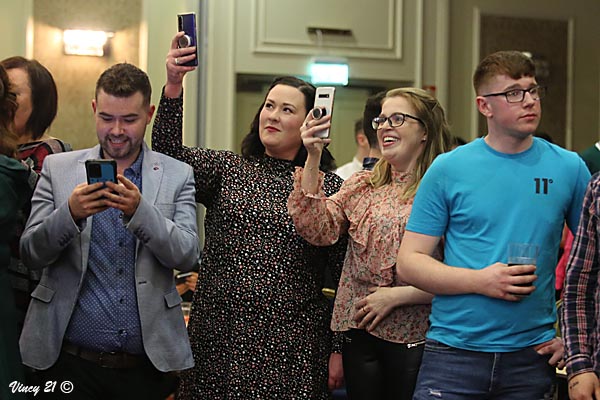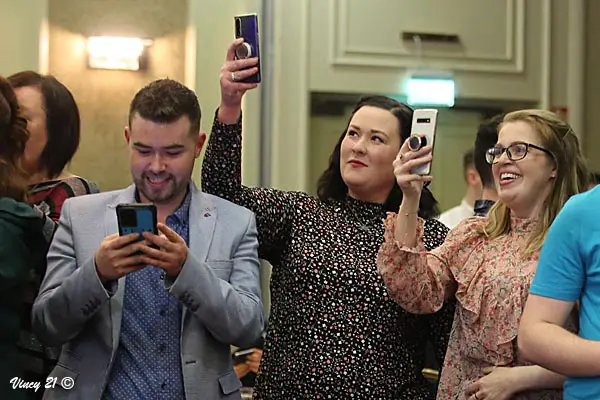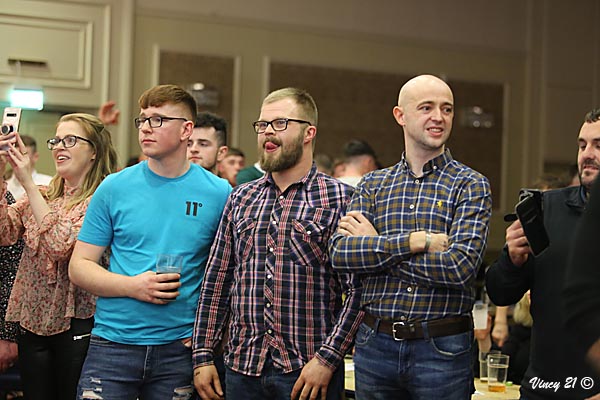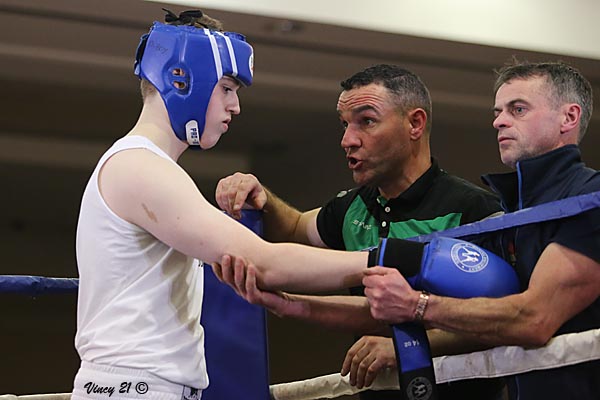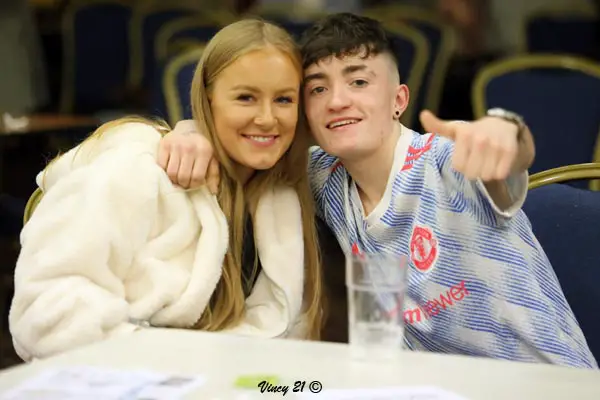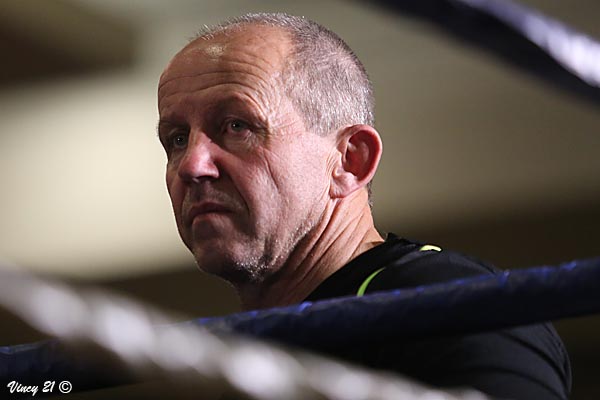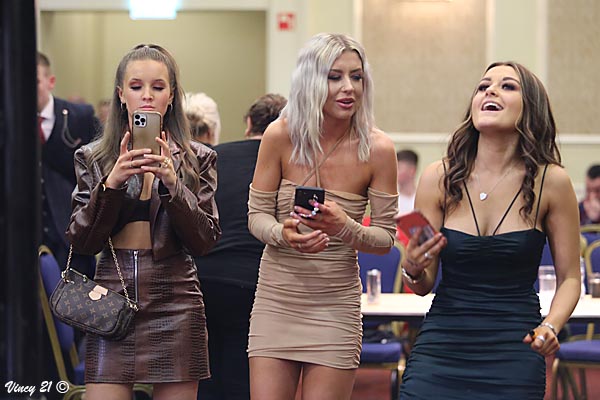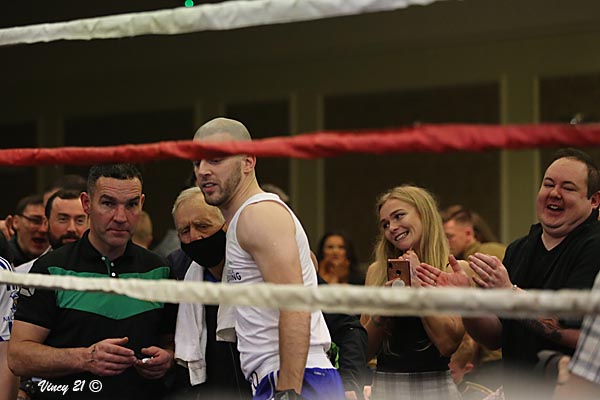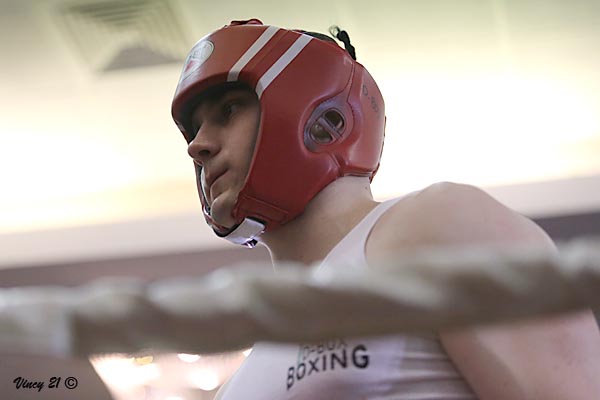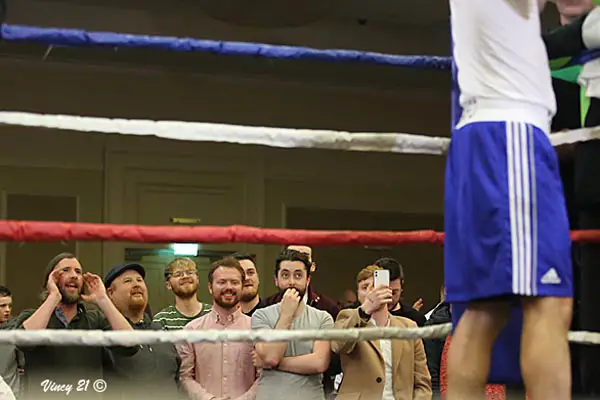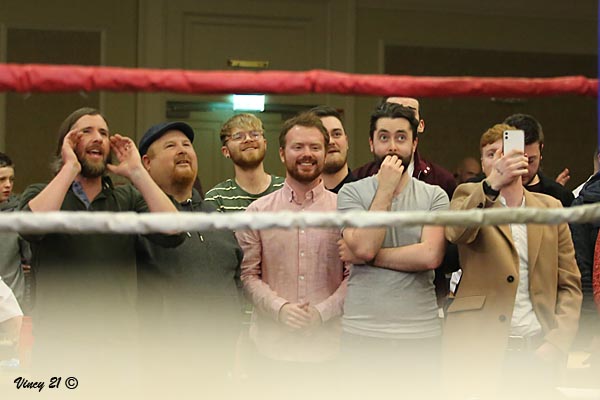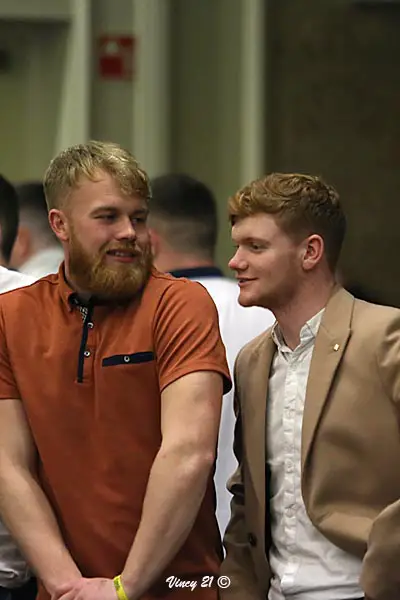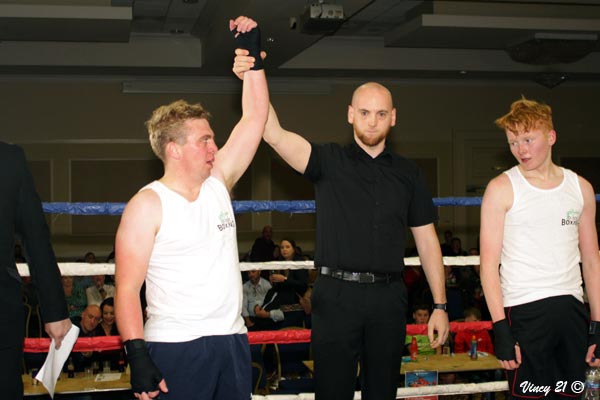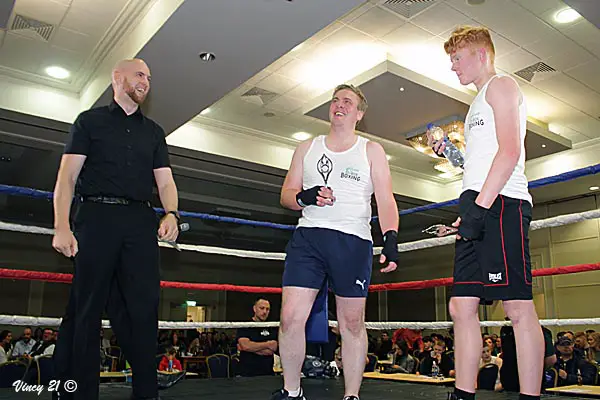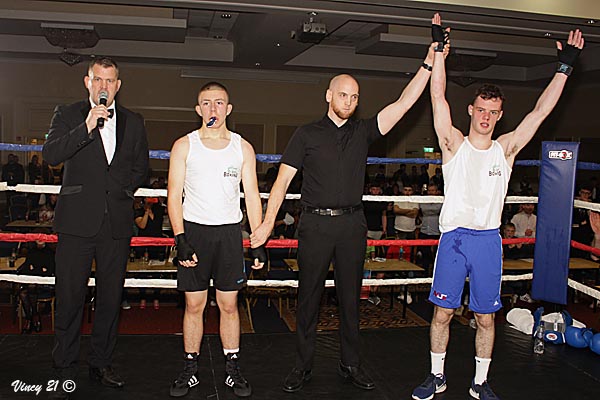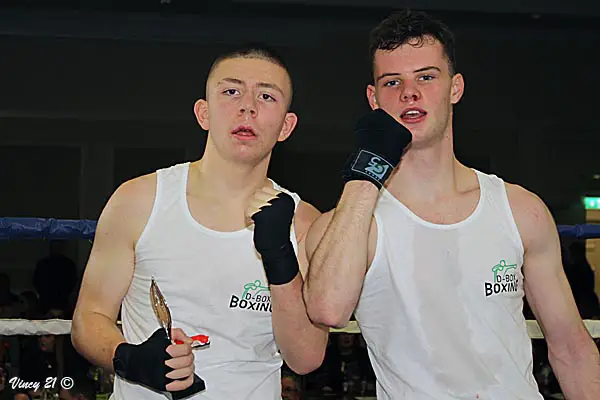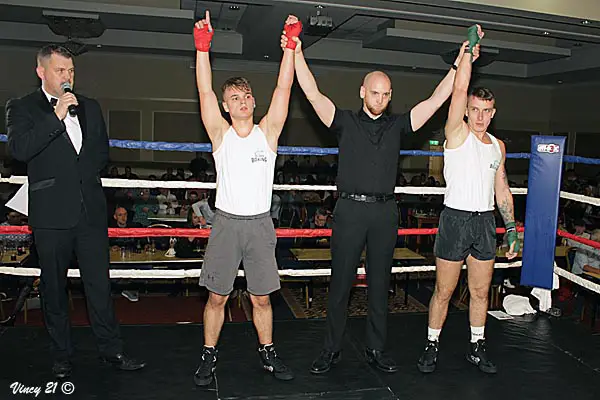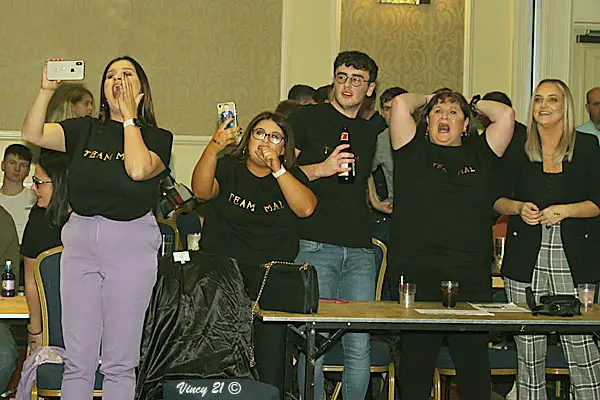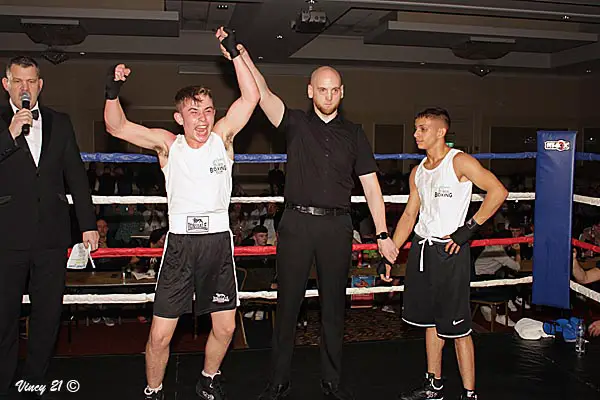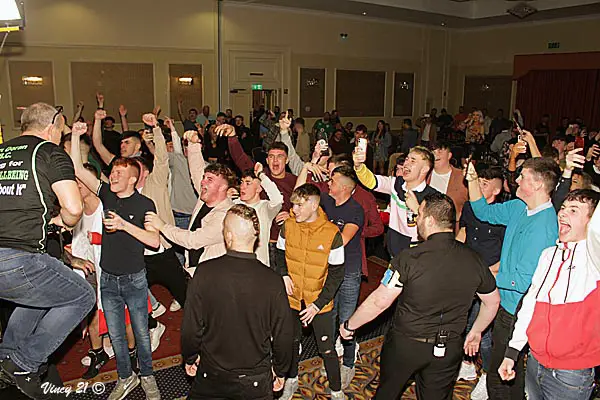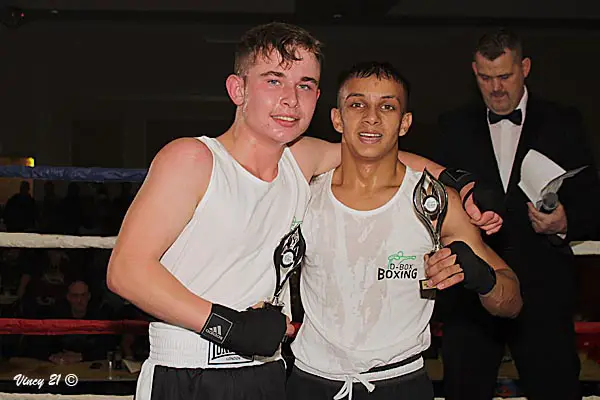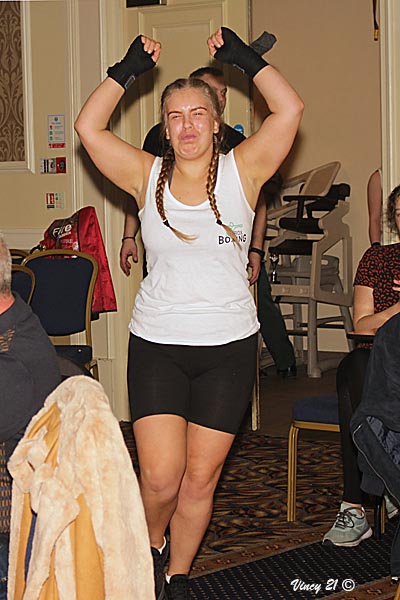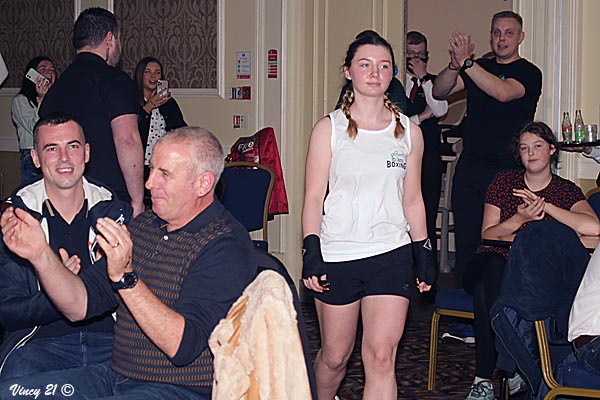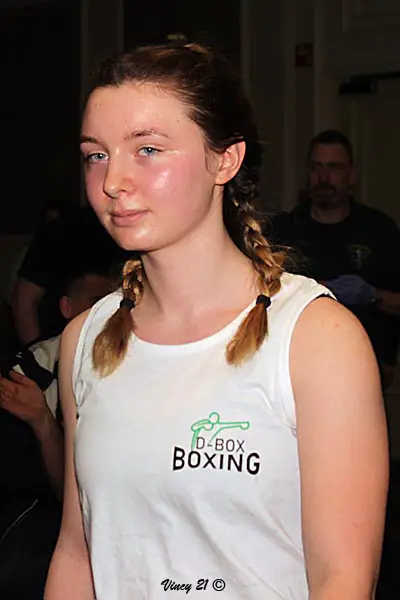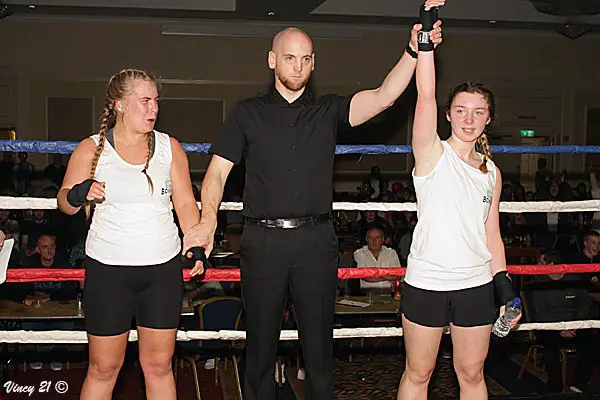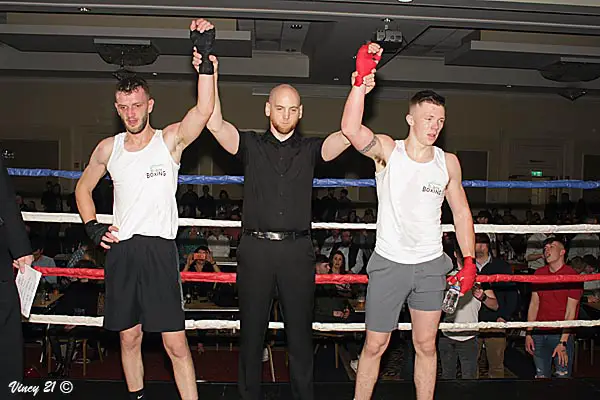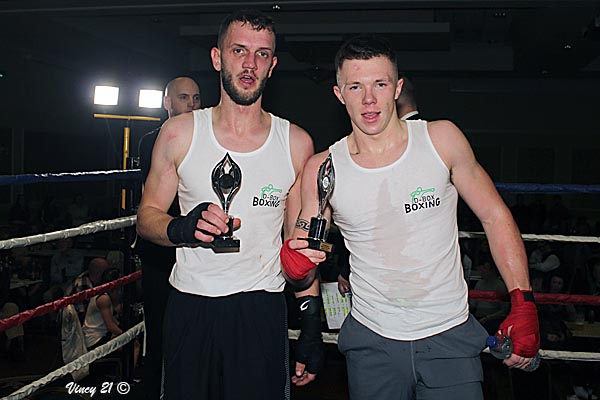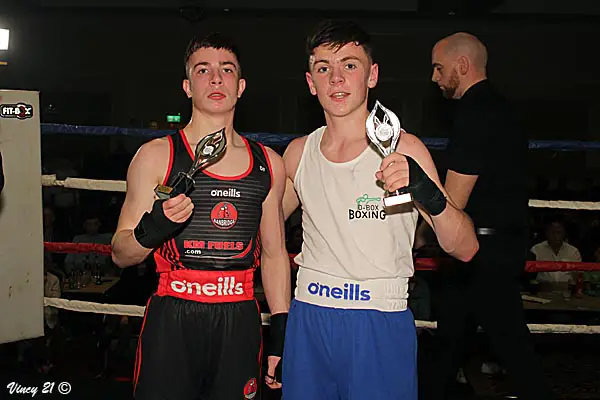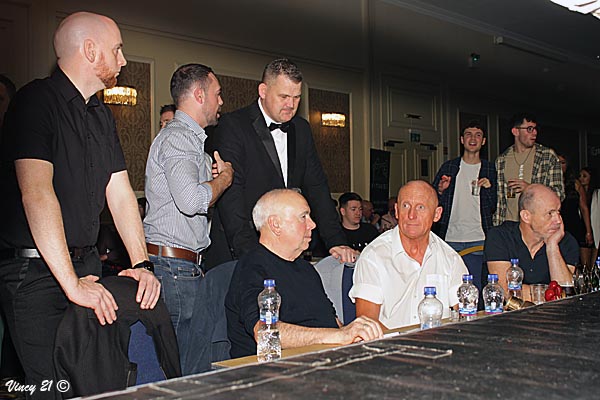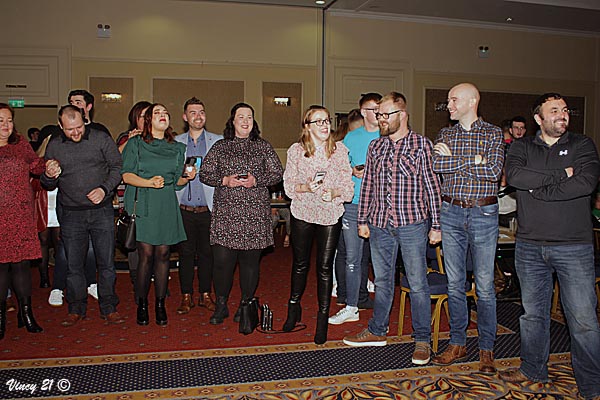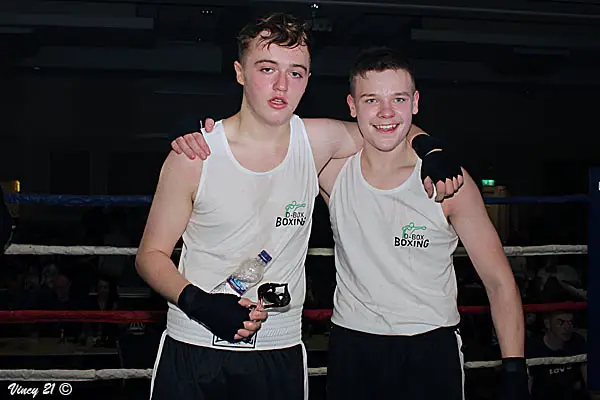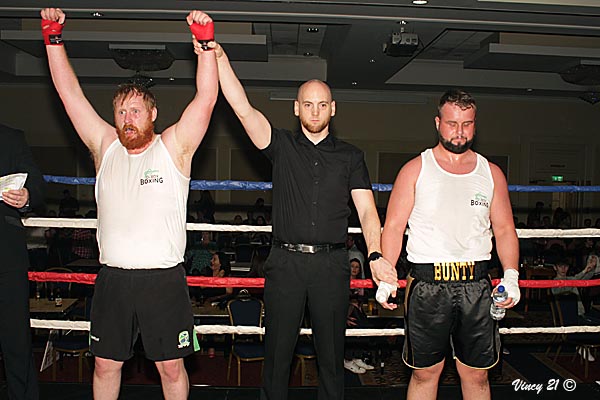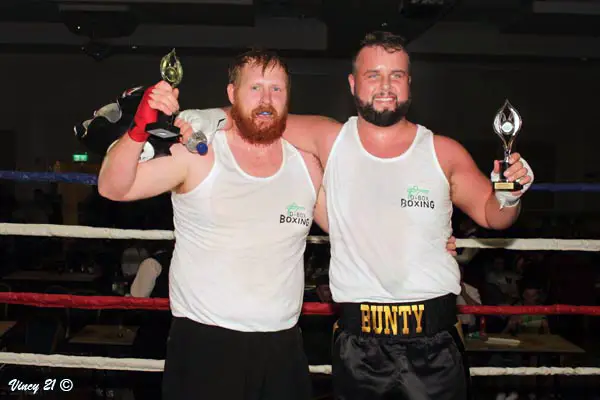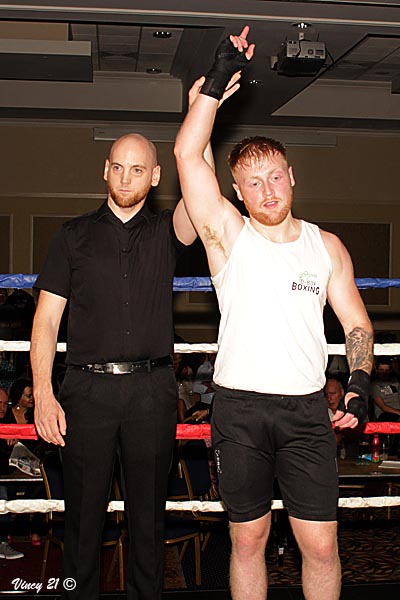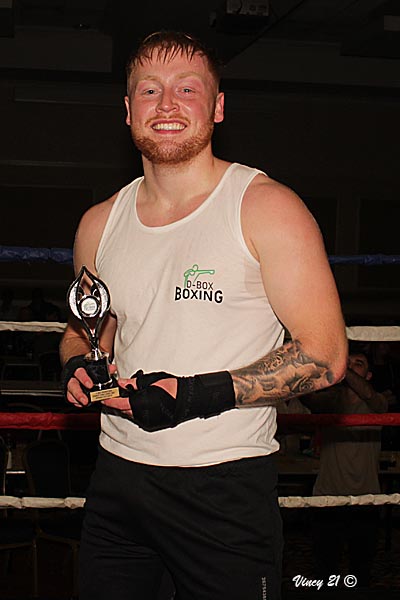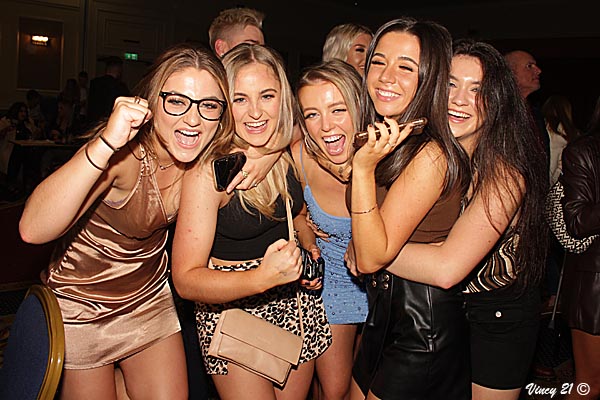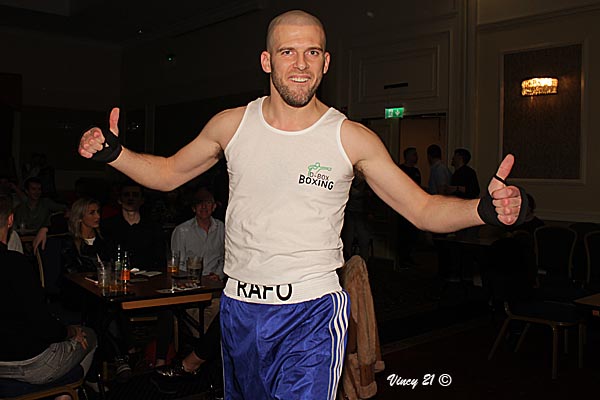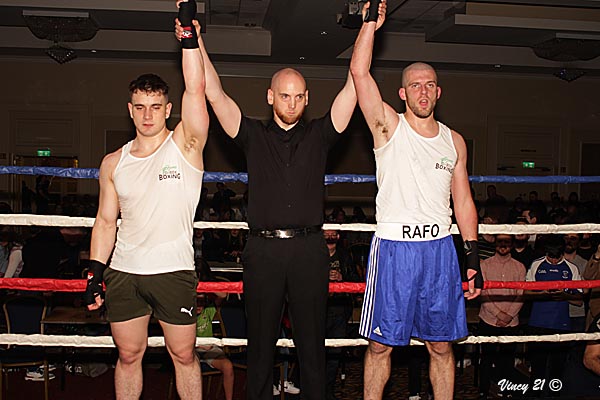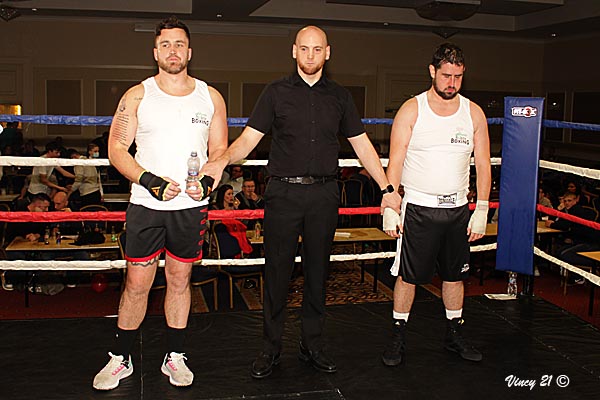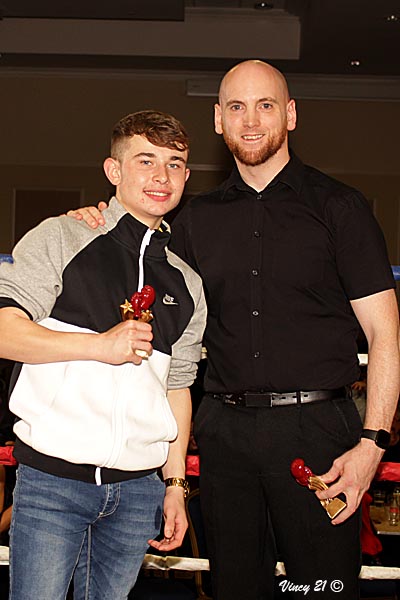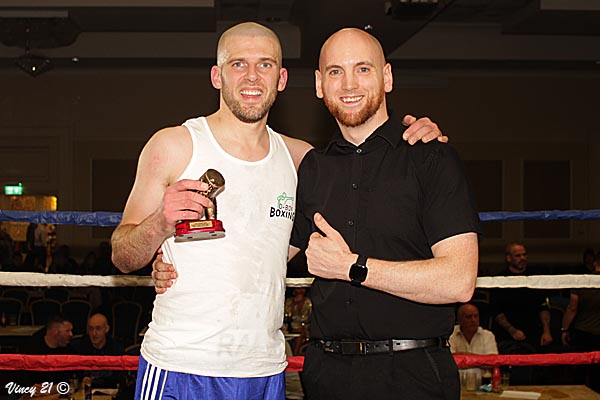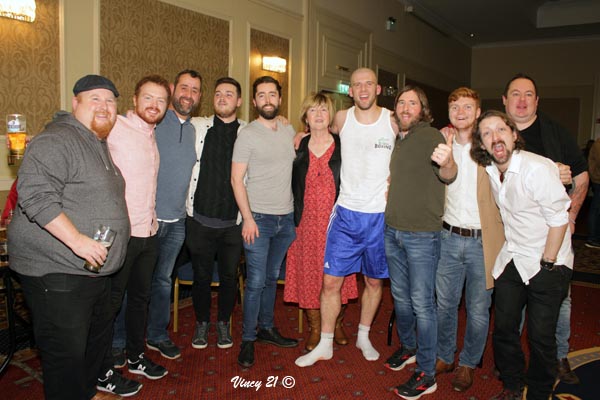 Sign Up To Our Newsletter