A large crowd gathered at a rally in Armagh in support of the Palestinian people, following a declaration of war between Israel and Hamas in recent days.
It follows last weekend's Hamas attack on Israel and ongoing air strikes by Israel on the Gaza strip.
The crowd – young and old – gathered on Irish Street corner to hear from speakers who hit out against Israeli occupation of Palestine, calling for an "end to the apartheid systems being imposed on the Palestinian people".
The rally, organised by Ireland Palestine Solidarity Campaign – IPSC – Armagh Branch called for an end to the cycle of violence in Palestine. A similar event was held in Newry earlier in the week.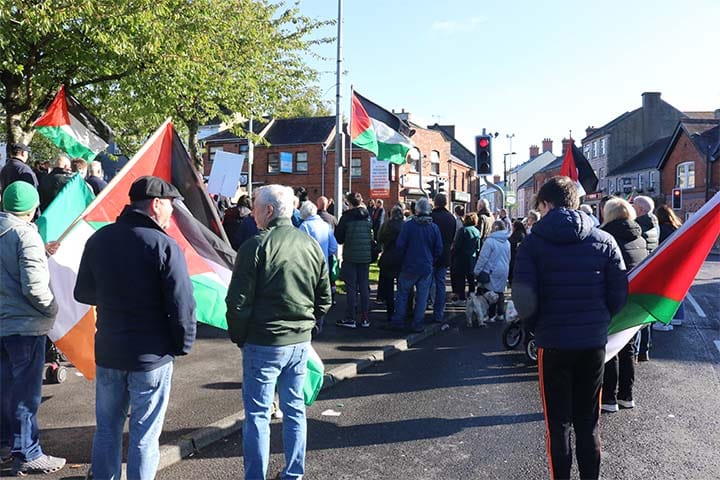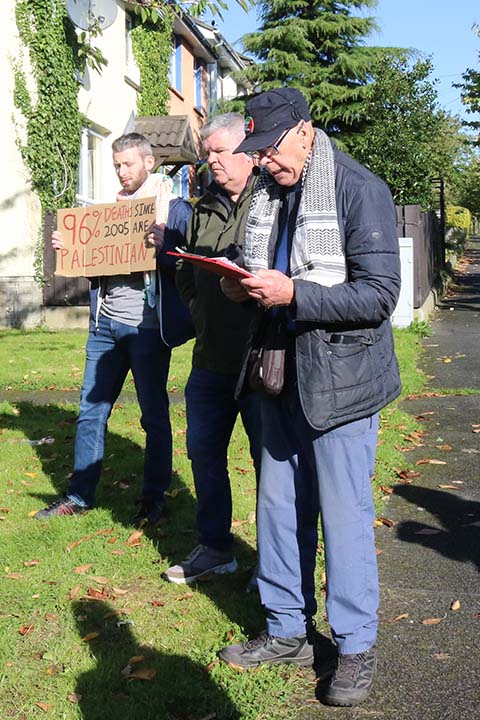 In comes just days after the DUP grouping on ABC council say they will bring a motion to the floor of the chamber calling for solidarity with Israel.
Former deputy Lord Mayor Councillor Tim McClelland will table the motion.
He said: "Given the horrendous acts of terrorism and naked aggression perpetrated against the State of Israel and its people in recent days, that this Council stands in solidarity with them at this time.
"Ill be asking the Lord Mayor and Chief executive to write to the Israeli Ambassador to the United Kingdom sending our prayerful support and good wishes"
Group leader Alderman Mark Baxter added: "I've already contacted the deputy Chief Executive of council asking that in line with Government advice that all council buildings are illuminated appropriately to show our support for Israel in the aftermath of this horrendous terrorist attack."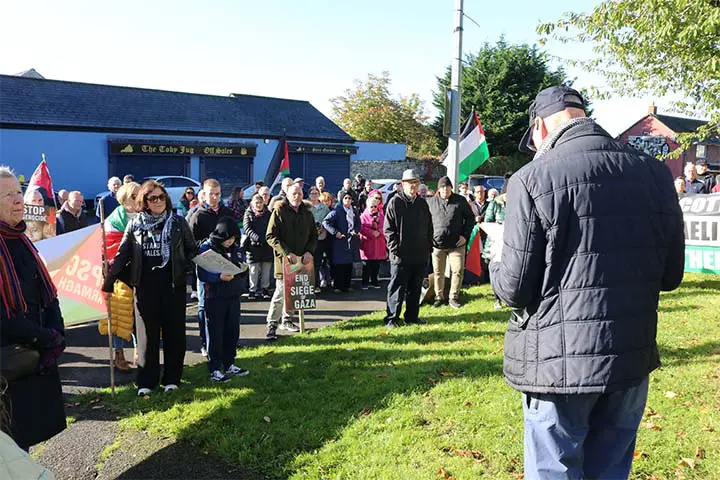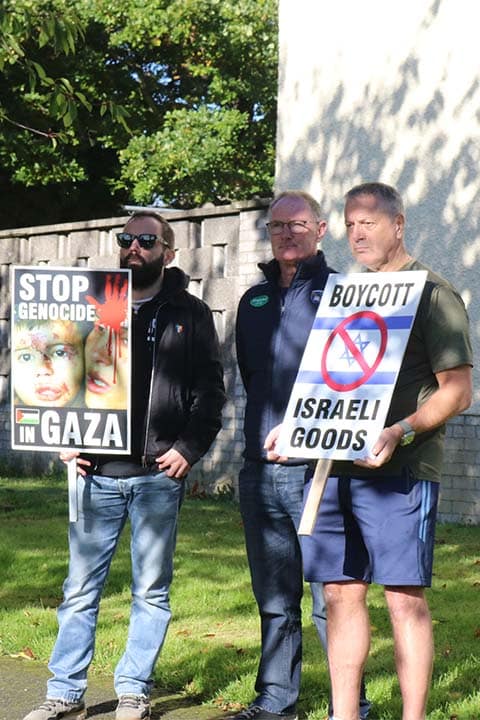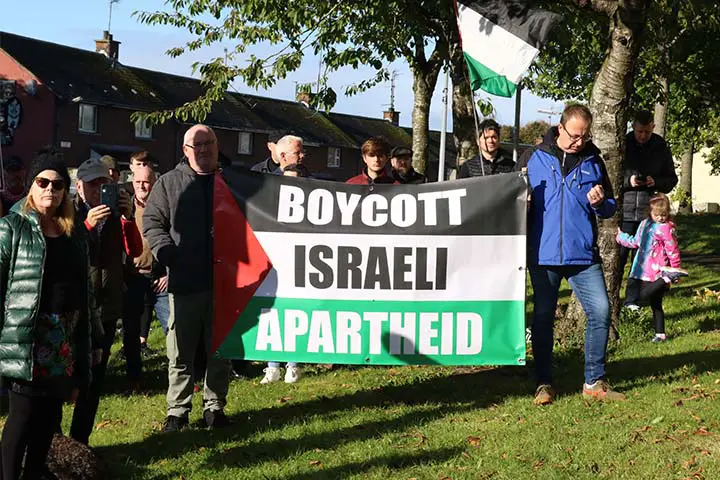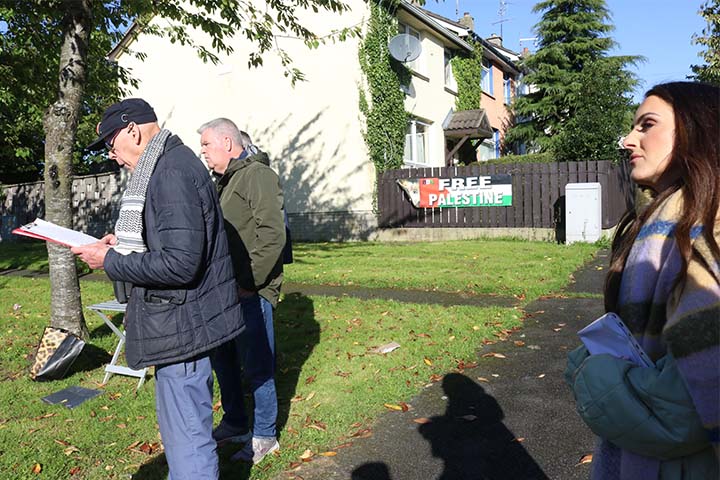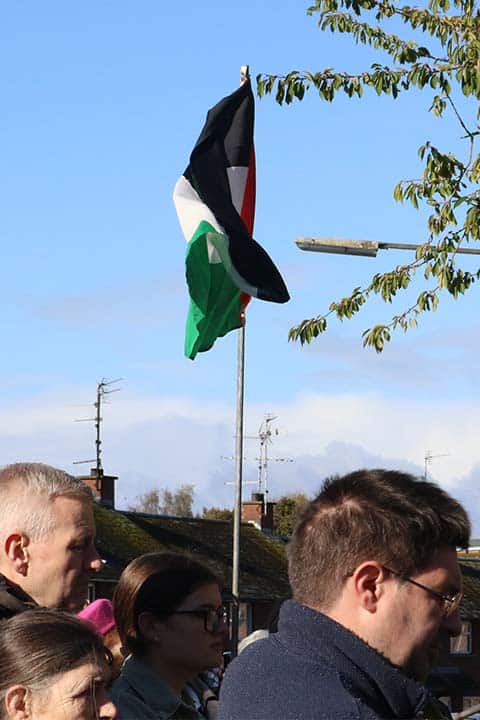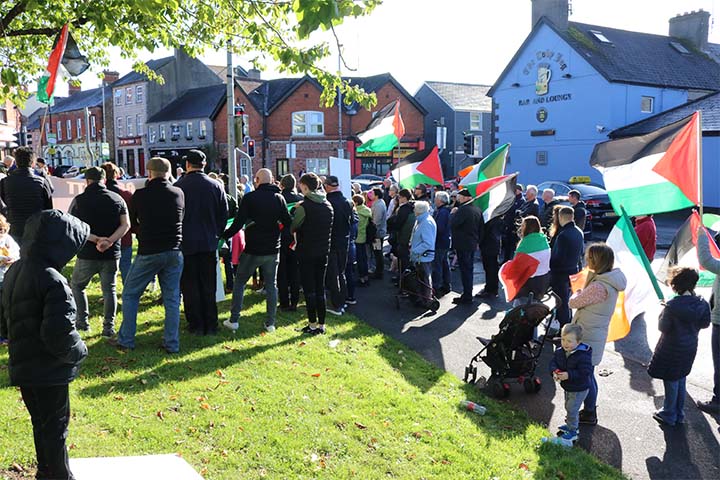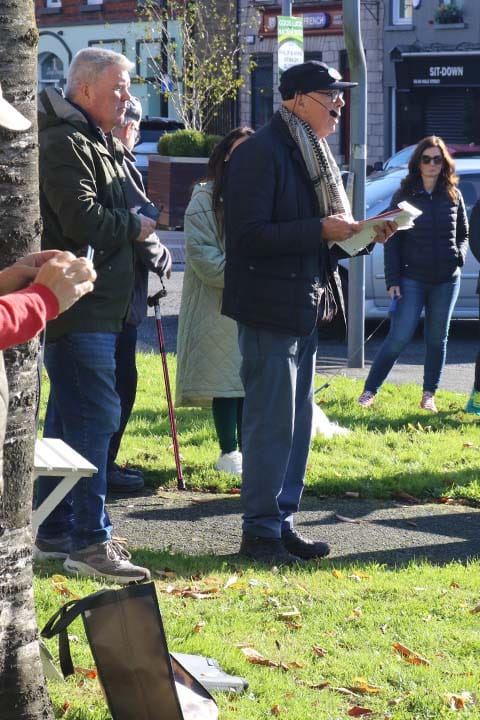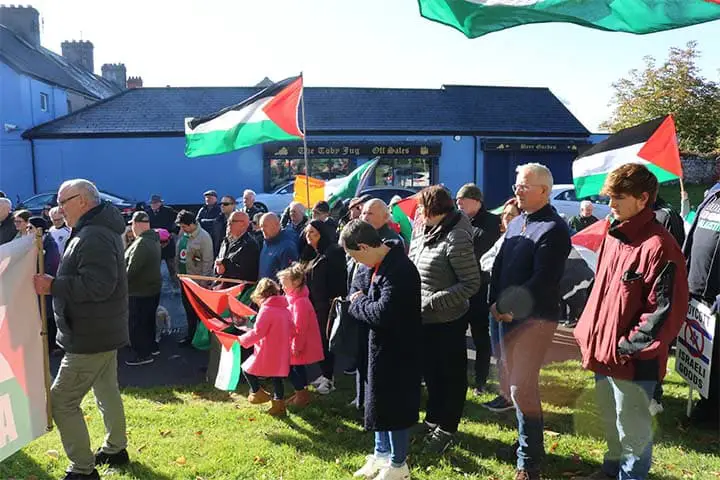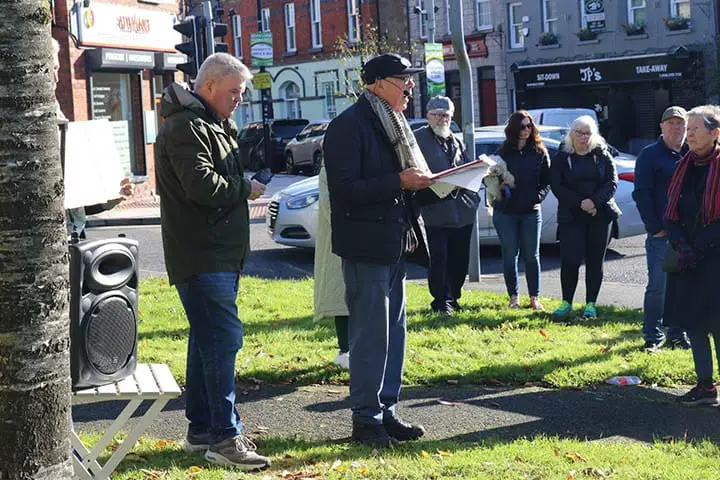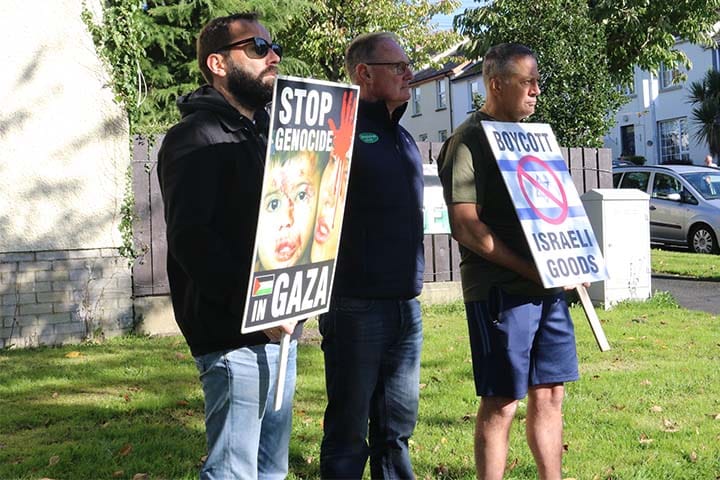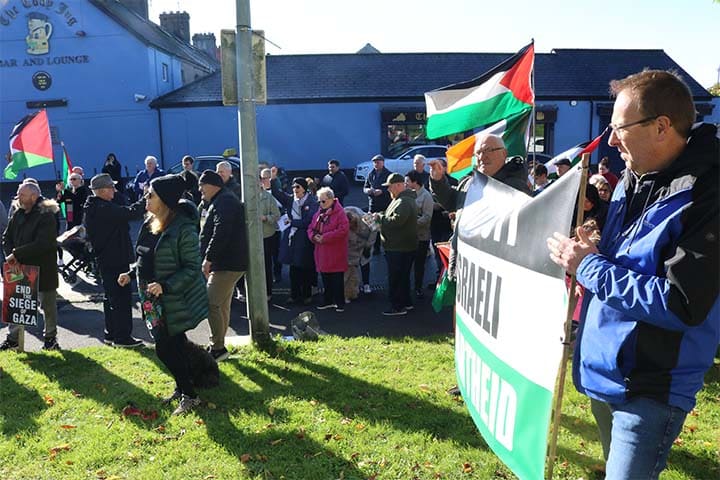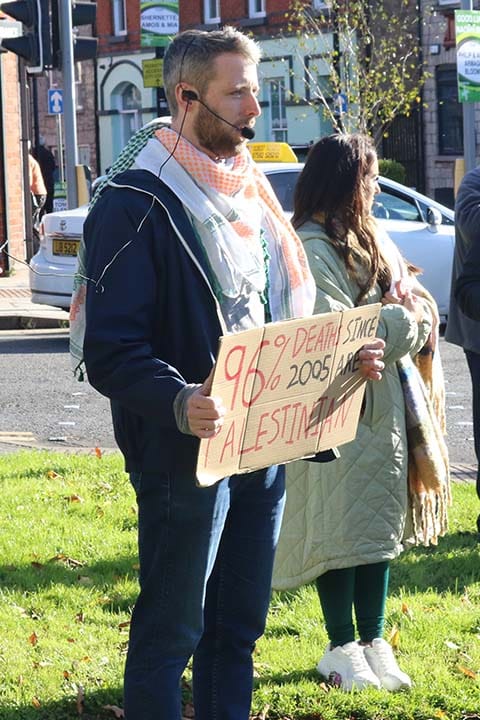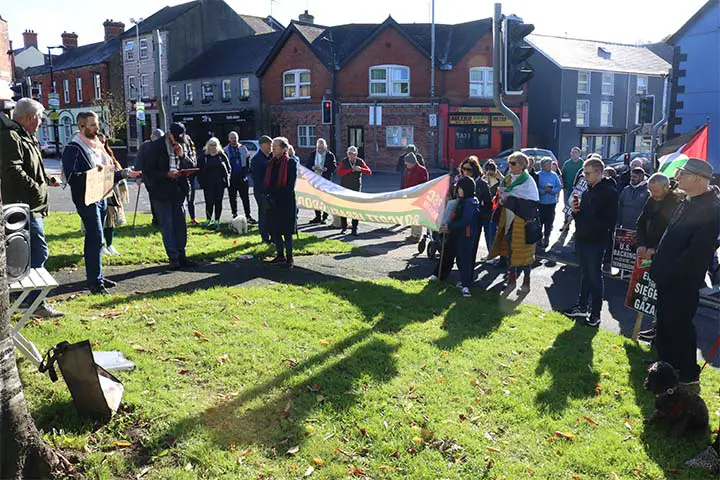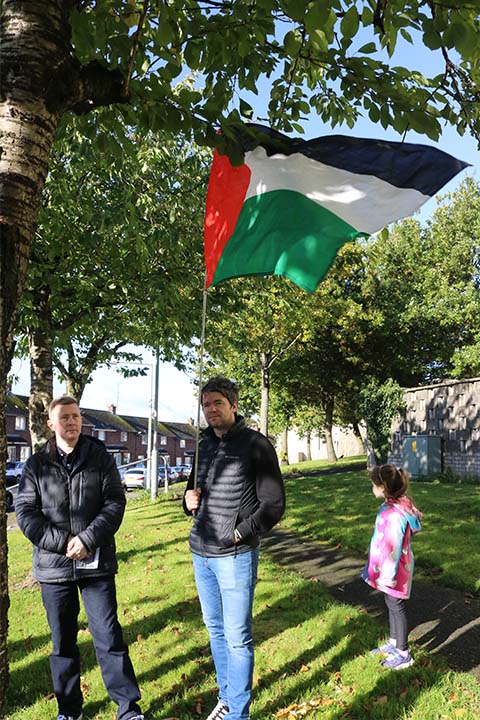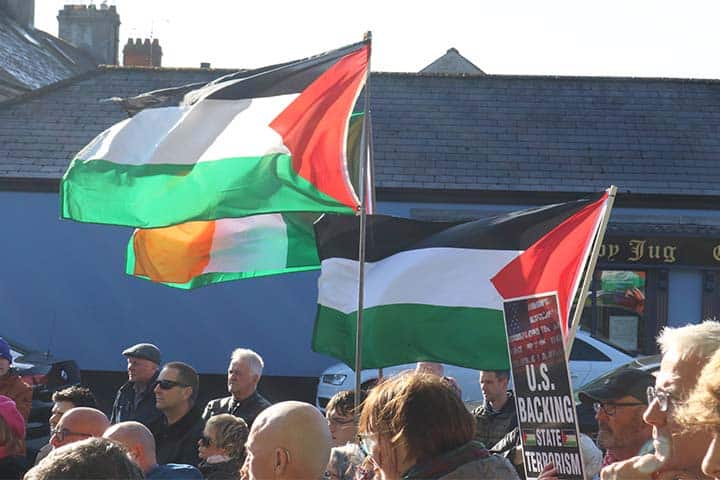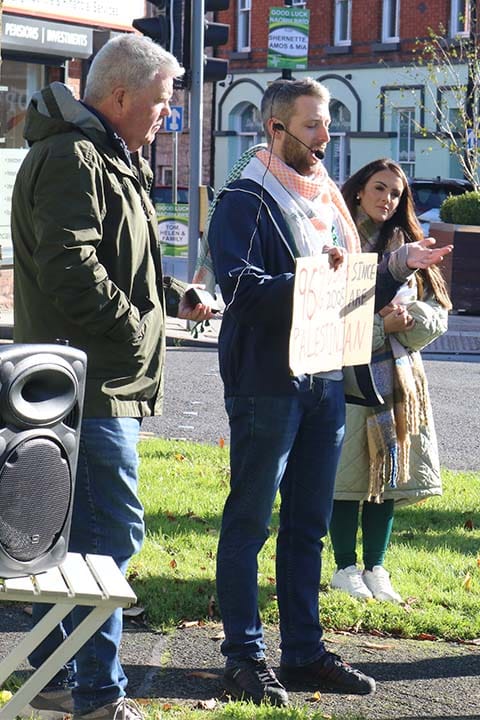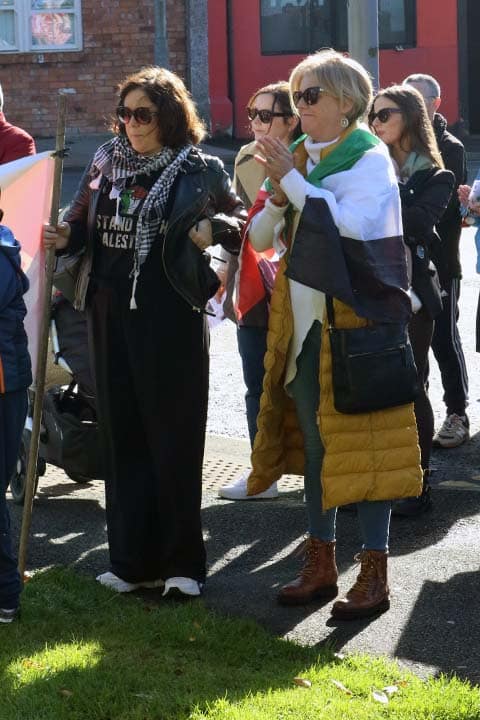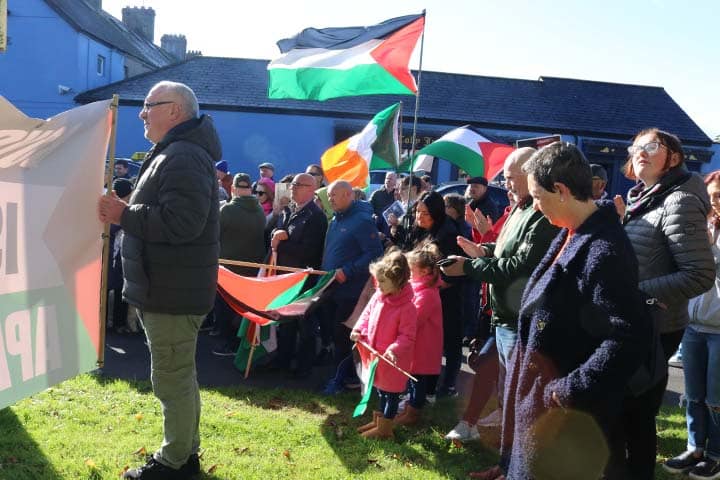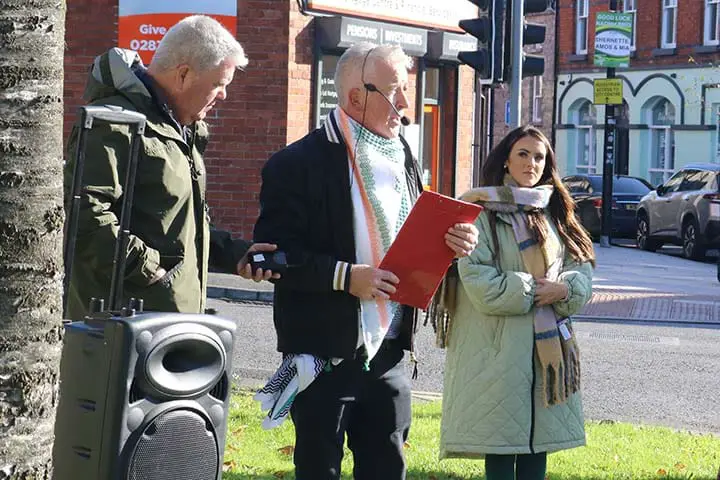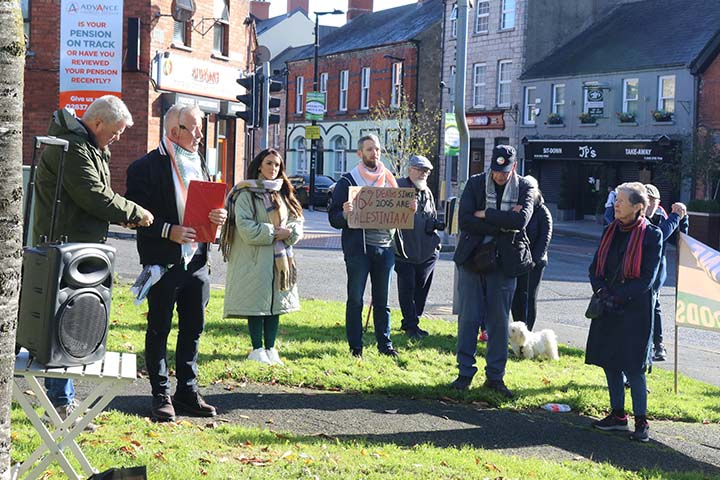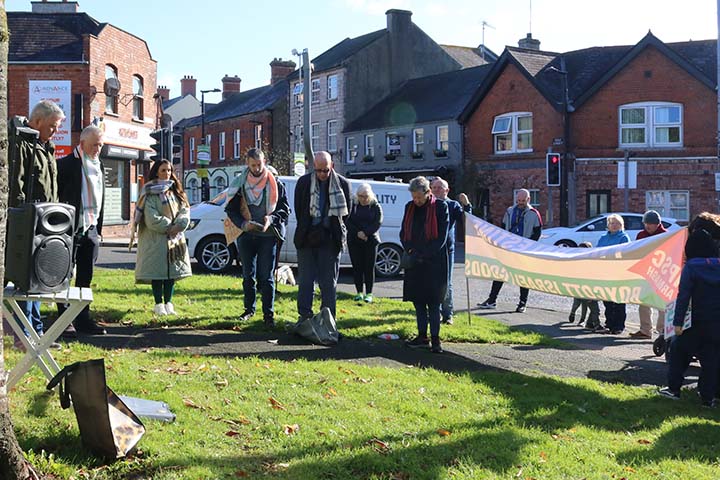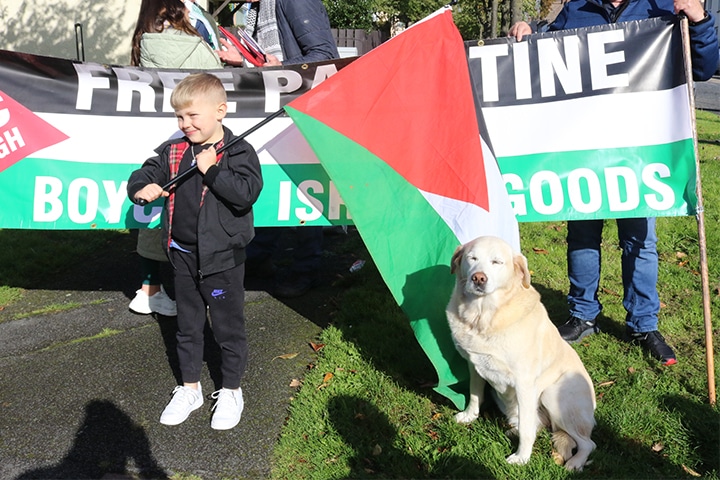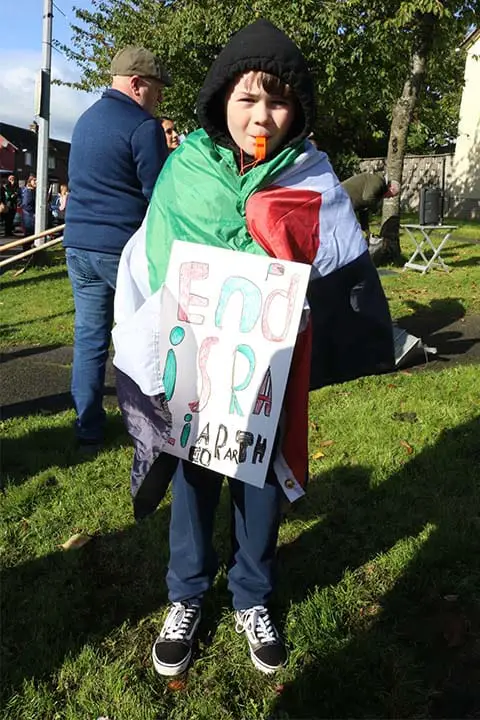 Sign Up To Our Newsletter