If you are from Armagh, you will no doubt be very familiar with Russell Street. Just a short walk from the Mall and stunning in its Georgian architecture, it is typically of a slower pace than rest of the city.
However, Friday, November 4, saw 10 Russell Street lit up with life, even into the dark of the evening, with the launch of Armagh's exciting new health and wellbeing clinic, Alora Rejuvenation.
The sounds of excited conversation could be heard through the street, passers-by noticing the resplendent balloon arch surrounding the entry were drawn into the hubbub and all who attended were made welcome by the team.
---
Read more: 'Beautiful dream' now a reality as Alora Rejuvenation opens in Armagh
---
Guests filled every room across their four floors, all engaged in friendly and informative talks with industry specialists whilst enjoying the beautiful array of refreshments laid on by the clinic.
The true beauty of the evening was in its openness. An open night it was, in every sense of the word. The doors were held open to one and all, the building became a flowing space where people were encouraged to explore and the advanced technology was utilised by affable specialists to demonstrate the effectiveness and convenience.
The team are now delighted to return to the more tranquil environment they are accustomed to, albeit with a tightly booked diary, providing moments of rejuvenation and relaxation for their new-found clients.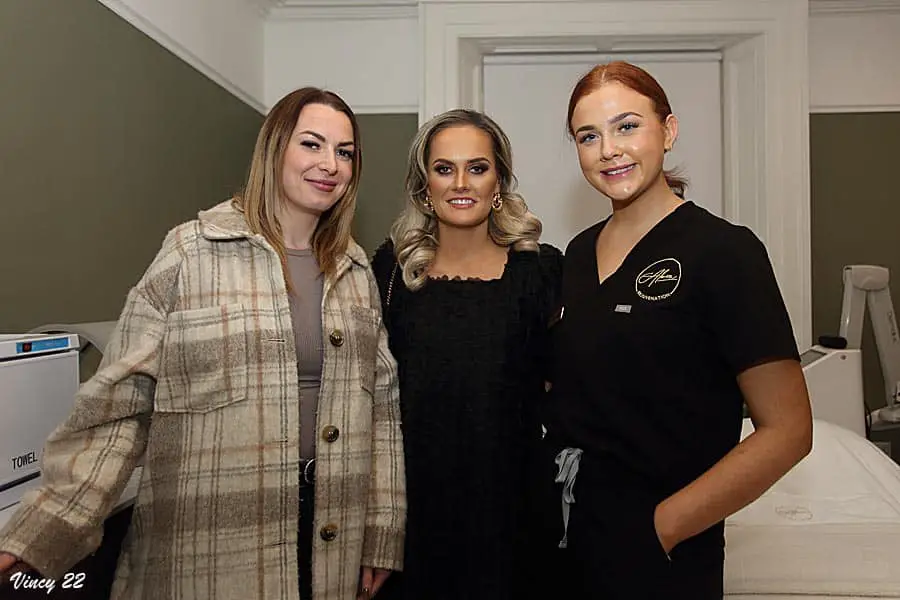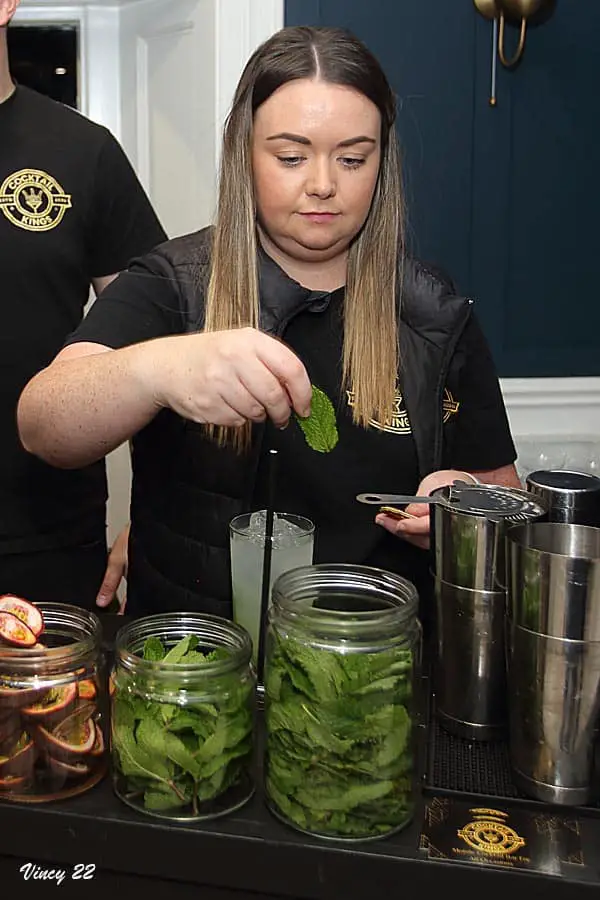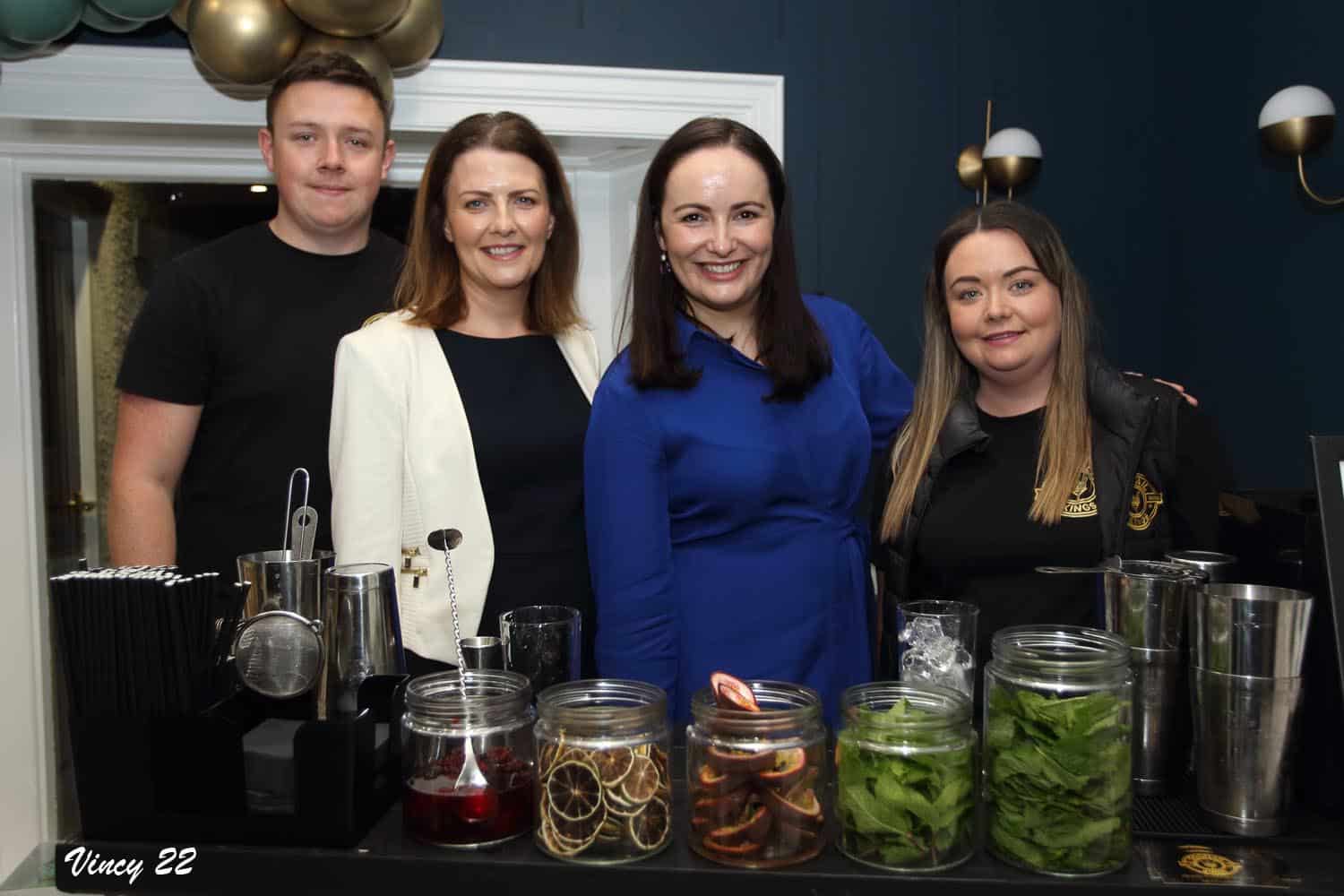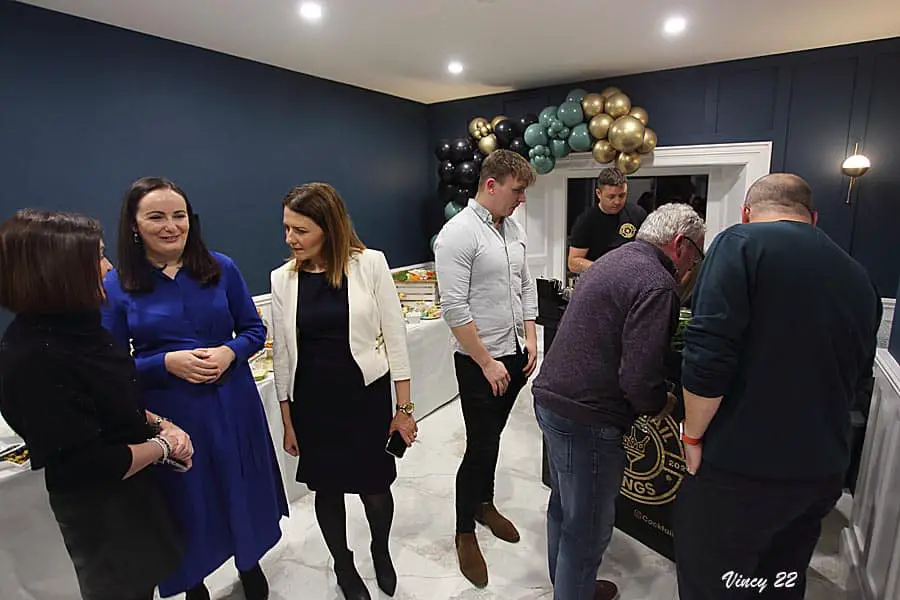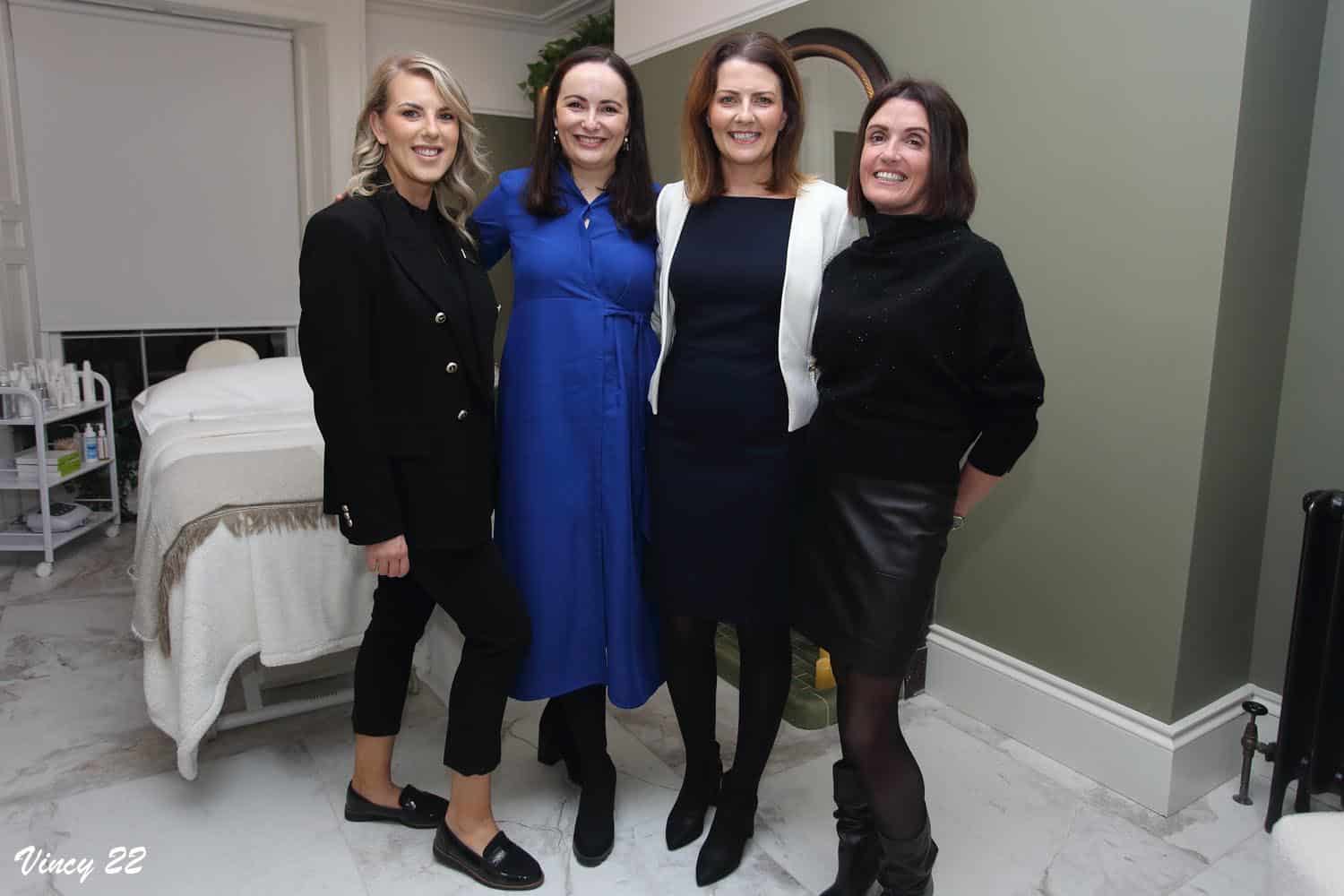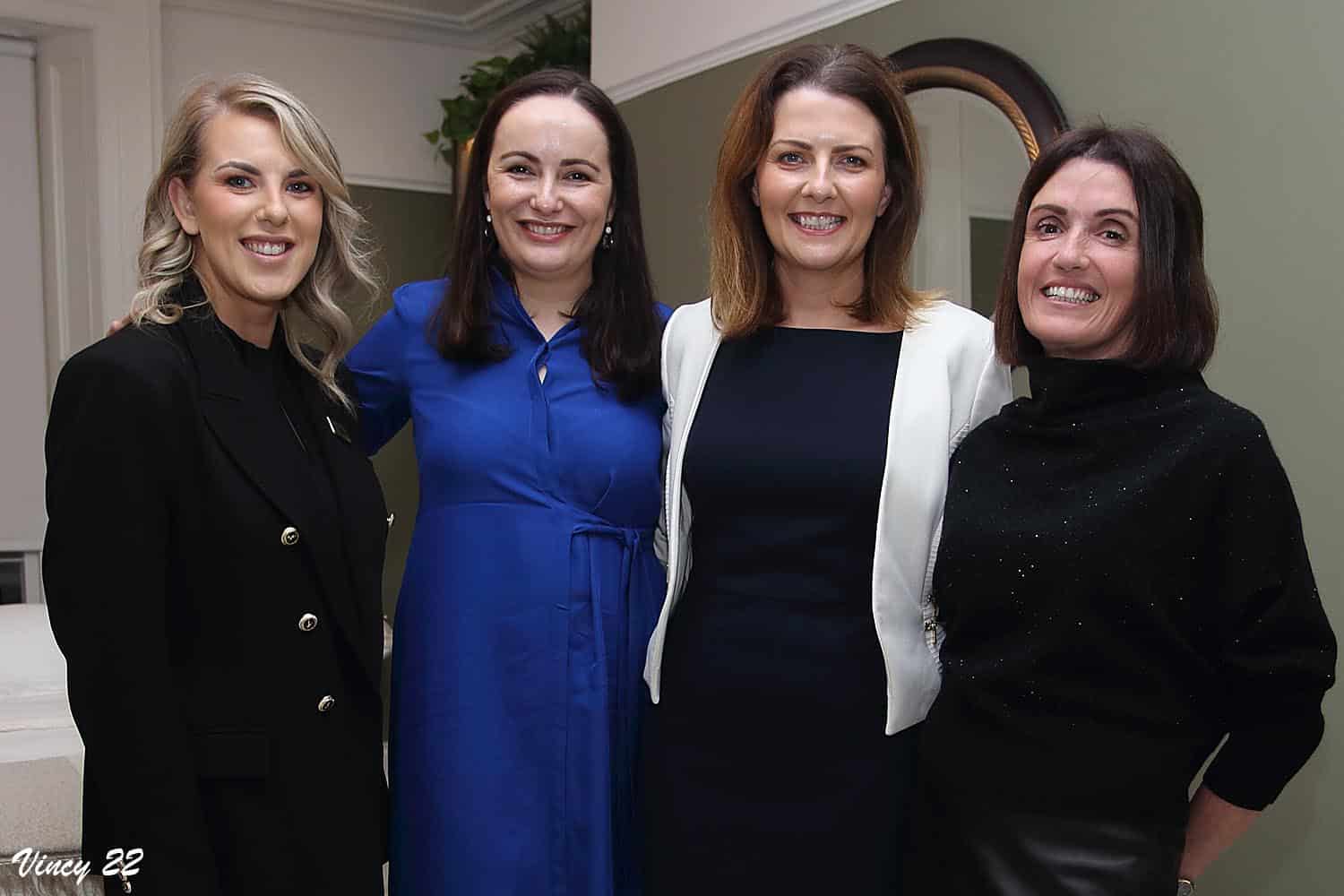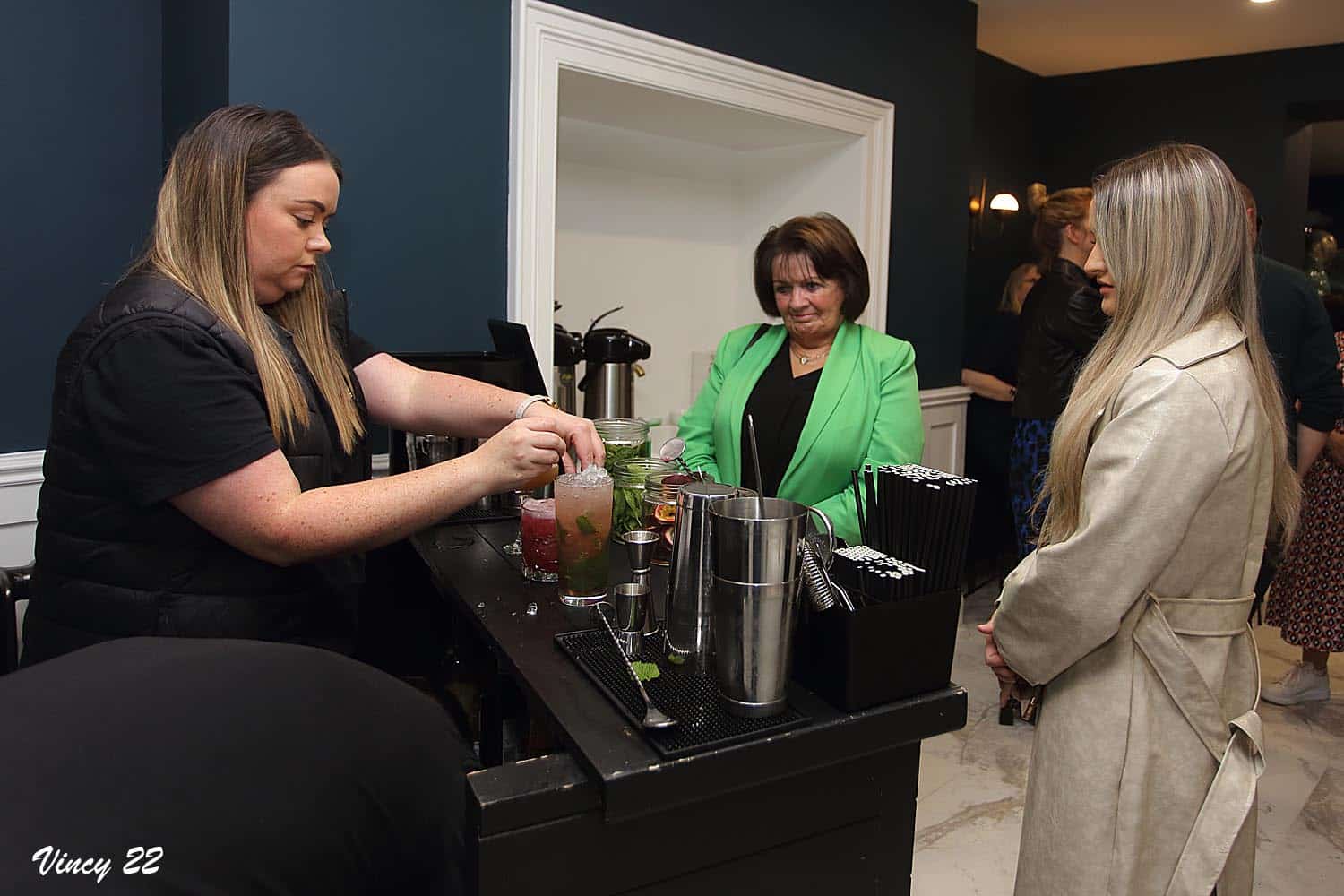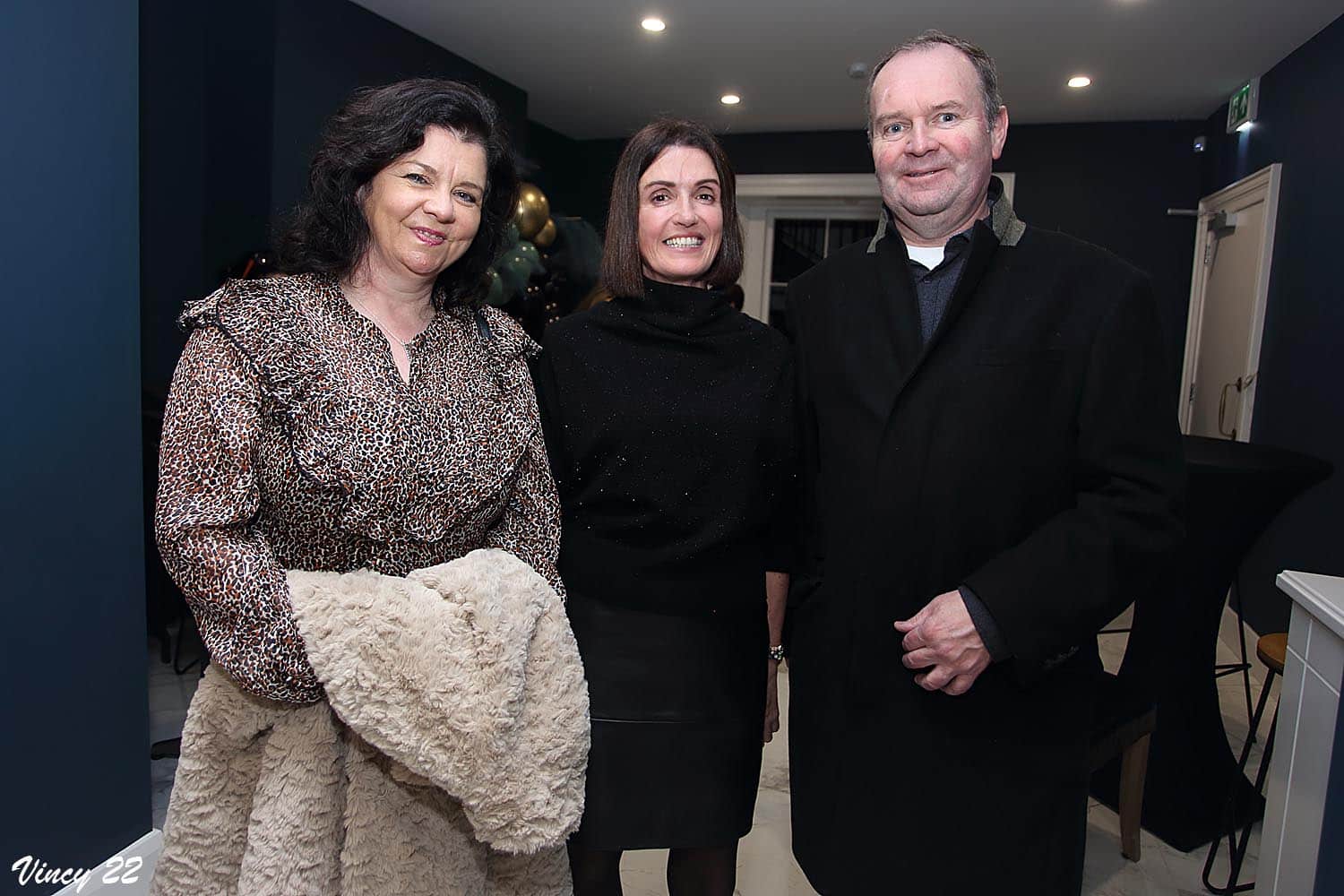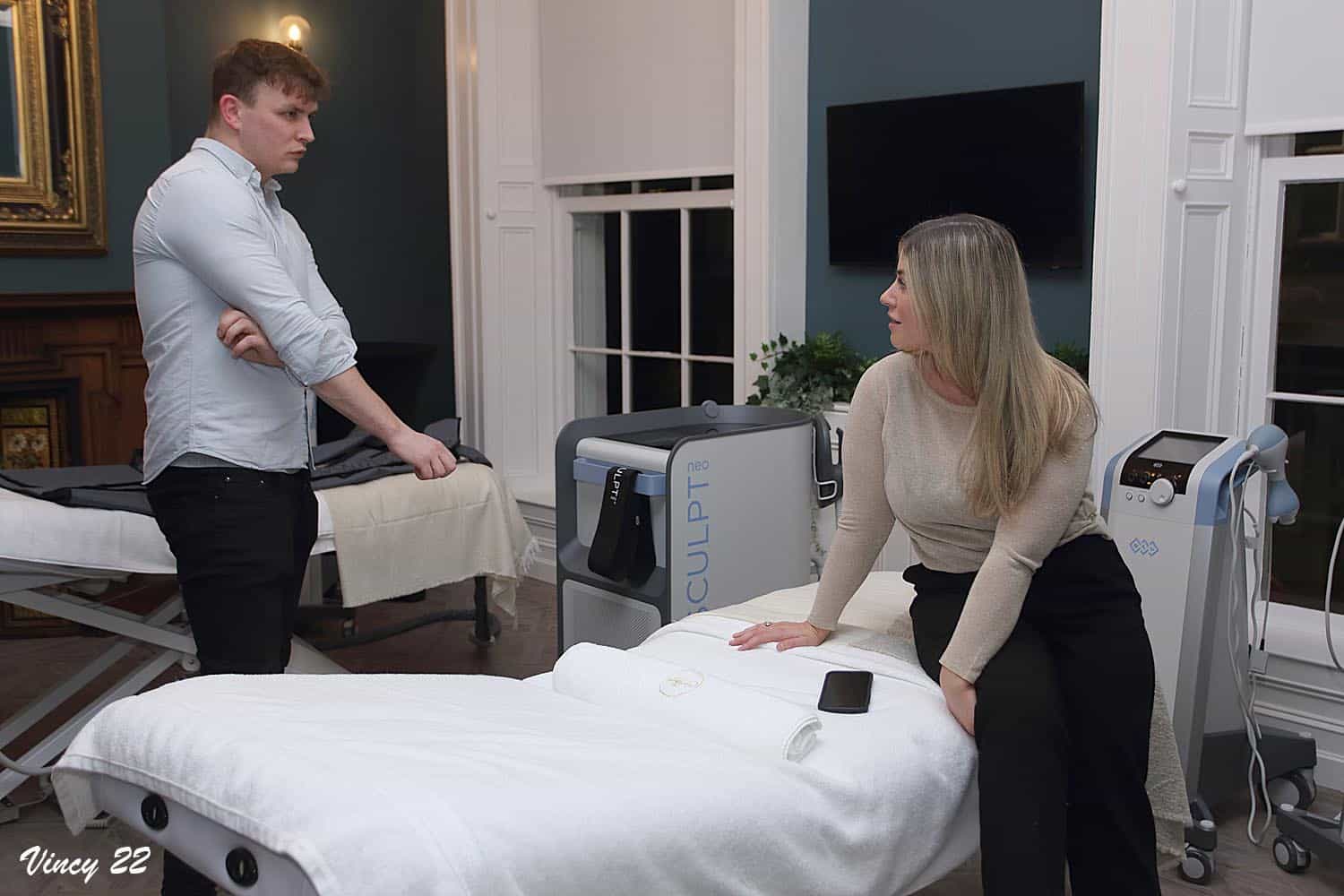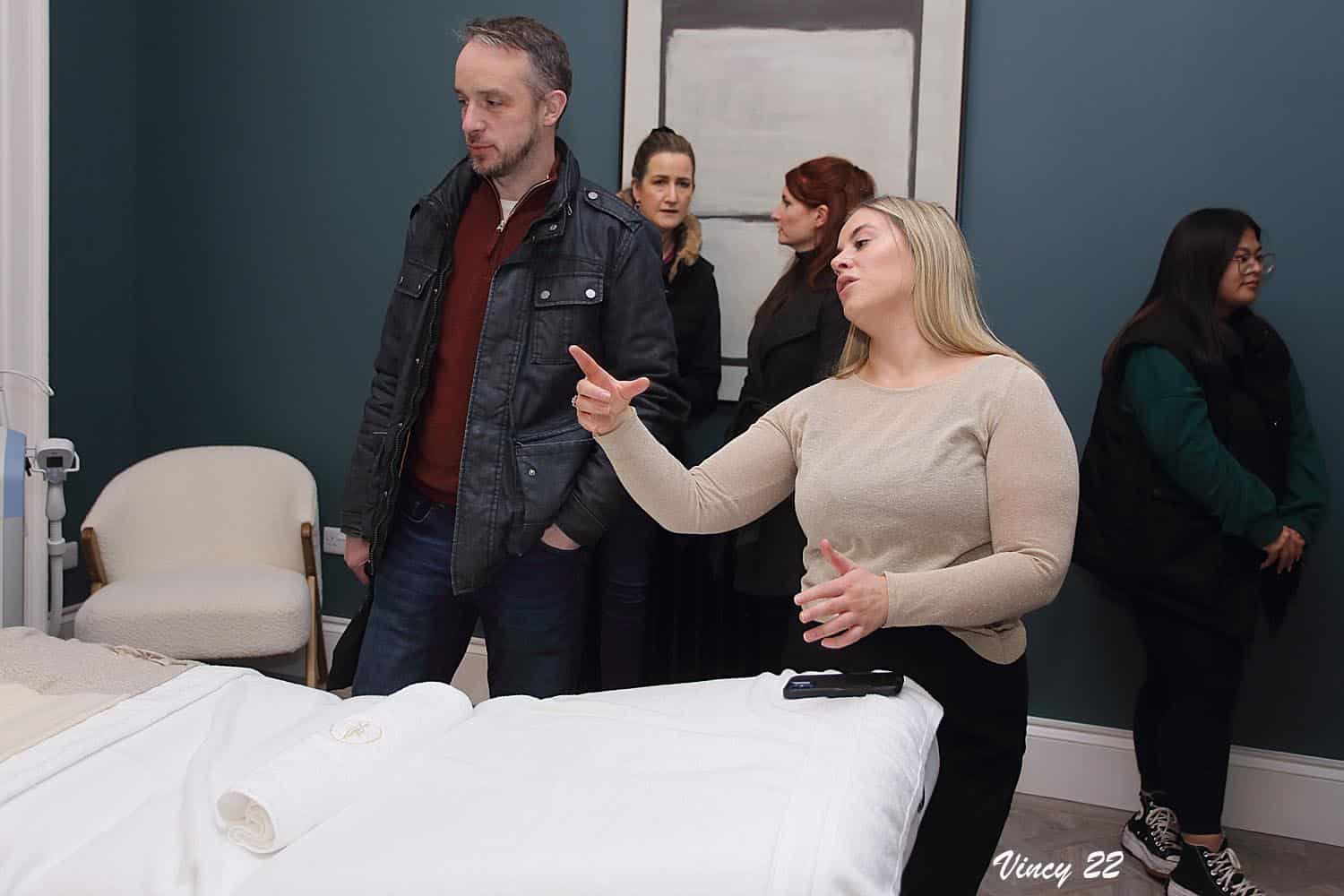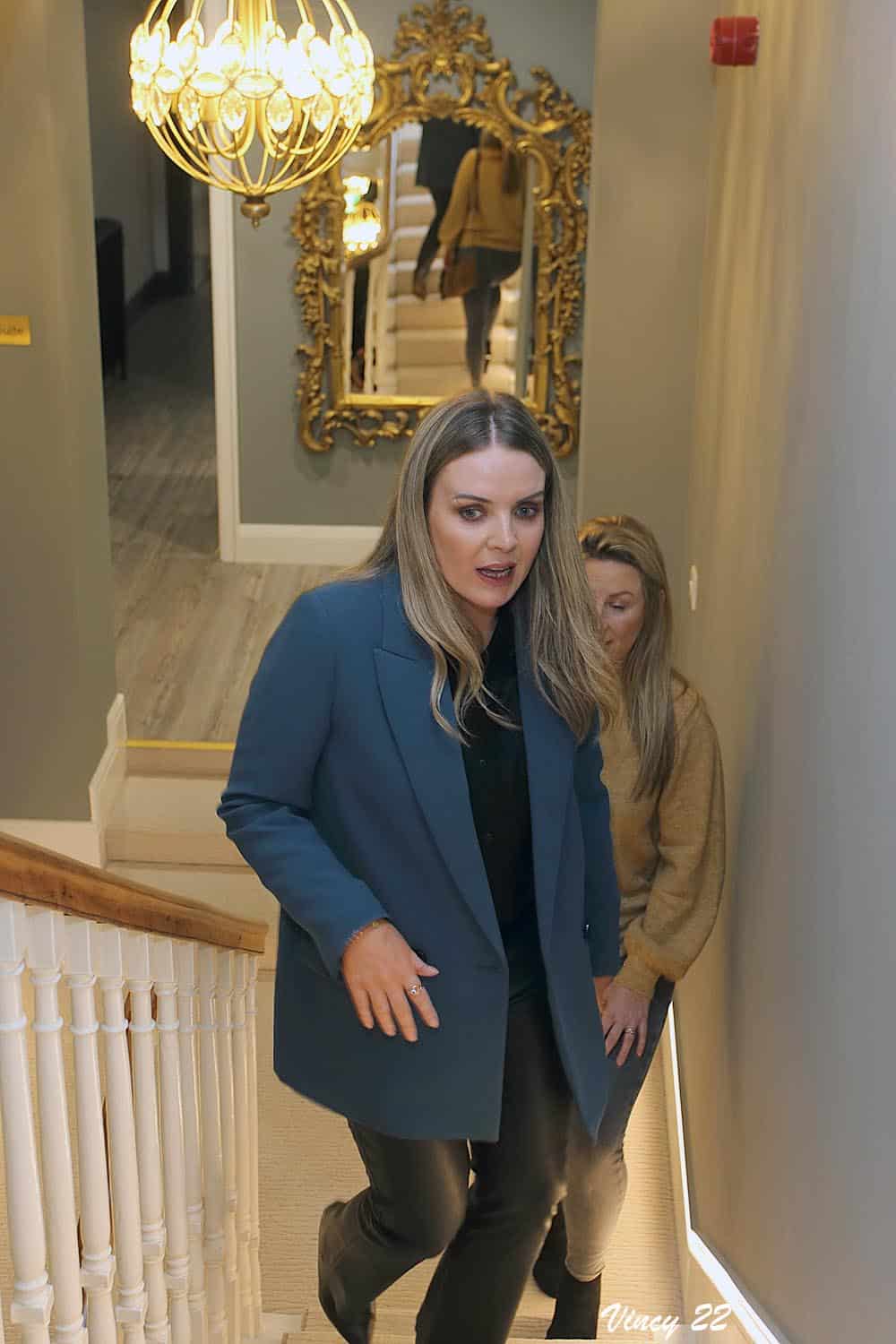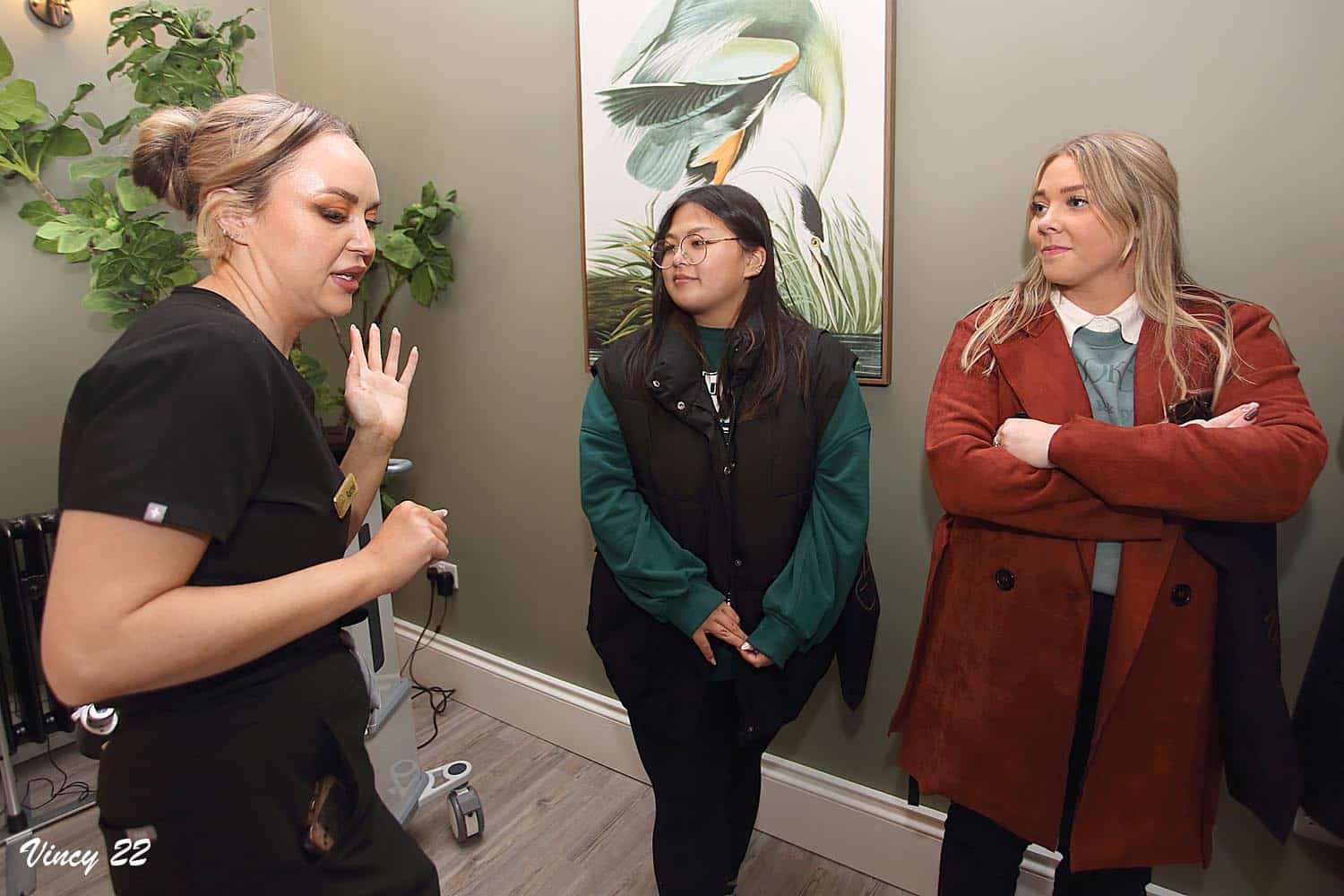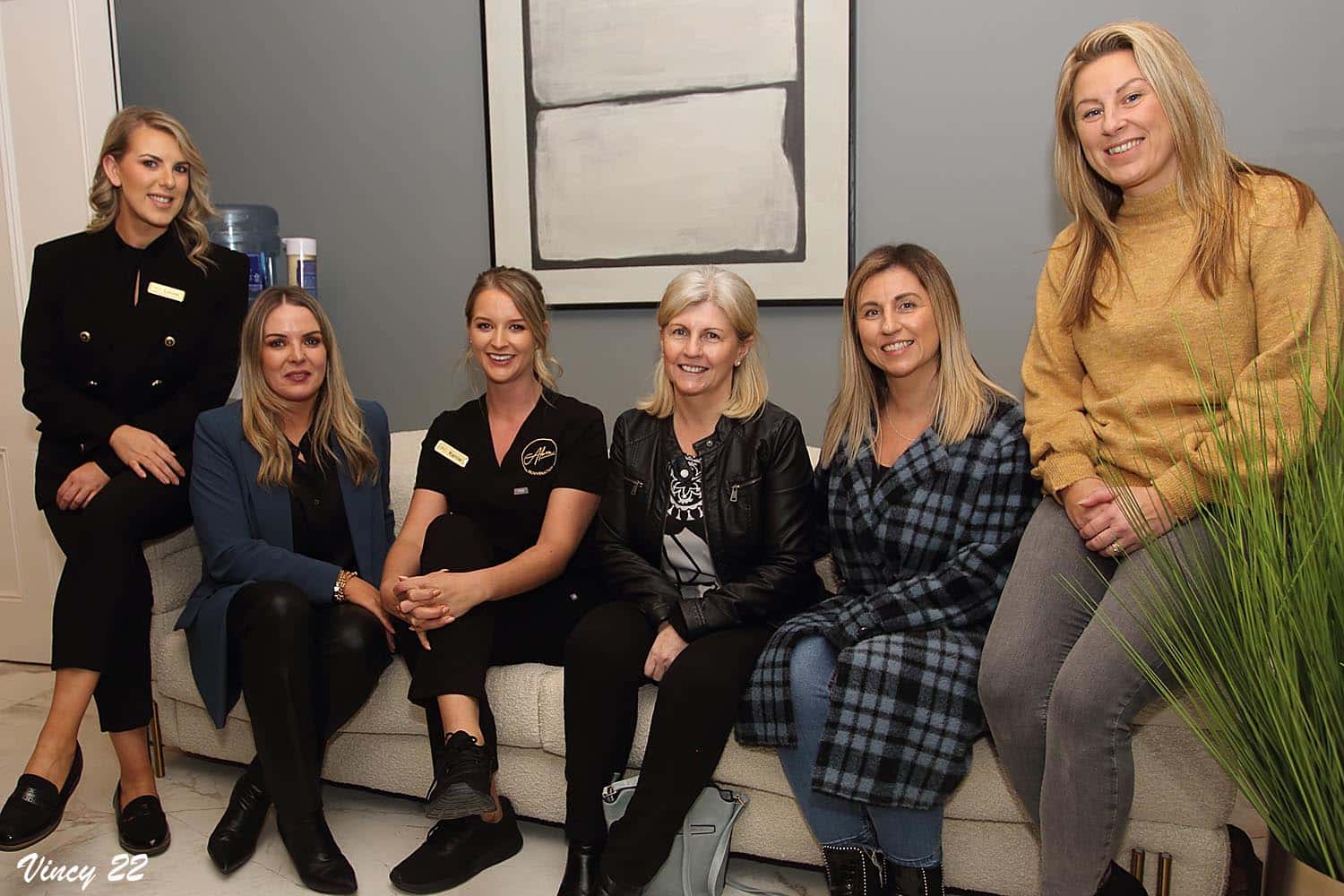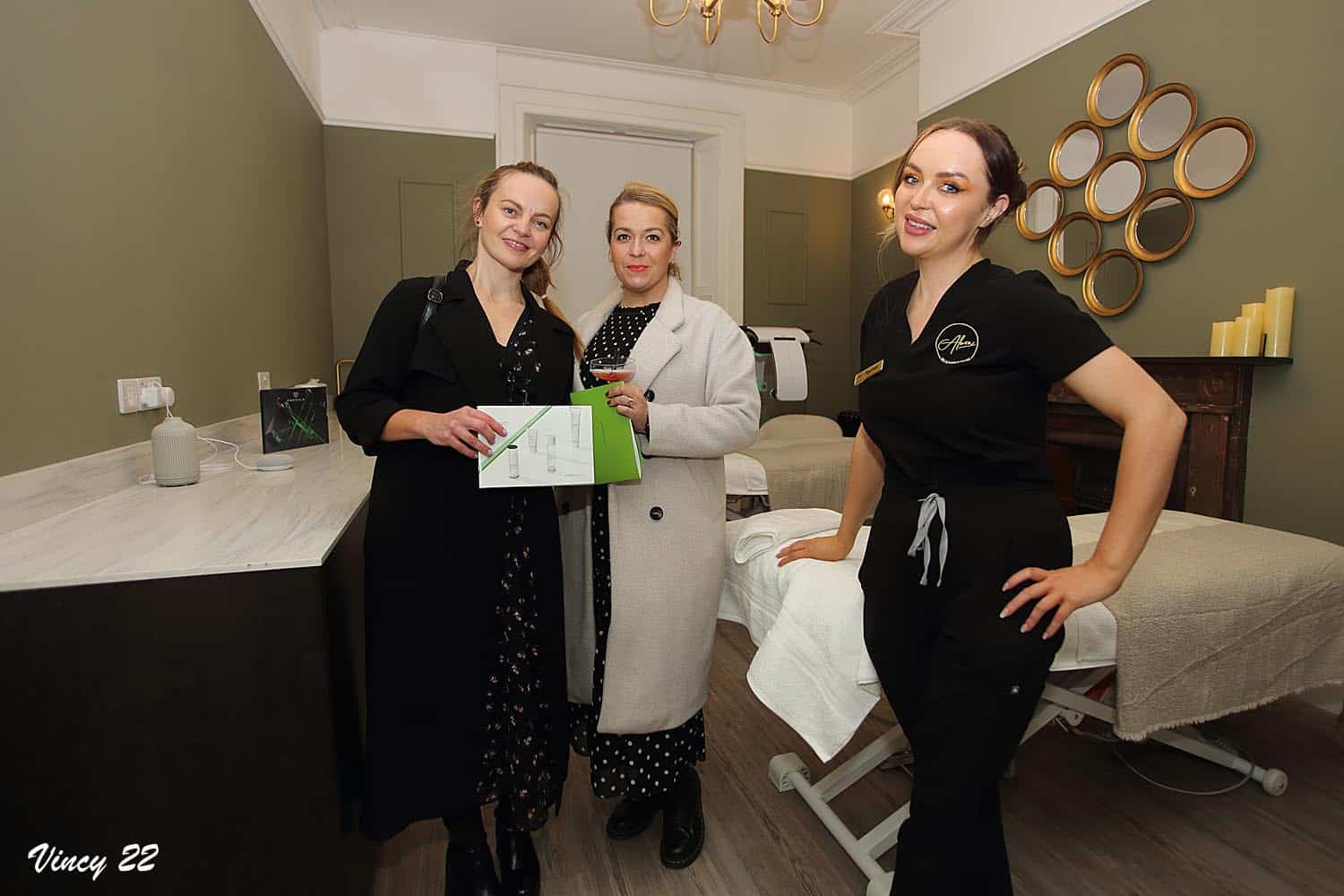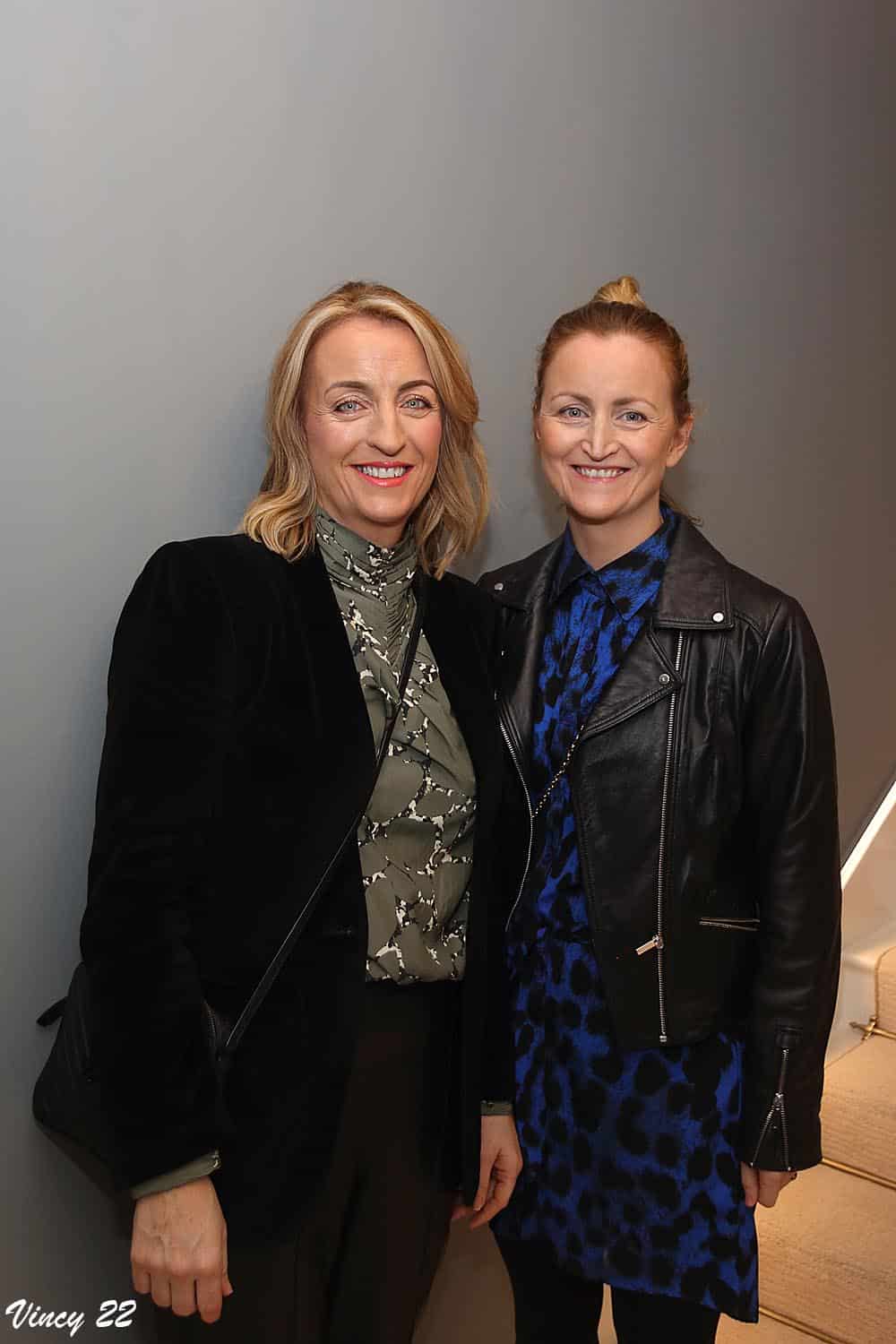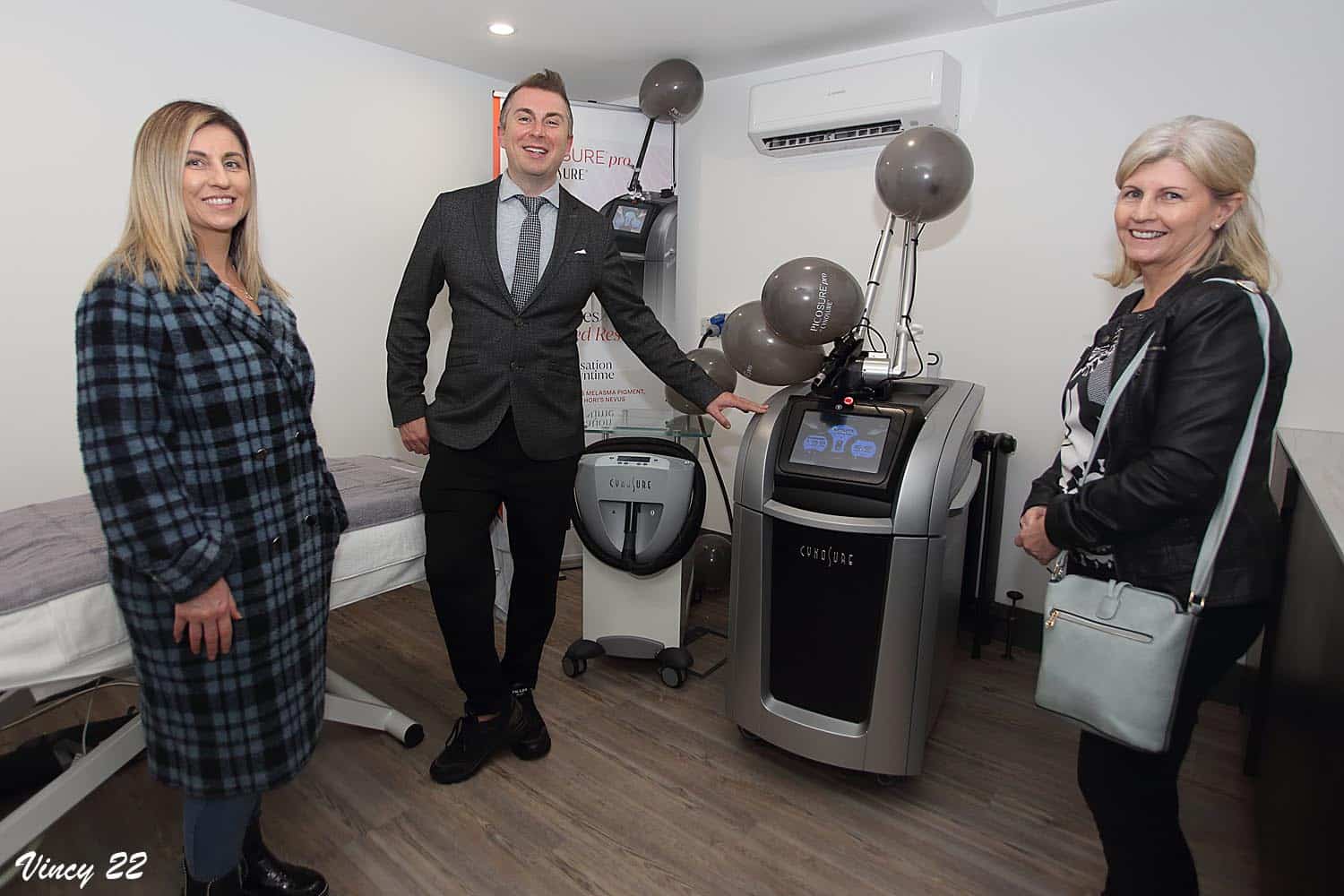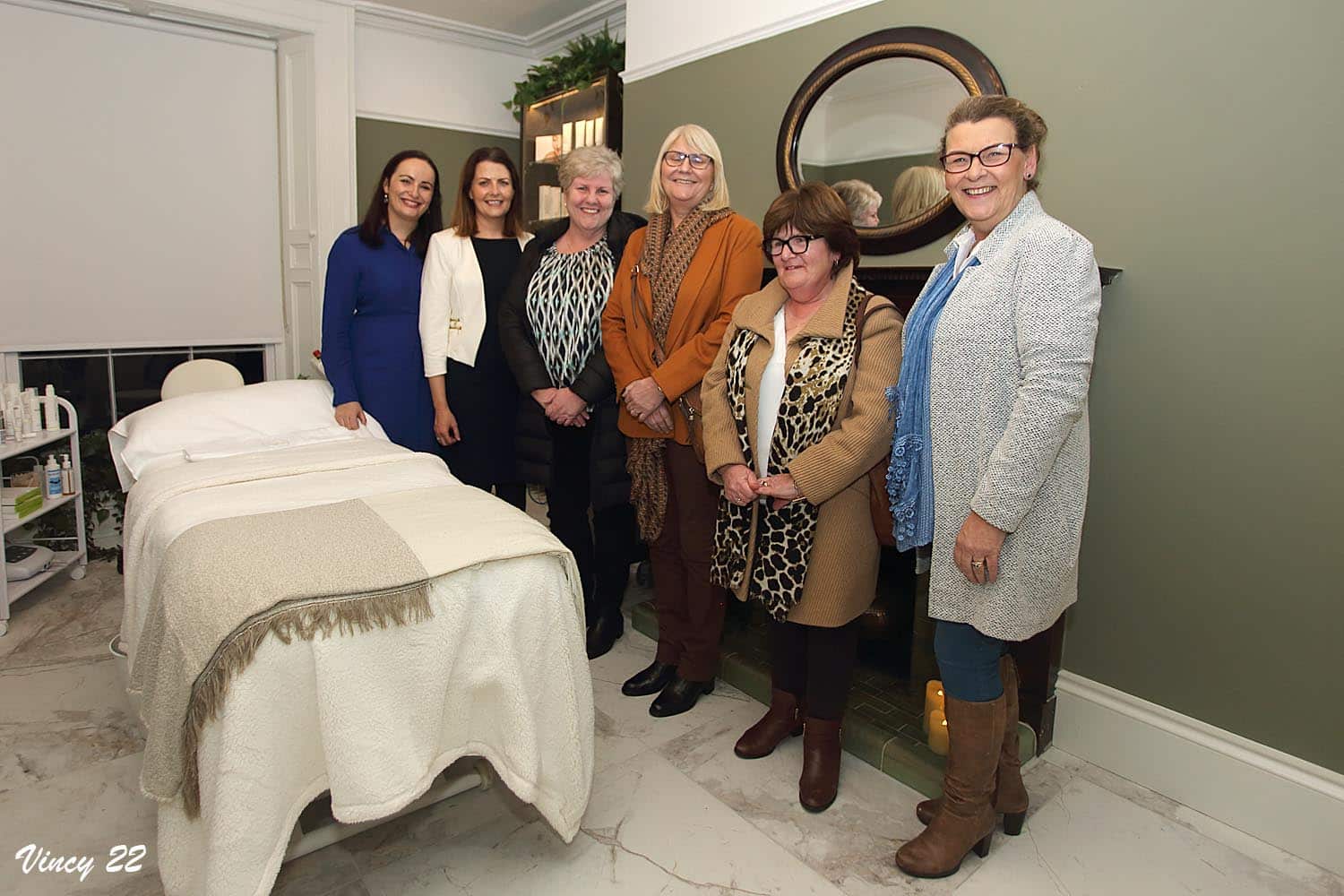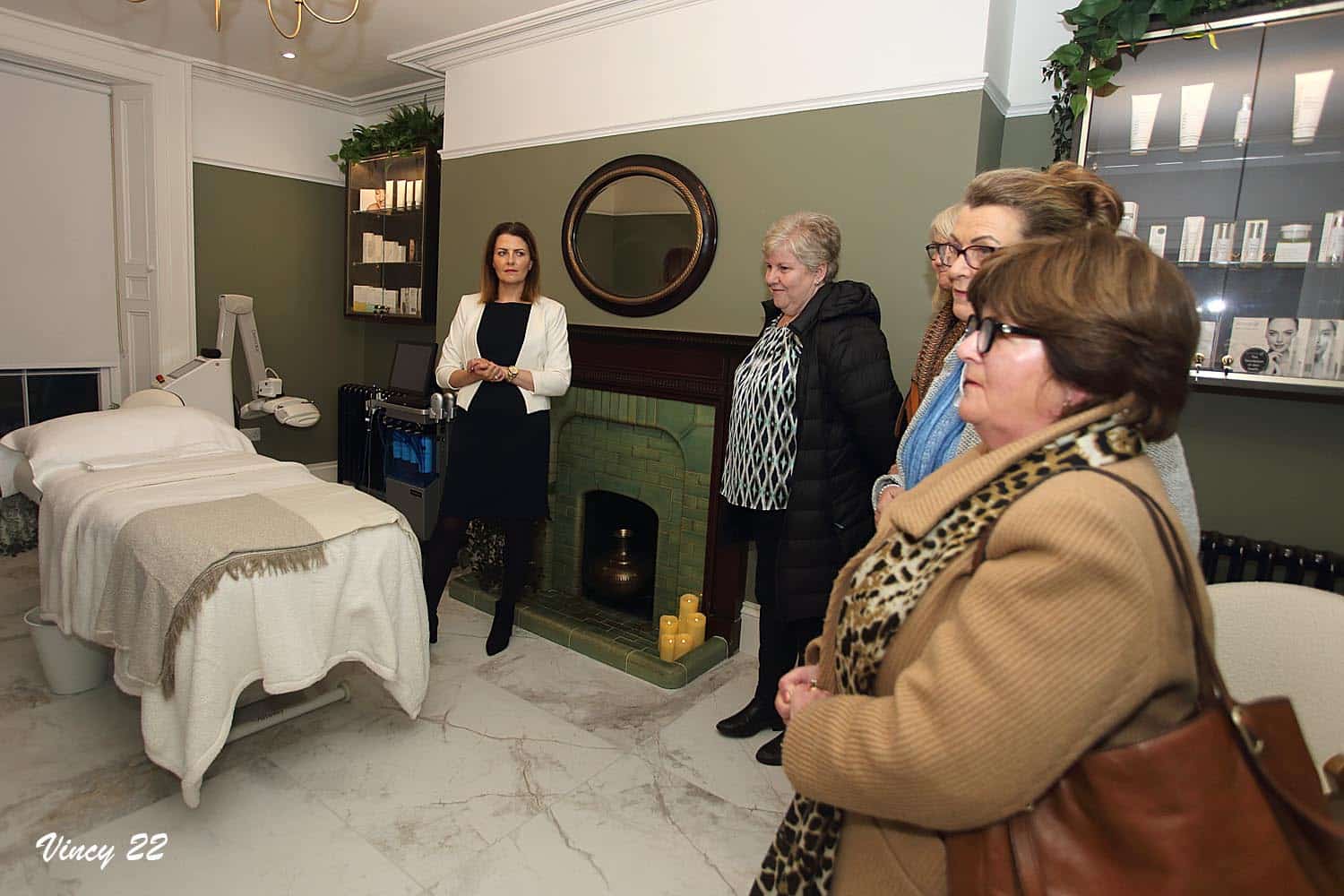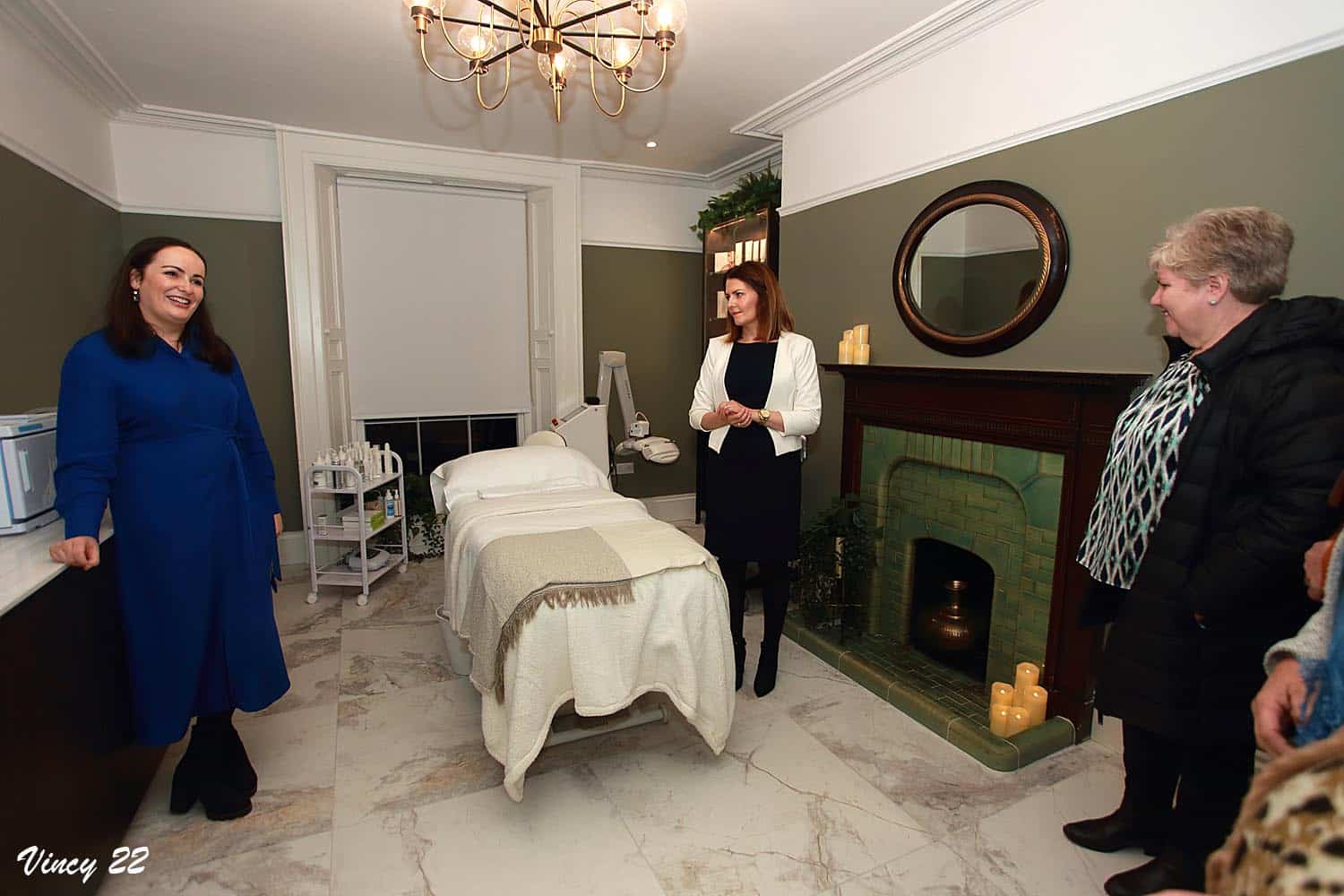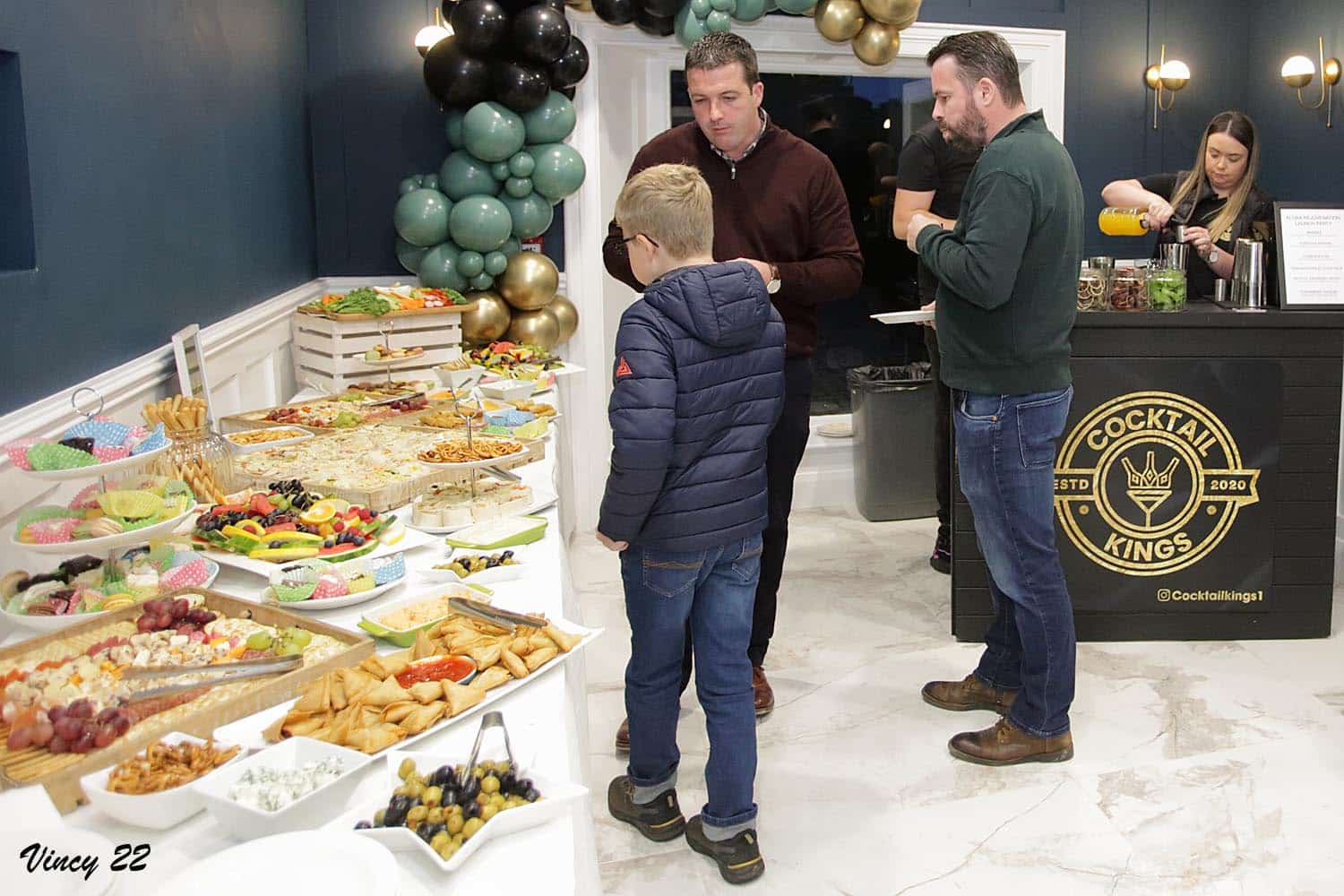 Sign Up To Our Newsletter