While thousands turned out for a Noah Donohoe protest rally in Belfast city centre, Armagh folk also made their voices heard on the Mall this afternoon (Saturday).
Around 500 people turned out in the vicinity of the cenotaph to protest against the PSNI's application to withhold some information from an inquest into the death of the 14-year-old schoolboy who was found dead in a storm drain in north Belfast in 2020.
Noah's mum Fiona is petitioning the Northern Ireland Coroner's office and Secretary of State for the release of information pertaining to her son's death.
It has been organised to put pressure on Secretary of State Shailesh Vara to overturn his decision to grant a Public Interest Immunity certificate in the case which prevents key files being introduced.
There is to be a private hearing for coroner Joe McCrisken to rule on the PII certificate, which was brought by the PSNI. Mr McCrisken will see all the material in unredacted form before having the final say on whether to approve the police request.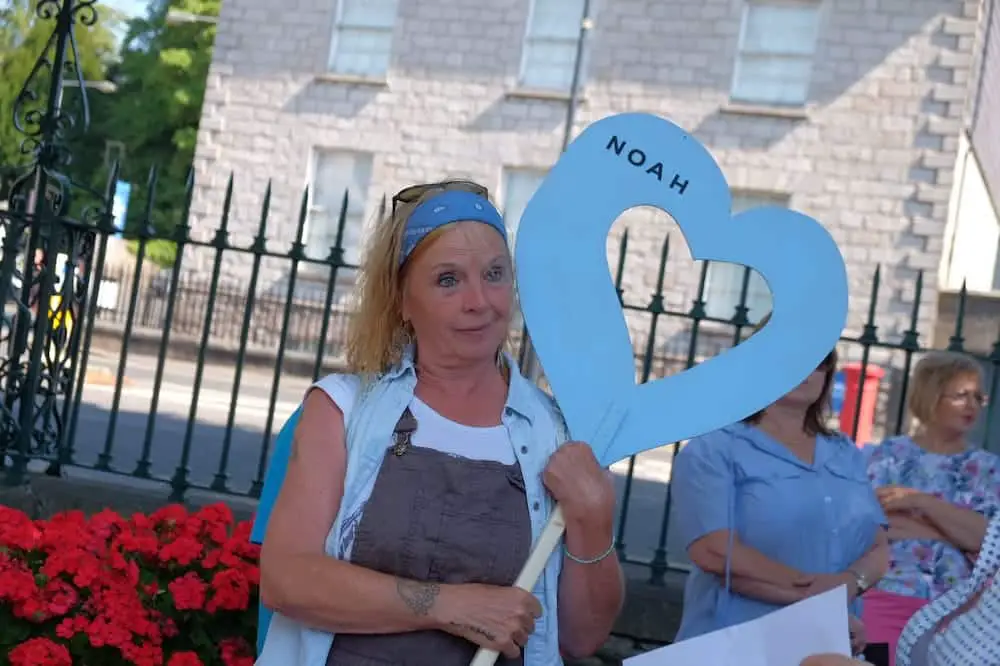 On Saturday, a Northern Ireland Office spokesperson told the BBC that Secretary of State Shailesh Vara's thoughts "are with the Donohoe family and friends during this difficult time".
They added: "The Public Interest Immunity application was made by the PSNI, not the secretary of state, and it is the coroner who has responsibility for deciding whether or not information attracts PII.
"The secretary of state's decision to sign the PII certificate was reached after very careful consideration of the information and detailed briefing by officials."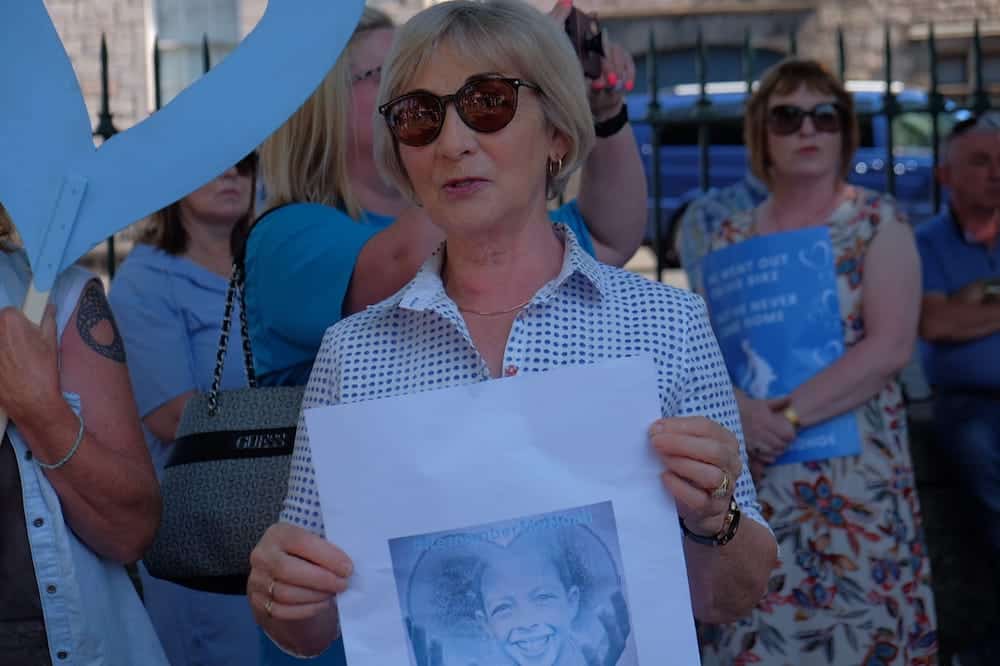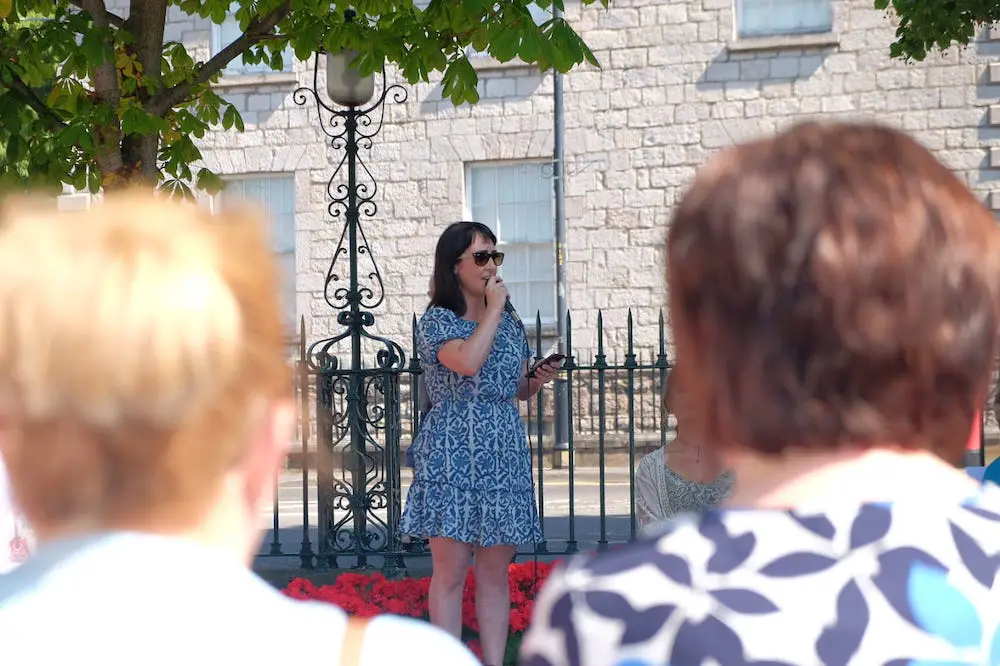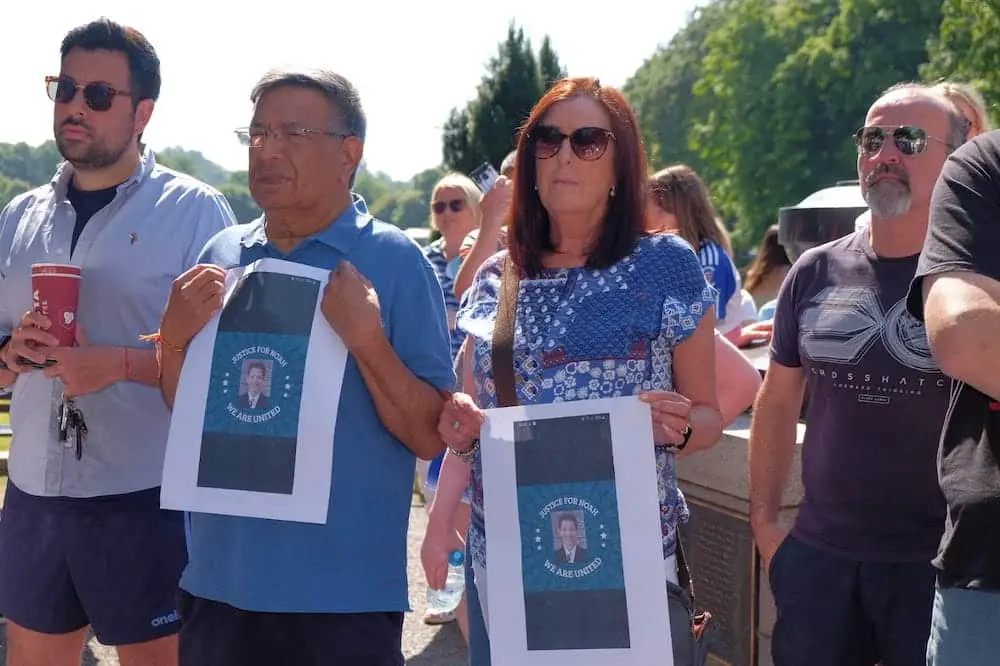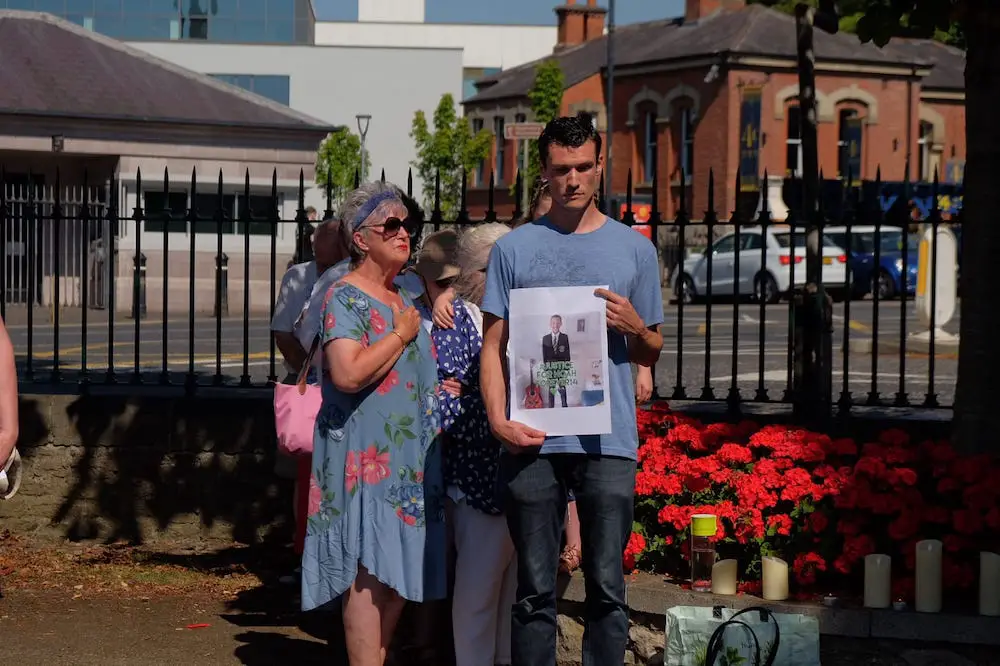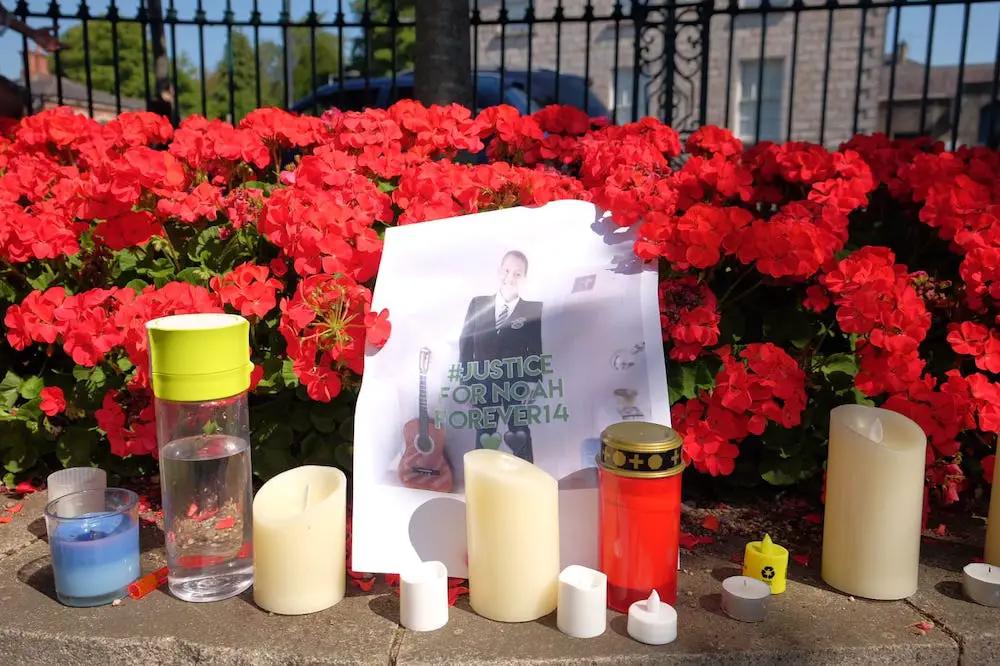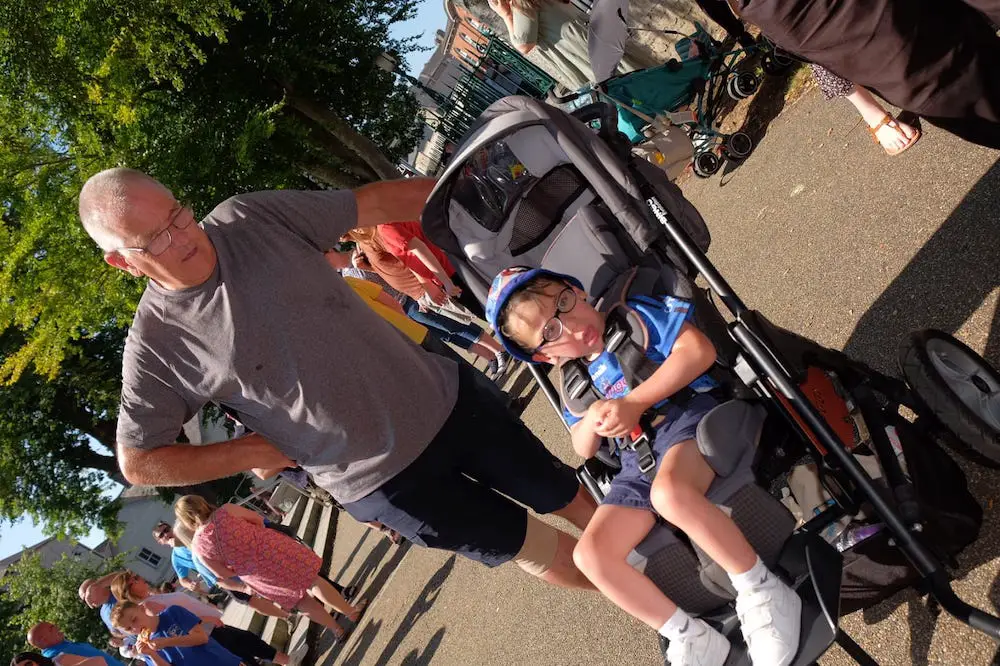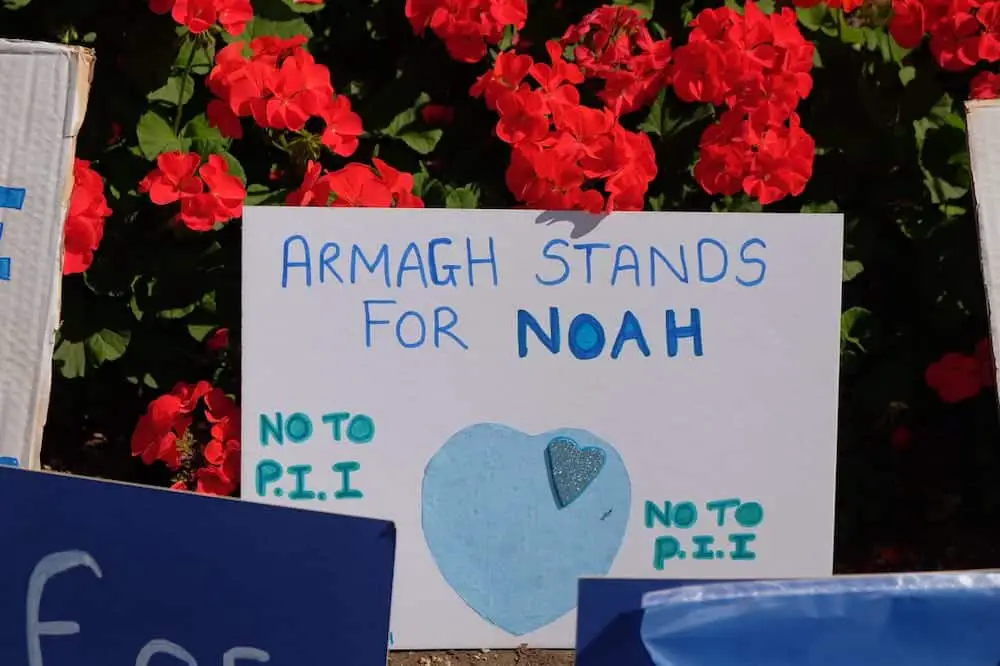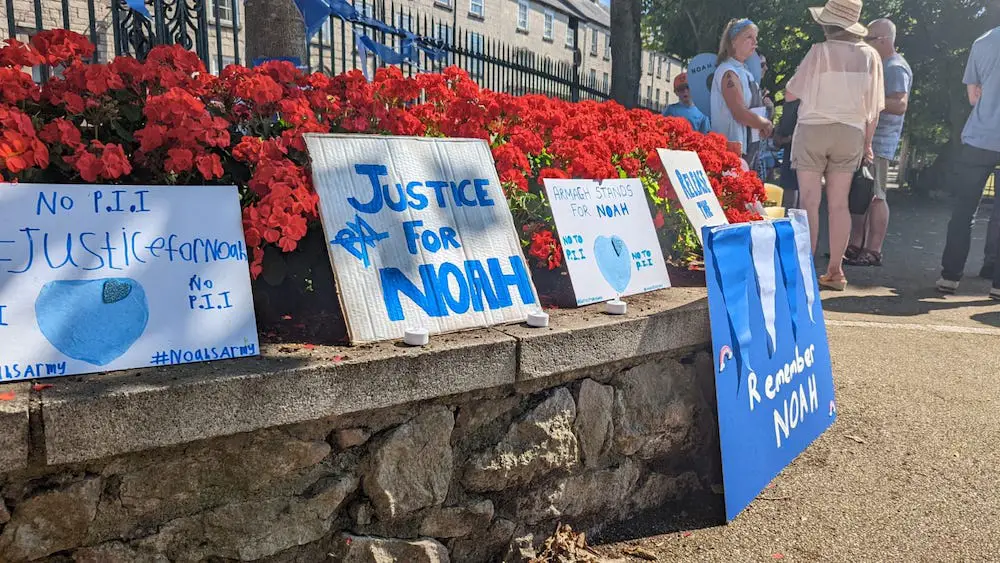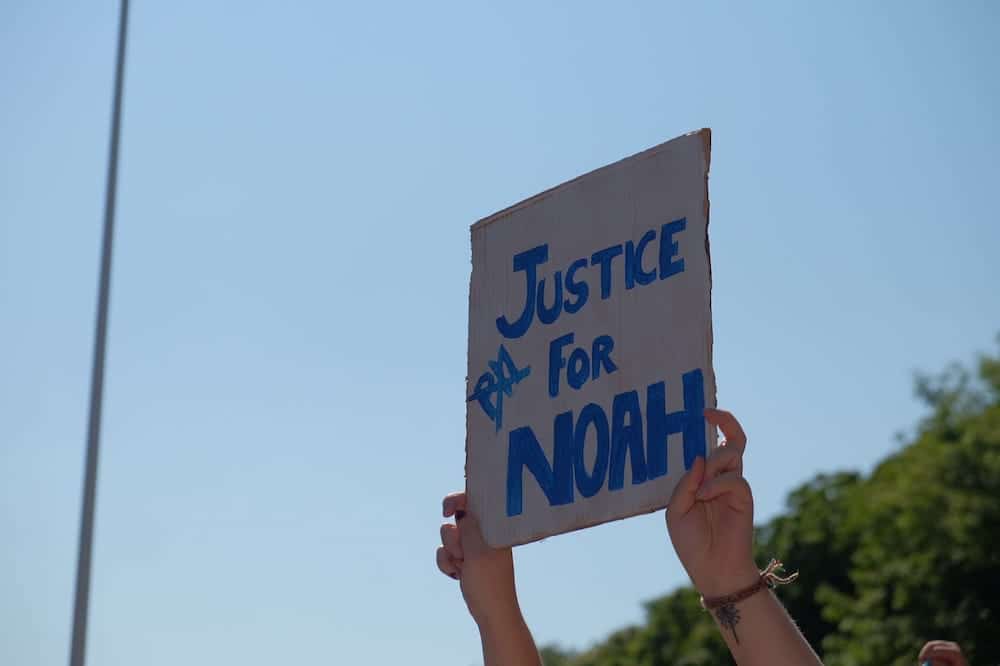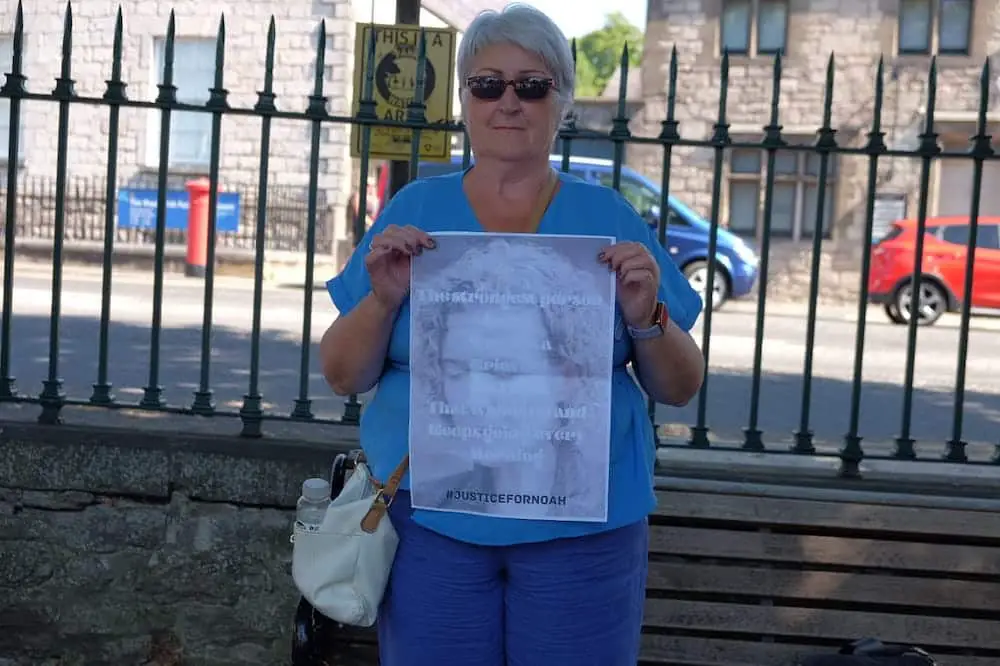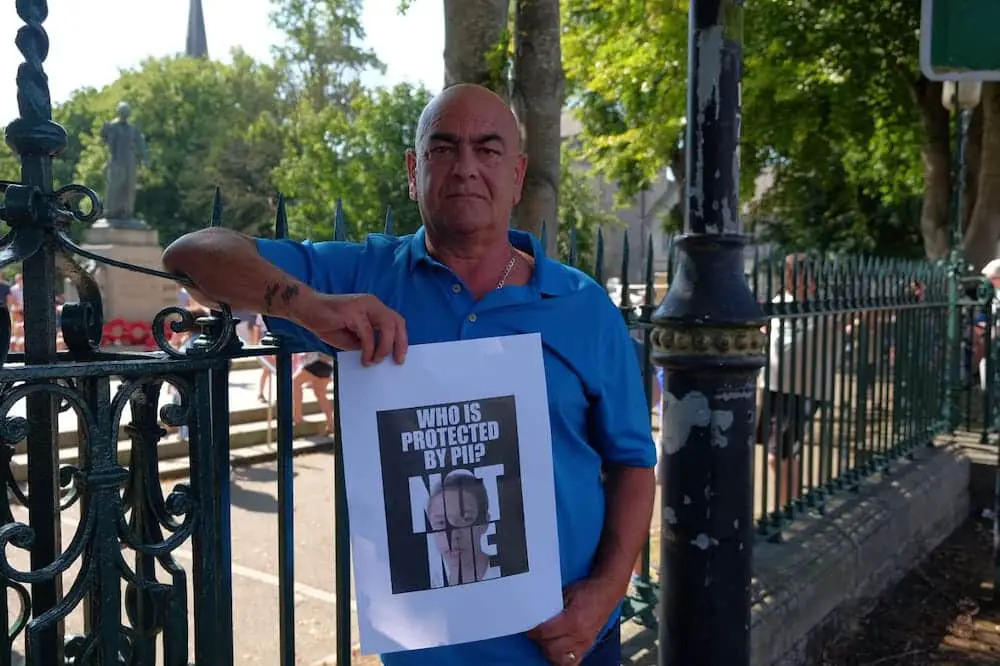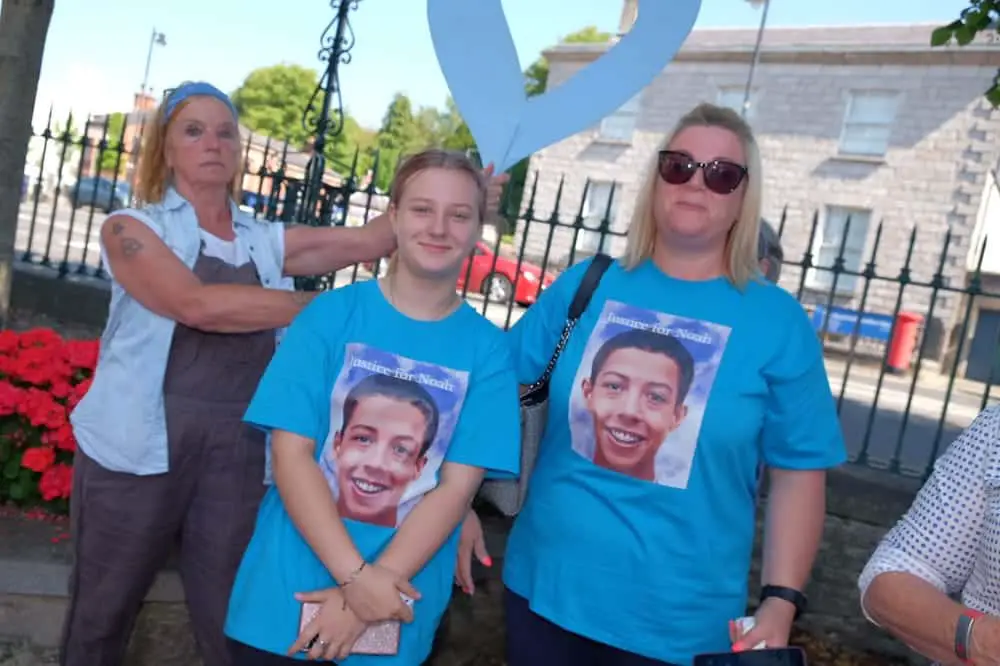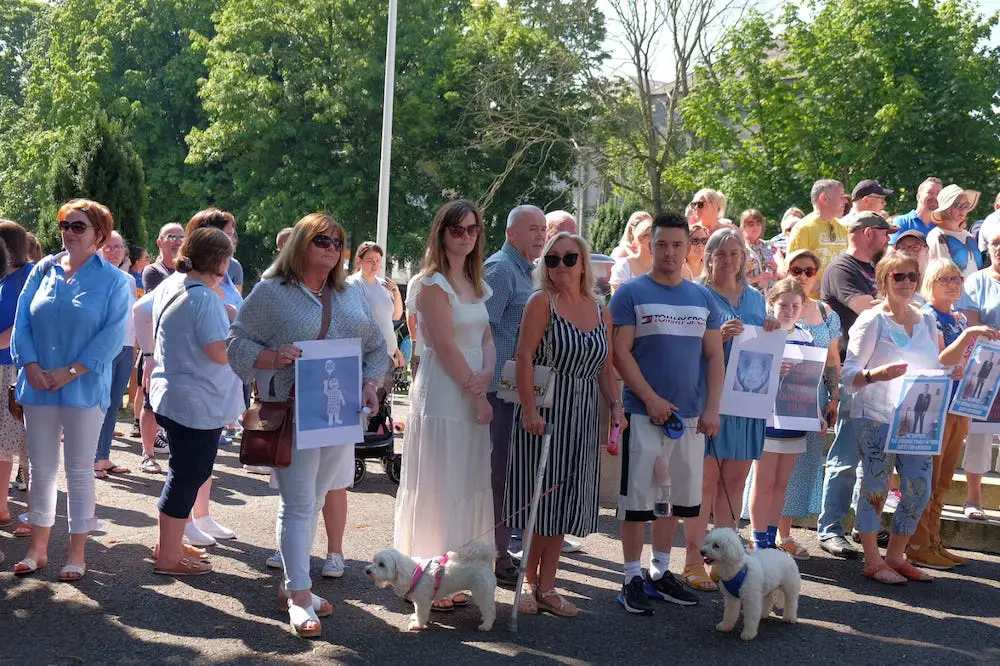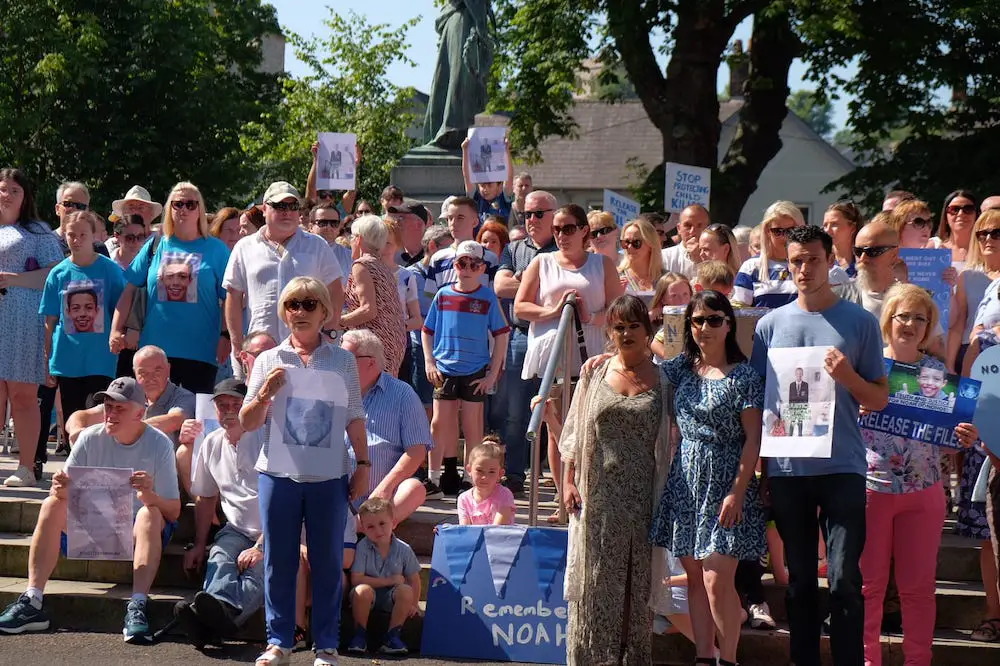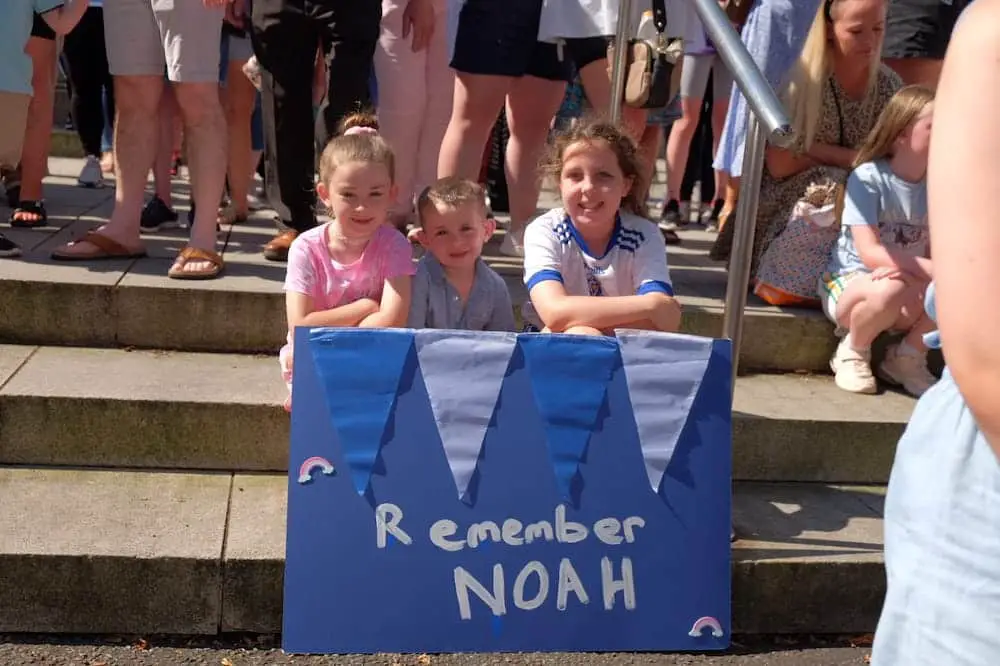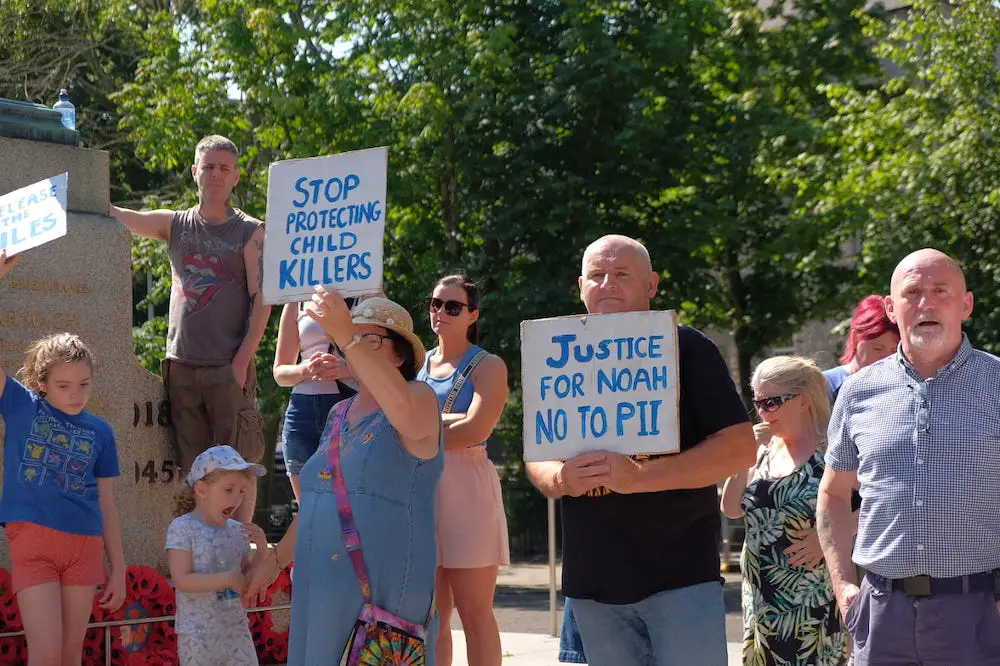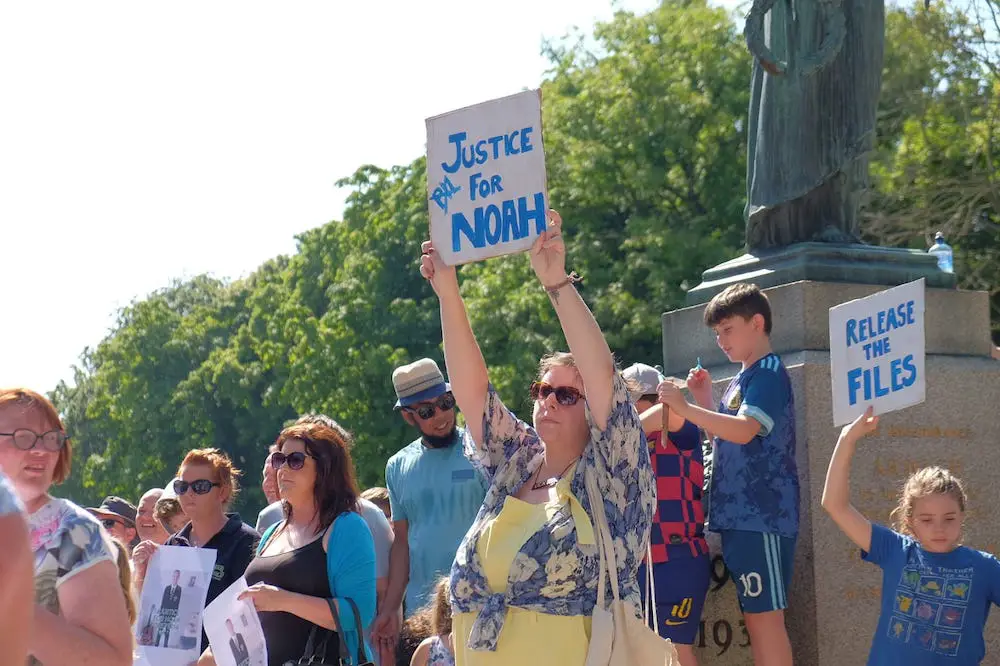 Sign Up To Our Newsletter