With Christmas fast approaching, 2022 has marked a welcome return to the festive party nights out.
Saturday marked the end of the Armagh City Hotel's scheduled four big nights over two December weekends with live music by Marty Fay and Justin McGurk on Friday-Saturday, December 9-10 and this weekend, Friday-Saturday, December 16-17.
Hundreds had gathered from many of our local businesses across the district and beyond on each of the four big nights.
Check out our gallery from Friday's (December 16) big party night at the hotel. Photos by Liam McArdle.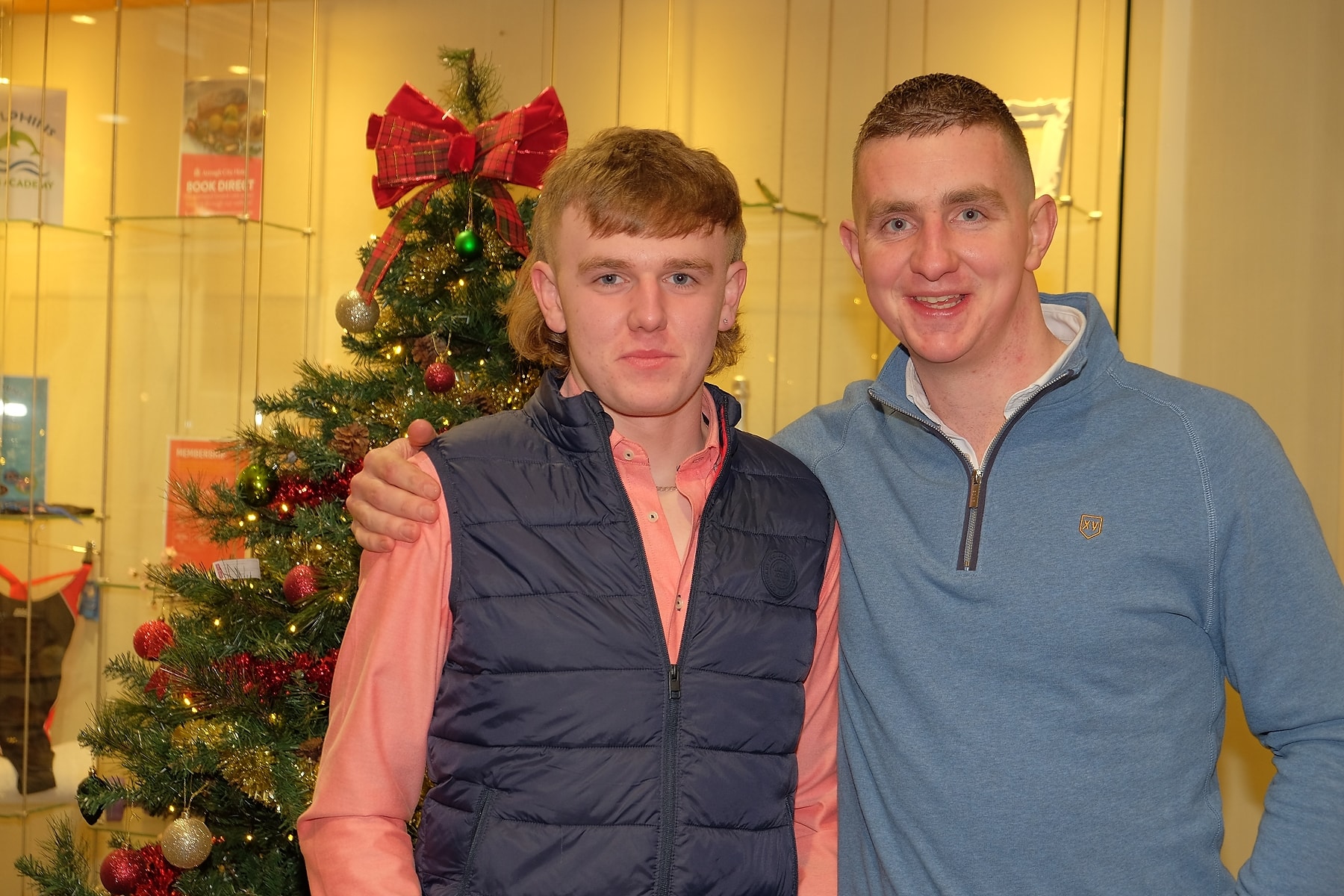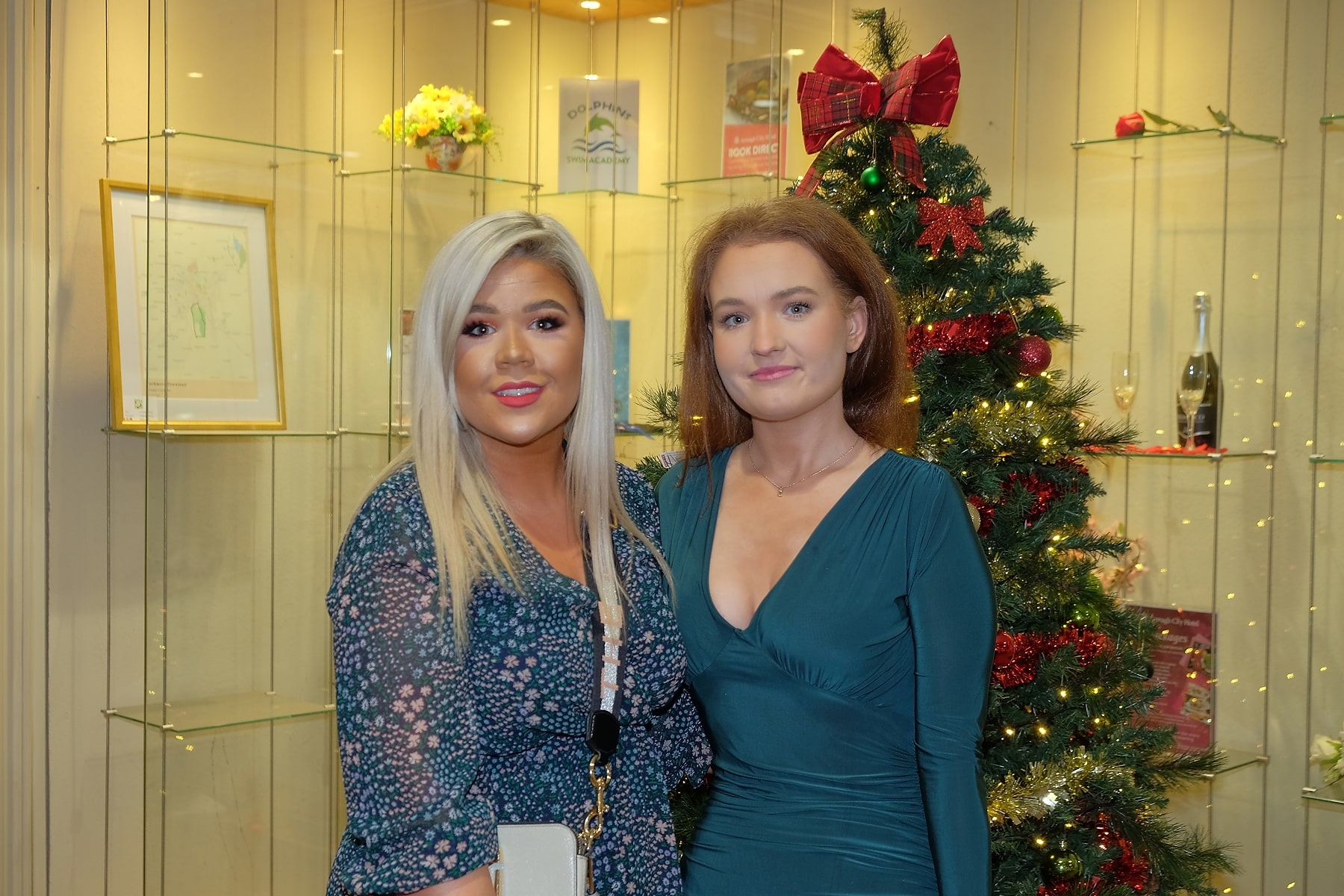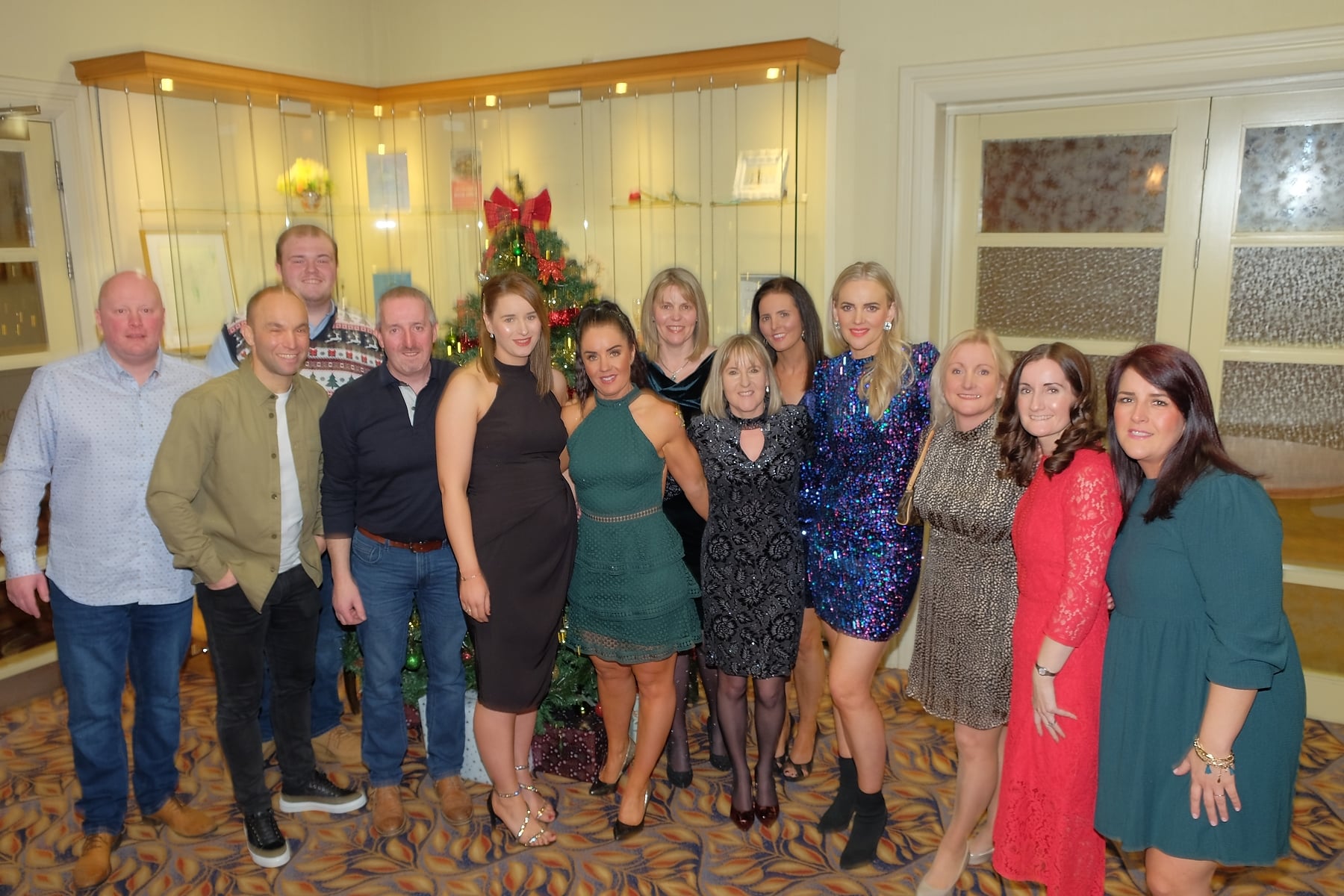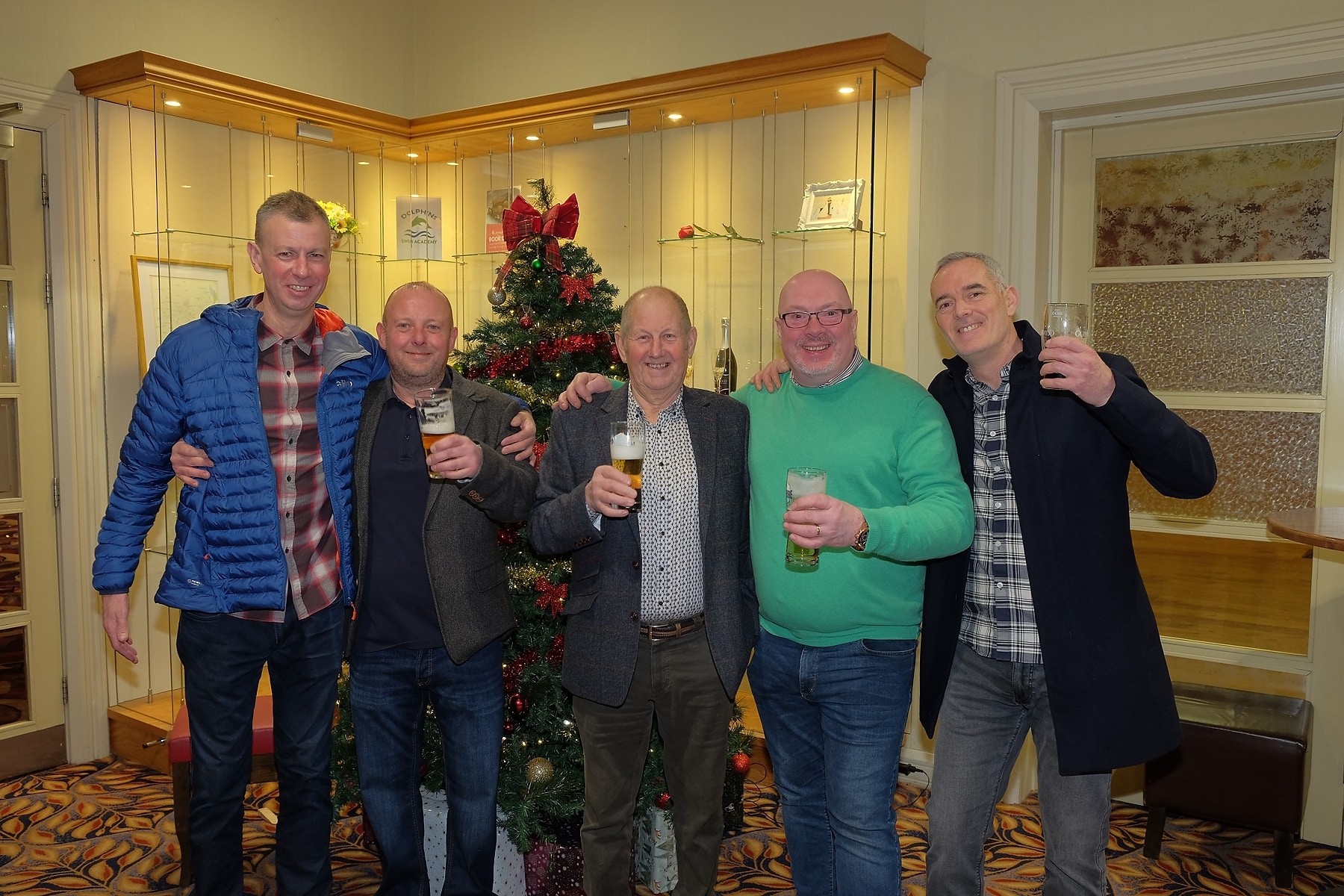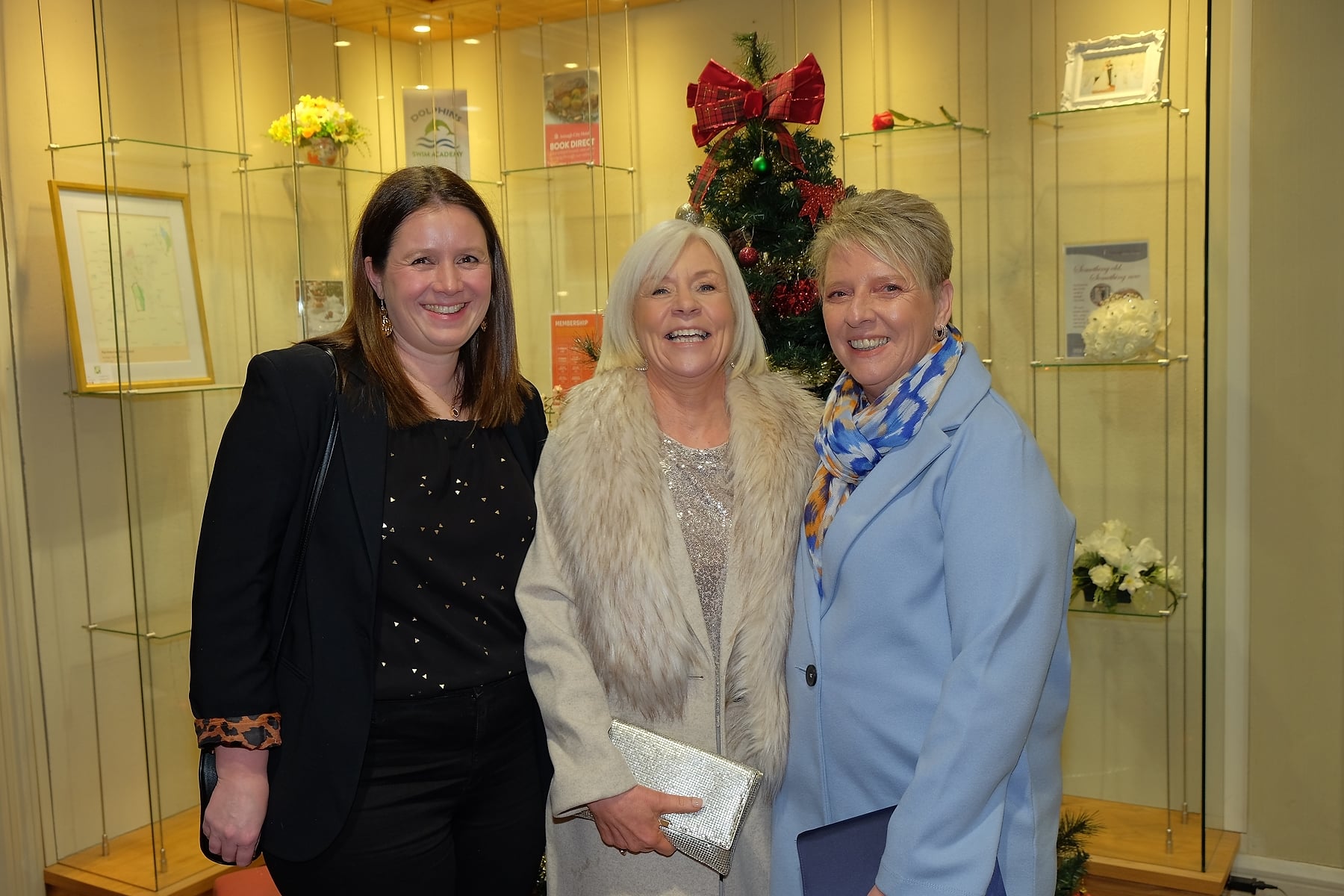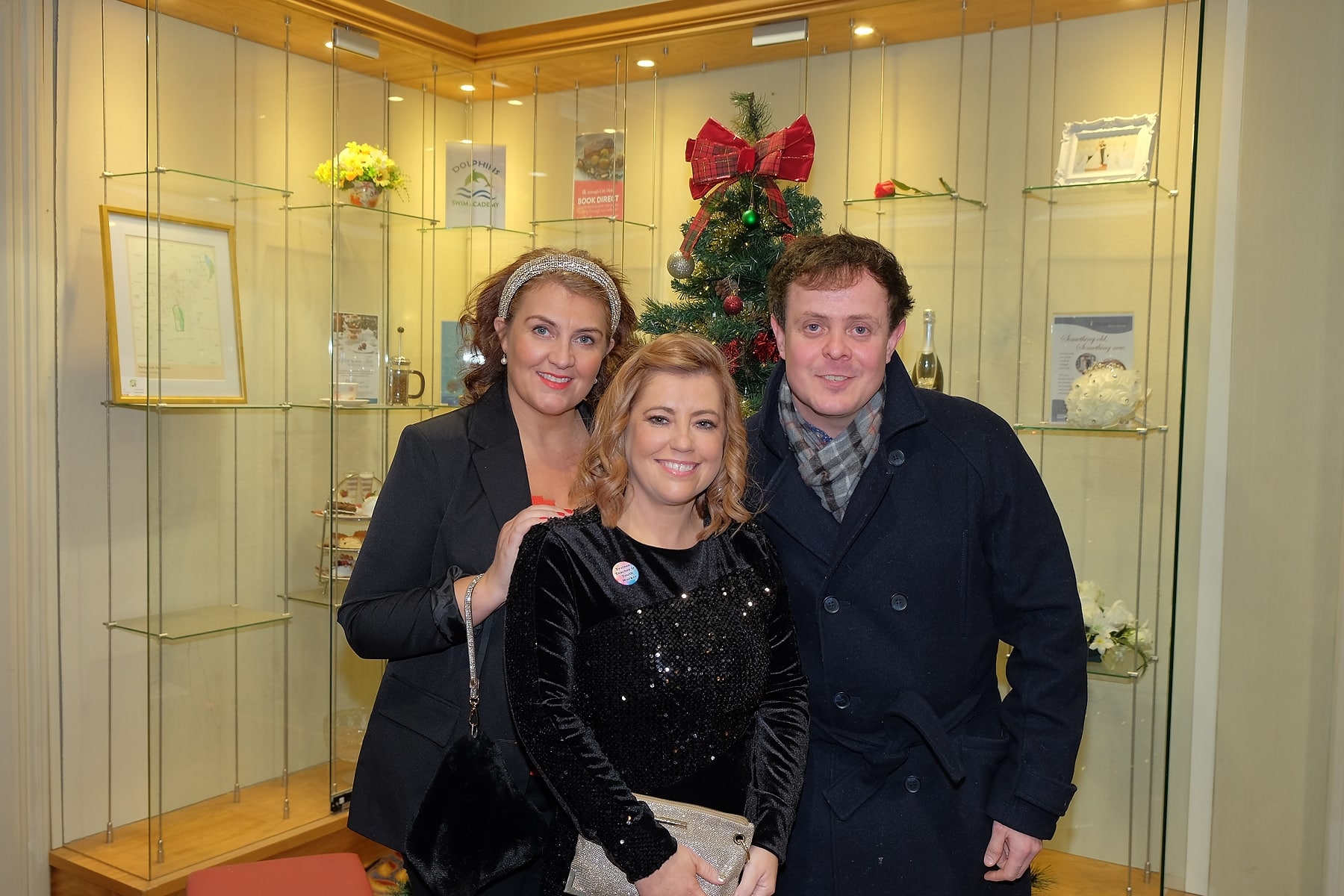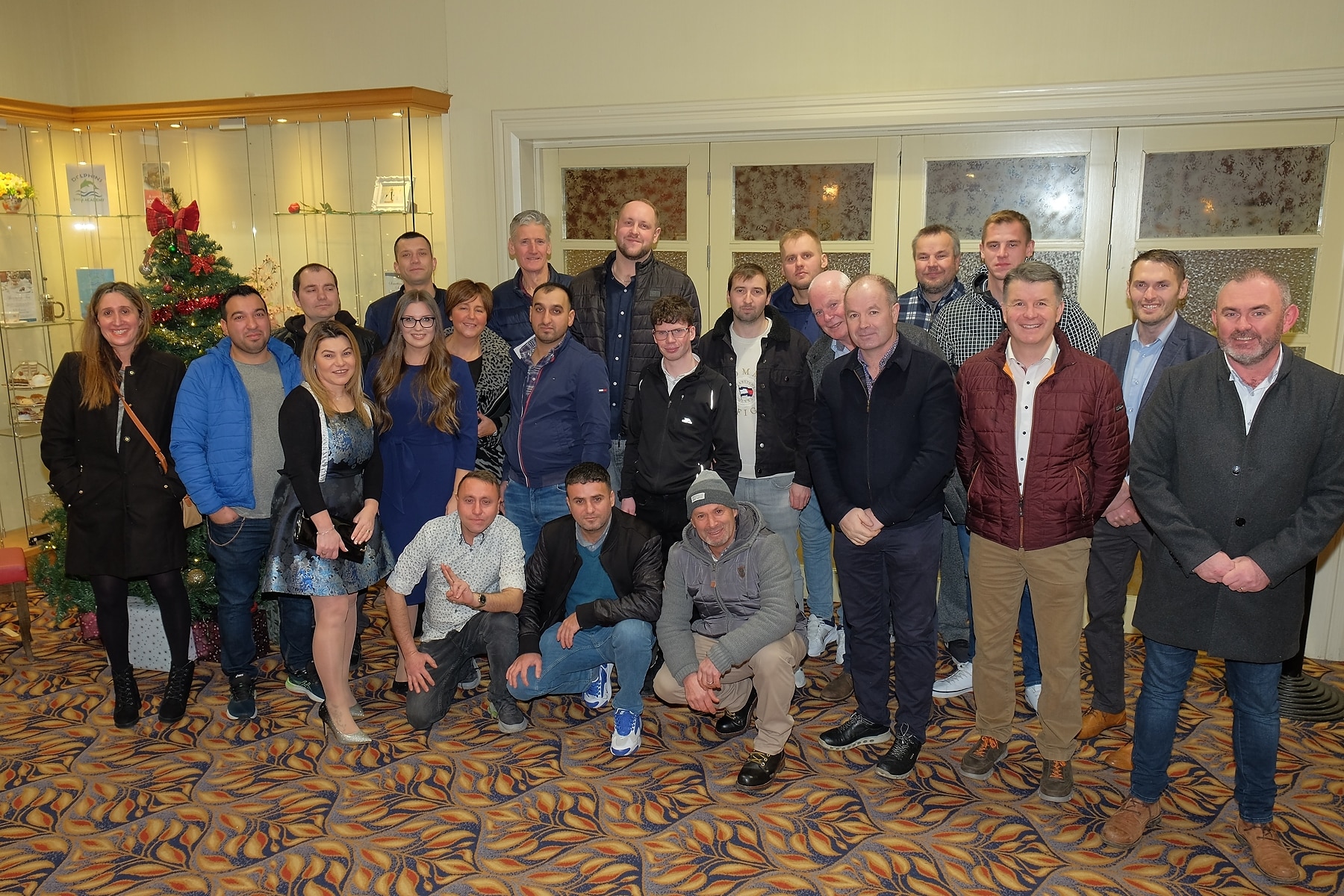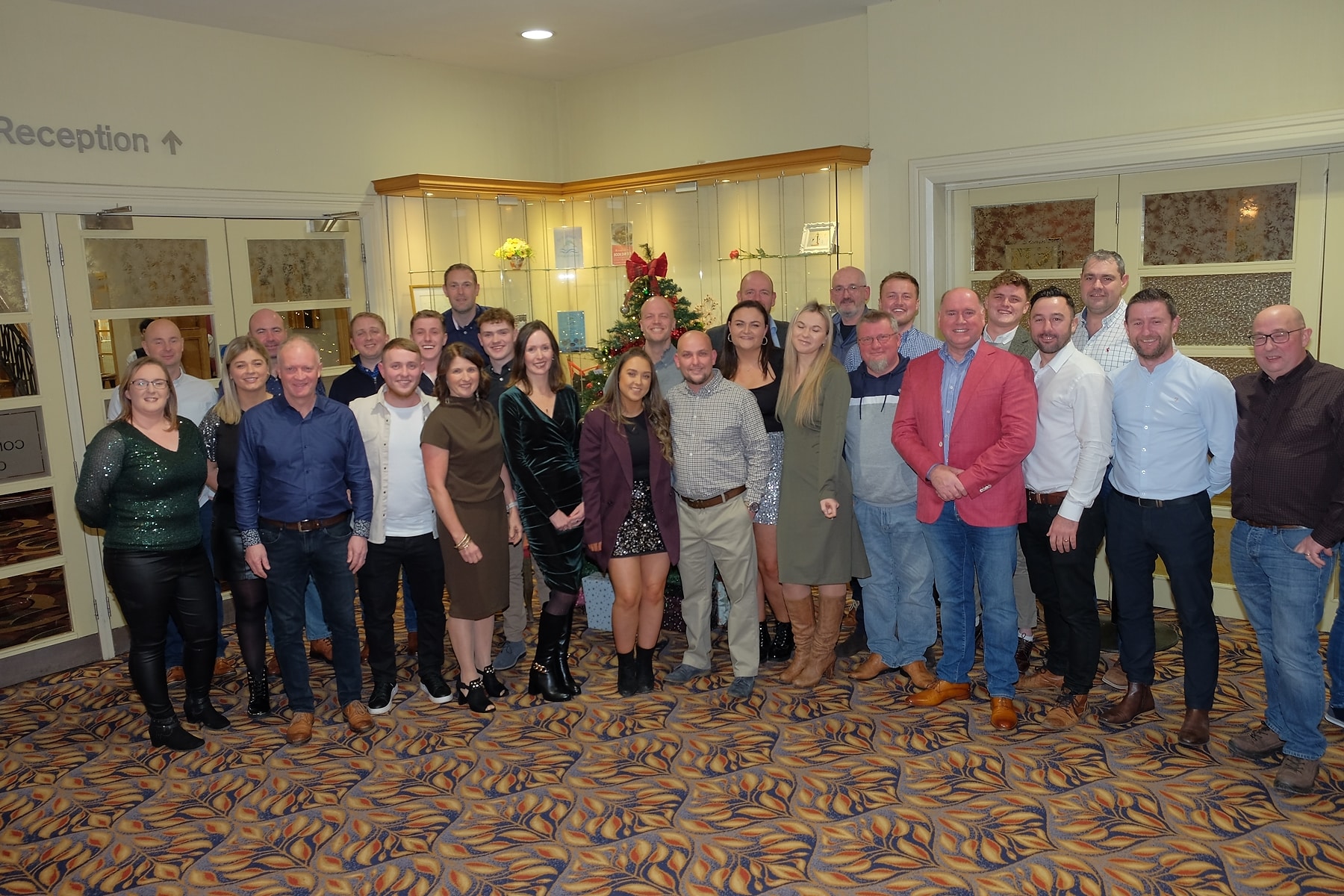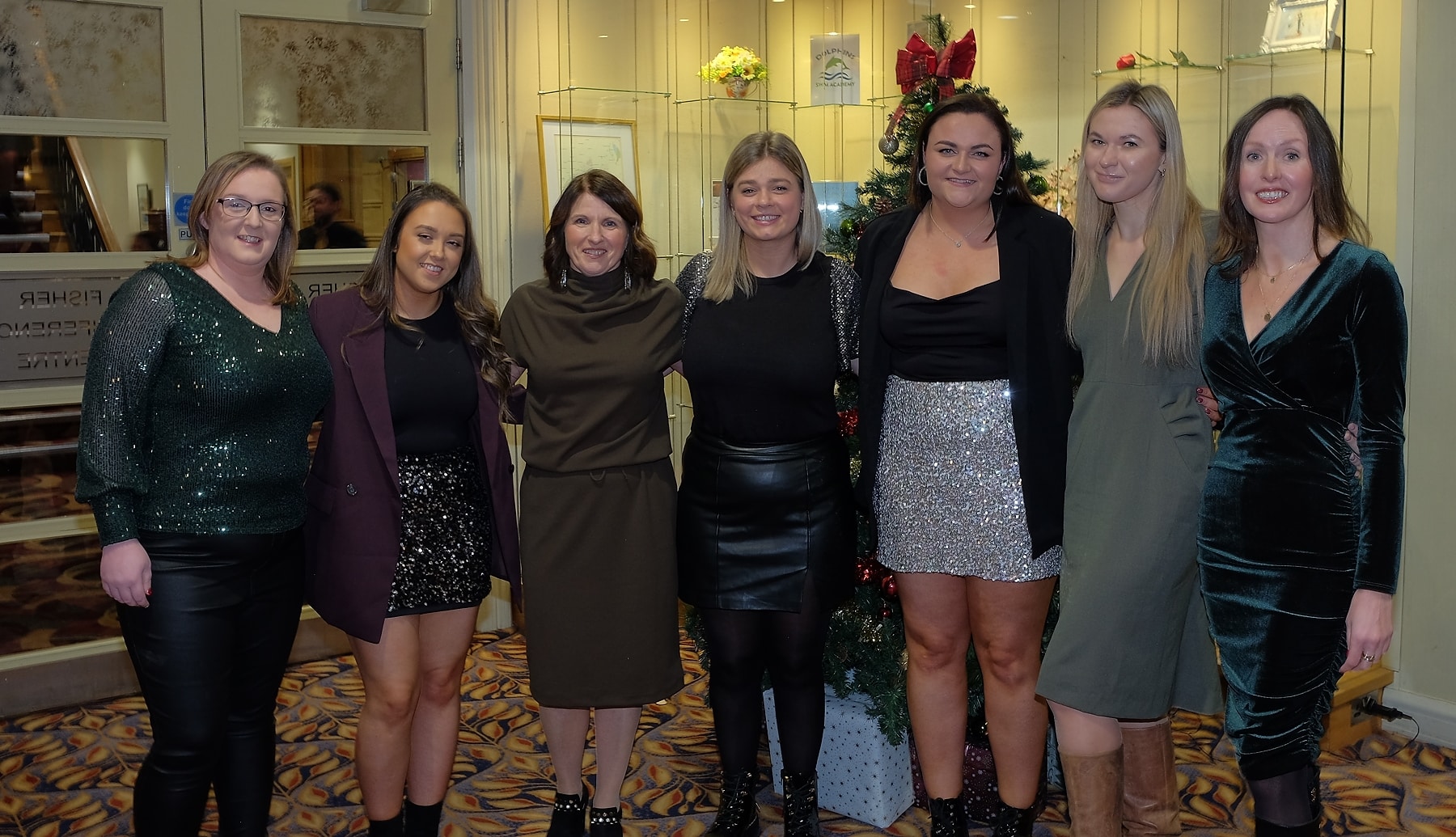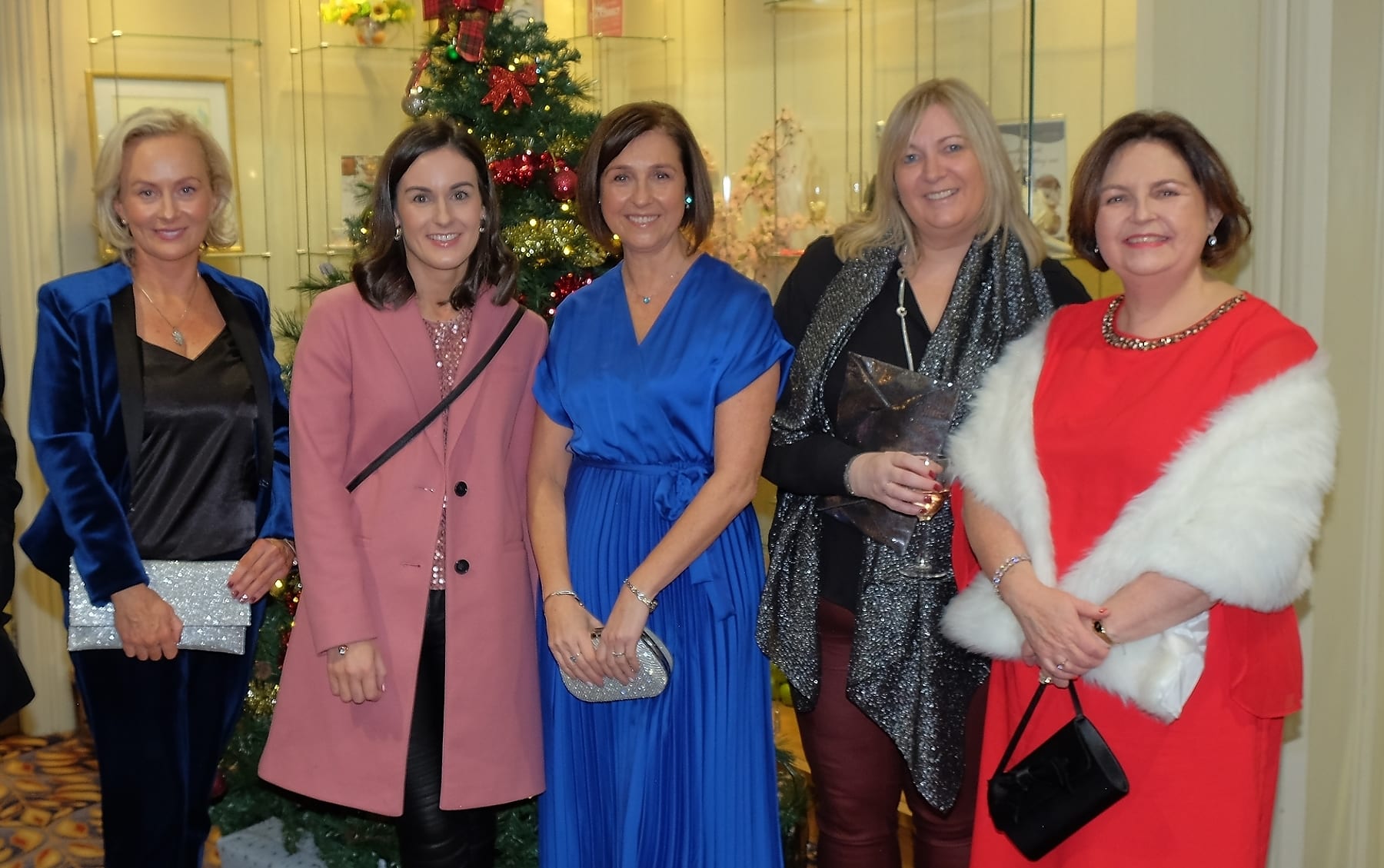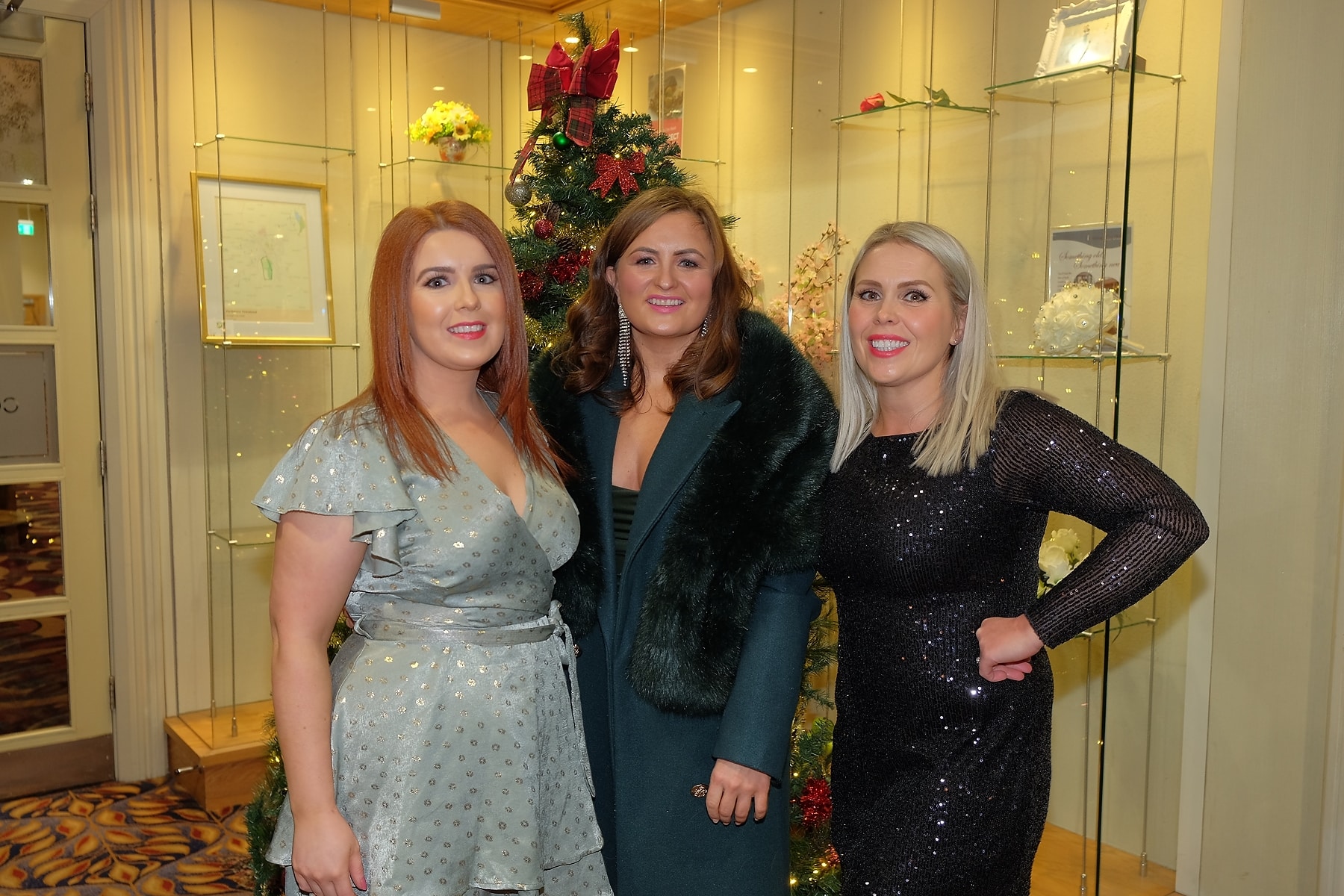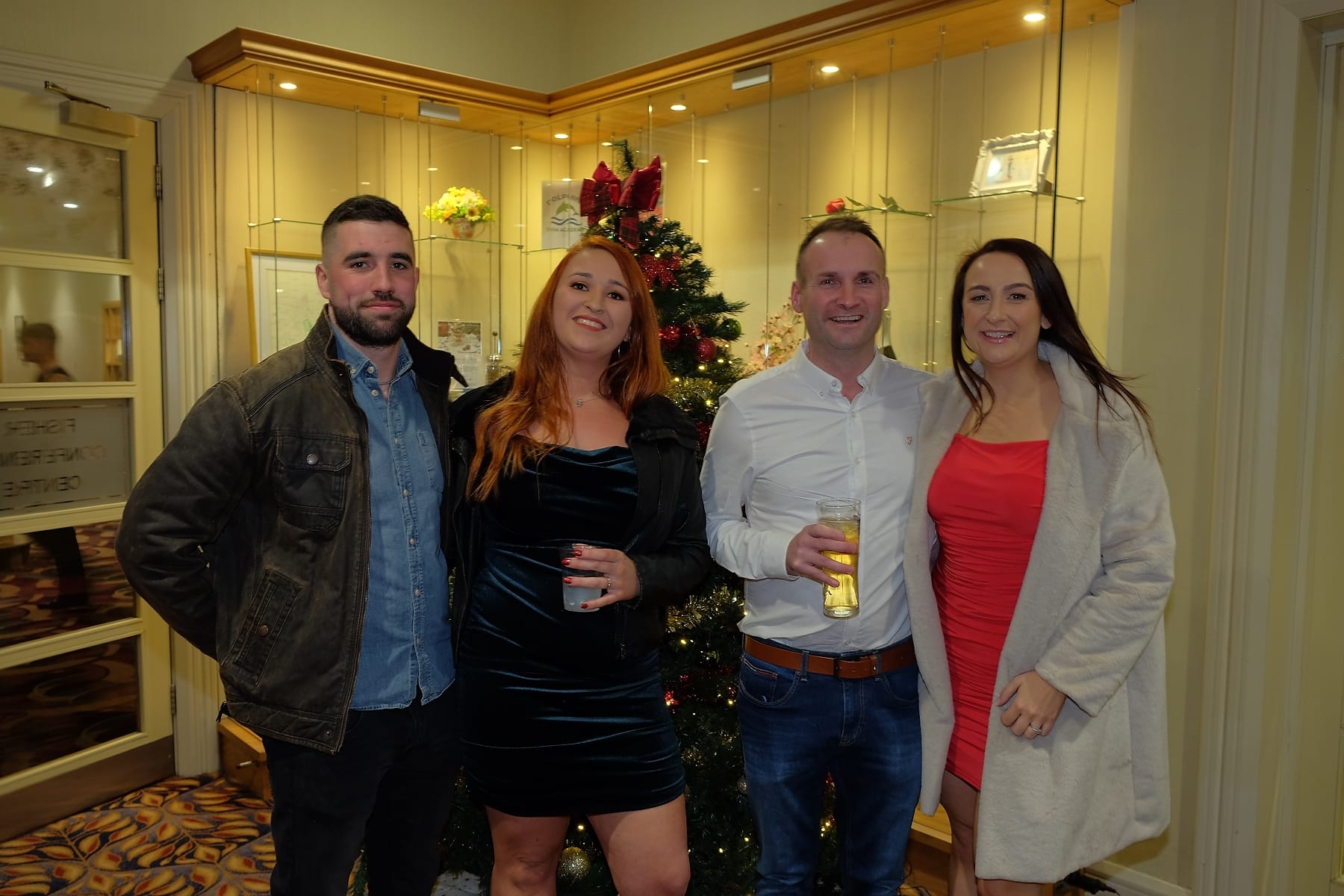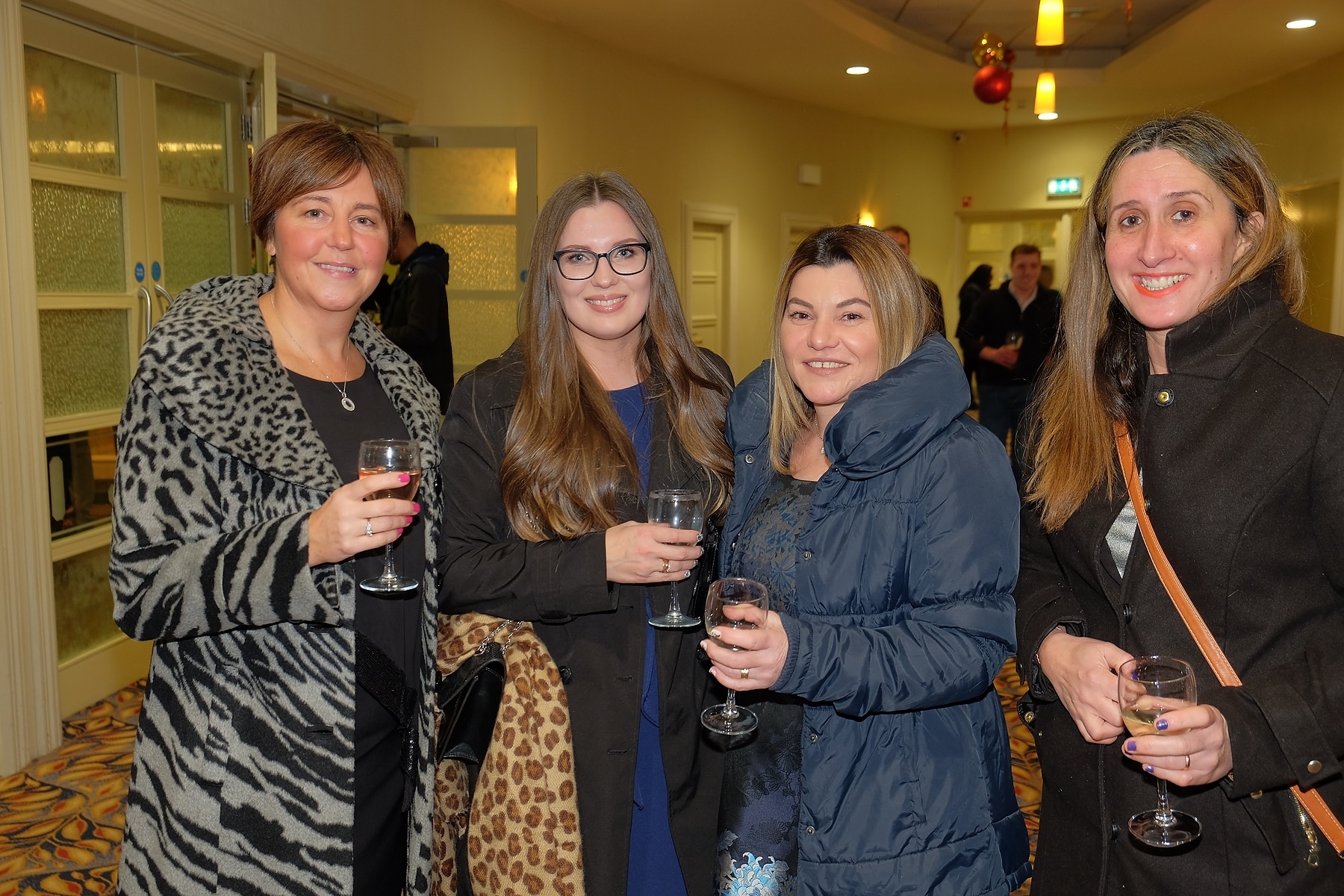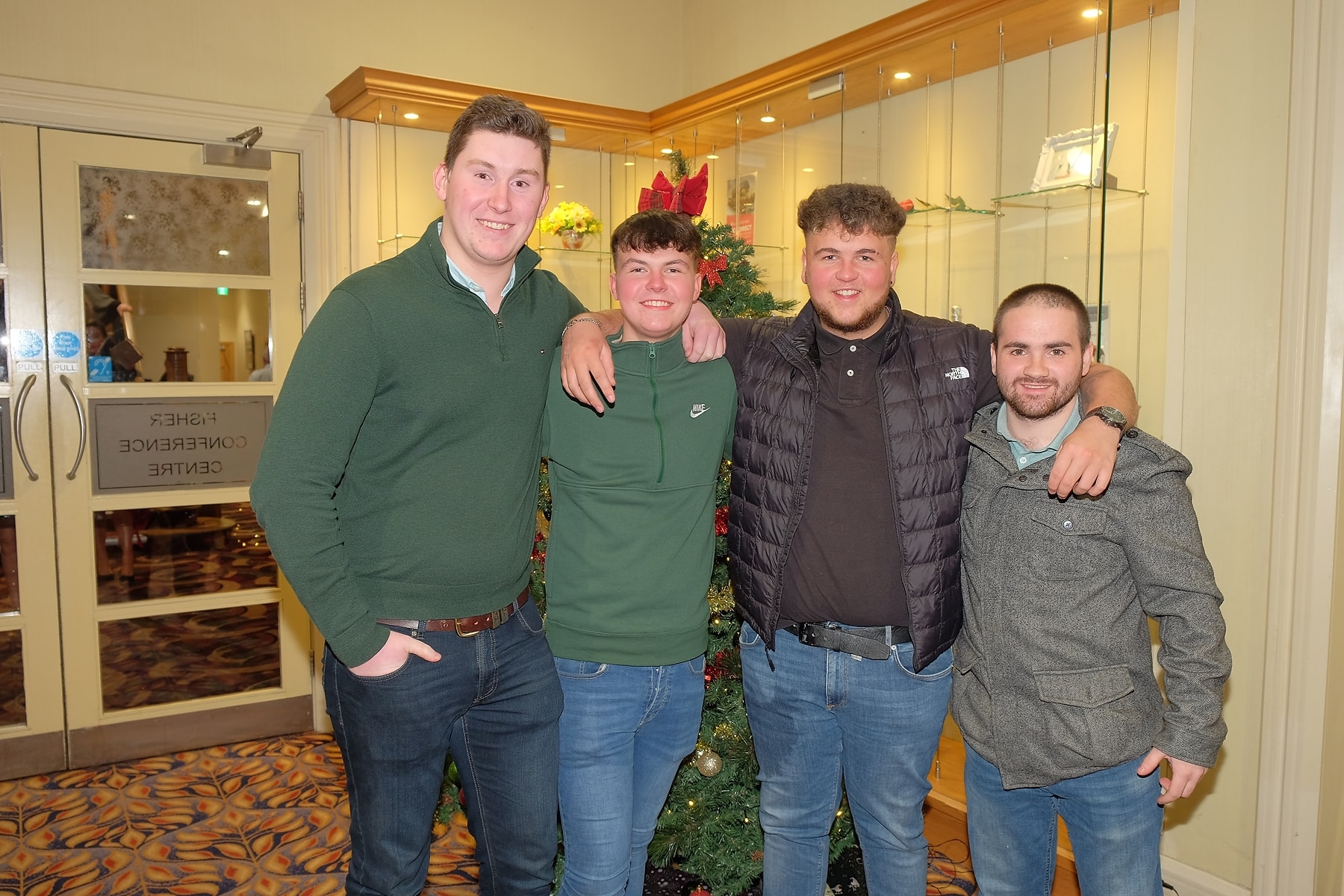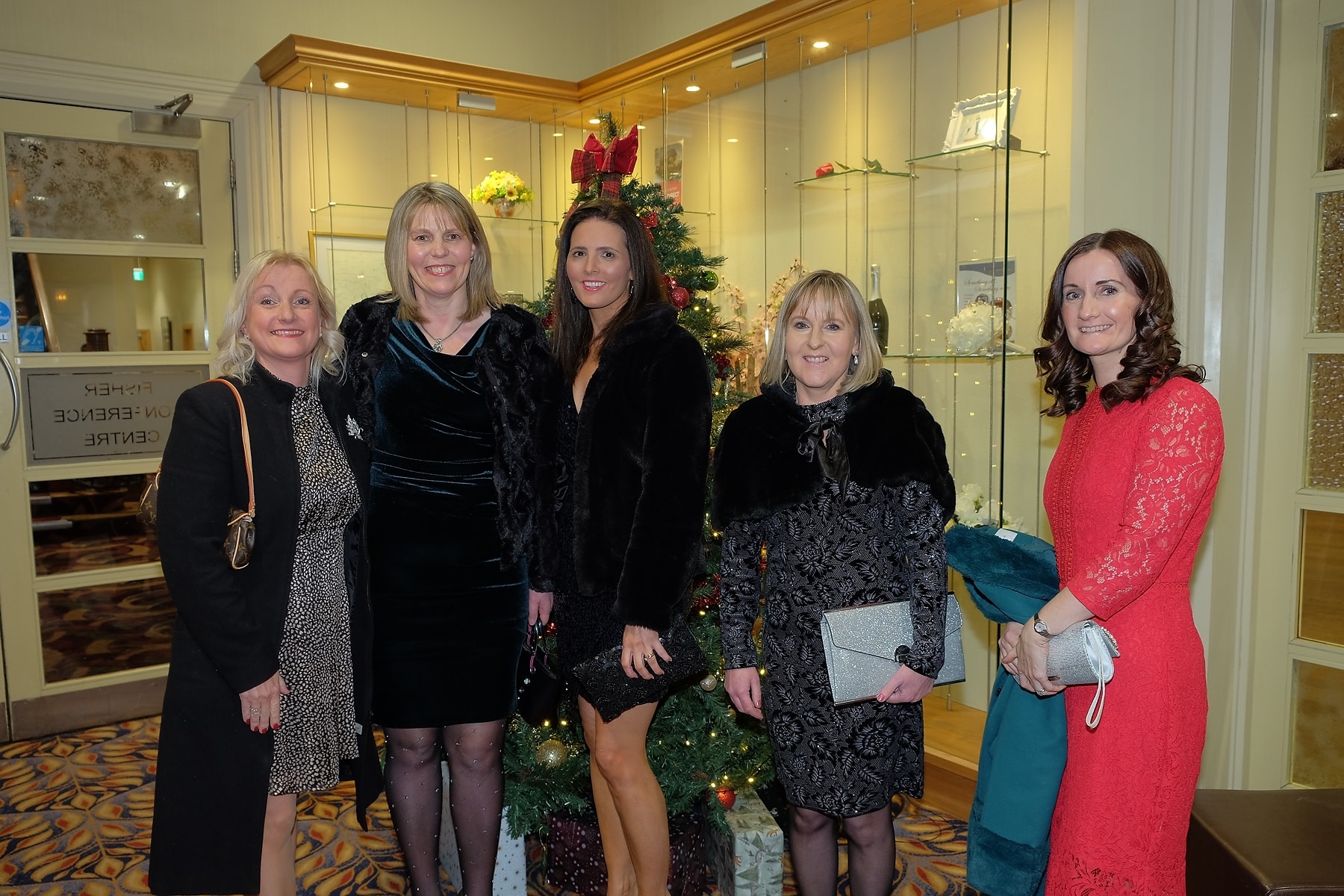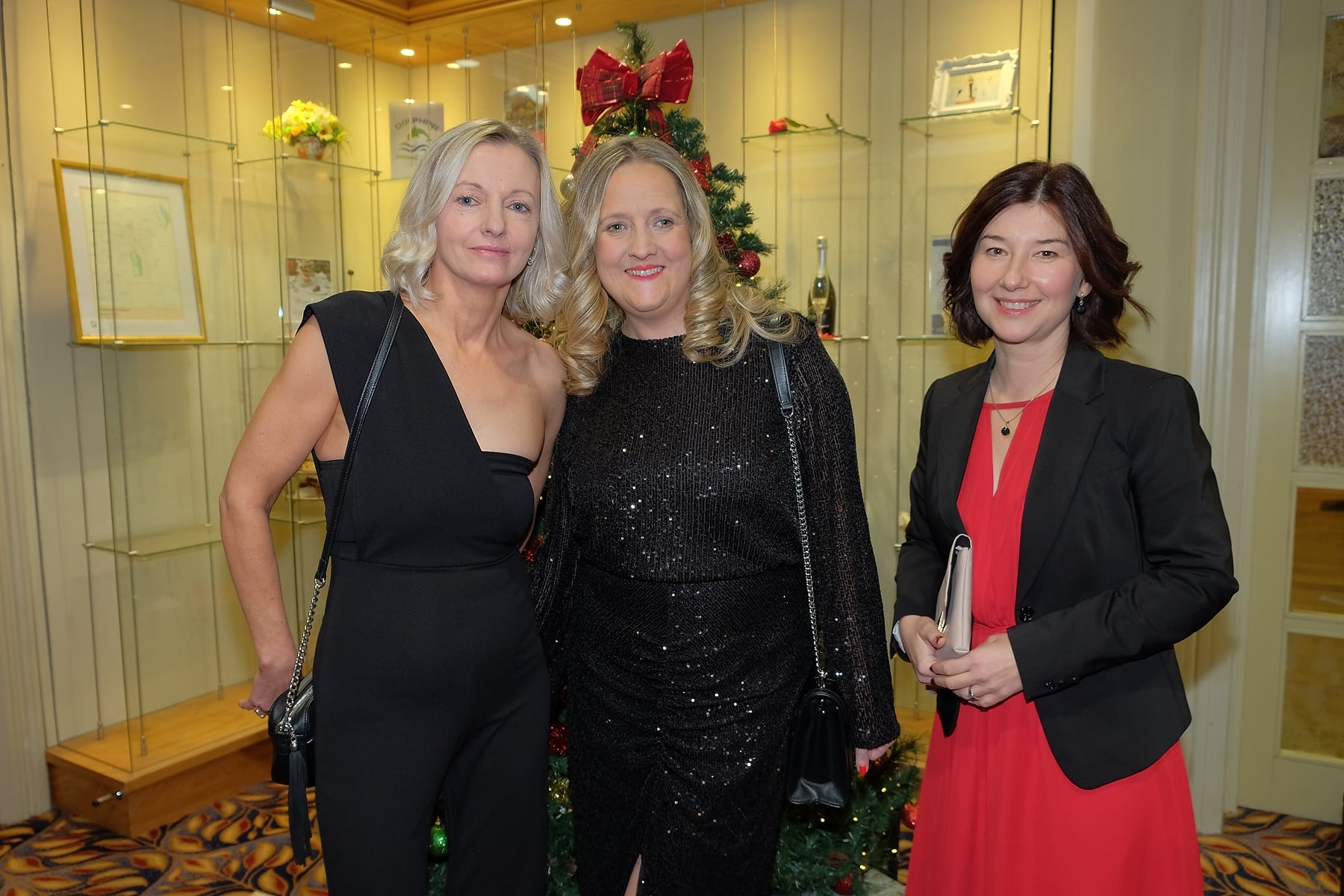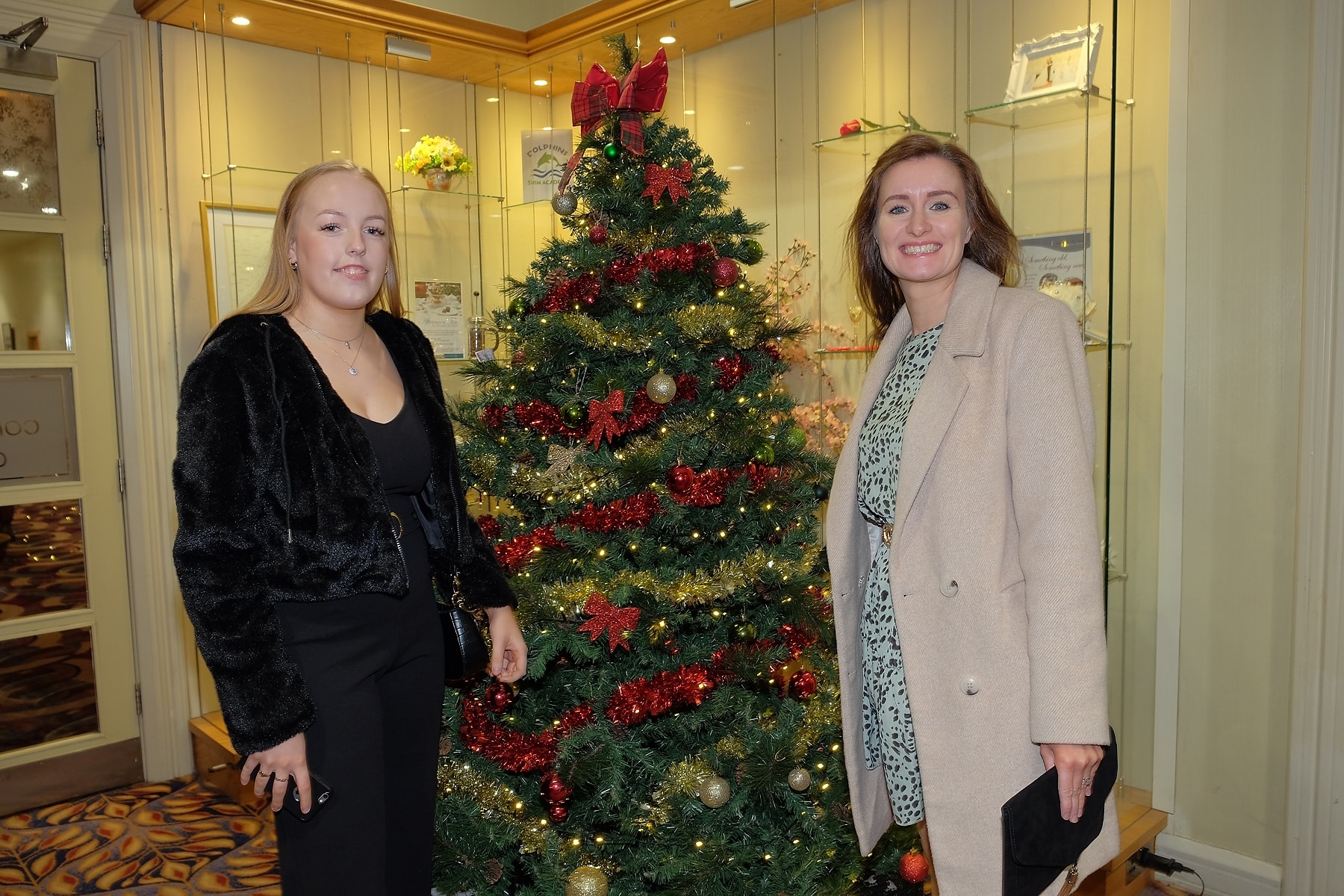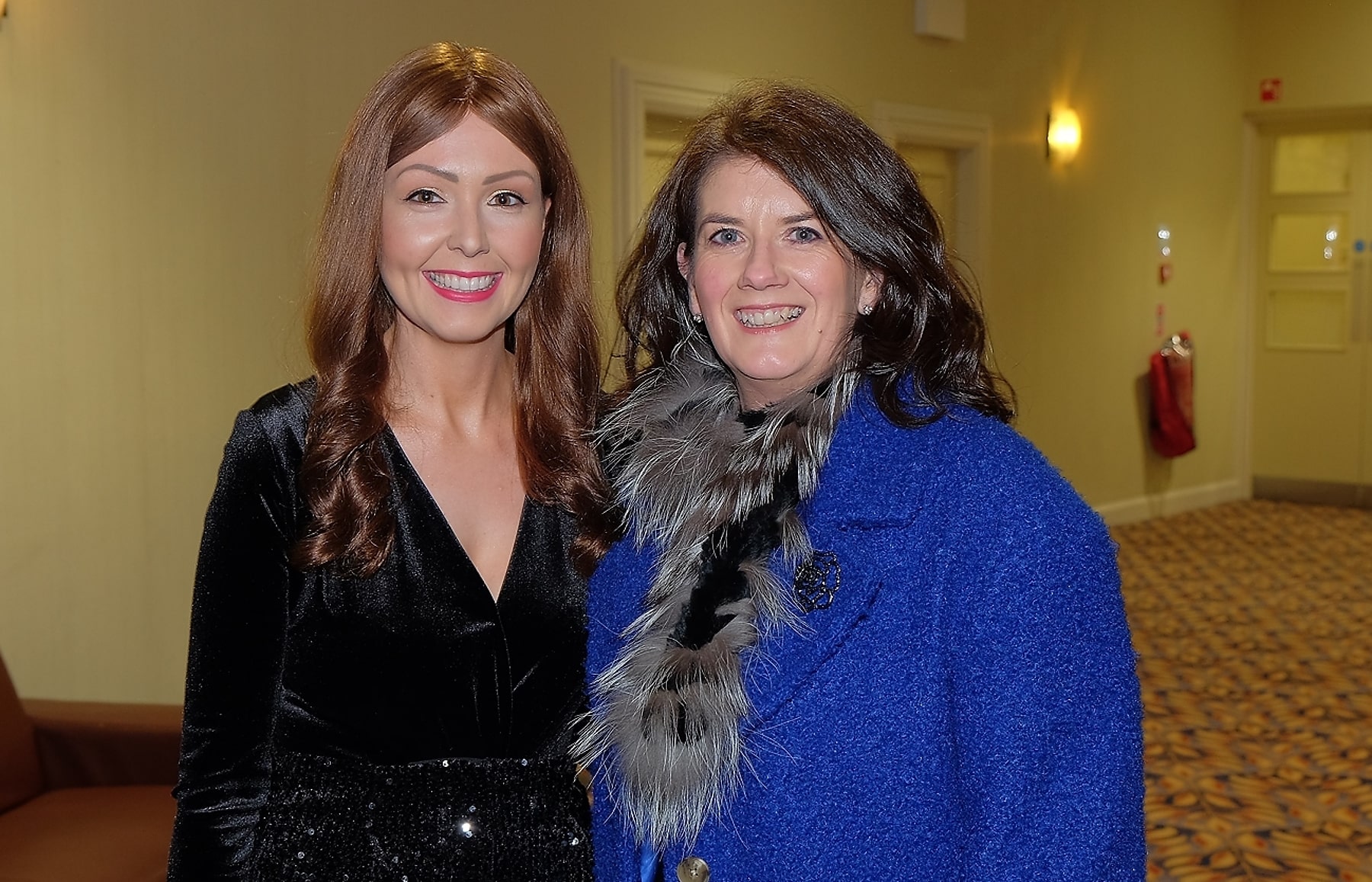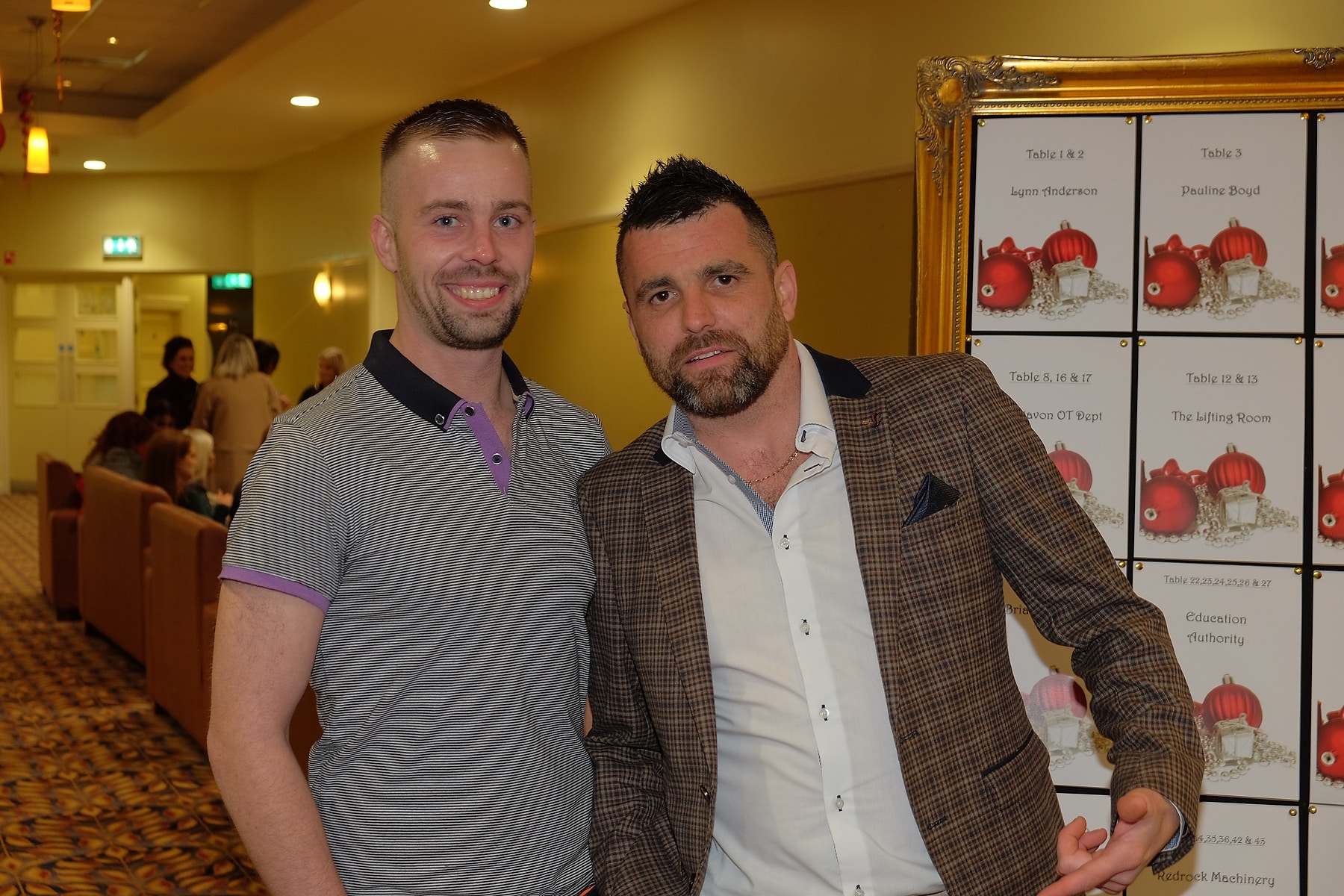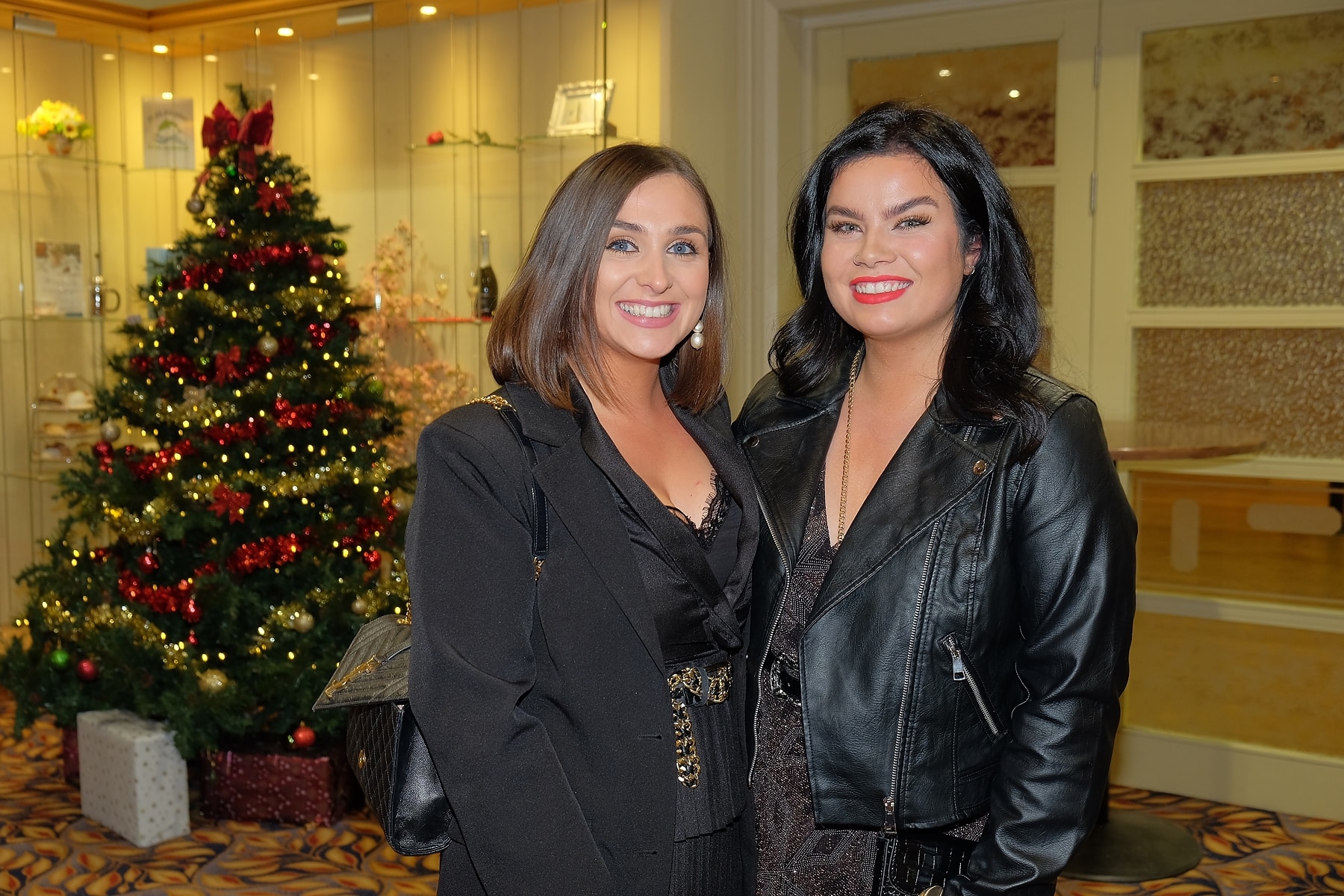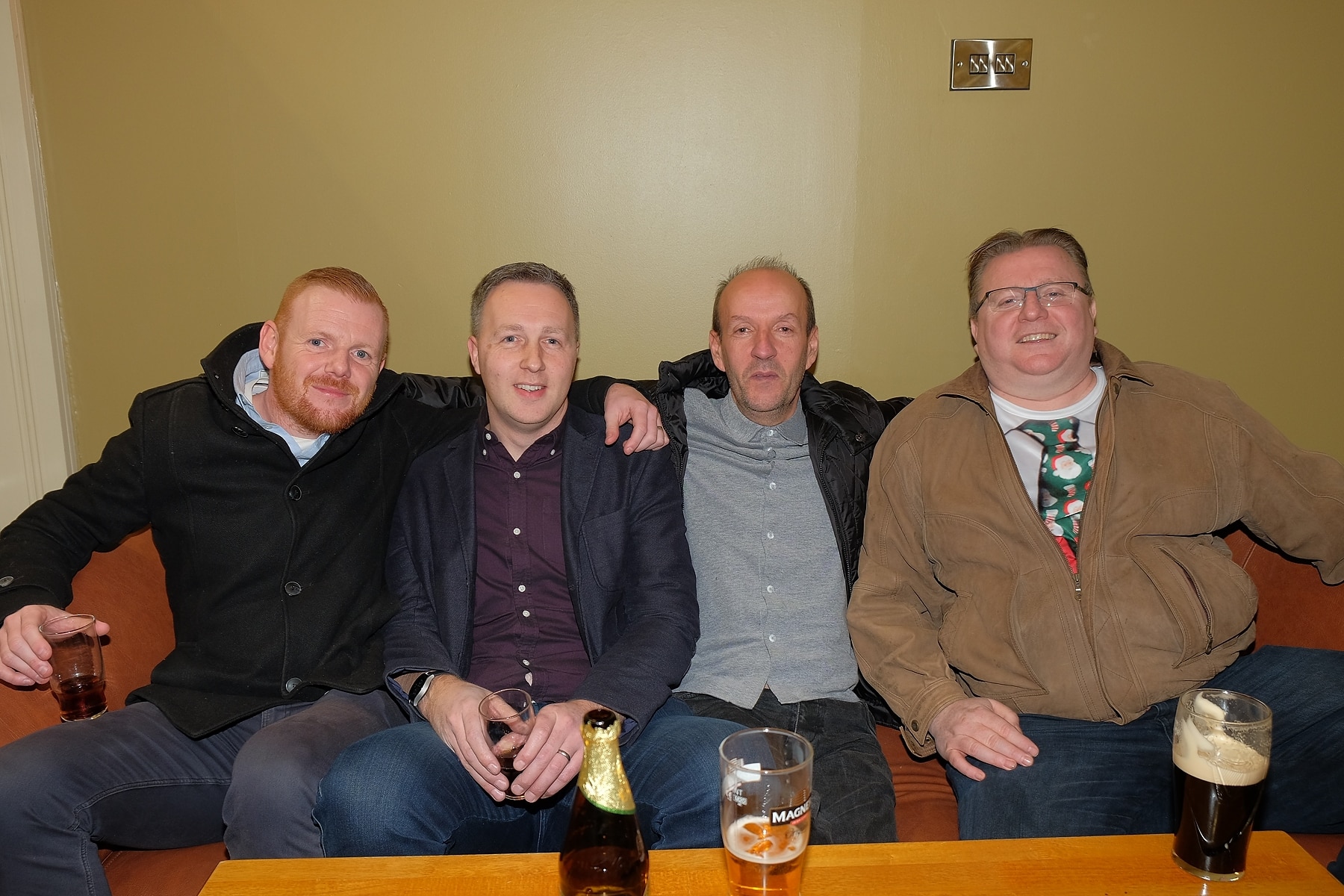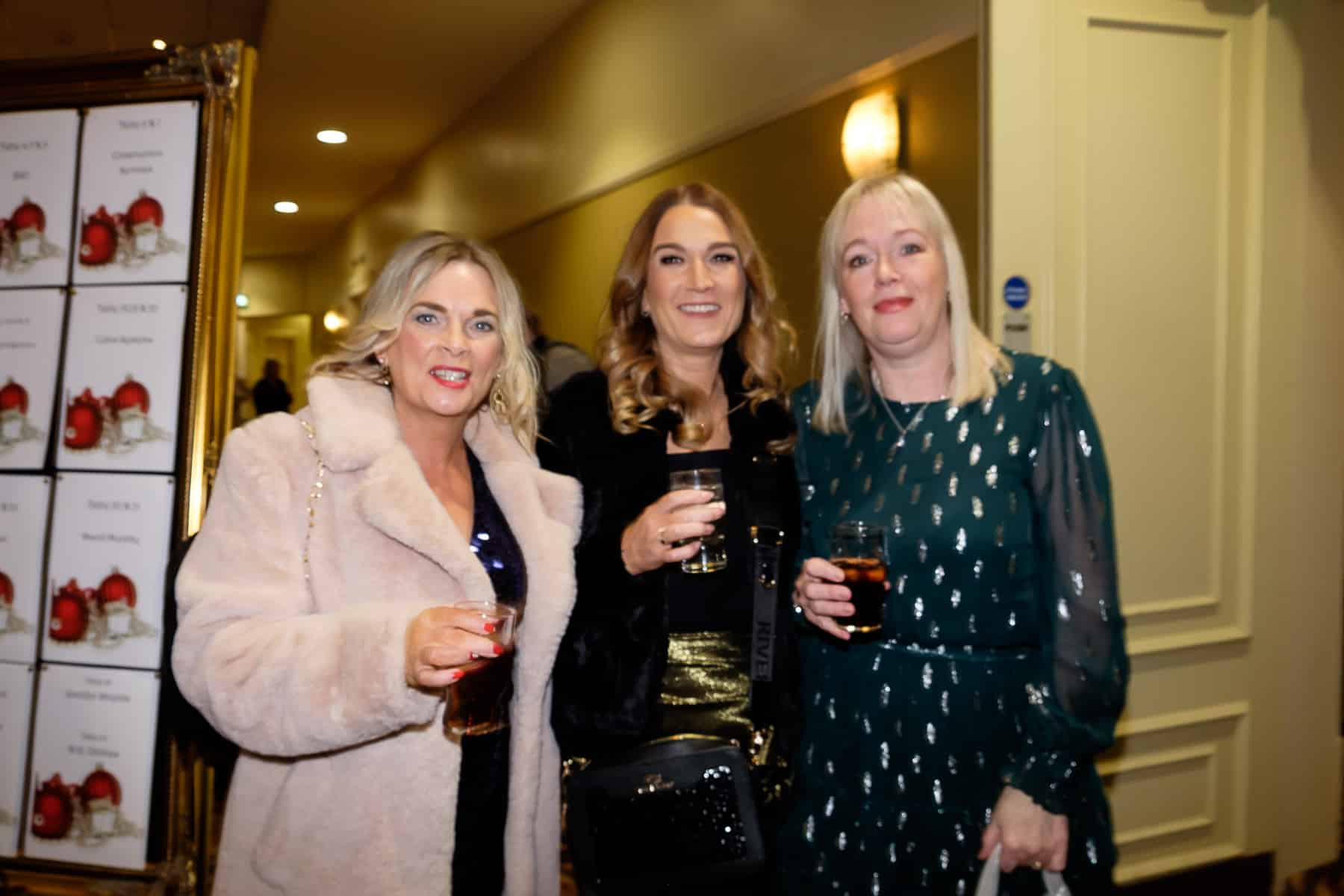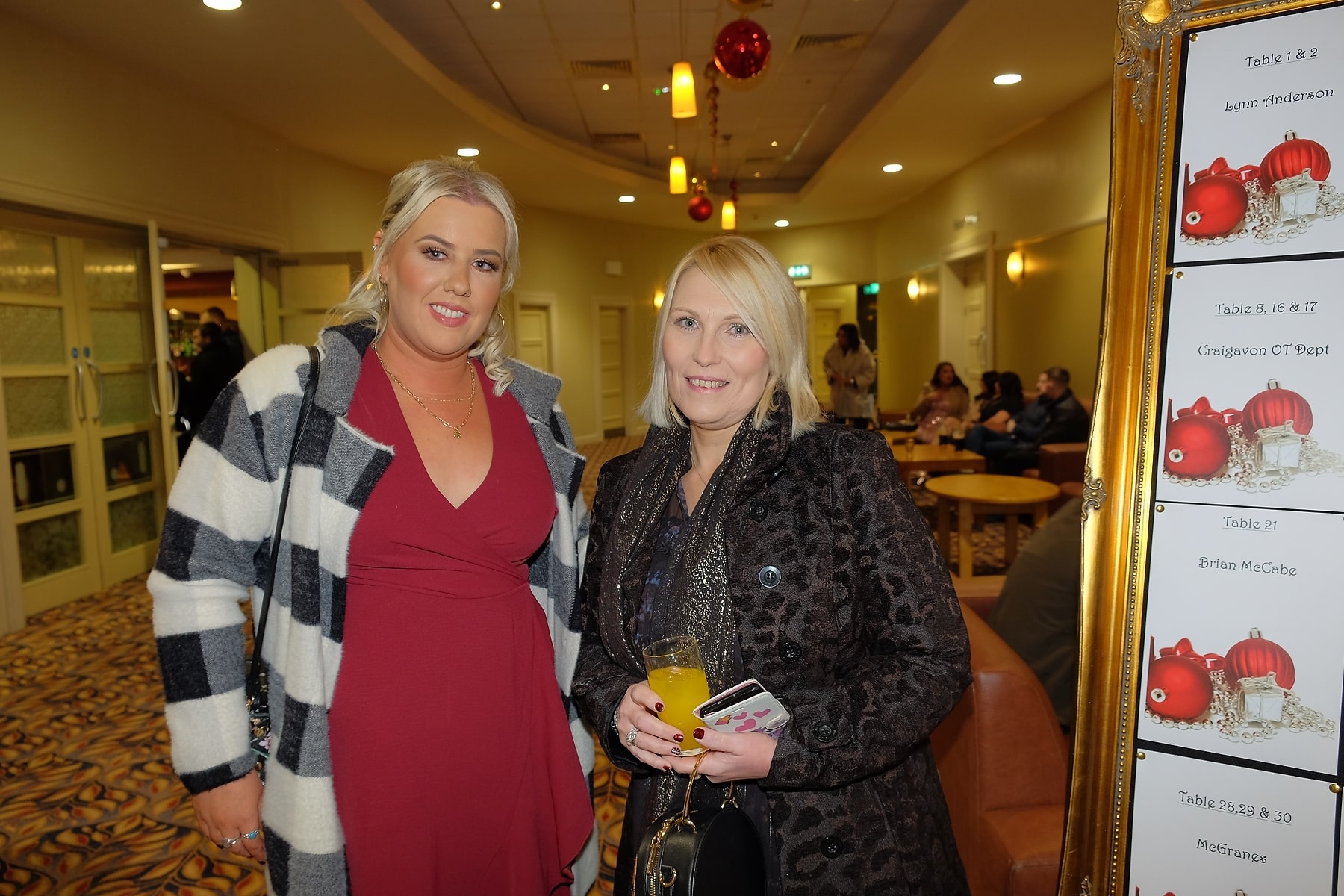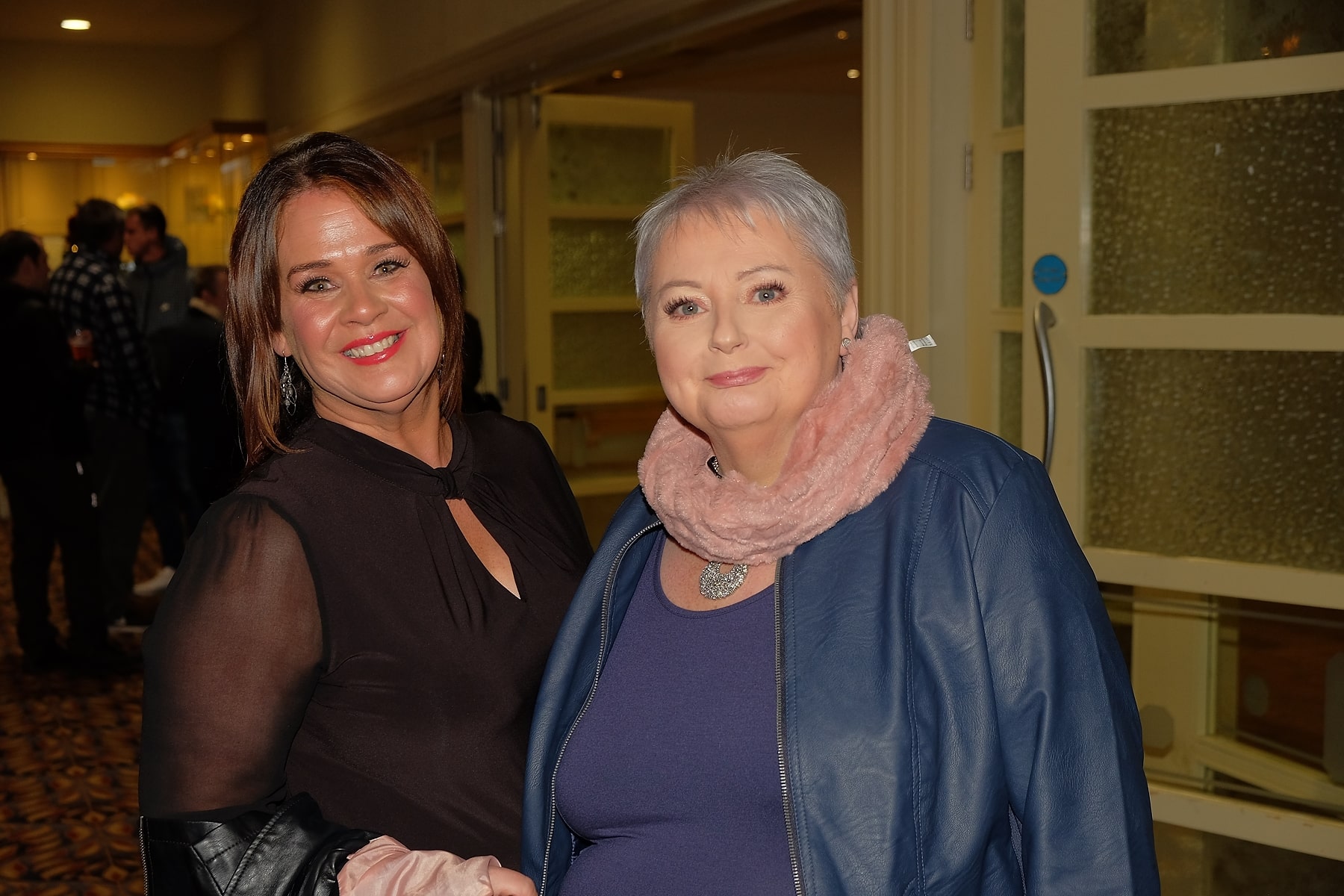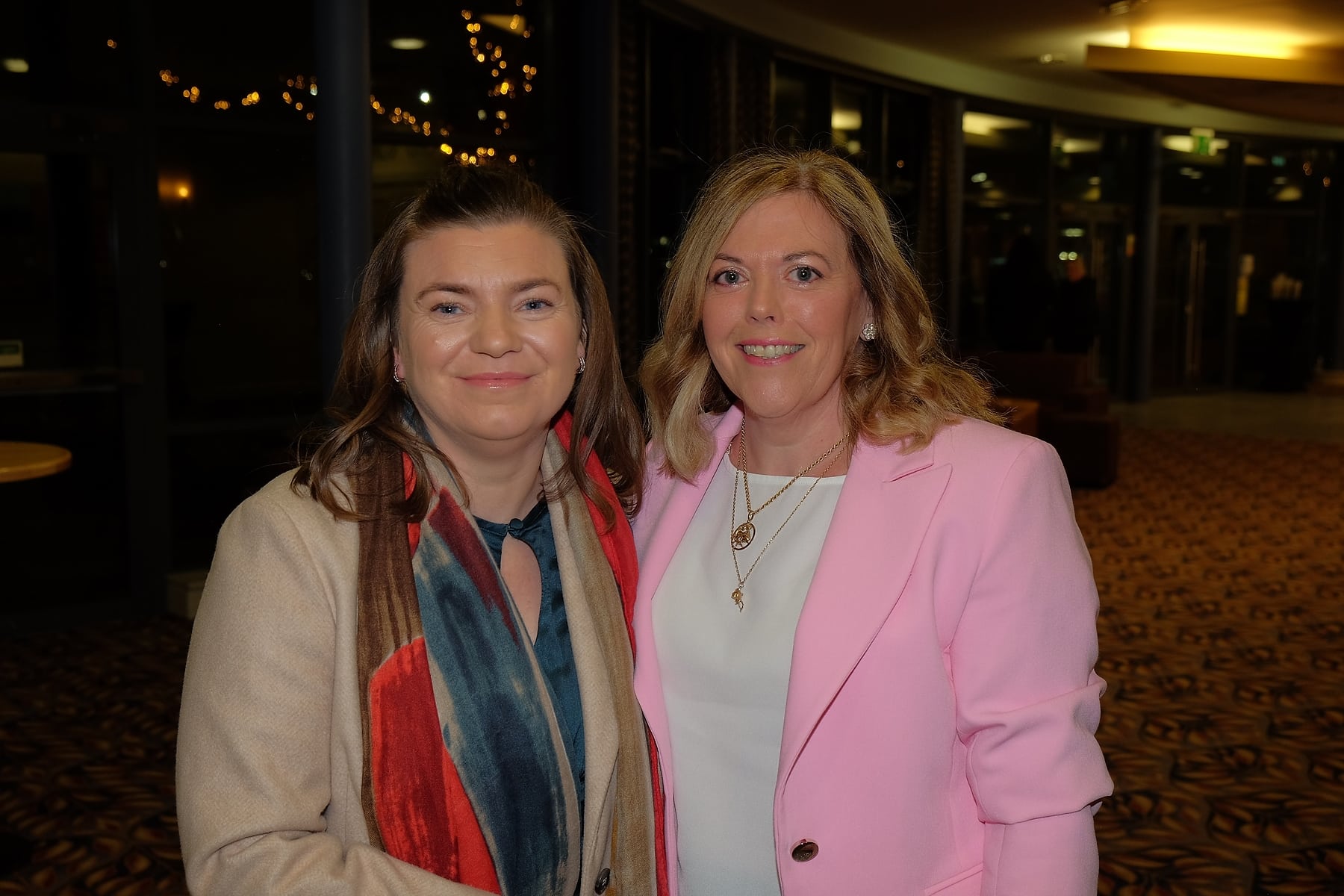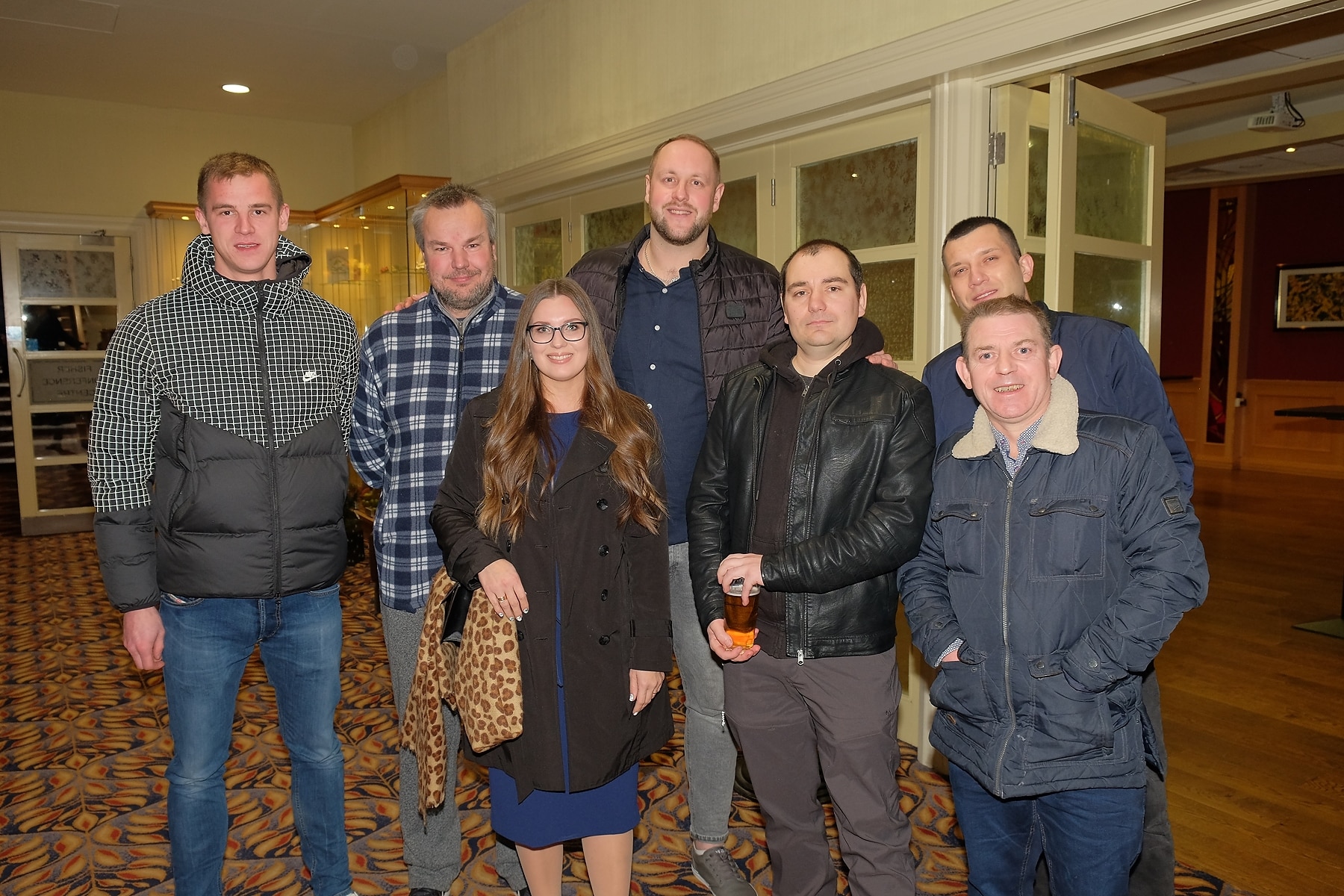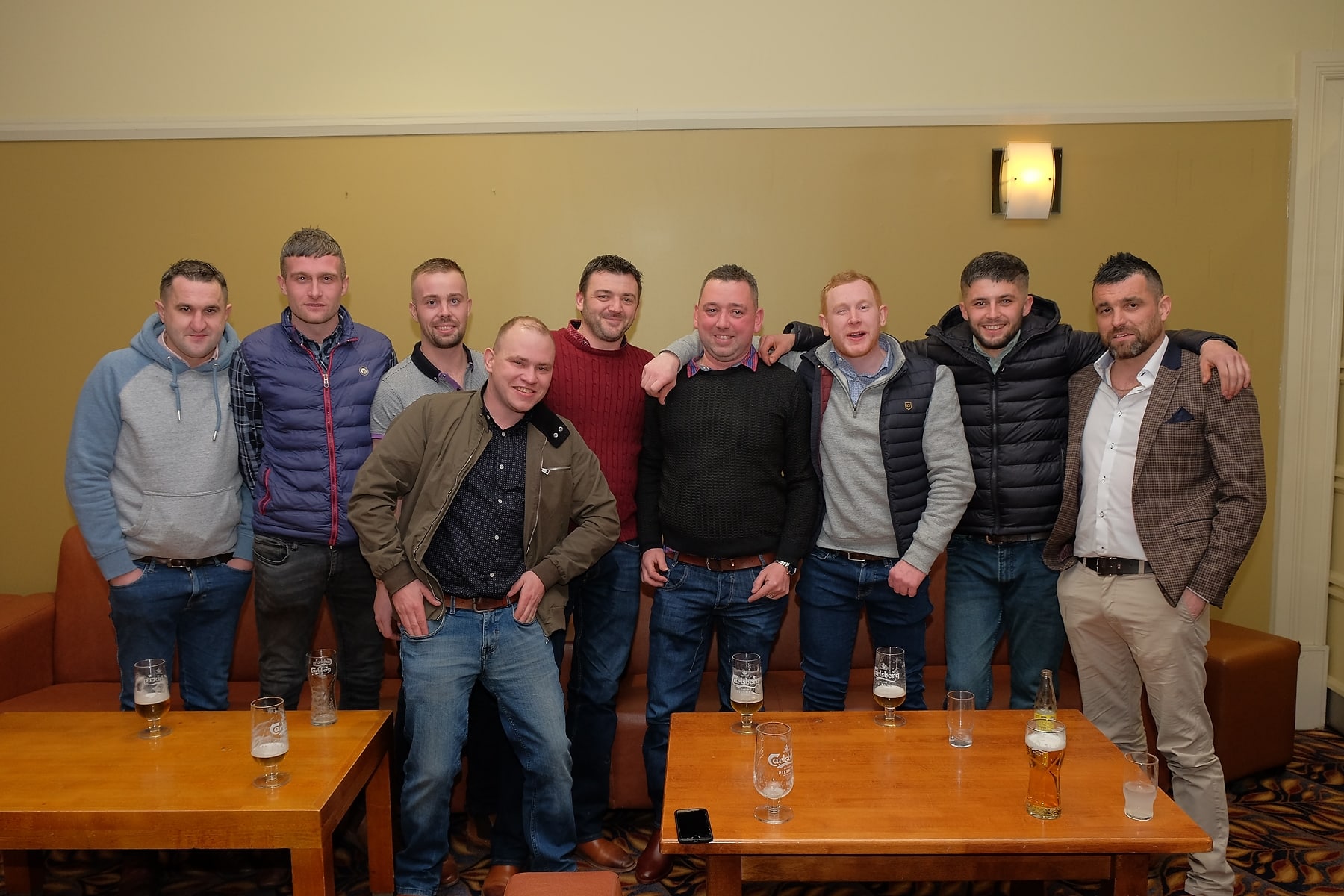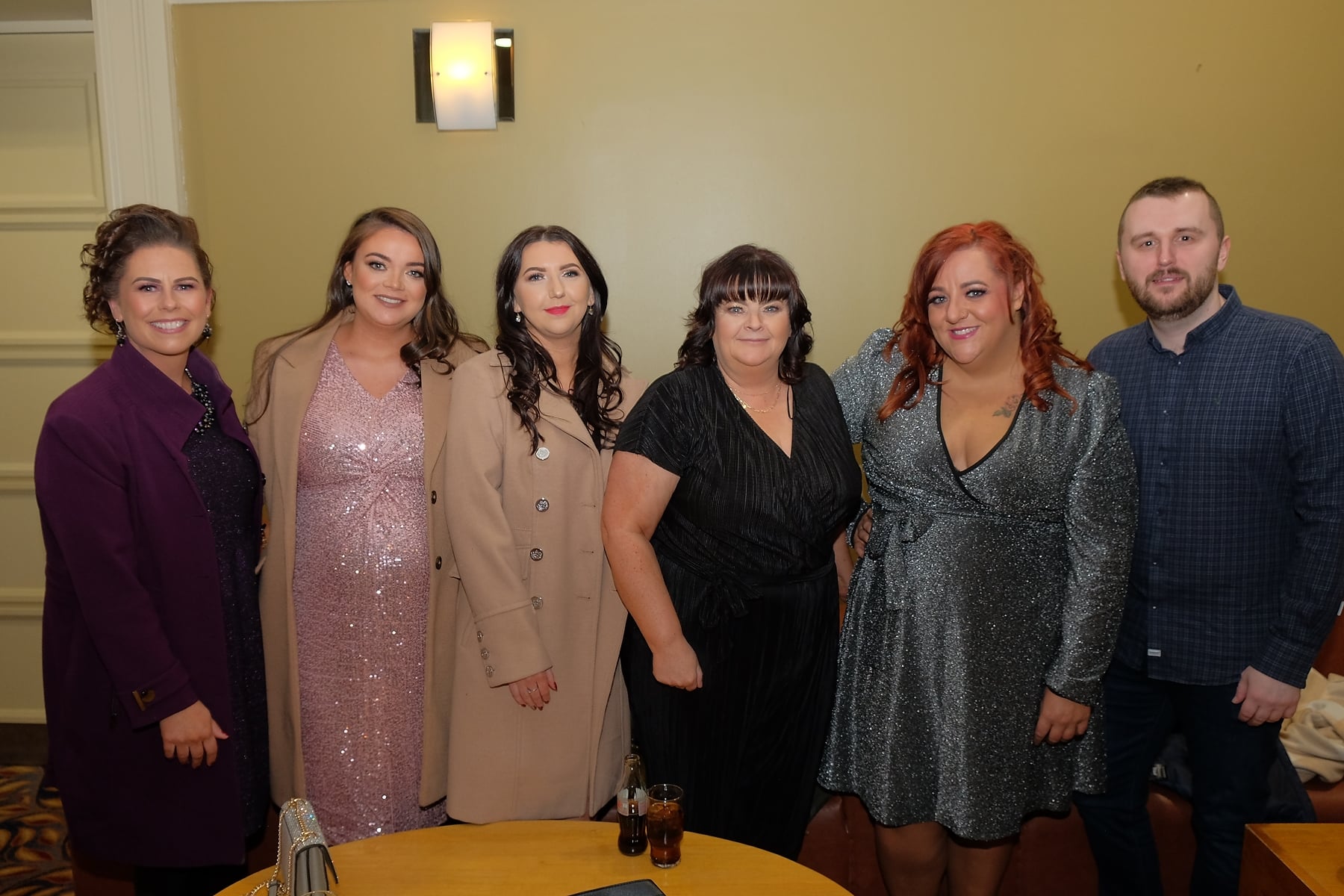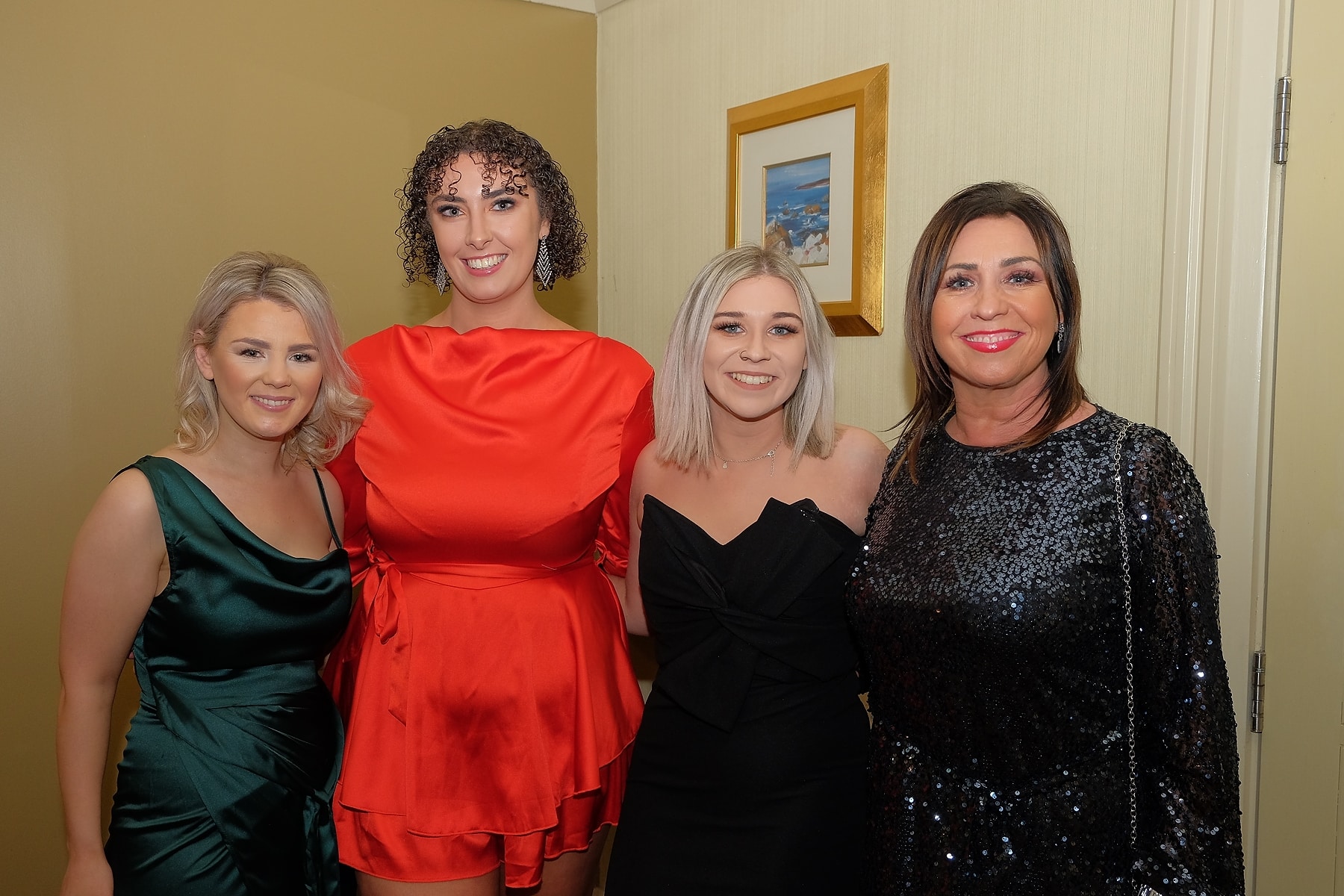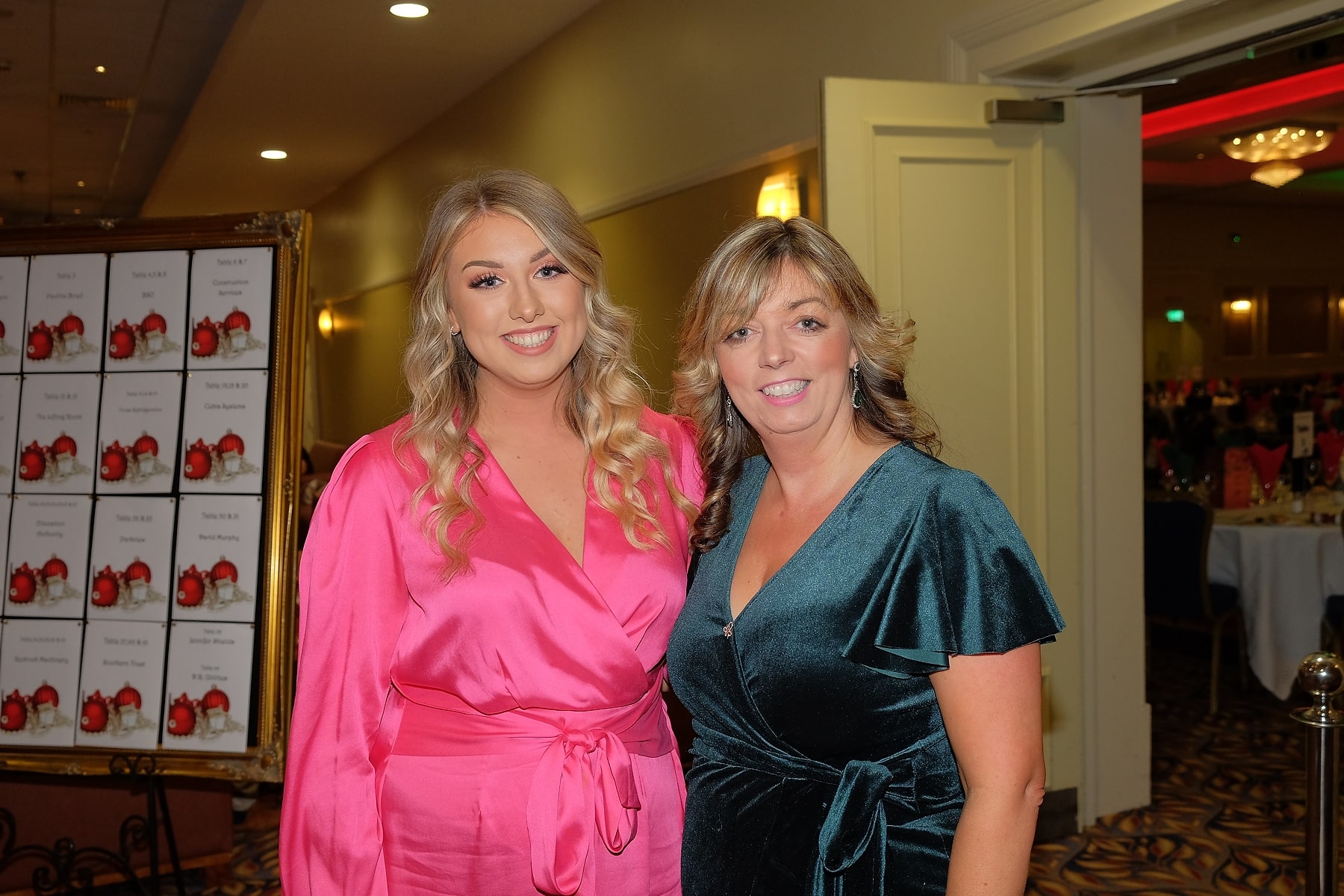 Sign Up To Our Newsletter