Today (Tuesday, October 10) marks World Mental Health Day and Armagh has got right behind the cause.
The theme for 2017 is workplace wellbeing and a multitude of businesses across the city are getting involved.
So whether you're an individual looking to boost your own wellbeing or an employer seeking advice on supporting your staff, there are a range of ways you can get involved.
And the Council is keen to encourage local businesses to be pro-active in promoting the emotional wellness of employees, foster a culture of openness when talking about mental health issues and be supportive in helping those who experience mental health problems.
Amagh Gaol and The Palace along with Banbridge Old Town Hall and Craigavon Civic and Conference Centre will be among hundreds of iconic landmarks around the world to light up purple in support of the cause.
To find out more about World Mental Health Day and access a wealth of resources on mental health in the workplace, visit www.mentalhealth.org.uk
Photos by EMA Photos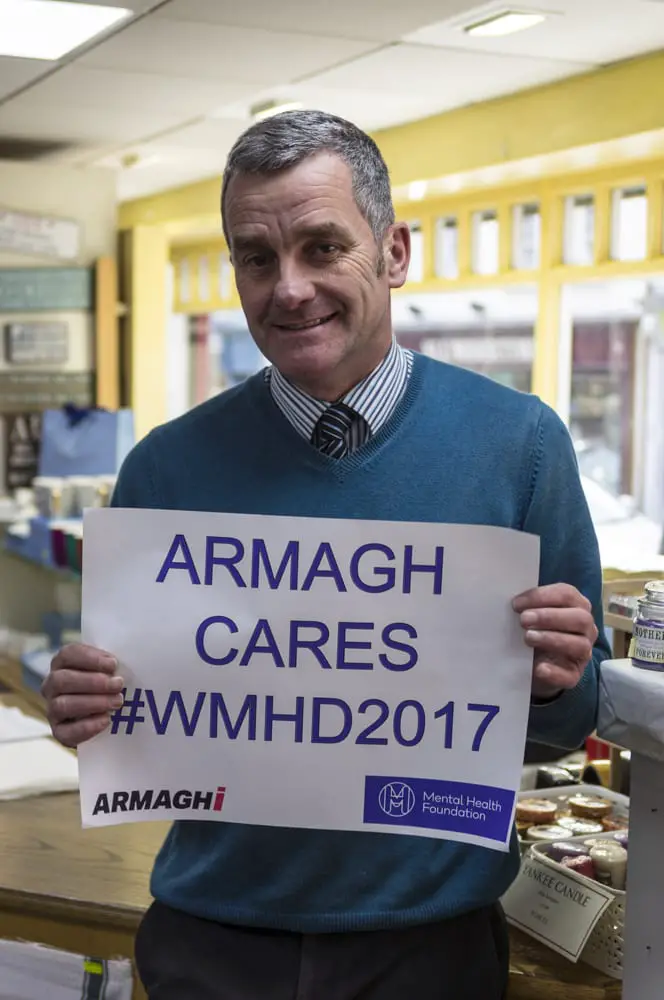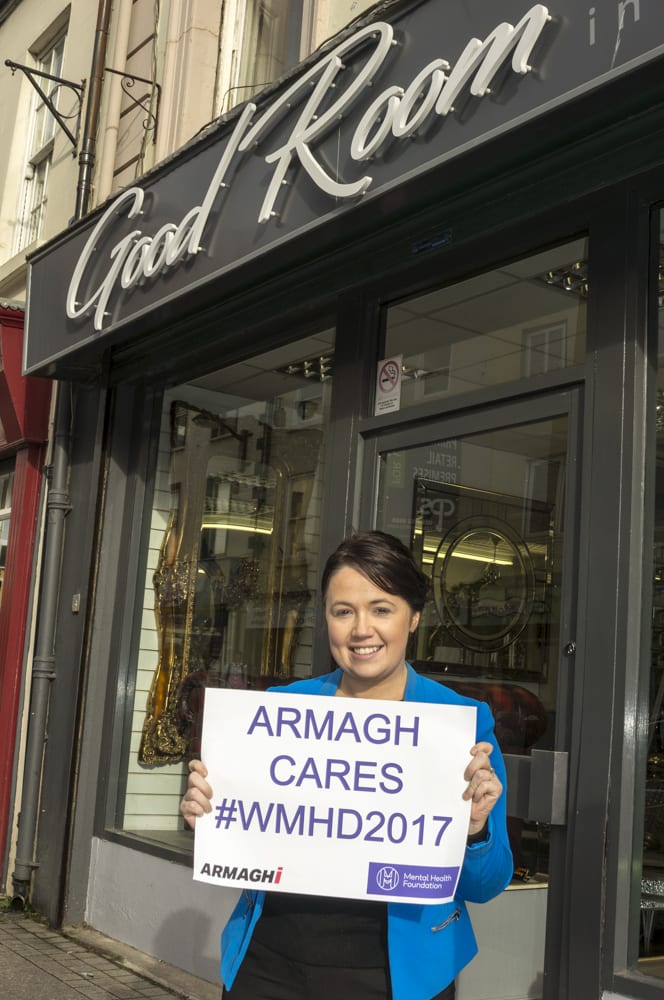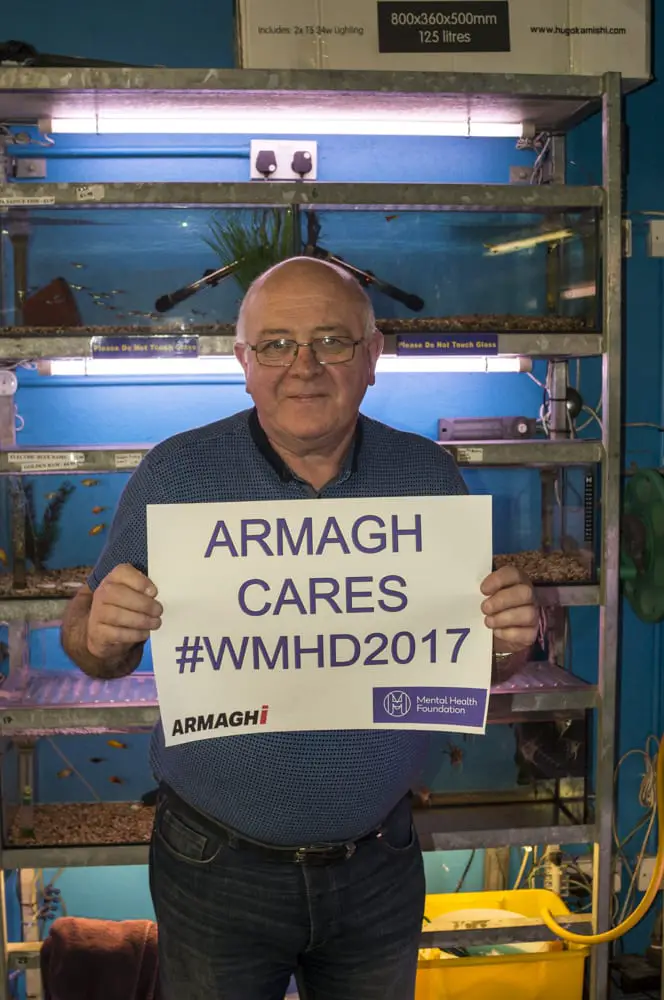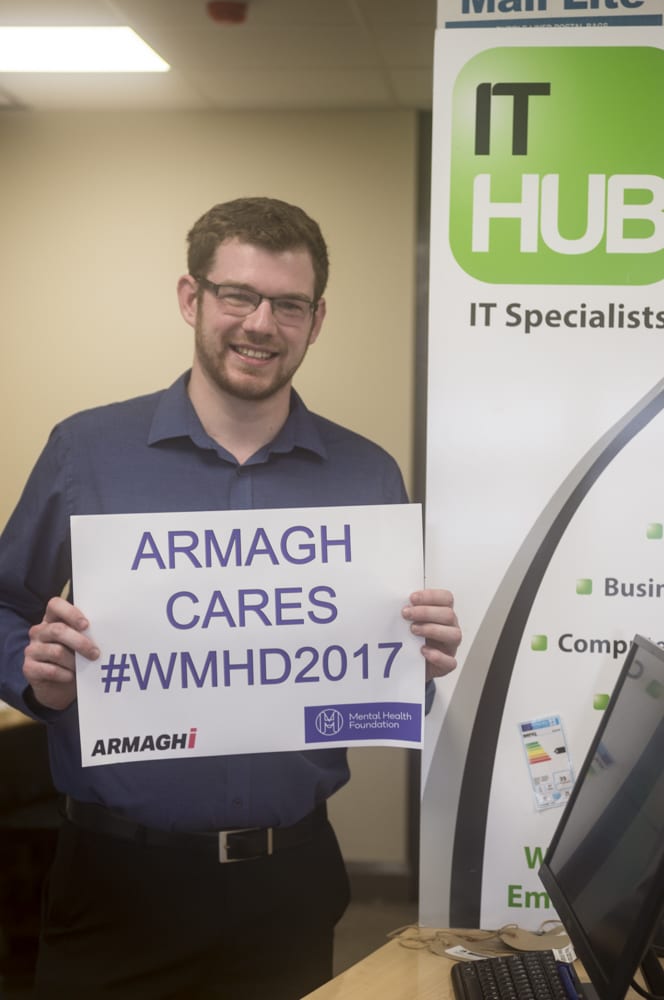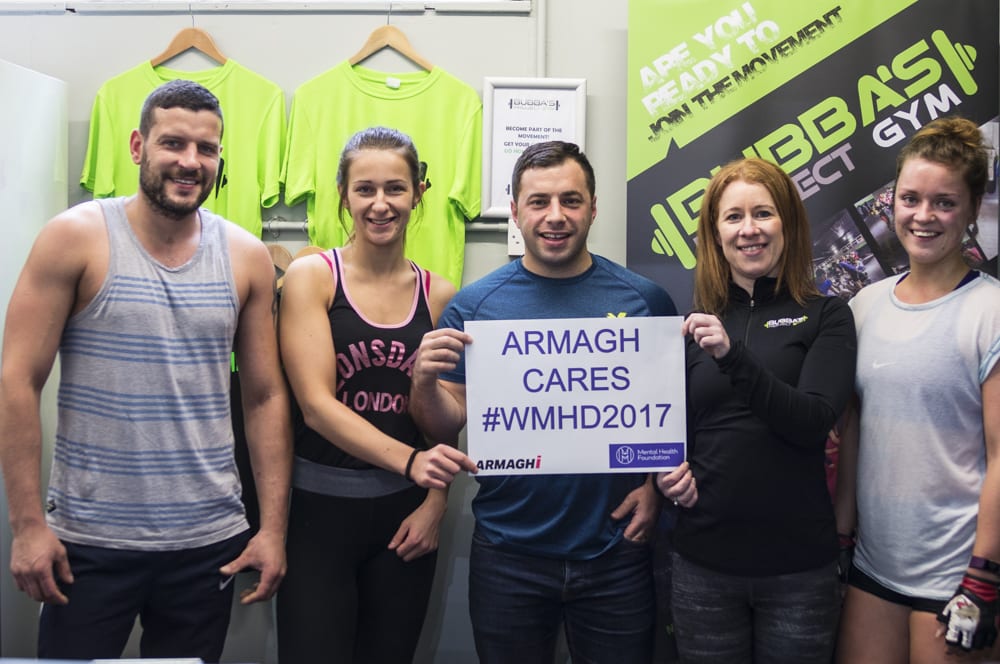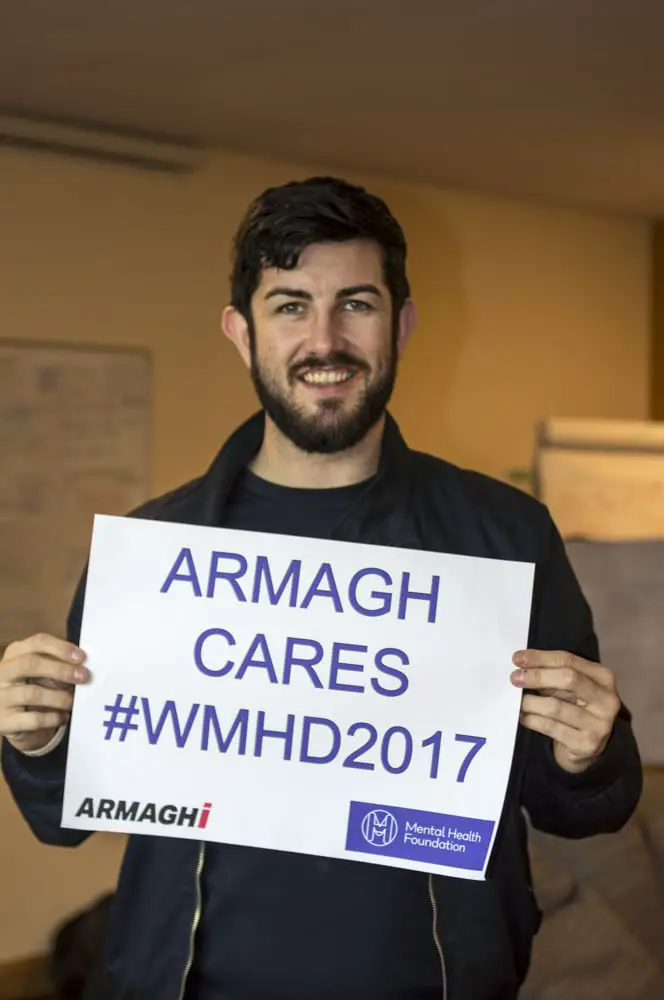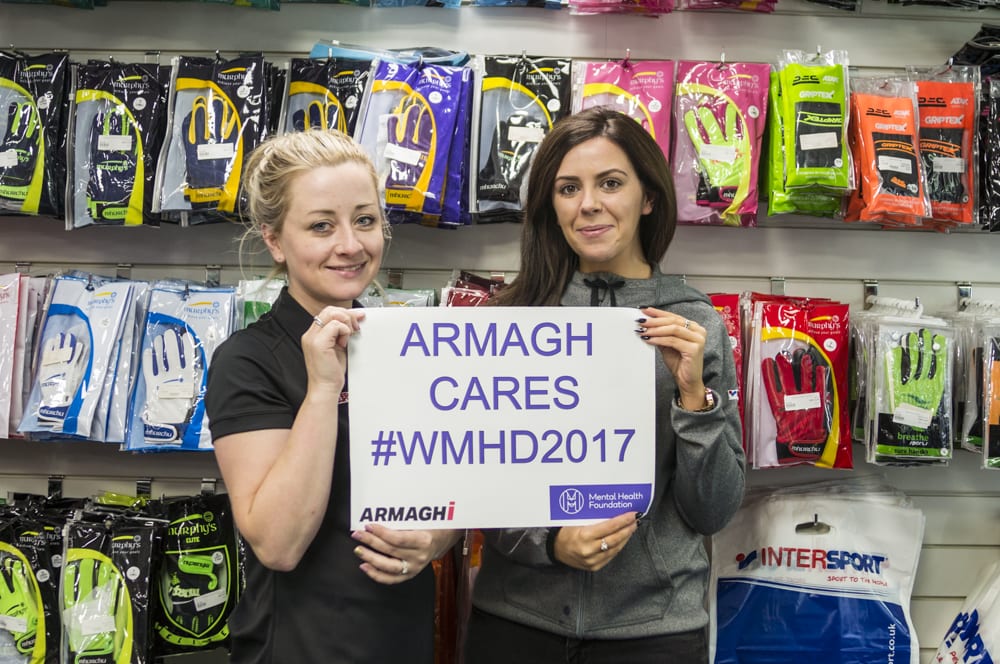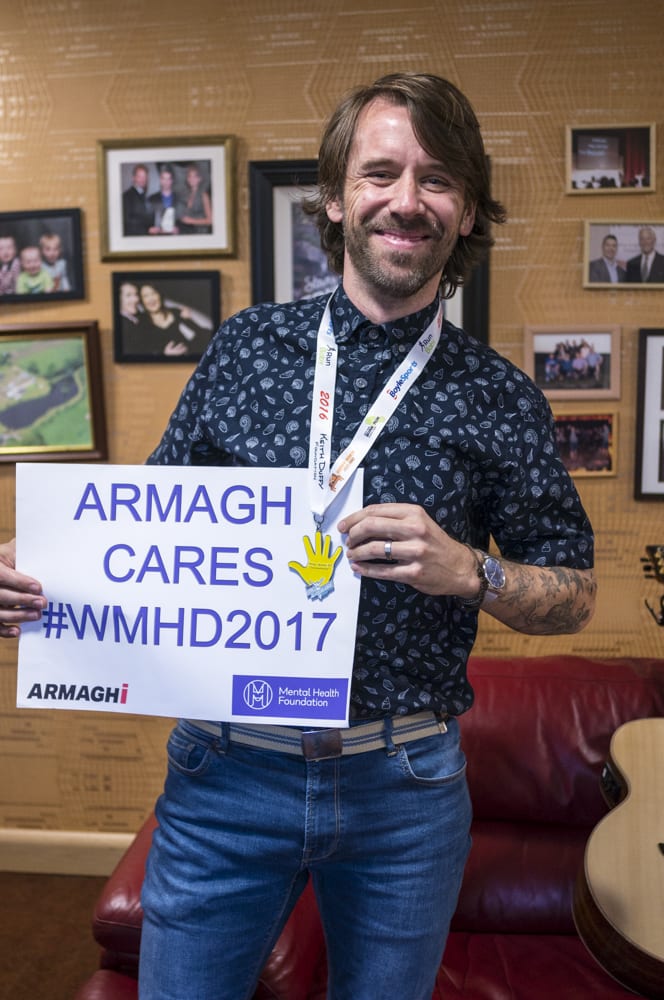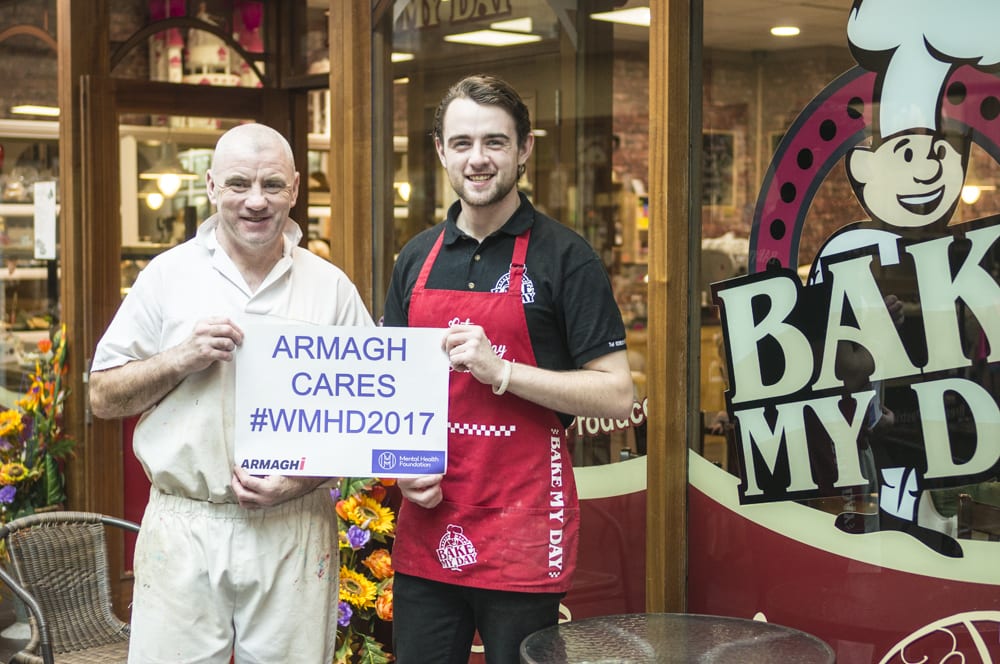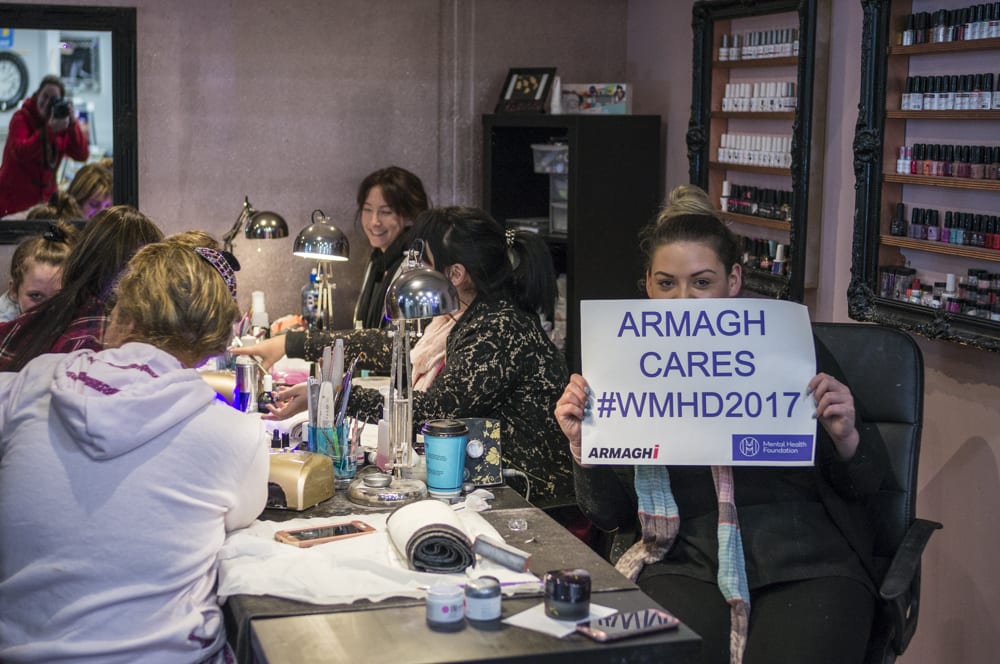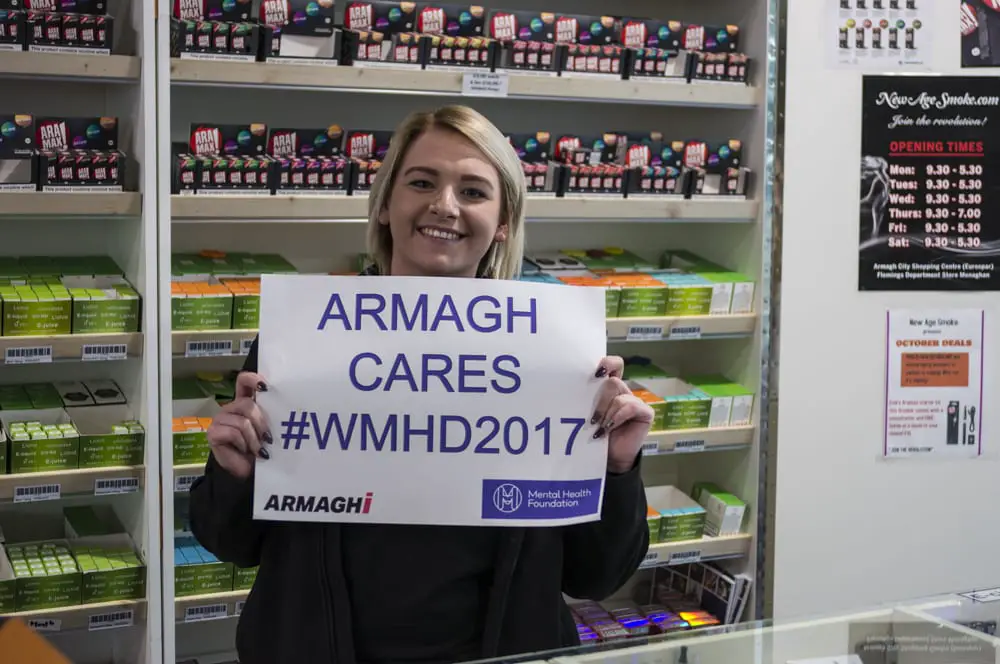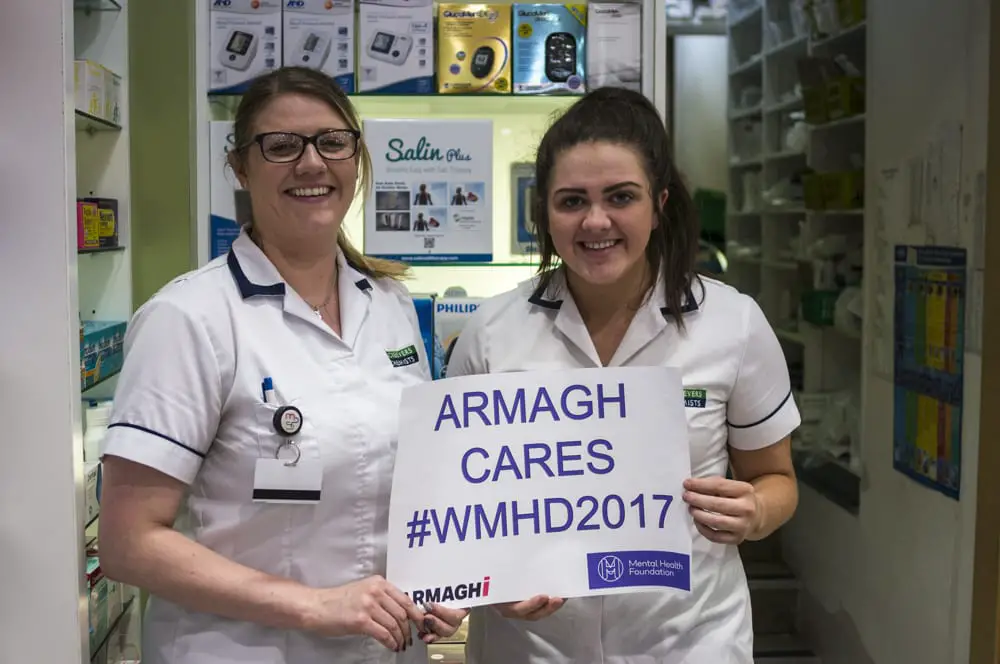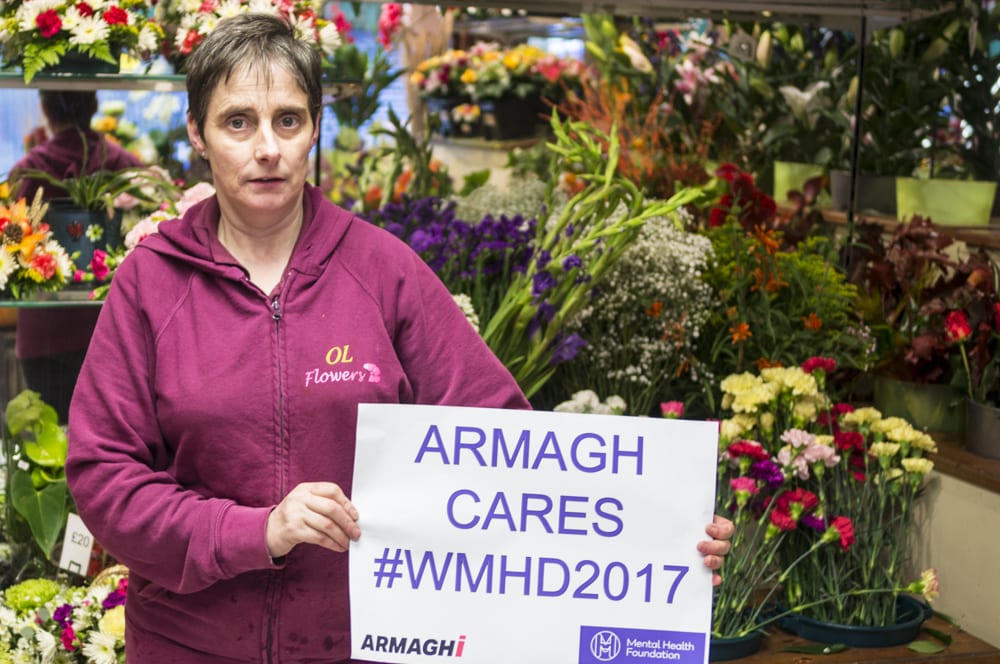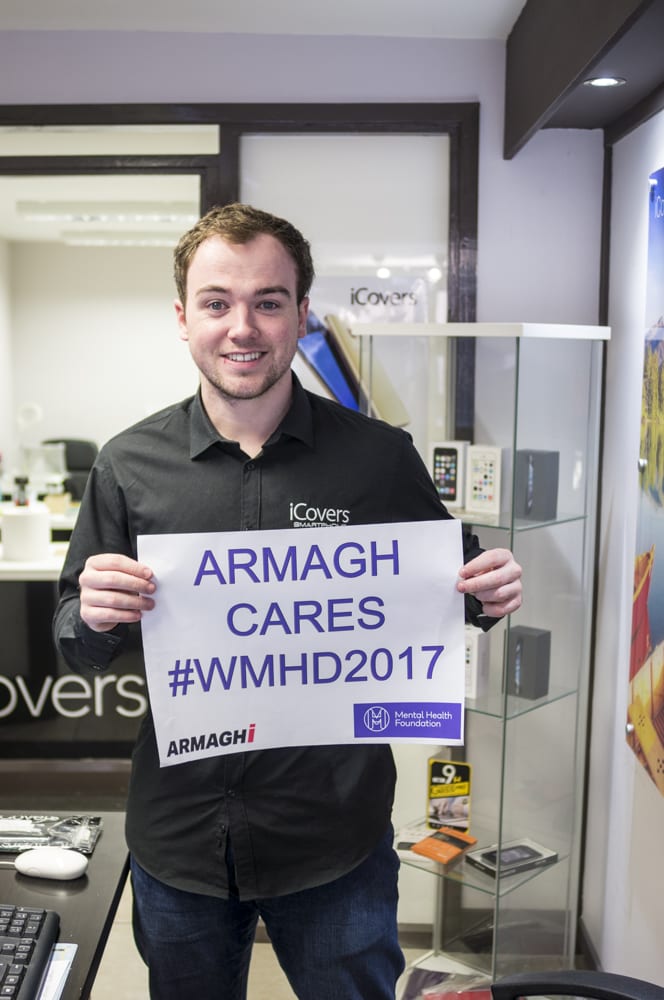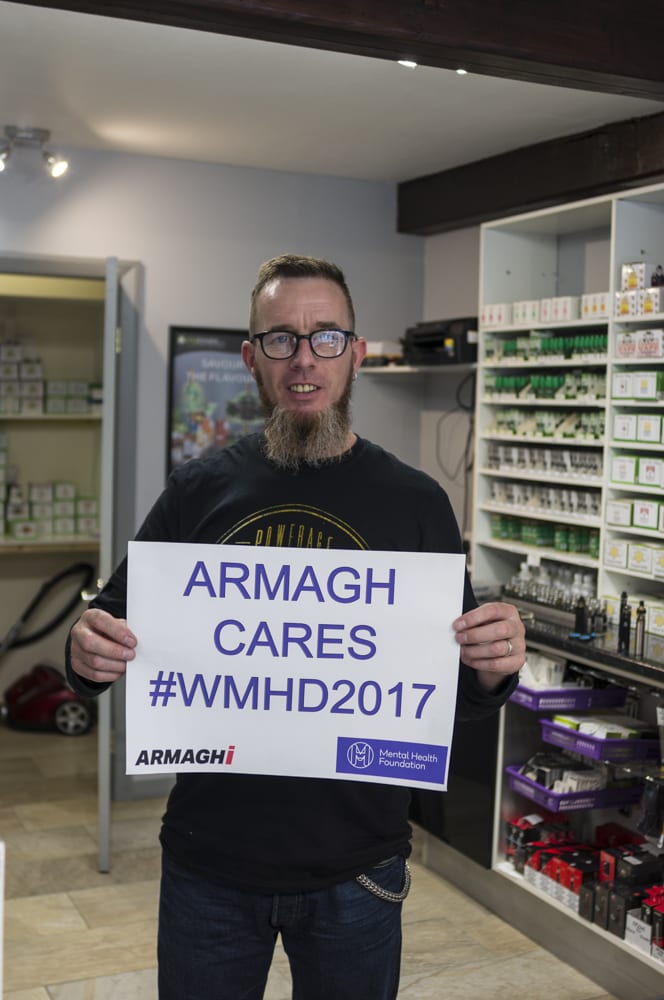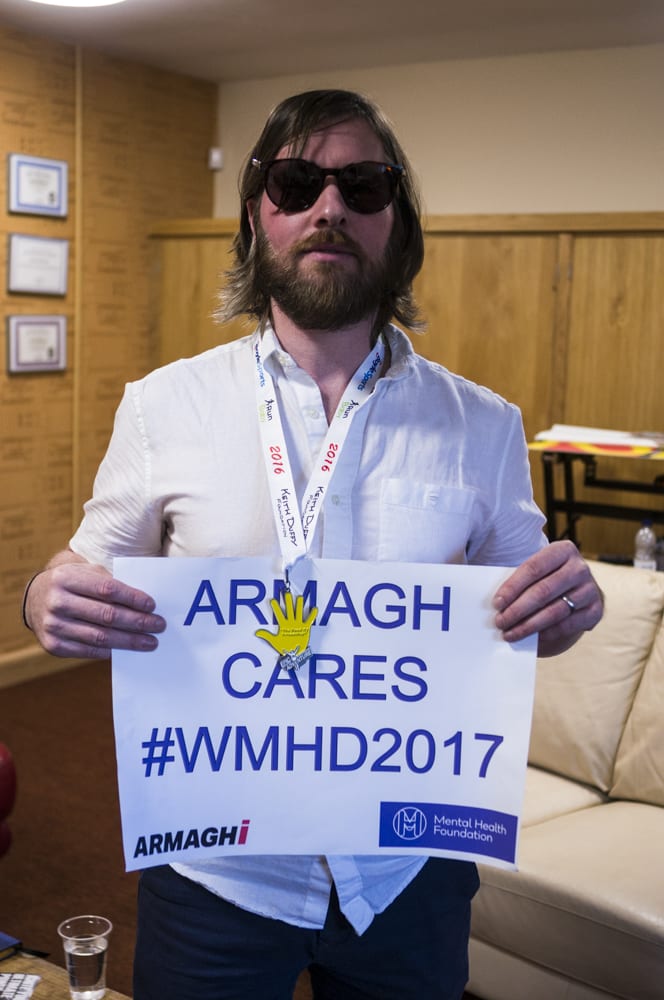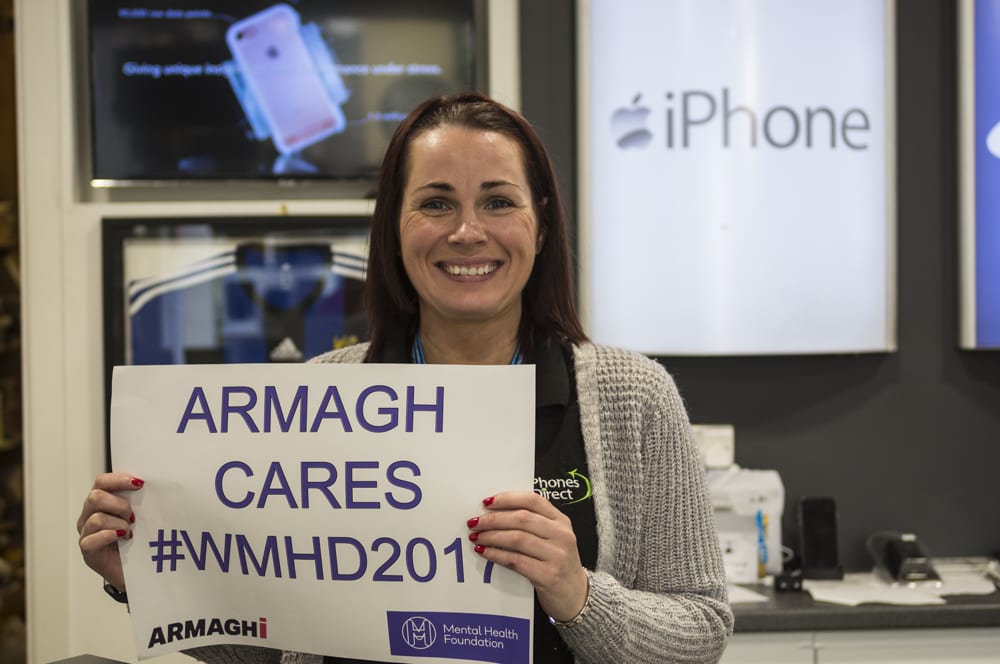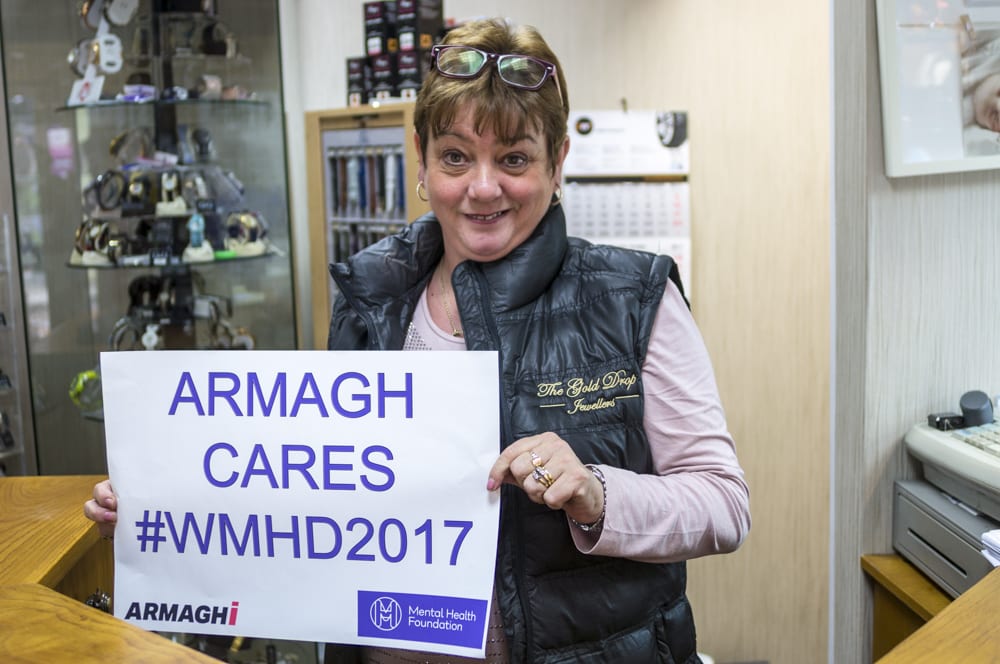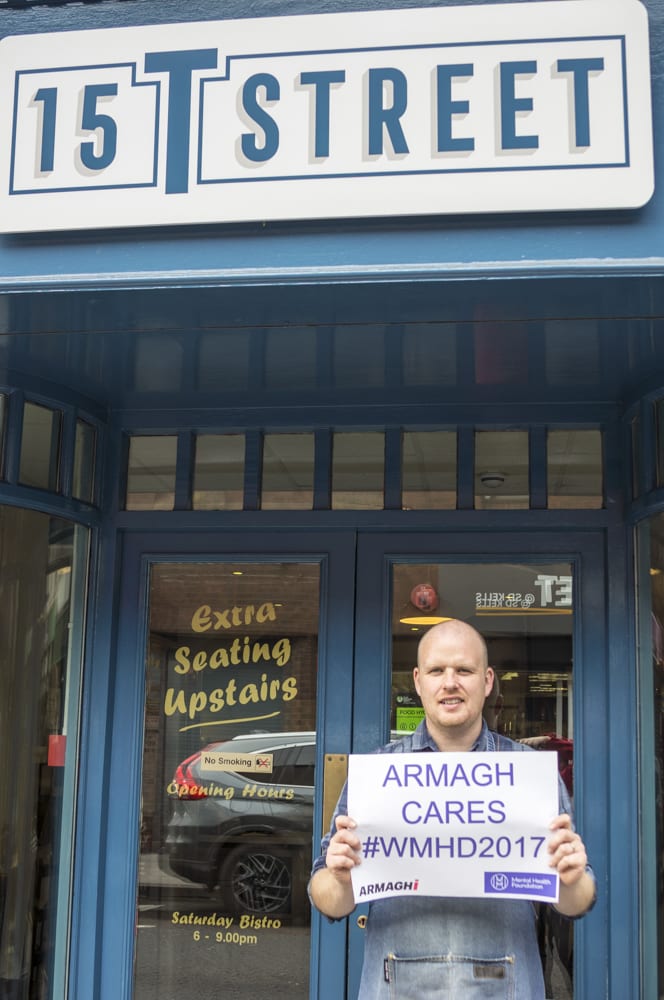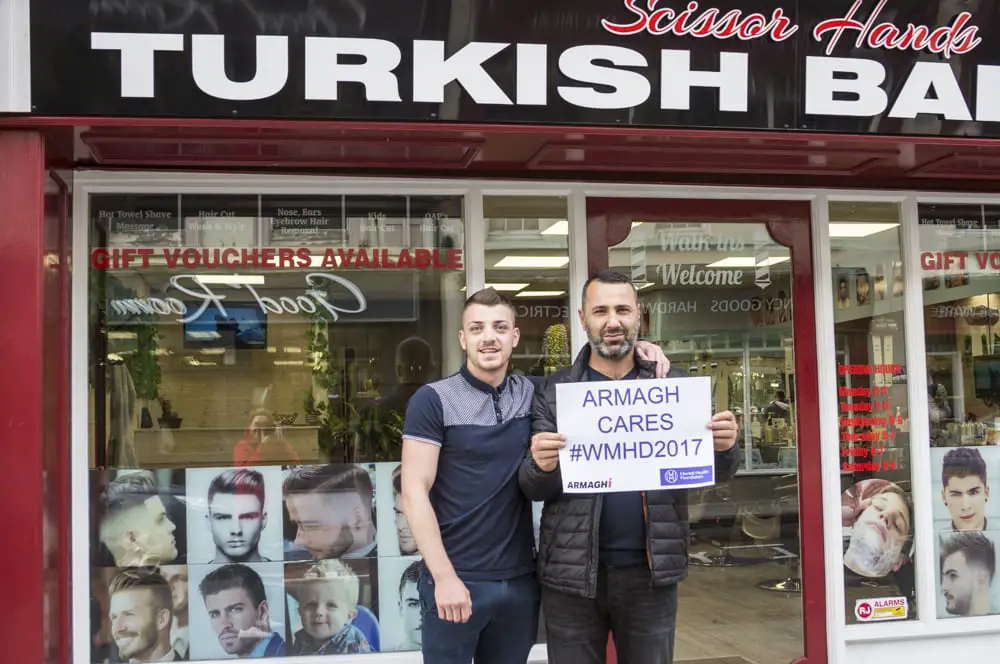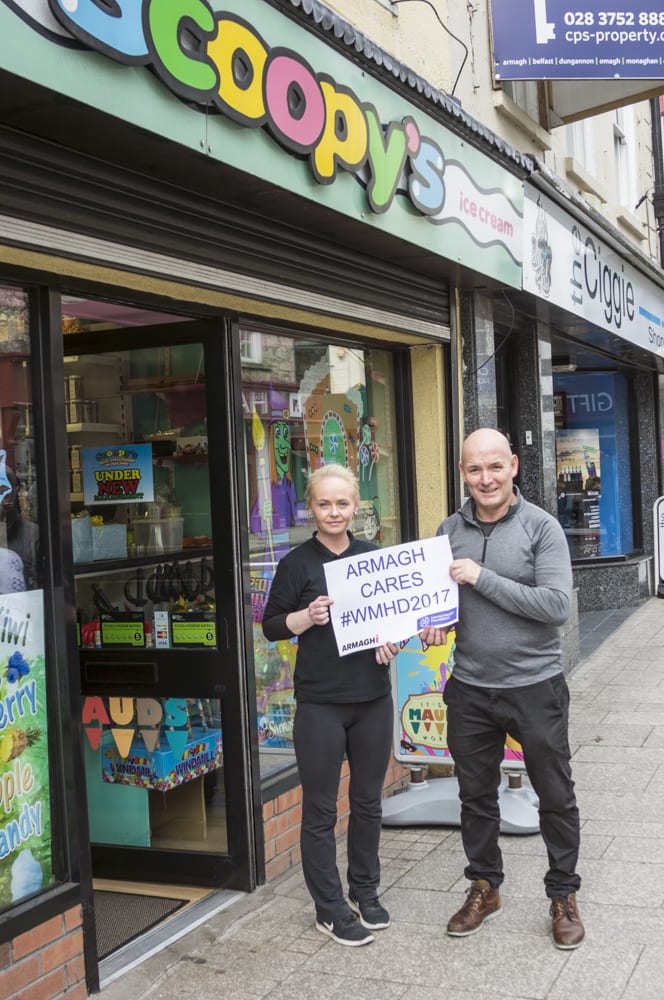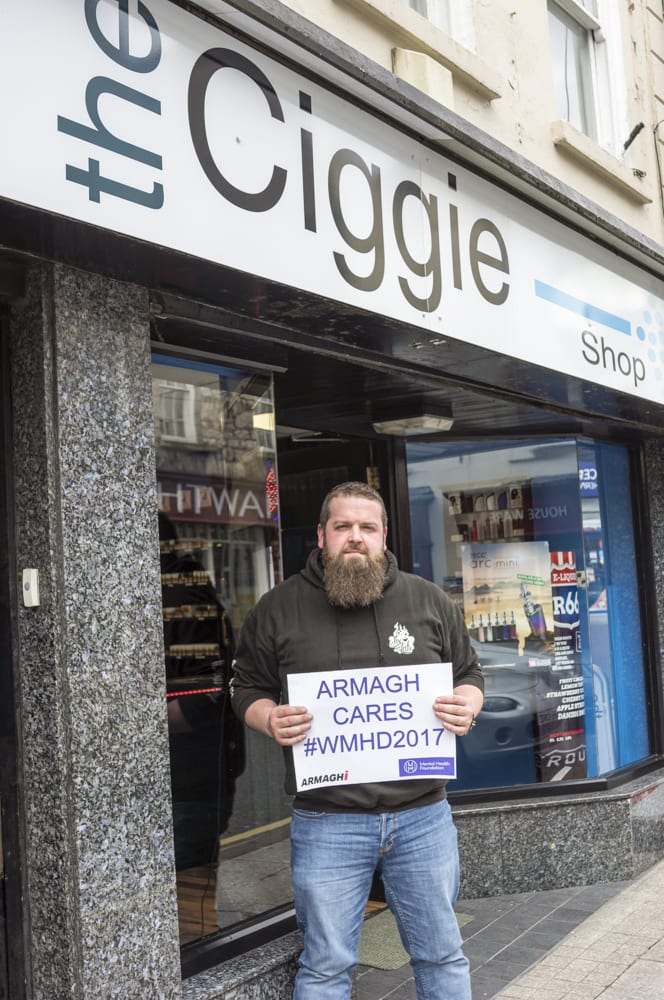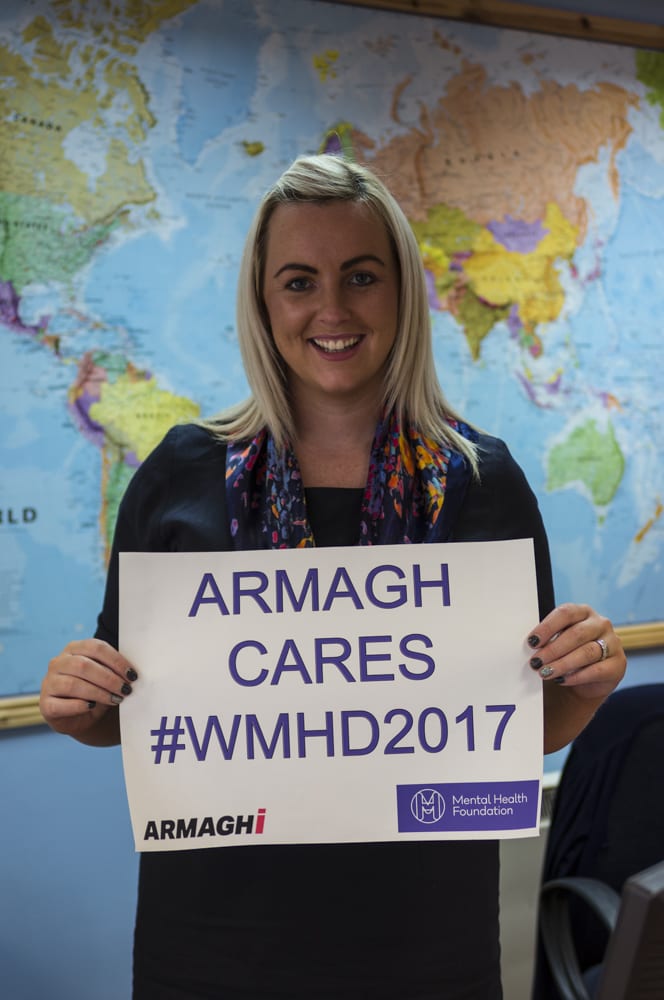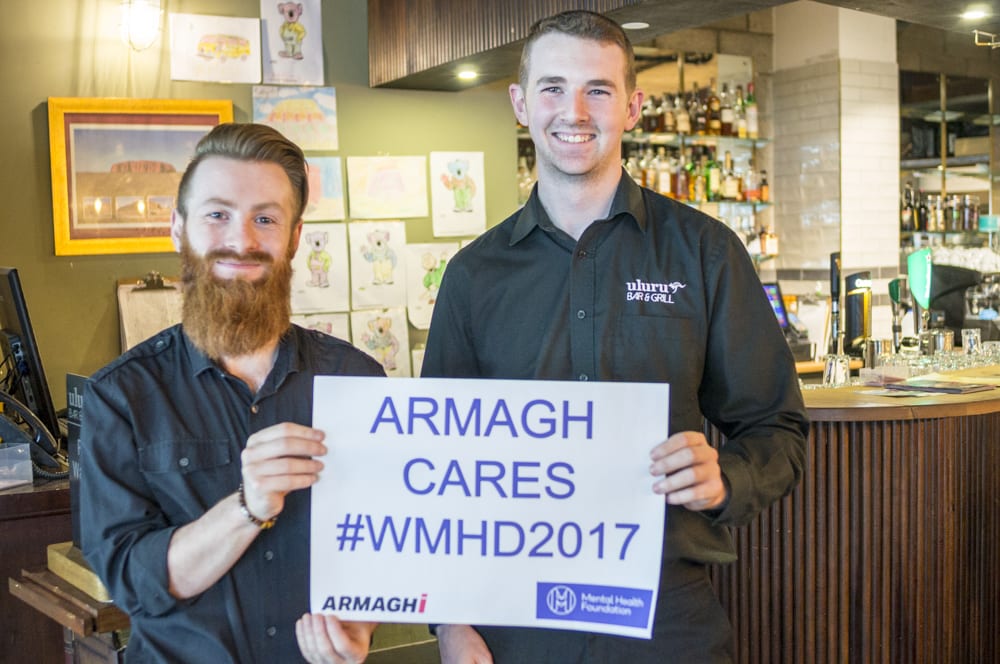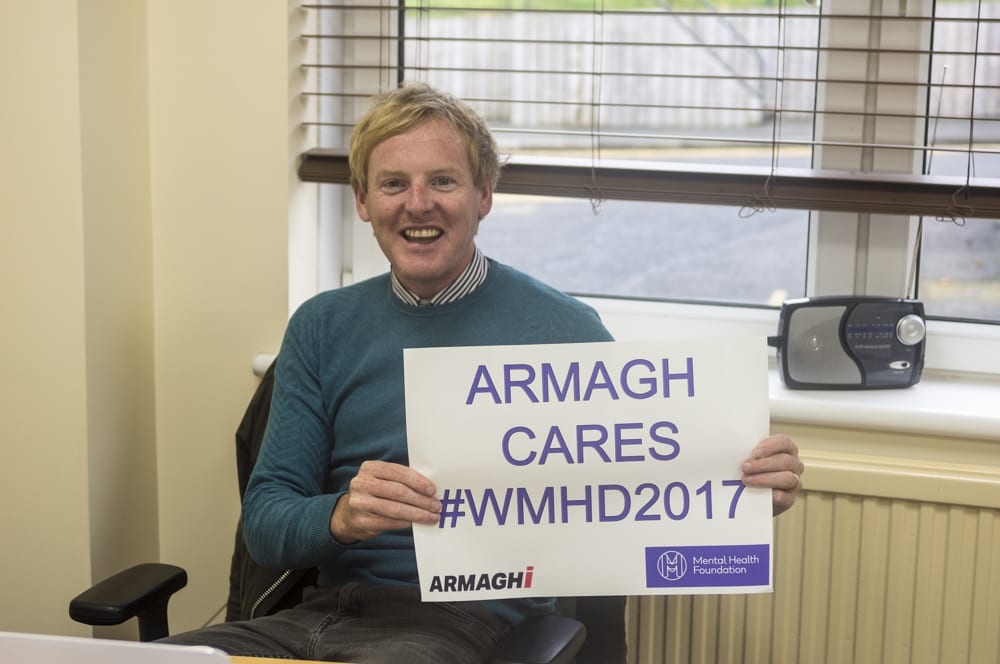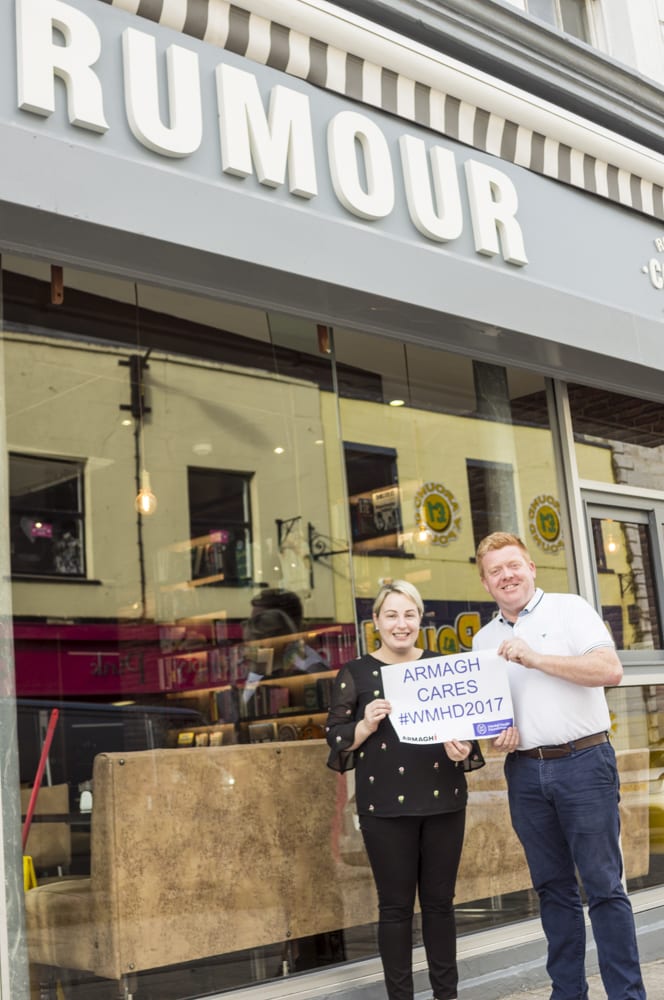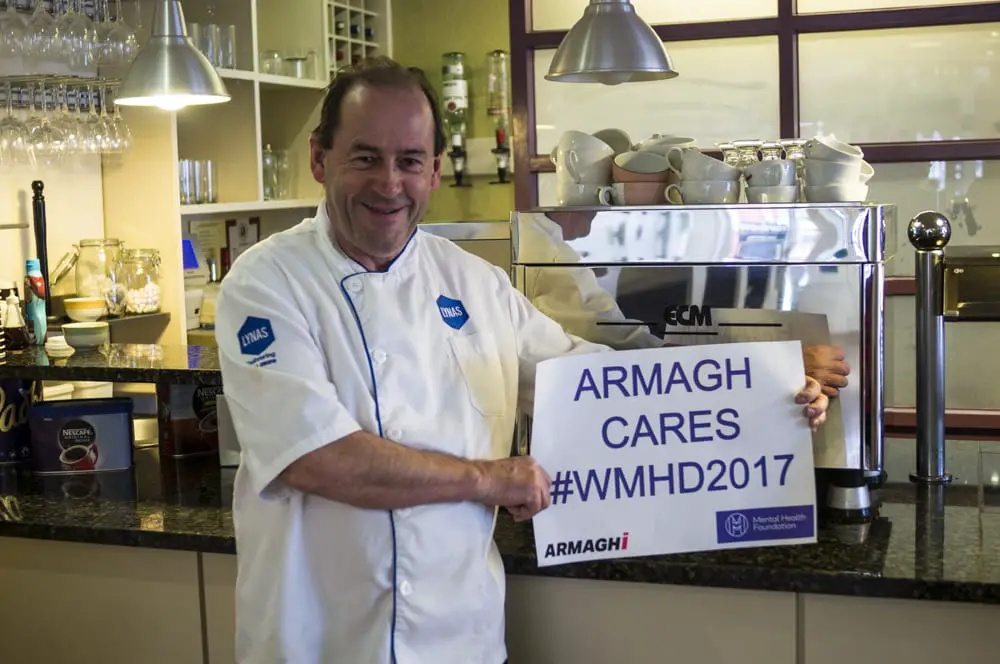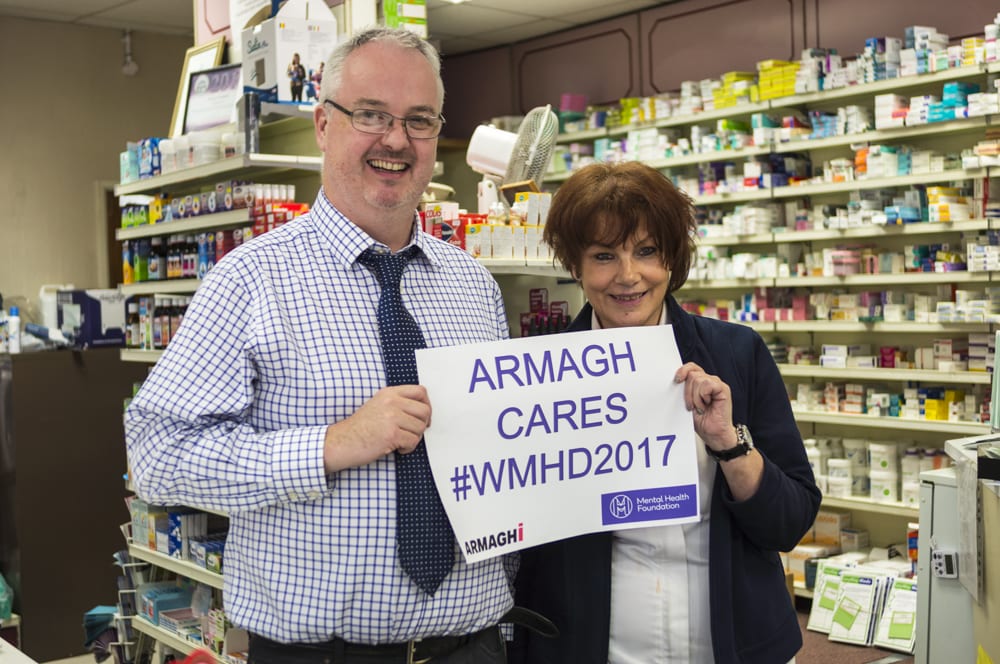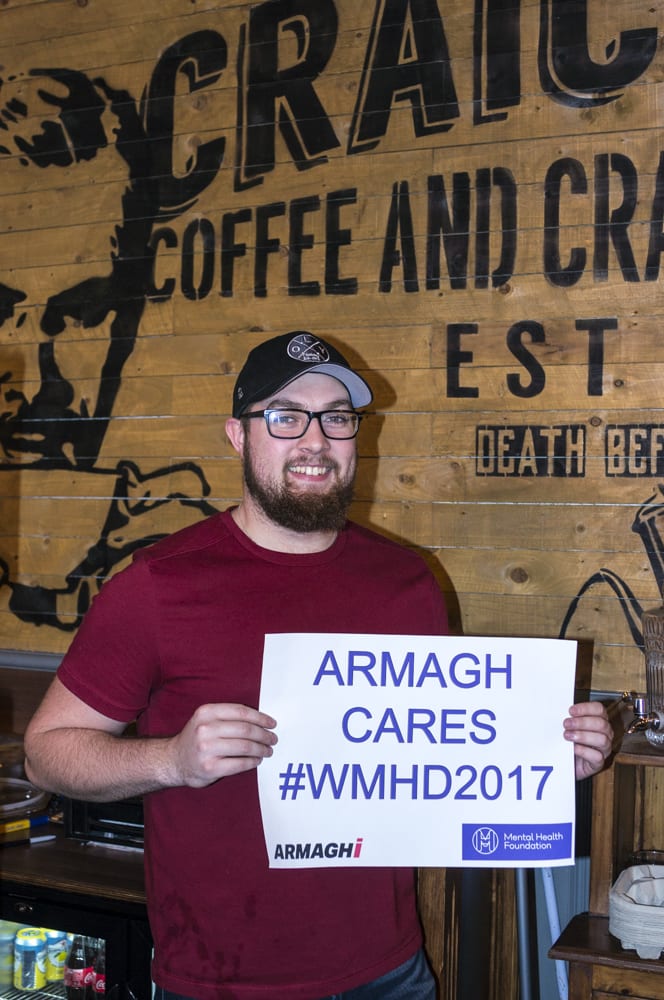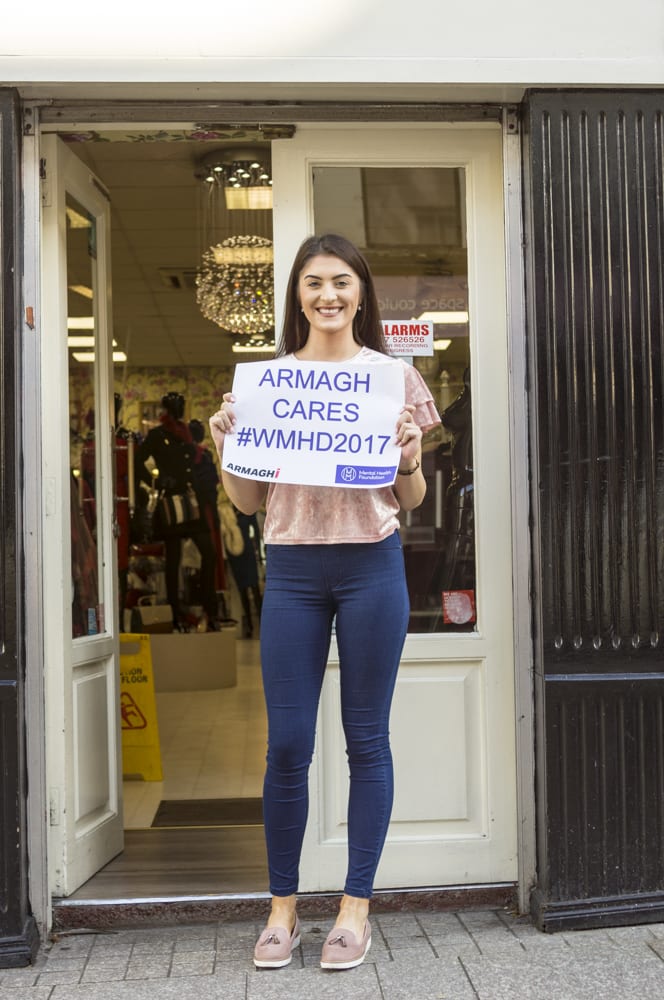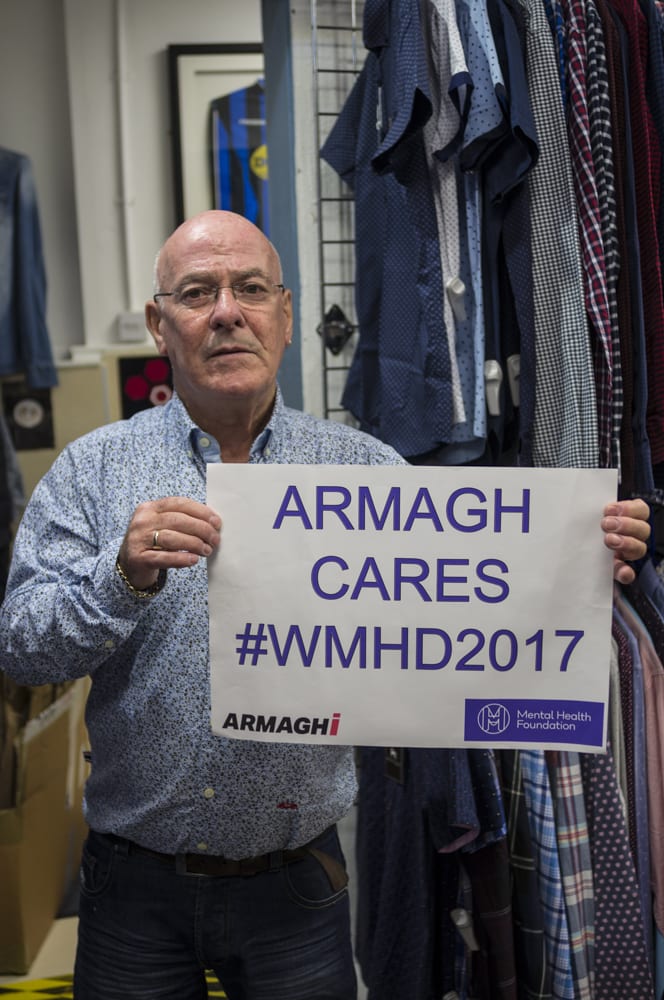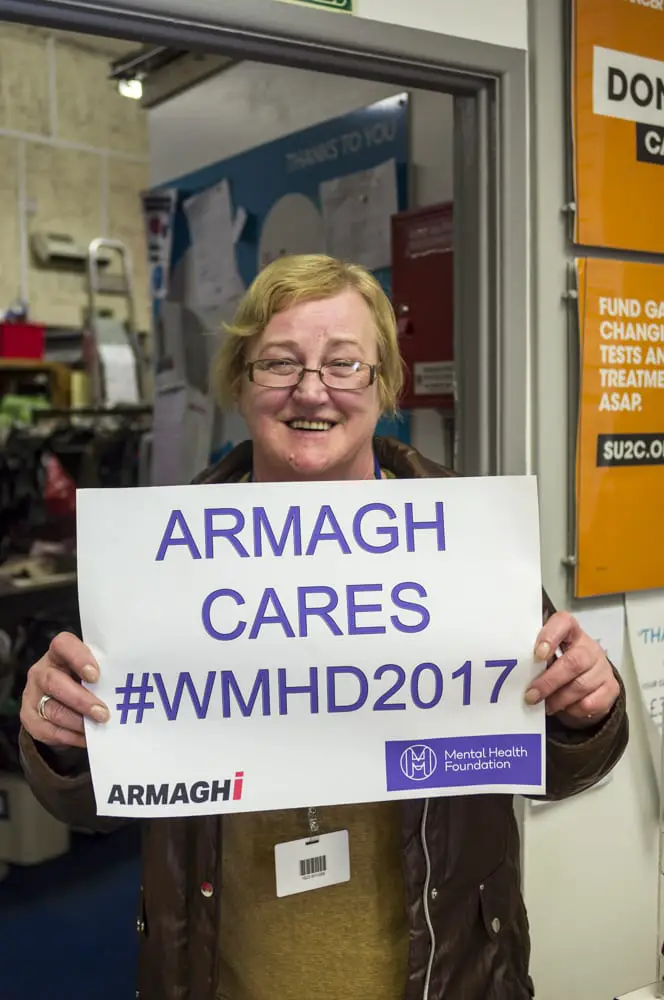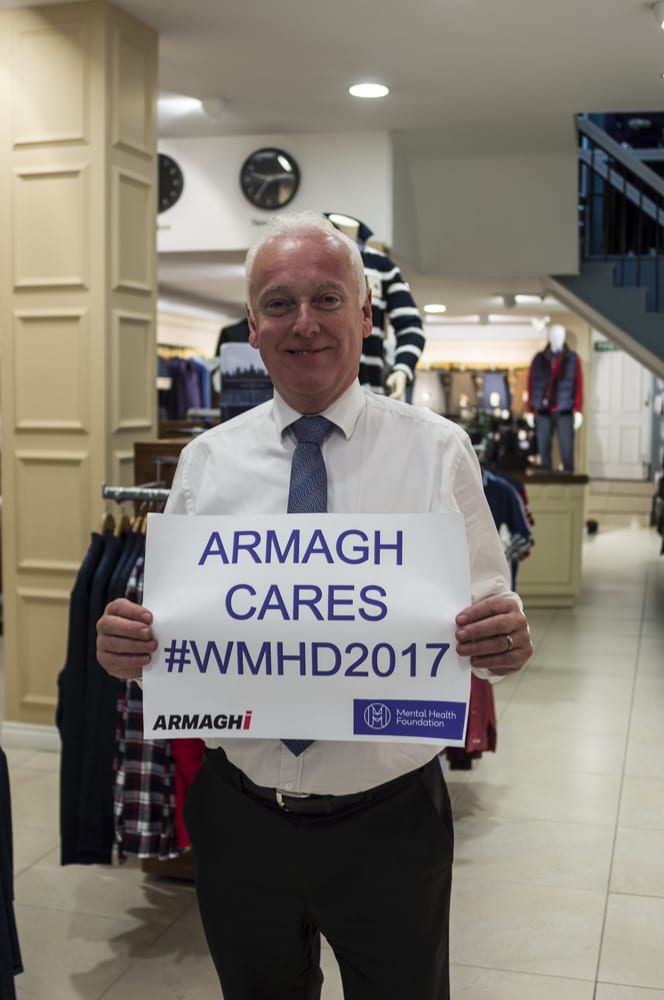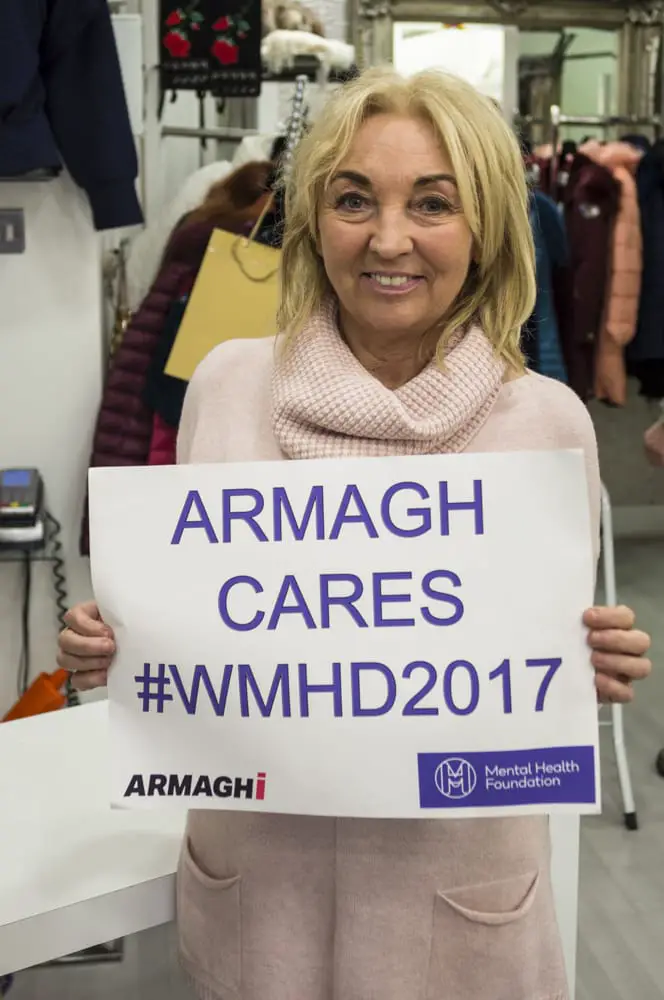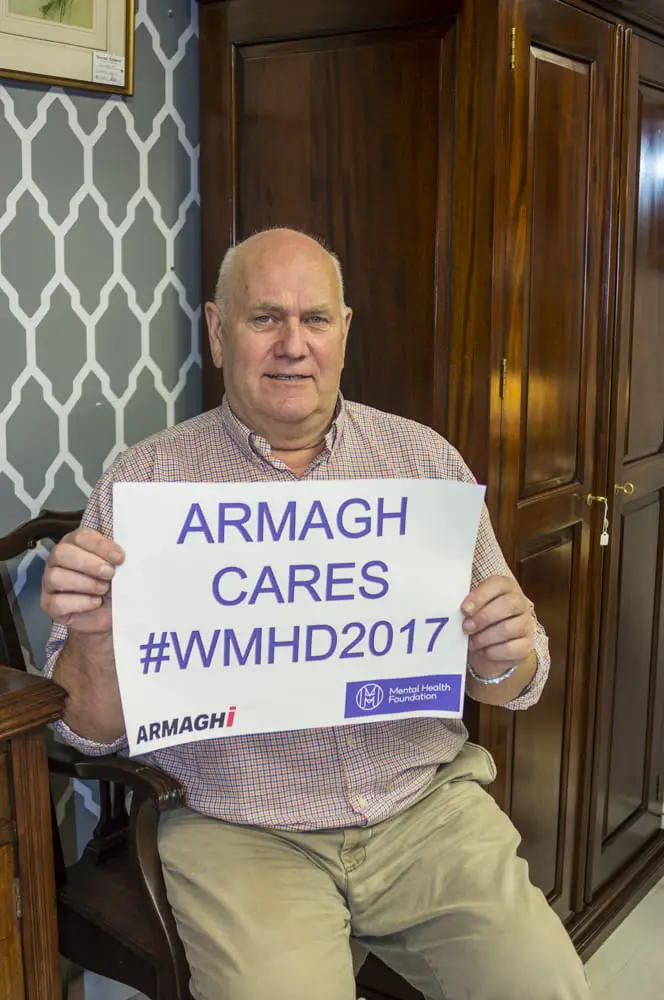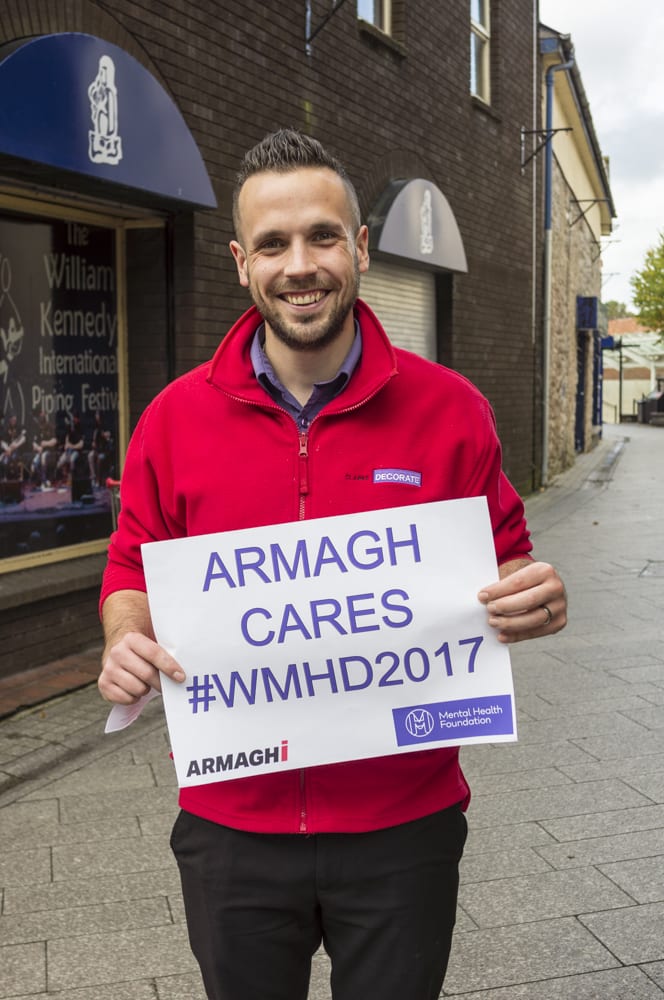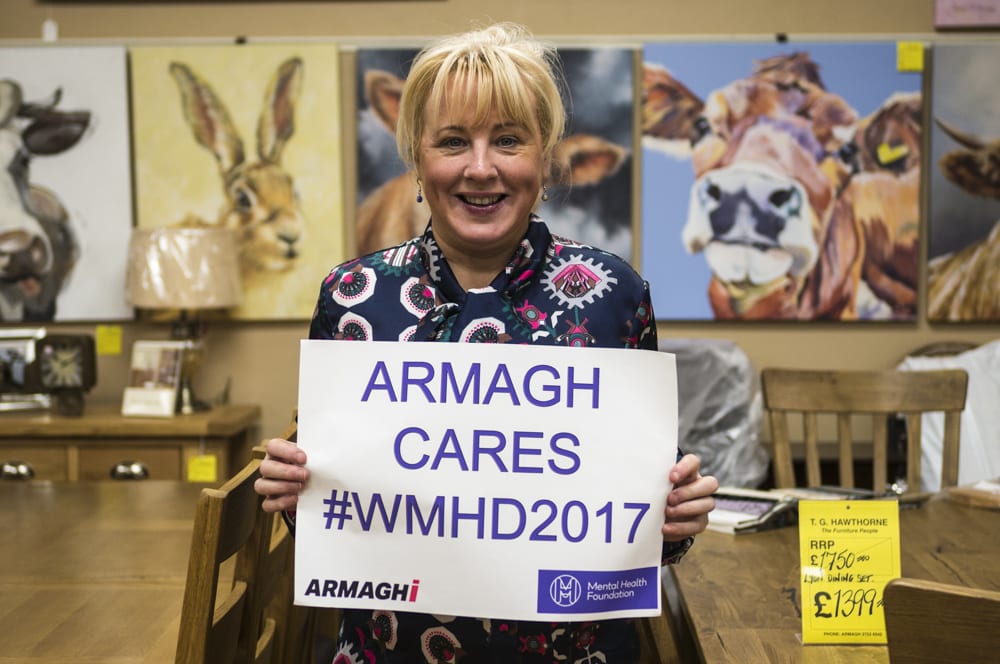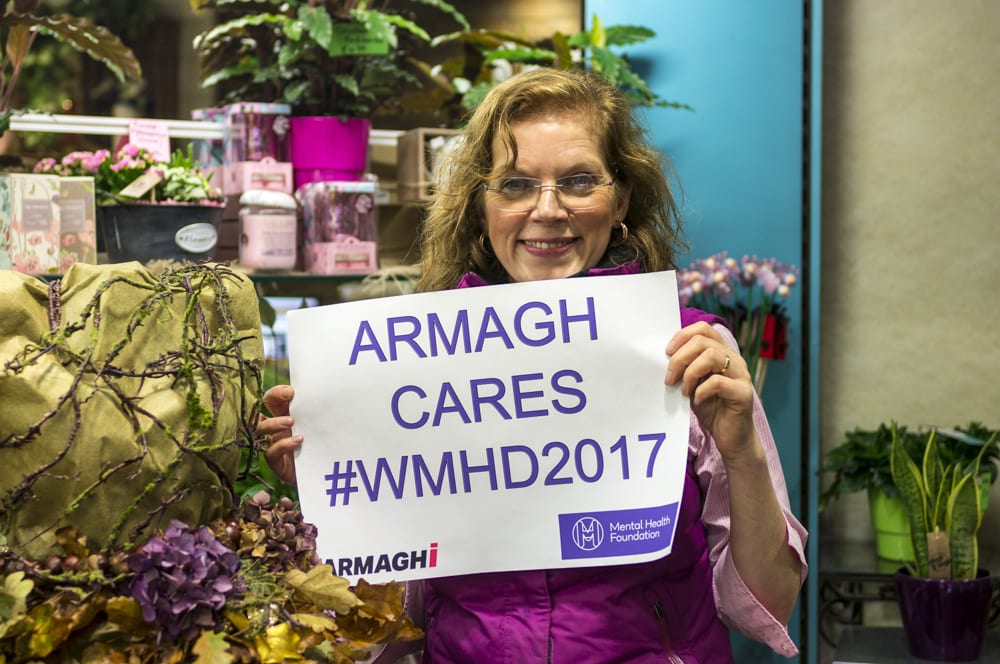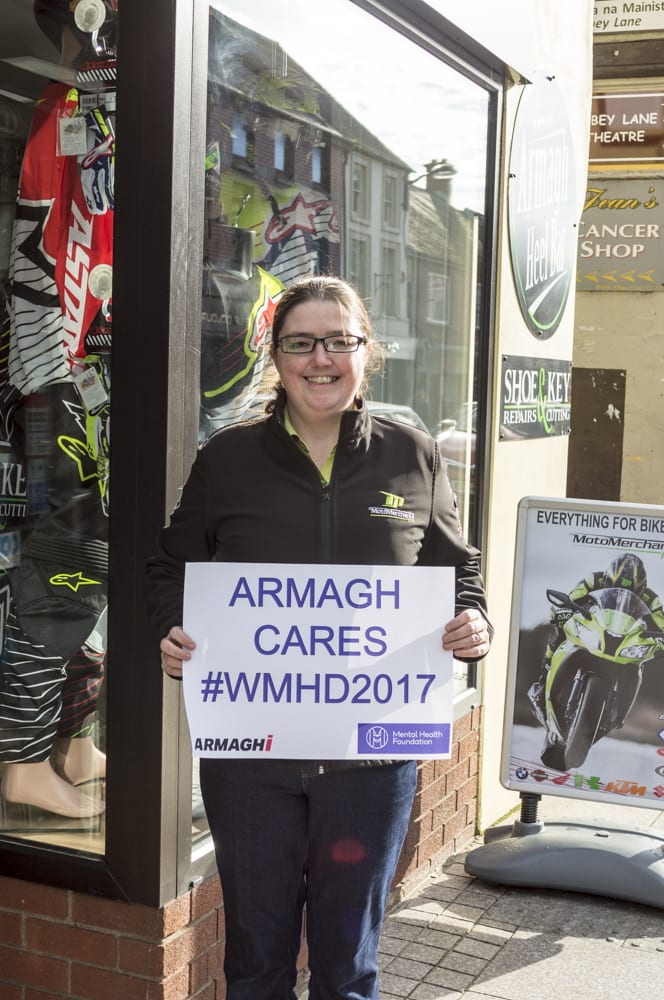 Newsletter
Sign up for our weekly newsletter here.