For over 30 years, Gold Drop in Armagh have been privileged to have been part of customers' most treasured moments, from engagements, weddings, christenings to birthdays. They've been there for them all.
Jewellery marks a special occasion, celebrates love and says what words often sometimes.
Gold Drop is a family-owned Jewellers started in 1986 in Armagh. Owned by Eugene Quinn and offers a wide selection of watches by Citizen, Storm, Dalton, Bering, Royal London, Q&Q, and Timeco. In addition they also stock a wide range of Diamond Rings in Platinum, White Gold and Yellow Gold. Gold Drop also stock a wide range of smart watches. 
How many times have you look at a piece of jewellery and thought 'now there's a story to this'? Whether it has been passed down through many generations, or had been specially made for you, every single piece of jewellery has its individual story.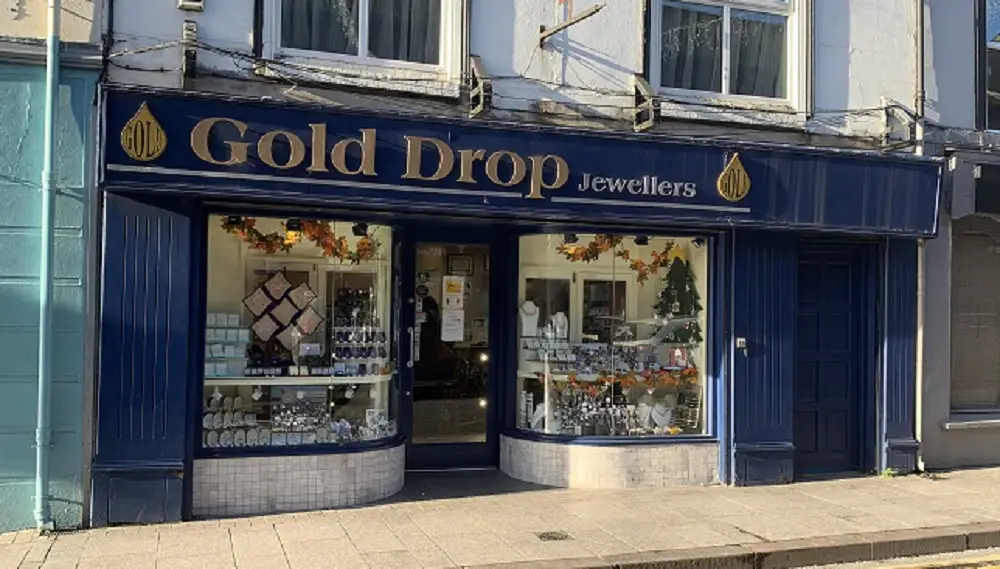 Jewellery is possibly one of the most personal items you can buy for someone else, as its one of the most visible items on a person. Before buying a piece of jewellery for a loved one think: 'Does this piece really represent them? Does it represent this occasion?' – make sure the piece fits the story you are trying to tell.
Eugene and Therese offer a wealth of knowledge in jewellery consultation, and thoroughly enjoy taking the time to learn about your style and personality. You will leave the shop with a piece of exceptionally unique jewellery, and a brand new story.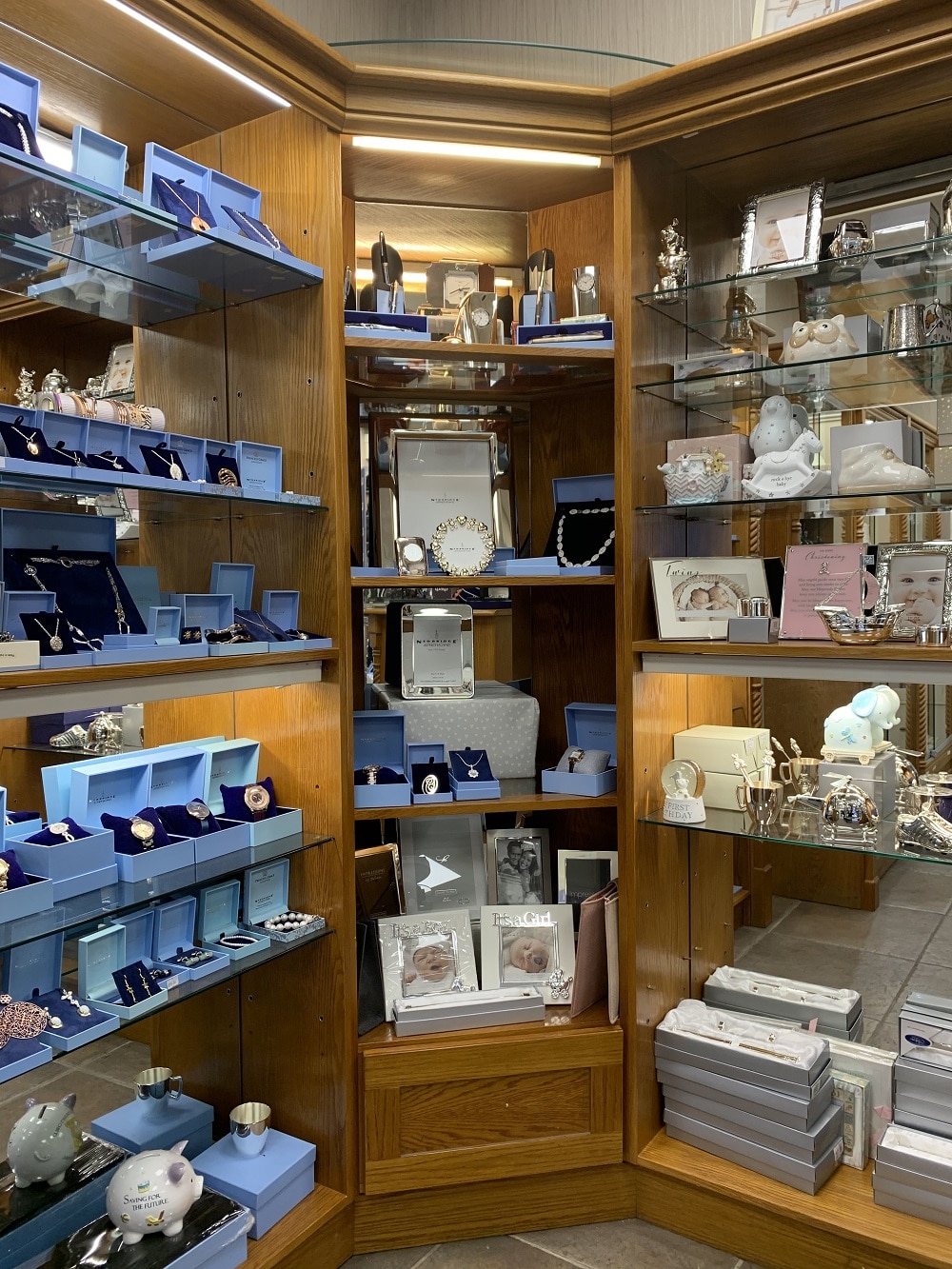 Paul Costelloe Jewellery and Cristallo jewellery are in stock also offer fashion jewellery including Newbridge Silverware and offer many brands specialising in sterling silver. With an onsite jewellery and watch repair service, all your needs are catered for with great customer care.
Gold Drop has something for every occasion and we want to make sure that you find the perfect gift for that special someone.
They have a selection of beautiful gifts for Wedding proposals, Birthdays, Valentine's Day, Christmas and New Year, Mother's Day, Father's Day, christening, graduation, retirement, anniversary and other special occasions.
Check out the website for more information or "like" on Facebook for regular updates.
Sign Up To Our Newsletter