A fundraising night to remember one of Armagh's most respected musicians is being held next Friday, June 10 at the Ryandale in Moy.
Aidan Prunty died suddenly at home in December 2019, and money raised on the night will go to Community First Responders Armagh and Tyrone (CFRAT) who battled to save his life.
Aidan, husband of Pat and father of Aifric and Senan, was heavily involved in the traditional music scene in the city and surrounding areas.
He was a talented tin whistle and flute player and was also a member of  a number of marching bands.
He taught music in a range of venues over the years, including Madden Primary School, with Comhaltas and privately at his home.
He also taught pipe band drumming with St Jarlath's Indpendendent Pipe Band in Portmore and played drums for the Brantry Pipe Band and St Patrick's Accordion Band Corran.
Said his daughter Aifric: "Music was such a big part of his life. He had been playing for years. Years ago, he would have been invited over to America to play on St Patrick's Day.
"But mainly it was music sessions all around Armagh, Tyrone and Portadown. He would have been a big one for that."
Aidan passed away, aged 63, after suddenly being taken ill at home, but, because of Covid-19, the family hadn't been able to organise a fitting tribute in his memory.
"The First Responders arrived on the scene and did all they could to save him," said Aifric. "It was a big loss to us and the music community.
"Also, in February 2021, my mum Pat required the assistance of the First Responders so that's why I really want to give back to them."
The fundraising night will feature Carroll School of Irish Dancing, of which Aifric's cousins are members.
Also taking part will be Tamna Ceili, a band in which Aidan played along with his wife, Eoin Kelly and friends.
Since her dad's death, Aifric, who plays the fiddle, has taken her dad's place in the band.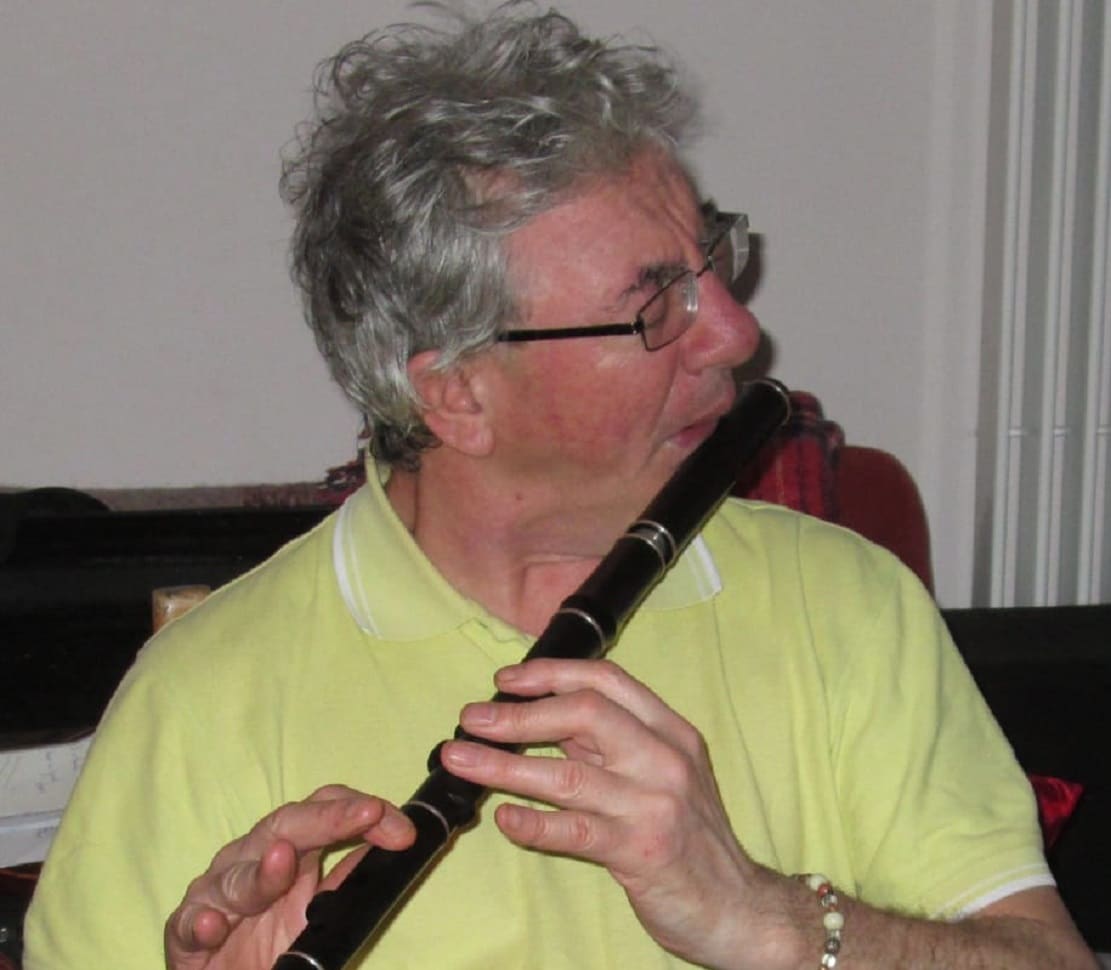 There will also be guests from St Jarlath's Independent Pipe Band as well as a performance by The Do-Rightlys, whose members include Aidan's brother Mickey Prunty.
A raffle and mini auction will also take place on the night.
Doors open at 8pm. Tickets cost £10 and are available on the Lucky Lucky Hooley Facebook page or contact Aifric via Facebbok. A limited number will be available on the door.
A bus has also been organised to the Moy and will leave from St Malachy's Chapel at 7.30pm, picking up at O'Kane's at 7.45pm.
Aifric and the family have thanked local people and businesses for their kind donations of cash and raffle prizes and all who have already bought tickets.
Sign Up To Our Newsletter