Following the successful launch of their bigger, bolder and brand new premises, Flawless Beauty are offering new and existing customers a fantastic not-to-be-missed deal – as a way of saying thanks for the support.
Customers will be able to relax and enjoy their sunbeds FREE of charge all day Friday and Saturday, April 20-21.
Guys and girls will br able to enjoy the option of lying down or standing up, whichever tickles your fancy.
For all customers who call in on these two days, there is also an offer on sunbed packages.
This offer includes 120 minutes, free 7-day teeth whitening package and a free sachet of tan accelerator for £50.
Additional to the sunbeds, Flawless Beauty are offering a large range of tan assist products and the great staff at the salon are more than happy to advise on which product is best for their customers' needs.
The salon at the Armagh Business Centre on the Loughgall Road is open until 9.30pm on Friday and from 9.30am until 5pm on Saturday.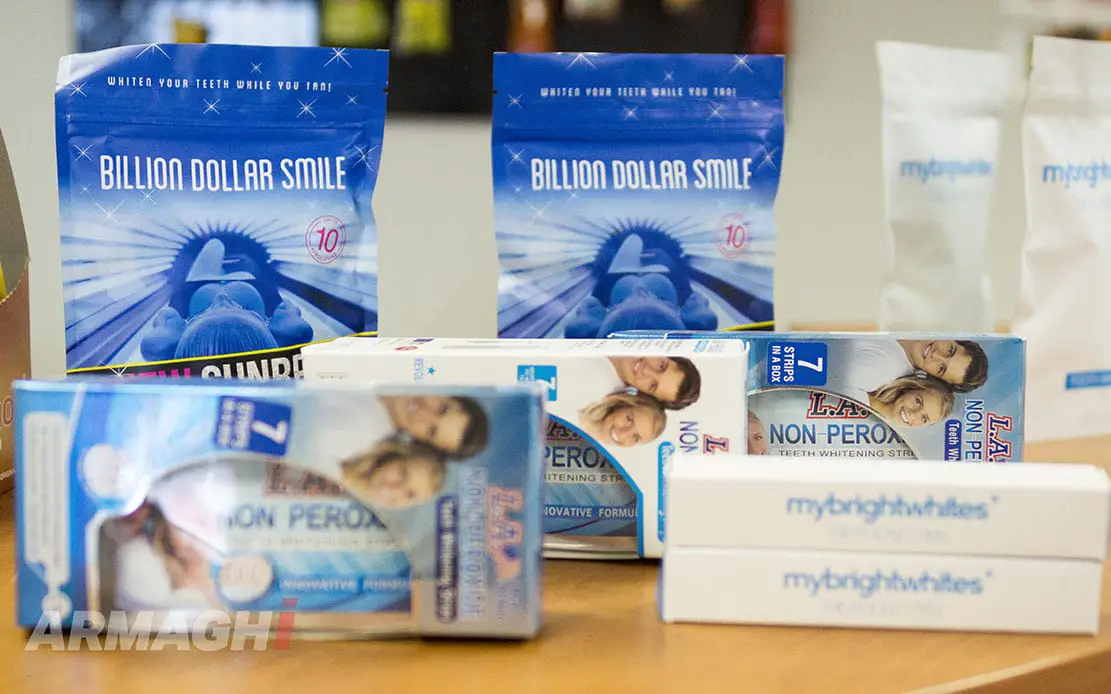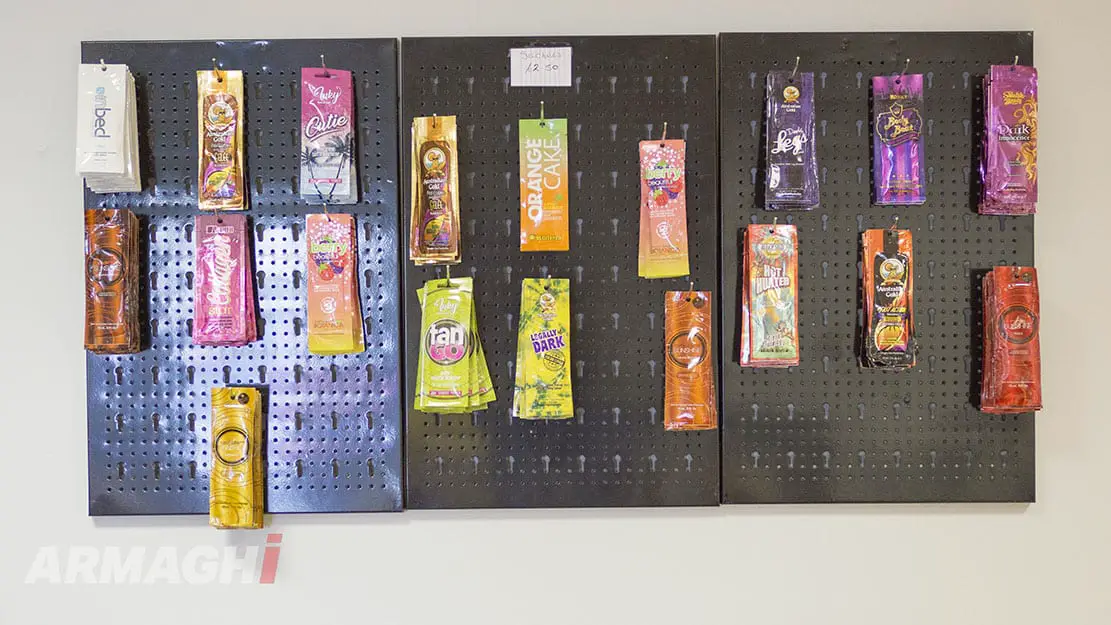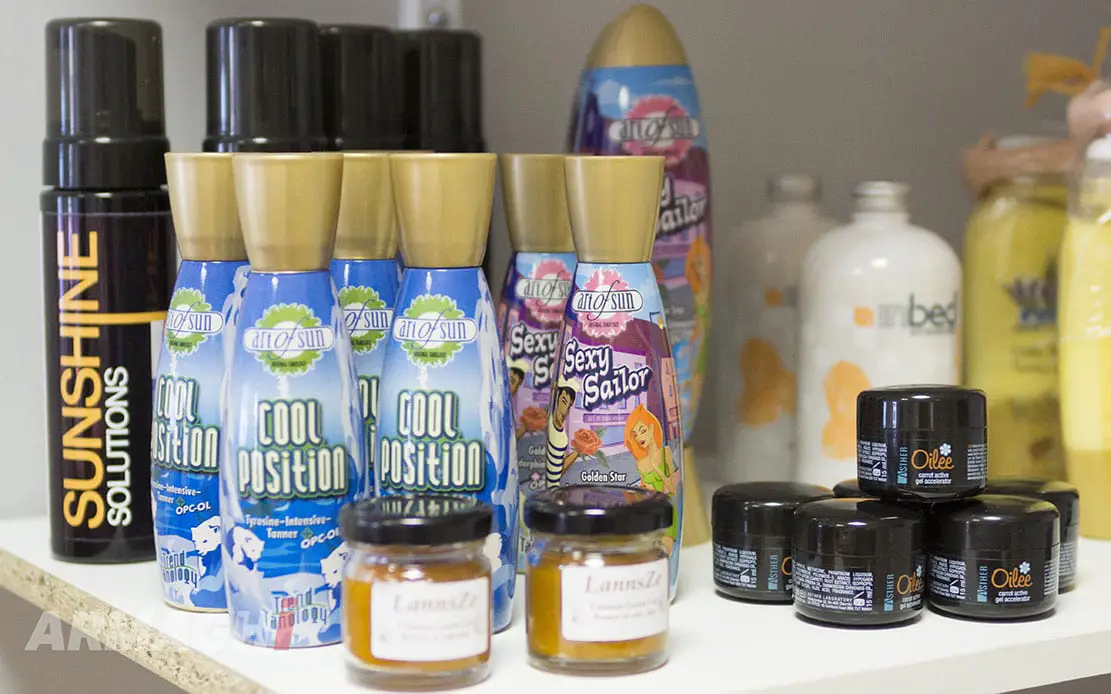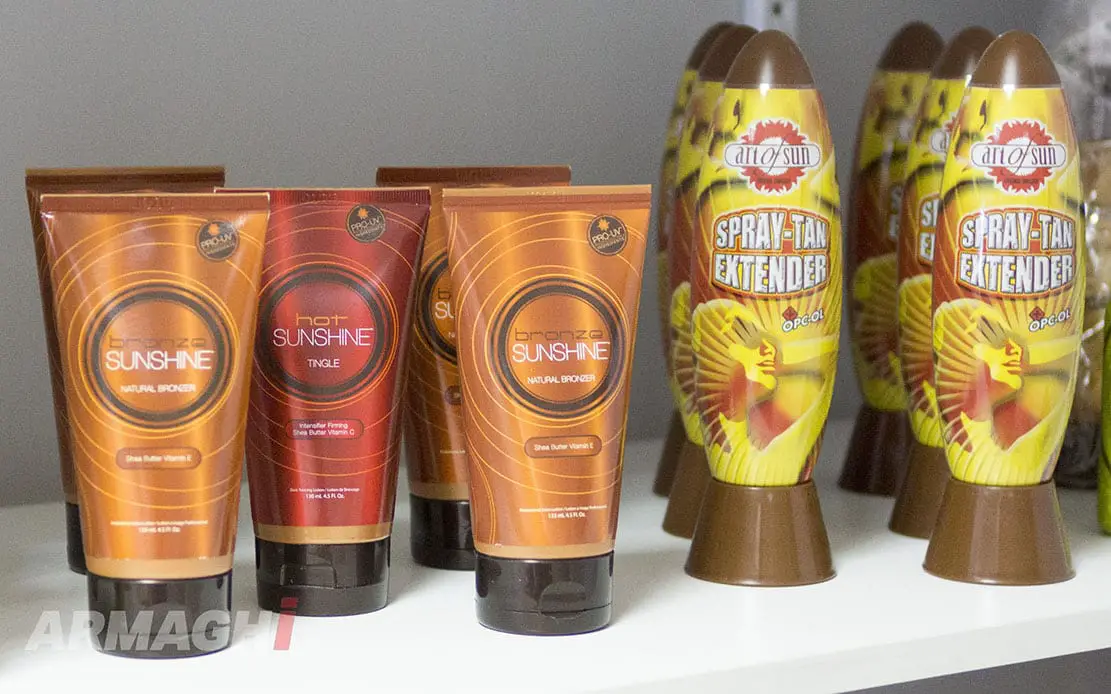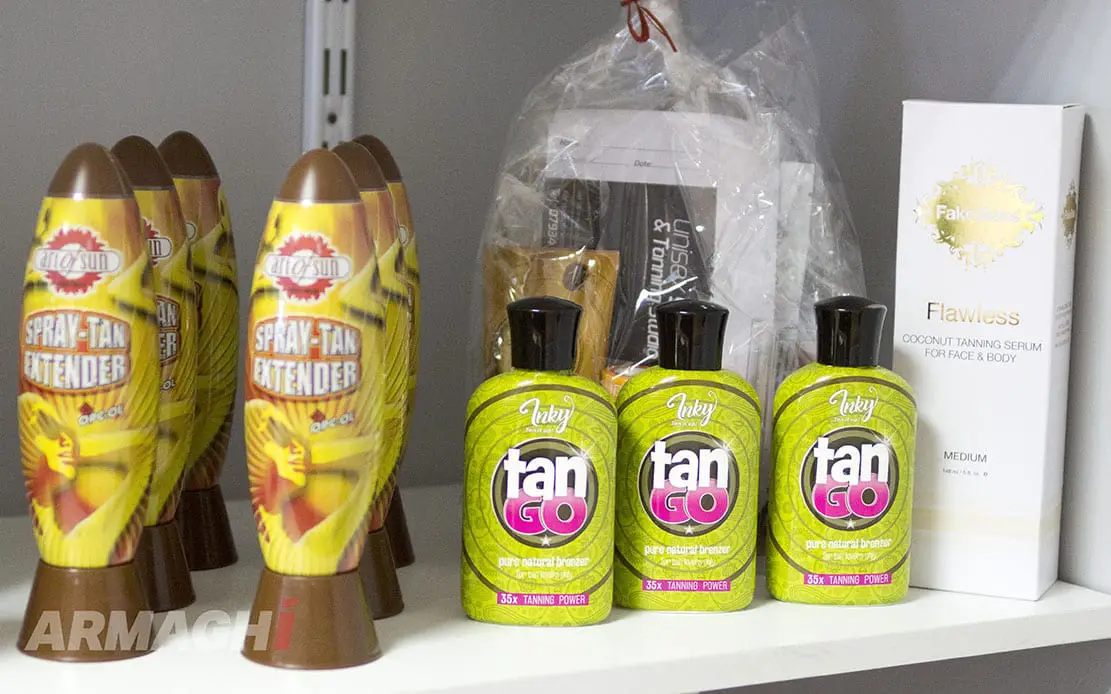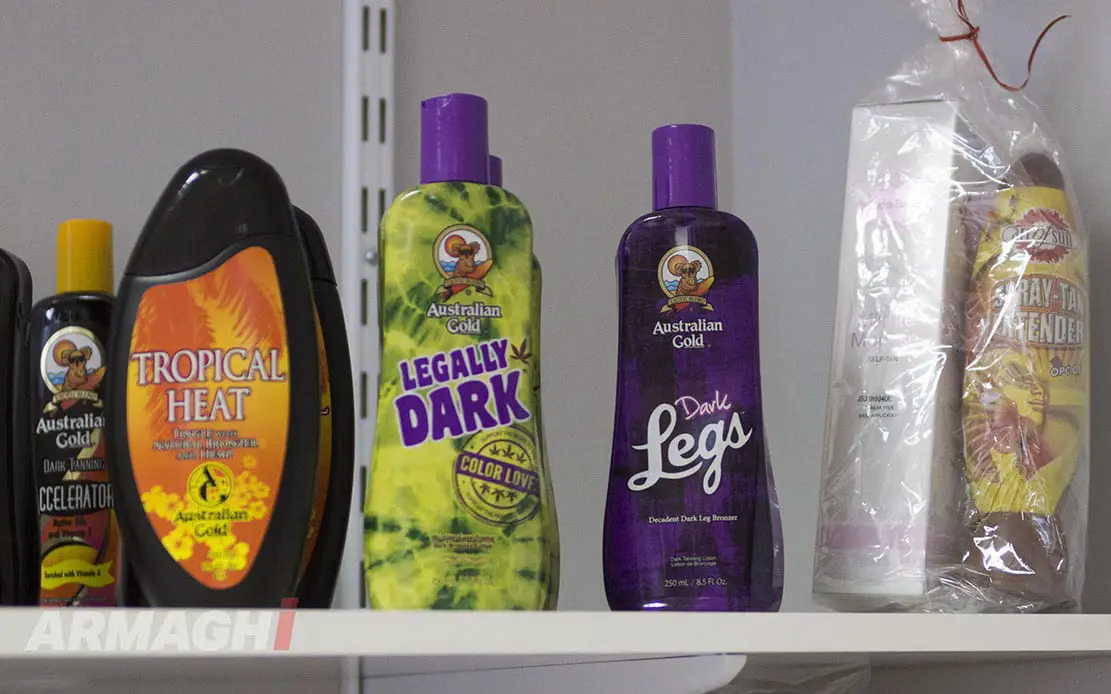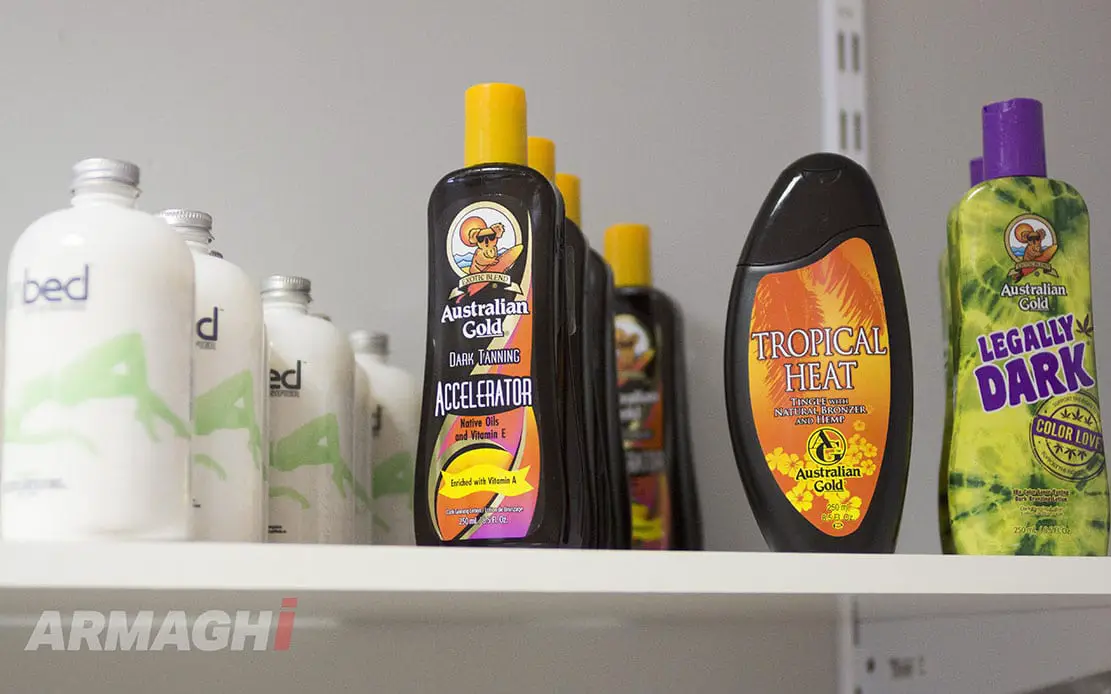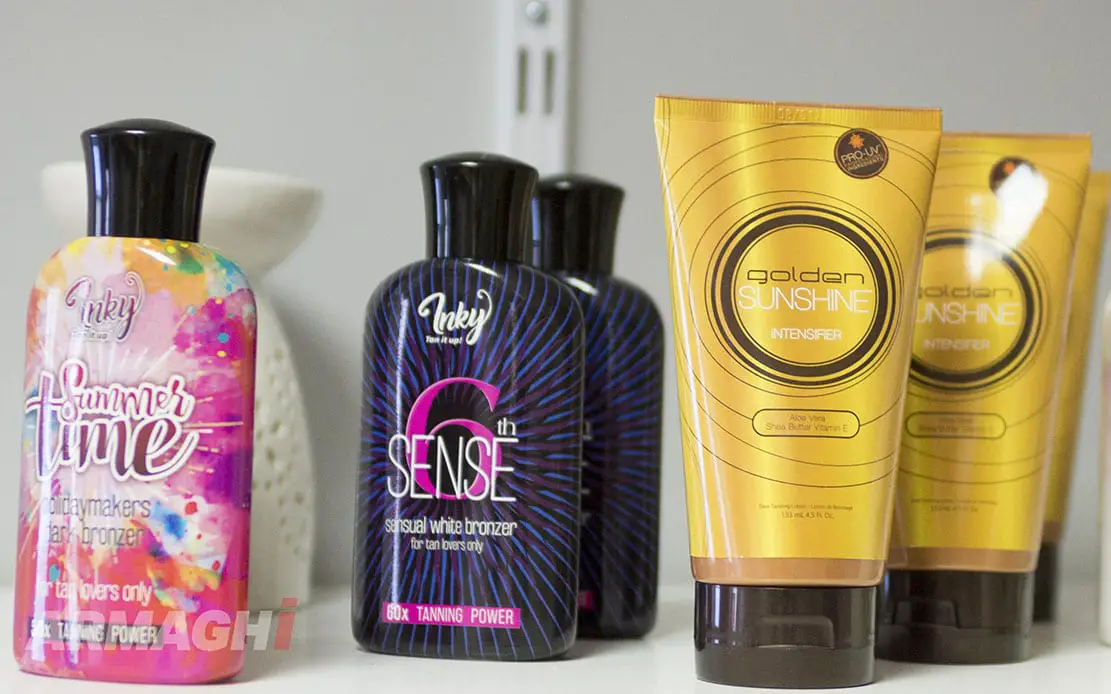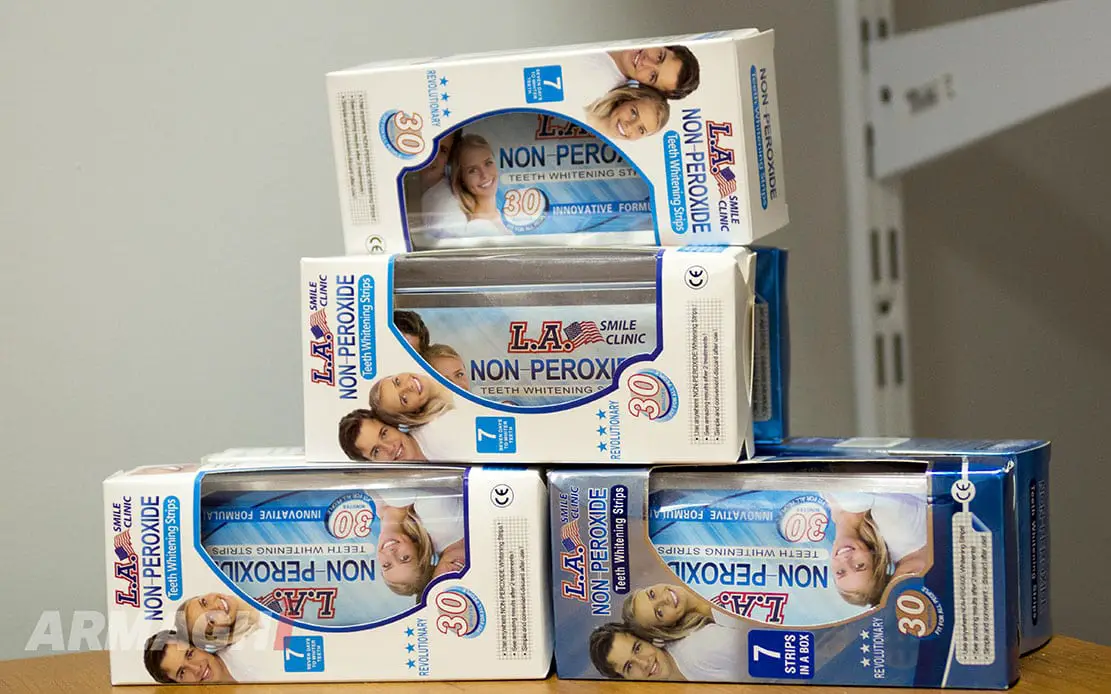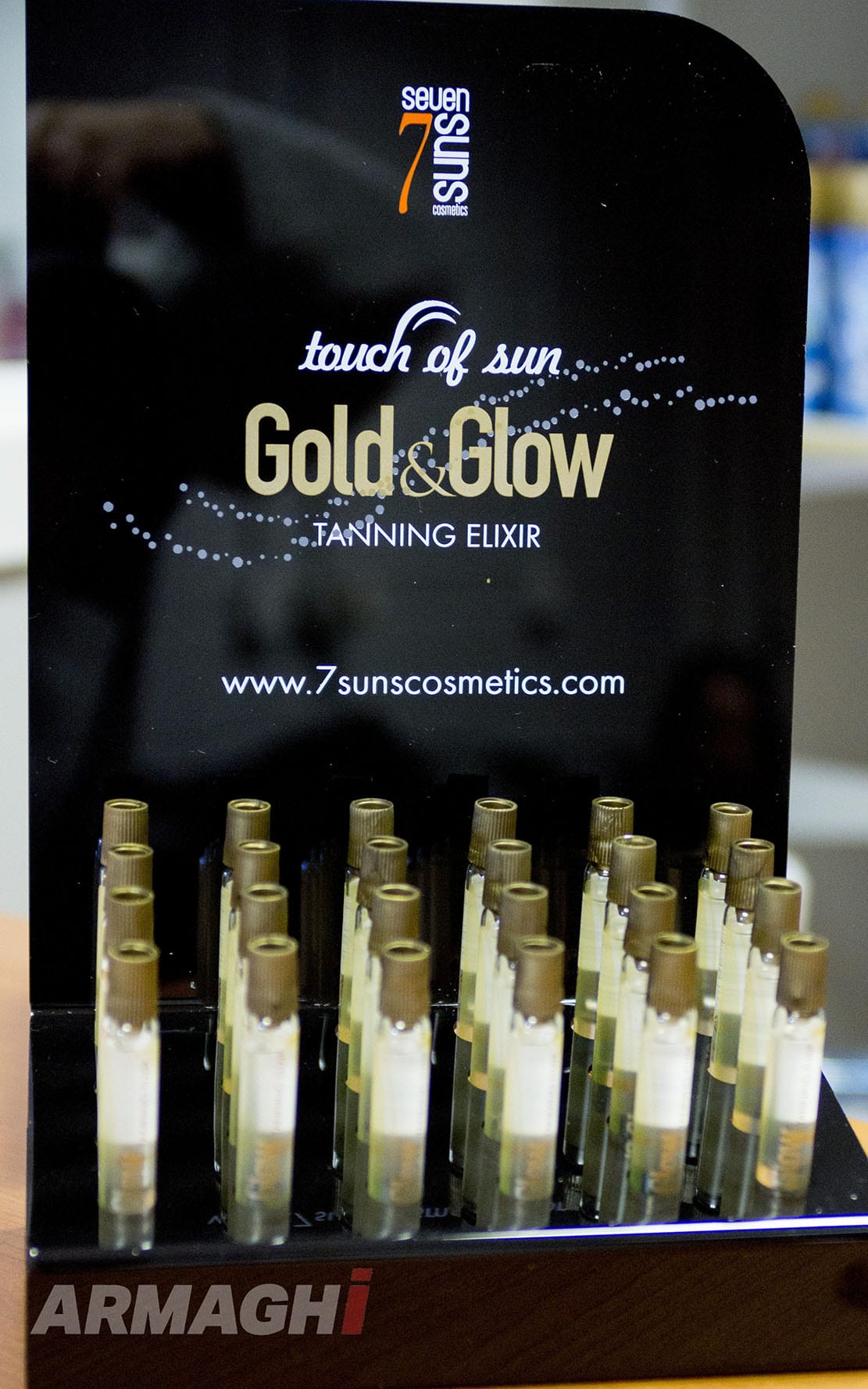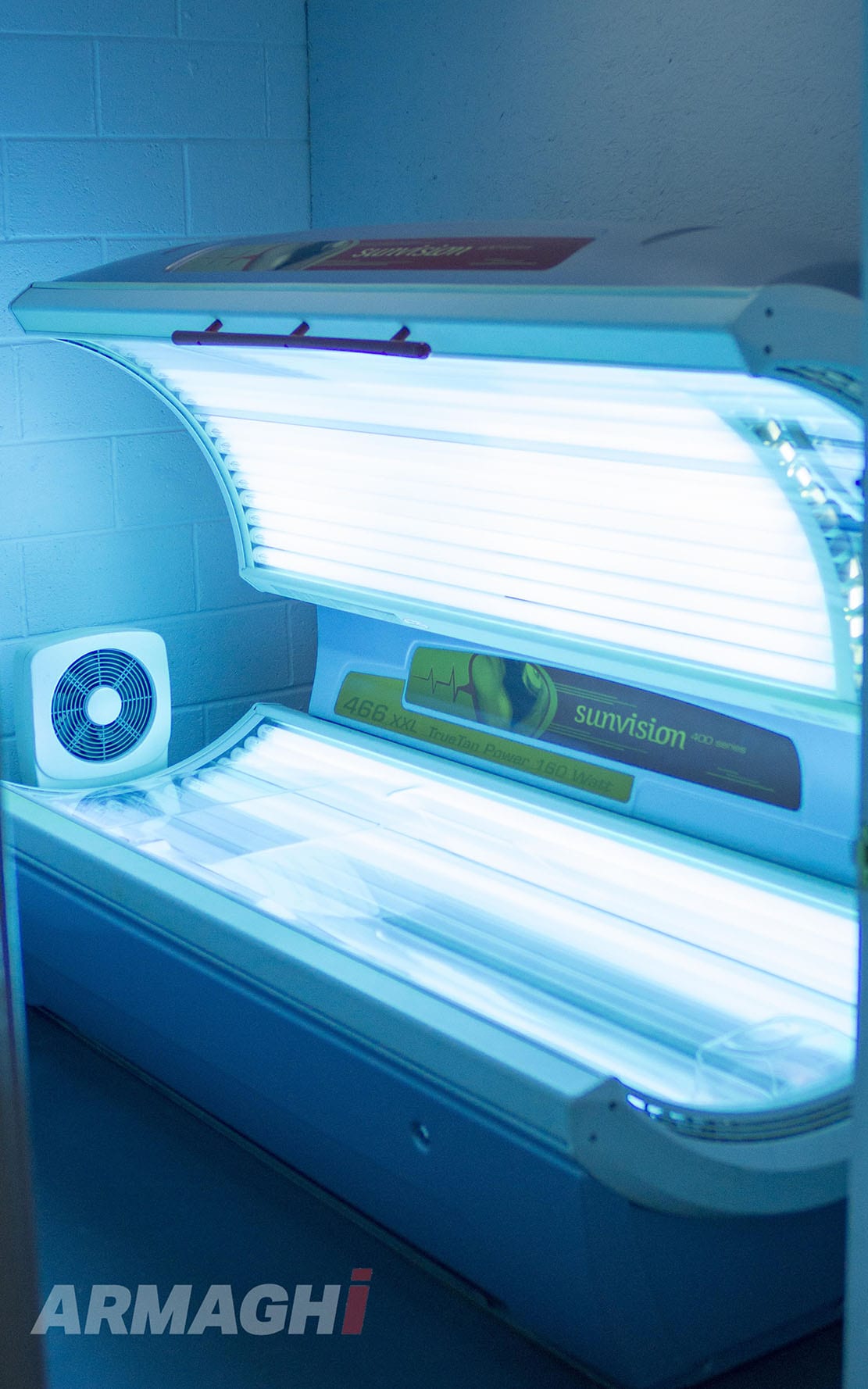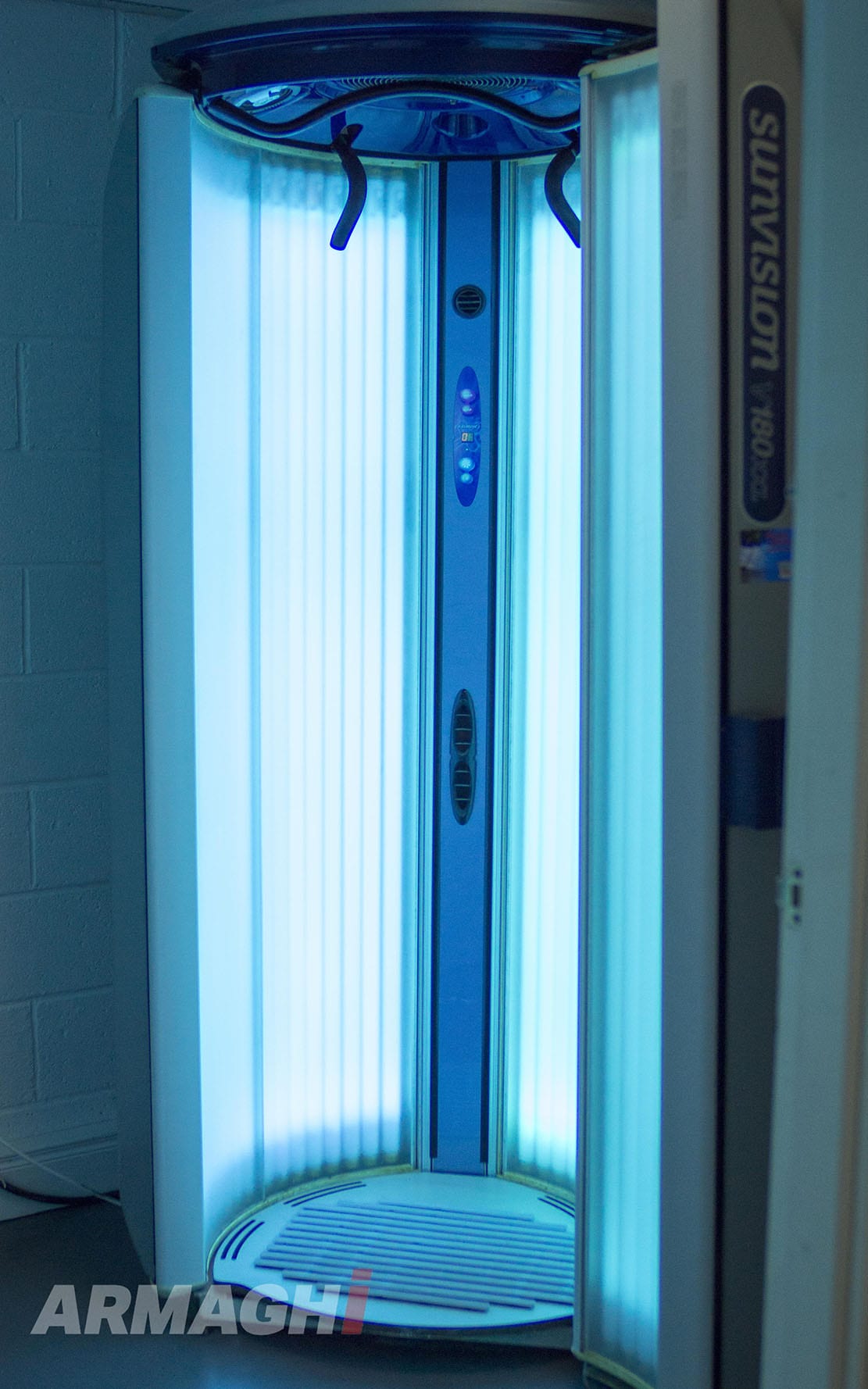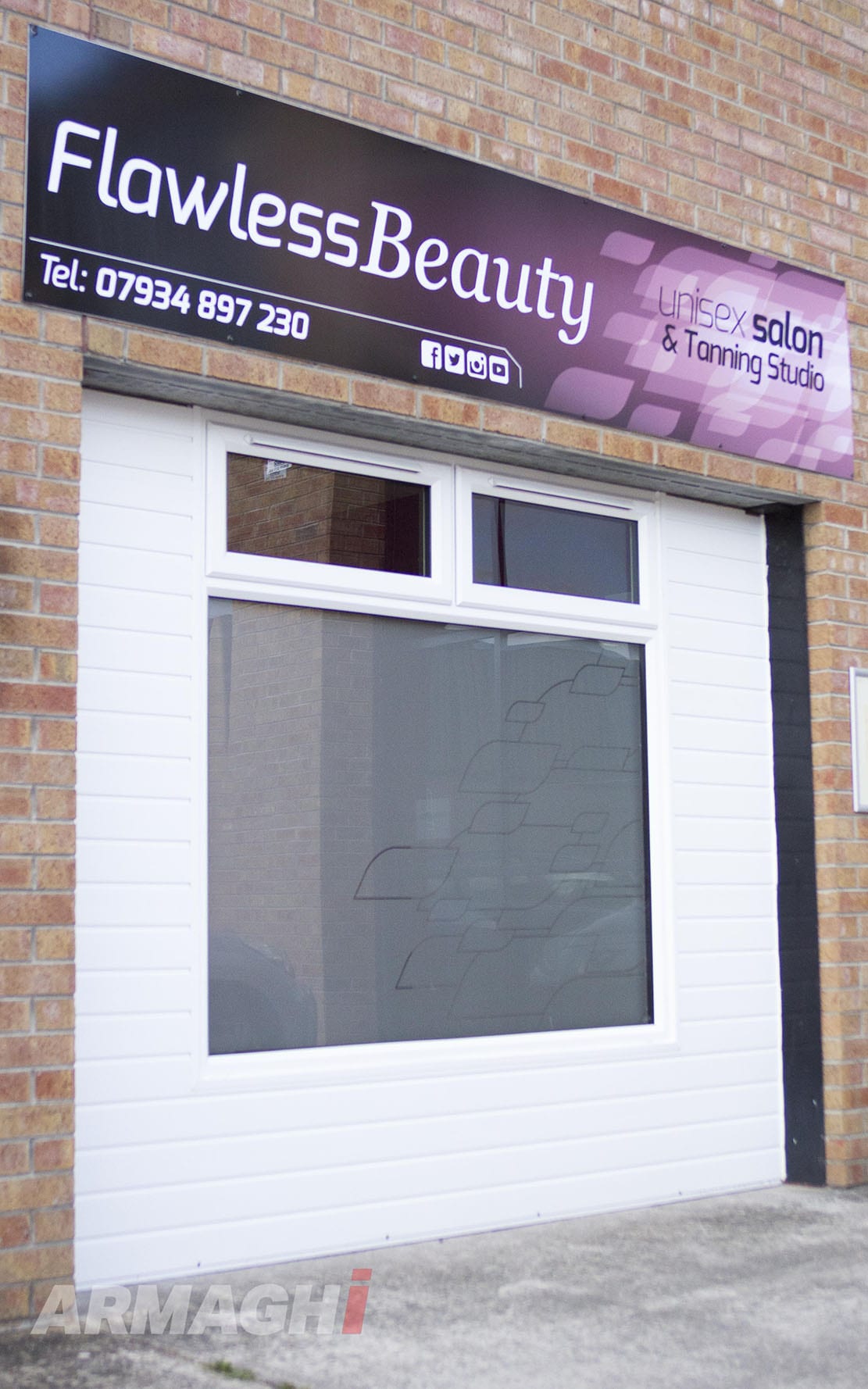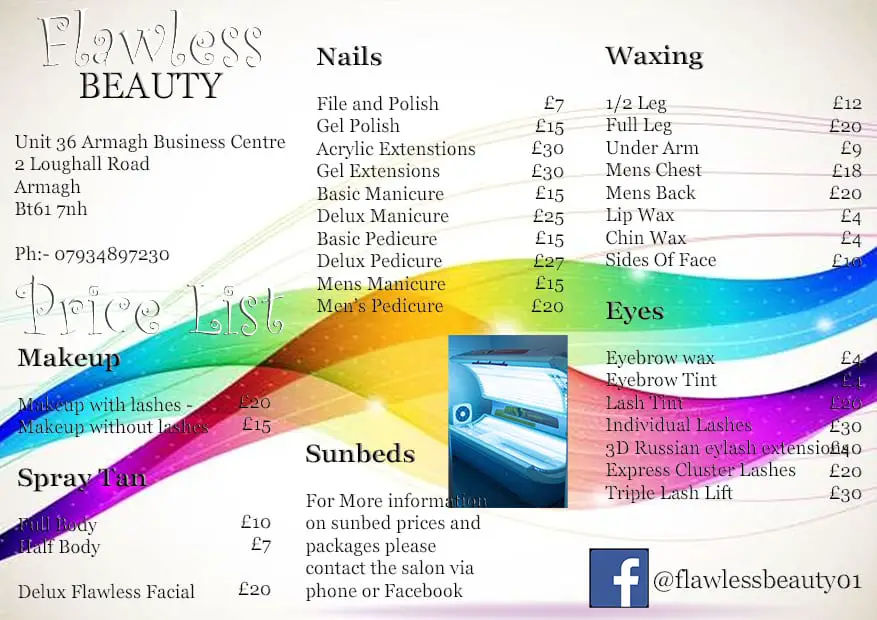 Sign Up To Our Newsletter