There is hope for Armagh Minor Injuries Unit despite its 'temporary' closure at the end of 2014.
That's according to one local MLA who said the fight for its retention is "far from over".
Justin McNulty has called for the decision to be placed on the desk of a new Minister for Health.
He believes the decision as wrong at the time and remains a wrong decision today.
"We have seen the pressures on our ailing health service, from GP Services, to GP Out of Hours Services to the Emergency Departments at Daisy Hill and Craigavon," he explained.
"It seems quite obvious that if the Minor Injuries Unit was fully operational it would ease pressures on these other services.
"Over recent months we have seen the Southern Trust advise people to only turn up to the Emergency Departments in Daisy Hill and Craigavon if in real emergency because they are really busy at present, and that makes sense.
"However, if you're from the greater Armagh area you don't have the option of going somewhere else, you have to go to Craigavon or Daisy Hill.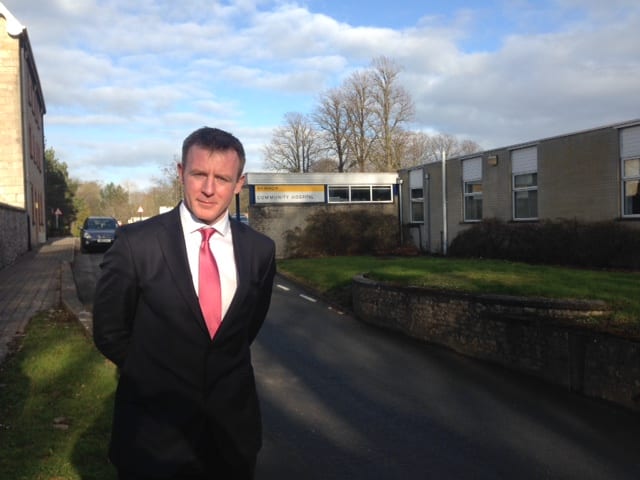 "The Minor Injuries Unit in Armagh is still being described as being 'Temporarily Closed' and is awaiting a Minister to sign off on the permanent closure.
"In the event that Stormont returns and a Minister is appointed I want to see this decision reviewed.
"We should be investing in health services in the community, close to where they are needed.
"The facility needs to be reinstated, including putting all the equipment back and let's get this service operational again. I firmly believe if the service was there and well-advertised it would be well used.
"This could and would take the pressures of the Emergency Departments at Daisy Hill and Craigavon. This is a decision I will be pressing a Minister to take very early in their tenure."
However, calls for a review of the closure have fallen on deaf ears in the past with the then Health Minister Michelle O'Neill being asked to look at the issue in May 2016.
Sign Up To Our Newsletter