If you have been itching to have a look around Armagh's new health and well-being clinic, then now's your chance.
Alora Rejuvenation are holding their official opening this Friday, November 4, at their beautifully refurbished premises at 10 Russell Street, in the heart of the city.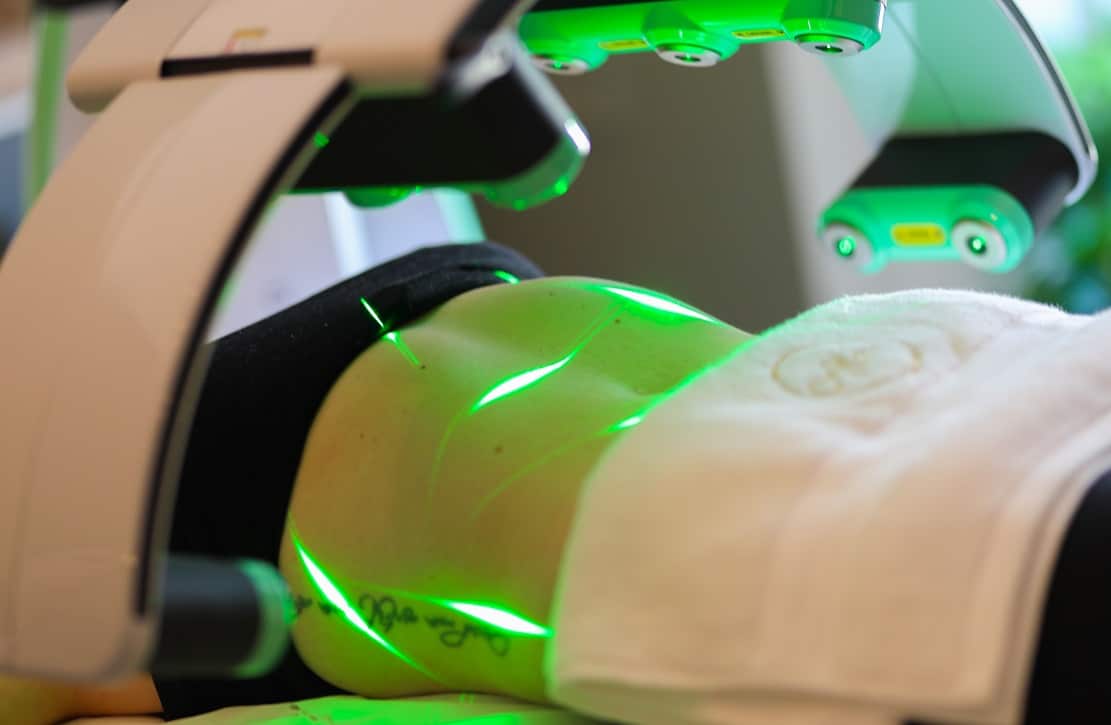 The revolutionary clinic offers a range of treatments, all under one roof, using cutting-edge technology.
Some of the machines are the only ones of their kind in Ireland and the clinic's goal is to achieve results, while at the same time keeping the client's safety and well-being uppermost.
Members of the public are welcome to call in any time between 4.30pm and 8.30pm and enjoy a tour of the Georgian building and its range of warm and welcoming treatment rooms.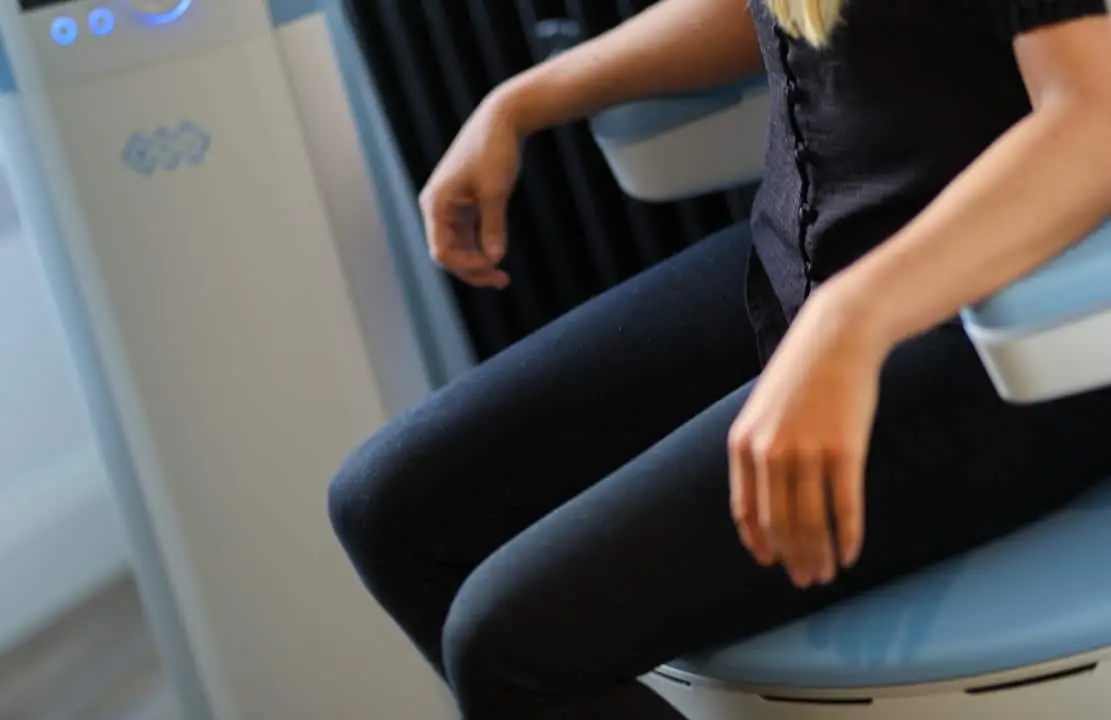 Knowledgeable and friendly staff, including owner Ciara Elmore, clinic manager Louise Finnighan-Linkins and skin and body specialists Clodagh Murphy, Kerrie Quinn and Rachel McCaughey, will be on hand to answer any questions and explain the benefits of the various treatments.
Brand representatives will also be in attendance and will be only too happy to provide all the details on how the machines work.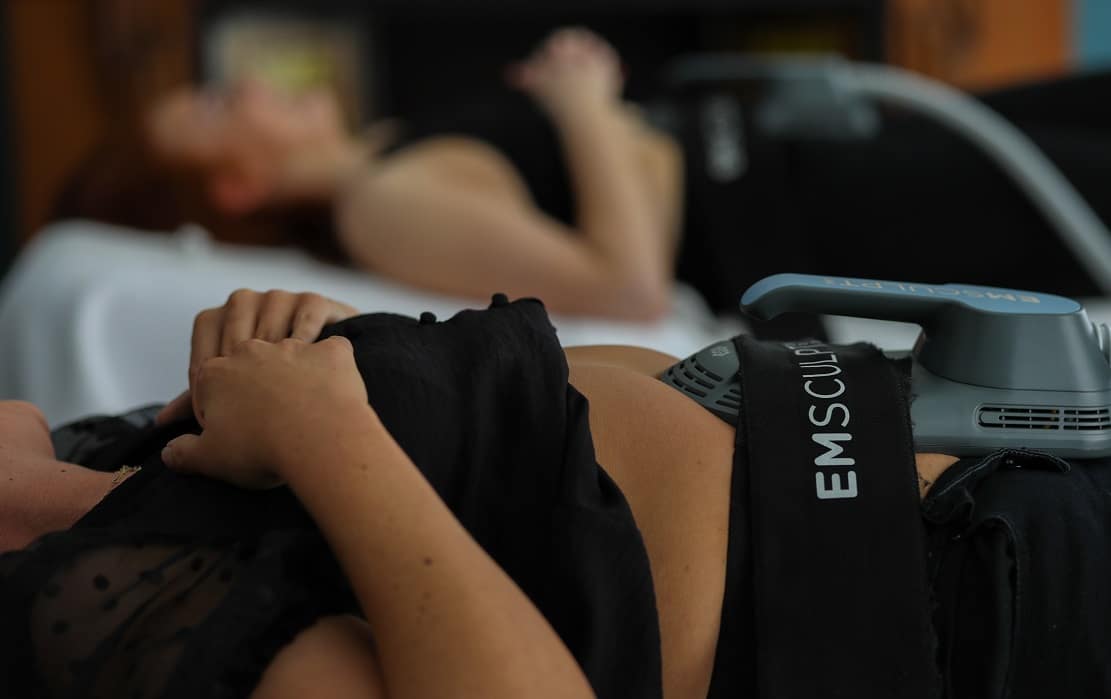 To make the event extra special, Alora Rejuvenation will be giving away a number of branded tote goodie bags on the day – packed with welcome treats including skincare samples – and, of course, no launch event would be complete without some welcome refreshments.
'Alora' means beautiful dream in Latin and the opening of the clinic represents the realisation of a vision to offer a complete approach to health and well-being.
Ciara, a mother of two, initially became interested in skincare after developing rosacea during her pregnancies and as time went on she researched more and more about the technological and scientific side of the industry before deciding to open the business along with her five siblings.
Bringing innovation to Armagh is nothing new for the O'Reilly family, who founded successful flooring company KonFloor in 2005.
Said Ciara: "We are really looking forward to meeting everyone at the launch event on Friday. We know what we are offering is truly remarkable and the open day will give people an opportunity to see that at first hand."
Sign Up To Our Newsletter